The ImportSauce.com Car Parts Sponsorship Contest
Each month ImportSauce.com will be teaming up with parts manufacturers and vendors for a unique monthly parts giveaway. Our goal is to help further your builds, and get some choice parts onto your import. There is no purchase necessary, and the requirements for each giveaway will vary month to month. The entry details, requirements, and deadlines will all be posted on the respective pages below.
Our goal is to help support import builds for those who may not be in the best position to fund their own. We all remember the days when we were struggling to live, and save for parts. We want to help push along those passionate import enthusiasts and keep their drive going. Further, some of those import fans may not have as much direction and support as the rest of us, and by letting the ImportSauce family, supporters, and fans help them, we all keep the import culture alive and are able to pass it on the our future generations. If you would like to get involved and support the contest, either with parts, accessories or monetary donations, reach our team here.
September 2021: ImportSauce.com will be covering the cost (up to $175.00 USD) to offer one lucky winner their choice of products from LIKEWISE.  Learn more, and enter to win here.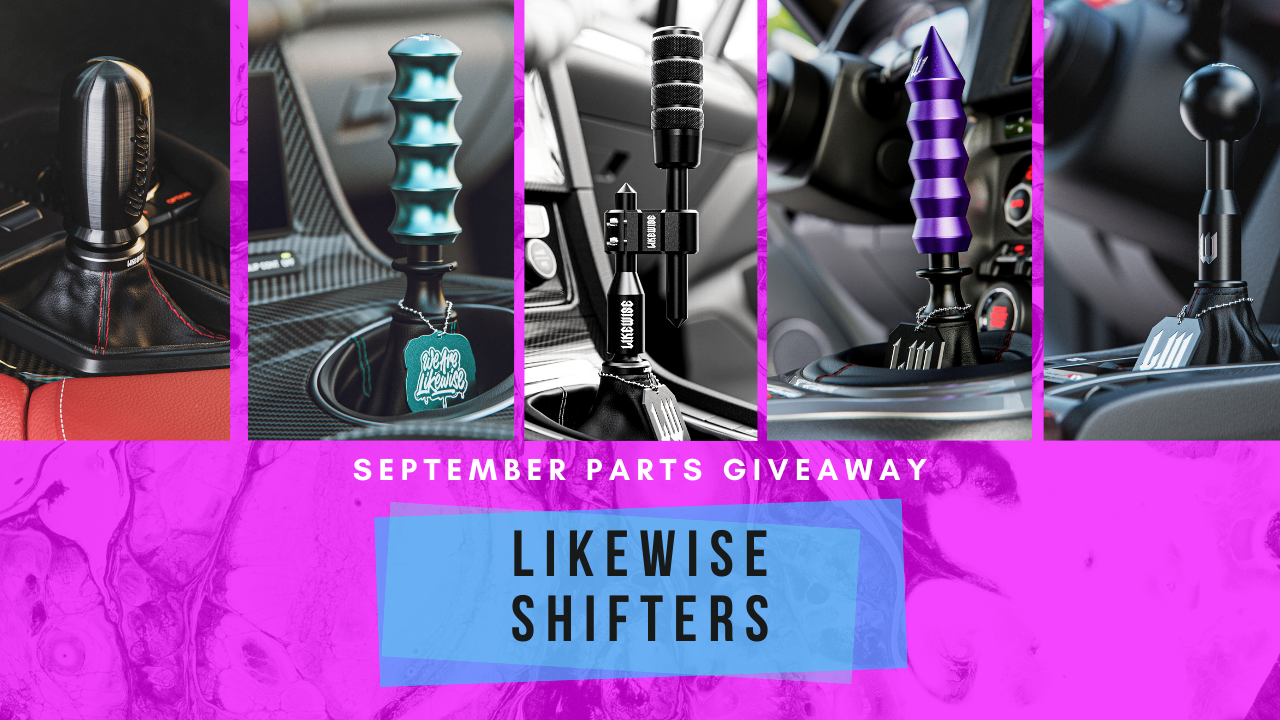 Past Contests
August 2021: ImportSauce.com teams up with Elevate Performance to offer one lucky Volvo owner an Elevate Volvo Performance Software Tuning Package. Shelf value ~$750usd. See the winner and their prize here.