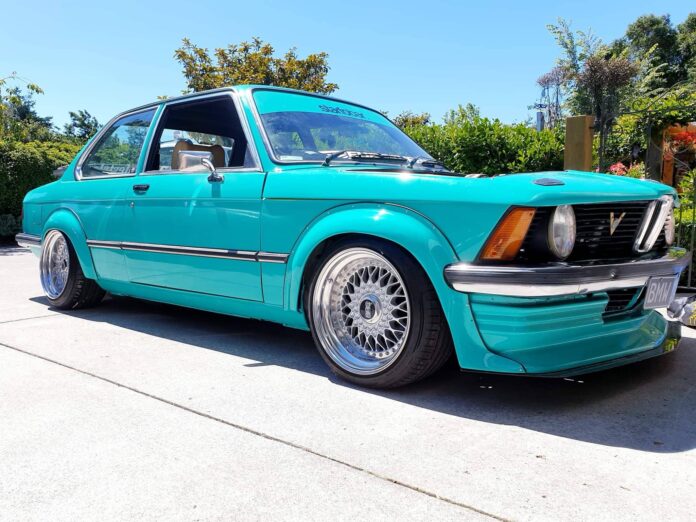 Owner: Corrie De Wagt – Instagram: @mint_e21
1979 BMW 320 – Location: Christchurch, New Zealand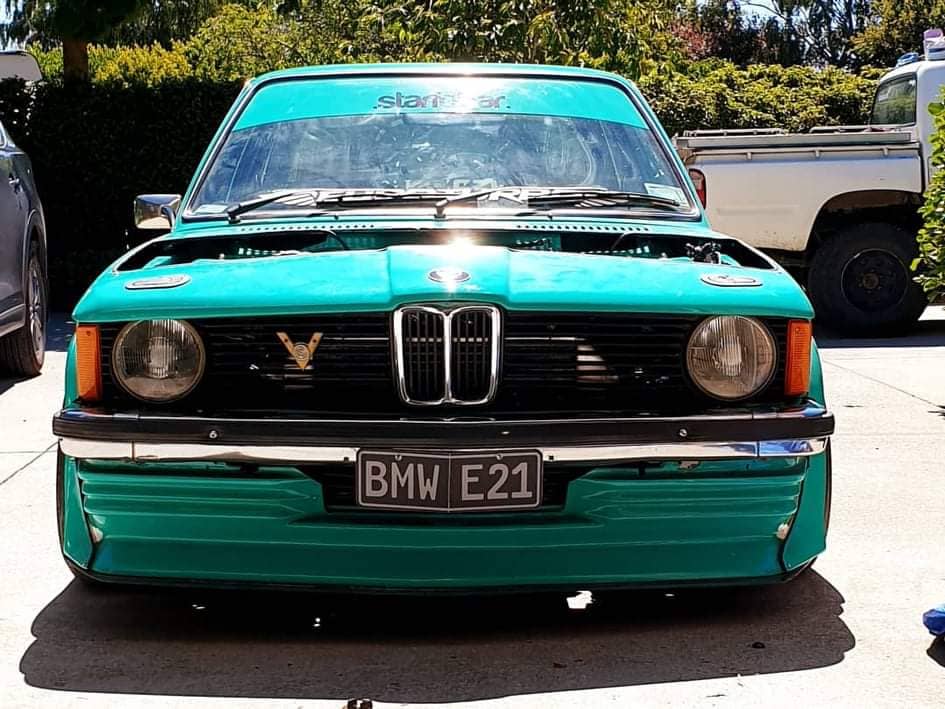 Was there any unusual circumstances around how you acquired your car?
Was my aunties car until I broke it then got gifted it.
Are there any unique mods on your car? Hyper-rare parts, custom made parts…
Custom flears and 316 single head lights.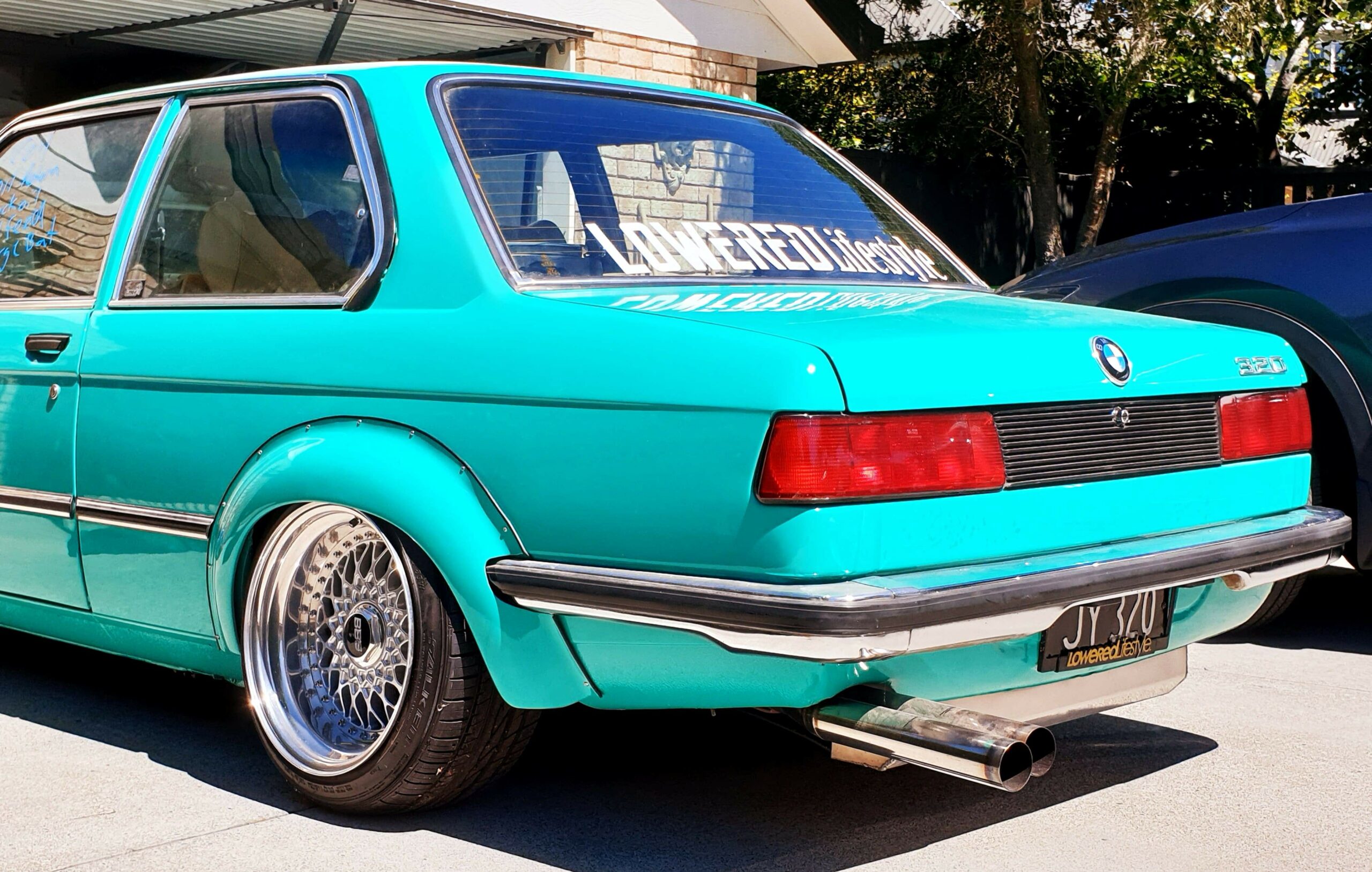 Would you consider your car done in its current form? Or do you have a list of "to dos" still left?
Never finished are they. No big plans maybe air ride one day.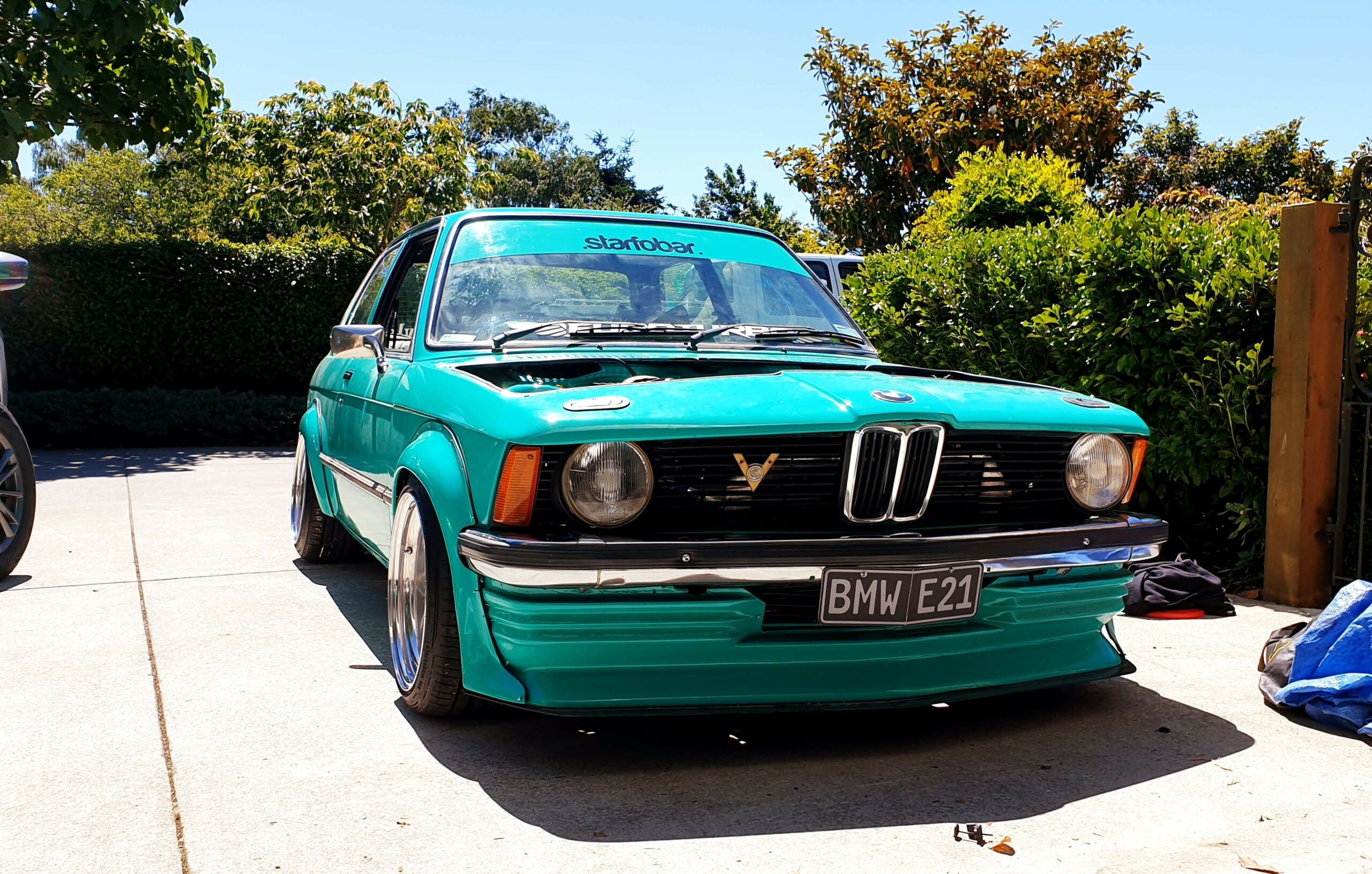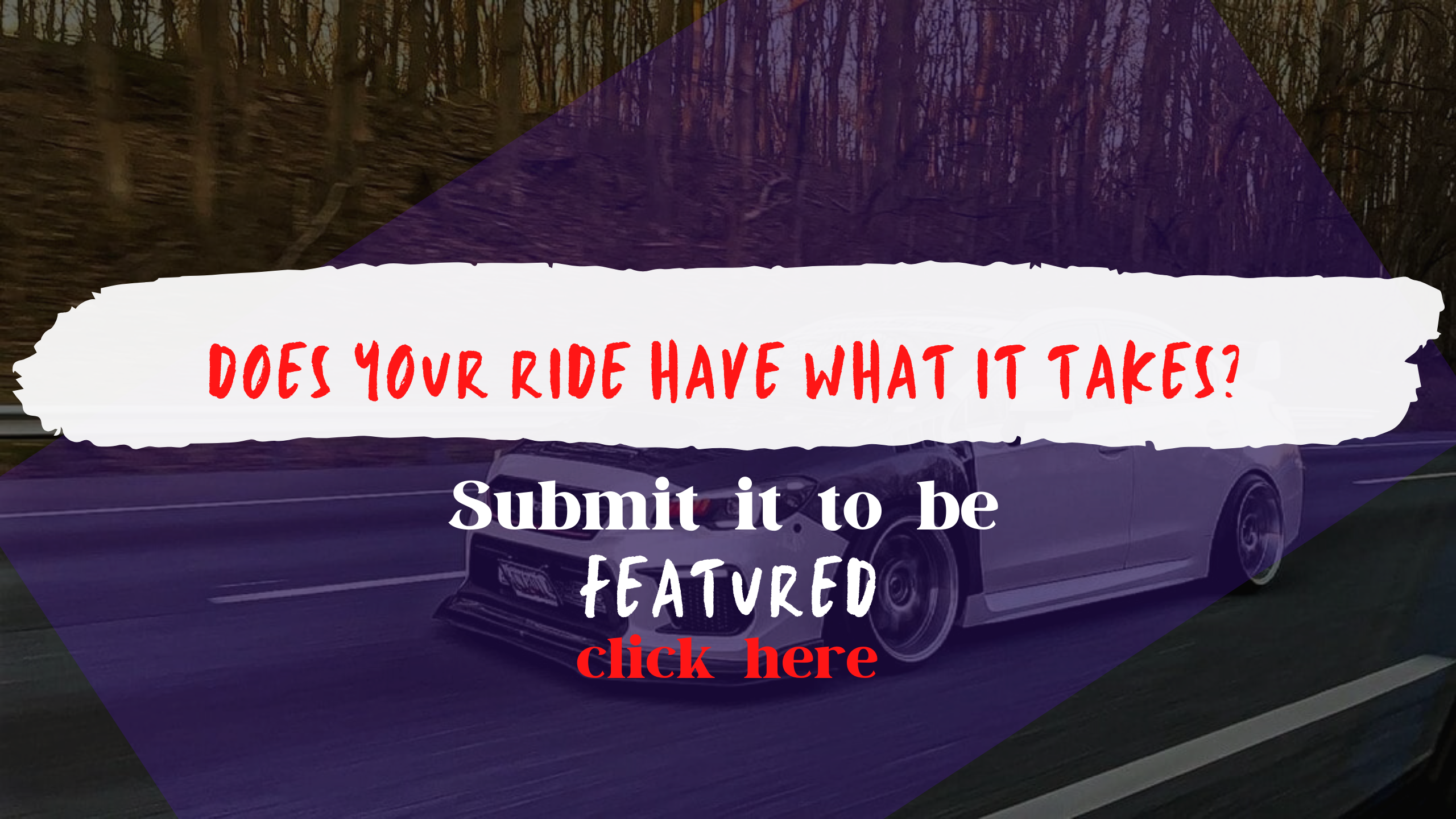 If you had to do it again, would you build the same car?
Same car different motor set up.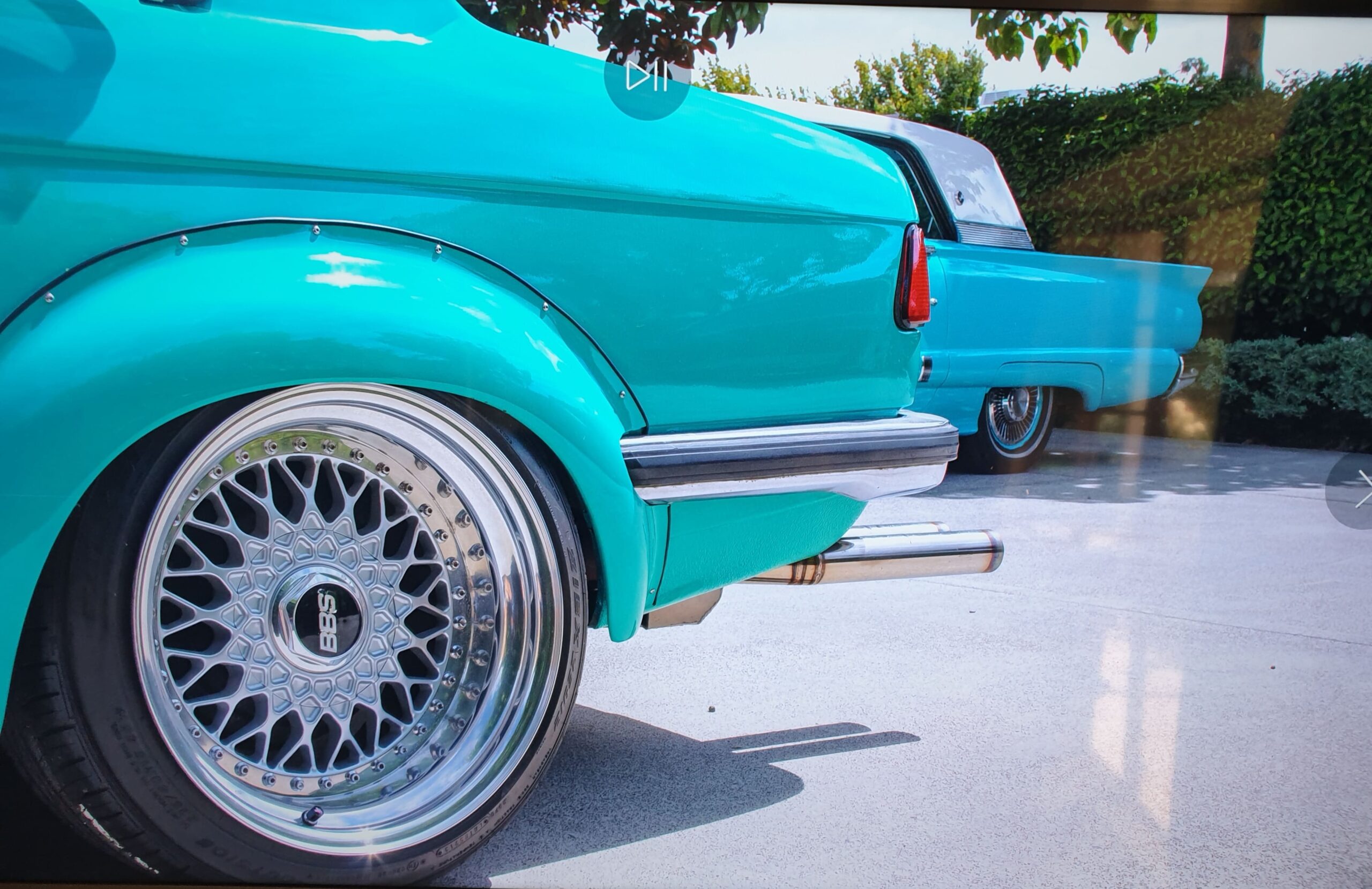 Are you apart of a club or crew with your car?
Bmw performance car club
And
Starfobar
Is there any part/mod on your car you had to do a few times, or installed and then removed?
Was turbo have changed to itbs.
What is your favorite part on your car?
The hole car.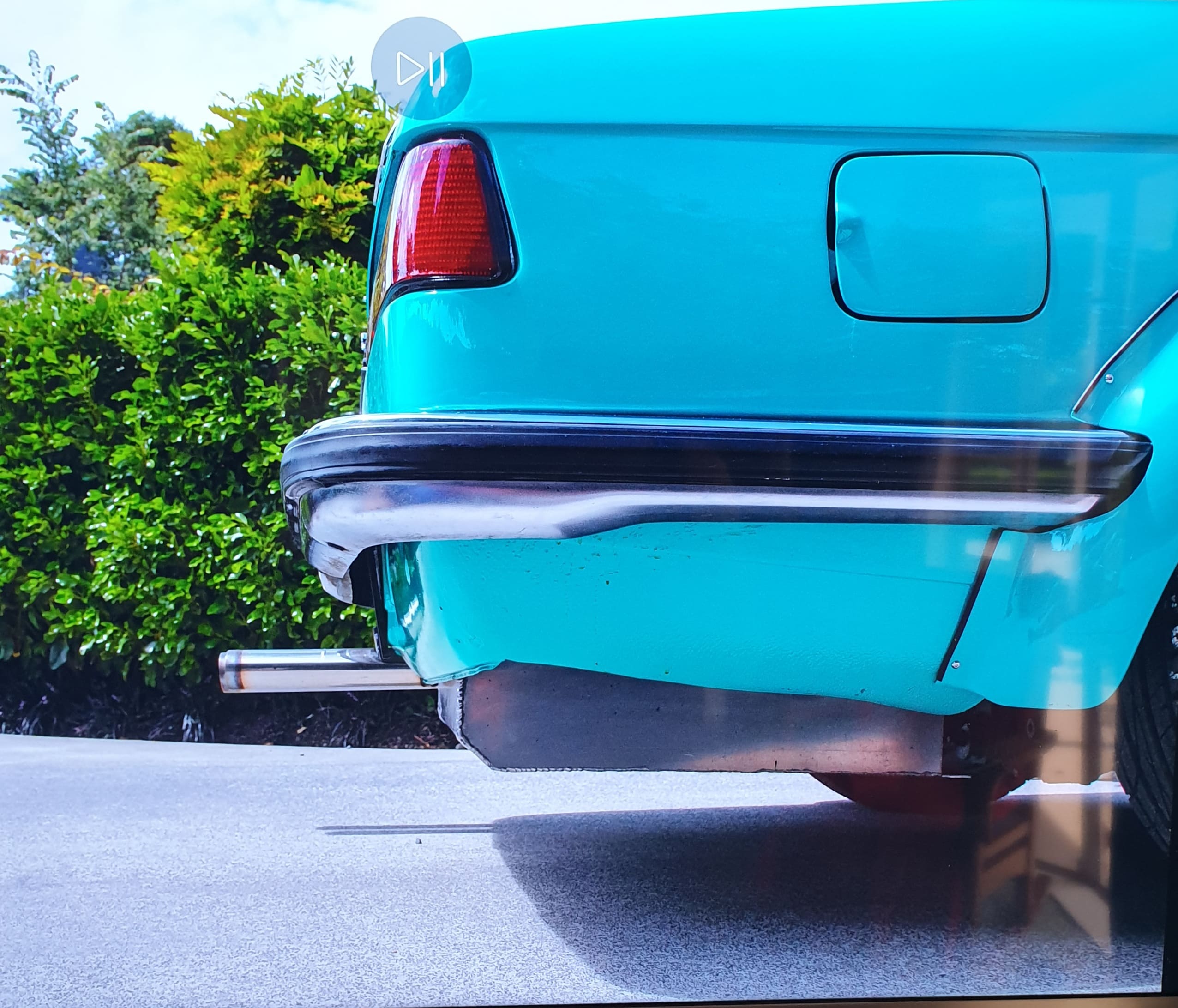 What's the best memory you had in your car?
Would have to be our wedding.
Build Report
Gold speed coil overs
Bbs rs 16×9
16×10.5
Custom retrimed interior
Custom flears
Paint
Custom made itbs by euroturbonz
Custom headers
Probably heaps more