Owner: Alain Buron
1978 Datsun 280Z – Location: Houston, Texas
Hybrid Z Engineered to be feared
Was there any unusual circumstances around how you acquired your car?
I bought this car right out of High School, and it has been in the family since then.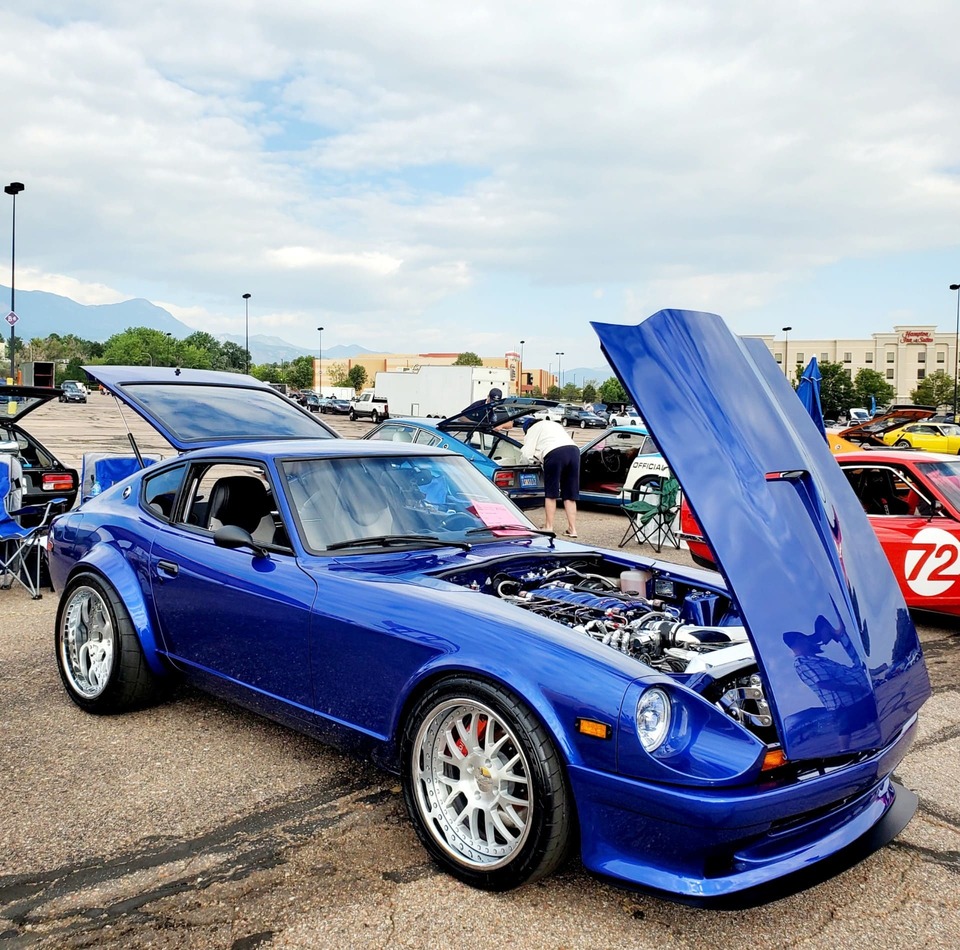 Was there more work on your car than you anticipated? Did you find a bucket of wiring worms, find some secret hidden problems…..
The main issue with this car was rust, it looked good until we started stripping the paint at which point we realized it was a bondo bucket.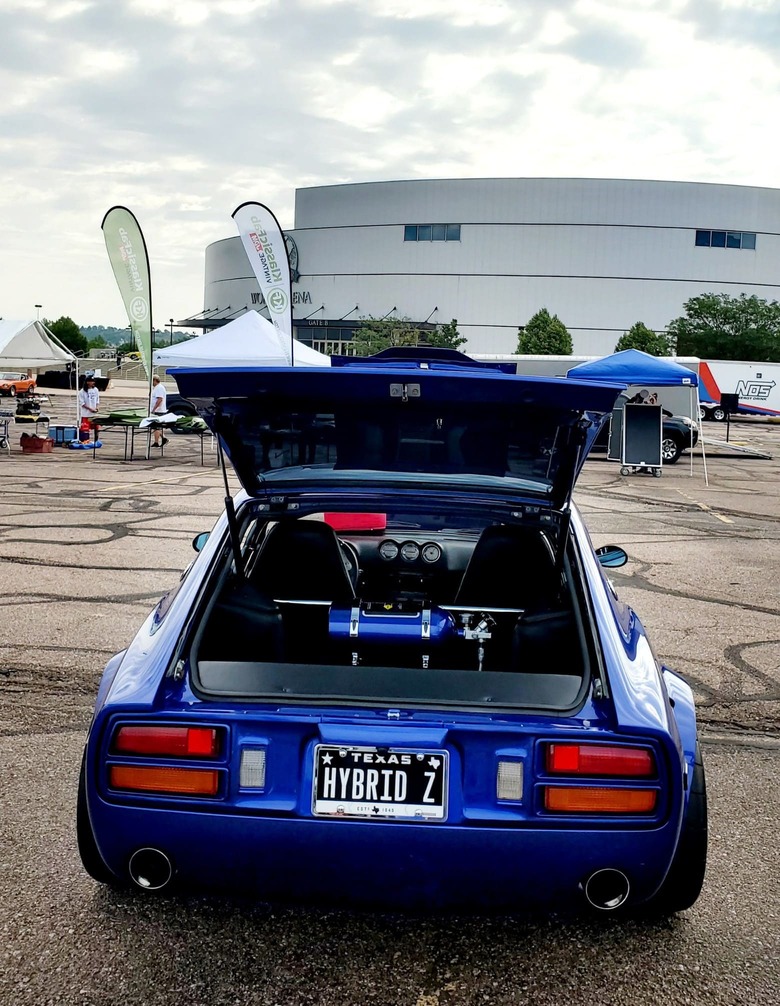 Are there any unique mods on your car? Hyper-rare parts, custom made parts…
Custom steel wheel flares, Custom Steel Cowl Induction Hood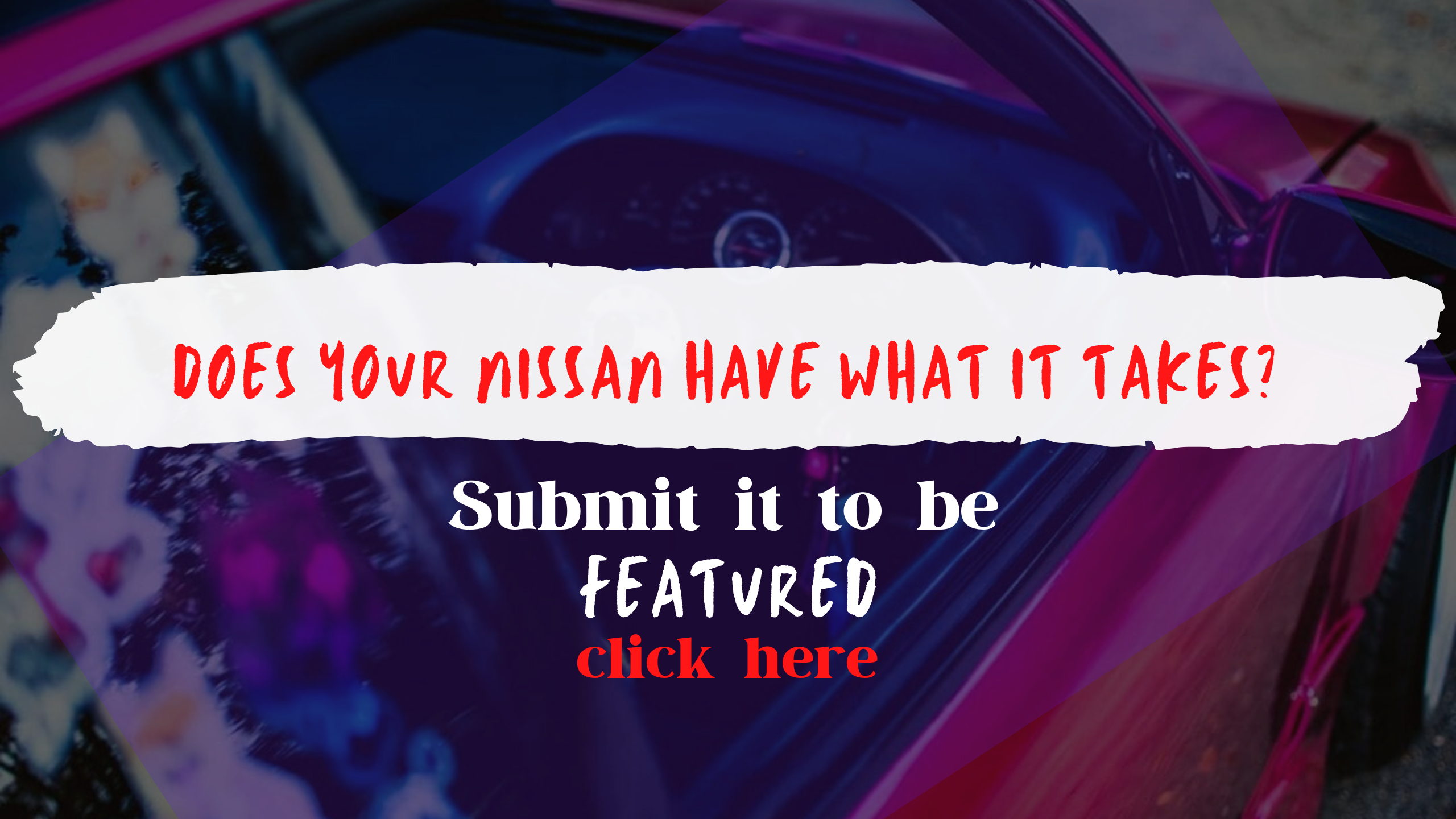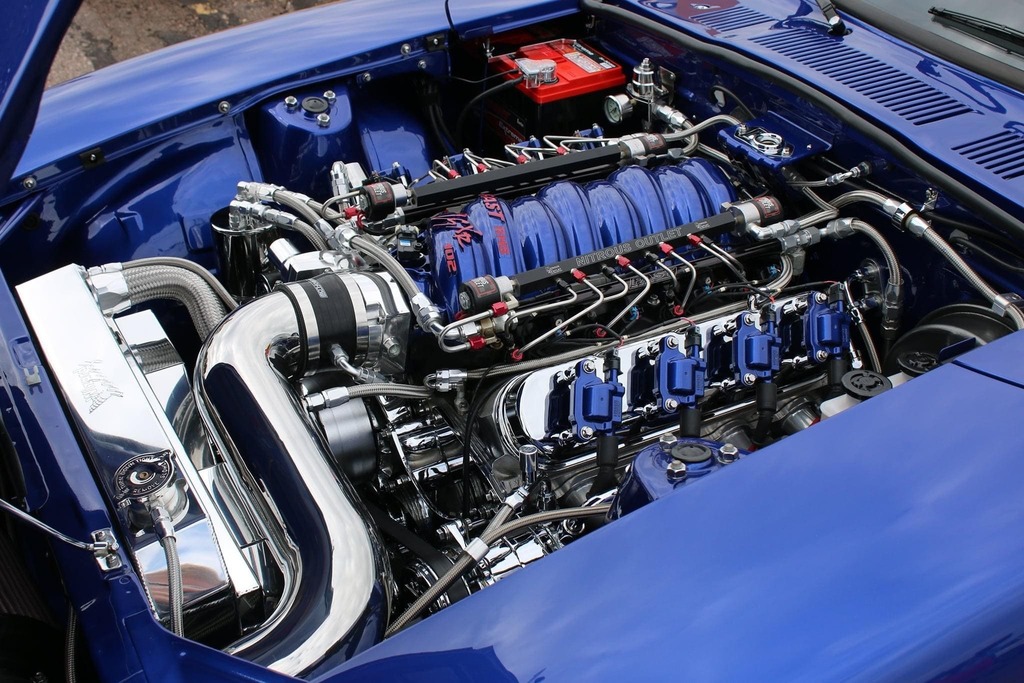 Would you consider your car done in its current form? Or do you have a list of "to dos" still left?
The car is done in its current form.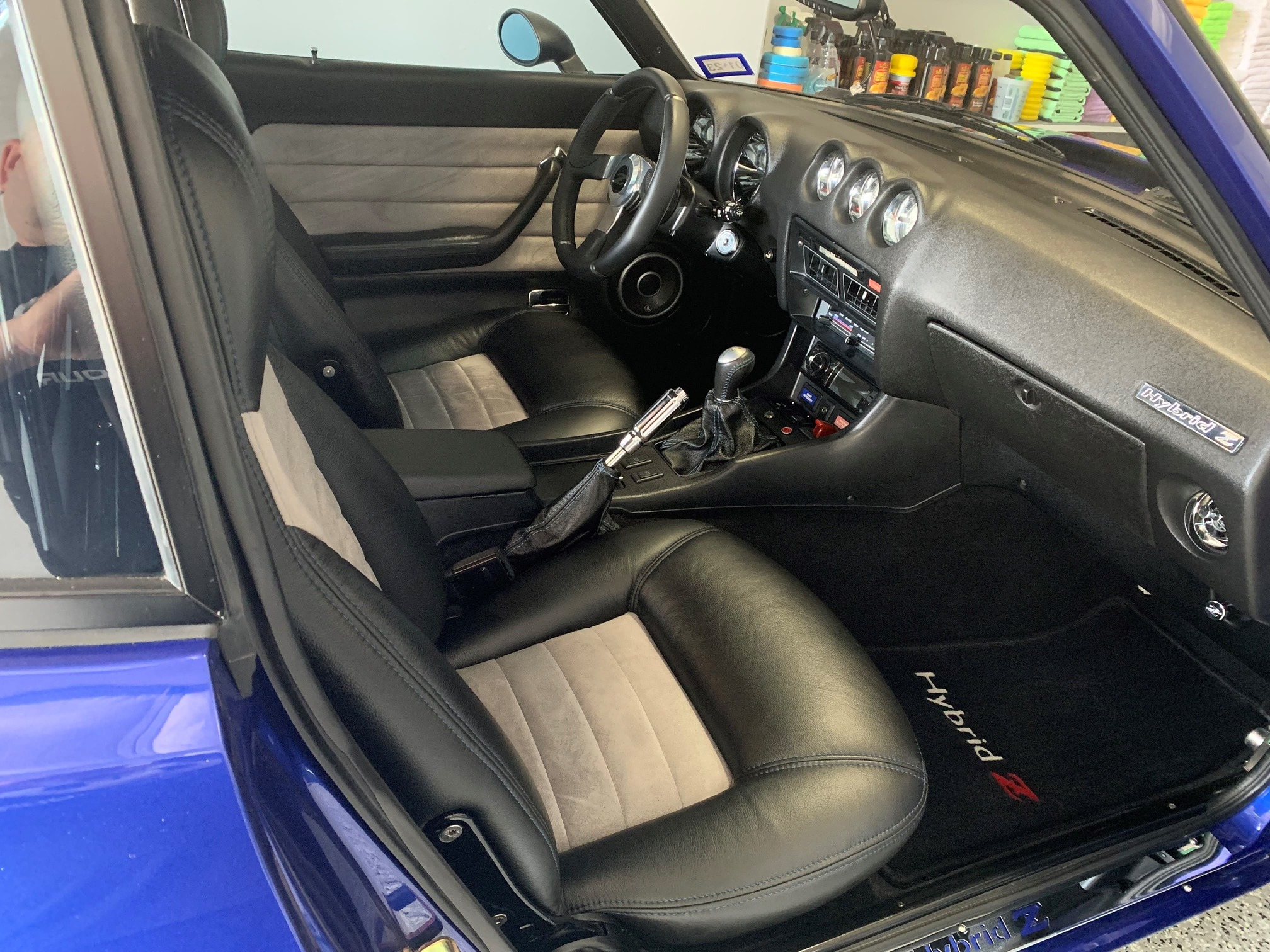 What is the biggest problem you ran into on your build?
The biggest problem by far has been the unexpected amount of rust. Since I had this car for so long, looking for another shell was not an option.
If you had to do it again, would you build the same car?
I would build the same car, maybe a few minor changes as far as some of the parts used but ultimately it would be the same car.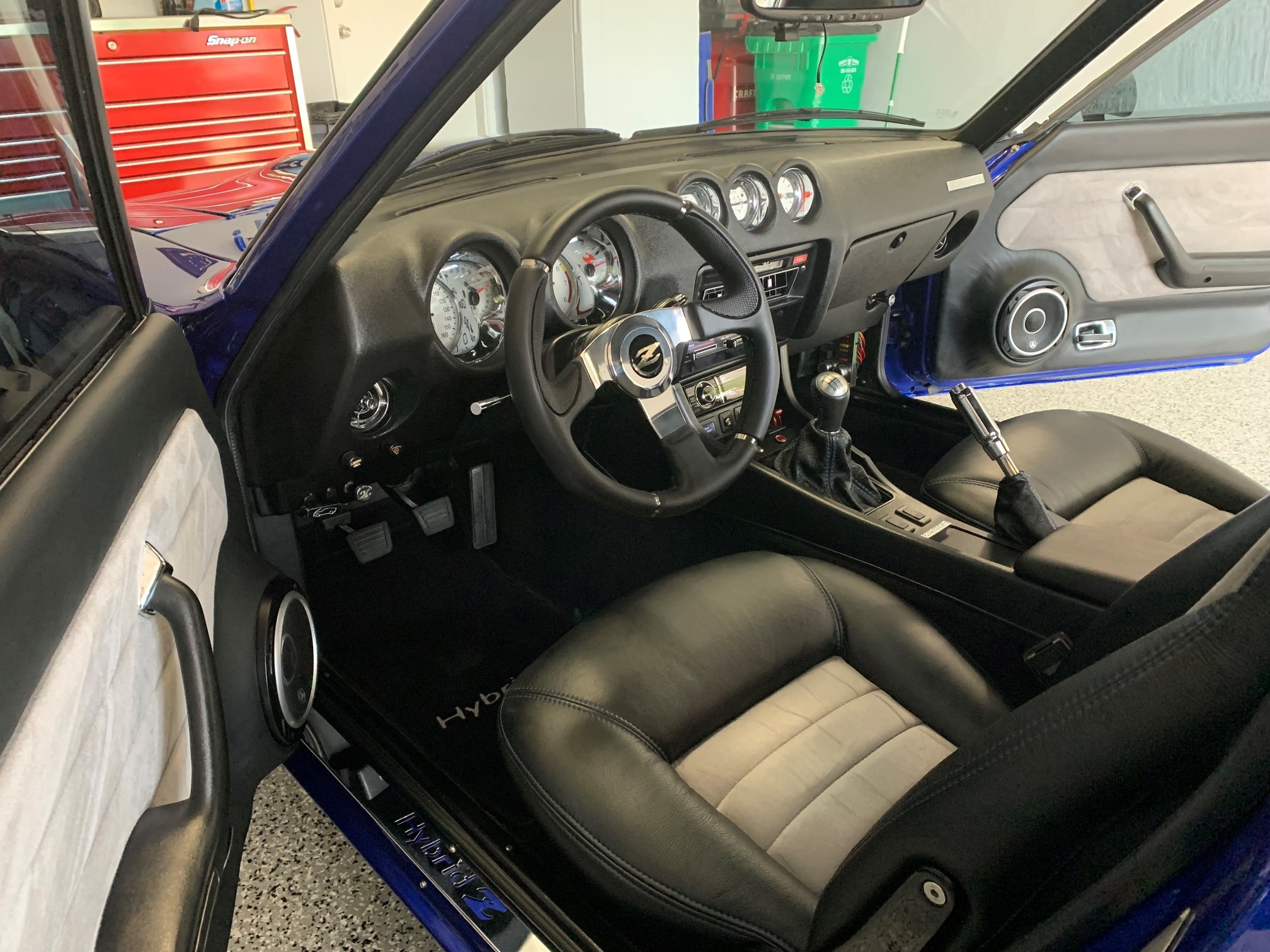 Are you apart of a club or crew with your car?
I'm not part of a car club but the build of this car was heavily influenced by posts in the Hybrid Z forum. That's why I named my car after it.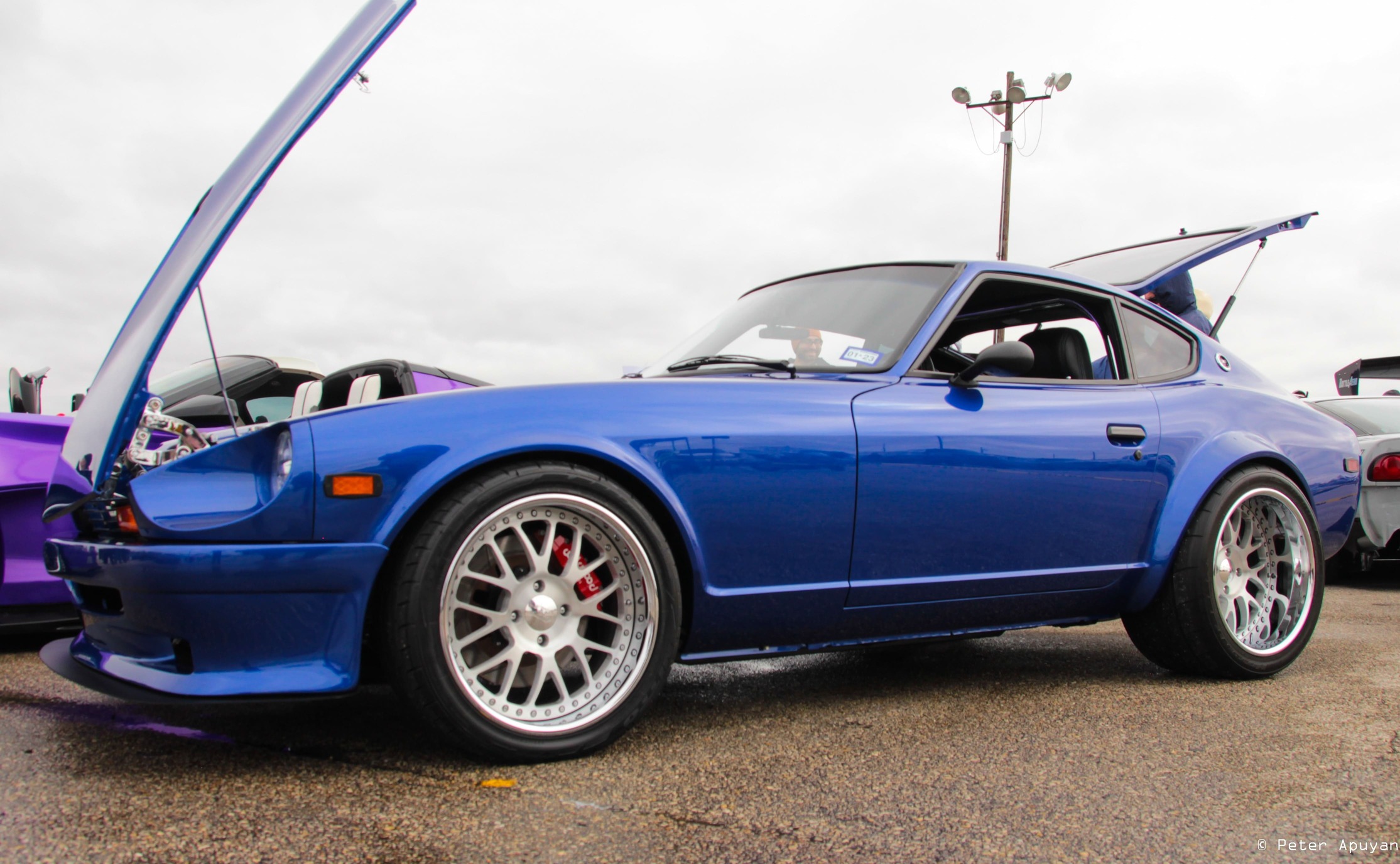 Is there any part/mod on your car you had to do a few times, or installed and then removed?
Getting the offset on the wheels was a bit of a challenge, especially since we had to redo the flares after ordering the wheels.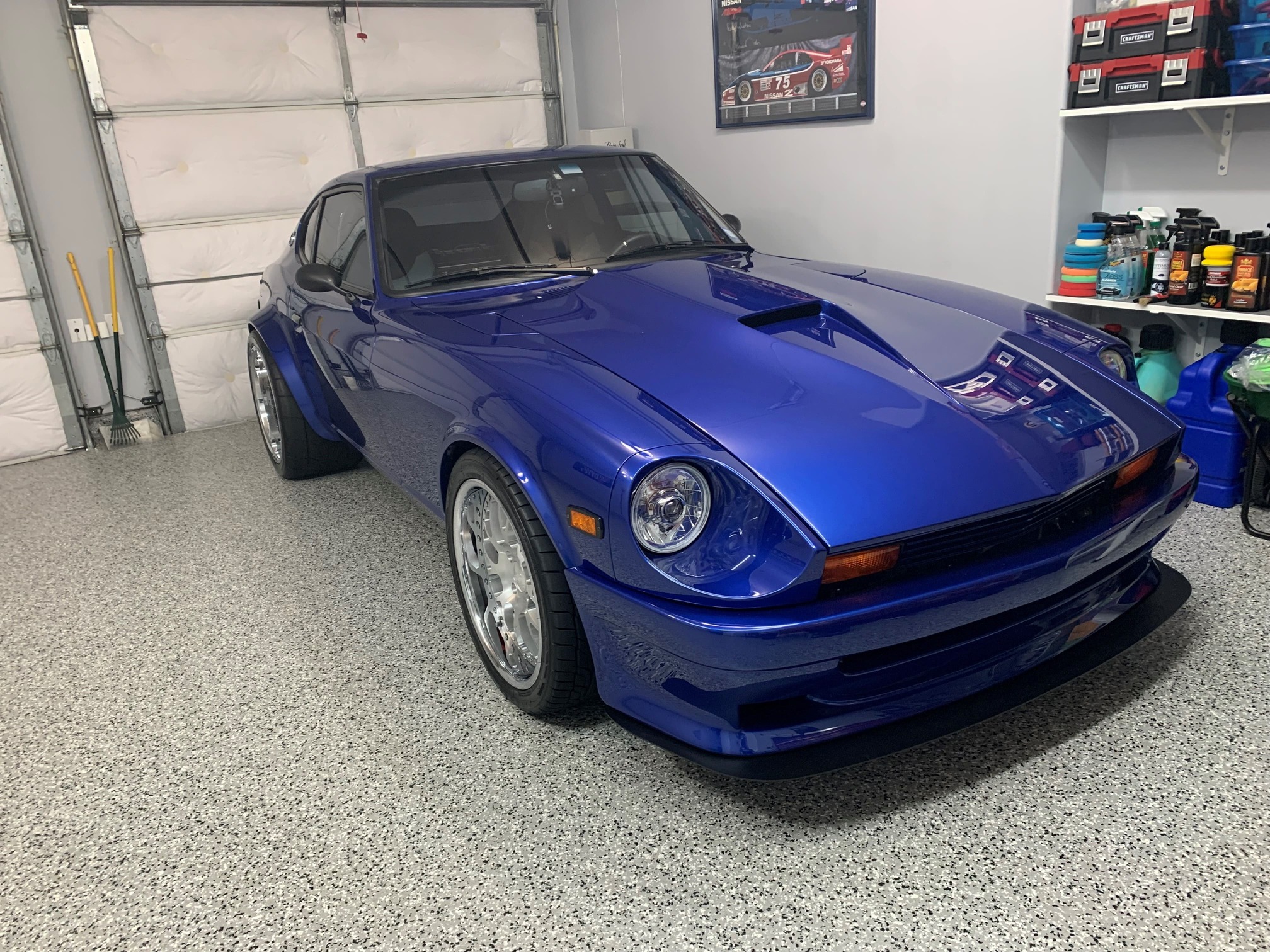 What is your favorite part on your car?
By far the engine in this car is awesome. Tons of power and I love the way it sounds.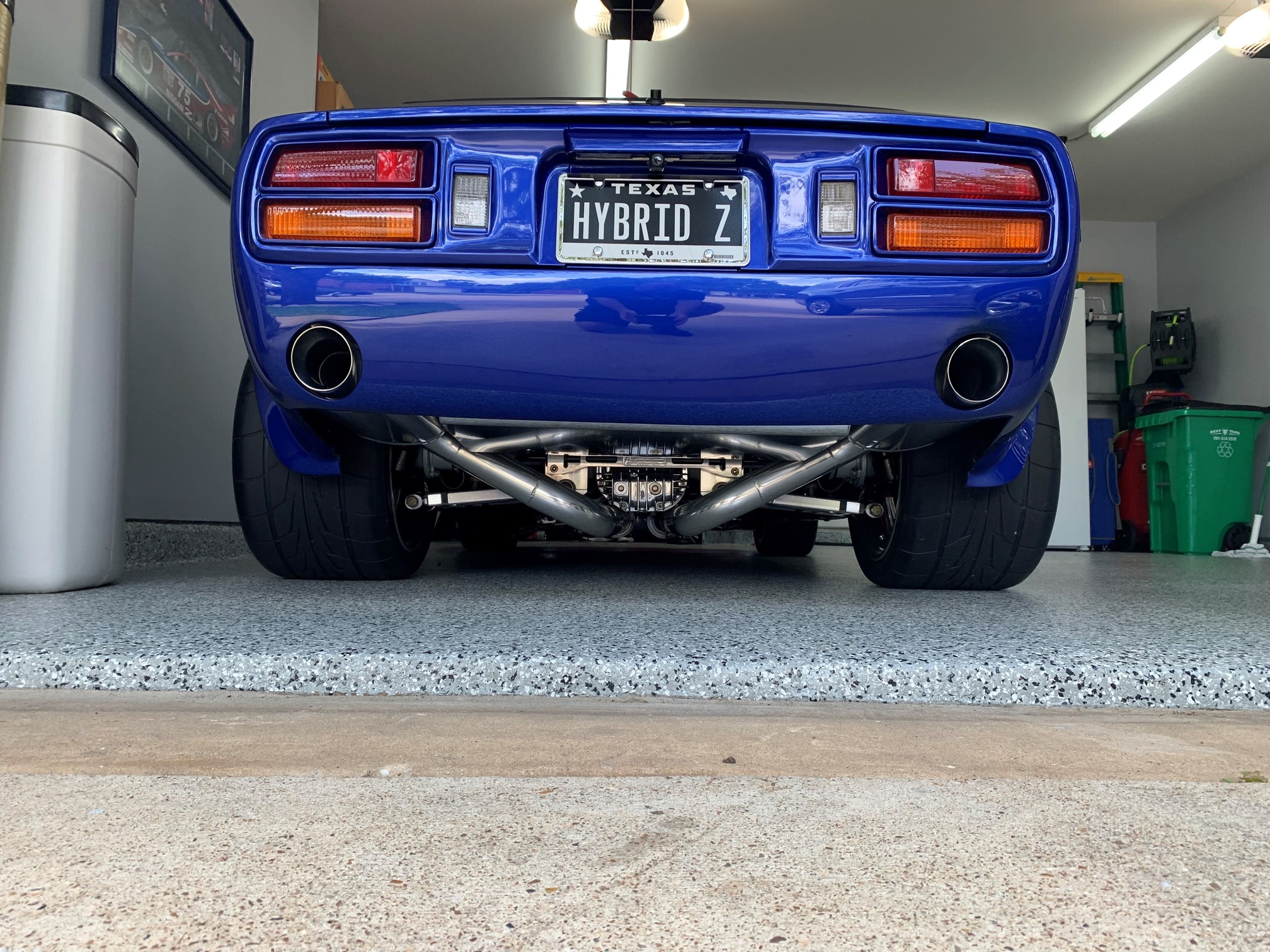 What's the best memory you had in your car?
I would have to say the best memory would be driving with my son when he was a baby. He is now 35 years old and hope someday he can enjoy this car and create his own memories.
Build Report
There are way too many parts to list here but here are some of the highlights.
Mast Motorsport 416 LS3 Black Label Engine Package
Nitrous Outlet Custom Direct Port System
Tremec T56 Magnum stage 4 transmission
McLeod twin disk clutch
R200 differential with OsGiken Super Lock LSD
Boze Custom 18″ wheels 18×12 in the rear and 18×8 in the front
Custom steel wheel flares
Custom Cowl Induction Hood