Owner: Jason Kissling – Instagram: @haudiyall
2019 Audi SQ5 Premium Plus – Location: Phoenix, Arizona, USA
Photographer: @krc.auto
 "Believe what is. Not what you think."
Was there any unusual circumstances around how you acquired your car?
Nothing too unusual. Life happened! My wife and I welcomed a new addition to the family, and I knew I needed to find a dad wagon to replace my S4. I wanted something that was on the same level, and also really didn't want to leave the Audi community. The SQ5 checked all the boxes. The B9 platform has great potential.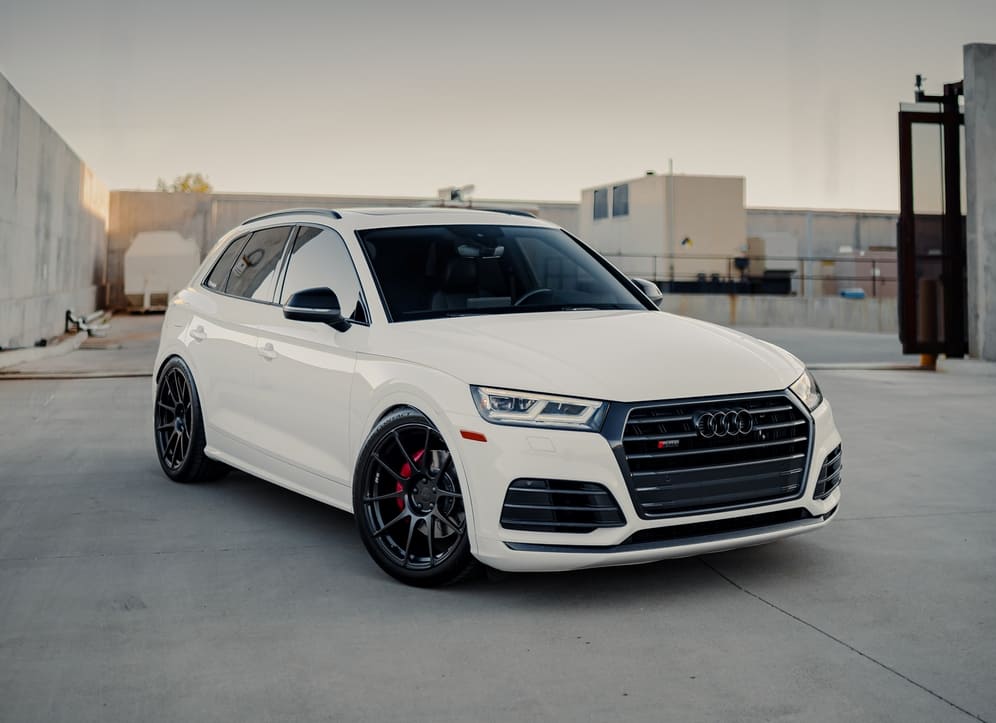 Was there more work on your car than you anticipated? Did you find a bucket of wiring worms, find some secret hidden problems…..
Nope! Well, nothing so far anyway. It was all stock and well taken care of prior to me buying it. I consider that lucky these days.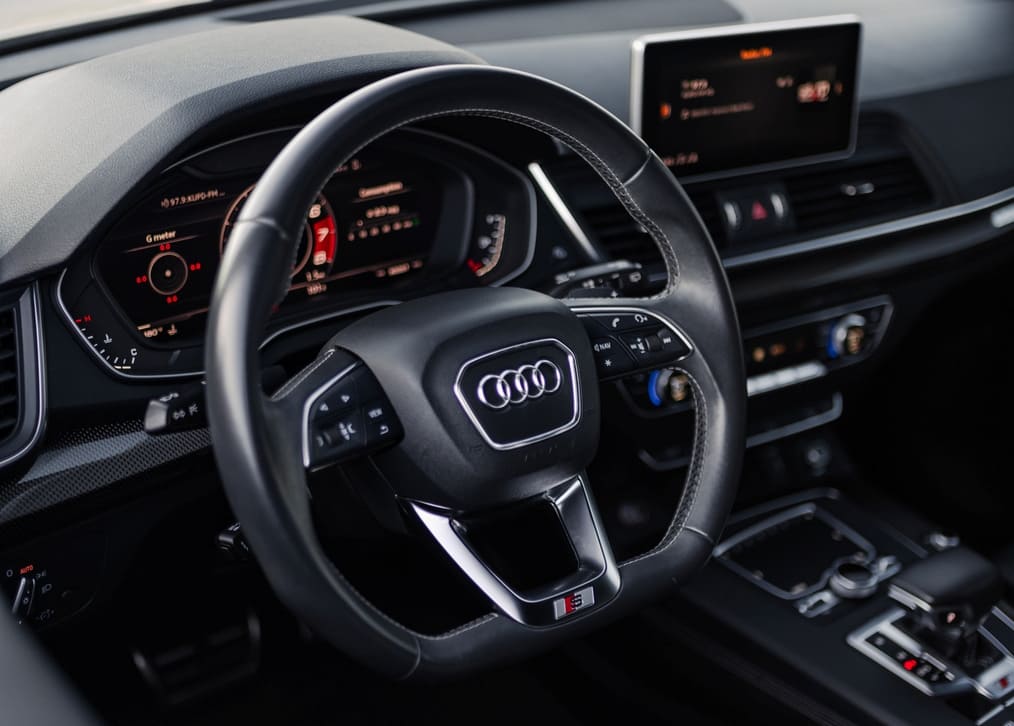 Are there any unique mods on your car? Hyper-rare parts, custom made parts…
Nothing unique or custom made stuff yet. All bolt on goodies.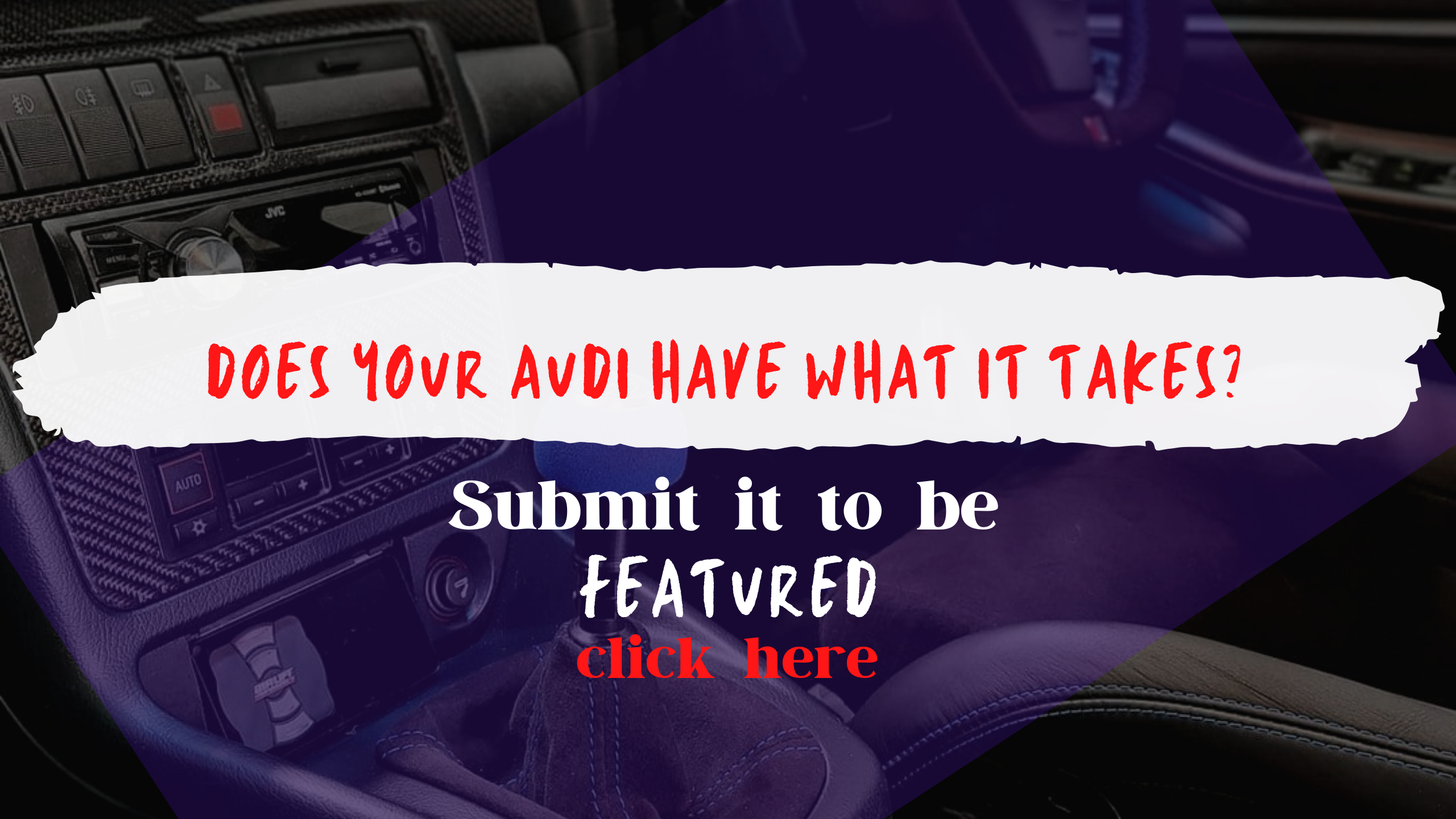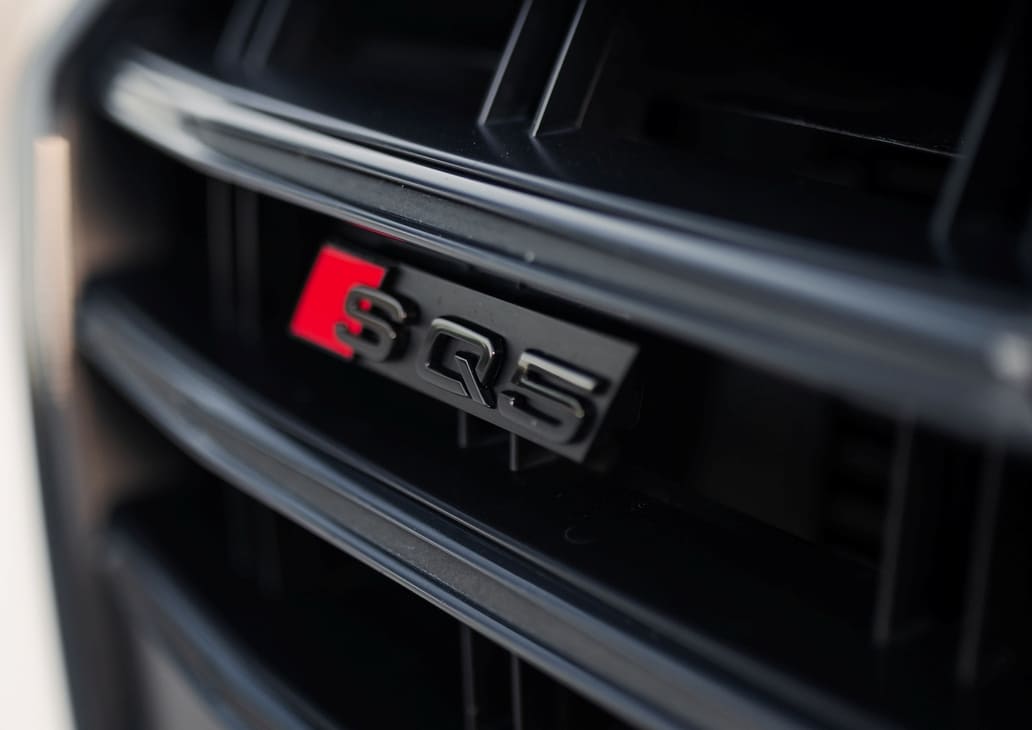 Would you consider your car done in its current form? Or do you have a list of "to dos" still left?
Are cars REALLY ever "done"? Lol nope. I've done quite a bit in the 6mo I've owned it, but there's always more to do. Being that the platform is still relatively new to having aftermarket support, I'm excited about what's in development. There are a lot of fantastic companies doing great things out there. 034 Motorsport just released their stage 3 tunes for the EA839 3.0T and I've been trying to convince myself that I don't need a 720hp dad wagon… It's not going well so far. The want is real!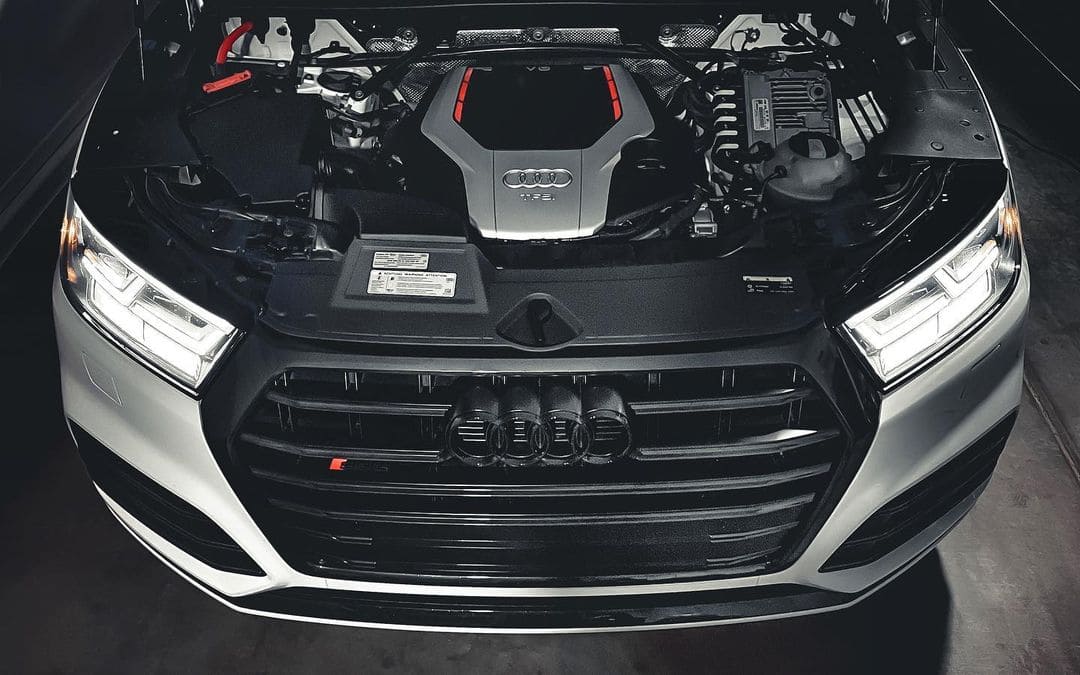 What is the biggest problem you ran into on your build?
The biggest problem is that money doesn't grow on trees in my backyard.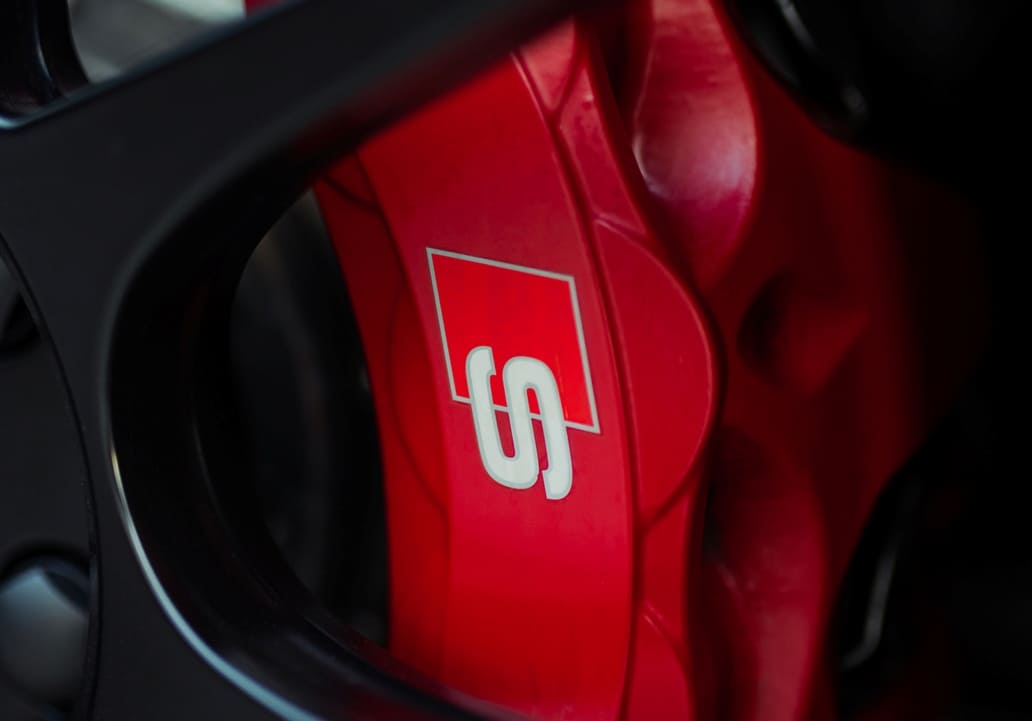 If you had to do it again, would you build the same car?
I absolutely love this damn thing, so of course I want to say yes. However, there are lots of fantastic options out there that would be super fun to build. I just know that this was perfect choice for me right now.
Are you apart of a club or crew with your car?
I enjoy doing events as part of Audi Club Arizona Chapter. I honestly don't see many other modded SQ5s out here in my area. I know a few of them, but most drive the previous gen. My biggest influence are the builds I see on Audizine, Facebook and Instagram. Lots of kick ass B9s out there!
Is there any part/mod on your car you had to do a few times, or installed and then removed?
Yeah, I had a hiccup with the brakes. I went with the 034 Motorsport 2 piece floating rotors, and due to the J-hook style slots, the original pads I went with were super noisy. Switched to the Hawk HPS 5.0 pads and the noise is still there but noticeably reduced. Small price to pay for some amazing looking rotors and substantially increased braking power!
What is your favorite part on your car?
It has to be either the Audi virtual cockpit or the factory air suspension included with the S Sport Package. Every car should have both of these.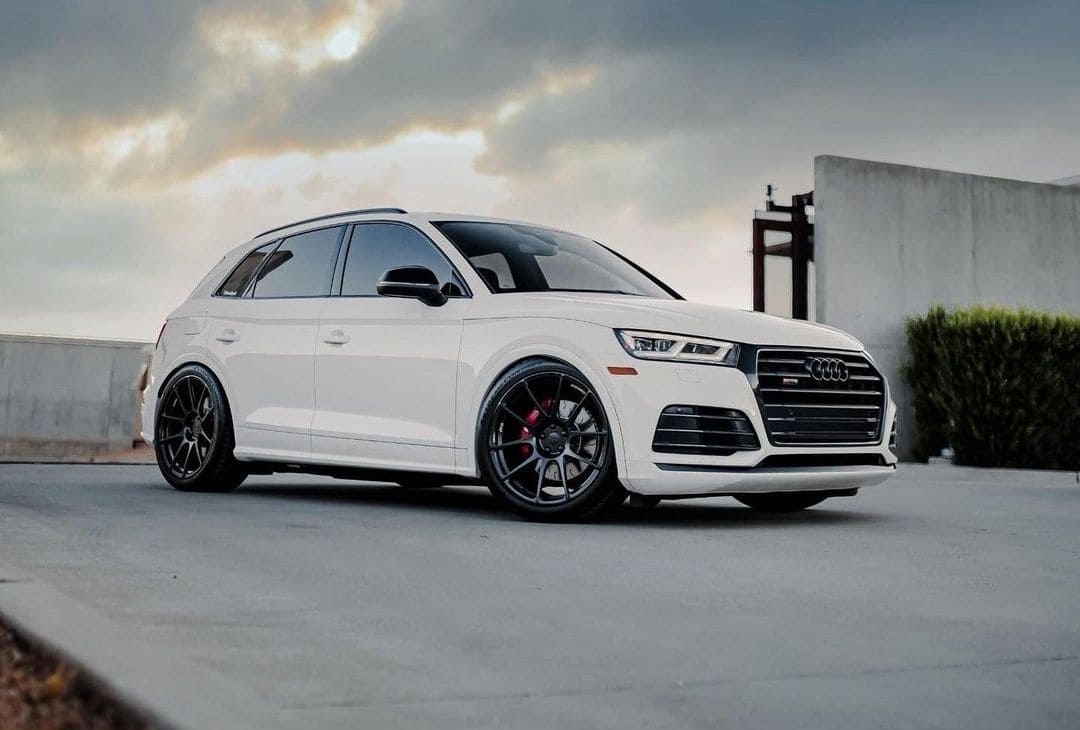 What's the best memory you had in your car?
The first time I put my baby girl in her car seat, and opened the shade on the panoramic roof. She was amazed that she could see the clouds and sky. The look on her face was priceless! Just another reason to have an awesome dad wagon. It's all for the kids, right?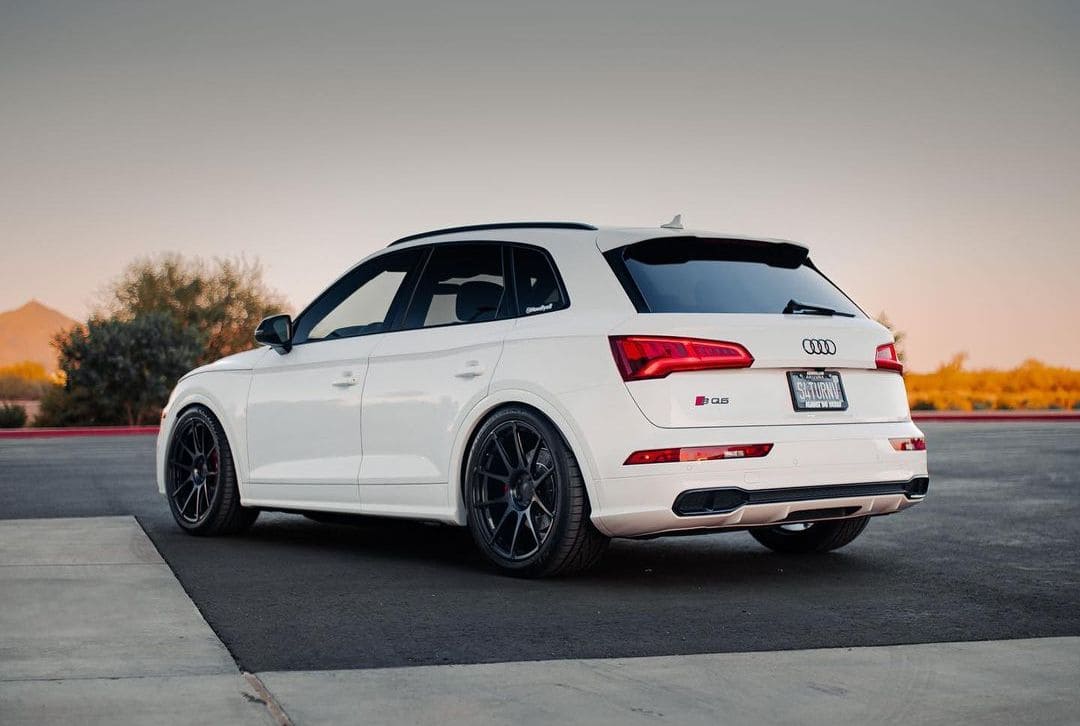 Build Report
034 Motorsport Stage 2 ECU
034 Motorsport AL552 Stage 2 TCU
034 Motorsport X34 Intake
034 Motorsport 2 Piece Floating Rotors
034 Motorsport Strut Brace
034 Motorsport Transmission Mount
034 Motorsport Transmission Mount Insert
034 Motorsport ZTF-R01 Wheels 21X10 ET32
Audi Black Emblems
Audi Black Optics Package
Audi Diamond Stitch Nappa Leather Seats
Audi S Sport Package
CETE Active Suspension Control Module
Continental DWS06+ 295/35
CTS Turbo HFC Downpipe
CTS Turbo Inlet Pipe
Hawk HPS 5.0 Pads
IGL Kenzo Ceramic Coating
Wagner Tuning Intercooler
XPEL PPF
XPEL Prime XR Tint