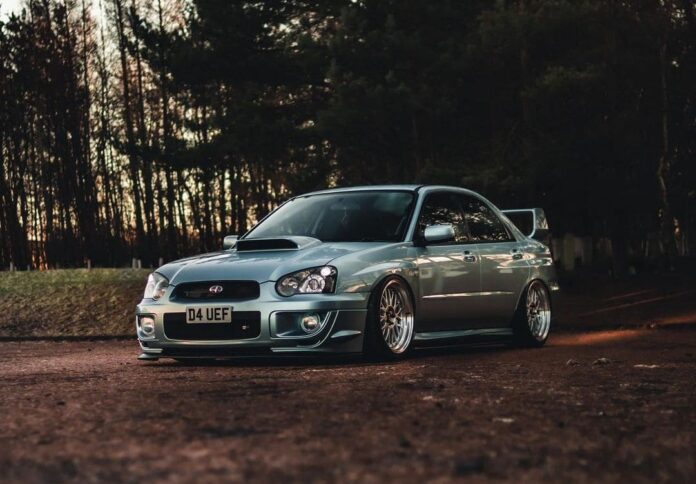 Owner: Curtis Warnock – Instagram: @wr1war
2004 Subaru STI – Location: Glasgow, Scotland
Photographer: @Mckenna_Samuel, @lomotive_ukmedia, @mckillop.media
If one day speed kills me, just know I was smiling.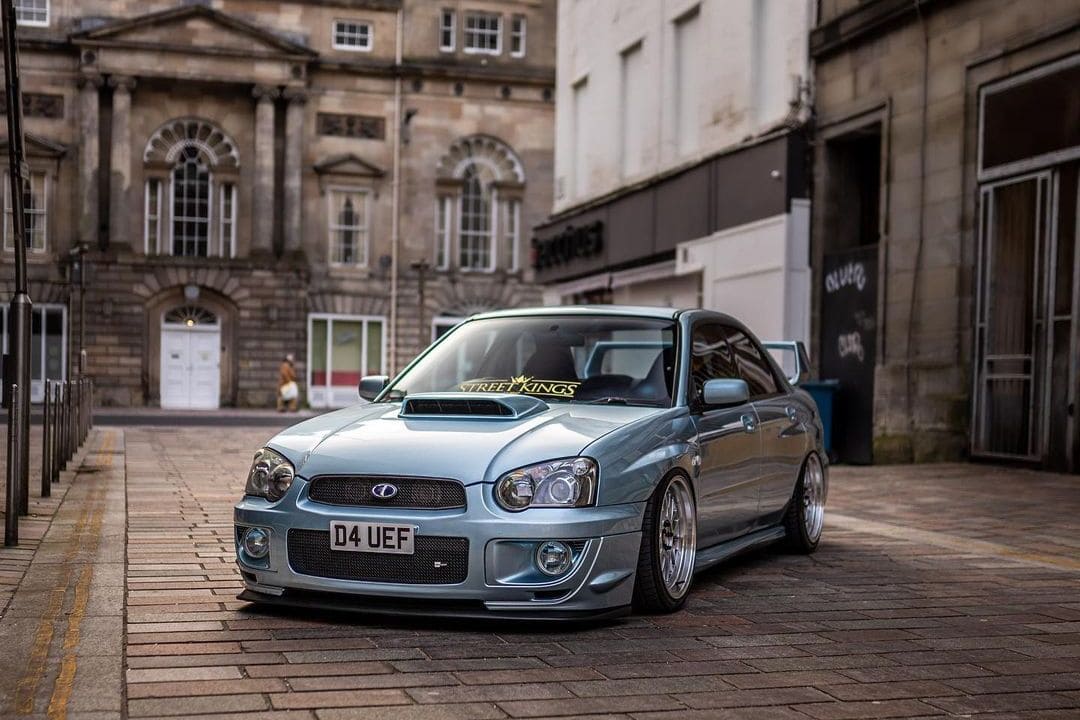 Was there any unusual circumstances around how you acquired your car?
Nothing unusual. But it was the closest, most expensive low mileage STI in my area.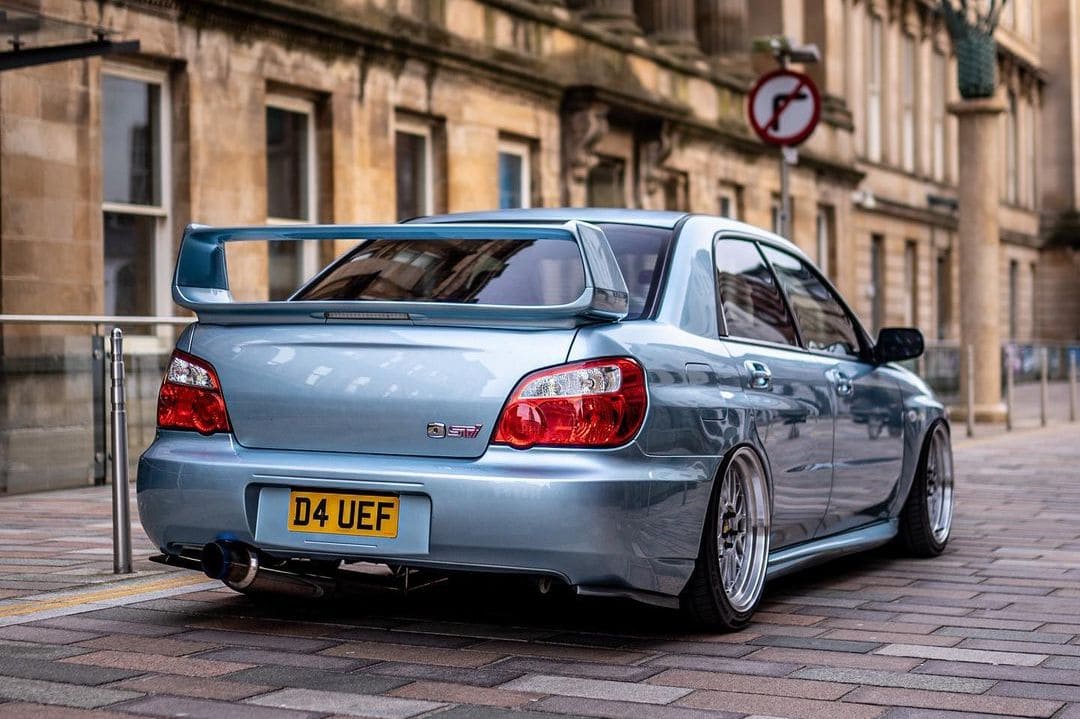 Was there more work on your car than you anticipated? Did you find a bucket of wiring worms, find some secret hidden problems…..
Fingers crossed no issues or gremlins.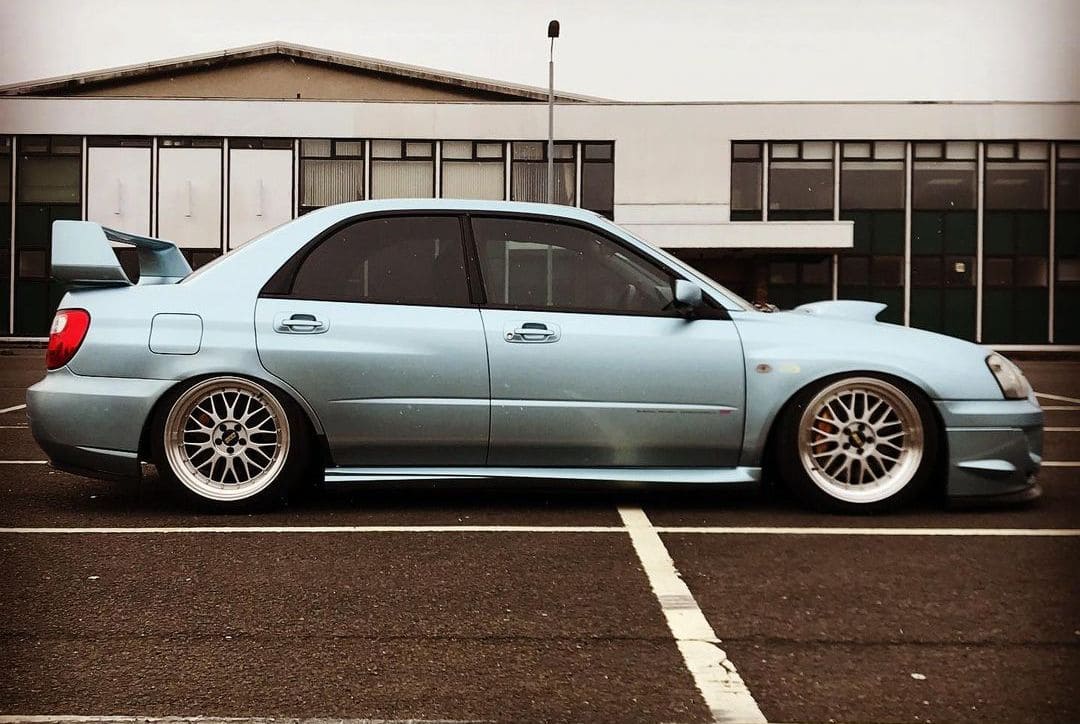 Are there any unique mods on your car? Hyper-rare parts, custom made parts…
Being a limited edition model it did come with a numerical plate to identify it as 267/500. The gear knob is engraved with WR1 and came with a numbered tax disc holder.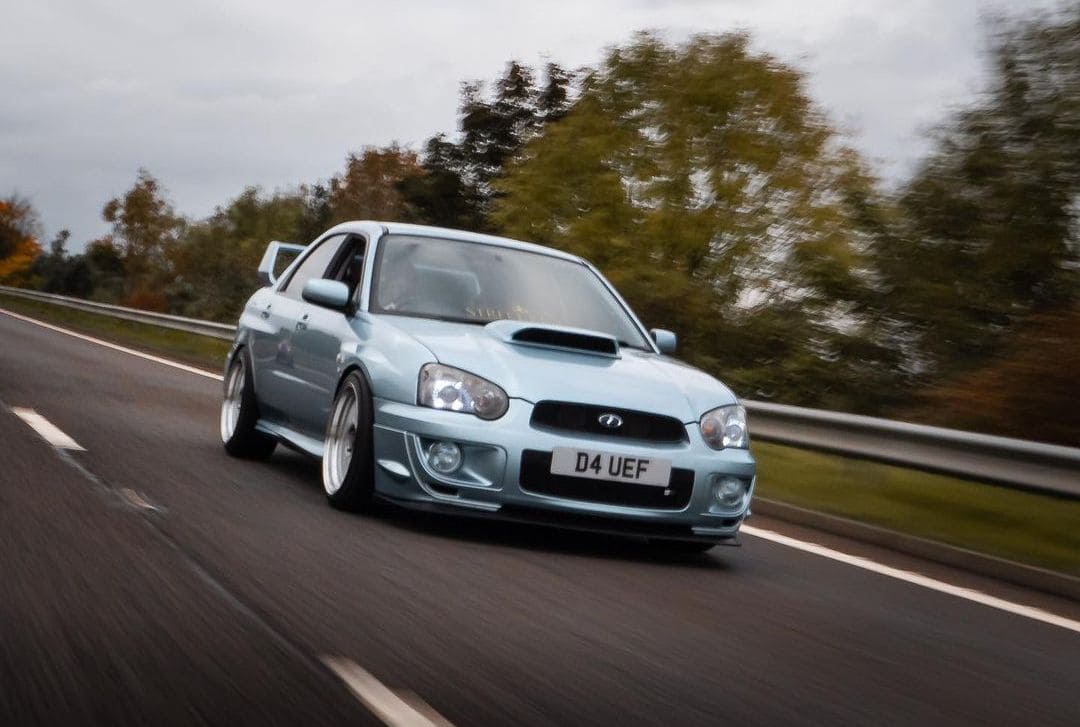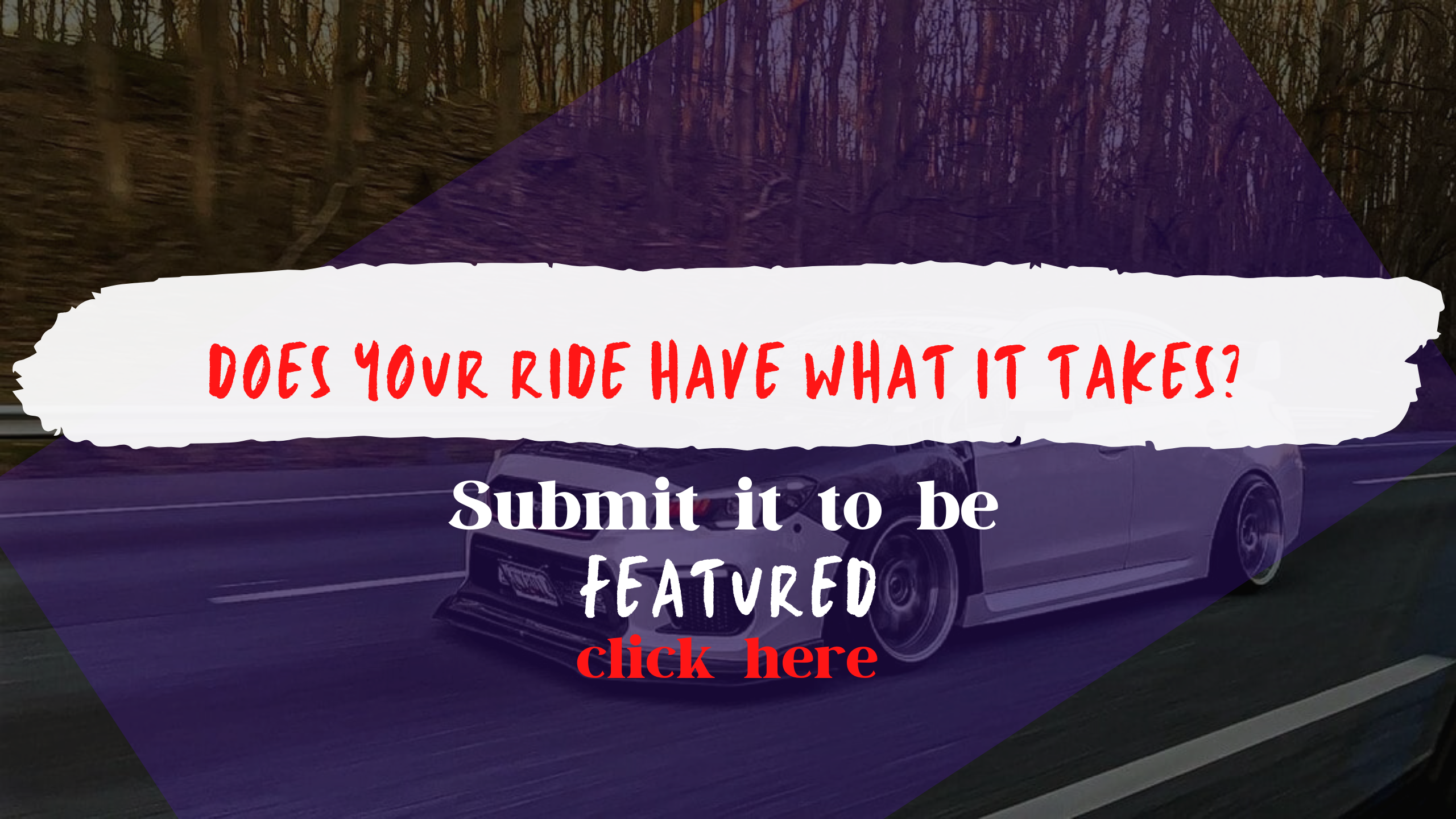 Would you consider your car done in its current form? Or do you have a list of "to dos" still left?
At this moment I would consider the overall build done, though the paint could do with a refresh at some point.
What is the biggest problem you ran into on your build?
Been lucky so far, haven't really ran into anything I would consider as a problem with my build.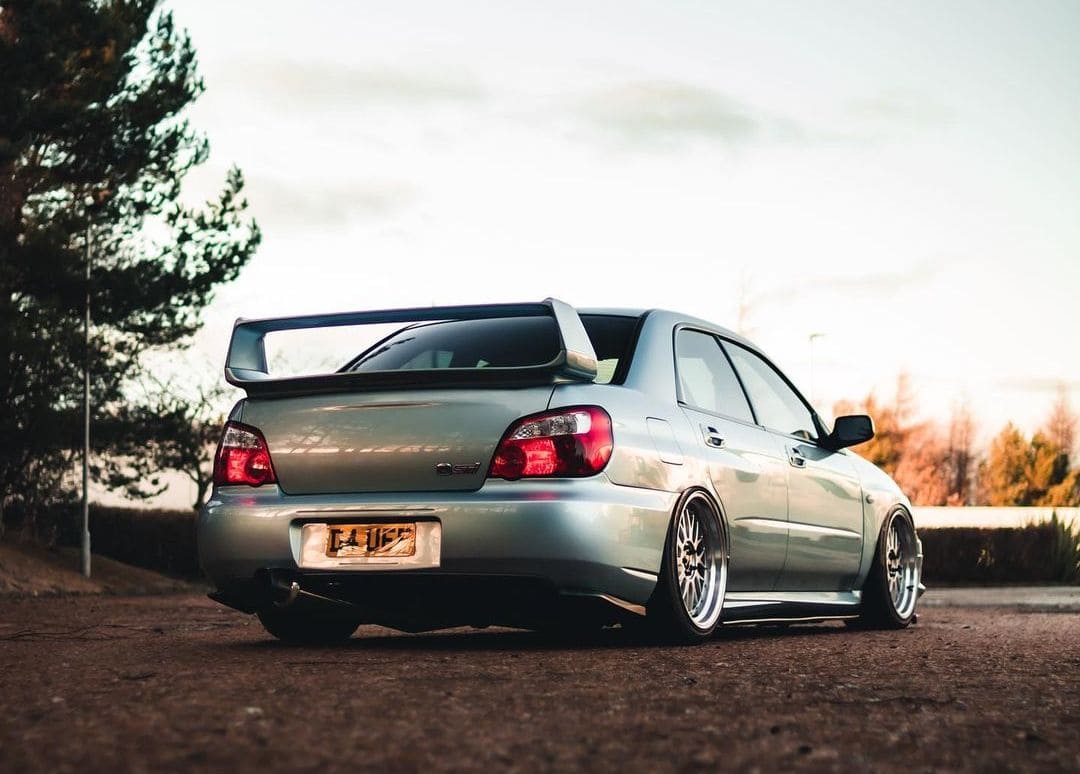 If you had to do it again, would you build the same car?
Absolutely!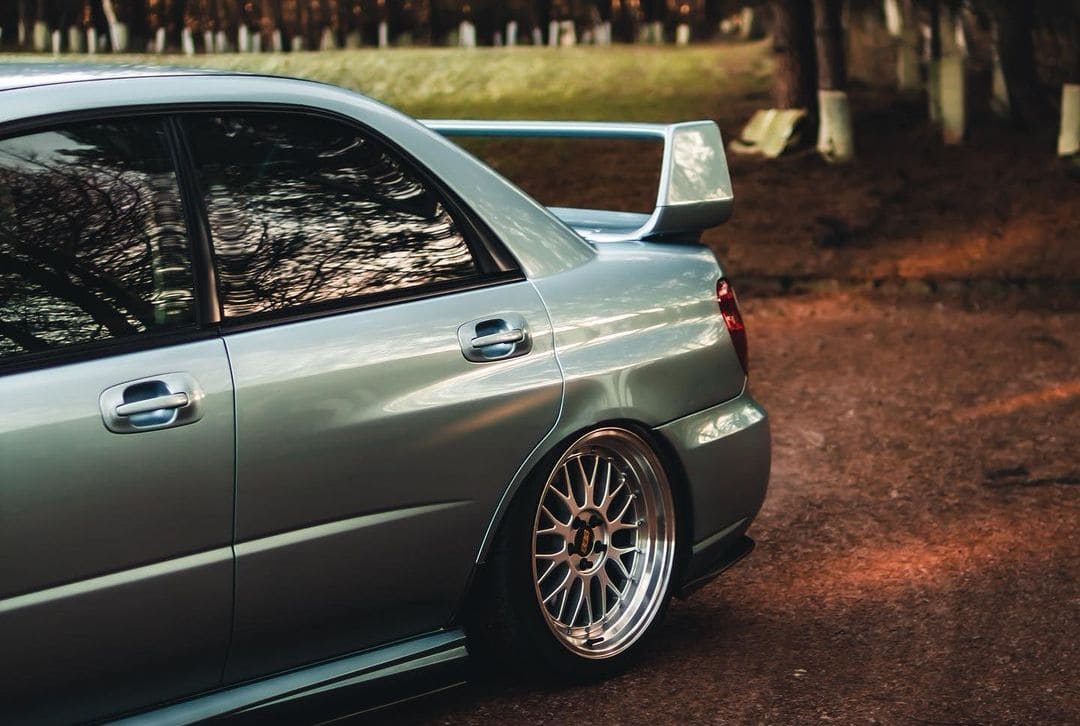 Are you apart of a club or crew with your car?
I attend shows with @StreetKingsCollective , I don't think being apart of the group really influenced my build, but I have met some great people through the group.
What is your favorite part on your car?
The exhaust, love the Subie rumble.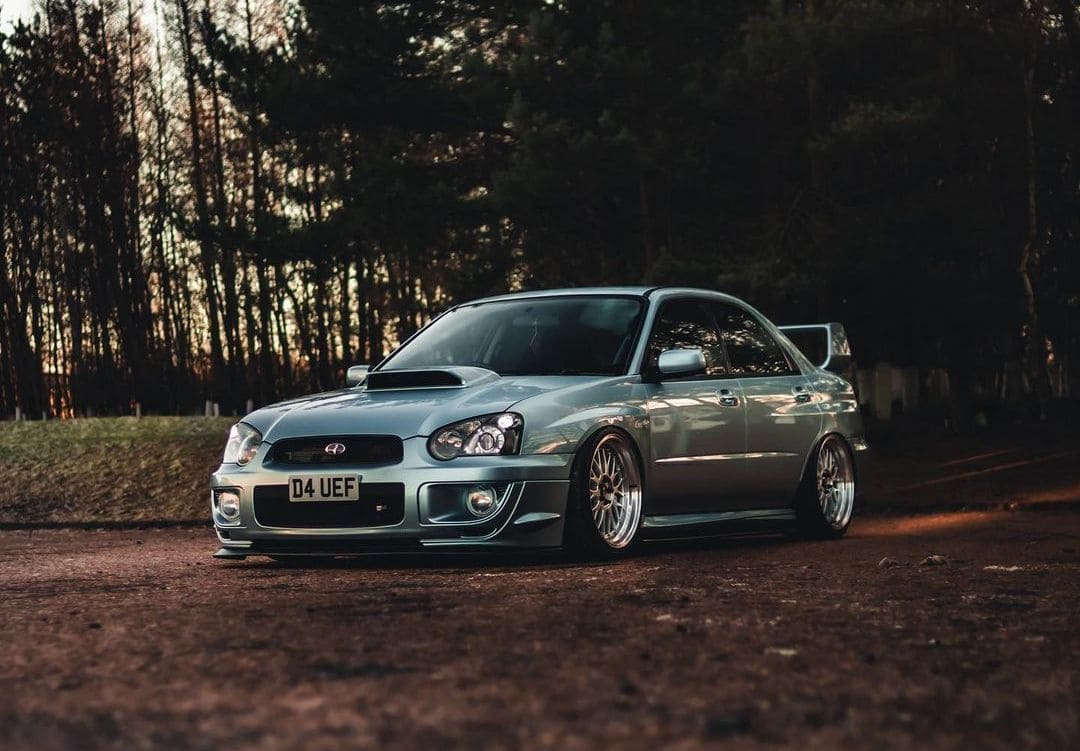 What's the best memory you had in your car?
The day I bought it.
Build Report
Precision Turbo
RCM 1050cc Injectors
RCM Fuel Rails
RCM Extreme 11mm Headstuds
RCM manifold & up-pipe
Cobb catted down-pipe
Grimmspeed Top Mount intercooler
Samco Y-pipe hoses
Funk Turbo blanket
PTP down-pipe blanket
RCM Water pump
Samco Water Pump hoses
RCM 11mm Oil pump
Cosworth timing kit
RCM fuel reg gauge
Fuji Timing belt guide
Fuji Oil separator & Piston pin covers
RCM Lightweight Flywheel
ACT Street Performance Clutch
Fuji Racing Clutch Line
Samco Coolant & radiator hoses
Mishimoto oil cooler – 10 row
KoyoRad 53mm radiator
KoyoRad radiator cap
Mishimoto Duel Fan shroud
Prosport Boost Guage (bar)
Prosport Oil Temp
Prosport Oil Pres. (bar)
GETaDOM Cylinder 4 cooling hose + fitting
Grimspeed 3 port BCS
EBC Yellowstuff pads
EBC Ultimax discs
Stoptech Brake lines