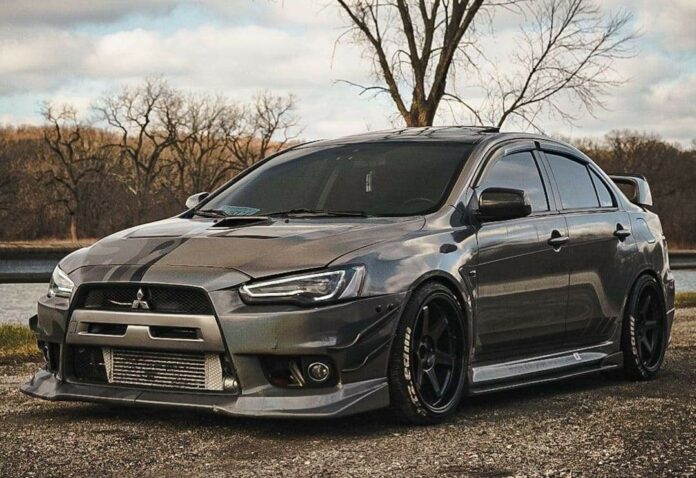 Owner: Eduardo Barrera-Torrez – Instagram: @itz.ediiii
2013 Mitsubishi EVO – Location: Chicago, IL, USA
Live life as smooth as possible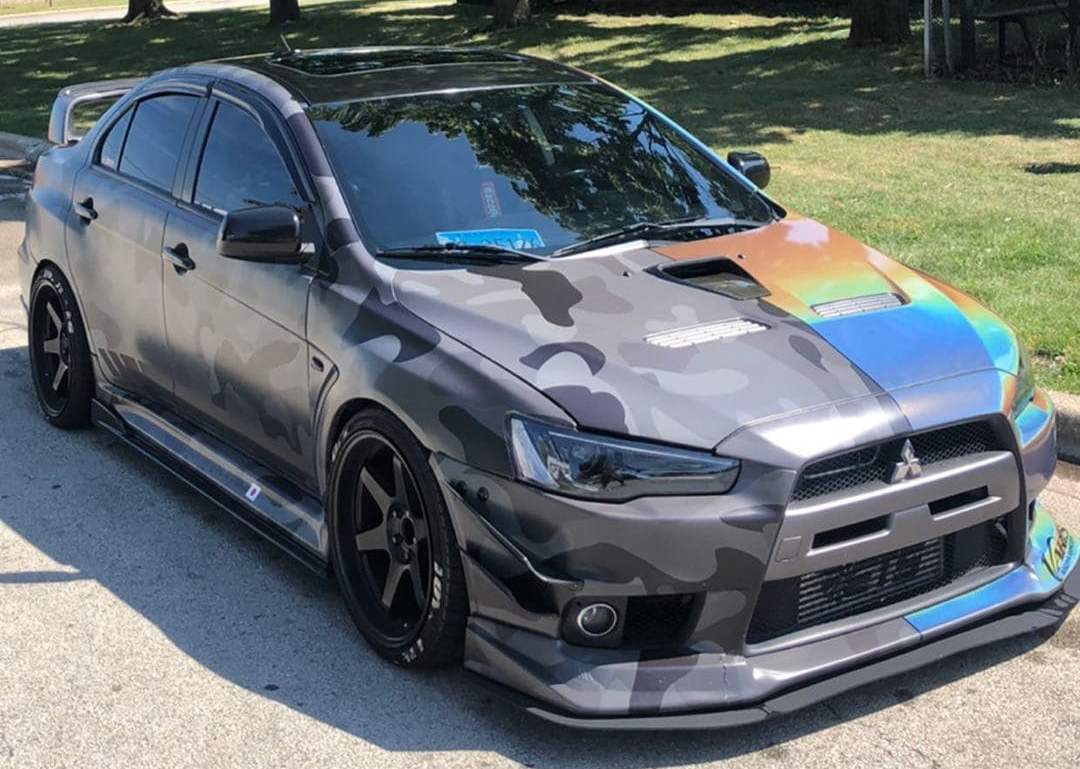 Was there any unusual circumstances around how you acquired your car?
Nothing spend a lot of hours working to buy the car.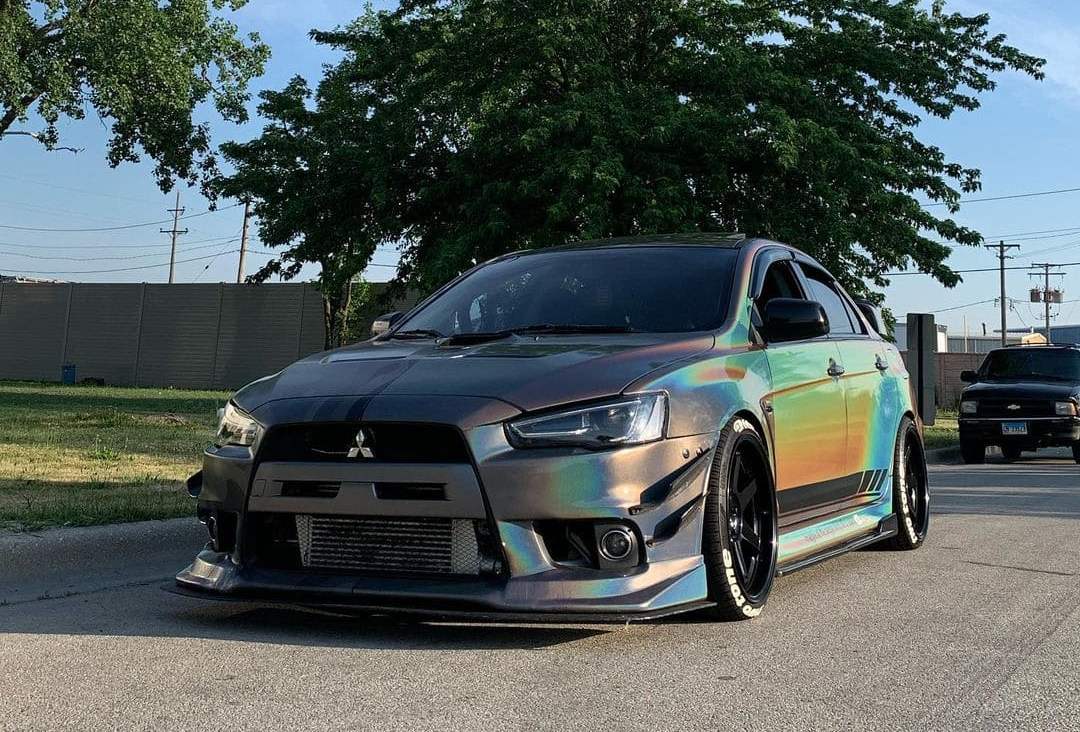 Was there more work on your car than you anticipated? Did you find a bucket of wiring worms, find some secret hidden problems…..
Nothing but small issues here and there but that's normal with any used car.
Are there any unique mods on your car? Hyper-rare parts, custom made parts…
Nothing rare but the evo itself is a gem in the world not another evo with a non widebody, crazy wrap.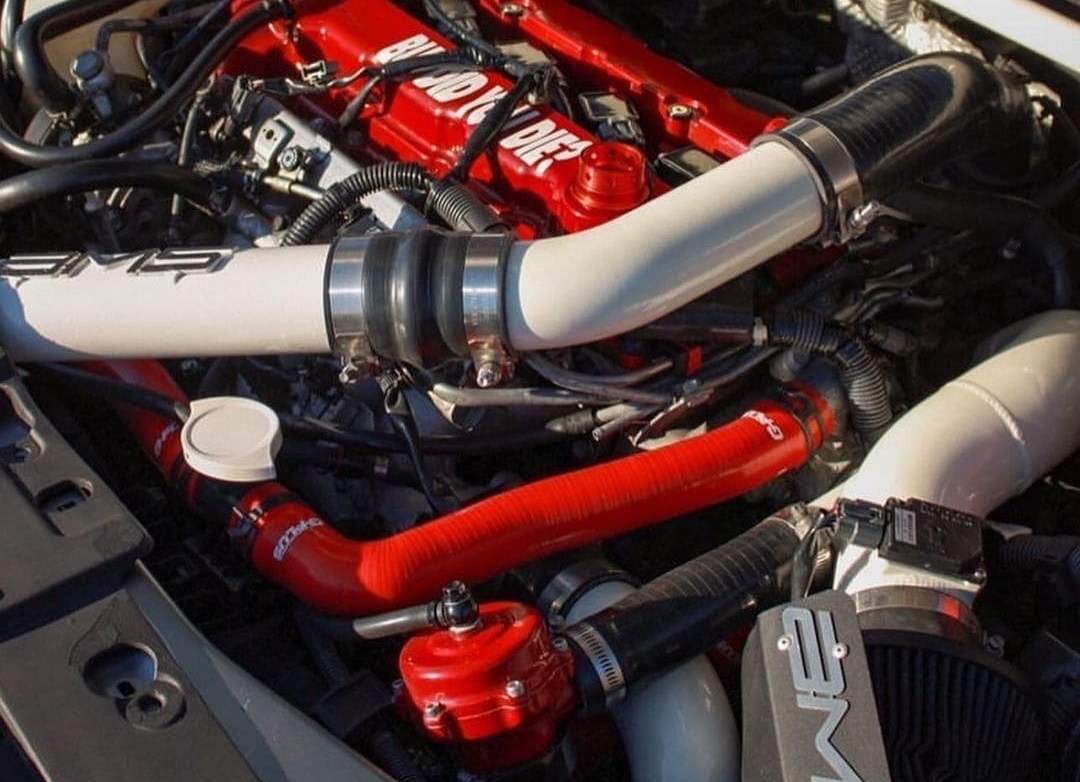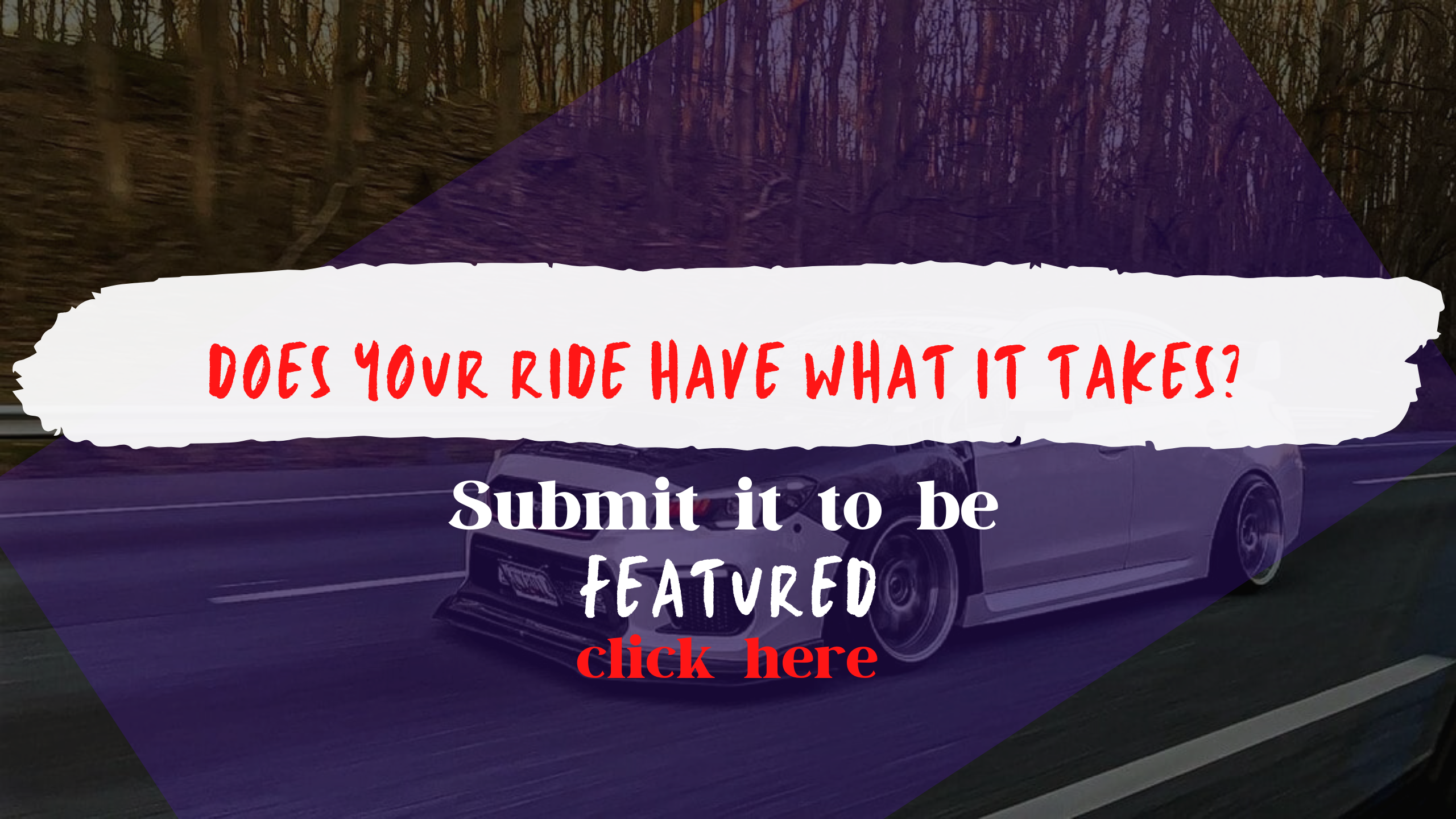 Would you consider your car done in its current form? Or do you have a list of "to dos" still left?
Car is far from done as I still am looking for custom RGB headlights, TE37, a unique two tone wrap that fits me, a lot of interior cosmetics such as a full cage more gauges, exterior looking for a certain set of front fenders, under tray, varis rear bumper, and plenty of power mods.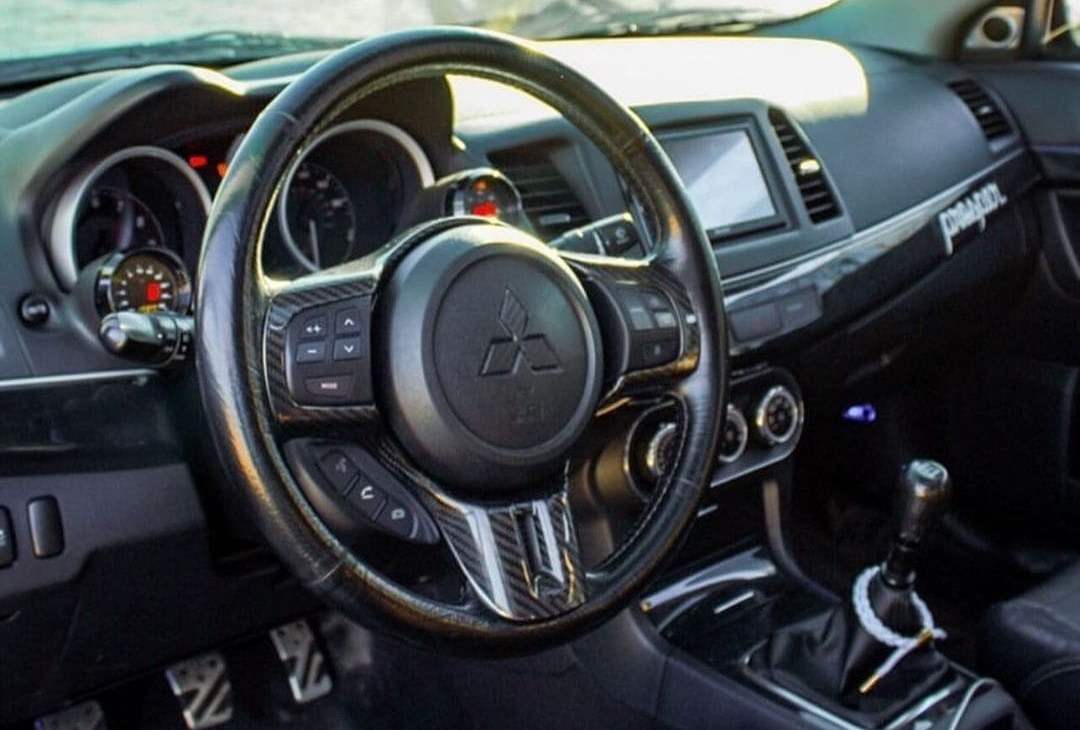 What is the biggest problem you ran into on your build?
Nothing crazy just being very patient.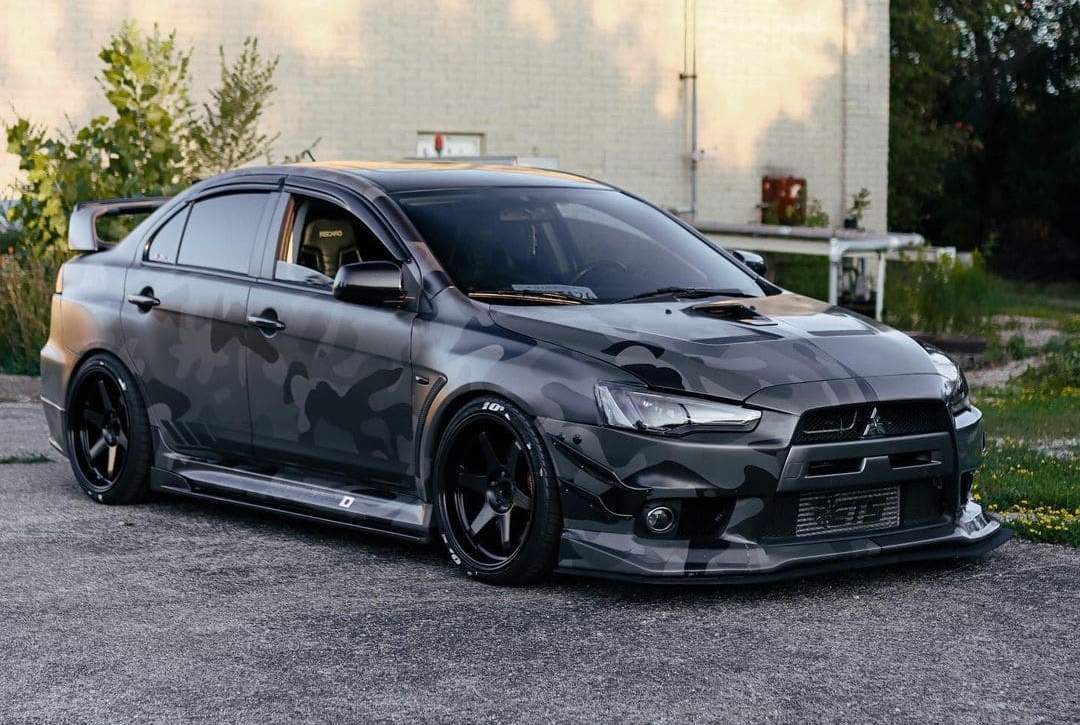 Are you apart of a club or crew with your car?
Not any in club but am working to build something that will stand for something.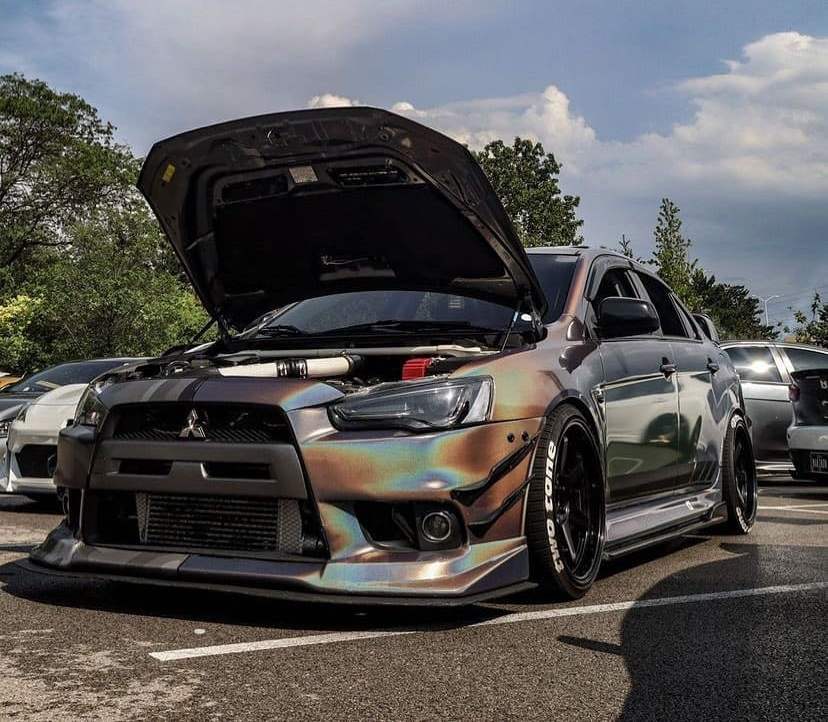 Is there any part/mod on your car you had to do a few times, or installed and then removed?
None at all.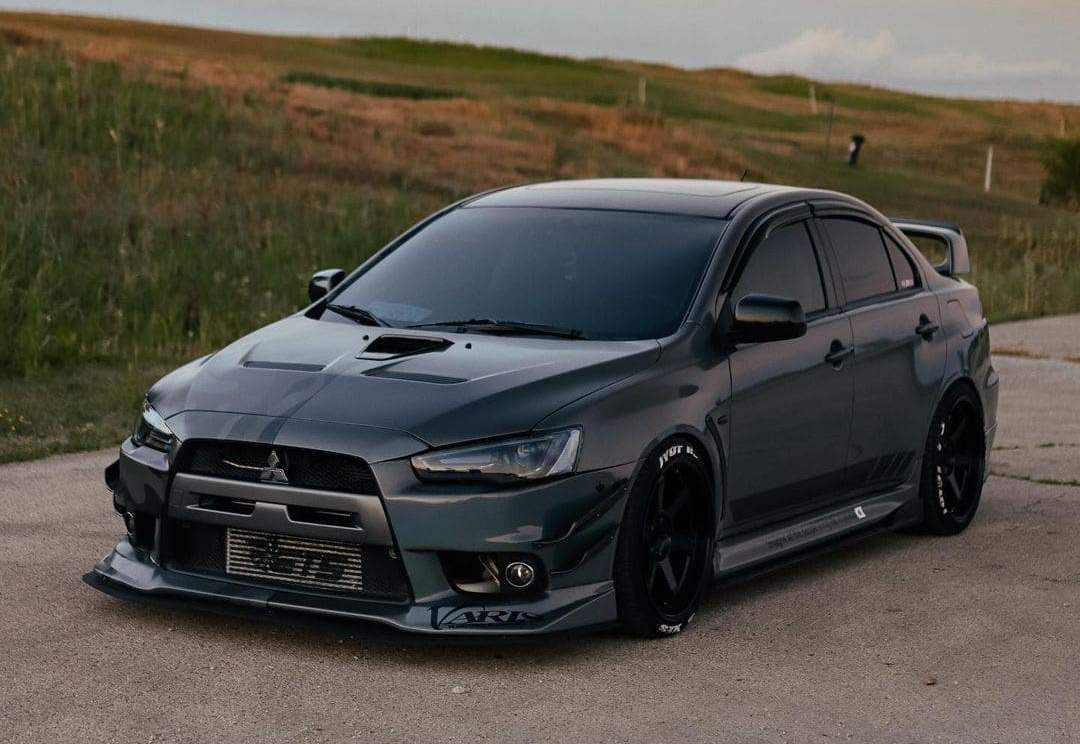 What is your favorite part on your car?
The wrap!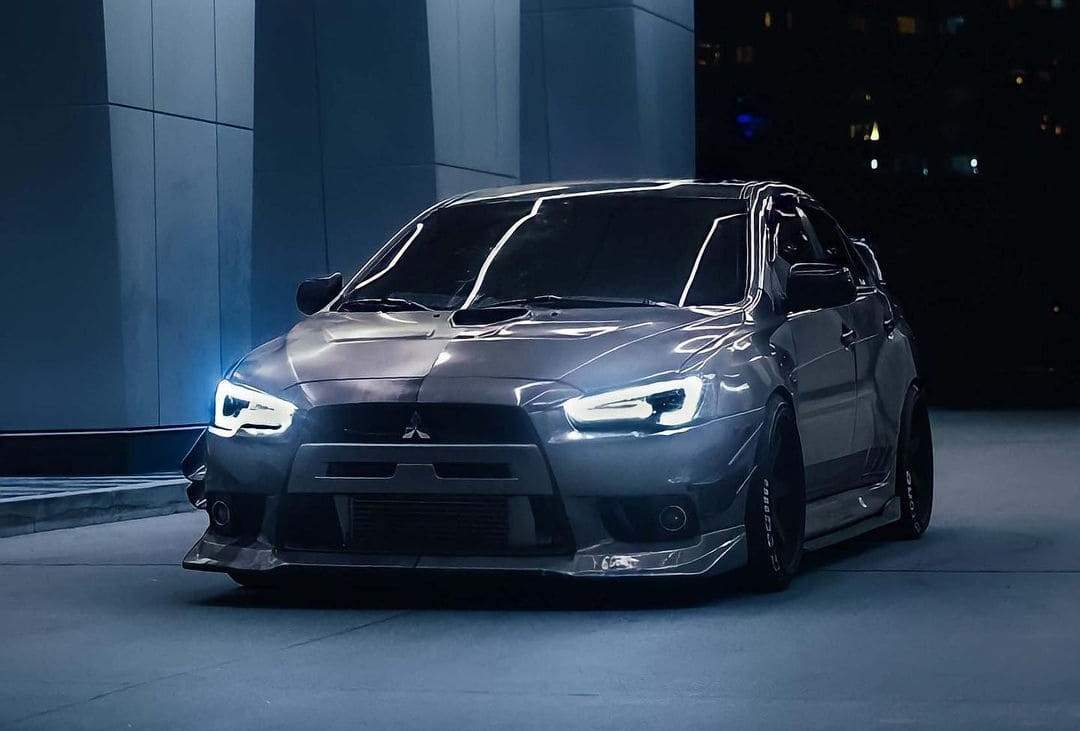 What's the best memory you had in your car?
Taking it thru a portillos drive thru with my girl and the workers loving the car and wanting to take pics, another time I was in starved rock and had a family with their kids come up and want a ride.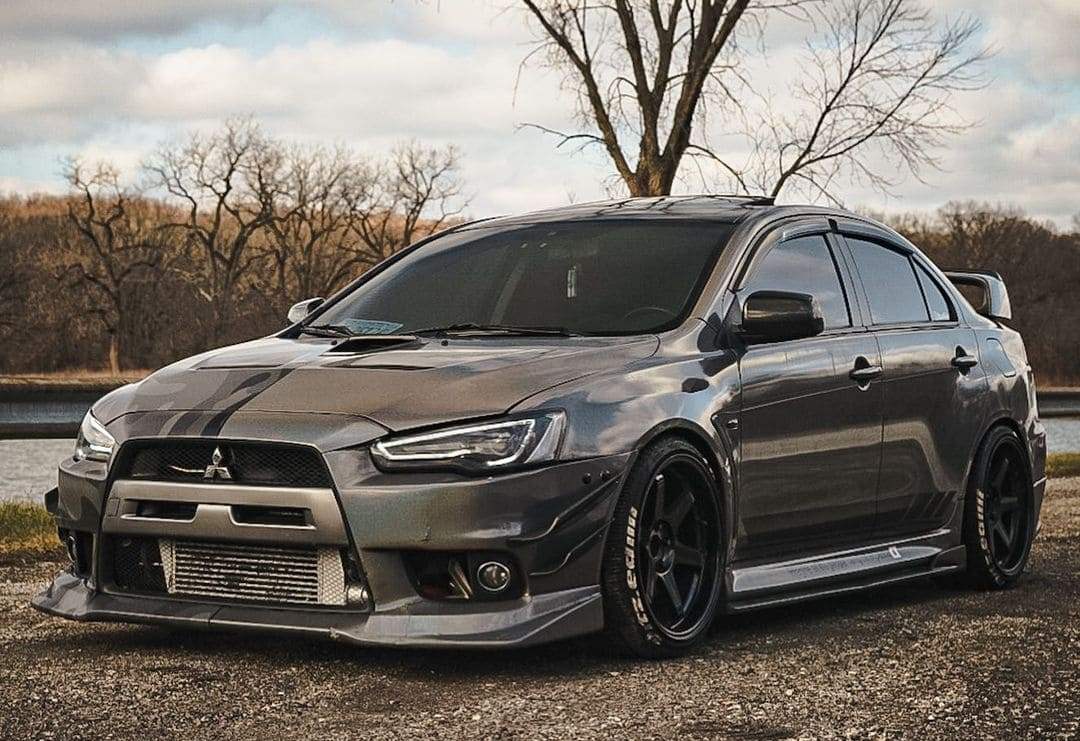 Build Report
GTX30R
Flex fuel
AMS downpipe
FIC 1300 injectors
Tial BOV
ETS 3.5 Inter cooler
MAP tubular header
AMS test pipe
Tomei exhaust
short block with head being rebuilt to OEM
Stock drivetrain