Owner: Jason Yuen – Instagram: @distinguished_j
2007 Honda S2000 – Location: San Francisco Bay Area, California, USA
Pain is inevitable, suffering is optional
Would you consider your car done in its current form? Or do you have a list of "to dos" still left?
Are we ever really done? Lol I keep telling myself that. I do have a bunch parts to add to the list.
MUGEN carbon fiber hardtop
ASM I.S. Design 08 aero rear bumper
ASM I.S. Design aero bonnet
ASM I.S. Design GT wing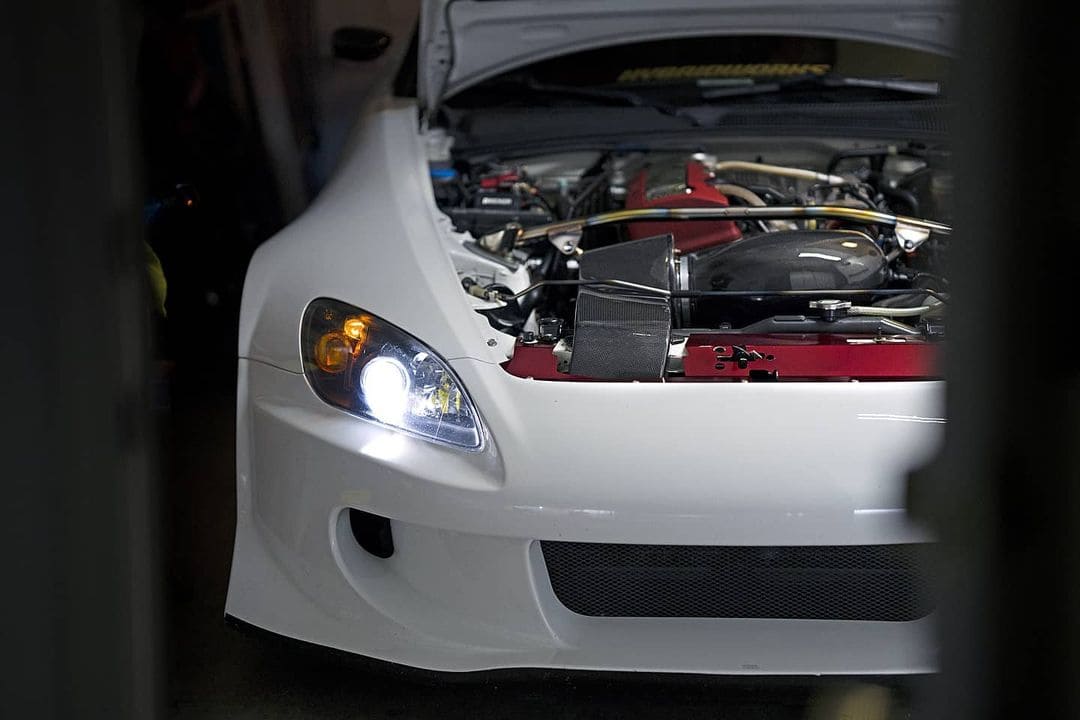 What is the biggest problem you ran into on your build?
The biggest problem I ran into on this build were the valve springs and retainers. I didn't have the proper tool to compress the spring. I ended up dropping one of the keepers into an oil galley. Luckily with my dad's help we were able to find it in the oil pan.
If you had to do it again, would you build the same car?
If I had to do it again, I would build the same car.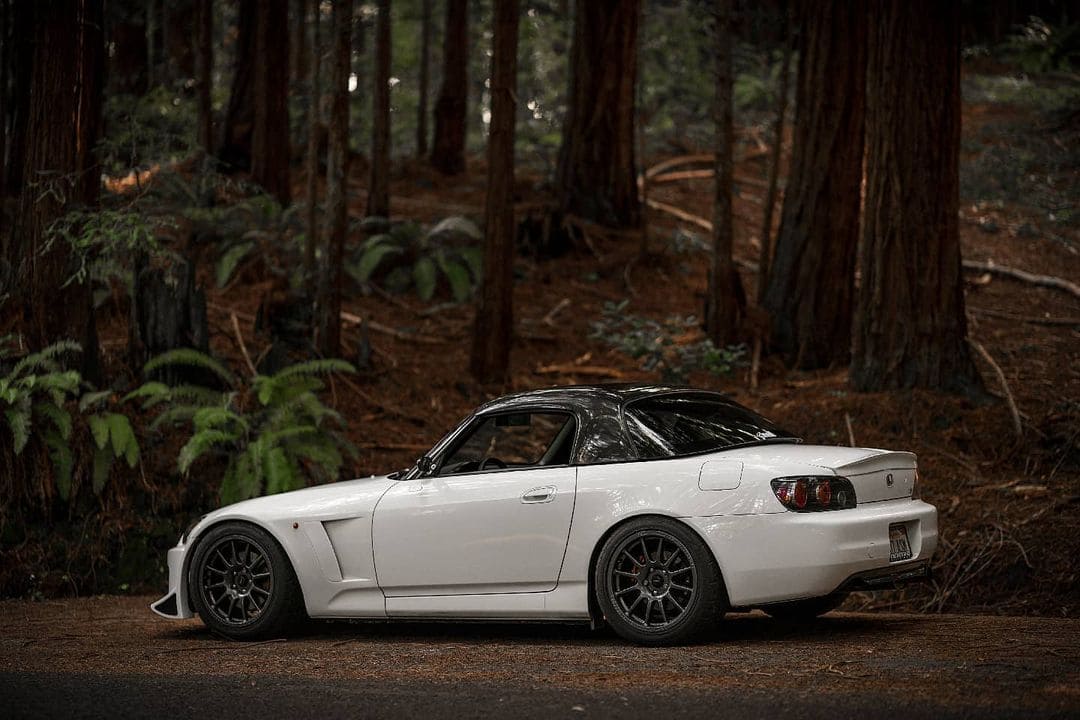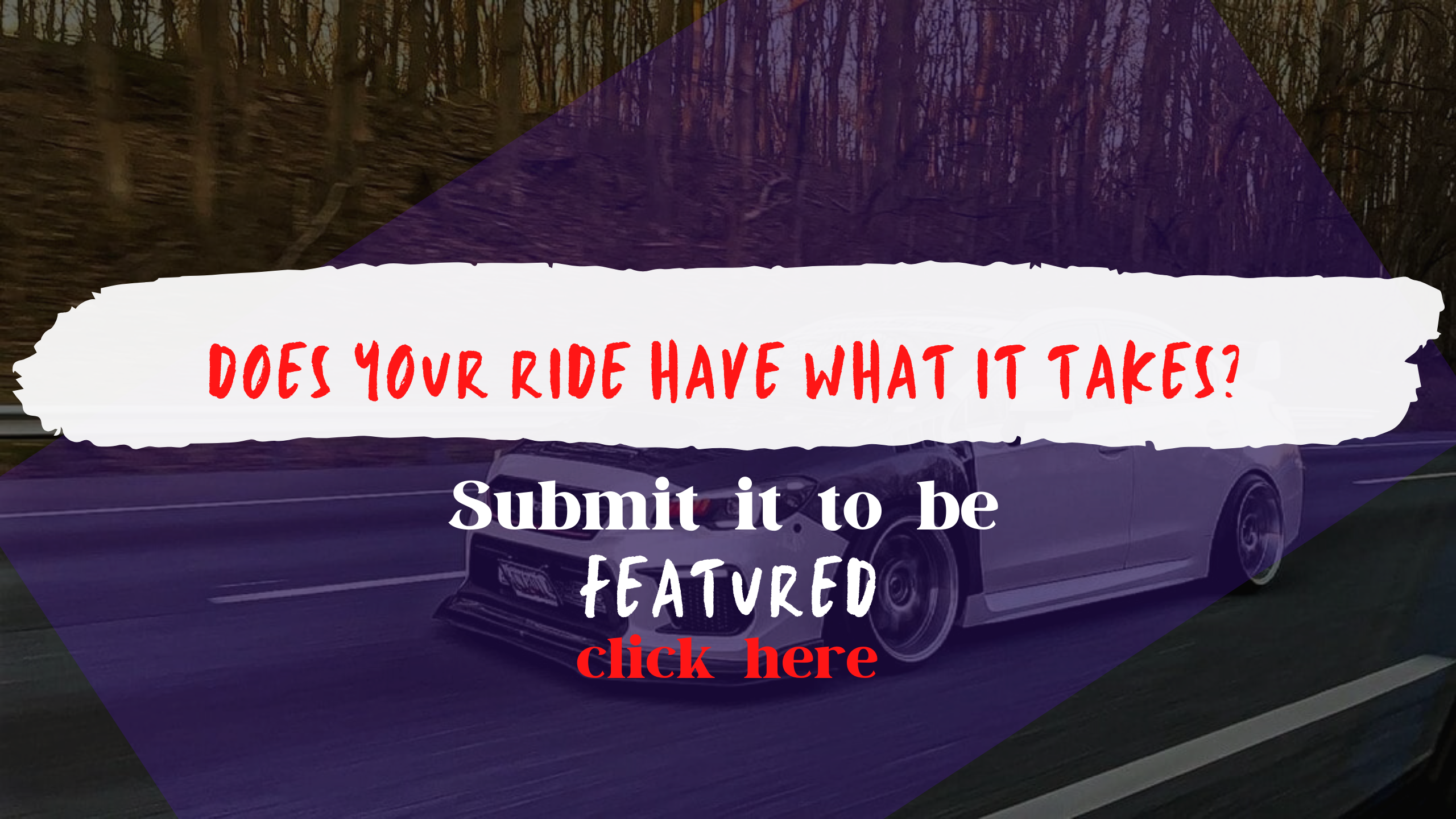 Are you apart of a club or crew with your car?
I am part a crew called Driven Kraft. Without the support and motivation to keep going. I don't think that I would've gotten the car to where it is now.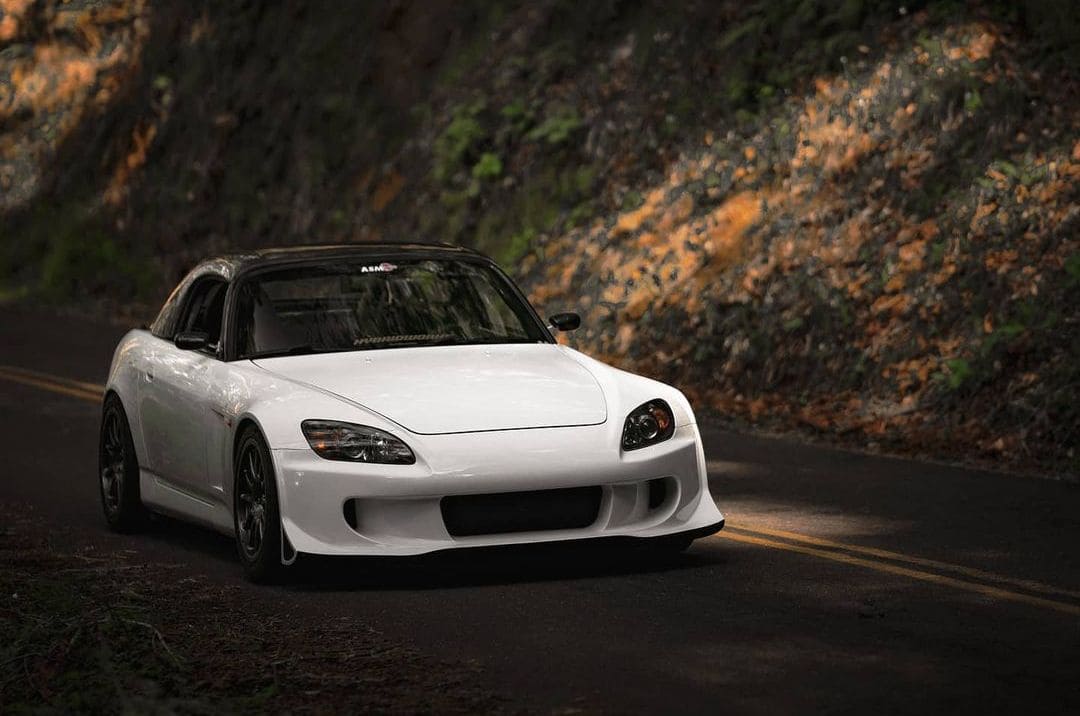 Is there any part/mod on your car you had to do a few times, or installed and then removed?
I've had to adjust my hardtop a few times to get it to sit right. Not to mention all the squeaks and rattles.
What is your favorite part on your car?
My favorite part of the car has to be my ASM strut tower brace. Such a beautifully crafted piece.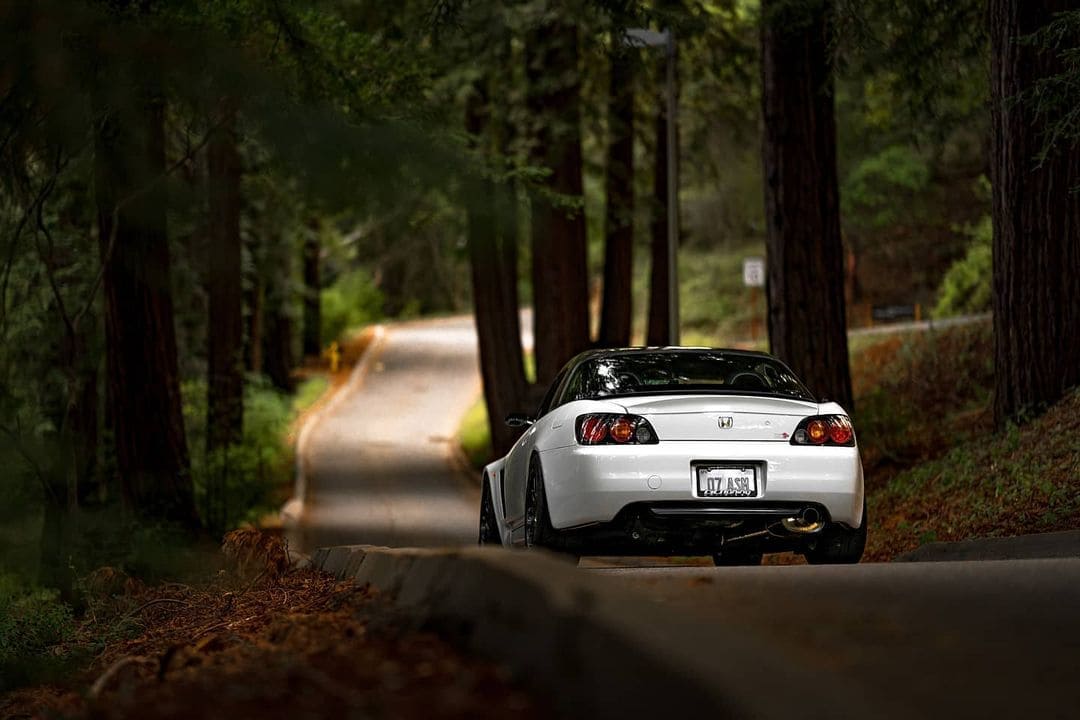 What's the best memory you had in your car?
Bringing my car home for the first time. I had just learned to drive a manual a couple weeks prior to picking up the car. It was located in San Francisco, navigating through the steep hills was quite the challenge.
Build Report
Tuned by Hybrid Works Vallejo CA
ASM I.S. Design front aero bumper IS-11
ASM I.S. Design front aero fenders
ASM I.S. Design S-Special exhaust (steel)
ASM GT front strut tower brace
ASM I.S. Design cooling plate
ASM I.S. Design rear ducktail spoiler (frp)
Magical Racing carbon fiber mirrors
J'S Racing Tsuchinoko Intake System
J'S Racing oil cap
Ballade Sports 70mm throttle body
JBlood carbon/kevlar ignition cover
Skunk2 Pro2 camshafts
Skunk2 pro2 cam gears
Skunk2 titanium retainers
Skunk2 valve springs
NRG engine torque damper
PLM race header
PLM 70mm test pipe
Blox driveshaft spacers
Eibach 32mm front sway bar
Ballade Sports coilovers, revalved BC struts with 16k Swift springs
17×9 +43 Team Dynamics pro race 1.2
Bridgestone RE71R 255/40/17
S2000 CR radio door
S2000 CR center console
MOMO mod 78 (suede)
Civic Type R (FK8) shift knob
Civic Type R (FK8) shifter collar
Renegade Motoraports shift boot
Hondata FlashPro
Ferrari f430 side markers