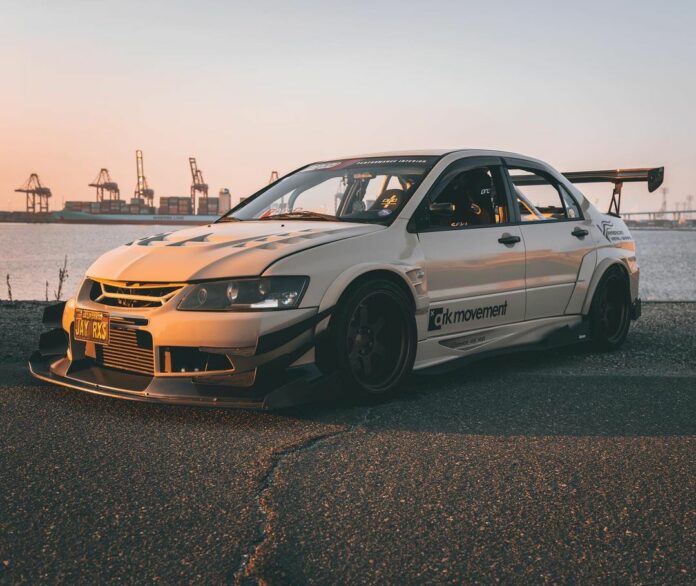 Owner: Jay Roxas – Instagram: @jay_rxs
2006 Mitsubishi Lancer Evolution – Location: Southern California, USA
You miss 100% of the shots you don't take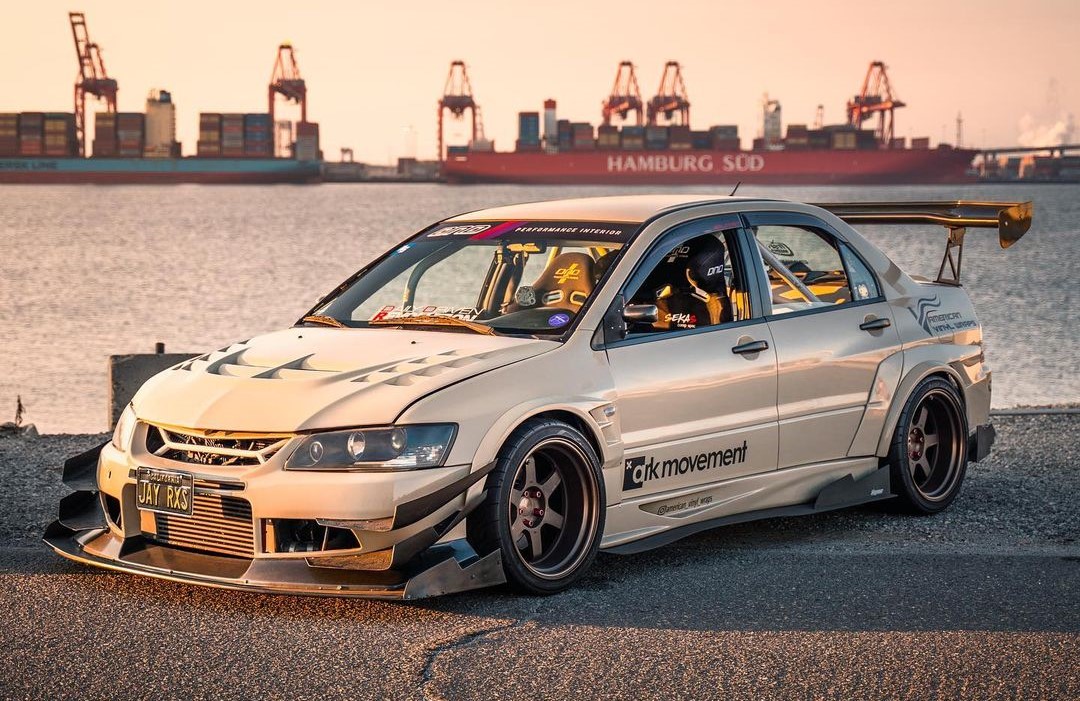 Was there any unusual circumstances around how you acquired your car?
I've owned the Evo for 11 years so I bought it directly from the dealer.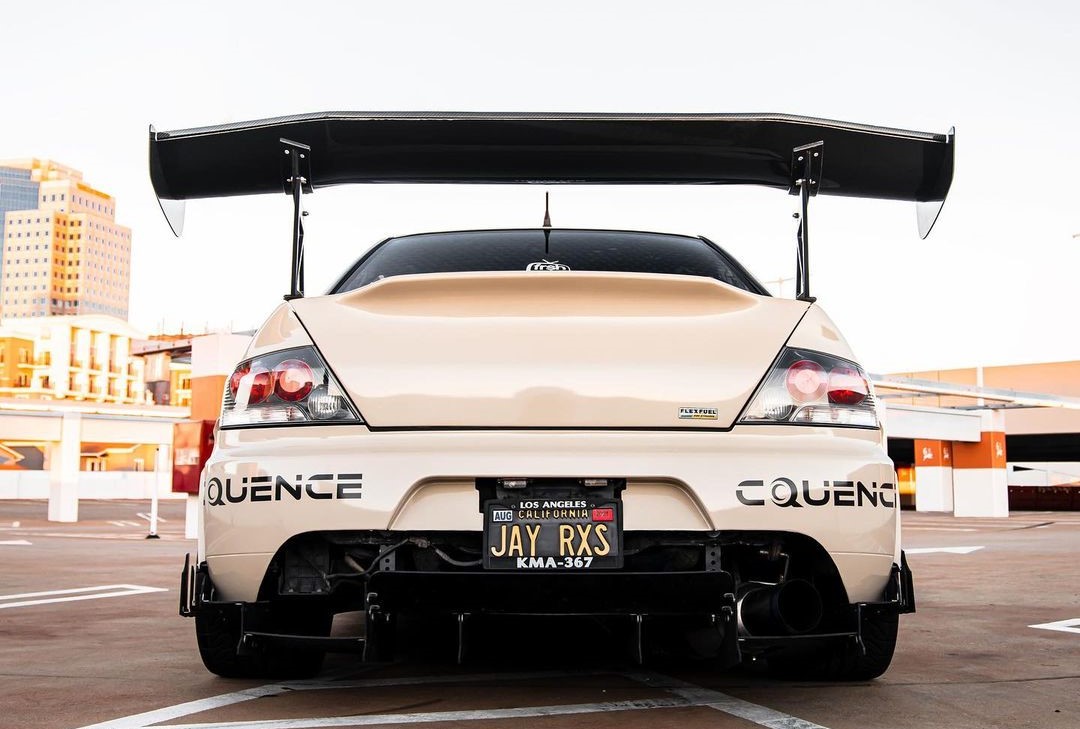 Was there more work on your car than you anticipated? Did you find a bucket of wiring worms, find some secret hidden problems…..
None actually. It had ARC parts when I bought it and sold them all during the first year of owning the evo… my wallet hates me for that one.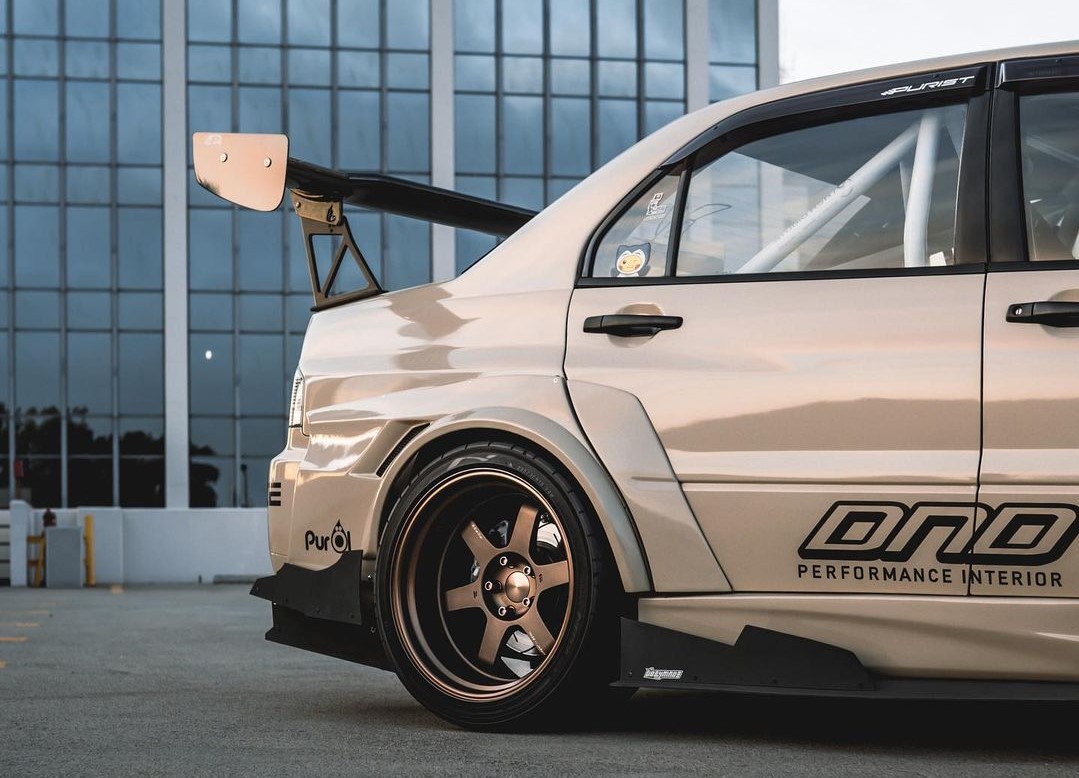 Are there any unique mods on your car? Hyper-rare parts, custom made parts…
Mostly custom stuff like the aero. I guess my cage is pretty unique too since they used my evo to make it and not completely how many are out there right now.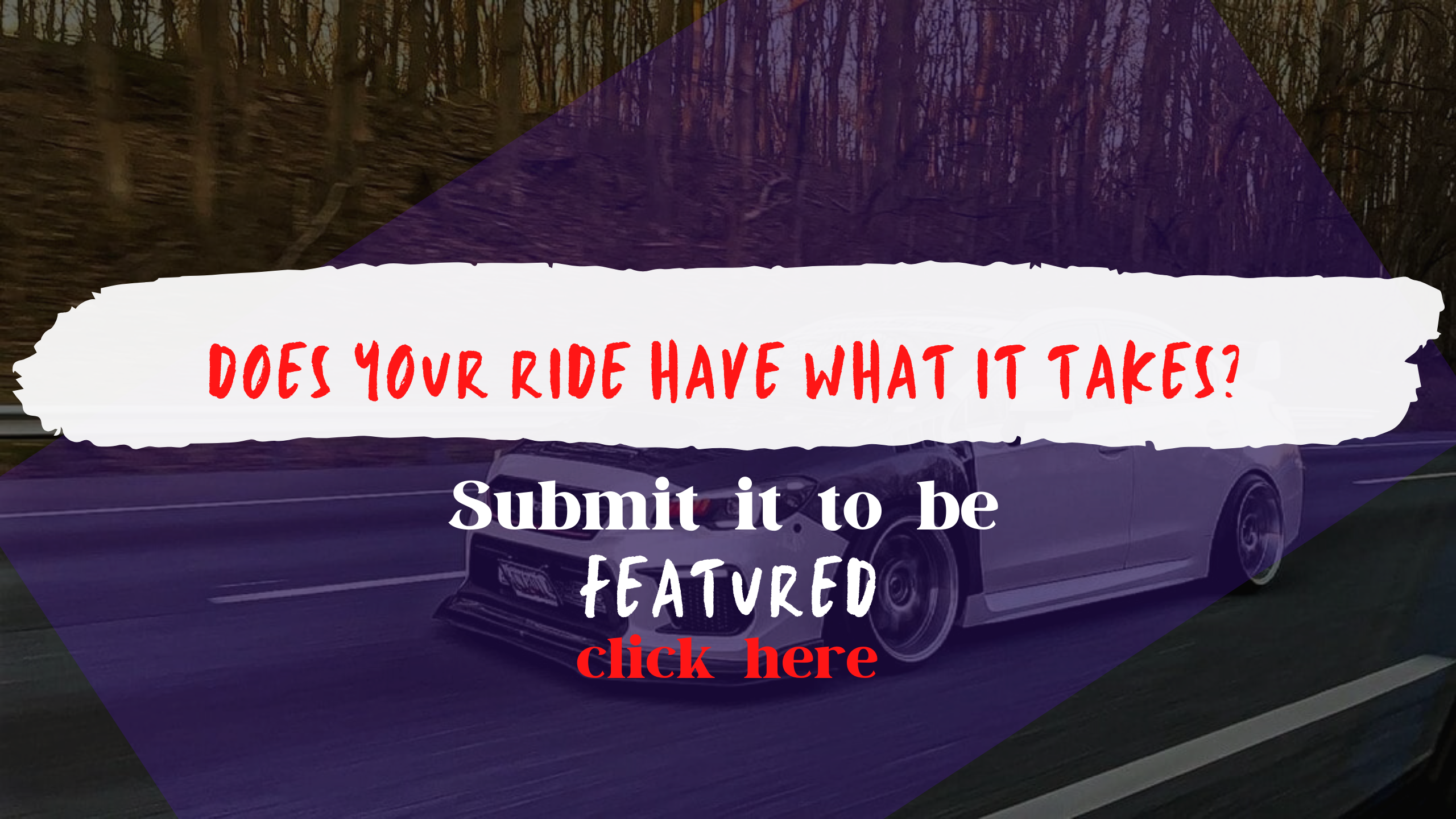 Would you consider your car done in its current form? Or do you have a list of "to dos" still left?
In it's current form, I would say it's done but since I get bored easily, I change stuff a lot.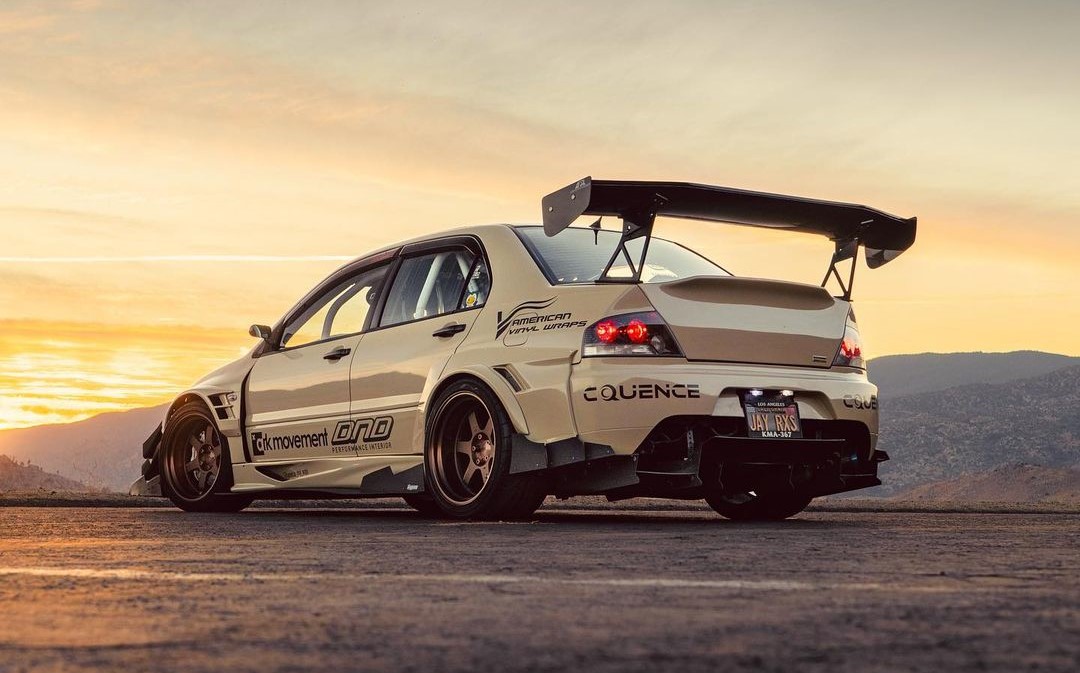 What is the biggest problem you ran into on your build?
The biggest problem I continuously run into is the money part of the build. lol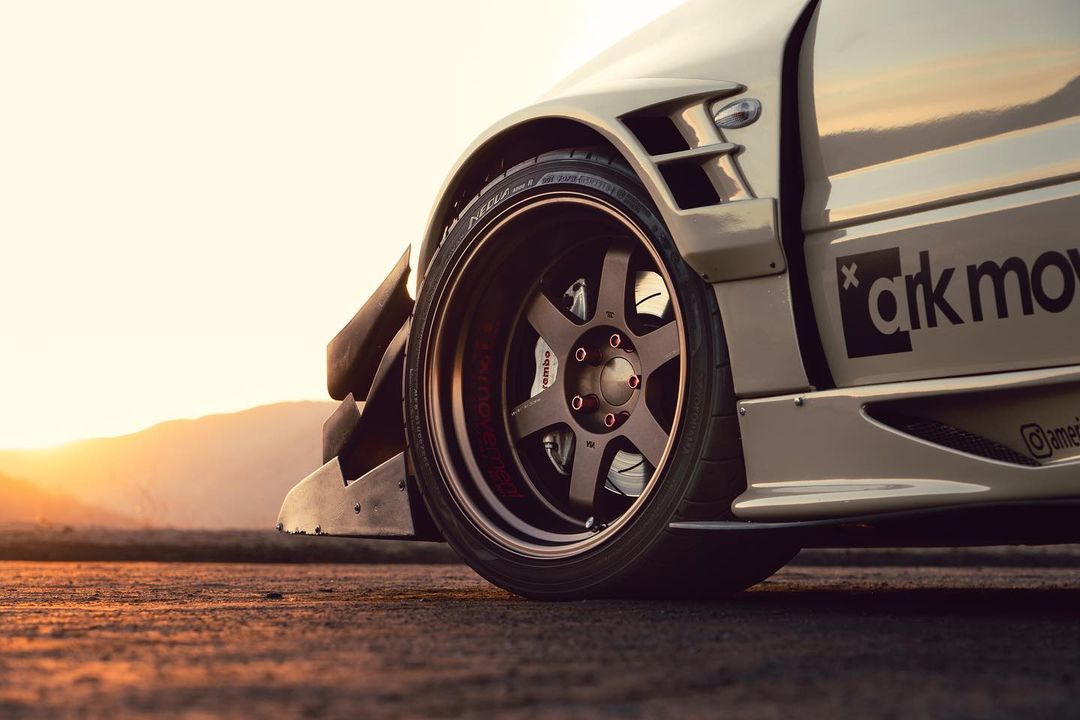 If you had to do it again, would you build the same car?
I would do it again. Probably make small changes but overall, it would be the same.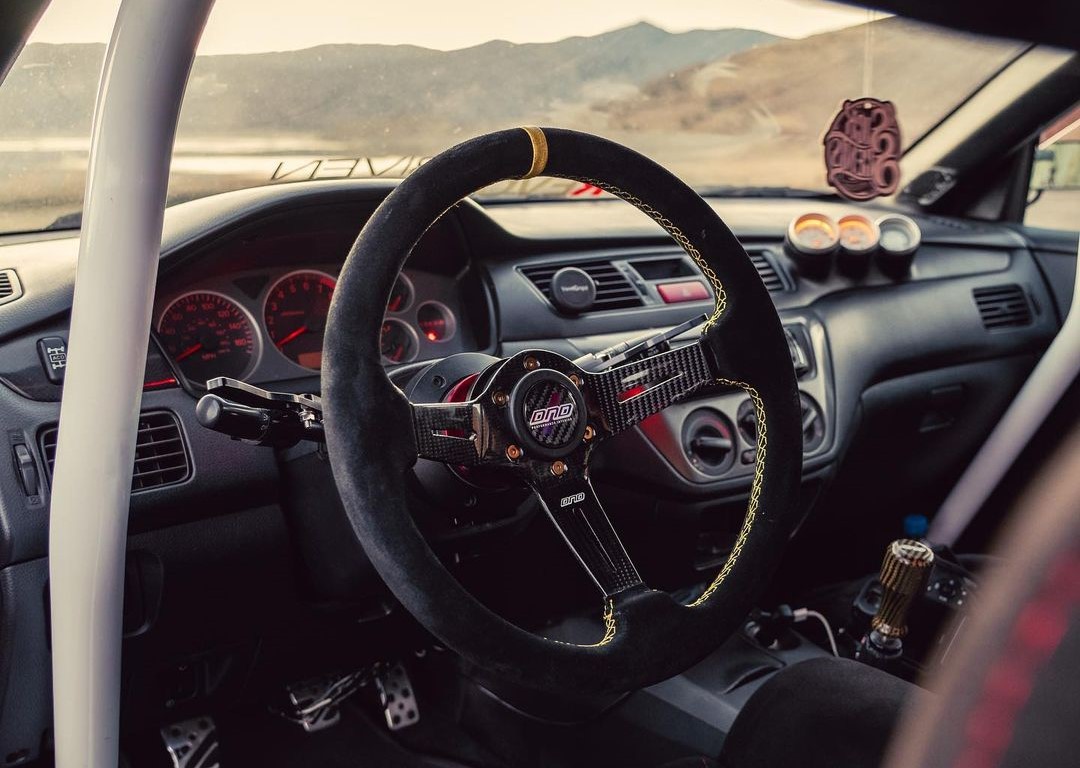 Are you apart of a club or crew with your car?
I'm part of Team Daily Driven Revolution (None of us actually daily our cars though). The members of the team all have crazy/unique builds so it does influence me to be unique in my own way.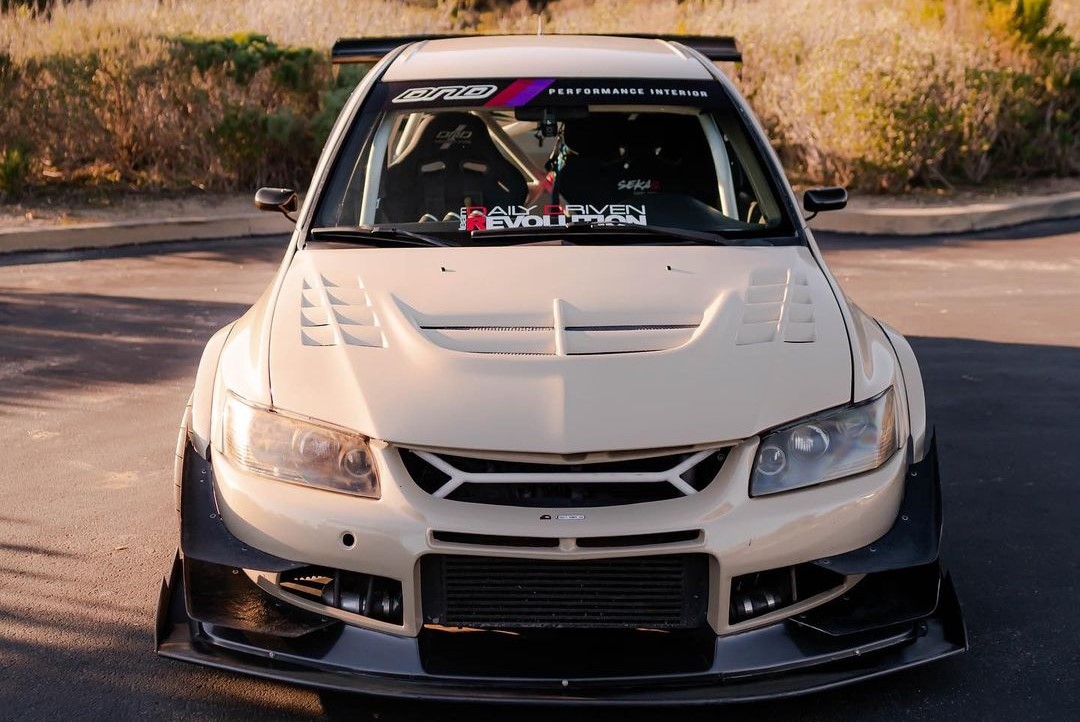 Is there any part/mod on your car you had to do a few times, or installed and then removed?
Definitely the body. I did most of the bodywork myself and since it was my first time doing it, it was a big learning process. lol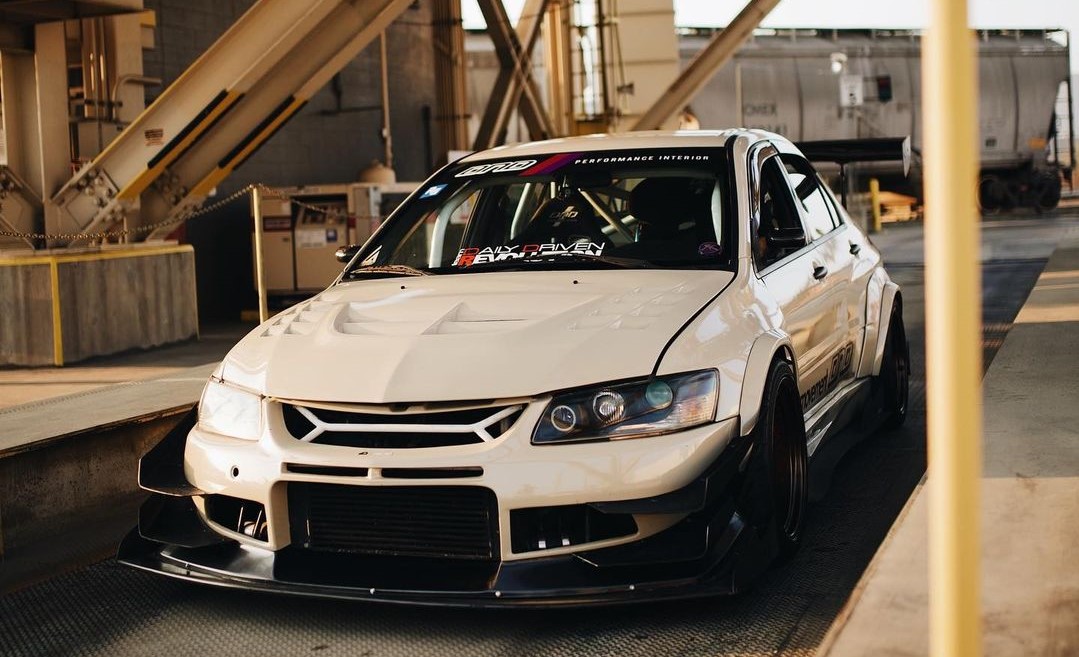 What is your favorite part on your car?
I guess my favorite parts are the one that has stayed on even after driving and taking the Evo to the track.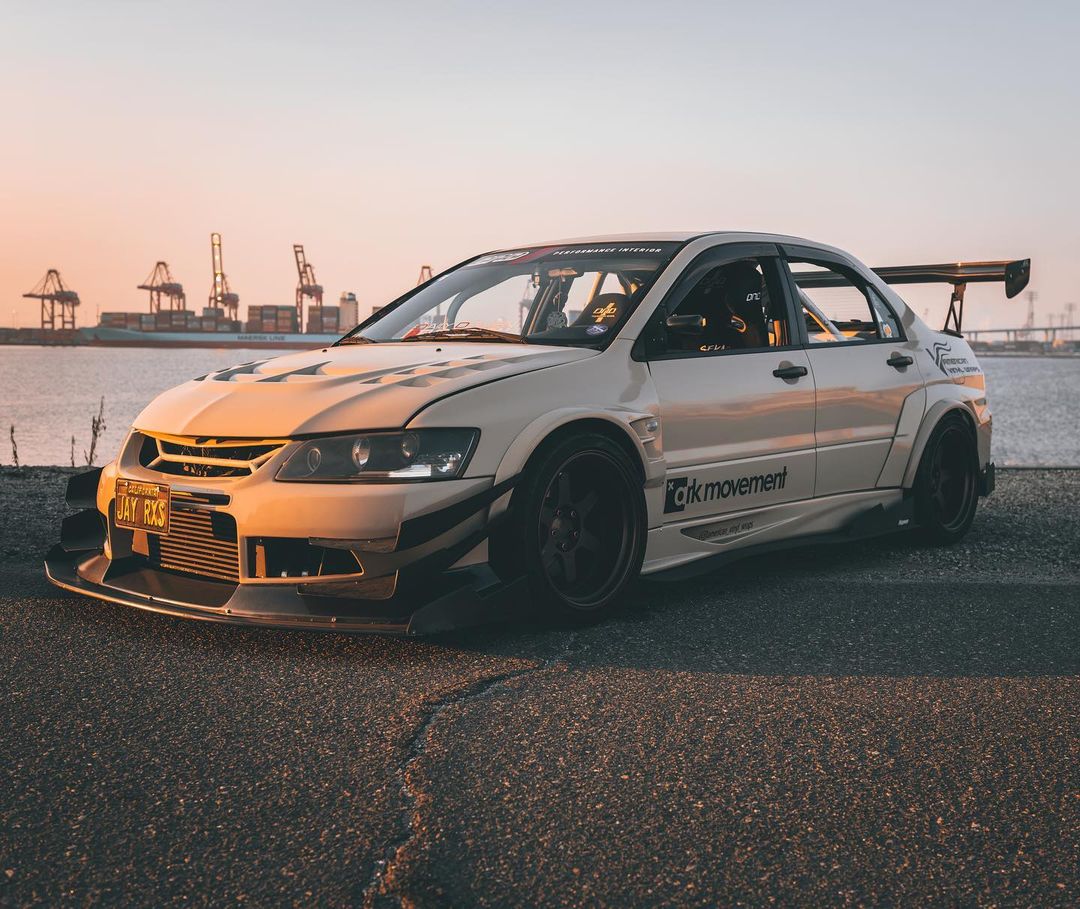 What's the best memory you had in your car?
Definitely the track events.