Owner: Joachim Andersson – Instagram: @mk4r32turboswe
2003 Volkswagen Golf – Location: Varberg – Sweden
What U think, U become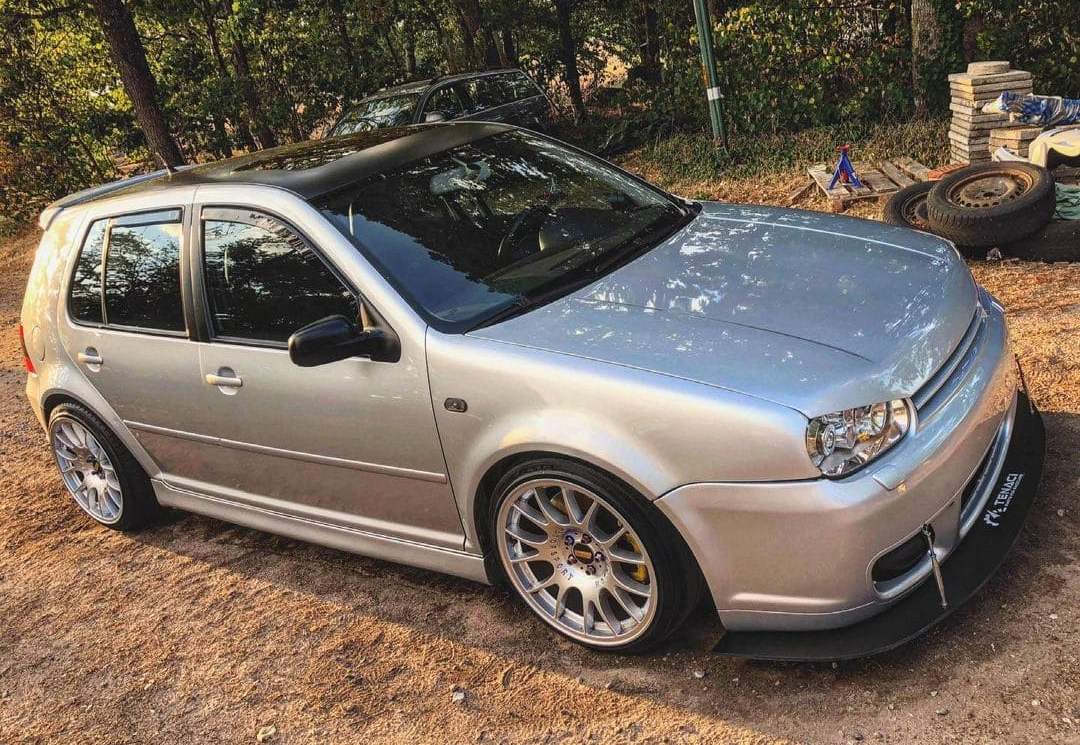 Was there any unusual circumstances around how you acquired your car?
Year was about 2006, and a R32 passed me. I then know that I HAVE to own my own some day. That day came and the year was 2009.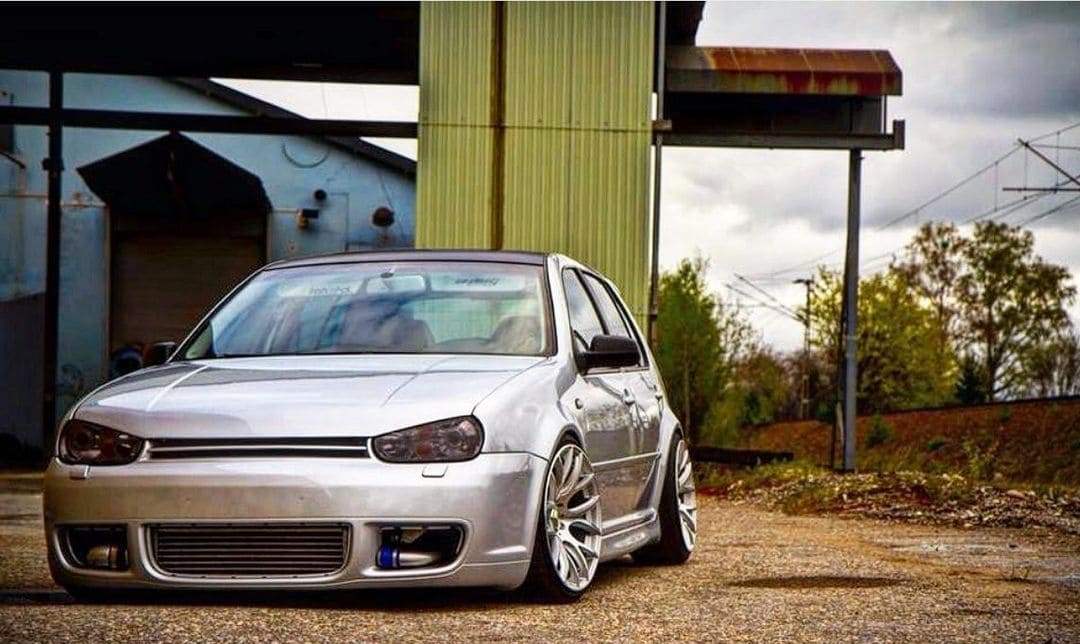 Was there more work on your car than you anticipated? Did you find a bucket of wiring worms, find some secret hidden problems…..
Naaa, it was fine. But.. needed turbo.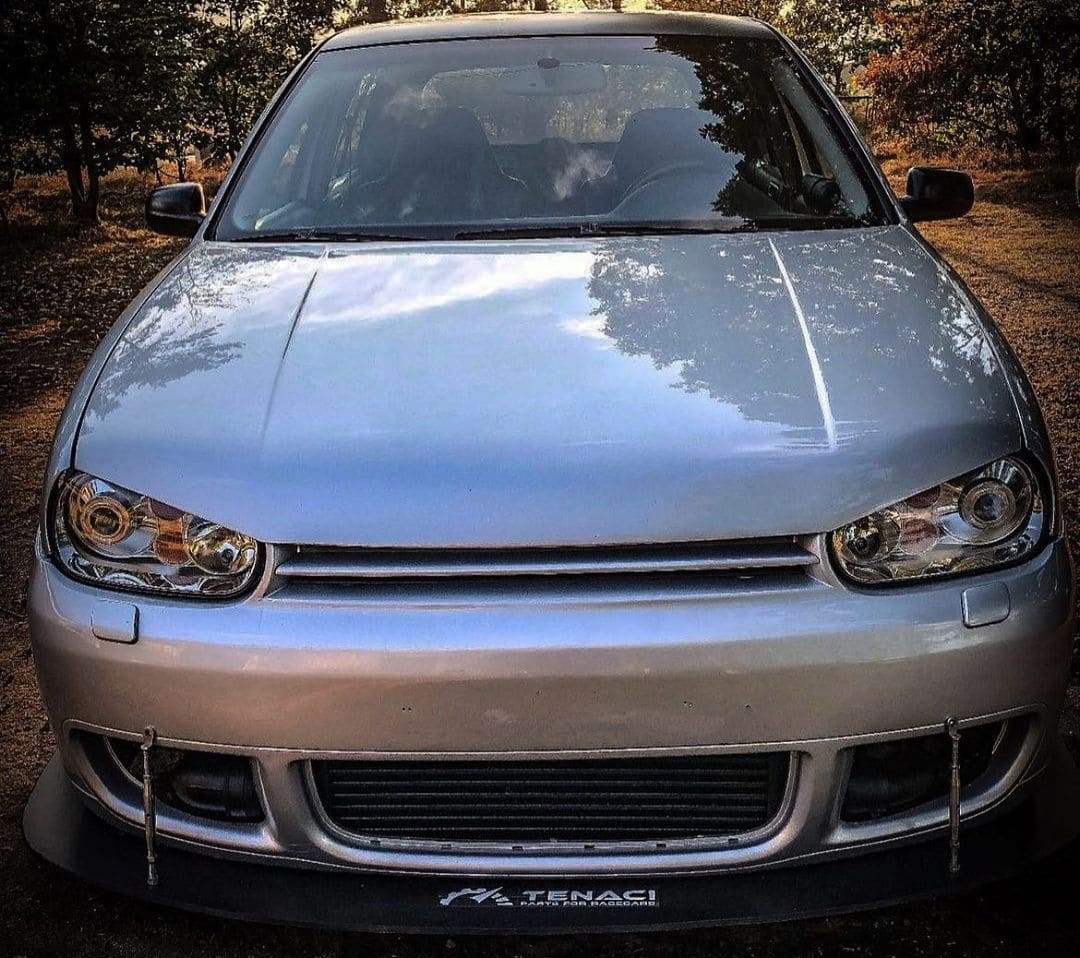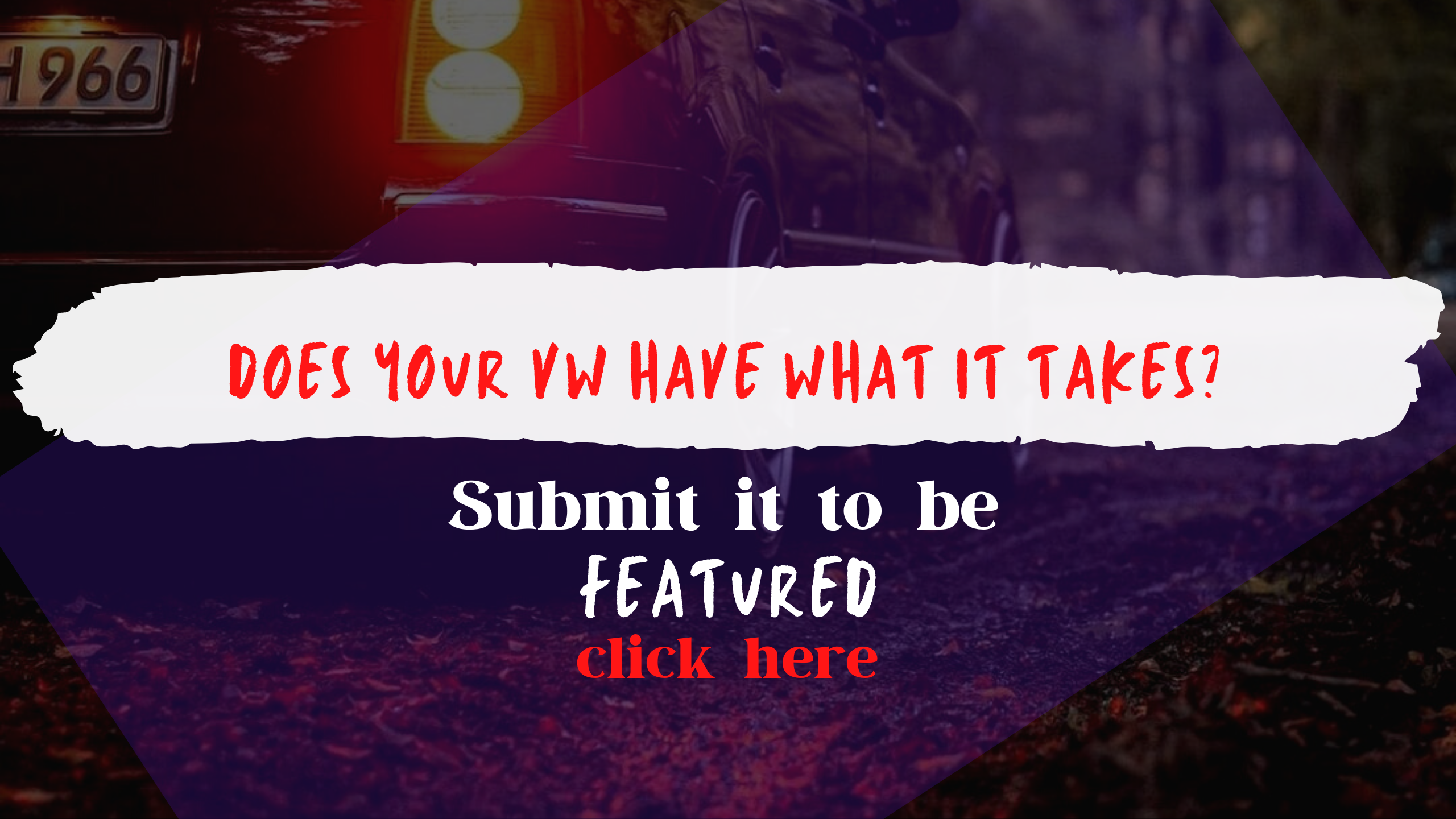 Are there any unique mods on your car? Hyper-rare parts, custom made parts…
Custom turbo
Custom Boser hood
Would you consider your car done in its current form? Or do you have a list of "to dos" still left?
Need stronger gearbox…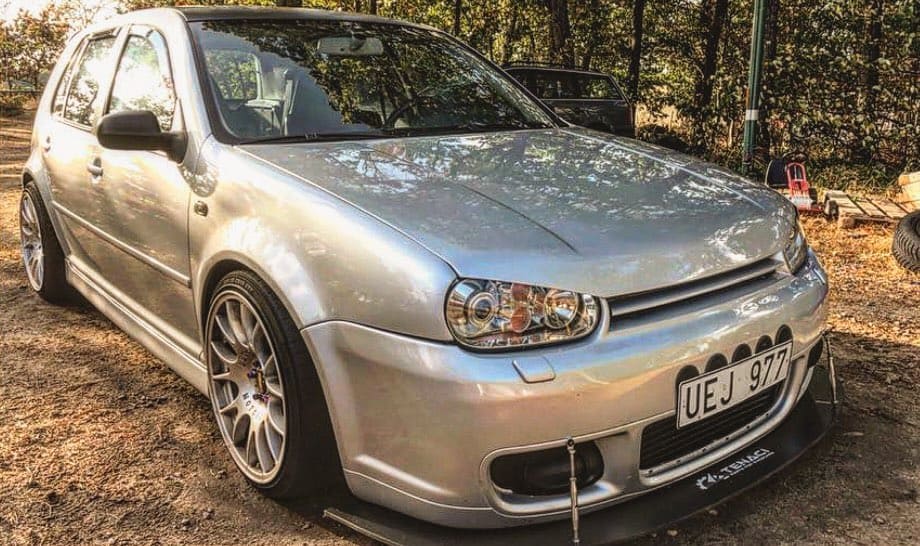 What is the biggest problem you ran into on your build?
Oem rods and piston went.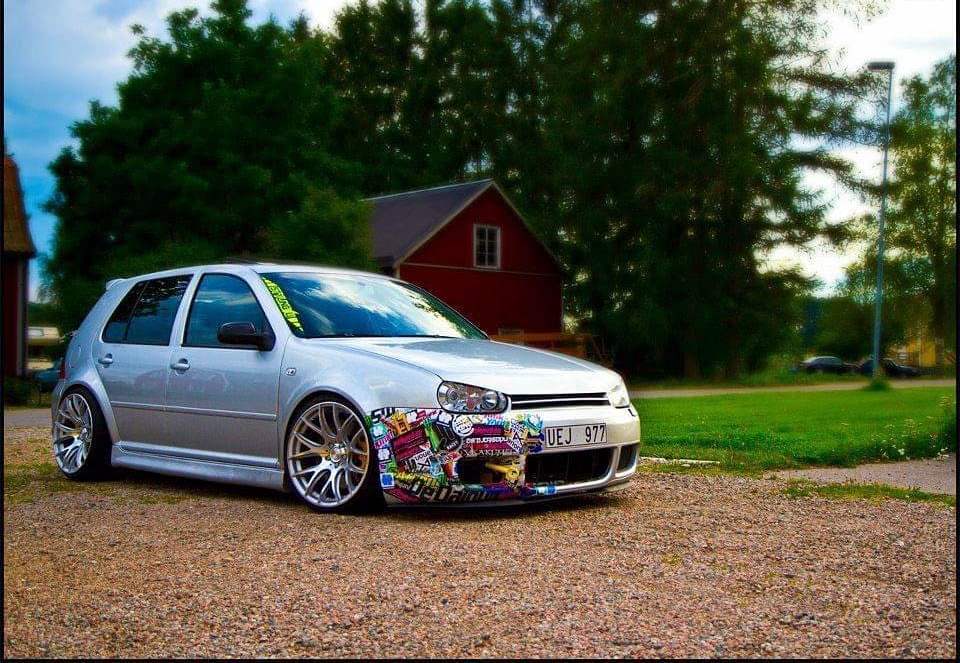 If you had to do it again, would you build the same car?
Sure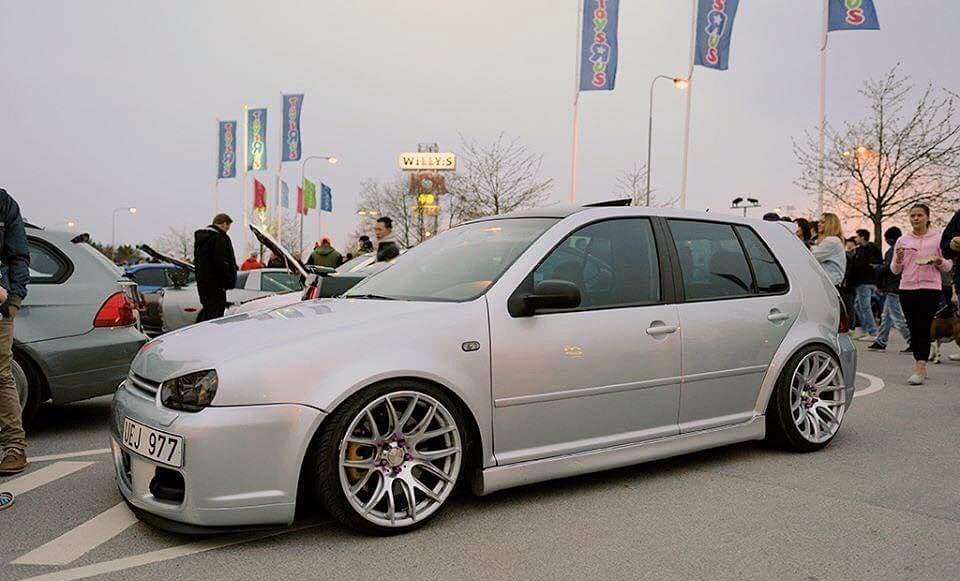 Is there any part/mod on your car you had to do a few times, or installed and then removed?
Front lip…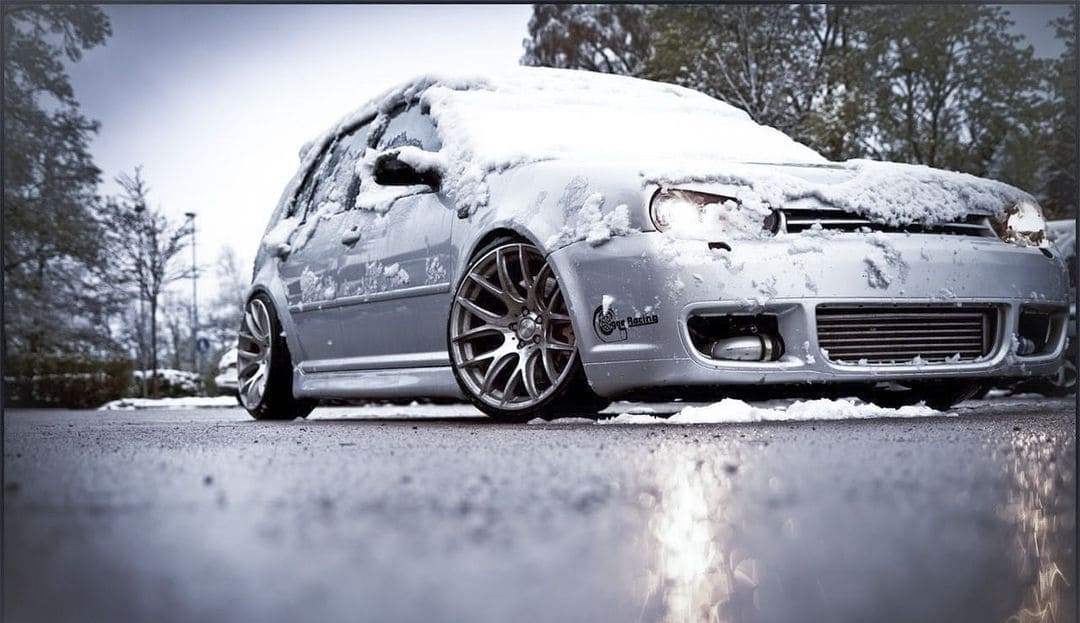 What's the best memory you had in your car?
Every summer (late night races)
Build Report
Custom 6065 Turbo
Bosch 1200cc ev14 injectors
Shortrunner intake from Rothe
TIAL38 WG
DW400 pump
Milltek non res exhaust
(E85 fuel)
Coilovers from Yellowspeed
6-piston Porsche brakes
Singlemass flywheel
Upgraded Sachs clutch
6-piston sinter
Je Pistons
Maxpeeding rods
18" Oz ultraleggera rims
Boserhood
Etc etc
Brain of the car is a MAXXECU Sport