Owner: Nik Fargo – Instagram: @ruined.mk6
2015 Volkswagen Jetta – Location: Florida, USA
Photographers: @topnightmedia, @ae_honn
Quality over quantity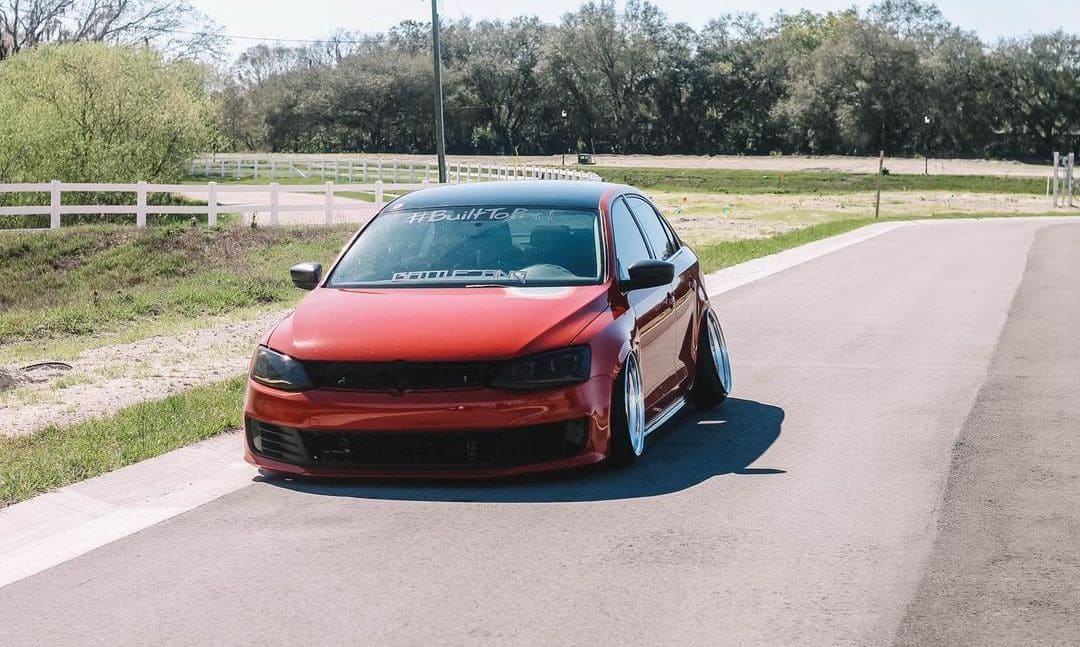 Was there any unusual circumstances around how you acquired your car?
I was actually on my way to the dealership for a 2014 1.8t Jetta, but it was sold before I got there. In return I was given a really good deal on my brand new 2015 Jetta for driving a long distance and the original car not being there.
Was there more work on your car than you anticipated? Did you find a bucket of wiring worms, find some secret hidden problems…..
Seeing I bought it as a brand new car there were no problems, but originally I was only going to do coilovers and some wheels and that's it, but things have changed a few years into owning the car.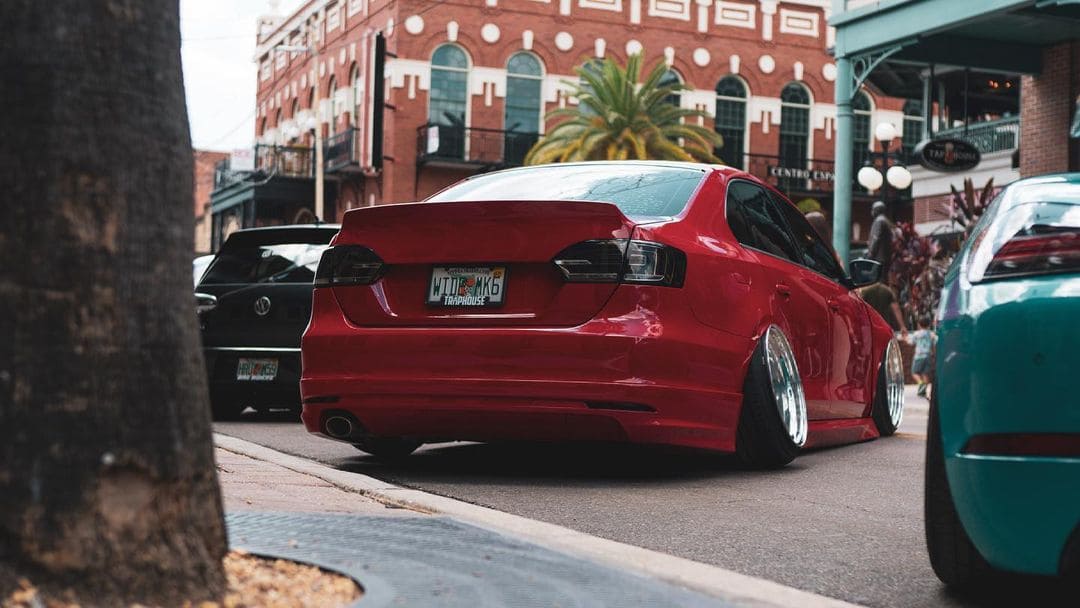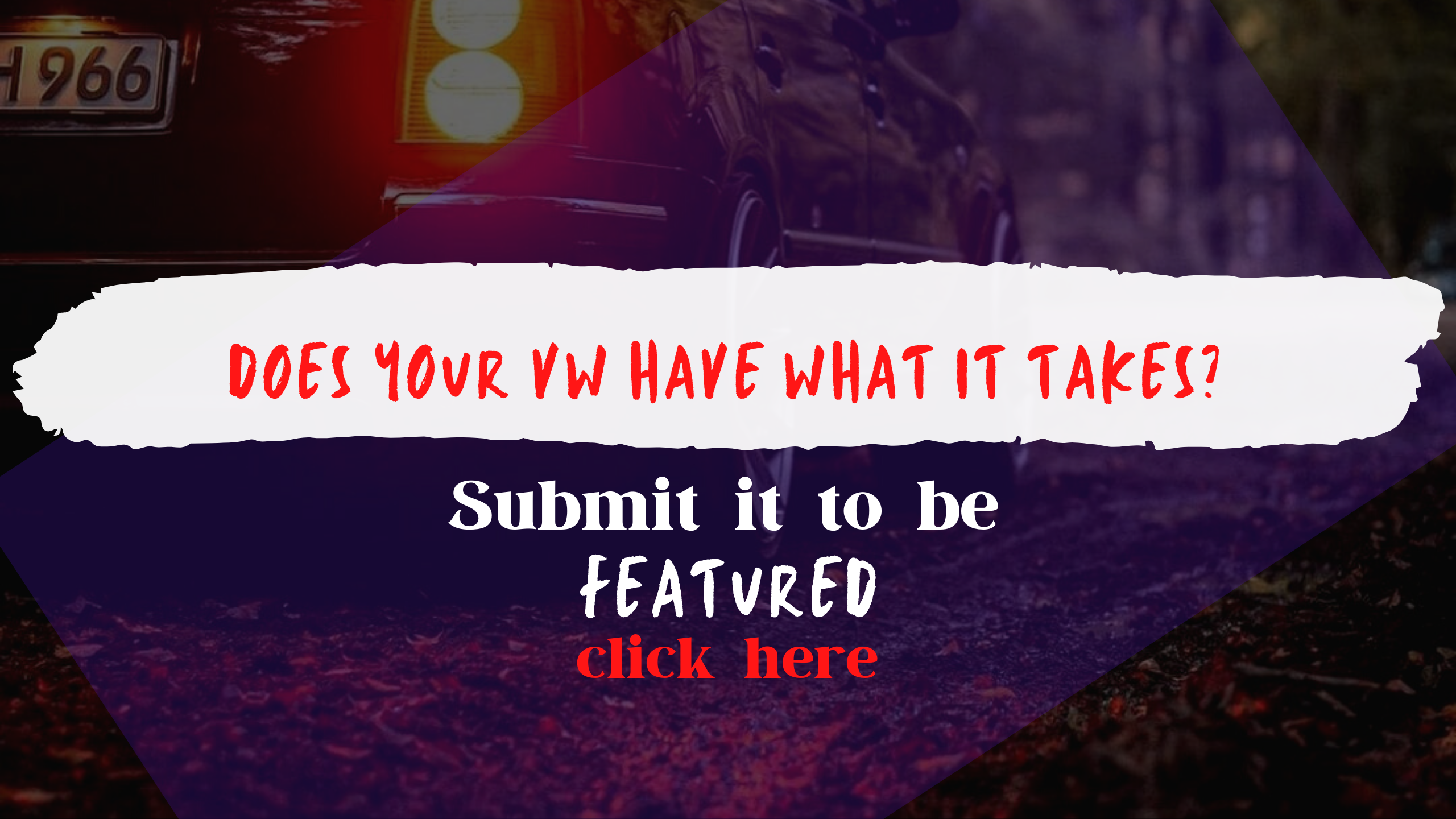 Are there any unique mods on your car? Hyper-rare parts, custom made parts…
I'm the first to do a molded duckbill with a shaved emblem on my deck lid. And my oz mae wheels with my newly acquired m283 center caps are more on the rare side considering they're discontinued. I'm also the first (to my knowledge) that has shaved the antenna hole on my roof.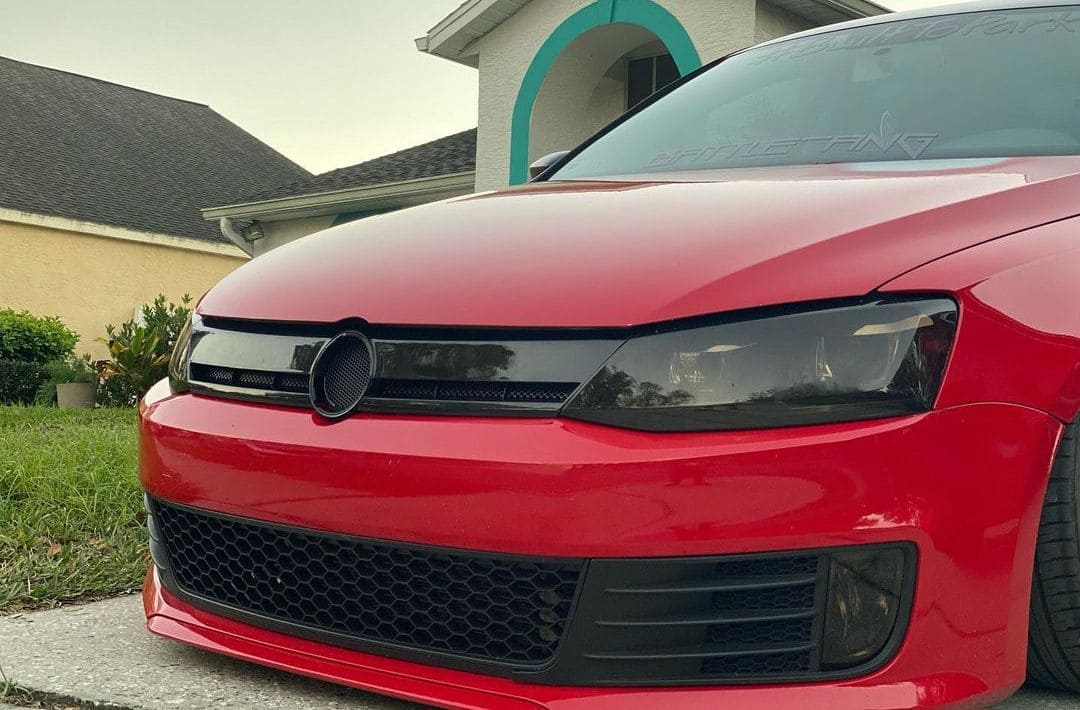 Would you consider your car done in its current form? Or do you have a list of "to dos" still left?
Definitely still not done, but I'm happy with where it's at. In the future I would like to do a vr6 engine swap, tuck and shave the engine bay and do a whole color change.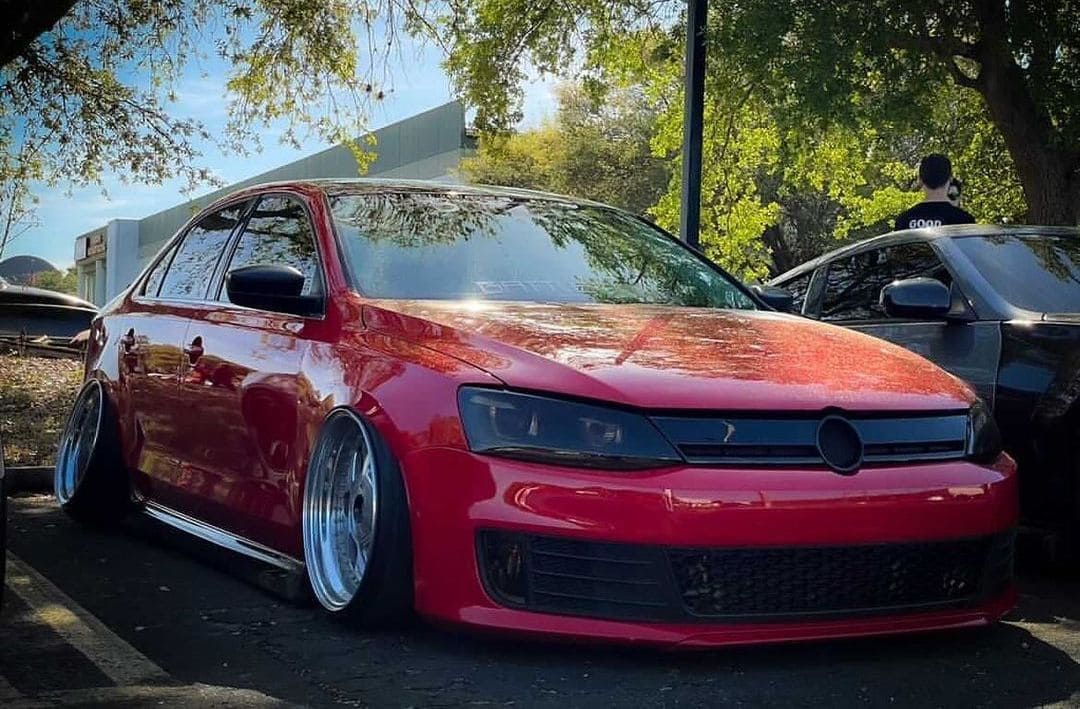 What is the biggest problem you ran into on your build?
Fitting my wheels was a big obstacle. 18×10.5 -5 on the rear with staying complete stock-body sure was a task.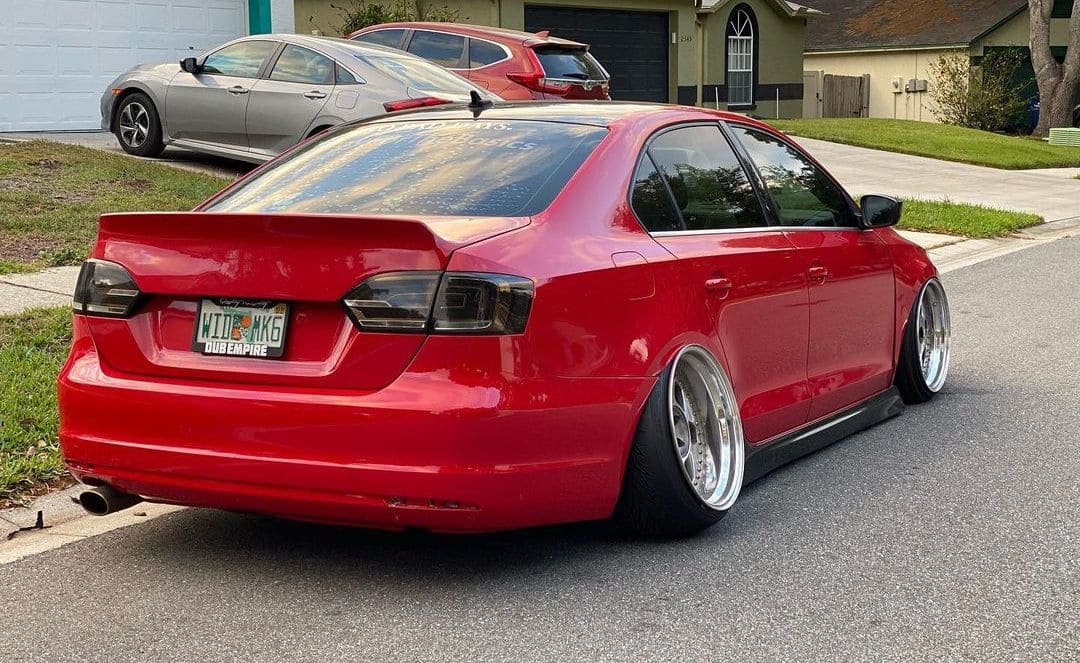 If you had to do it again, would you build the same car?
Absolutely would do it again.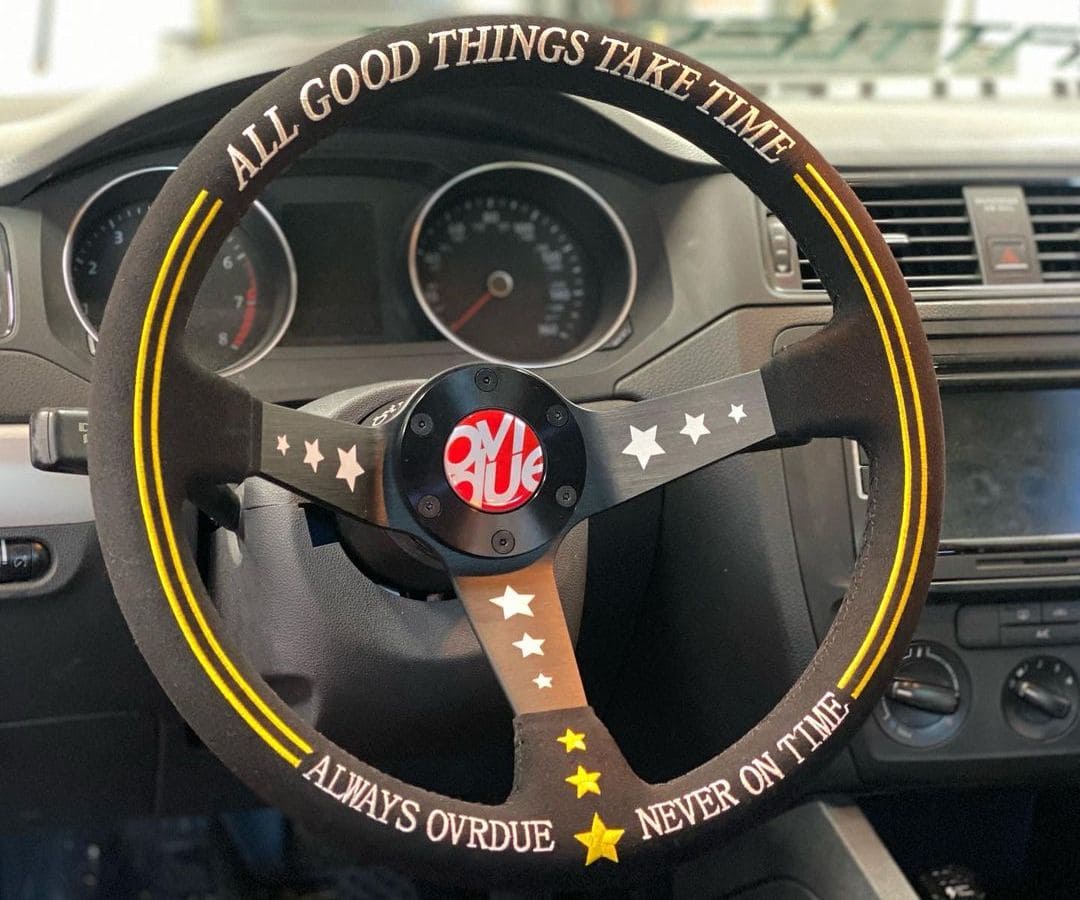 Are you apart of a club or crew with your car?
I'm apart of Battlegang and Built to Park currently and it's definitely a big motivation to keep doing more to my car.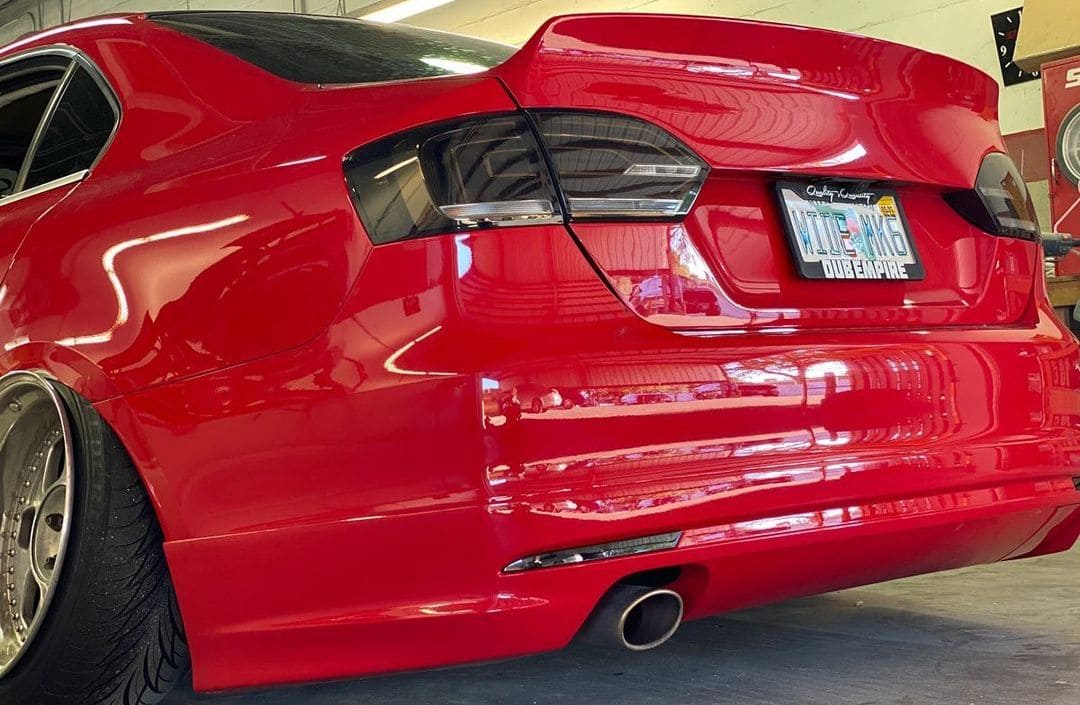 What is your favorite part on your car?
There's a few. I love my oem side skirts and rear lip, my molded duckbill trunk lid, and the wheels.
What's the best memory you had in your car?
The day I got my wheels fitted perfectly.
Build Report
Megan racing rear upper control arms, raceland bags with airlift 3p management, oz mae wheels, helix head lights and tail lights, gli front bumper. Oem votex kit.