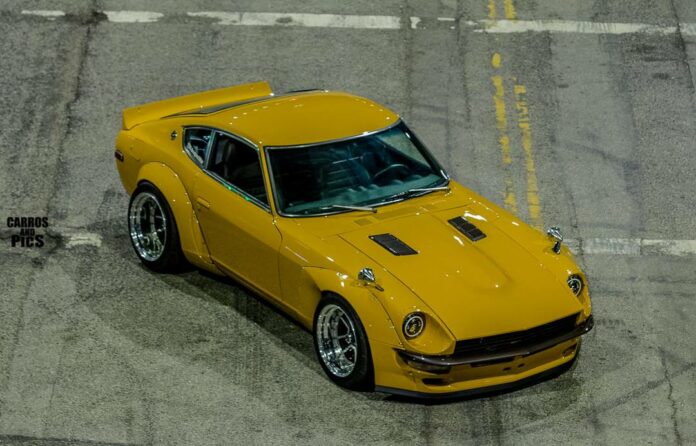 Owner: Douglas Ibarra – Instagram: @78_dougsun280z
1978 Datsun 280z – Location: California
Photographer: @carrosandpics
Are there any unique mods on your car? Hyper-rare parts, custom made parts…
Yes: Wide Body kit, suspension, wheels.
Would you consider your car done in its current form? Or do you have a list of "to dos" still left?
Minor stuff but I can say pretty much done.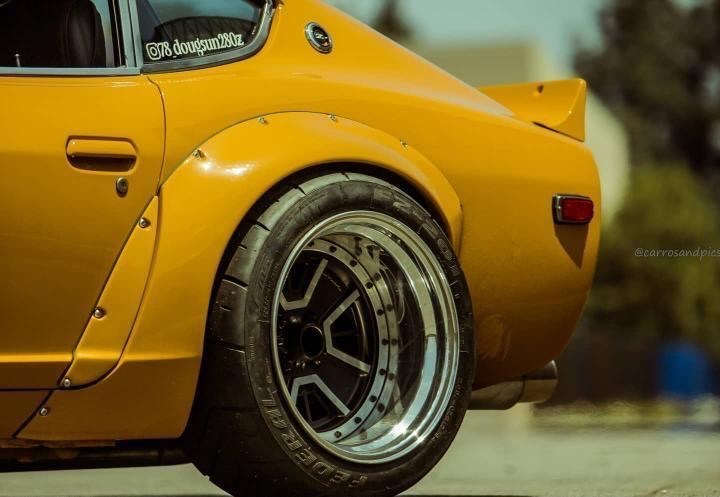 What is the biggest problem you ran into on your build?
Getting the right fitment with the body kit and wide wheels.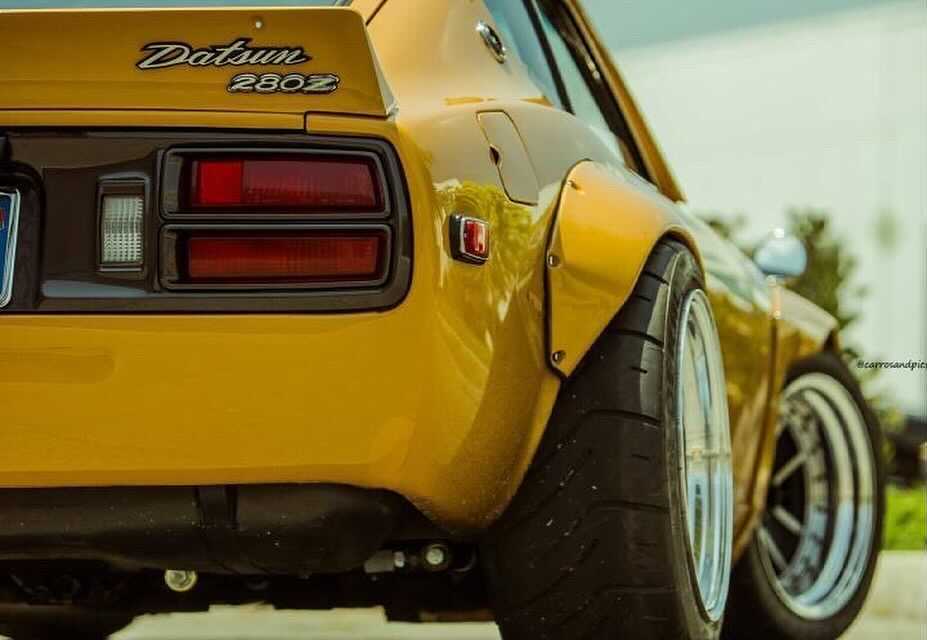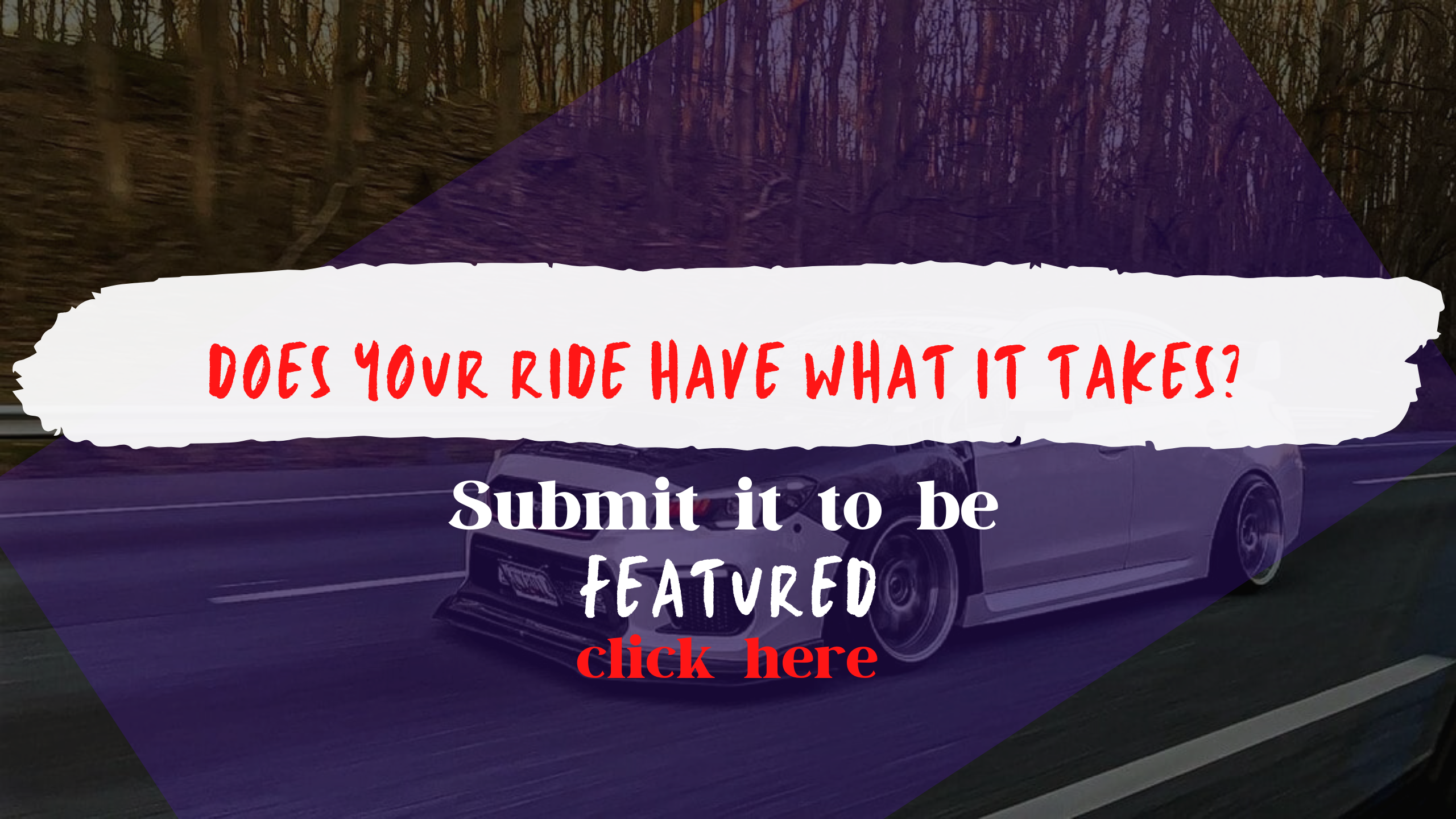 If you had to do it again, would you build the same car?
Yes, any day.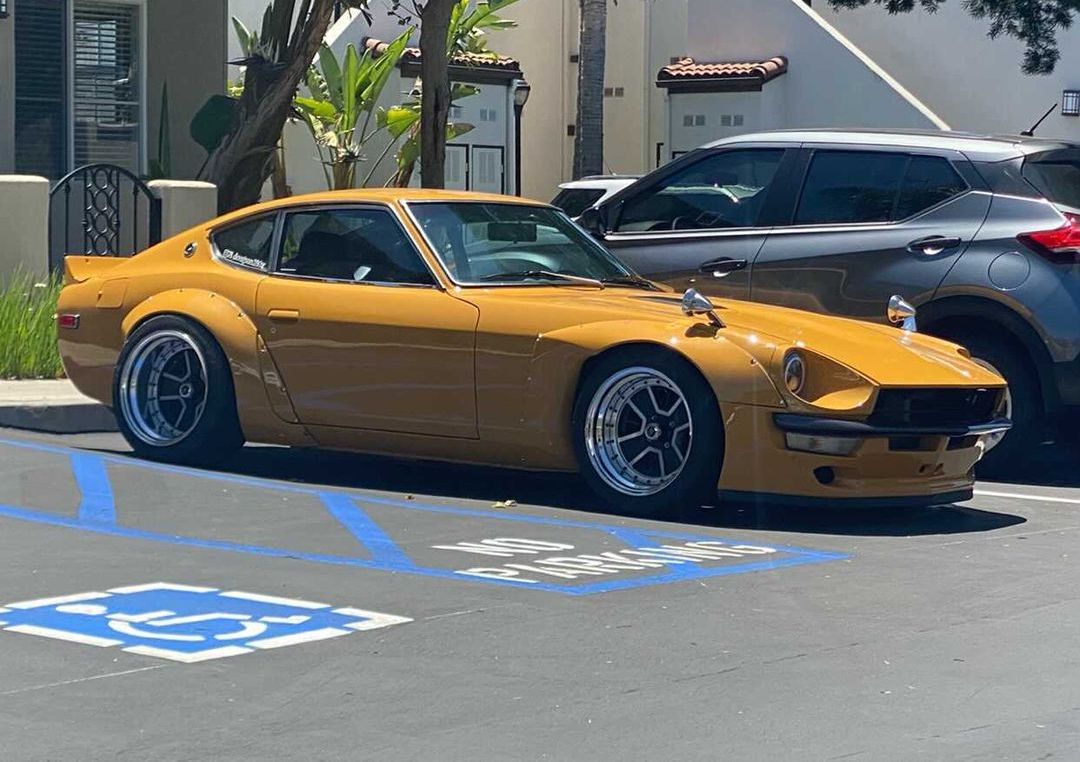 What is your favorite part on your car?
The whole car.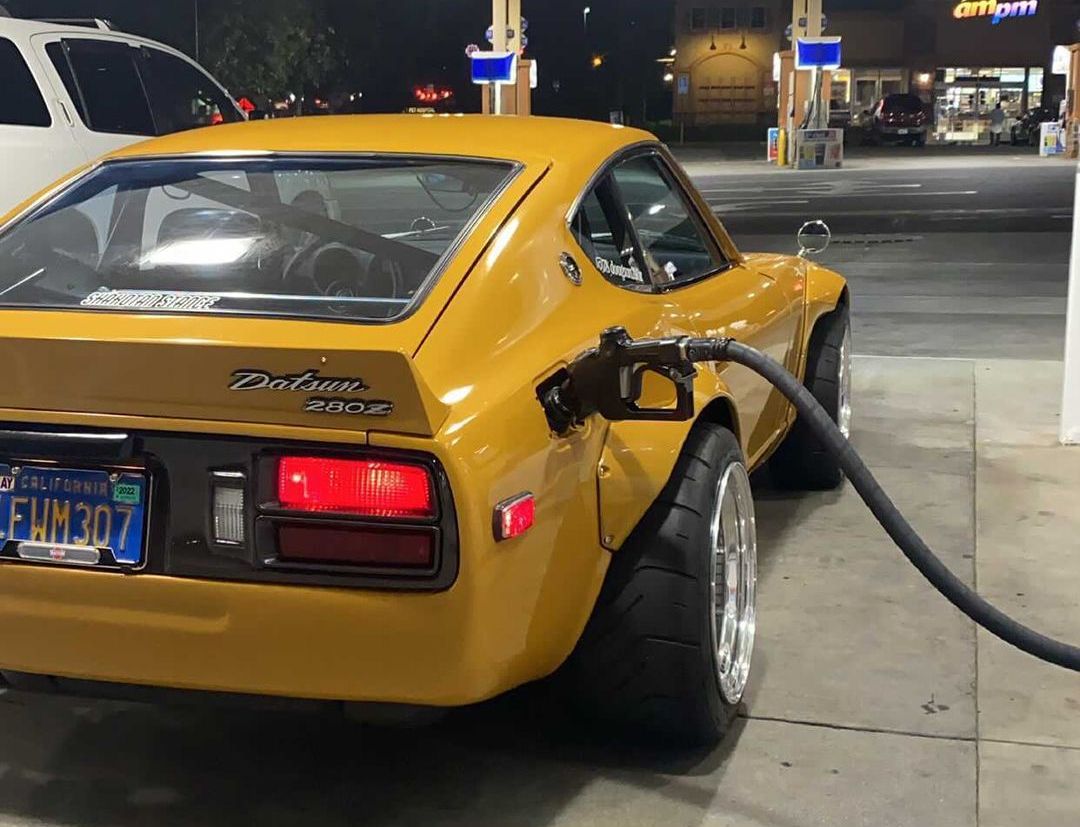 What's the best memory you had in your car?
When I go for cruise with my son.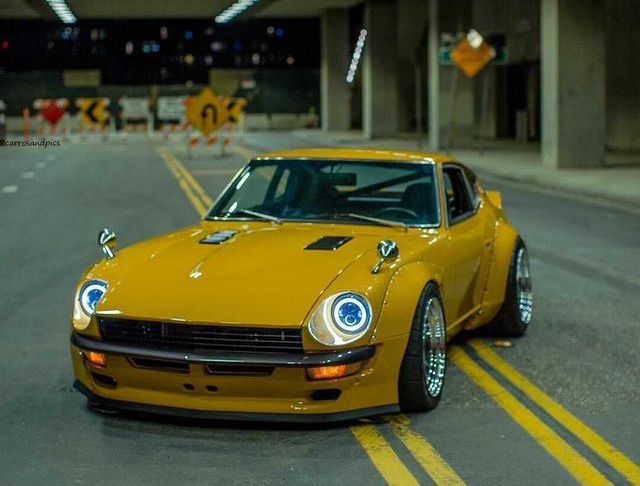 Build Report
Pandam rocket bunny kit
Air lift suspension
3 piece wheels
Cam shafts
Light flywheel