Owner: Justin Adair – Instagram: lxrd.beerus
2015 Mitsubishi Evolution – Location: Victoria, BC – Canada
What you think, I'm gunna let you roll in a Hyundai?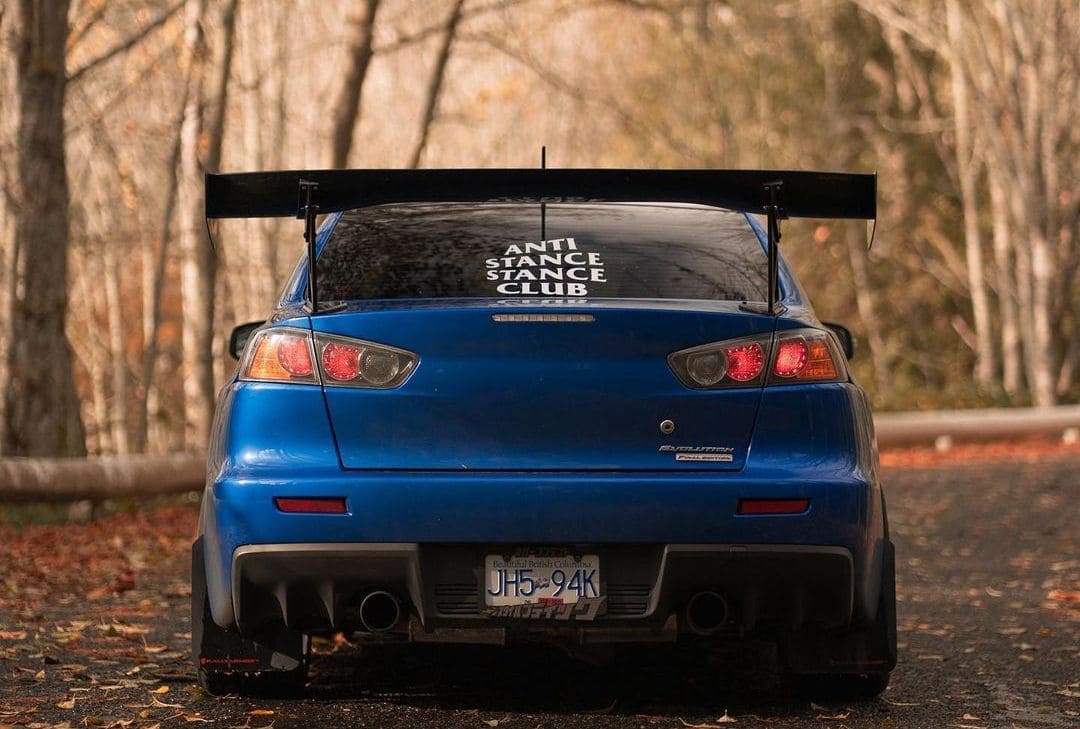 Was there any unusual circumstances around how you acquired your car?
I was saving money for a while with the intent to purchase a brand new Subaru STI. I test drove the STI and during that half hour seen 7 or 8 other STIs on the road which discouraged me, since there were so many.
I randomly searched online if there were any Evos for sale, and mine popped up at a dealer an hour and a half away. Finding a Final Edition, with only 17,000KM in 2019 seemed like a sign so I pulled the trigger.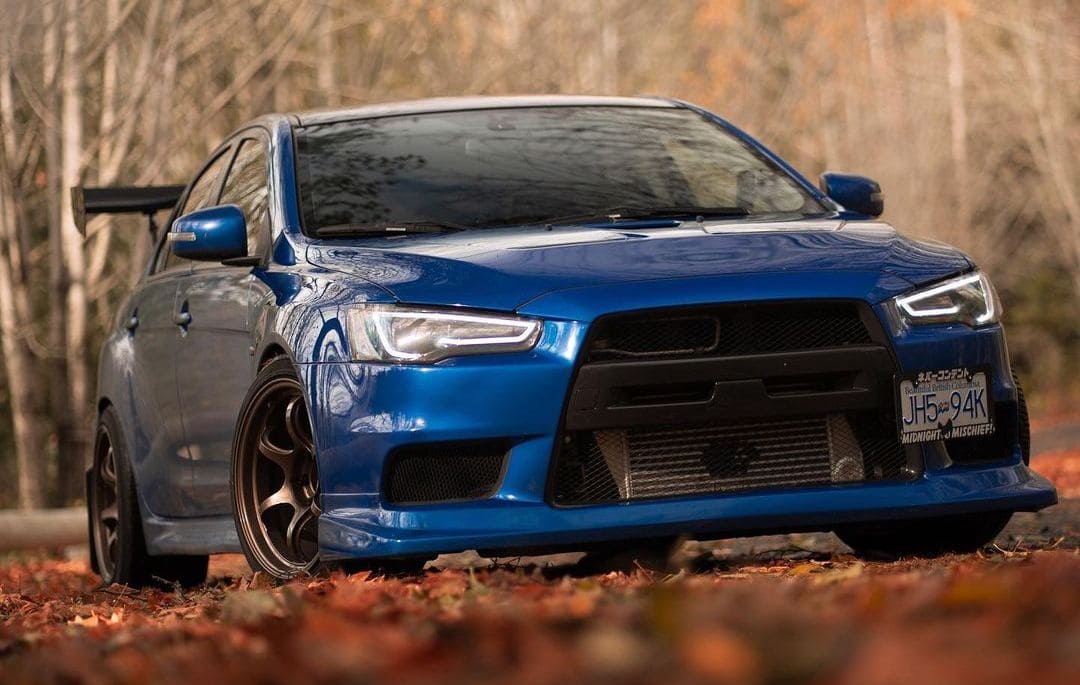 Was there more work on your car than you anticipated? Did you find a bucket of wiring worms, find some secret hidden problems…..
There were random things on the car that were cracked or dented. It had driven 17,000km before I got it so of course there's always a chance to find things. Pulled a few small dents and replaced a trim piece or two and she was good as new.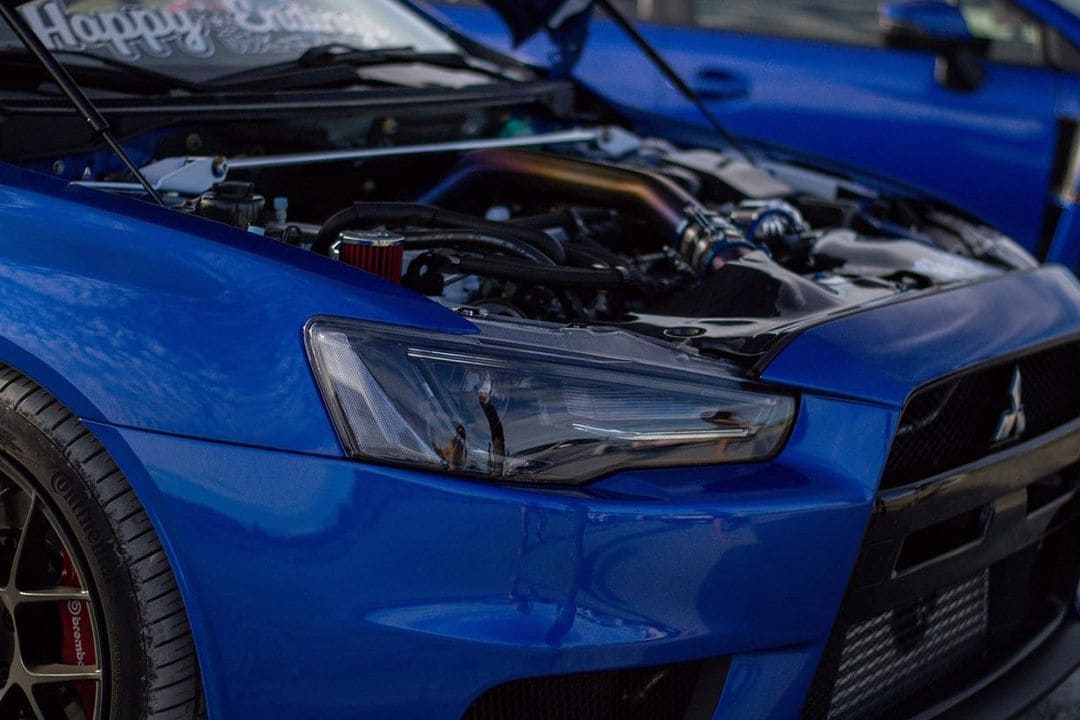 Are there any unique mods on your car? Hyper-rare parts, custom made parts…
Nothing super unique, but at the time of writing this, although not in the pictures, I have installed a Varis Ultimate V2 Carbon Fibre hood, which to my understanding is pretty rare and there aren't many people who own this exact hood.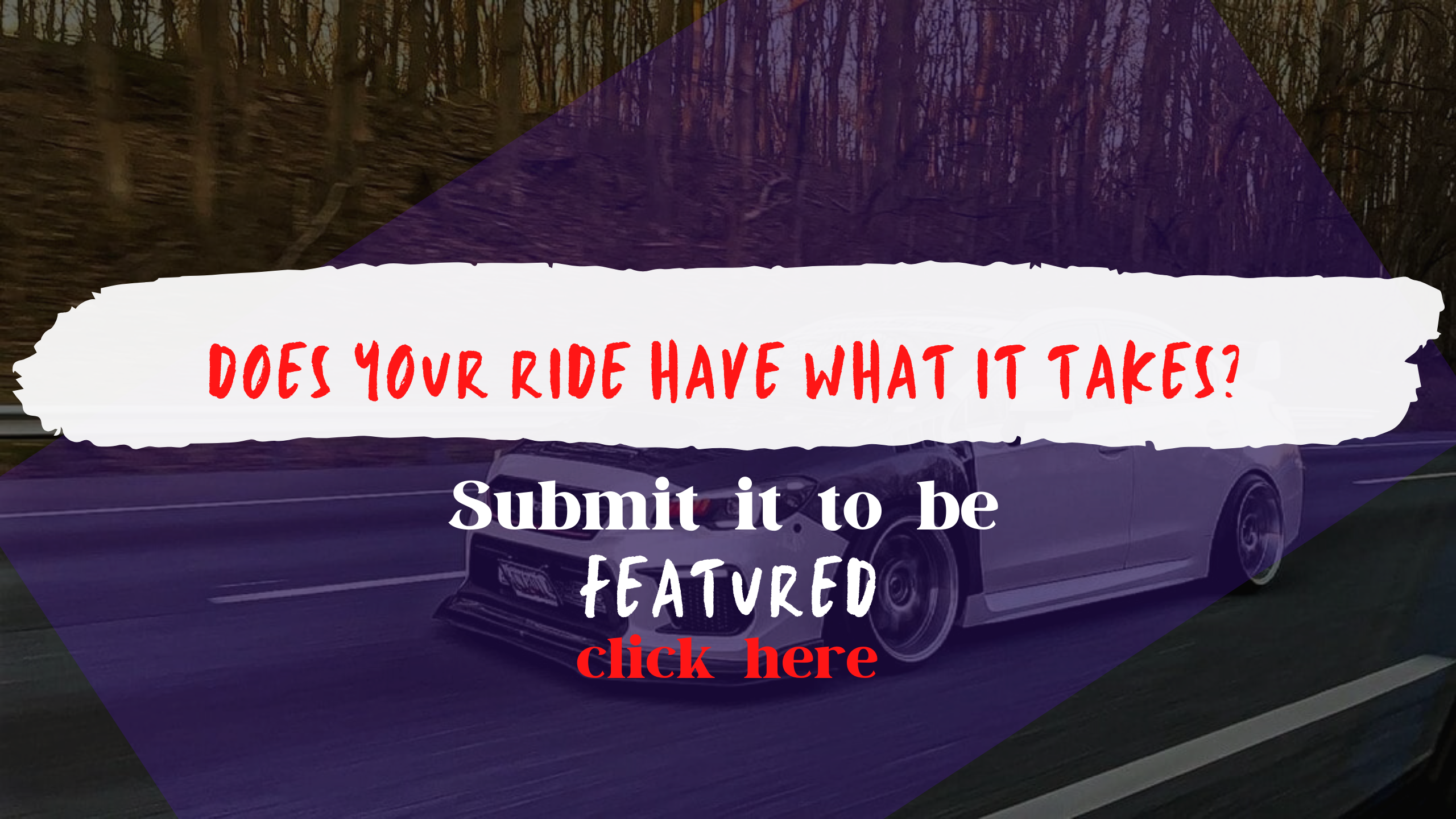 I've also gone over the top with Burnt titanium hardware and have been working towards changing almost every piece of visible hardware to titanium.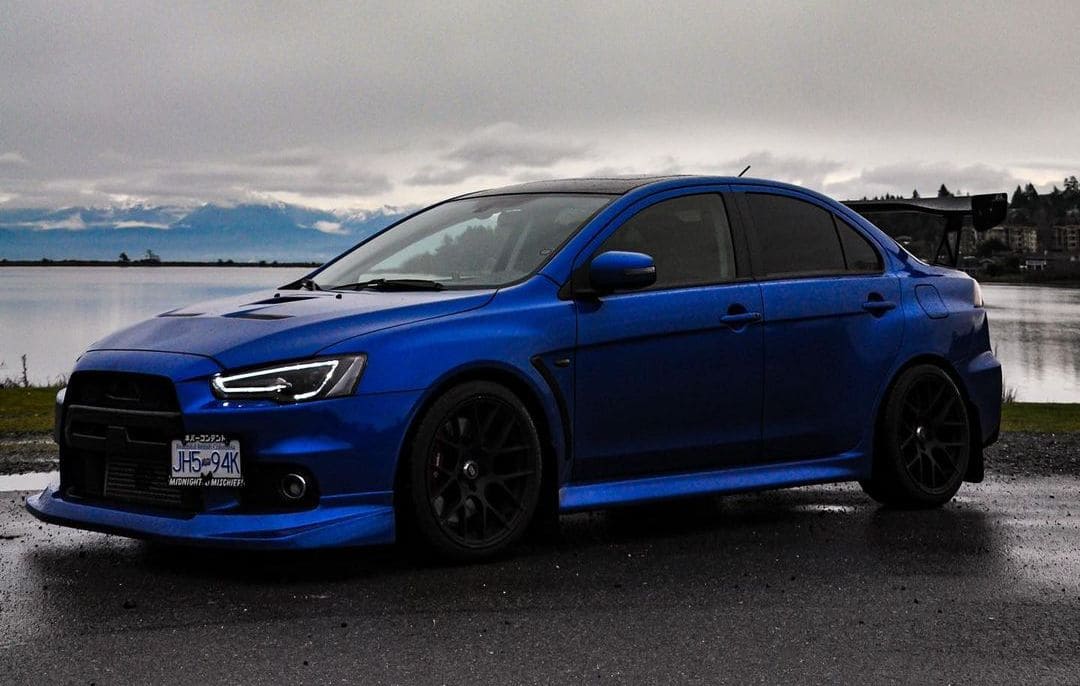 Would you consider your car done in its current form? Or do you have a list of "to dos" still left?
I've only had it for two years so far and although I've done a decent bit in that short time, there are still a lot of things to do;
Varis Version '09 front bumper with V1 wide body
Get a set of headlights retro fitted from AK retrofits
Source a Carbing Titanium strut bar from Japan
Source a Blitz Nur Spec Quad exhaust from Japan
Upgrade the turbo and fueling so I can sit around the 500s on pump gas. (Still undecided on which route to go whether I get a full ETS kit with a precision Turbo or just use a stock frame built turbo).
And I'm sure tons more but those are the must haves.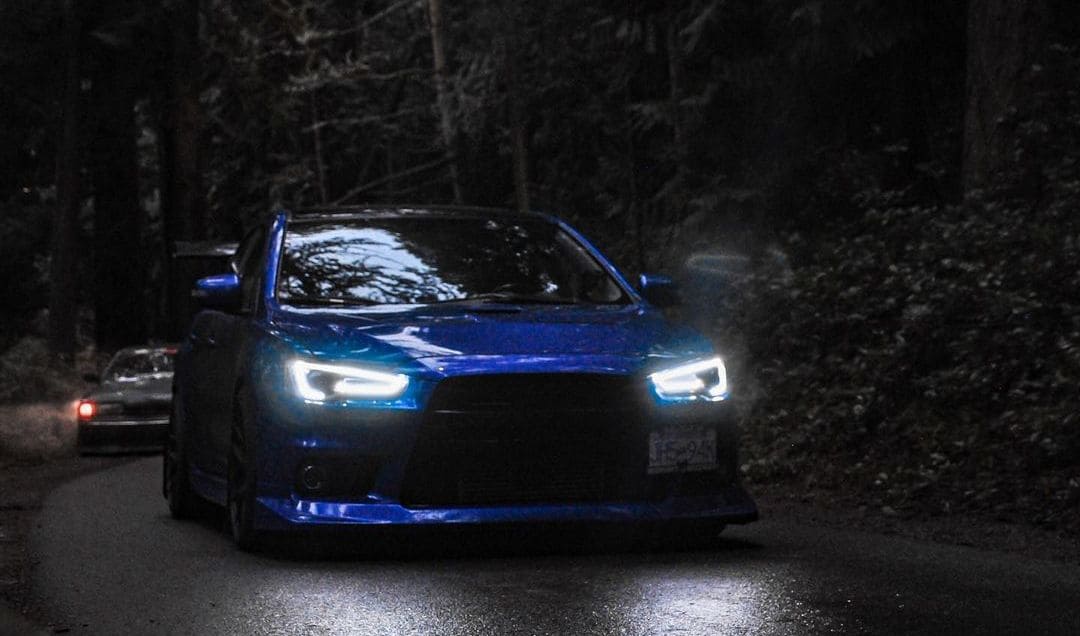 What is the biggest problem you ran into on your build?
When I got my first front mount intercooler from Sheepey it fit like absolute garbage. I had to set aside almost a week of time with the car taken apart and order more parts in order to get things lined up enough to work.
I eventually got it to work but since then changed it for an ETS front mount and that thing was on in 10 minutes lined up 100% no issues.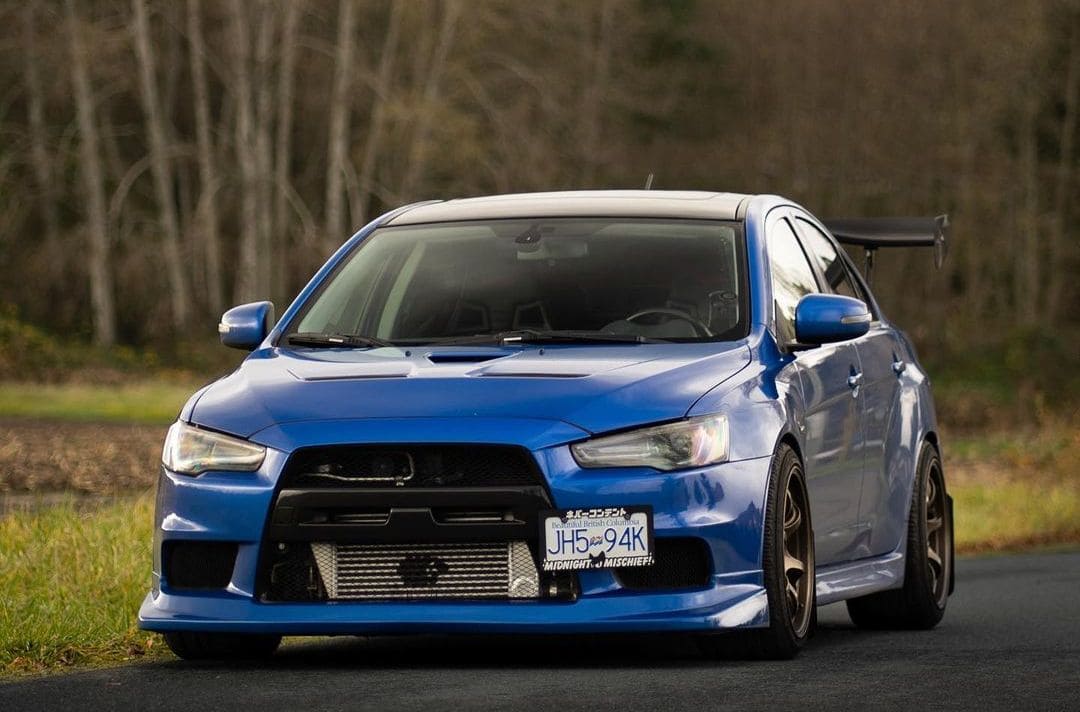 If you had to do it again, would you build the same car?
If I could go back in time I would have got more power parts up front; turbo, downpipe, fuel system, etc. And saved a bit of money for a proper tune.
I live a few hours away from English Racing, who are arguably the best Evo Tuners in the world, but on the Canadian side of the border.
Due to Covid I haven't been able to get down to them and have been relying on an absolute garbage pro tune done by a local garage on a Cobb Access Port.
Had I set aside more money sooner and focused 100% on power first, I could have got down to them before all this and been rolling with a lot more power.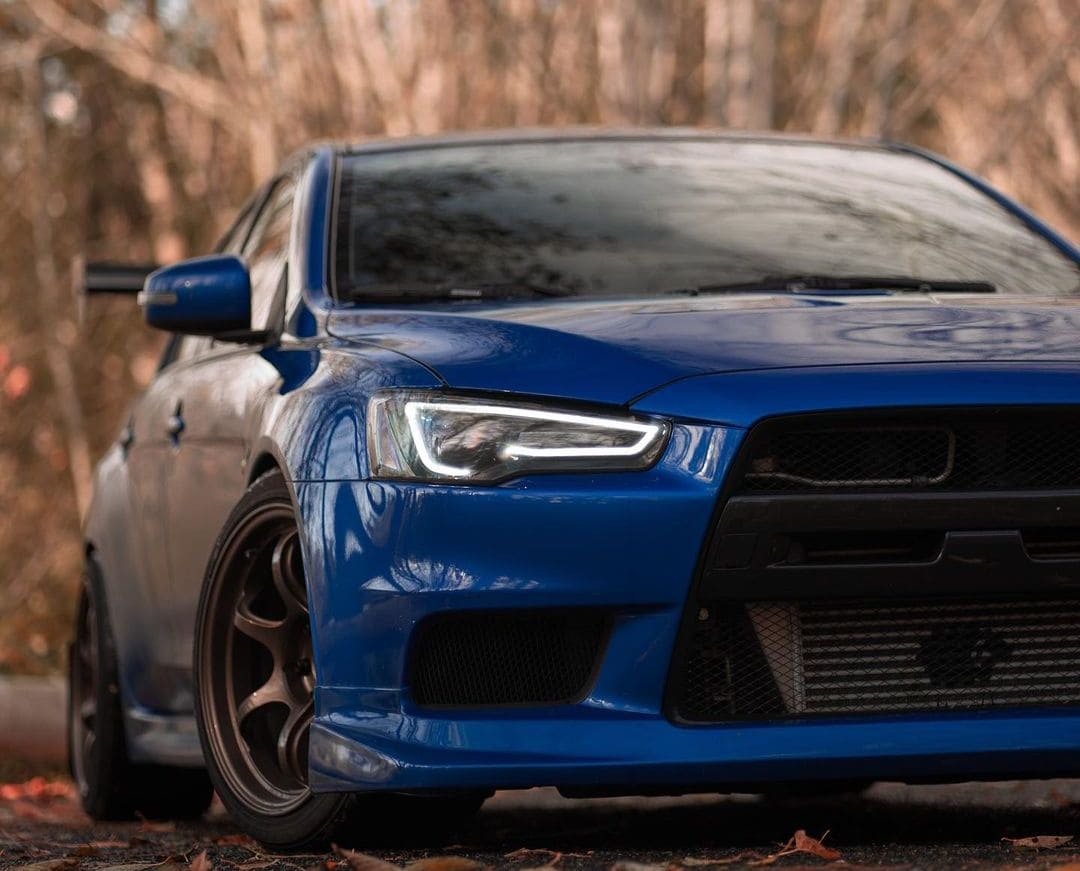 Are you apart of a club or crew with your car?
Not specifically part of any Club, but associate with all sorts of people who share the common love for automotive.
The general excitement and encouragement from anyone and everyone honestly drives me to keep building the car. Whether it's a close friend or someone yelling at me in traffic, it makes my day.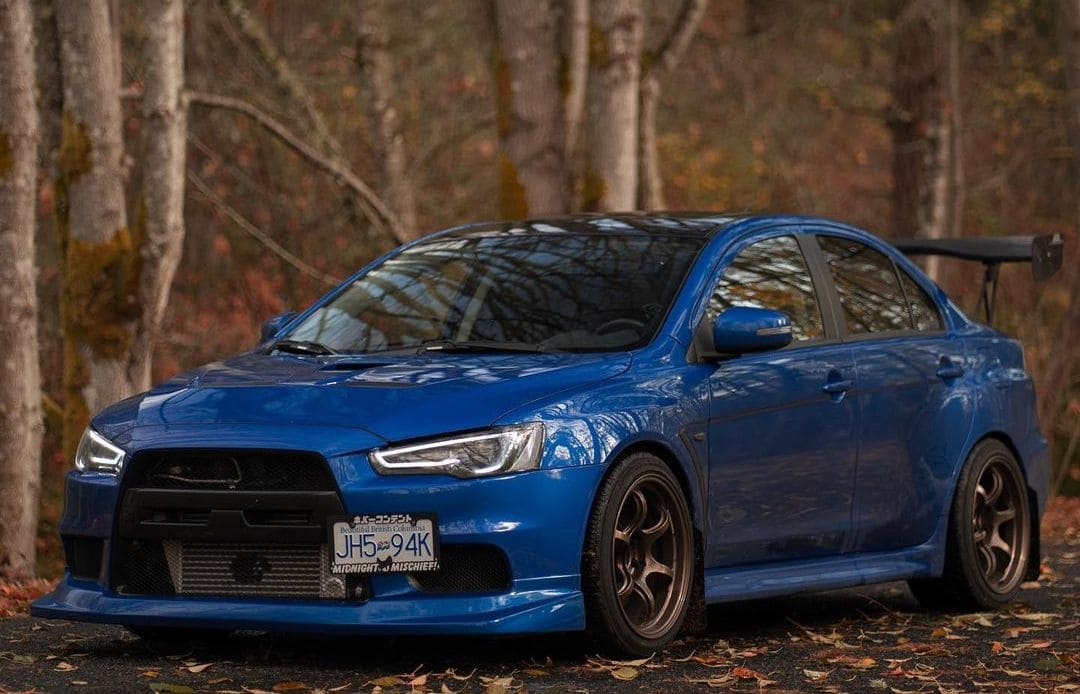 Is there any part/mod on your car you had to do a few times, or installed and then removed?
The sheepey Front Mount Intercooler as mentioned earlier with its terrible fitment.
My APR wing had to be replaced as the original one had a crack form in the side and as a result would take on water when I washed my car.
I also originally had Enkei Raijin wheels in flat black which I bought before even taking the car, because the Evo wasn't on the oem wheels. I ended up changing this for Advan RGD-2 in Bronze once I decided exactly which size, color and style I wanted on the Evo.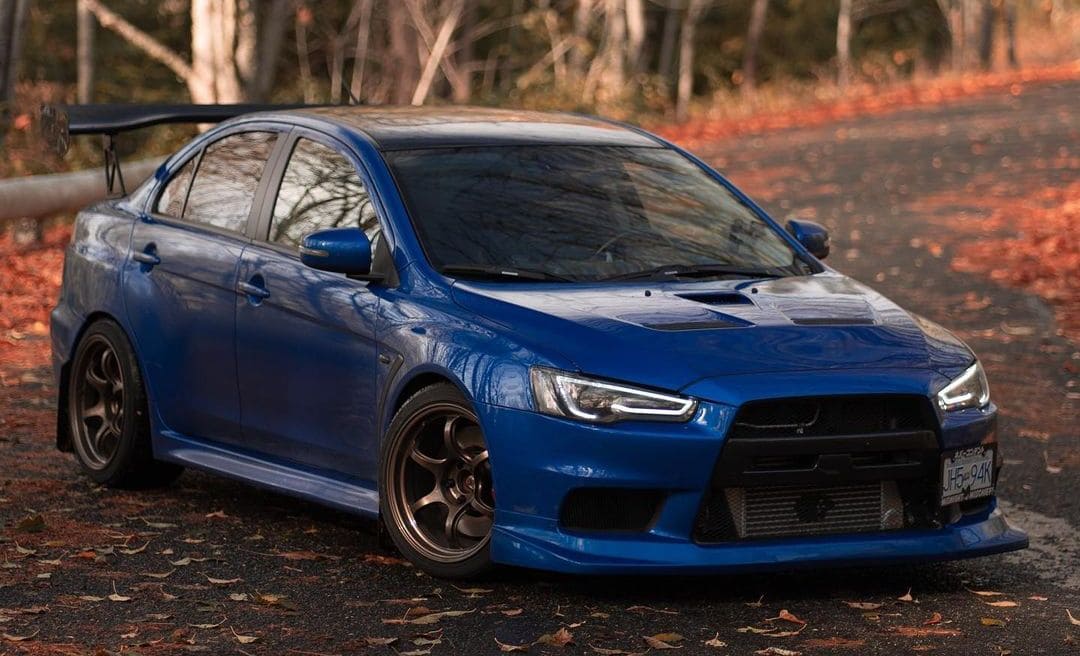 What is your favorite part on your car?
My New Varis Ultimate hood which unfortunately isn't pictured yet.
After that, my Advan wheels and APR wing.
Also ETS titanium intercooler piping is gorgeous.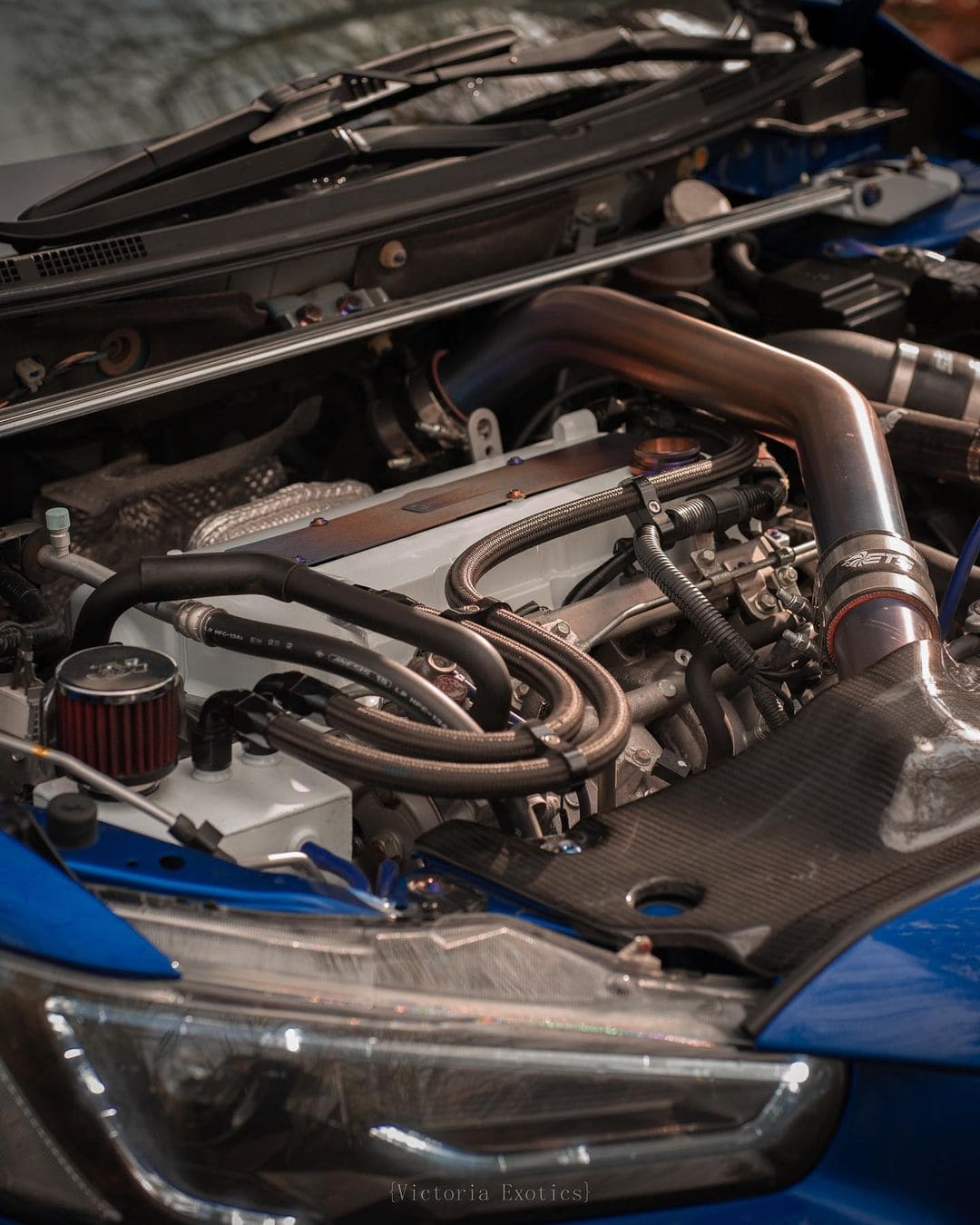 What's the best memory you had in your car?
Moving from one side of Canada to the other, while driving my Evo. Stopping at any big landmarks along the way and just enjoying the ride.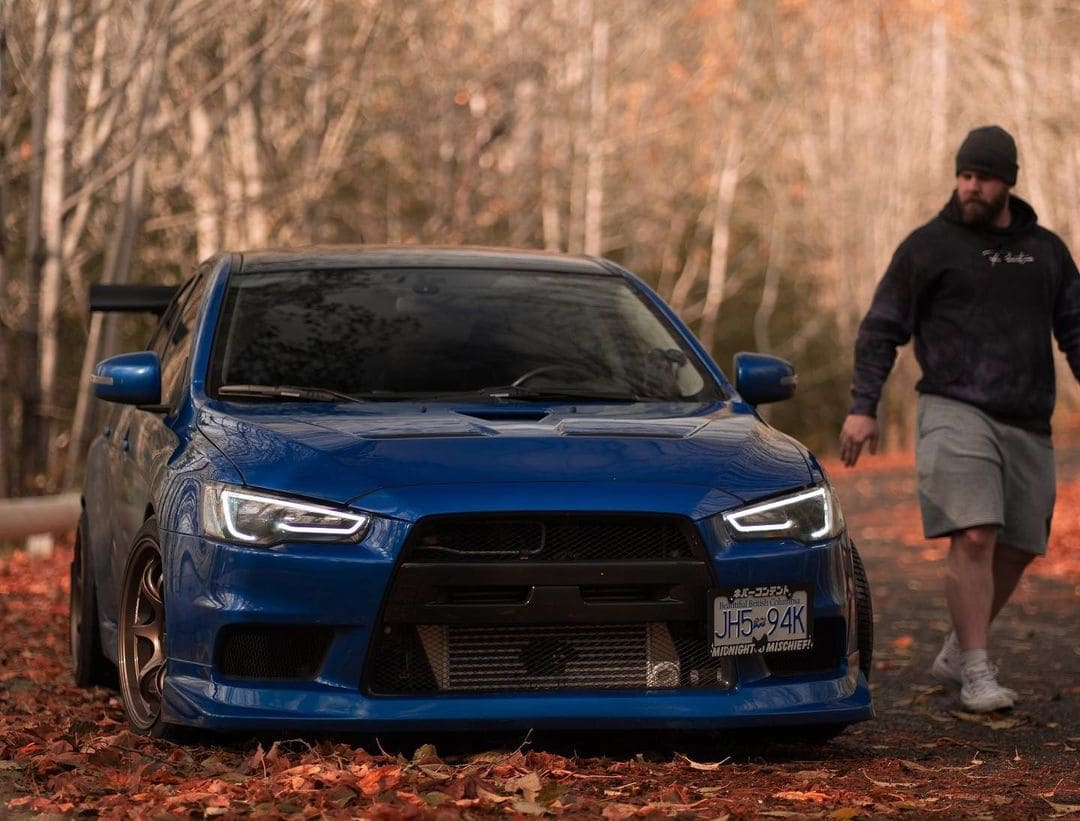 Build Report
ETS Intake
ETS 3.5" Front Mount Intercooler
ETS intercooler piping, Titanium Upper, black lower
Cobb Downpipe
AMS resonated test pipe
ETS V2 Catback
Grimmspeed 3 Port EBCS
Aluminum Valve Cover
Driven Fab Catch can
H&R Lowering Springs on stock Bilsteins
Advan RGD-2 18×10.5 et15 Wheels
Yokohama Advan Sport 275/35/18 Tires
VLand Headlights
Mars Tail Lights
APR Carbon Rad Shroud
APR GTC-300 Spoiler
Cusco Strut Bar
Varis Ultimate V2 Hood
Bunch of Titanium and Carbon Fiber dress up bits.