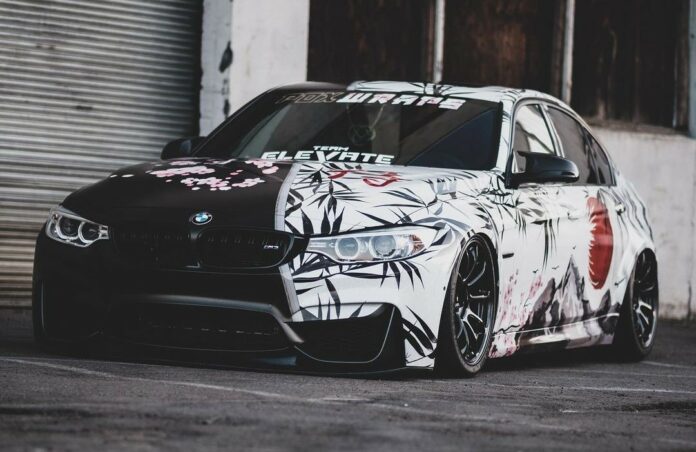 Owner: Kris Guico – Instagram: @daily_driv3n
2016 BMW F80 M3 – Location: Portland, Oregon, USA
Cars are meant to be driven. Build one to enjoy, not just to park and show.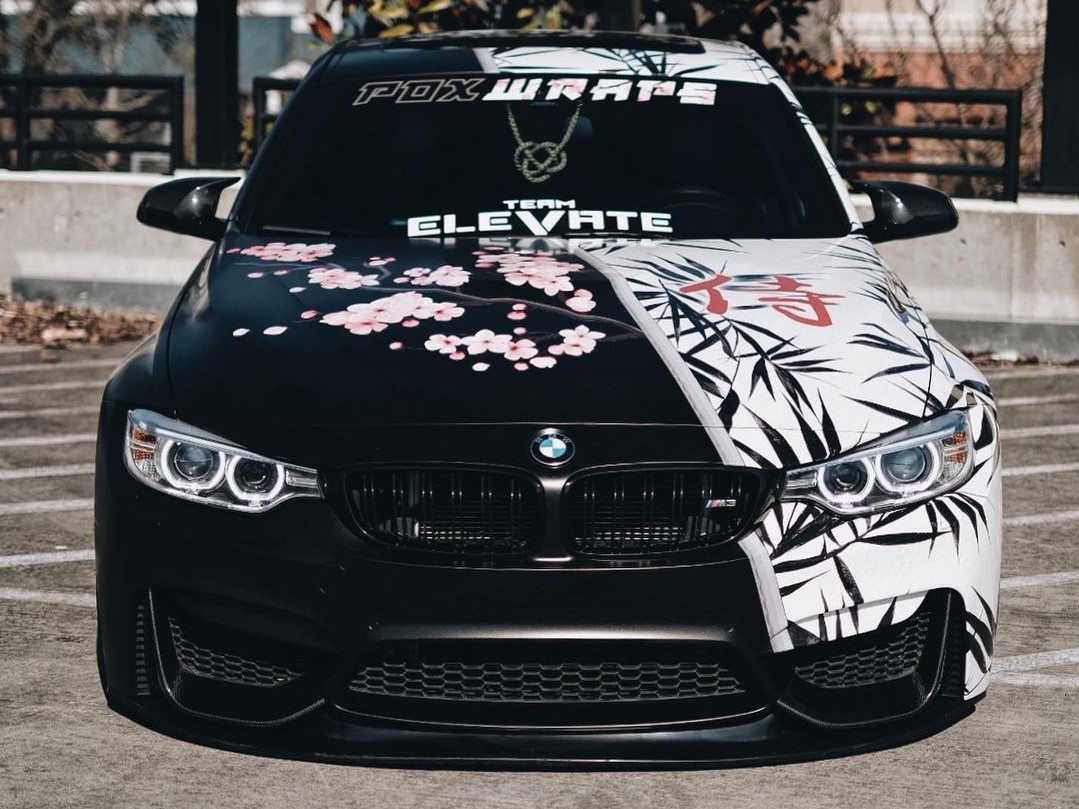 Was there any unusual circumstances around how you acquired your car?
I initially owned an BMW M4 which I traded for a Lexus RCF. I soon found out that I missed my inline 6 twin turbo but most importantly my 6 speed manual transmission. So I wanted to go back to the f8x chassis which I've always loved. Instead of going with a 2 door, I opted for a more future proof "family" sedan and picked up this M3 in California. Traded the RCF immediately and had her shipped up to Oregon.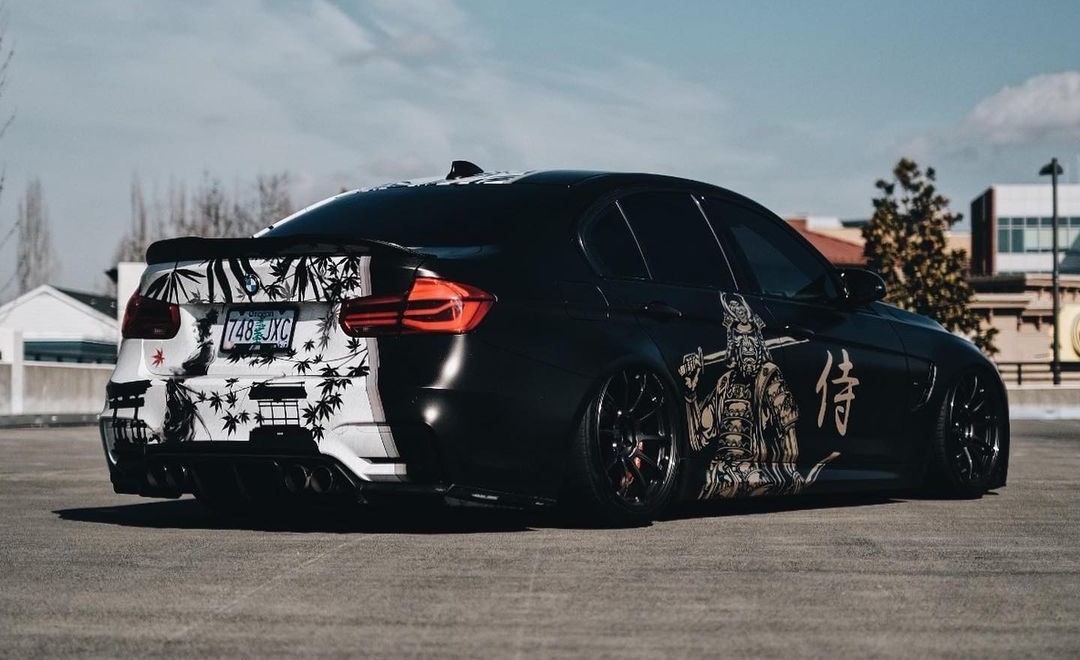 Was there more work on your car than you anticipated? Did you find a bucket of wiring worms, find some secret hidden problems…..
Fortunately she was in prestige condition.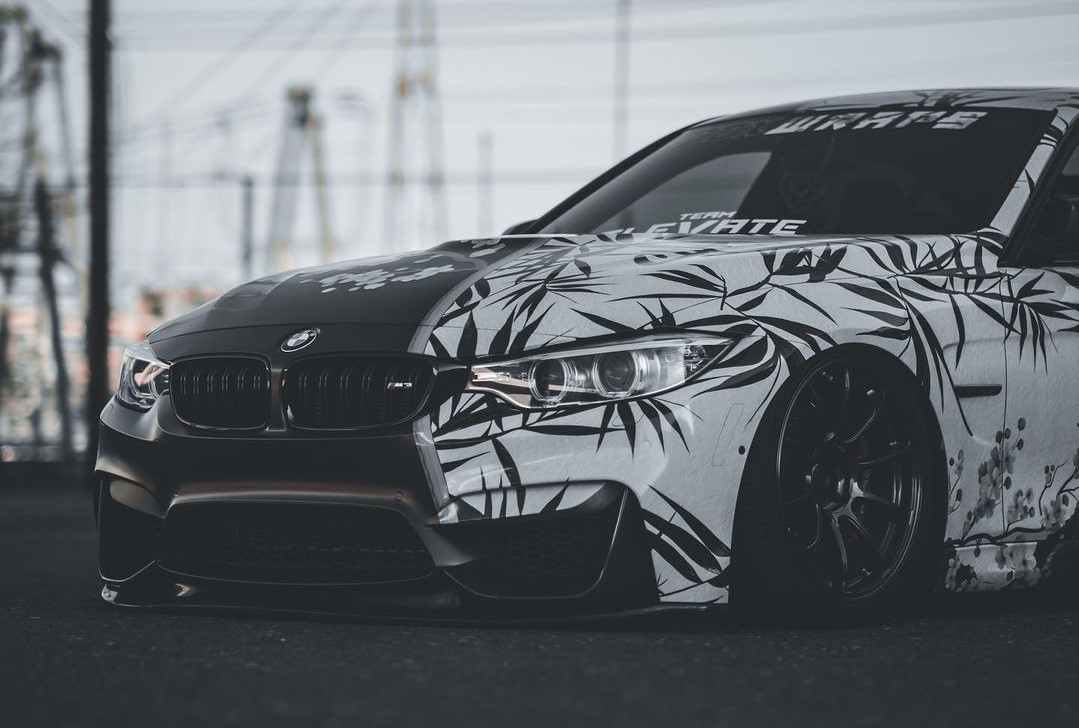 Are there any unique mods on your car? Hyper-rare parts, custom made parts…
I would say there aren't any hyper rare parts, but definitely not a lot of F80s with the combination. She has more of a JDM vibe as you can tell.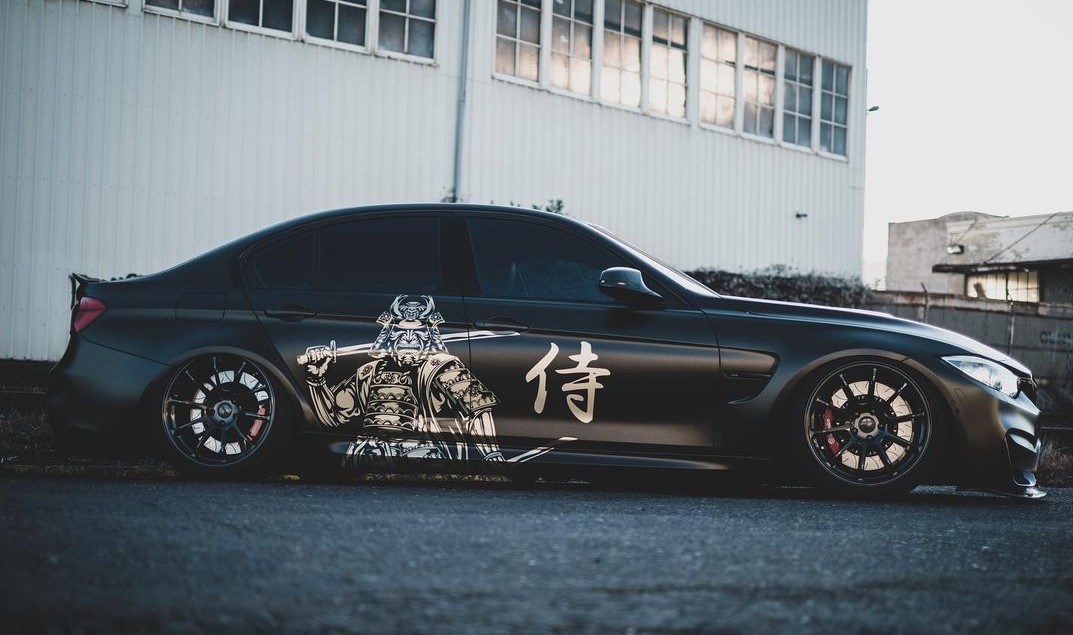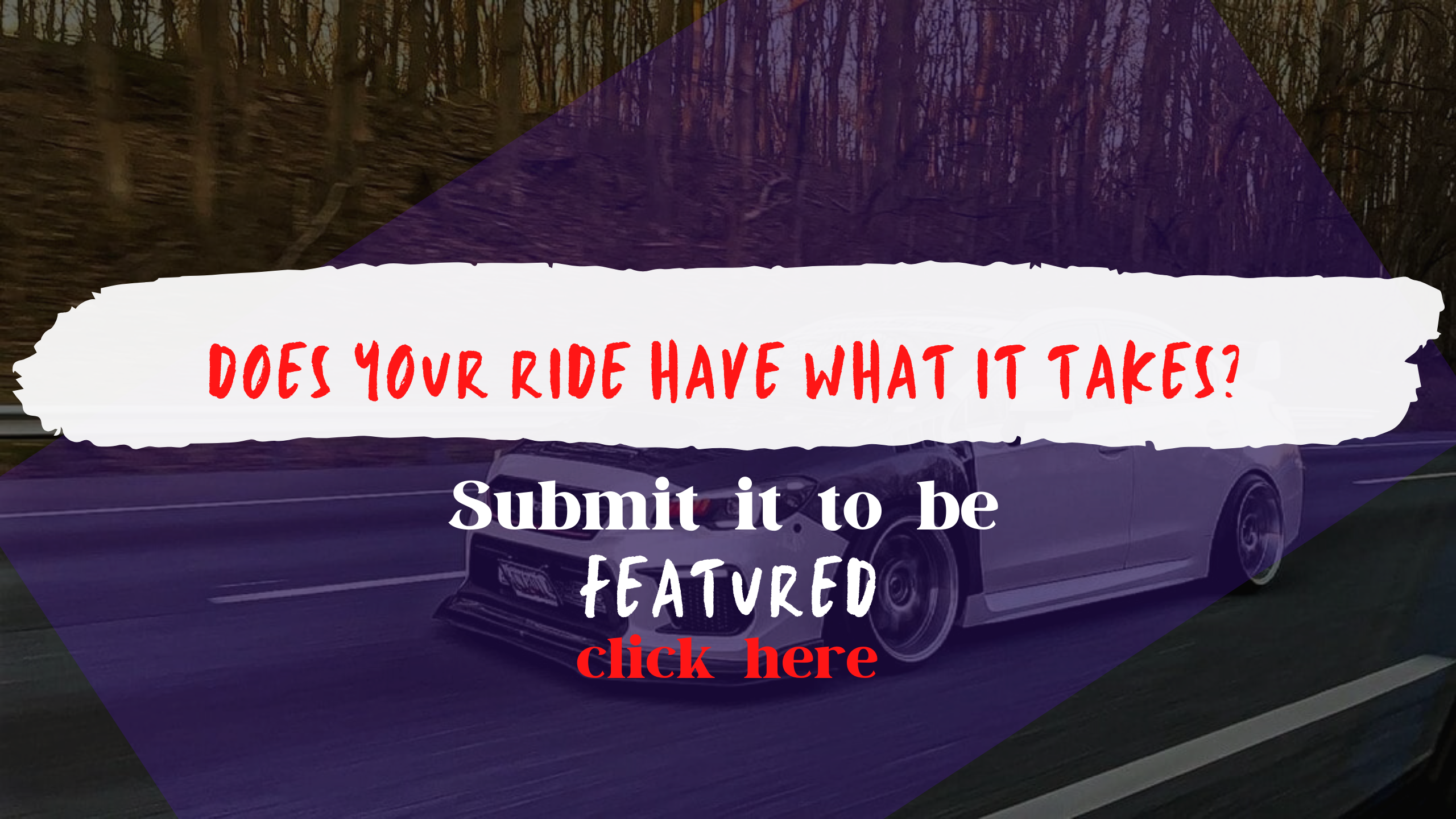 Would you consider your car done in its current form? Or do you have a list of "to dos" still left?
There is always a list of to-dos right? The interior would be the next "big project" as it is still fairly OEM. But that is also the fine line I am not sure I want to cross yet. Do I want to get rid of the luxurious heated seats for some recaro racing seats? Do I want to miss out on more "comfort" by making it stiffer with a cage? These are all the questions that have held me back from upgrading haha, but one day, perhaps.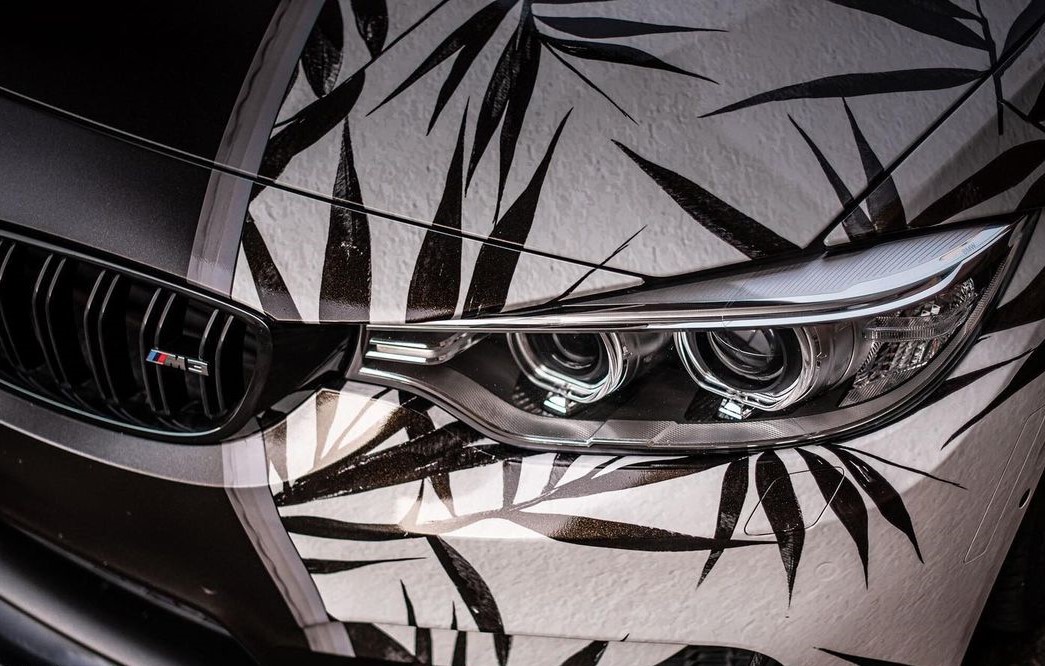 What is the biggest problem you ran into on your build?
I'd say the build came fairly easy. Using a lot of trusted brands have made it very easy, but coming from the roots of JDM (Honda Acura and Nissans) definitely had to invest in some "specialty" BMW specific tools to get it done as well.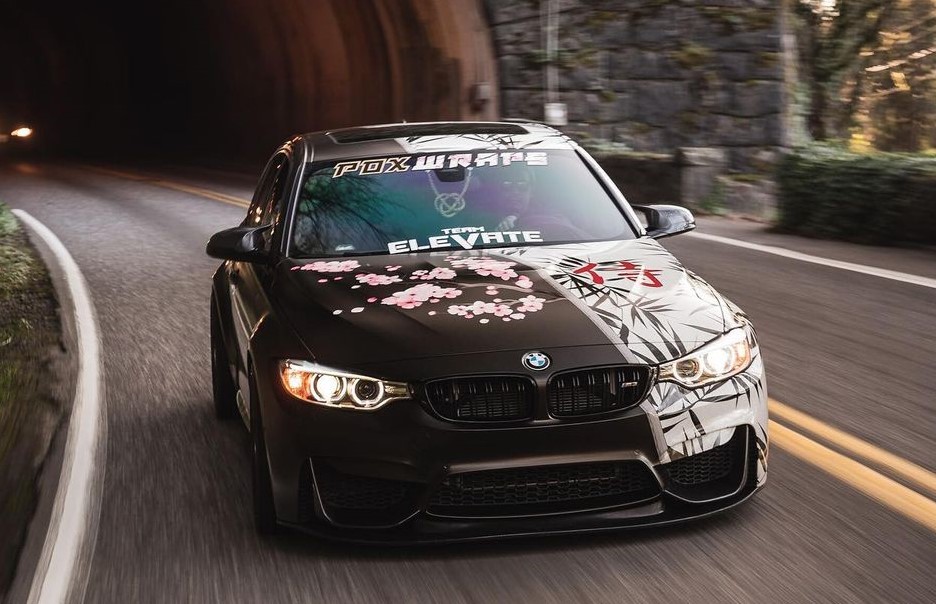 If you had to do it again, would you build the same car?
I would actually. I've toyed the idea around, but I am tempted to by a convertible M4 and swap all the parts over, or just build it from the ground up. The F8X chassis is something quite amazing. From its sexy lines to its engine and still utilizing a 6 speed manual transmission, there's just not a lot of newer cars out there that can compete.
Are you apart of a club or crew with your car?
I am blessed to be part of Team Elevate. Though the car hasn't had much of a transformation since I've joined, the one thing that being part of the team does give me is inspiration and motivation to keep moving forward. There are so many amazing builds in the team and I just feel like I'd fall behind if I do not keep growing!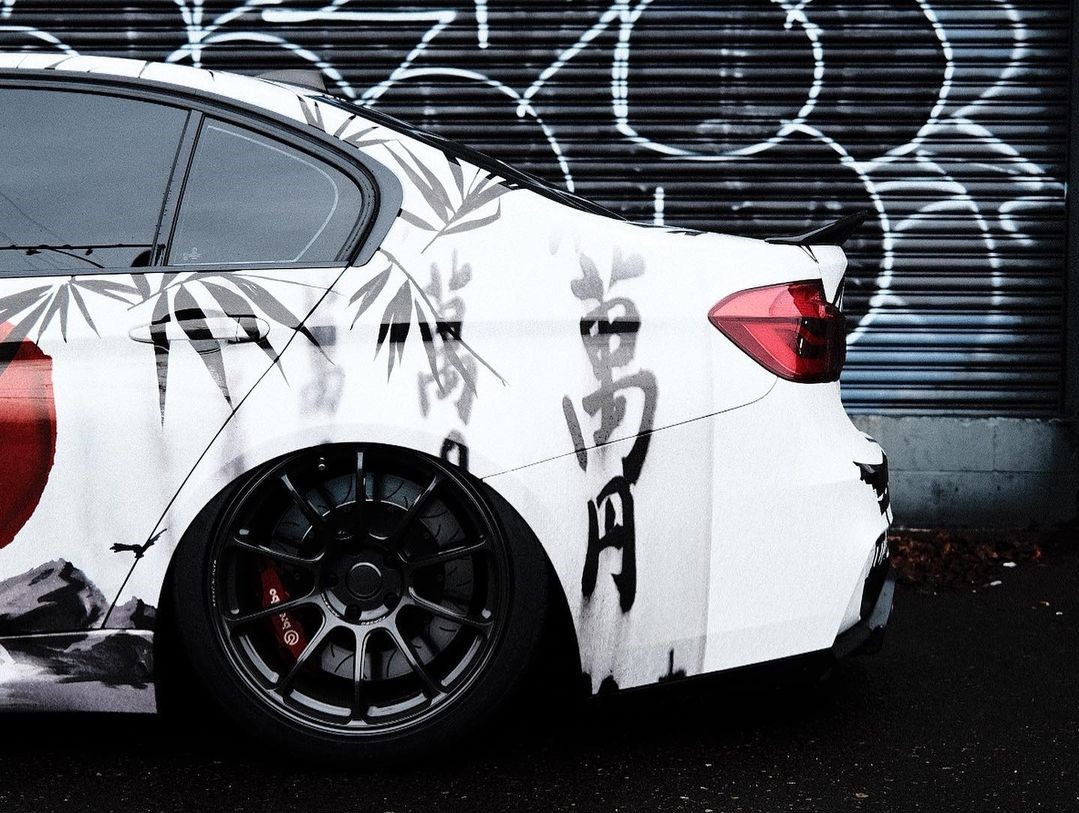 Is there any part/mod on your car you had to do a few times, or installed and then removed?
Air Suspension…. Can be finicky. The kit alone is fine… but I bet I do not speak alone when I say that when you are doing hard lines…. Fittings need to be swapped out here and there haha.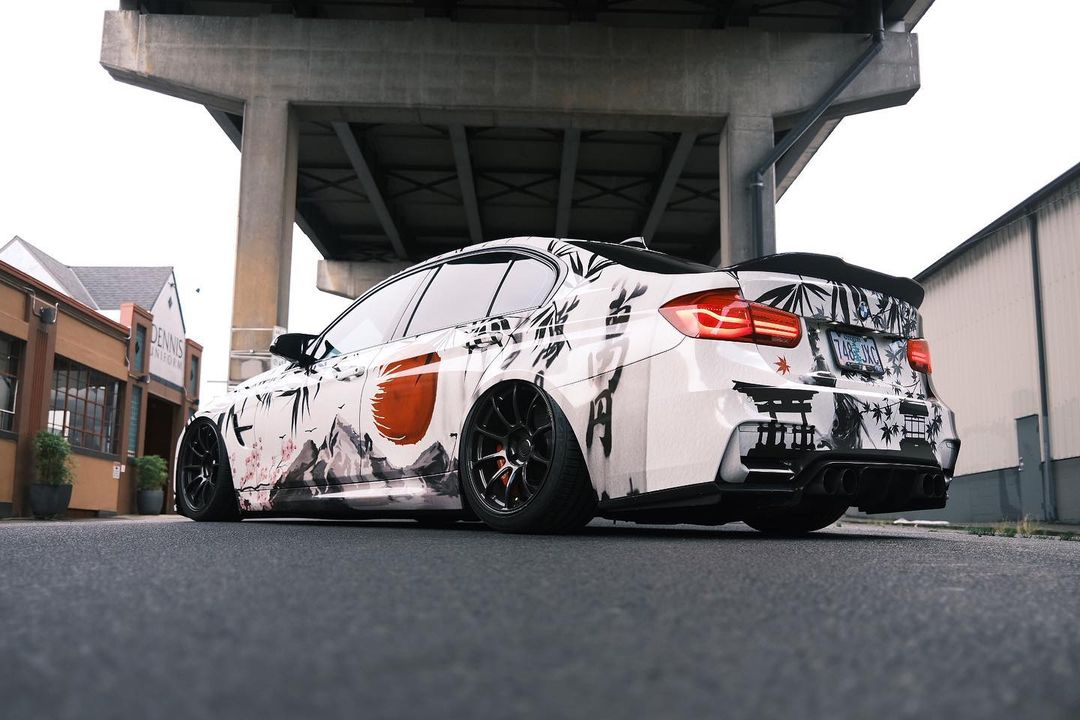 What is your favorite part on your car?
The stance. When aired out, I always… always have to look back at it. Again, I truly believe the F8X is the sexiest chassis BMW has made. Aggressive yet delicate lines with it's wide body from the factory all together with a lowered stance just screams attention. And that is truly all what she gets.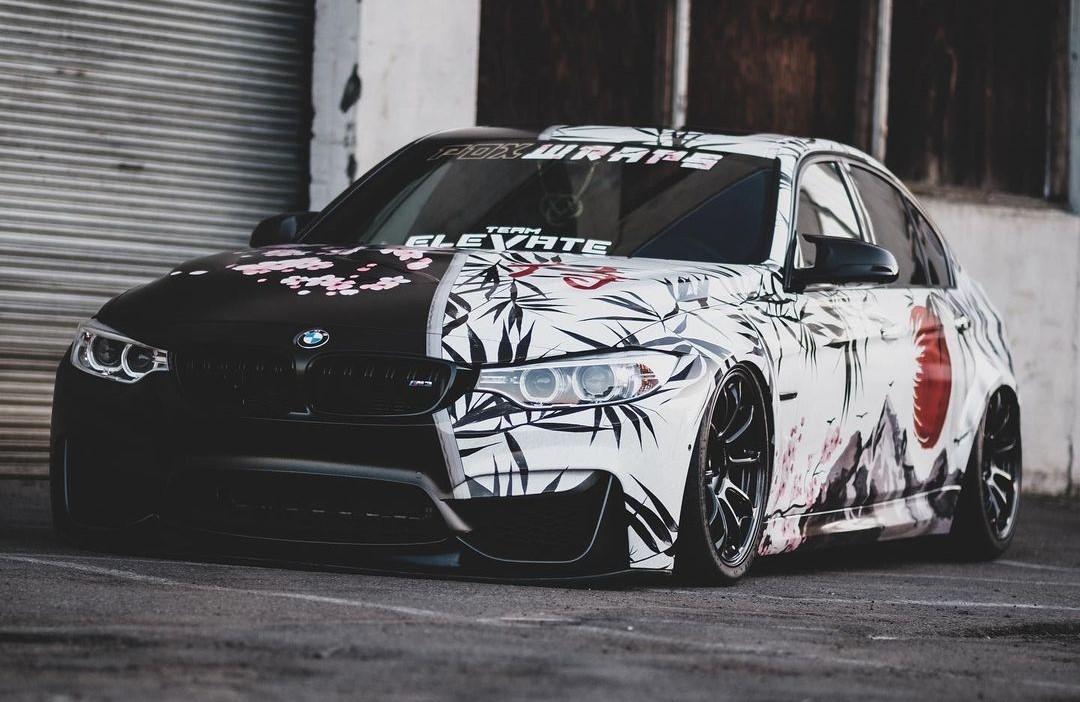 What's the best memory you had in your car?
Best memory with the car is always the late night cruising or meets with the friends and other car enthusiasts. I always love hearing "I love your car" or "man I would just build a car just like that" just bc I know that I have at least sparked an inspiration. And that small piece is good enough for me knowing that I built something well.
Build Report
Dinantronics Stage 3 Tune (550 crank)
Dinan Air Intakes
Dinan Mid Pipe
Dinan Exhaust
Dinan Heat Exchanger
Brembo 380mm Big Brake Kit
IRP Shifter
19×9.5 / 19×10.5 Volk Racing ZE40 Wheels
255/35 275/35 Falken Azenis FK510 Tires
Airlift Suspension
Front Lip / Rear Diffuser / Side Splitters