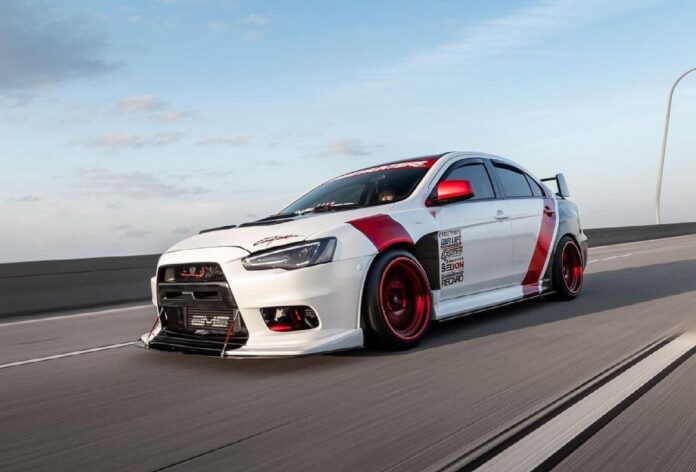 Owner: Melvin Williams – Instagram: @infinitevo.x
2010 Mitsubishi Lancer Evolution X – Location: Raleigh, North Carolina, USA
"There is no one direction to a perfect build – build your own" Team Infinite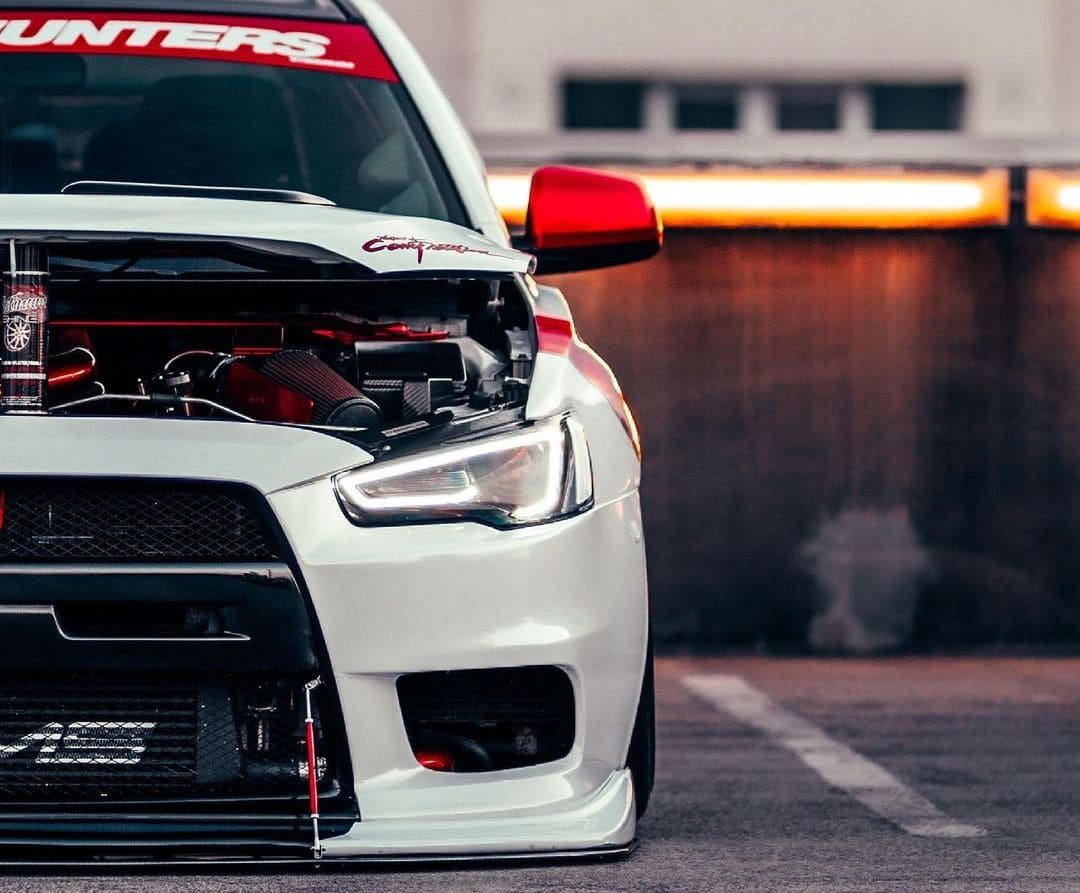 Was there any unusual circumstances around how you acquired your car?
Ironically enough it wasn't my first choice, I mean the car was, just not this car. I had a different fully built Evo x picked out and someone out bid me. My wife found this car bone stock, 6 owner, but low mileage evo at a steal of a price, and that is what has allowed me to invest so much into it in such a short time.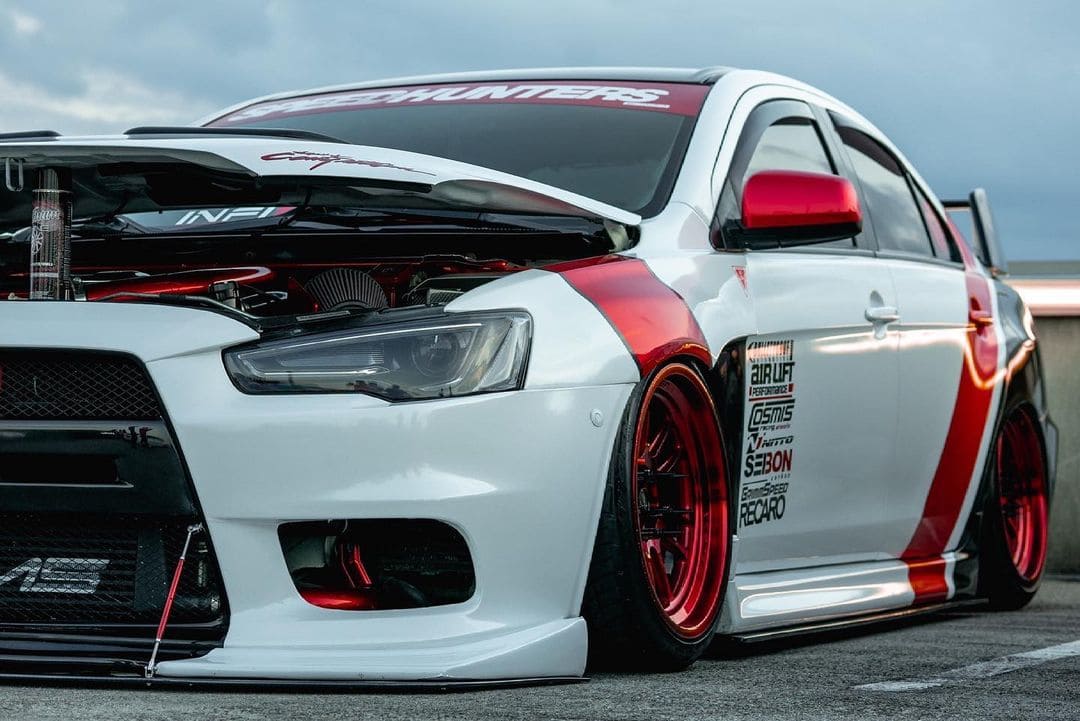 Was there more work on your car than you anticipated? Did you find a bucket of wiring worms, find some secret hidden problems…..
Nothing besides some recalls and warranty work. The majority of the car was still stock.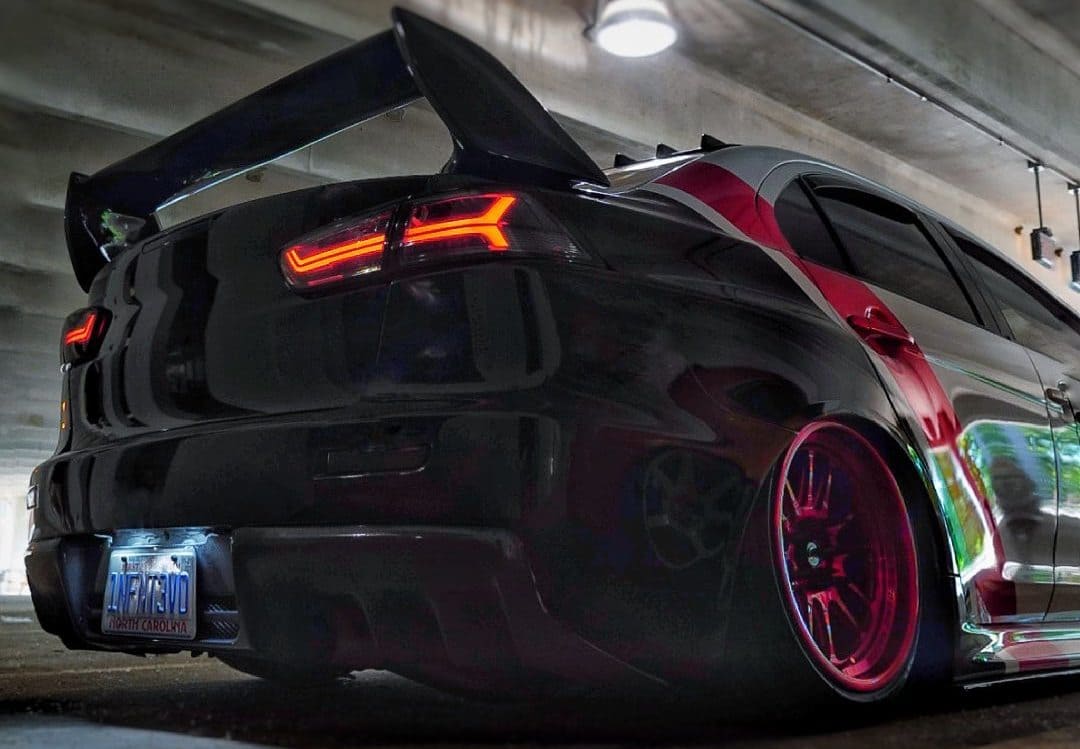 Are there any unique mods on your car? Hyper-rare parts, custom made parts…
The car is rare making most parts a 6-9 month wait list but in my opinion nothing out of the ordinary or custom made.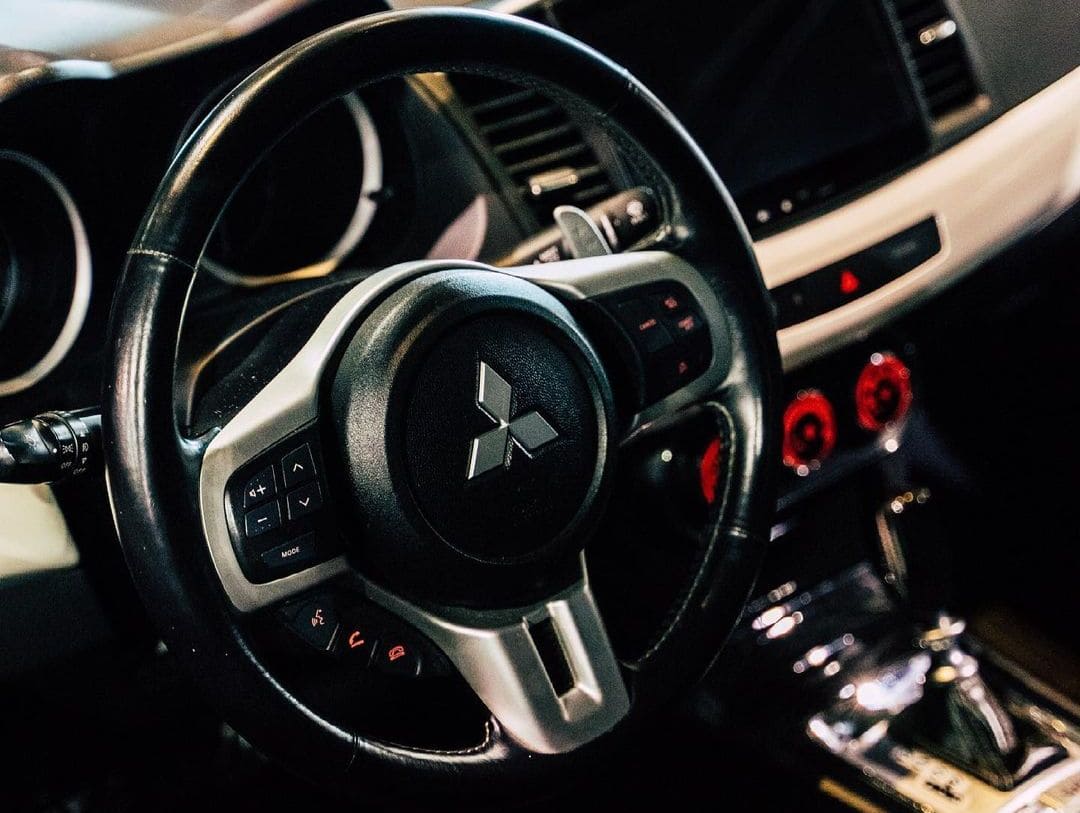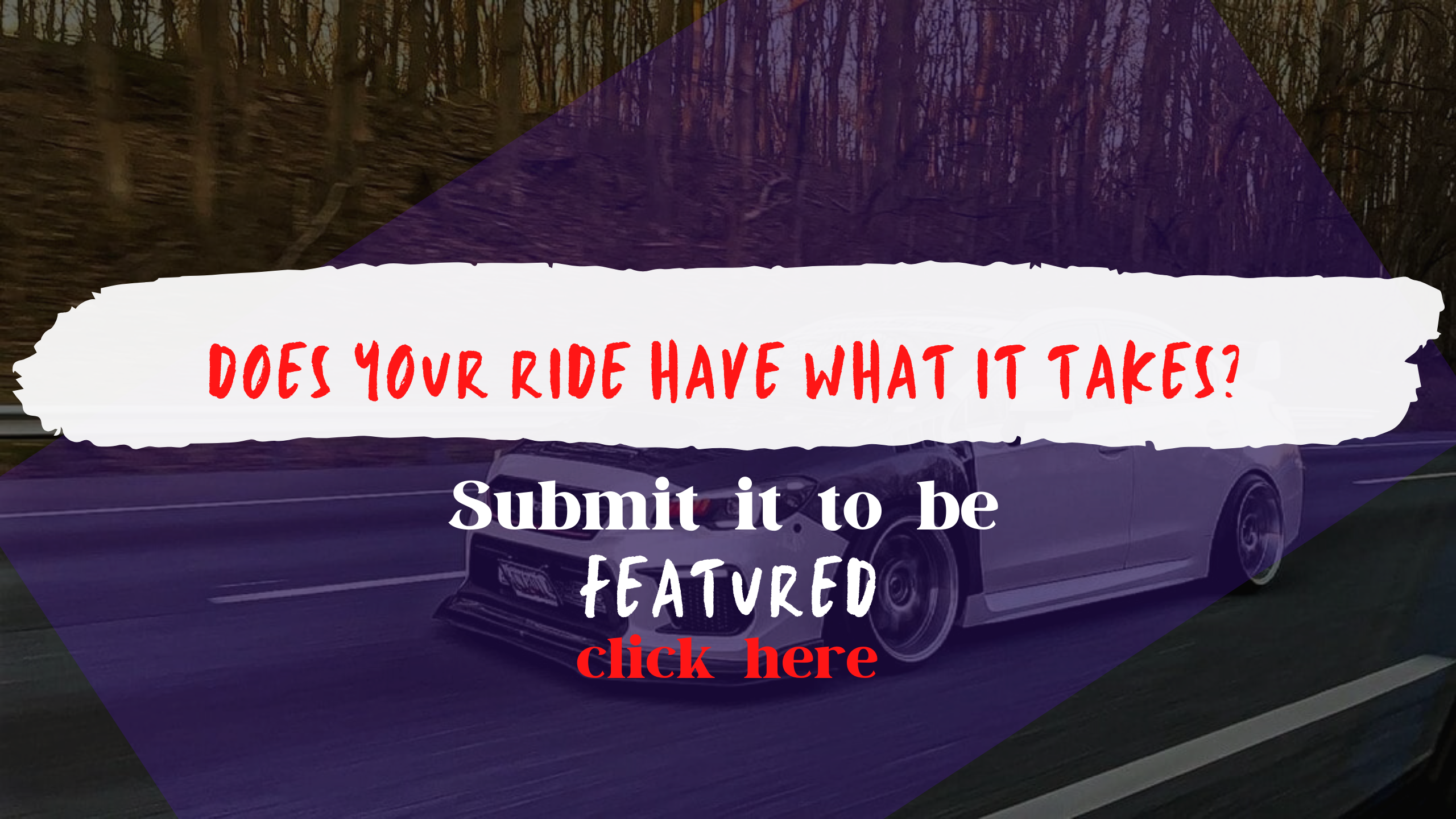 Would you consider your car done in its current form? Or do you have a list of "to dos" still left?
Definitely never done. This is my delta build. My omega build includes a Kevmannz widebody with 14" wide Work Meister S1 3P. Custom upholstered seats and interior, hardlined trunk setup for the airlift management and something a little different but I plan on skinning the entire frame inside the engine bay with actual carbon fiber.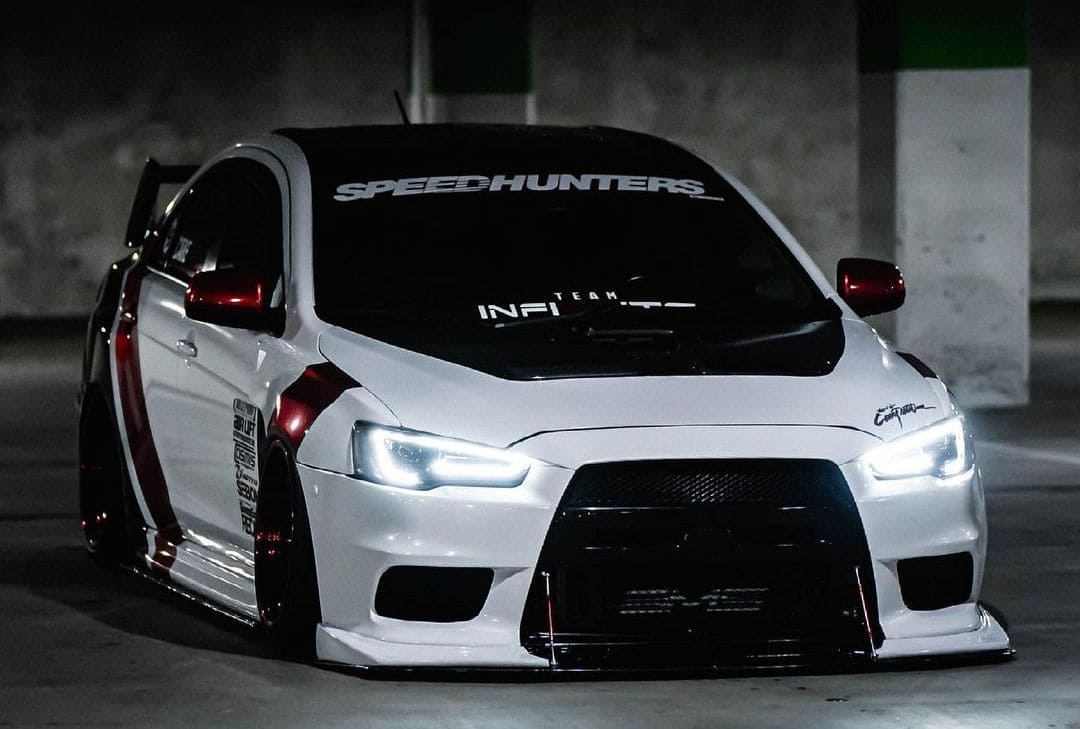 What is the biggest problem you ran into on your build?
Time and money. Never enough time and never enough money.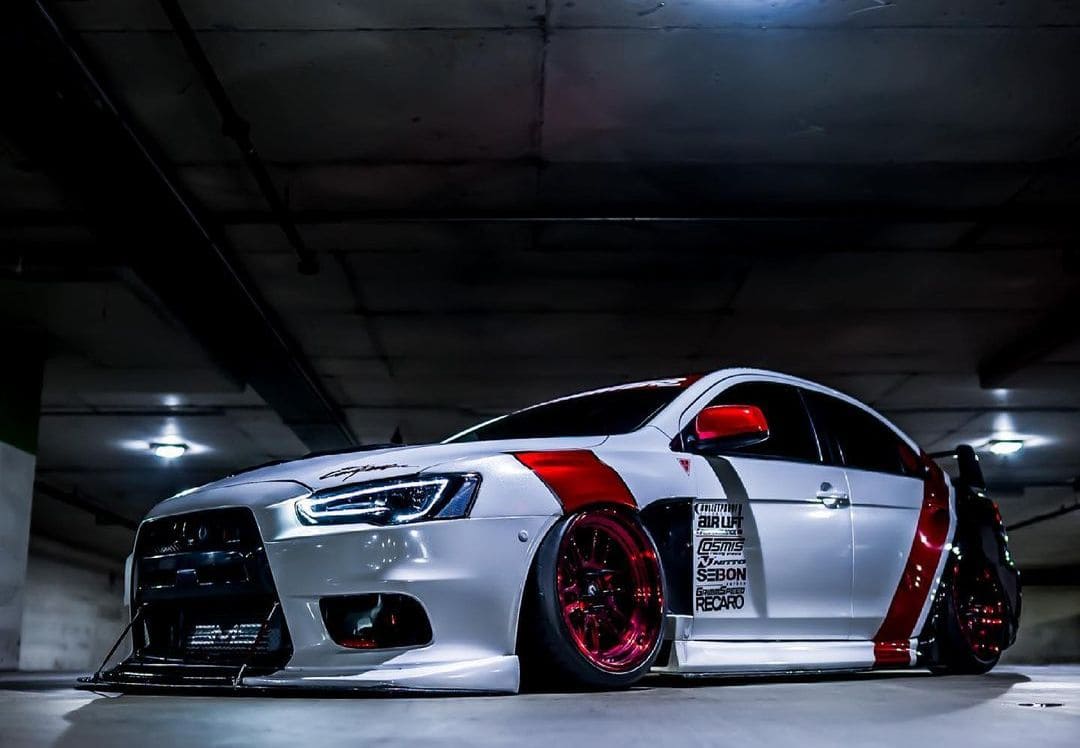 If you had to do it again, would you build the same car?
Yes in a heartbeat.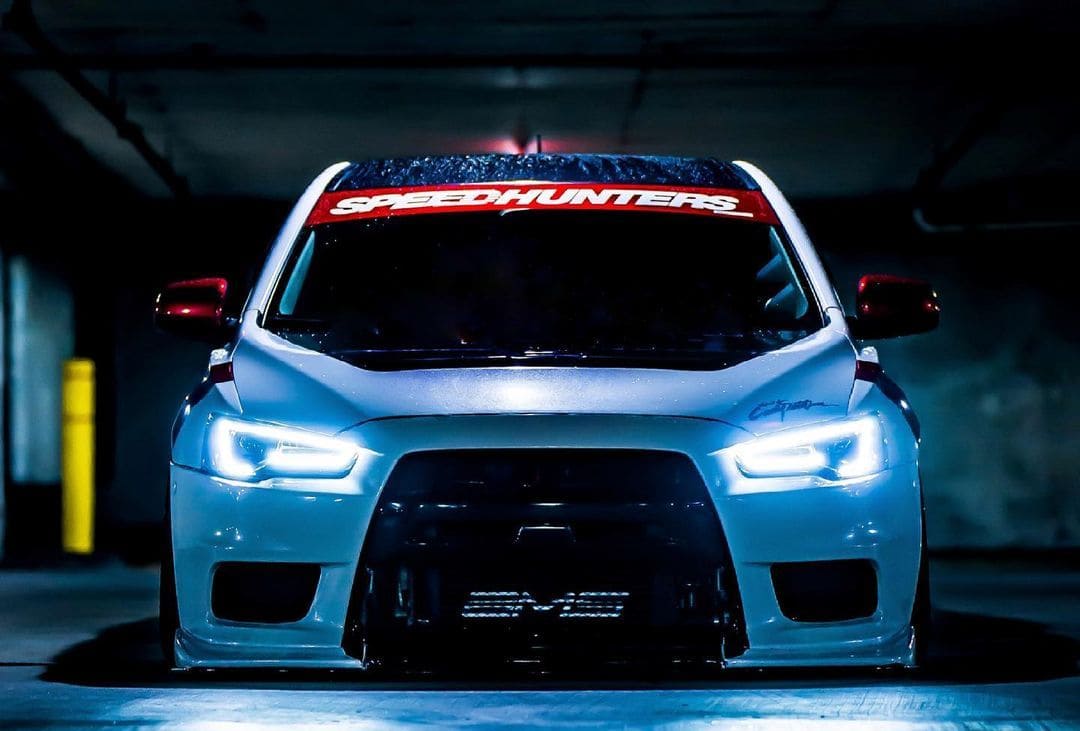 Are you apart of a club or crew with your car?
The club or crew scene wasn't exactly anything that influenced my build, but my build has turned into a team (Team Infinite) and a brand for me personally and those guys are like family. I literally have a group chat to say go or no go on parts, wheels, pretty much anything, but we are all so super supportive it's essentially peer pressure to hurry up and buy it.
Is there any part/mod on your car you had to do a few times, or installed and then removed?
The vinyl wrap may have had a few trial and errors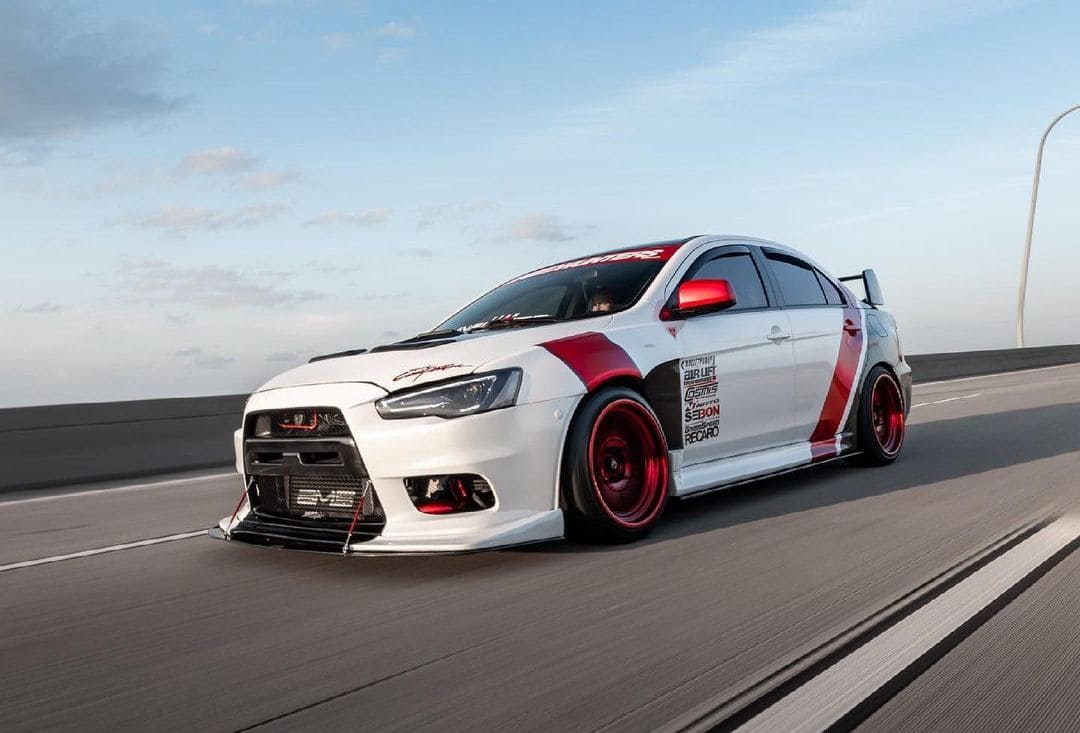 What is your favorite part on your car?
I have to choose one!?! Probably the air ride setup. Ray from Air Demand really hooked me up and it doesn't disappoint. I know confidently I'm not going to ruin what I've built. Say what you will about static vs. bags. Once you've had bags you'll never go back.
What's the best memory you had in your car?
Any memory involving my kids. The car scene really is about family and building the next generation. I have 3 children, 2 daughters Mya & Ava, and a son Noah. They have all turned a wrench and gotten their hands dirty. Those are memories I'd never trade.
Build Report
Engine & Performance:
ETS Intake
AMS Downpipe & Testpipe
MAP Manifold
ETS V3 Extreme Exhaust
AMS 3.5" Intercooler
FP Stock Frame Turbo
MAP Catch Can
GrimmSpeed EBC
GFB BOV
Sheps Stage 2 Transfer Case
Stoptech Steel Braided Brake Lines
Wheels & Suspension:
AirDemand Struts
Airlift 3P Management
Cosmis Racing XT206R
18×9.5+10
Nitto Neo Gen 225/40ZR18
Visual Modifications:
Full wrap using Teckwrap
Carbon Creations Spoiler
Seibon Carbon Rear Diffuser
Seibon Carbon Side Skirt Extensions
Seibon Carbon Engine Cover
Rexspeed Vortex Generator
Rexspeed Carbon Hood Scoop
Rexspeed Carbon Hood Vents
Rexspeed Carbon Side Mirrors
JDP Front Lip
APR Carbon Splitter
Weathertech Window Vents
VLAND Audi Style Headlights
VLAND Tail lights
Victory Function Front Widebody Fenders