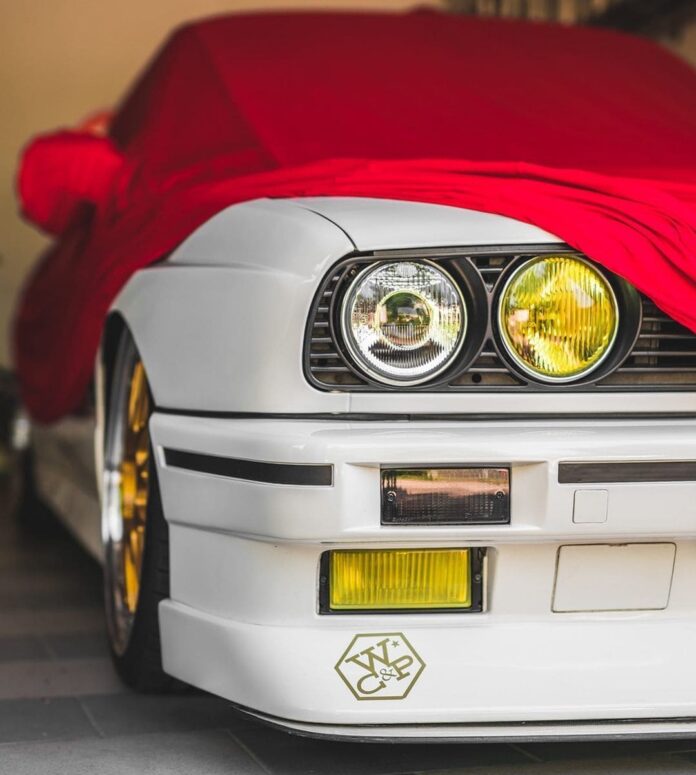 Owner: Patrick – Instagram: @lw_m3
1987 BMW E30 M3 – Location: Linz – Austria
"respect your elders"
Was there any unusual circumstances around how you acquired your car?
Yep, drove it home 1000km on axle, lost my wallet on the way, slept on the backseat of the M3 at a fuel station, got to the austrian ambessy in brussels to help me get some money as i was alone and had no power on my phone anymore, got controlled by police with no documents with other country plates and so on and so on, long story 🙂
Was there more work on your car than you anticipated? Did you find a bucket of wiring worms, find some secret hidden problems…..
There were more small issues and damaged parts that i didn´t see at first, another problem was a aftermarket alarm system that was fitted to the car, many meters of cables and some boxes needed to be thrown out of the car.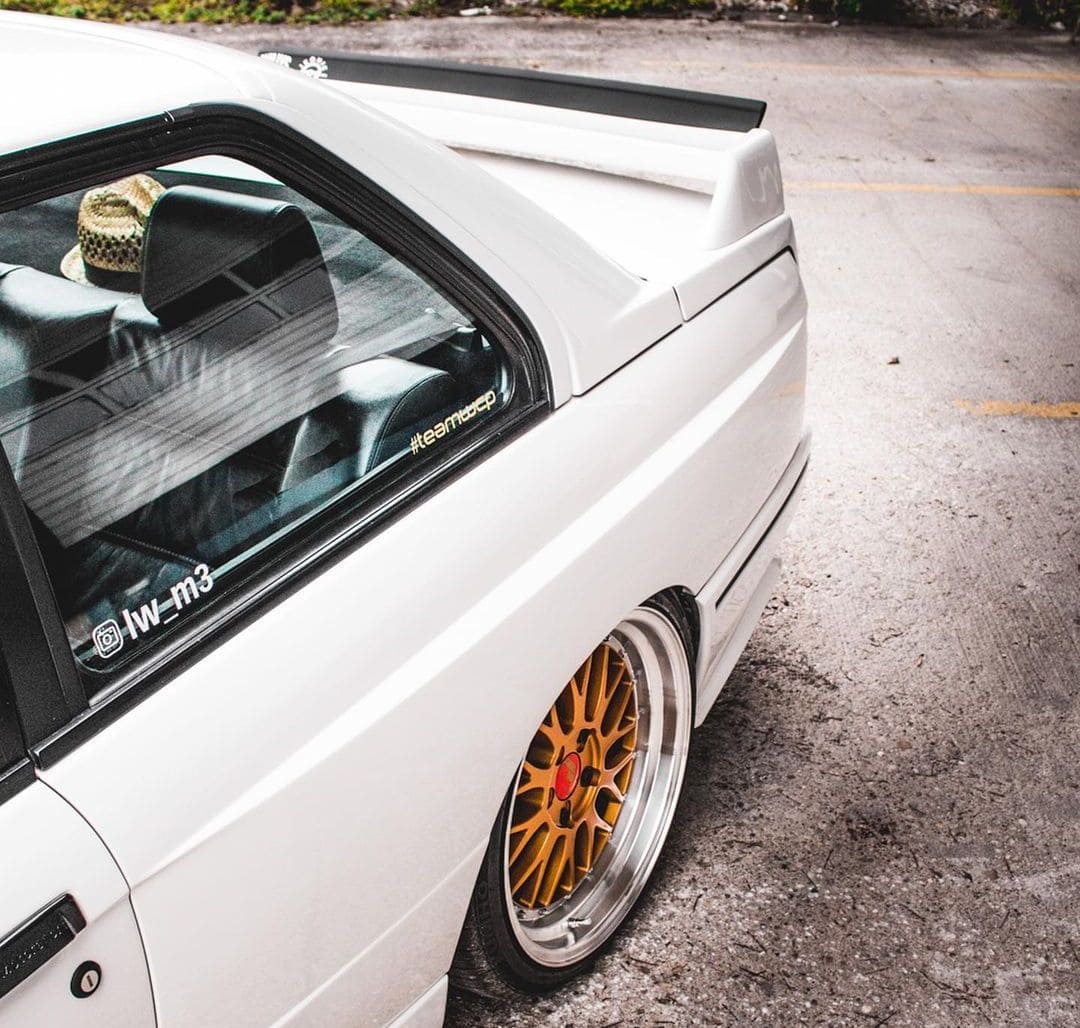 Are there any unique mods on your car? Hyper-rare parts, custom made parts…
Not really, custom made are just the "BMW Motorsport" door handles.
Would you consider your car done in its current form? Or do you have a list of "to dos" still left?
Definitely thinking for years about the perfect set of wheels for the car, BBS LM never where the perfect choice for me, thats why i bought JR23s as i didn´t want to spend 4k$ on a BBS set i dont even like that much 😀
Also thinking about putting a livery on it, but no idea what, had an E24 with JPS tribute livery, maybe something in that direction.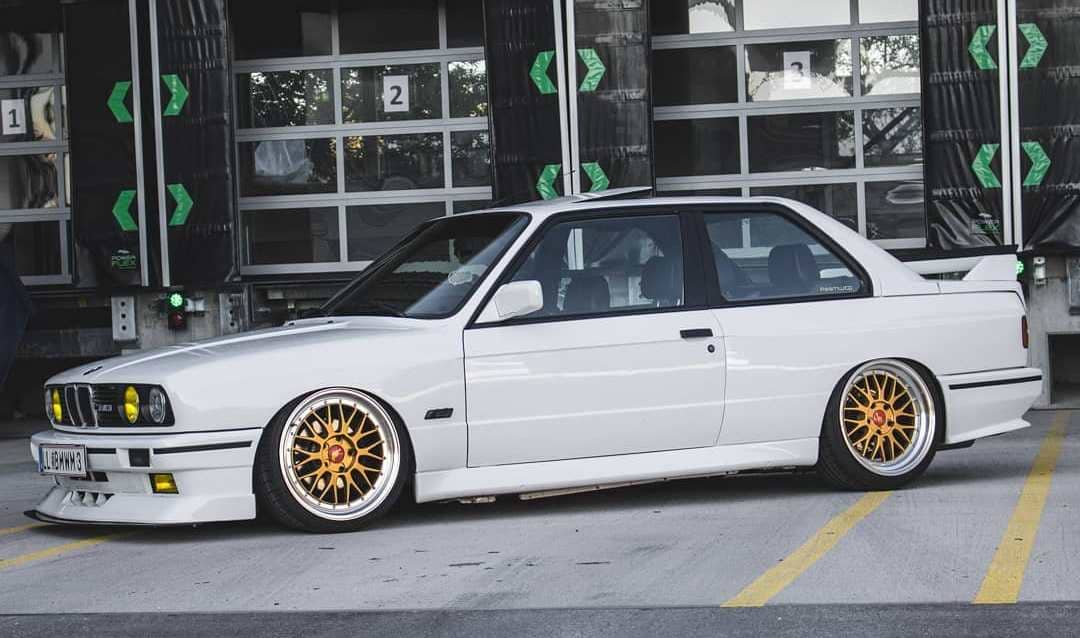 What is the biggest problem you ran into on your build?
Propably getting it "mostly" street legal in Austria, we have very strict laws about lowering your car, exhaust noise and adding additional parts like the front splitter or rear flip.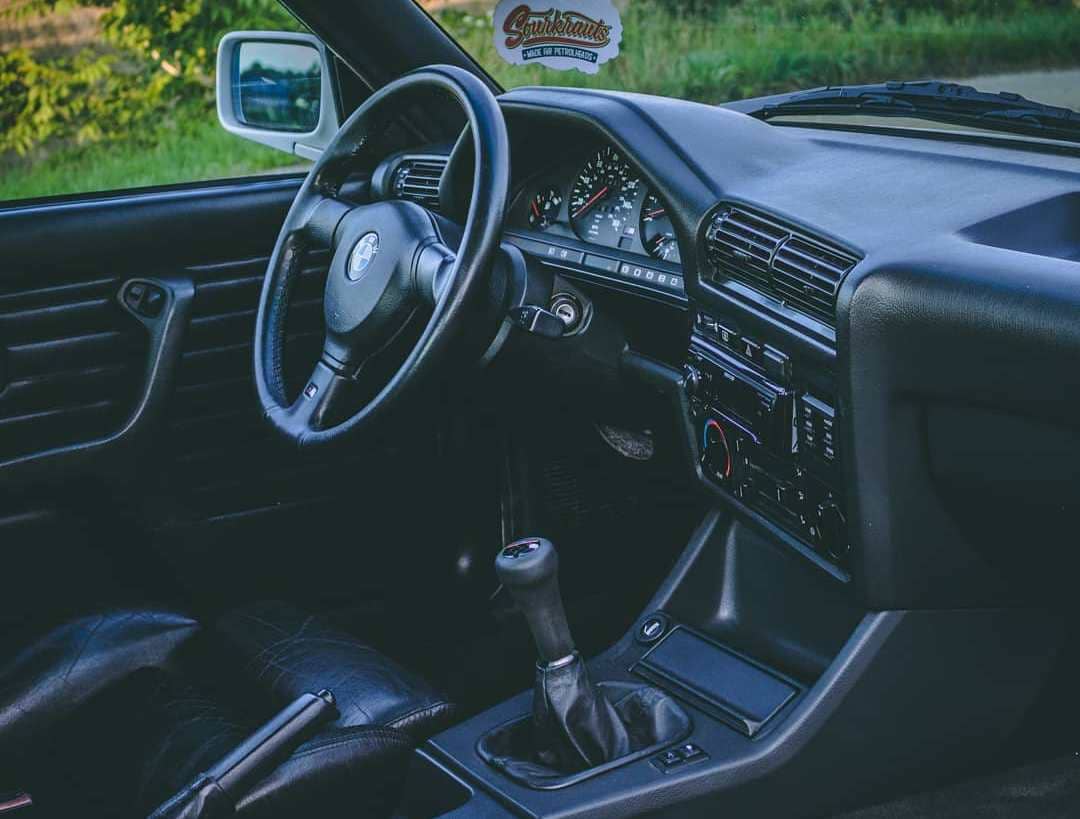 If you had to do it again, would you build the same car?
I think yes, i honestly dont even know what to change at the moment, besides restoring or changing some damaged or mosre used parts.
Are you apart of a club or crew with your car?
Nope.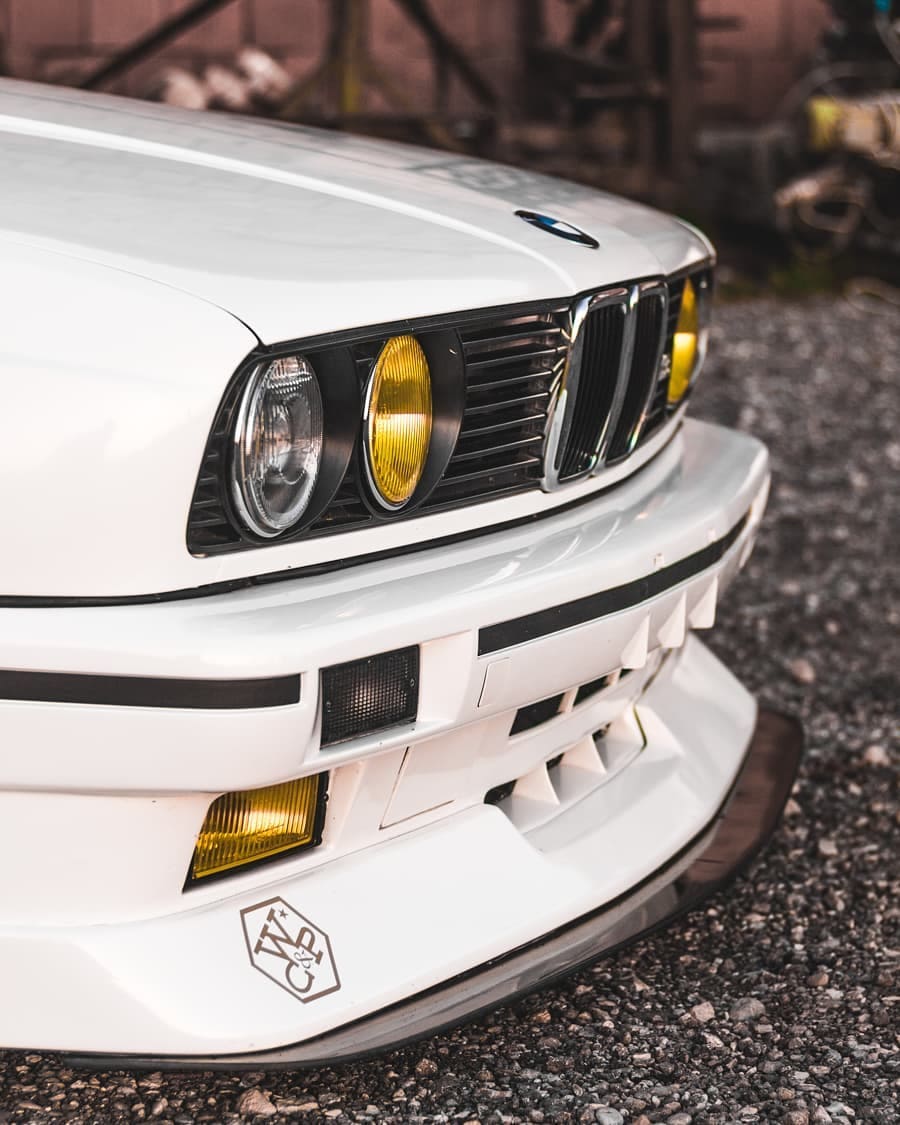 Is there any part/mod on your car you had to do a few times, or installed and then removed?
Not really, nothing I would remember of.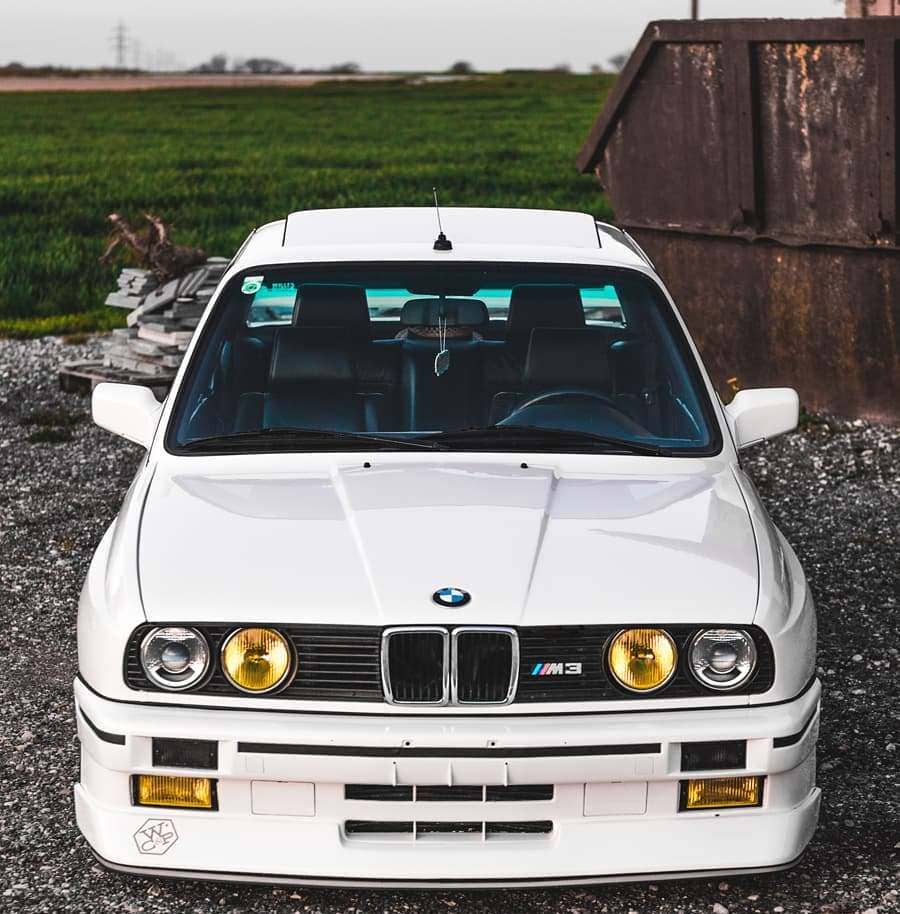 What is your favorite part on your car?
Propably the engine, the sound is perfect in my opinion, the power output and delivery is quite good for a 35 year old tech and its also very reliable till now. Drove 20.000km myself without any problems except for a broken thermostate till now.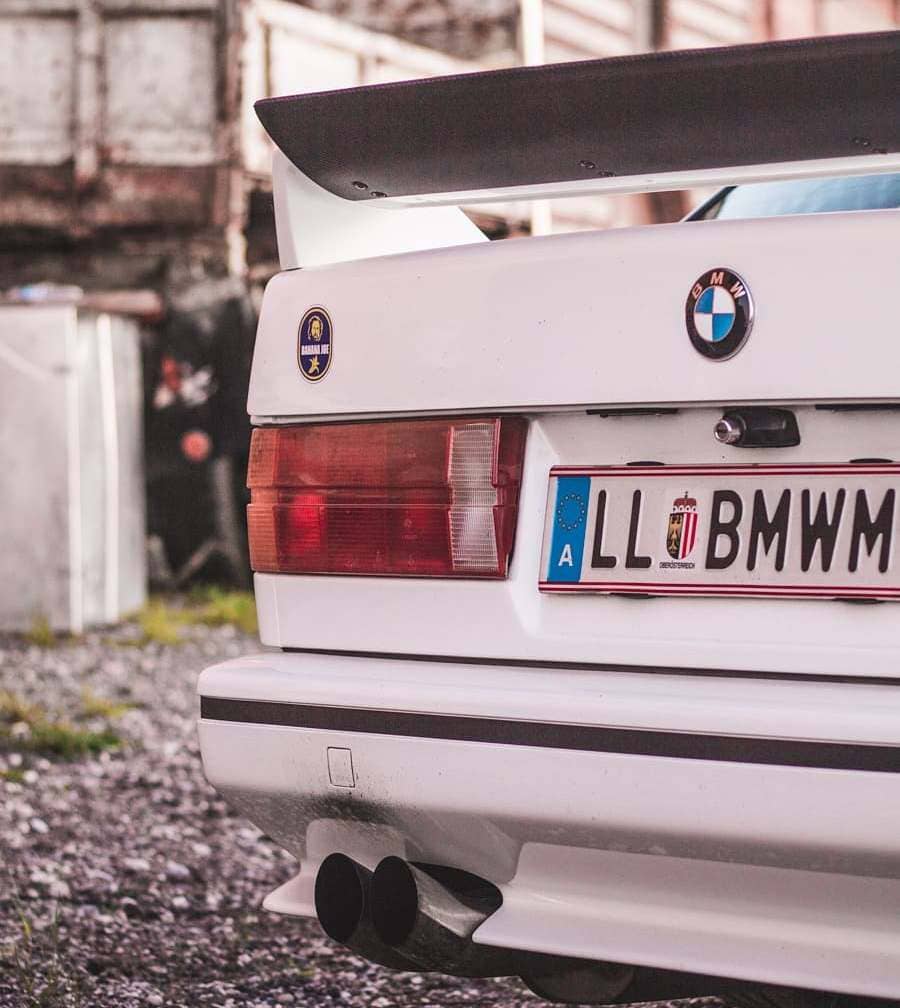 What's the best memory you had in your car?
Driving a whole day up, down and around the famous "Großglockner Hochalpenstraße" is the best memorie i have. However the best overall are all friends i got to meet because of the M3, i owe that car really a lot.
Build Report
Airforce Suspensions Airride Version "SUPER PERFORMANCE"
JapanRacing JR23 18″ Wheels
Scorpion full stainless steel exhaust
front splitter
rear flip
Tinted head lights
Custom door handles