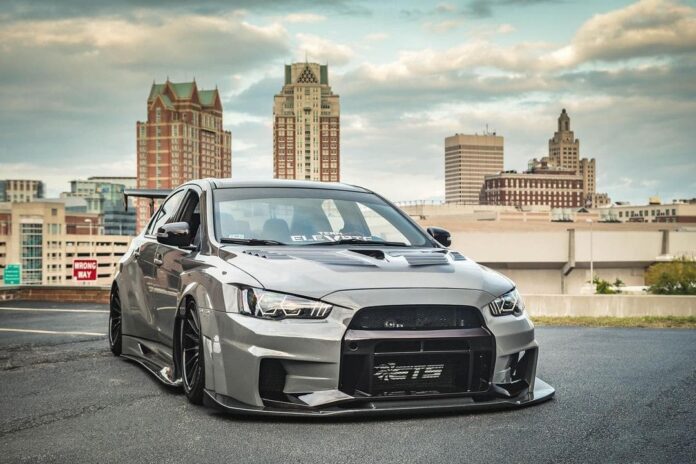 Owner: Sean Thornhill – Instagram: @thornstar421
2015 Mitsubishi Evolution X Final Edition  – Location: Attleboro MA, USA
Photographer: @droptop.media & @beauty.vs.thebeast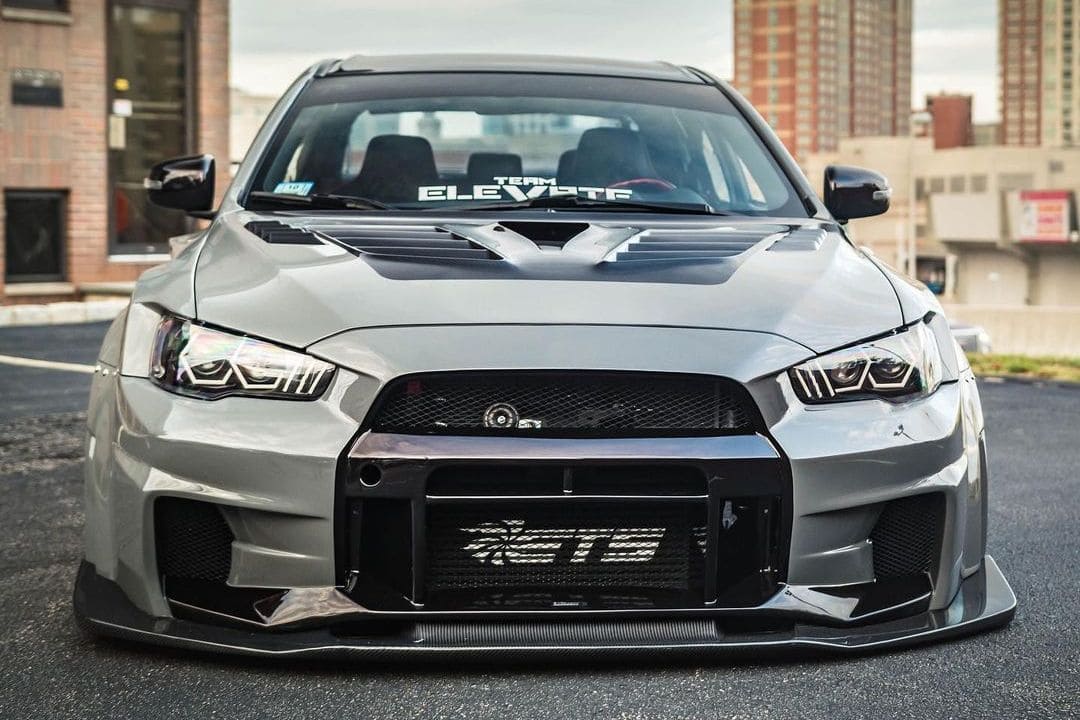 Was there any unusual circumstances around how you acquired your car?
Impulse buy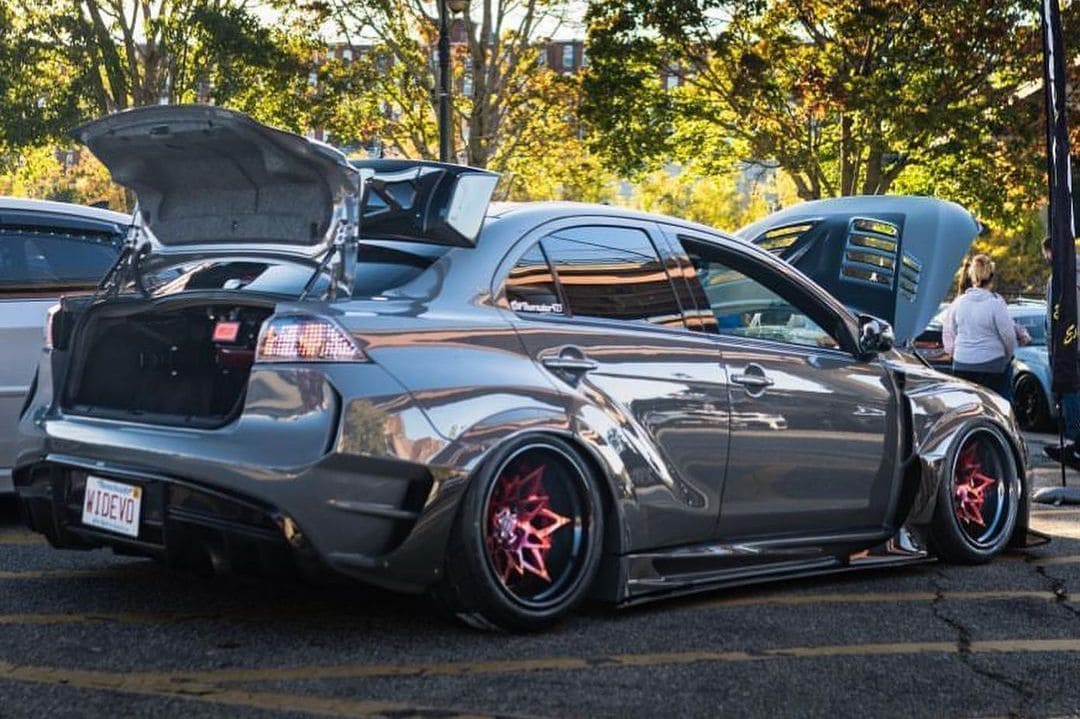 Was there more work on your car than you anticipated? Did you find a bucket of wiring worms, find some secret hidden problems…..
We went from riveted widebody to full send in the molded wide body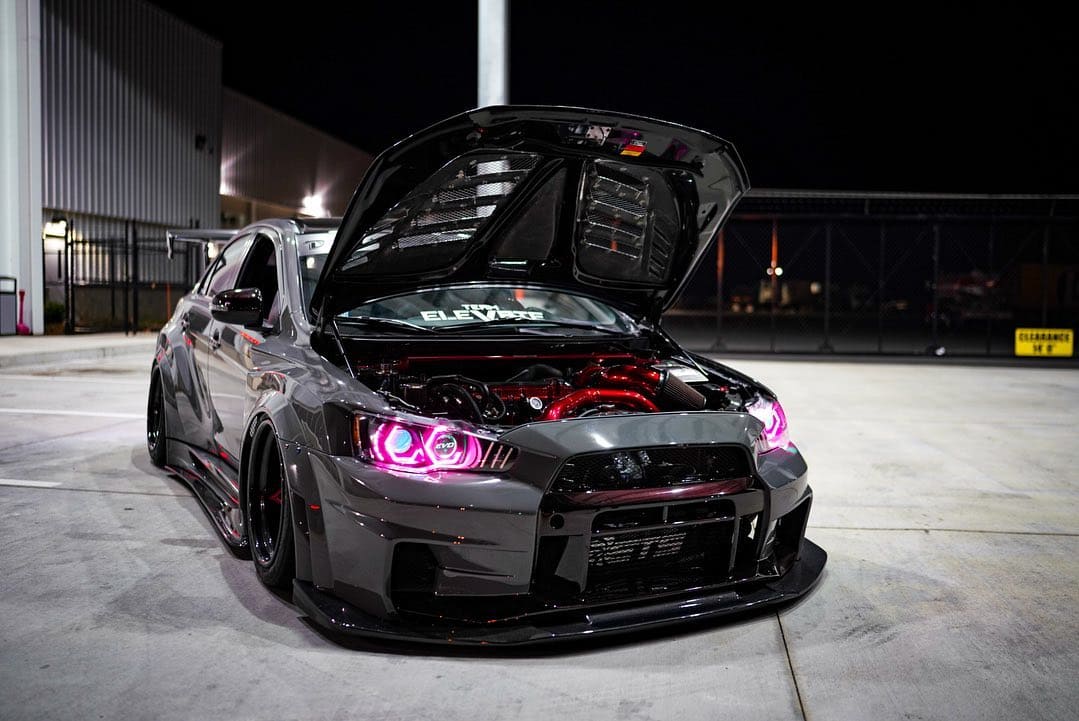 Are there any unique mods on your car? Hyper-rare parts, custom made parts…
The molded body kit is 1 of 1 with over 500 hours to complete the whole process.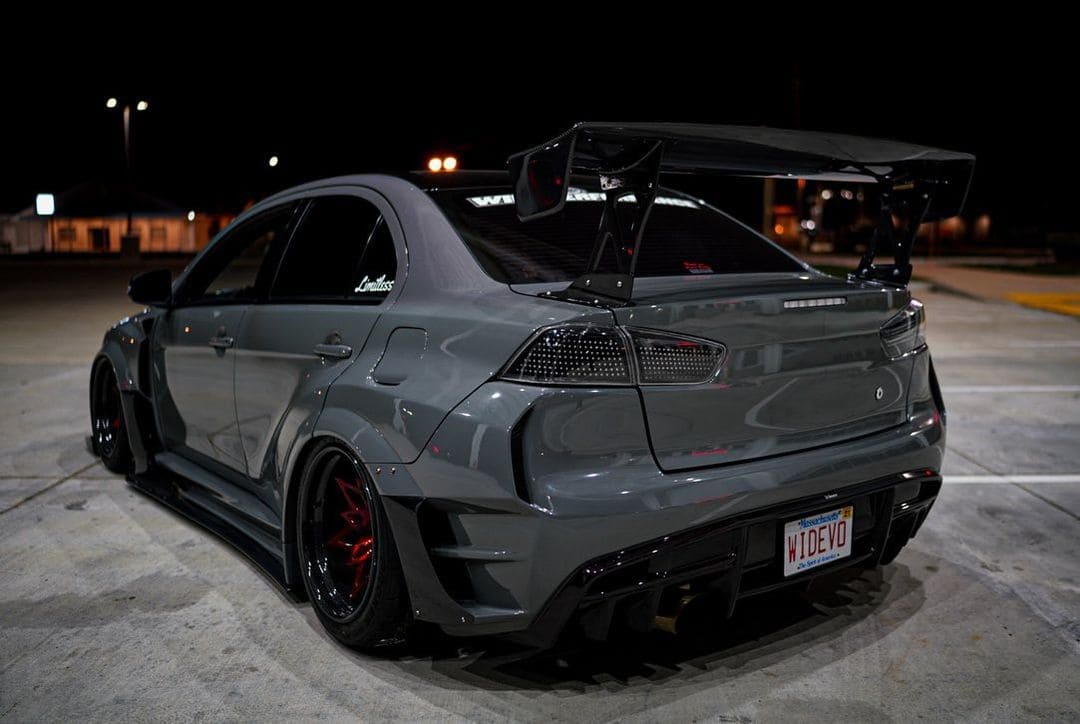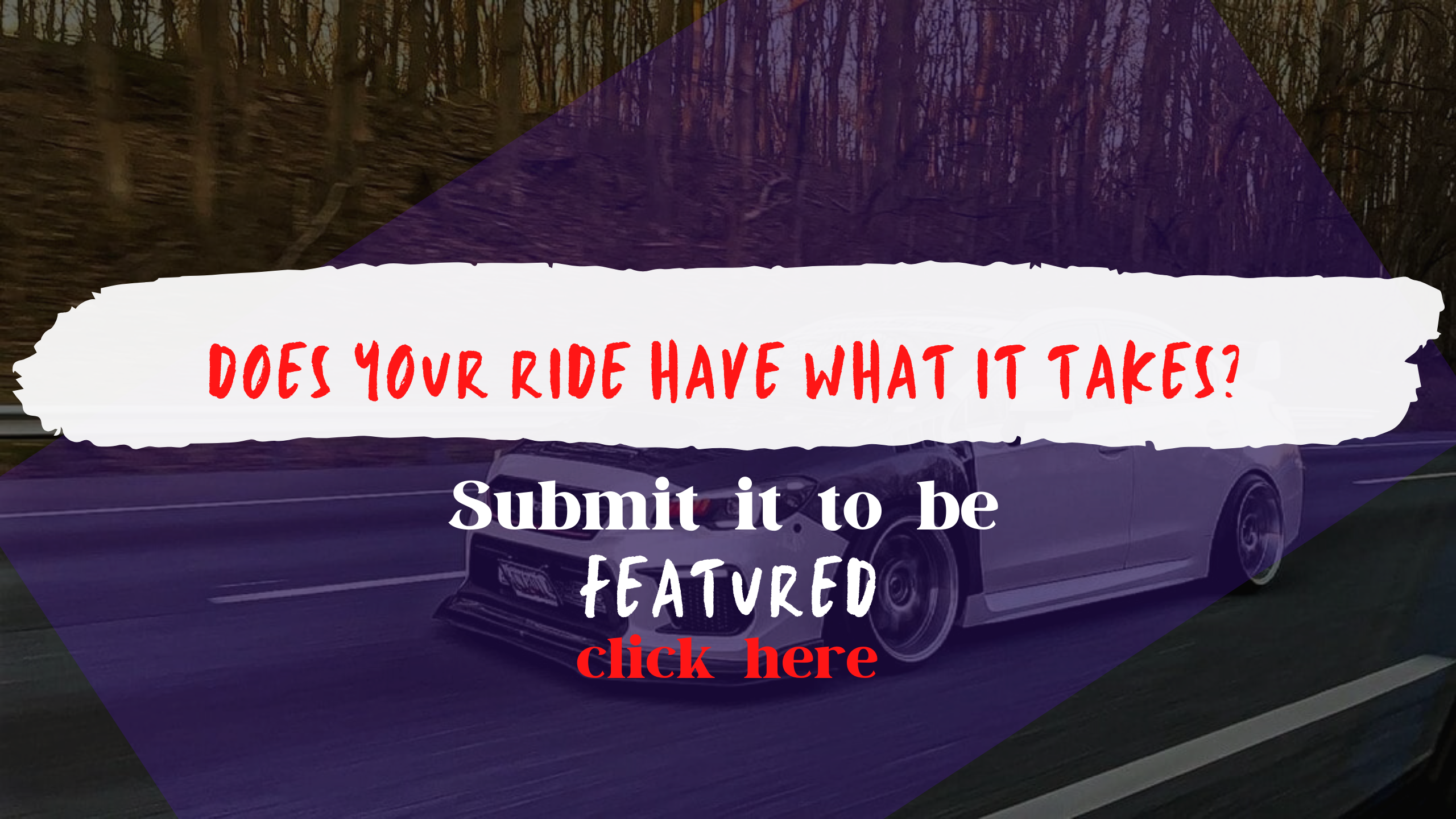 Would you consider your car done in its current form? Or do you have a list of "to dos" still left?
Is it really ever done? But as of right now it's complete minus some minor adjustments.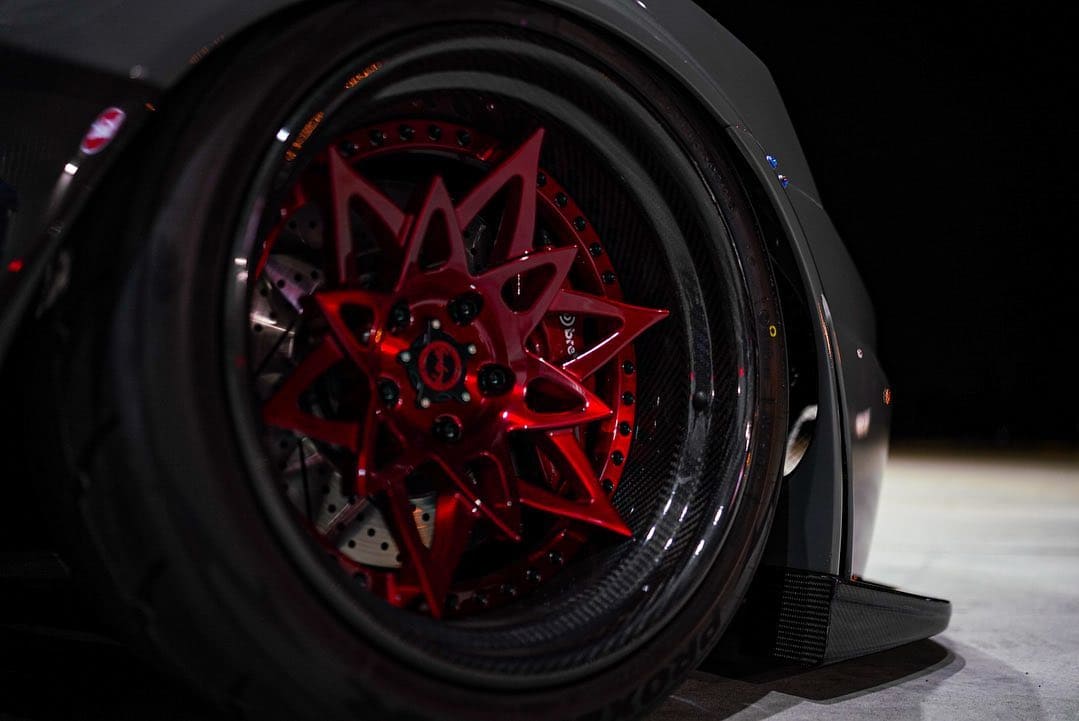 What is the biggest problem you ran into on your build?
Wanting to keep stock block then fully building it.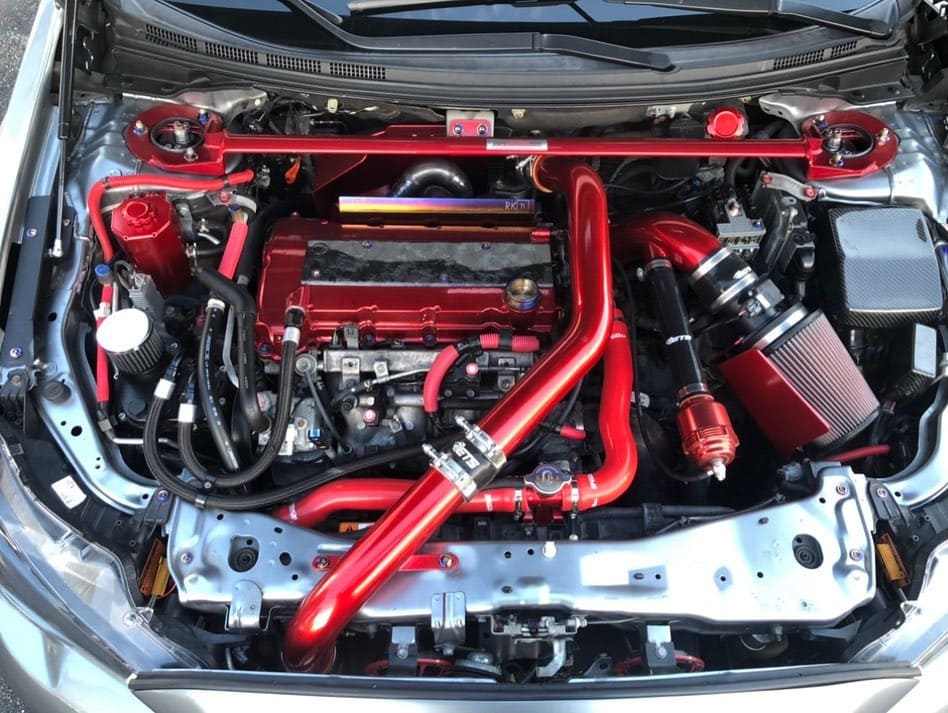 If you had to do it again, would you build the same car?
Yes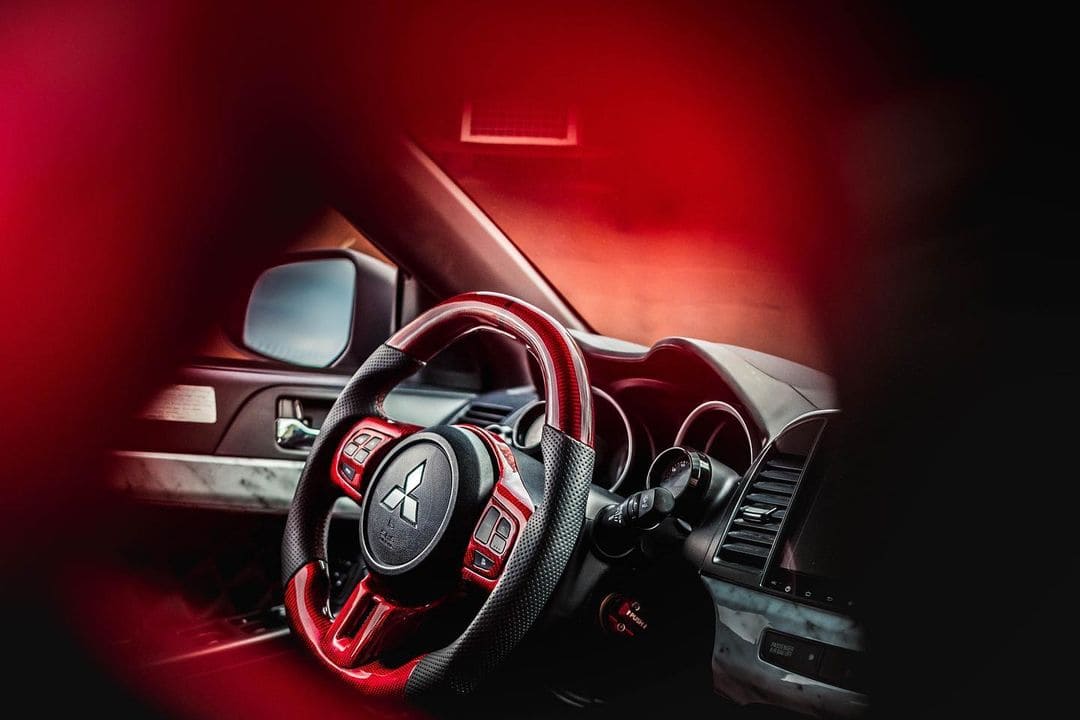 Are you apart of a club or crew with your car?
Team Elevate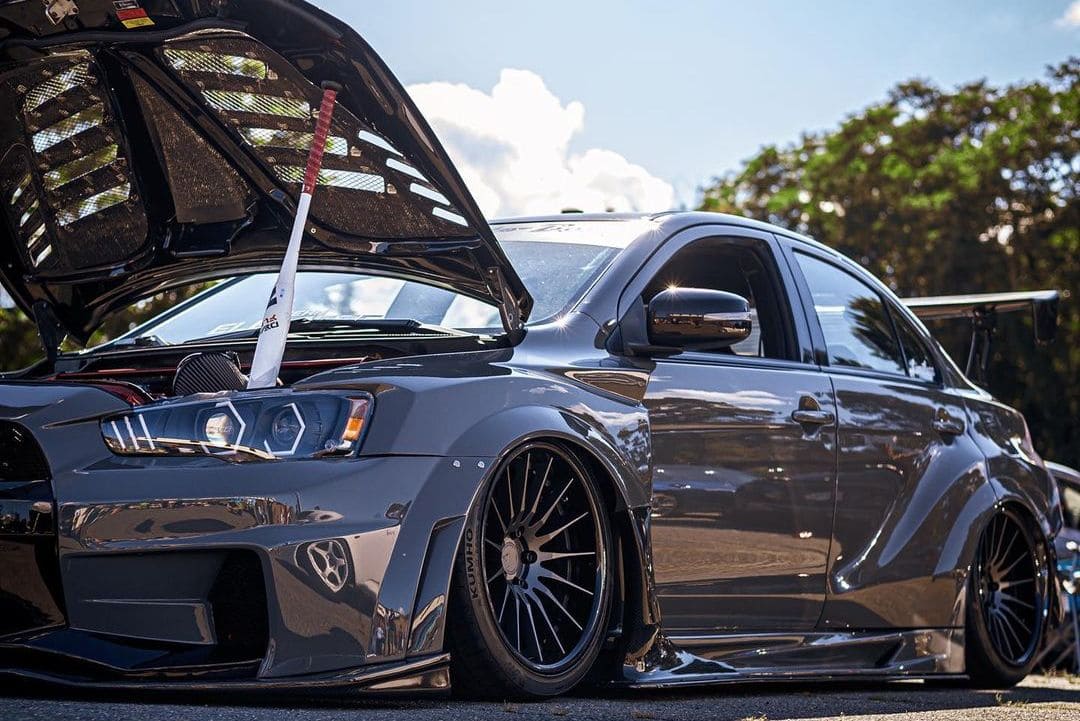 Is there any part/mod on your car you had to do a few times, or installed and then removed?
The wheels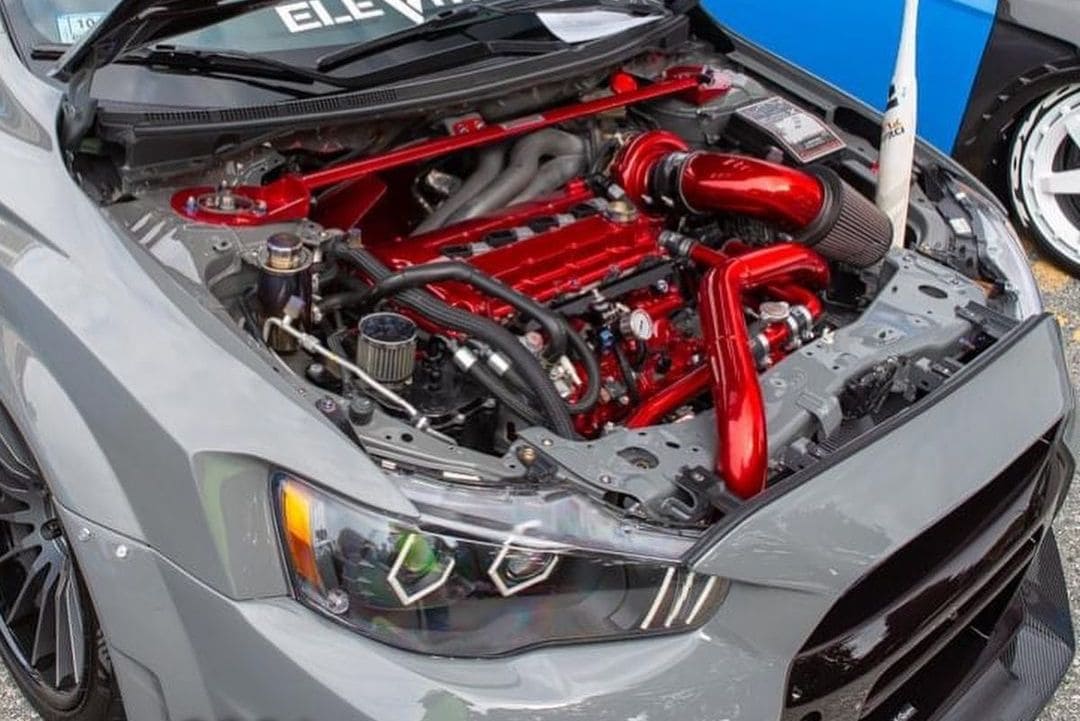 What is your favorite part on your car?
The molded widebody and SK wheels.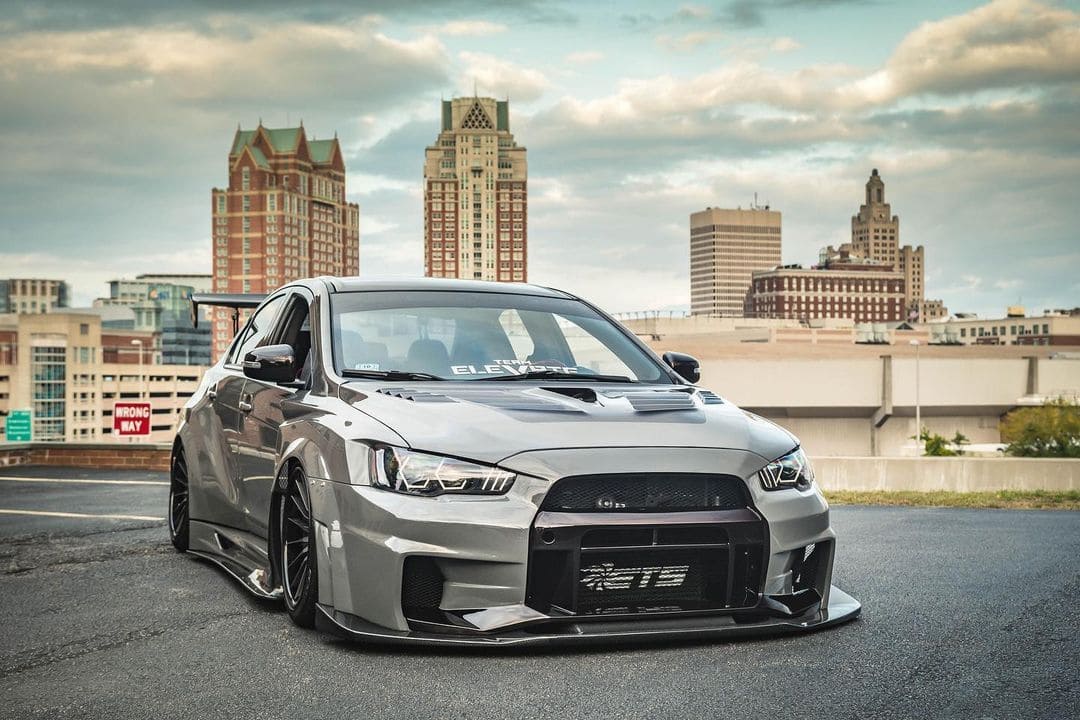 What's the best memory you had in your car?
Being able to work on the car with some friends and most of the work was done locally.
Build Report
Airlift performance
SK forged wheels
Molded wide body
Built motor with custom sidewinder kit
Retro fit headlights
Custom chasing tail lights
Carbon steering wheel and accents