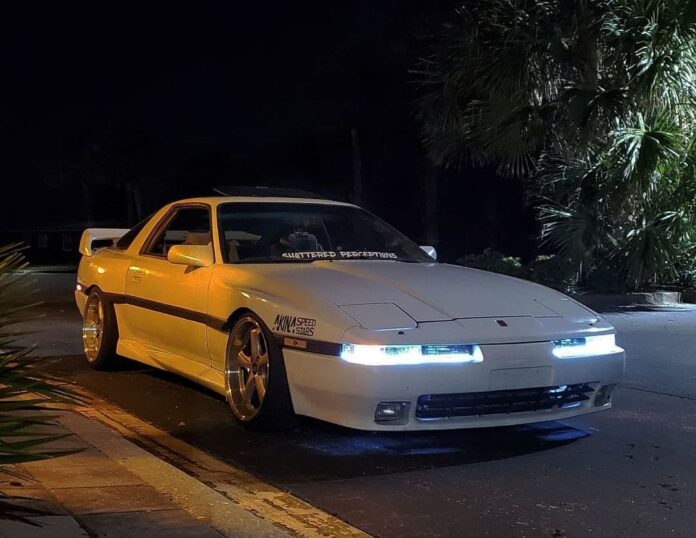 Owner: Valor Andrews – Instagram: @valormk3
1987 Toyota Supra – Location: Ormond Beach, Florida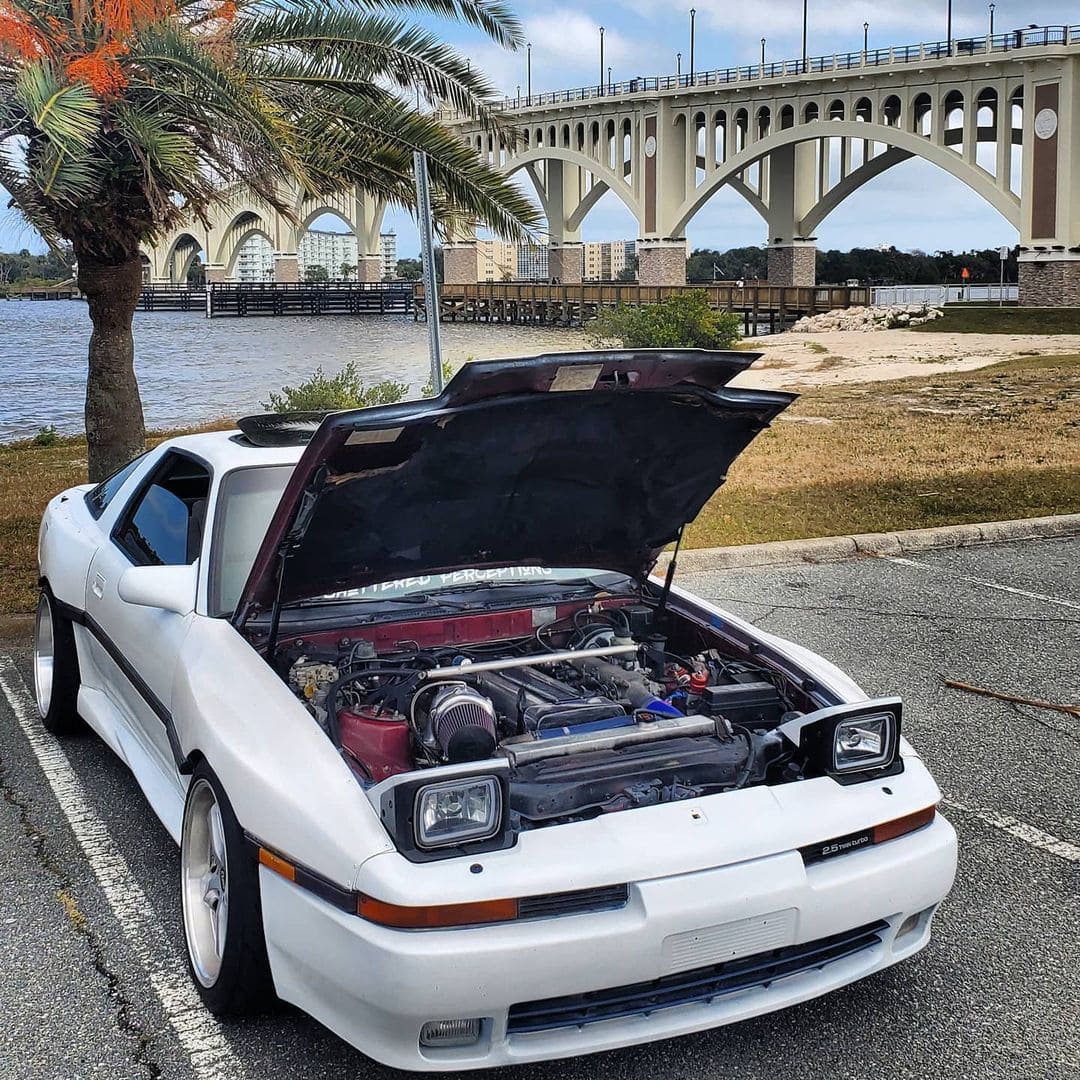 Was there any unusual circumstances around how you acquired your car?
I was lucky enough to be driving through the city (returning from vacation) the same day it was listed for sale. The owner was willing to settle for 1000 down untill the bank opened on Monday (it was a saturday afternoon) even though he had a buyer ready to pick it up the next day.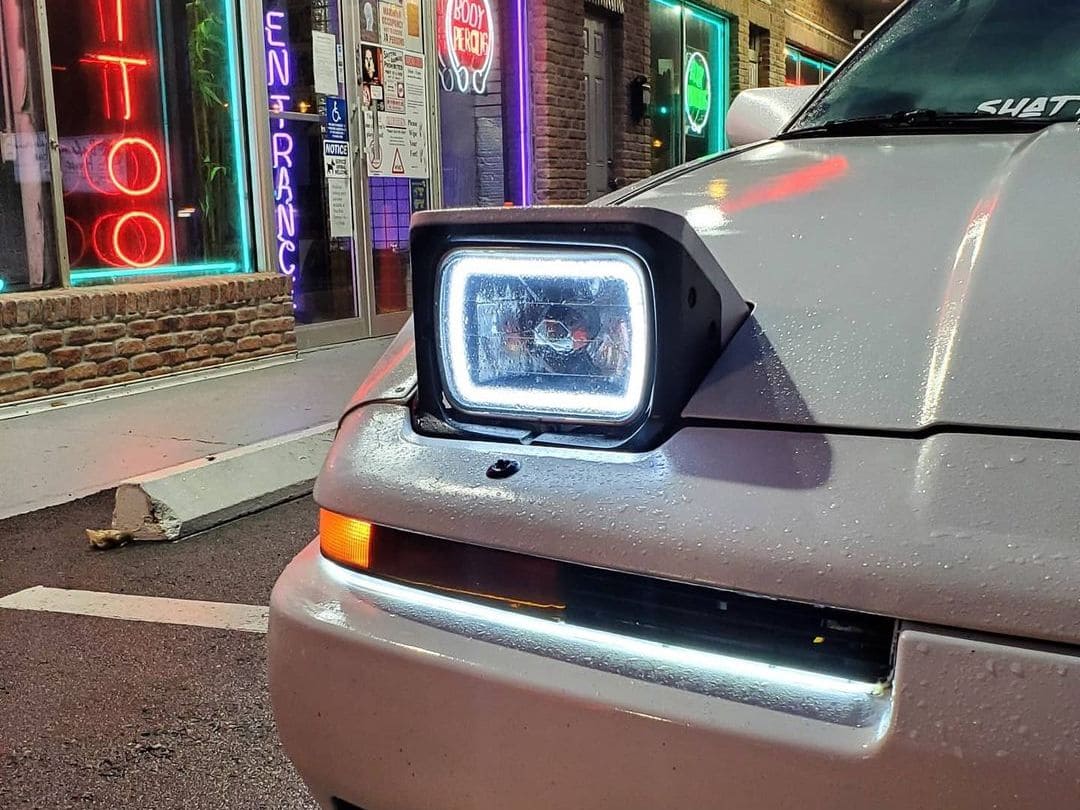 Was there more work on your car than you anticipated? Did you find a bucket of wiring worms, find some secret hidden problems…..
Ive done a lot of modifications and work, but nothing unexpected of a 34 year old swapped car.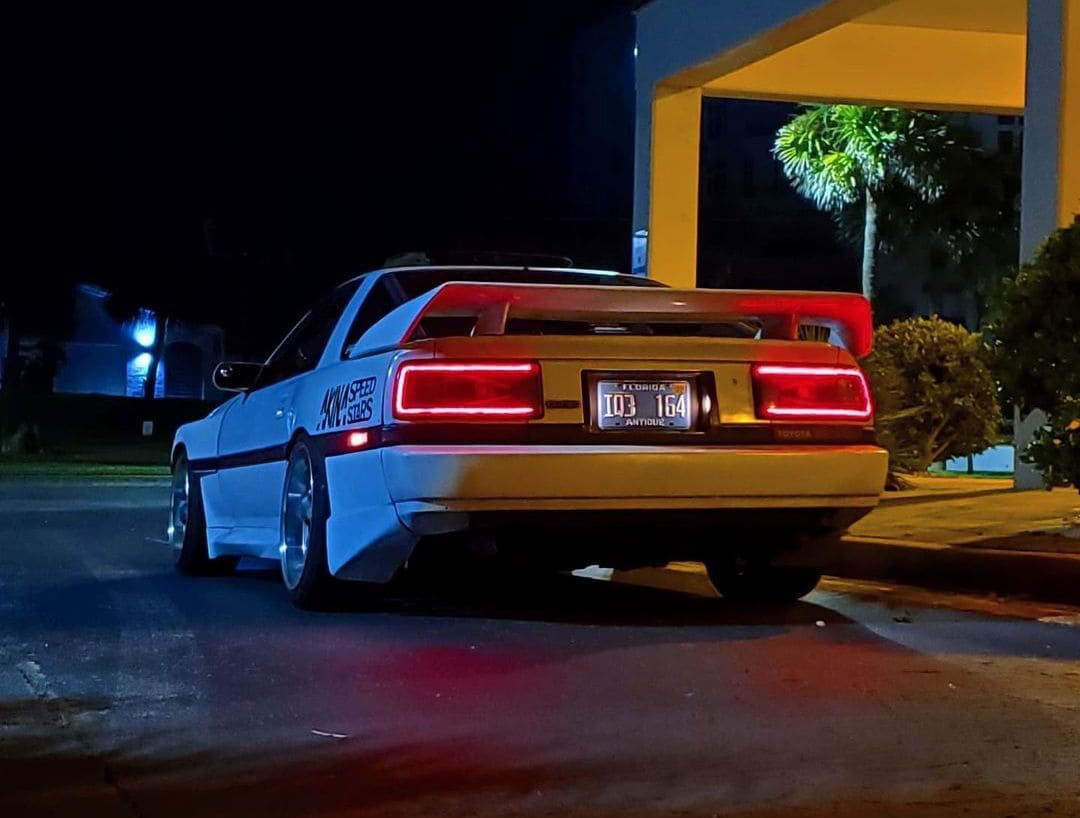 Are there any unique mods on your car? Hyper-rare parts, custom made parts…
Having been 1JZ swapped and the engine refreshed previously by Driftmotion in California was a super rare buy condition.
I've also never seen a manual sunroof model (Must have been installed by a previous owner)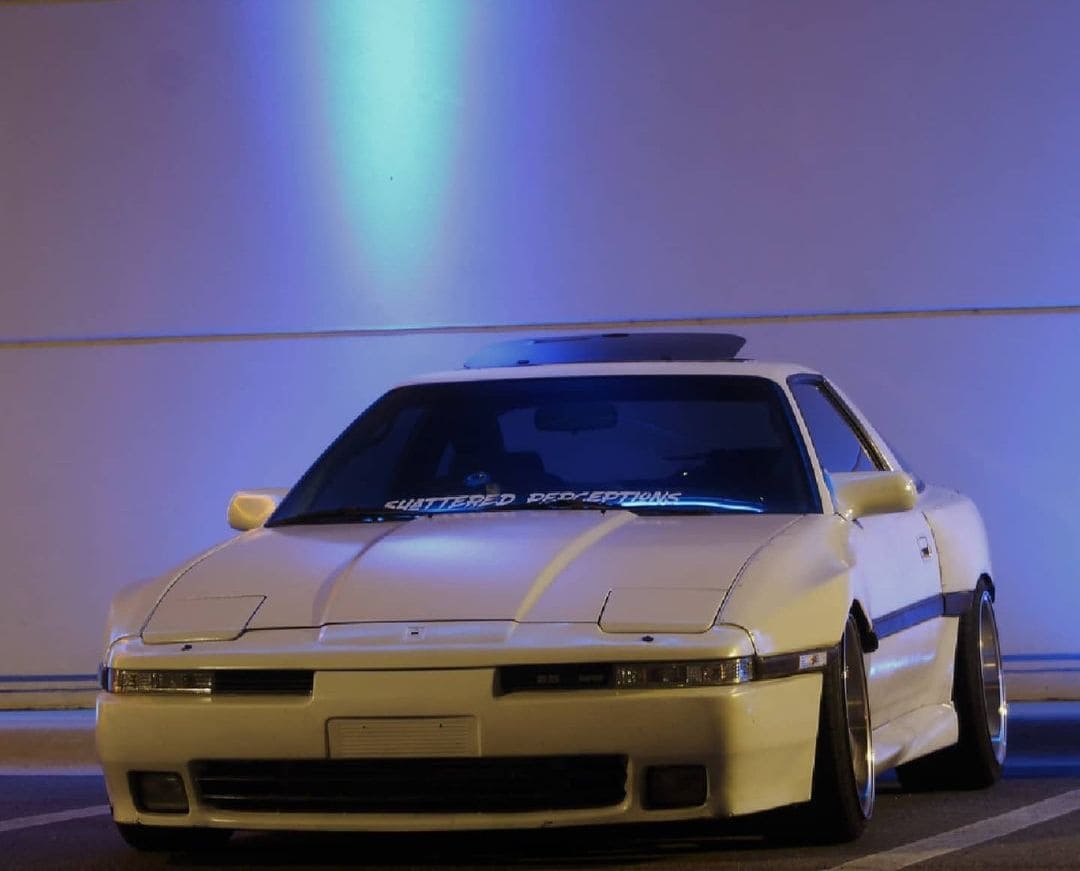 Would you consider your car done in its current form? Or do you have a list of "to dos" still left?
There's always more to do but in the near future I hope to get a professional paint job and overhaul the interior.
What is the biggest problem you ran into on your build?
A few months after I got the car the thrust washers failed and I almost didn't catch it in time. Luckily I only drove it a half mile. That night I did a ton of research to figure out the strange sound that was caused by the crank. I have put thousands of miles on since with no issue.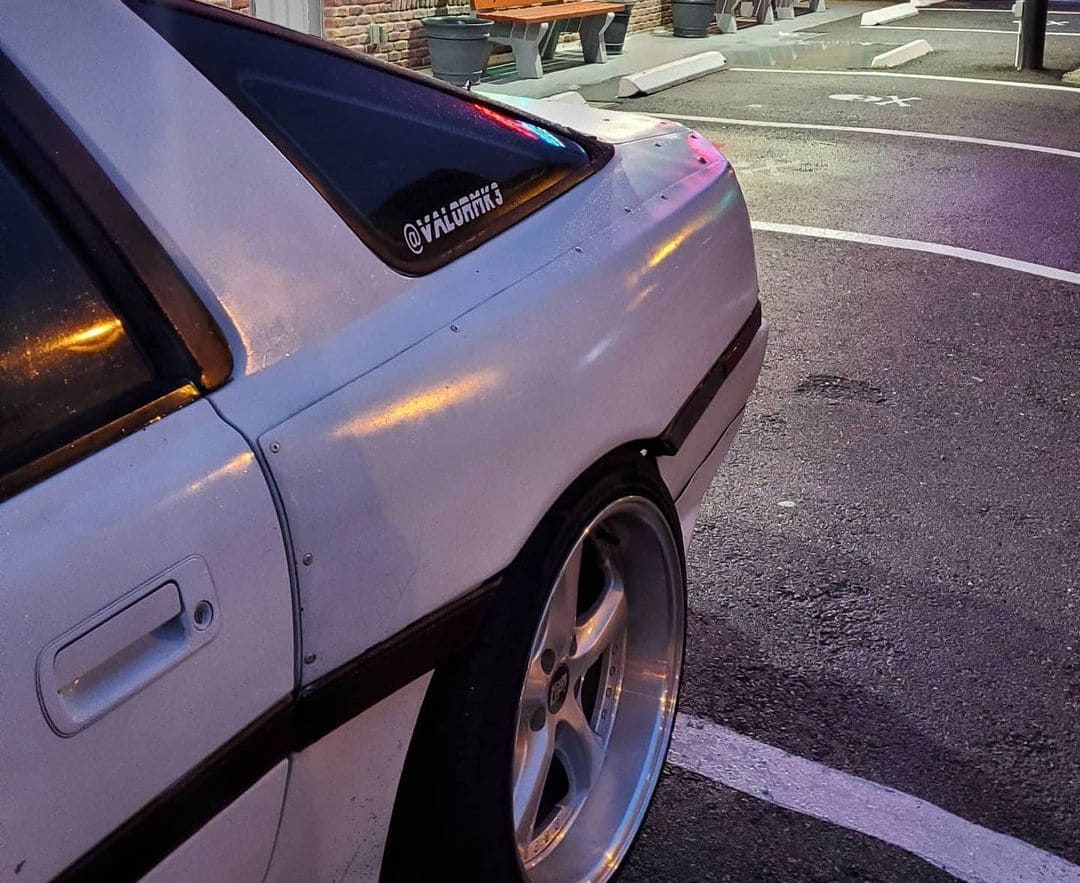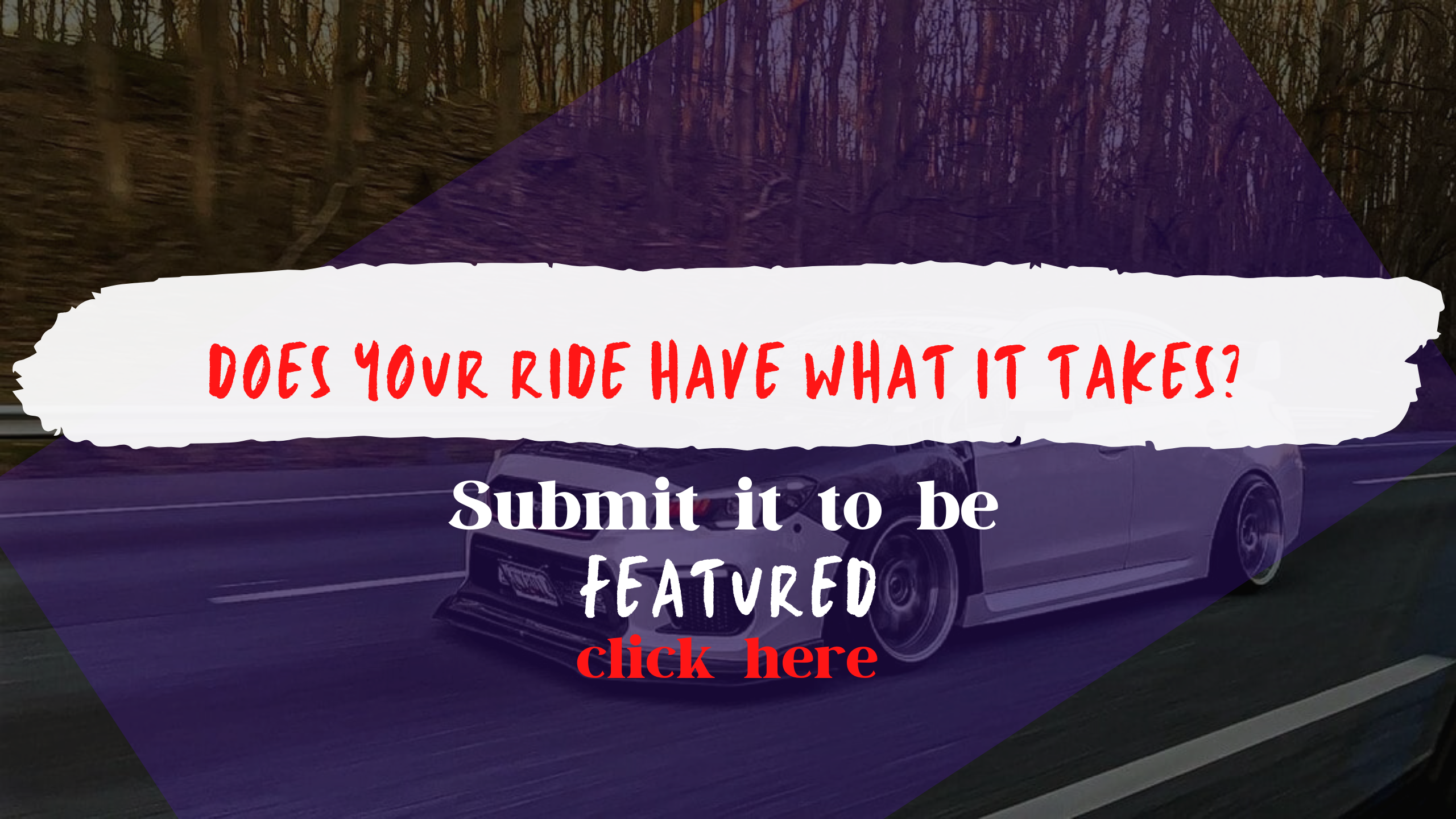 If you had to do it again, would you build the same car?
Yes 100%. This car has been a dream of mine for many years and I dont regret a dollar I have spent.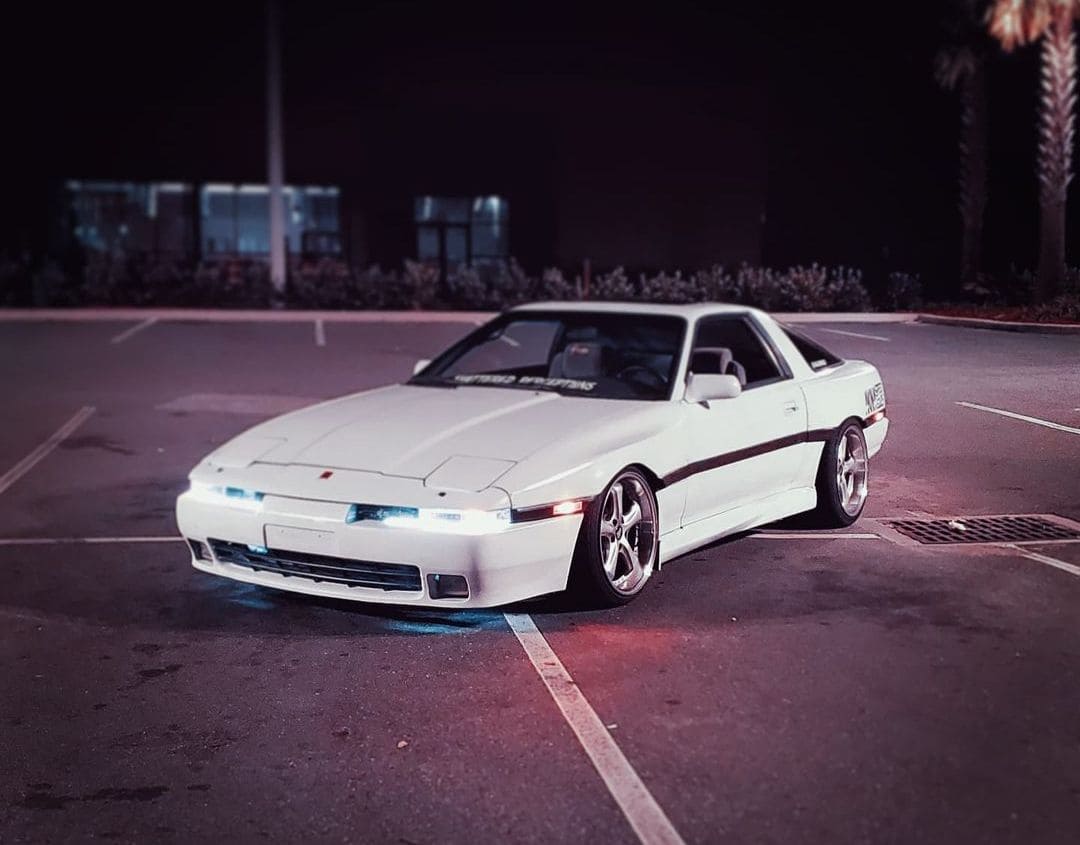 Is there any part/mod on your car you had to do a few times, or installed and then removed?
Recently I swapped in a standalone ECU and I spent 2 months trying to get the engine to start. I almost gave up but I pushed through and learned enough to get it driving again. Thats the closest Ive been to giving up on it.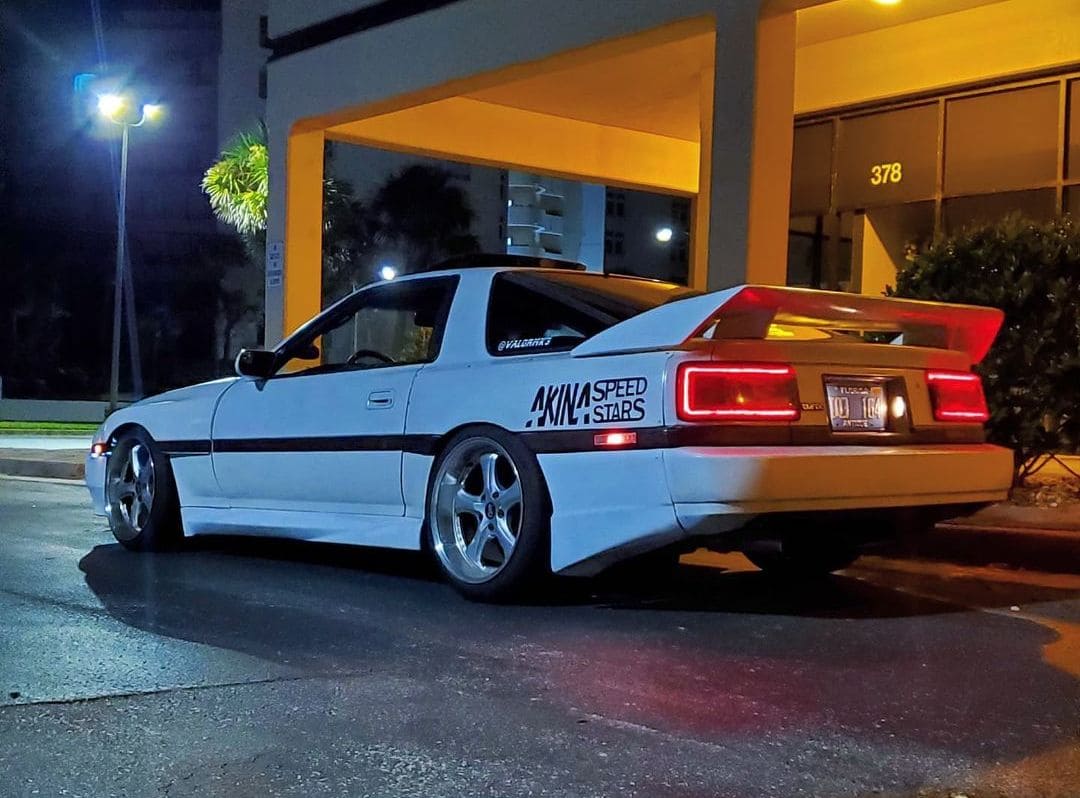 What is your favorite part on your car?
I love my wheels. They are Styleup Manjis (Vskf replicas). The were discontinued soon after I bought mine and I havent seen another listing near me since. They are also forged and very strong so I dont have to worry about the usual replica wheel issues. One day I might get real vskfs but for now these are more than enough.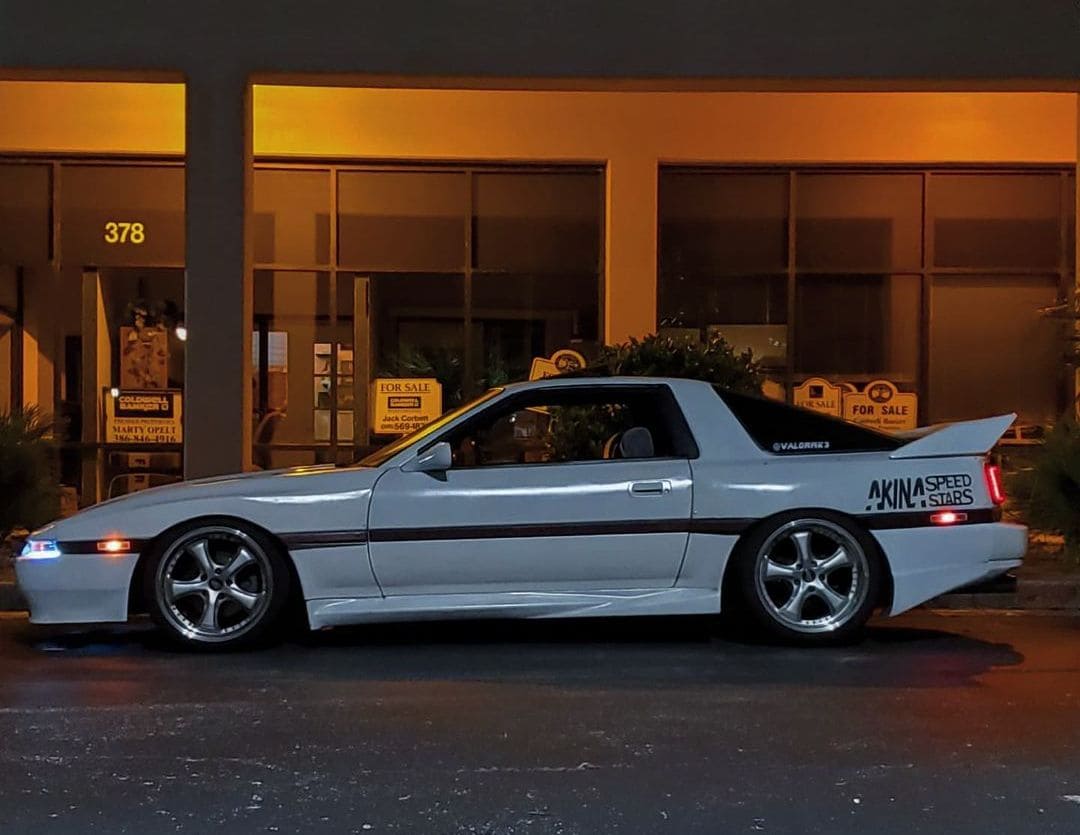 What's the best memory you had in your car?
2 of my freinds and I went to a small car show at Ace cafe in Orlando a while ago. Cruising there and back was awesome and Ill always remember it. We were doing 65mph on the highway and an R35 gtr decided to pass us at nearly double the speed haha. It was also one of the first meet/shows Ive been to with actually interesting cars.
Build Report
1JZ-gte swapped
Driftmotion 6262 turbo kit
Ksport coilovers
Styleup Manji's (18×9.5 225/35 Front | 18×10.5 265/35 Rear)
A-spec sideskirts
Bomex rear spats
Replica 326 power wing
Ecumasters Black Ecu tuned by @spectuned
Custom tailights by Me