Big Shout Out to Greg (@steg.tva) for his generosity on our S40 Manual Conversion, that spurred this parts giveaway for all. This giveaway was sponsored by him… Shoot him a follow.
Big Shout Out to Elevate Performance for making super awesome quality performance parts for the Volvo community, and teaming up with us on this contest. Visit their website and buy something: ElevateCars.com
"Thank you so much to Elevate and ImportSauce for this opportunity! I'm greatly appreciative and definitely extremely excited, I worked hard to get my c30 back to stage 0 and ready for a tune, and elevate has always been what I wanted since I got my first Volvo!" – Gabriella
…
…
…
…
Contest Details – For Historical Preservation
Big Shout Out to Greg (@steg.tva) for his generosity on our S40 Manual Conversion, that spurred this parts giveaway for all. This first giveaway is sponsored by him… Shoot him a follow.
If you've talked to anyone at ImportSauce.com, you know we're Volvo people. We only found it fitting to start our first monthly parts giveaway with a Volvo part. We've teamed up with Elevate Performance to bring one lucky Volvo owner an Elevate Volvo Performance Software Tuning Package. Shelf value ~$750usd. This will include:
1) The handheld tuner.
2) Your Stock file.
3) Custom calibrated Tuned file specific to your VIN, fuel octane and list of bolt-on mods. -Limitation: The tune must be for a Volvo with a stock turbo and stock injectors.
Models available to enter contest: Certain engines only, check ElevateCars.com for full list and limitations of offered vehicles. C30(2007-2014), C70(2006-2014), S40(2004.5-2014), S60(2001-2010), S60R(2003-2007), S80(1999-2006), V50(2004.5-2014), V70(2001-2007), V70R(2003-2007), XC70(2001-2007), XC90(2003-2015 – certain engines).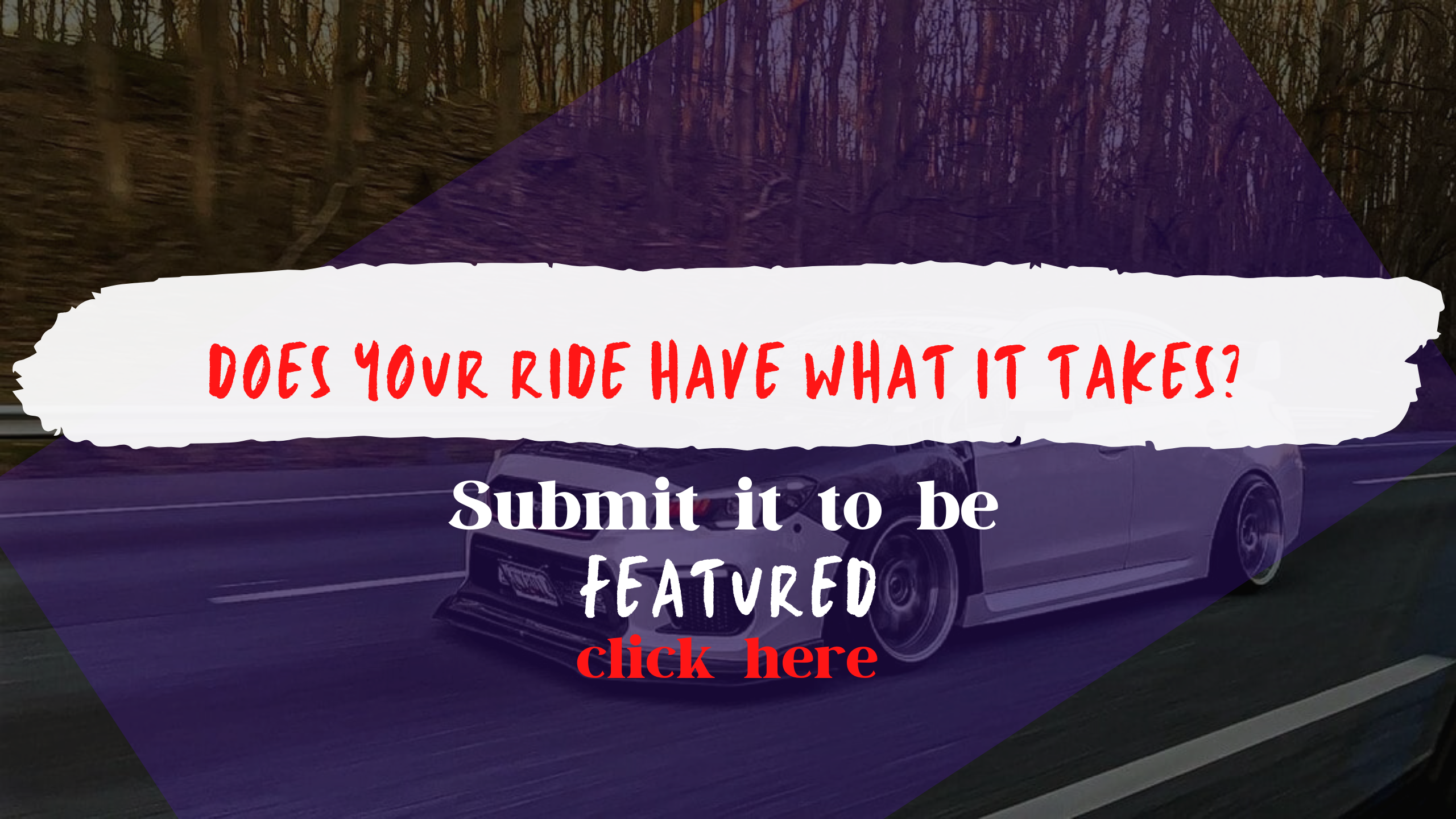 Here is the description from the Elevate website: Elevate Performance Software Chip Tuning is the art of tailoring the standard ECM (Engine Control Module) software file, which is stored in the factory engine management system, to your fuel octane and bolt-on modifications (if any). To increase the power output of an engine, we modify the file maps which control turbo boost (on turbocharged cars), ignition timing, fuel delivery, and throttle response. By adjusting these parameters specific to your fuel octane, your engine will be optimized to produce maximum power and efficiency. Your car comes from the factory with a "dumbed down" software file to be able to accommodate the worst of fuels that a customer might put in the car. By you using higher octane, premium fuel, we create a file specific to the octane you most commonly have access to. You can choose from 91, 92, 93, 94 or other octane based on the AKI test method of R+M/2.
How To Enter:
Follow @elevatevolvo on Instagram
Follow @importsauce on Instagram
Tag 2 friends in the comments of our contest posts here: https://www.instagram.com/p/CSdGoqrlYIh/
Complete the form below.
Deadline & Dates: All entries must be received by 11:59pm PST on August 31st. Winner selected by September 3rd and ALL entries will be notified via email.
Winner Agrees: That they will complete the following to the best of their ability:
Complete an Instagram post featuring a picture of themselves and their prize, that tags @elevatevolvo and @importsauce.
Work with ImportSauce.com team to develop a short video talking about their prize and their car. This is commonly a short video, either self shot, Zoom call, or similar. The ImportSauce.com team will then further refine the video and adapt it for use on our website and social media channels.
Prize is not transferable. Only the winner, who owns a Volvo, will be given the prize.
FORM CLOSED