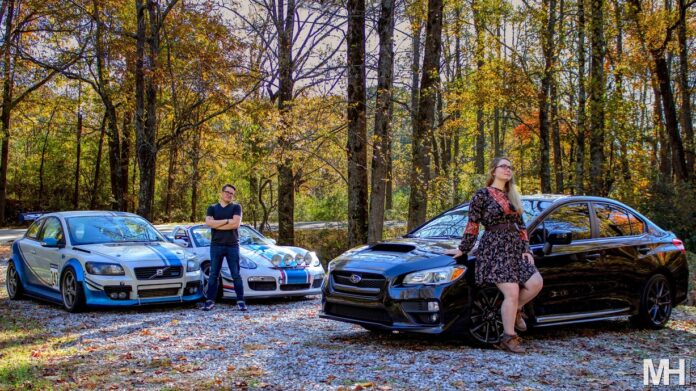 Owner: Bailey Hallock – Instagram: bnhallock
2016 Subaru WRX
What would you say was the biggest influence in you getting into the car scene?
My husband is the stereotypical car guy and having first started dating when I was only 15, my entire adult life has seen me at car shows and driving events. I didn't just want to be a passenger, so once I had a presentable car, we were quick to modify it exactly to my liking and driving style.
Would you say that being a female in the car scene has been more difficult, or easier?
There's a lot of stereotypes placed upon female drivers. Present me with a twisty mountain road and I'll show the boys what's up.
What influences have helped you as a female in the car scene?
Being a part of a car club that is welcoming of female drivers and has a strong female presence.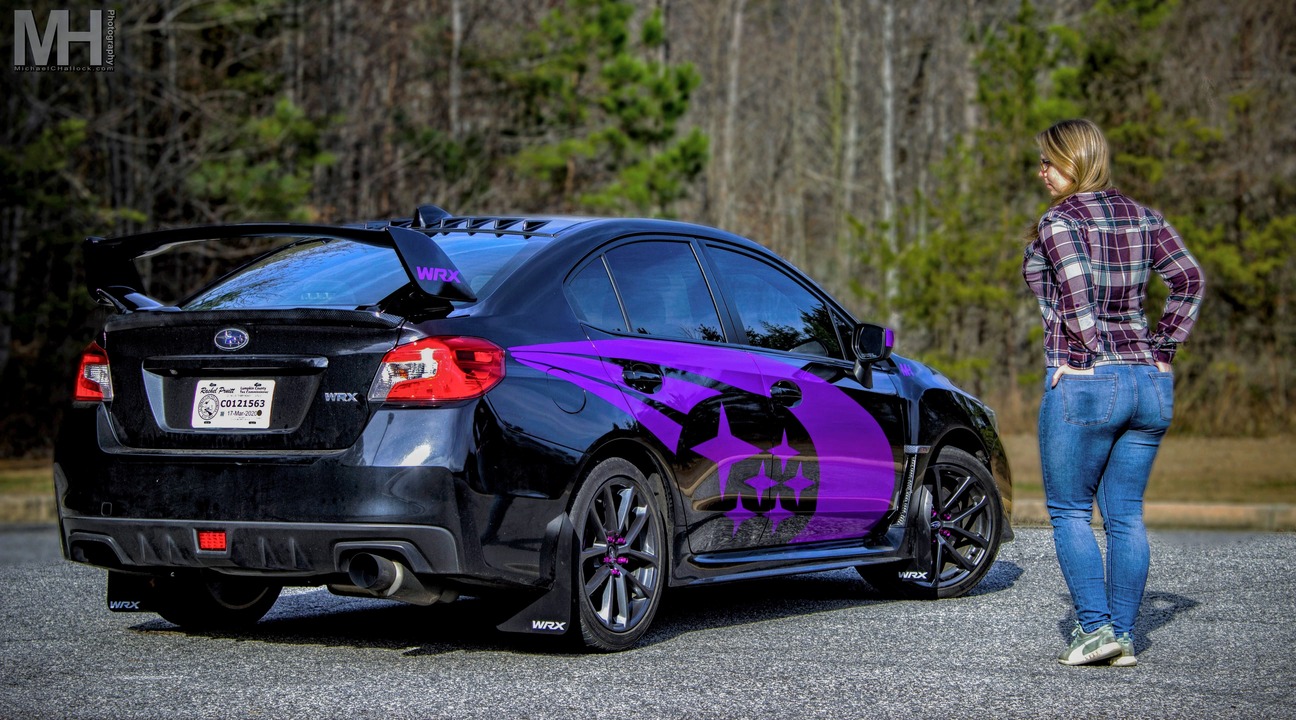 Do you think that the rest of the car scene takes you as serious, being a female in the scene?
The general car scene, no. People always assume my car belongs to my husband.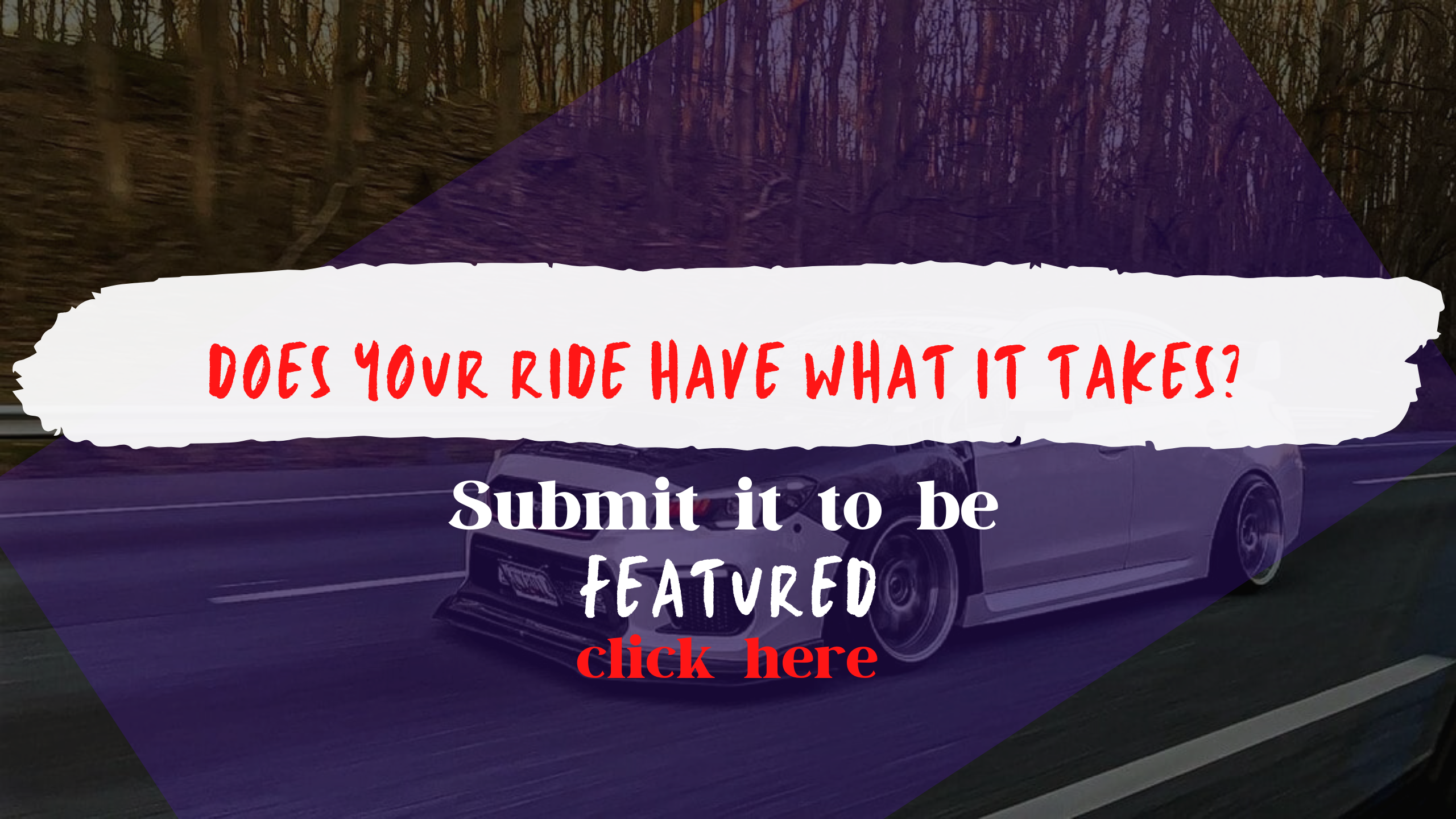 Was there any unusual circumstances around how you acquired your car?
I had a tuned, all wheel drive, six speed manual, Volvo V50. Once I was in the market for a newer car (less than 5 years old), Subaru was one of the only options that delivered 4 doors, a turbo, a manual transmission, and a reliable 300hp.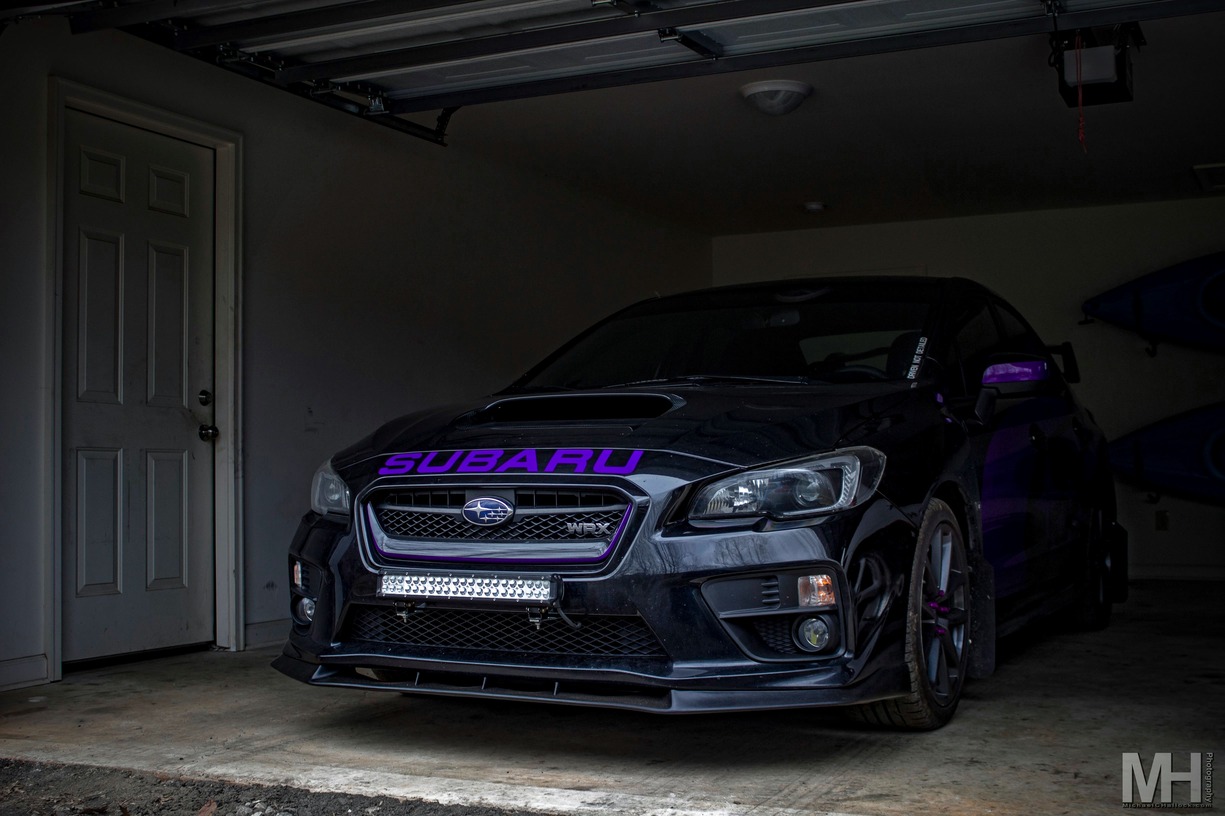 Was there more work on your car than you anticipated? Did you find a bucket of wiring worms, find some secret hidden problems…..
This WRX has been my first Japanese car. Coming from the Volvo scene, everything about my Subaru has seemed easy to work on.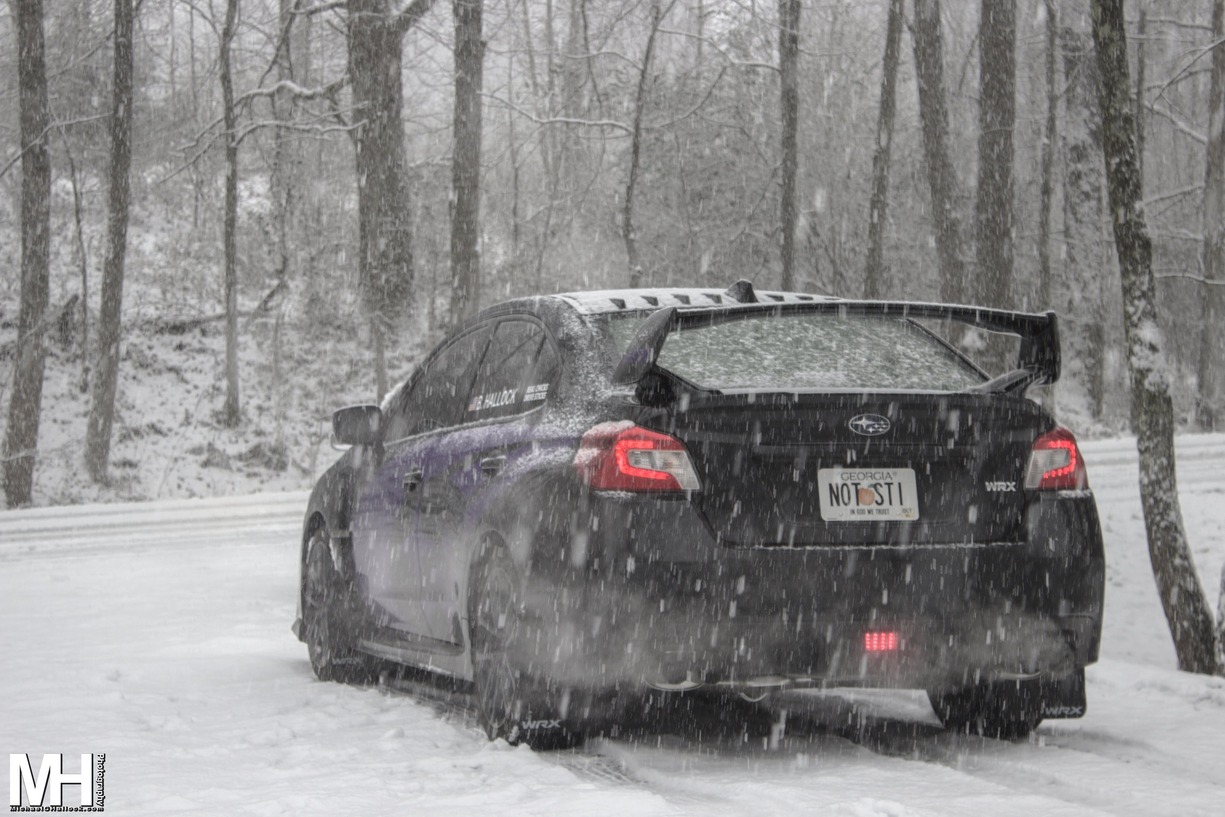 Are there any unique mods on your car? Hyper-rare parts, custom made parts…
Performance-wise, nothing but the typical bolt-ons and tune. This is a daily driver and transports my family, so I wanted to keep it relatively simple for reliability. But I like my cars to stand out, so there are a handful of exterior cosmetic upgrades that make it unique; the most prominent being a Subaru Rally inspired livery in purple.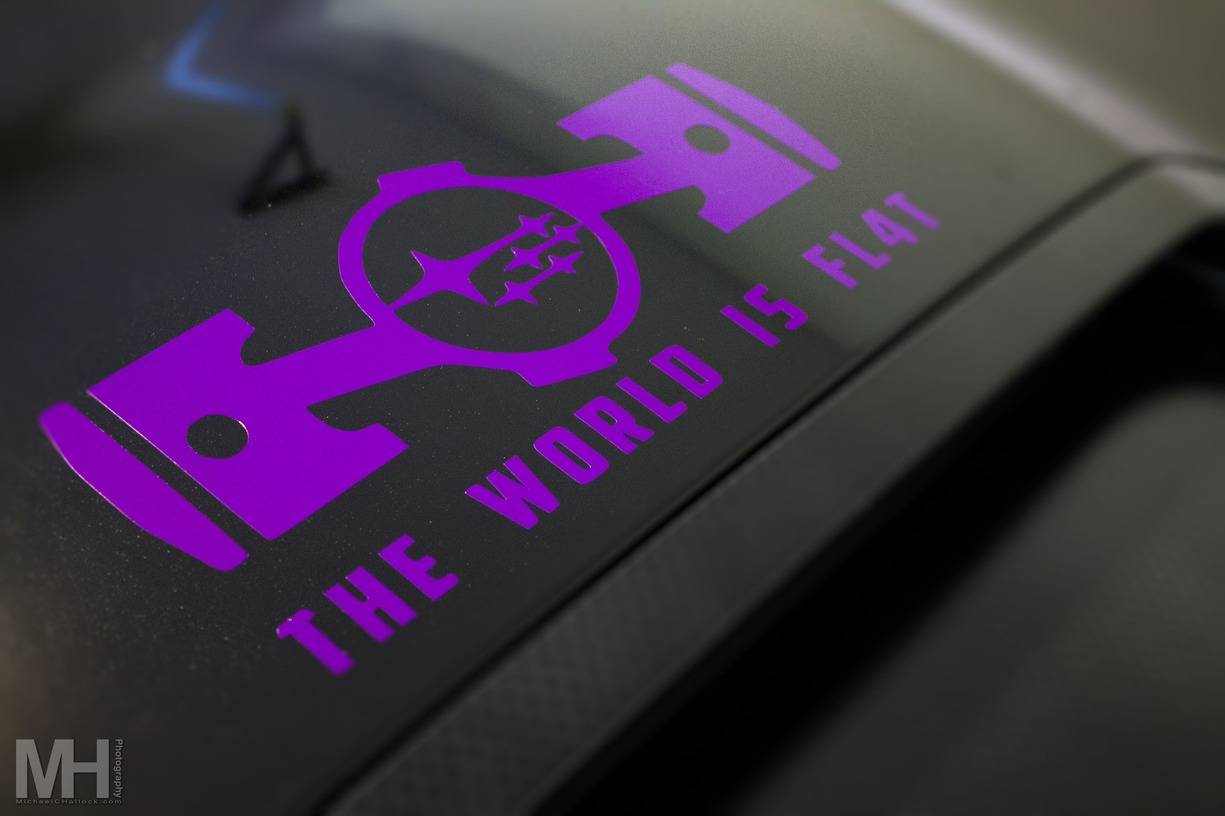 Would you consider your car done in its current form? Or do you have a list of "to dos" still left? 
This car is "done" in the sense that there is nothing left on my wish list or to do list. I'm sure I'll eventually add more to it later. But for now, it serves the purpose of being a quick, fun, and reliable family car. You'll never catch me driving a minivan.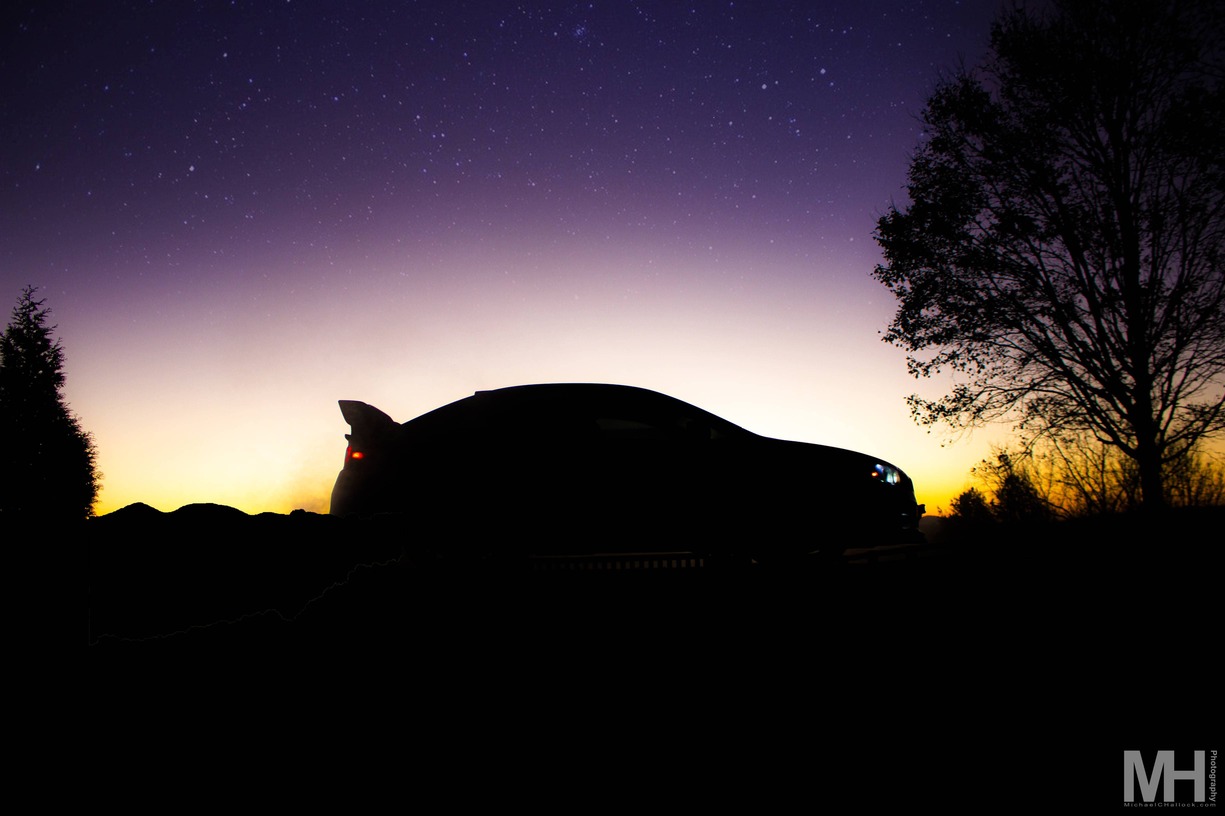 If you had to do it again, would you build the same car? If no, why not.
Until Subaru brings the hatchback WRX/STI back to the USA, I would definitely build the same car again.
Are you apart of a club or crew with your car? How has that influenced your build?
I am a part of a modified car group that encourages modifications and performance driving. This group includes all types of cars and is not a Subaru-specific group. As much as I now love Subarus, it has been challenging find a mature Subaru group who shares my love for driving.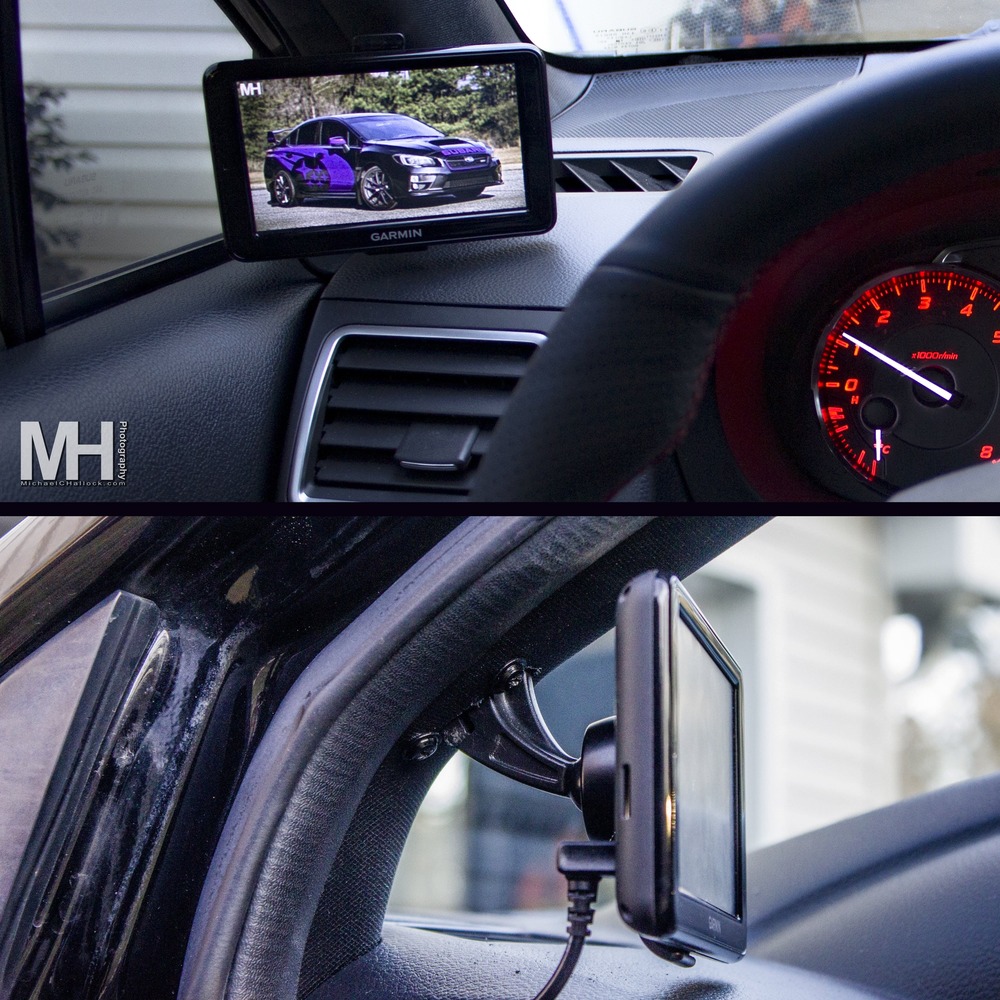 What is your favorite part on your car?
Subaru makes a phenomenal drivetrain and I love that every WRX I pass waves.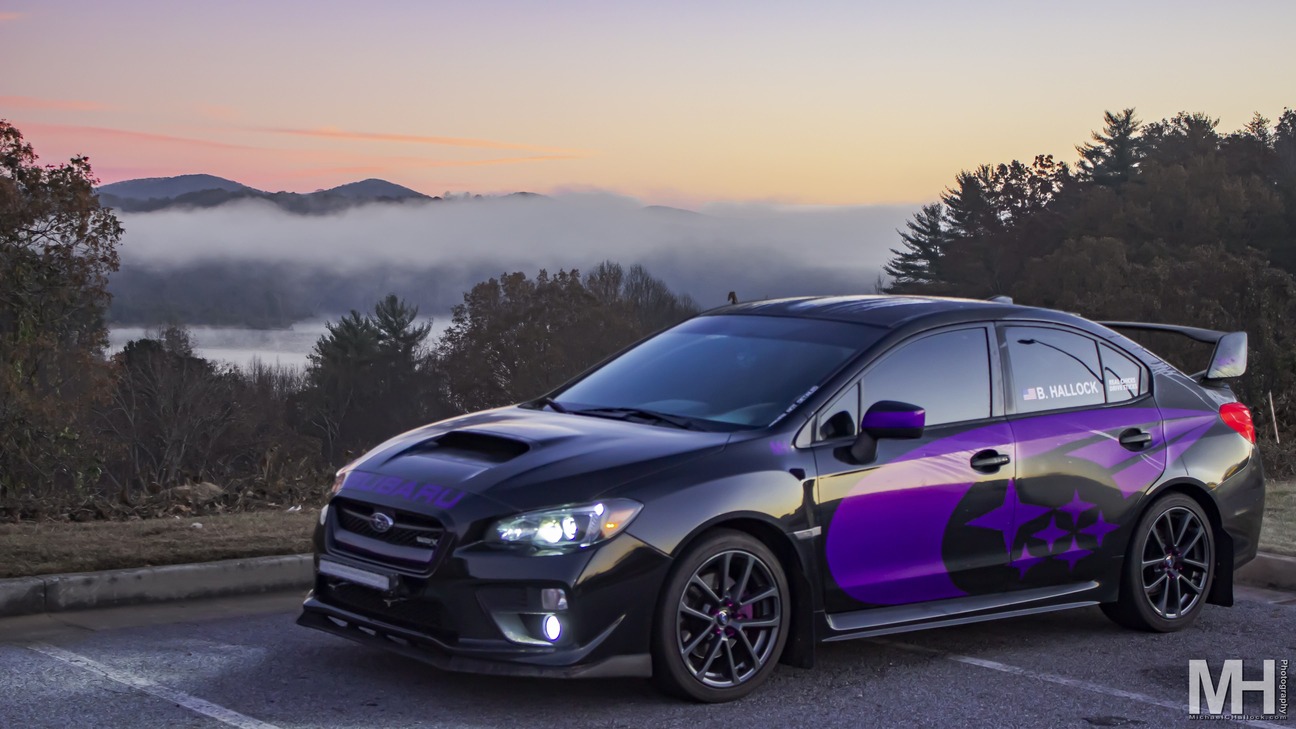 What's the best memory you had in your car?
We finished modifying it in February of 2020, right before Covid lockdown. Aside from being a great daily driver, we haven't gotten to make any significant memories with it yet.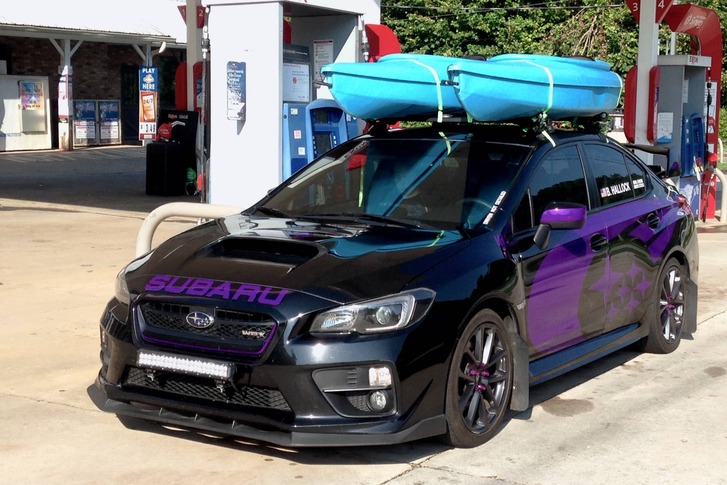 Build Report
Exterior Cosmetic Modifications:
18″ x 8.5″ 2018 WRX Enkei Wheels
Full LED Conversion
STI Wing
Carbon Fiber Vortex Generator
Custom Livery
Rally Armor Mud Flaps
MPX Front Lip
Interior Cosmetic Modifications:
LED Dome Light
Perforated Steering Wheel
Kilmat Sound Deadening in rear
Audio & Electronics:
Morimoto HID Kit (DRL Disable)
LED Fog Light Kit
F1 4th Brake Light
LED Light Bar
Performance & Handling:
Perrin Master Cylinder Support
Perrin Lightweight Crank Pulley
Perrin Pulley Cover
Cobb Big SF Intake System
Invidia Catless J Pipe
Tsudo 3″ Catback
Secondary Restrictor Pill Delete
Stage 2+ Protune