Photographer: Ivan Altamirano
Instagram: @toyryde
Youtube: toyryde
Website: toyryde.com
Home Base: Southern California / Tucson Arizona, USA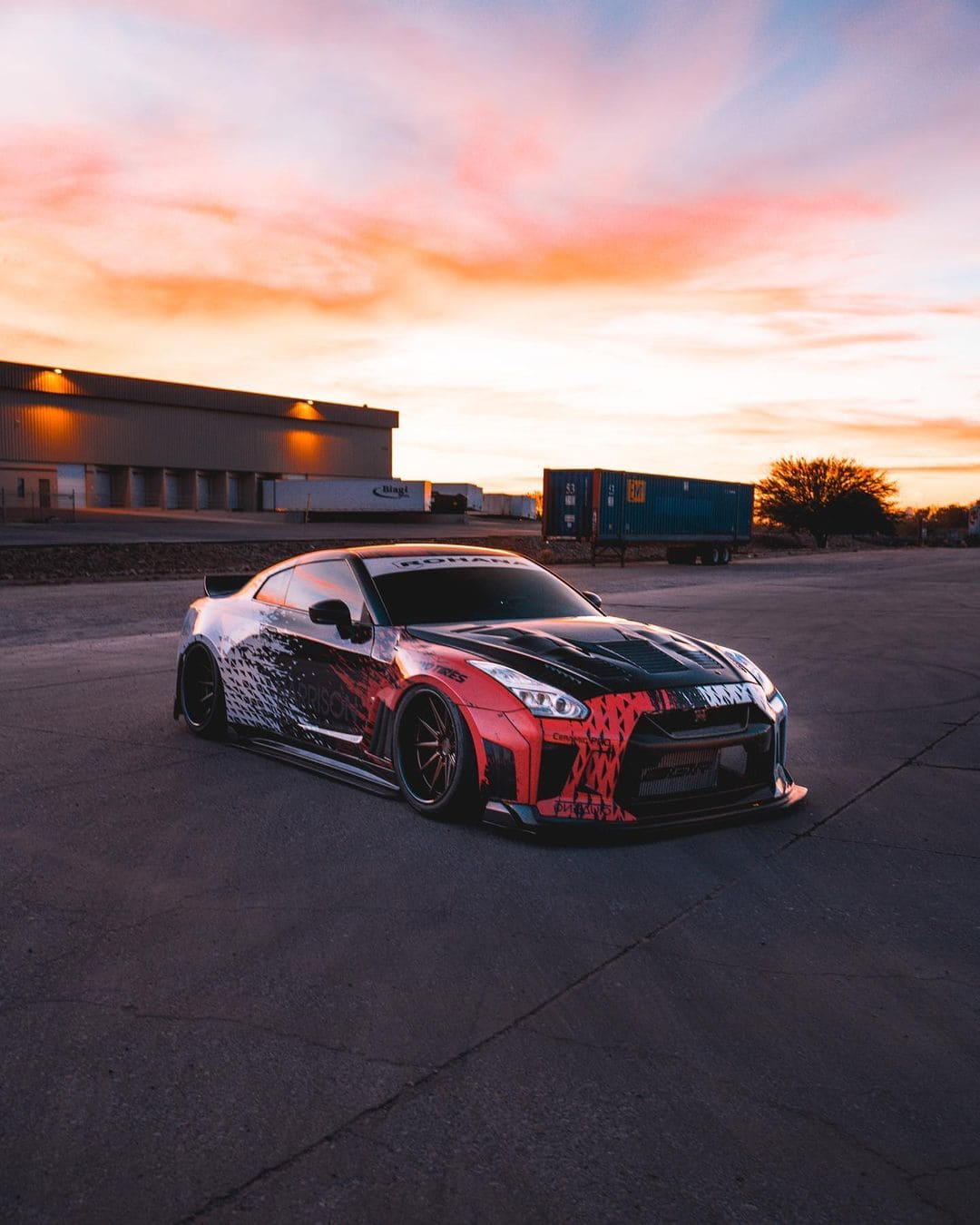 Was there any unusual circumstances around how you got into photography?
I have always had an interest in photography since I was an adolescent, but I decided to pick up automotive photography around the pandemic. As cities began going into lockdown, I realized I had much more free time on my hands. I was able to use this to my advantage to search for shooting locations on google maps and drive for hours to find them. Due to the empty streets, I was able to use locations that would otherwise be blocked off by heavy traffic. I believe that the pandemic greatly jumpstarted my start in the automotive space and the start of my small business.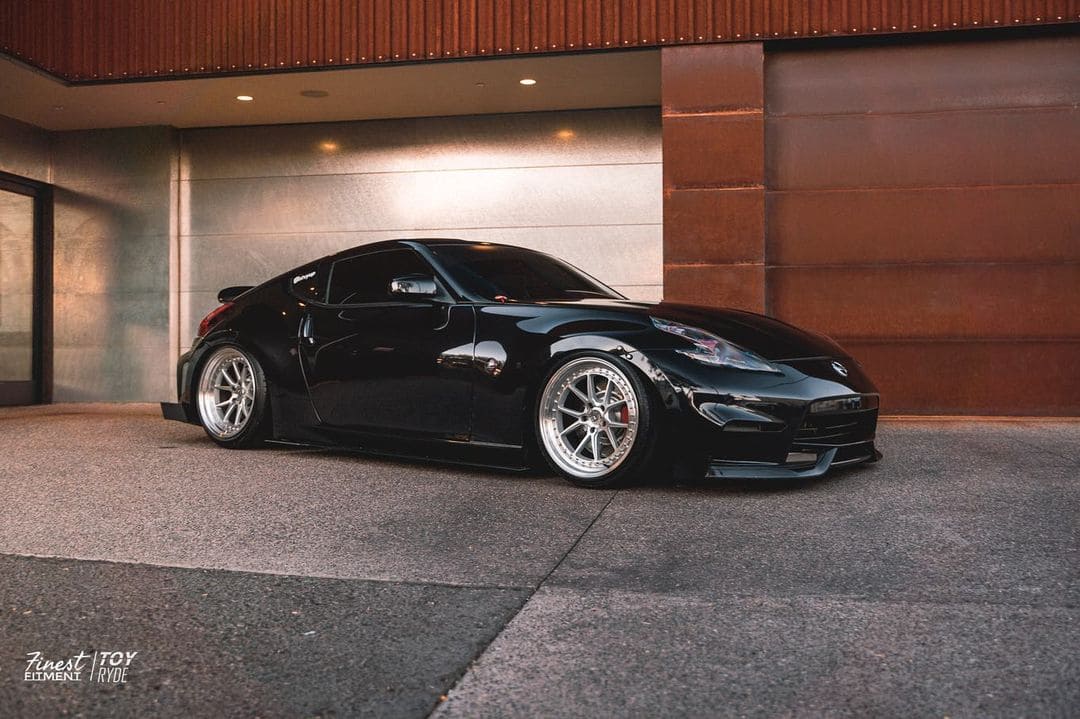 How Long Have You Been Shooting?
I have been shooting for roughly 2 years and got my start in late 2019. As I had mentioned earlier, I stepped onto the automotive scene around the time of the pandemic.
What's Your Favorite Subject Matter to Shoot?
My favorite subject to shoot is all types of cars, whether it's muscle, JDM, KDM, European, classic, or exotics. The ability to capture such a work of mechanical art and the bond it had with its owner is the most rewarding piece to me. Every car has its own special ticks, physical features, and modifications that reflect the taste of the owner. My goal is to capture all these aspects and express them through my own personal style.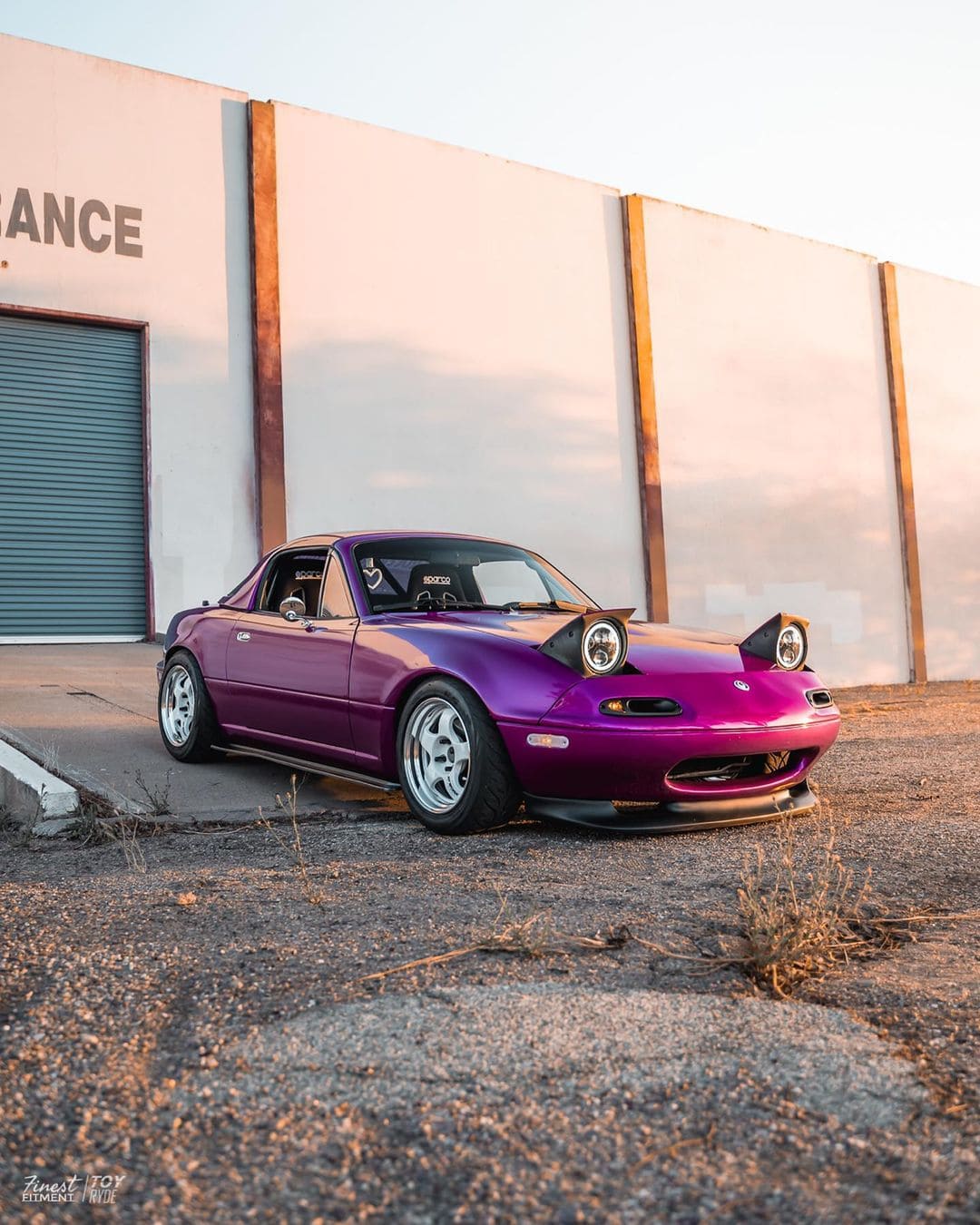 What's was Your Craziest Photoshoot?
Craziest photoshoot I have done was with my good photographer friend Josh (@jrecker.media) who actually invited me. We originally were shooting a 458 Ferrari and an Audi R8 as they were coming down to Tucson. The shoot was a success but eventually, we ended up linking up with some friends at Harrison Performance and they had brought out their 2000hp wide-bodied r35 GTR for some pictures. At this point, it is golden hour and we have both a Ferrari, an R8, and a widebody GTR all for us to document on camera. To this day, it is still one of my favorite shoots of all time.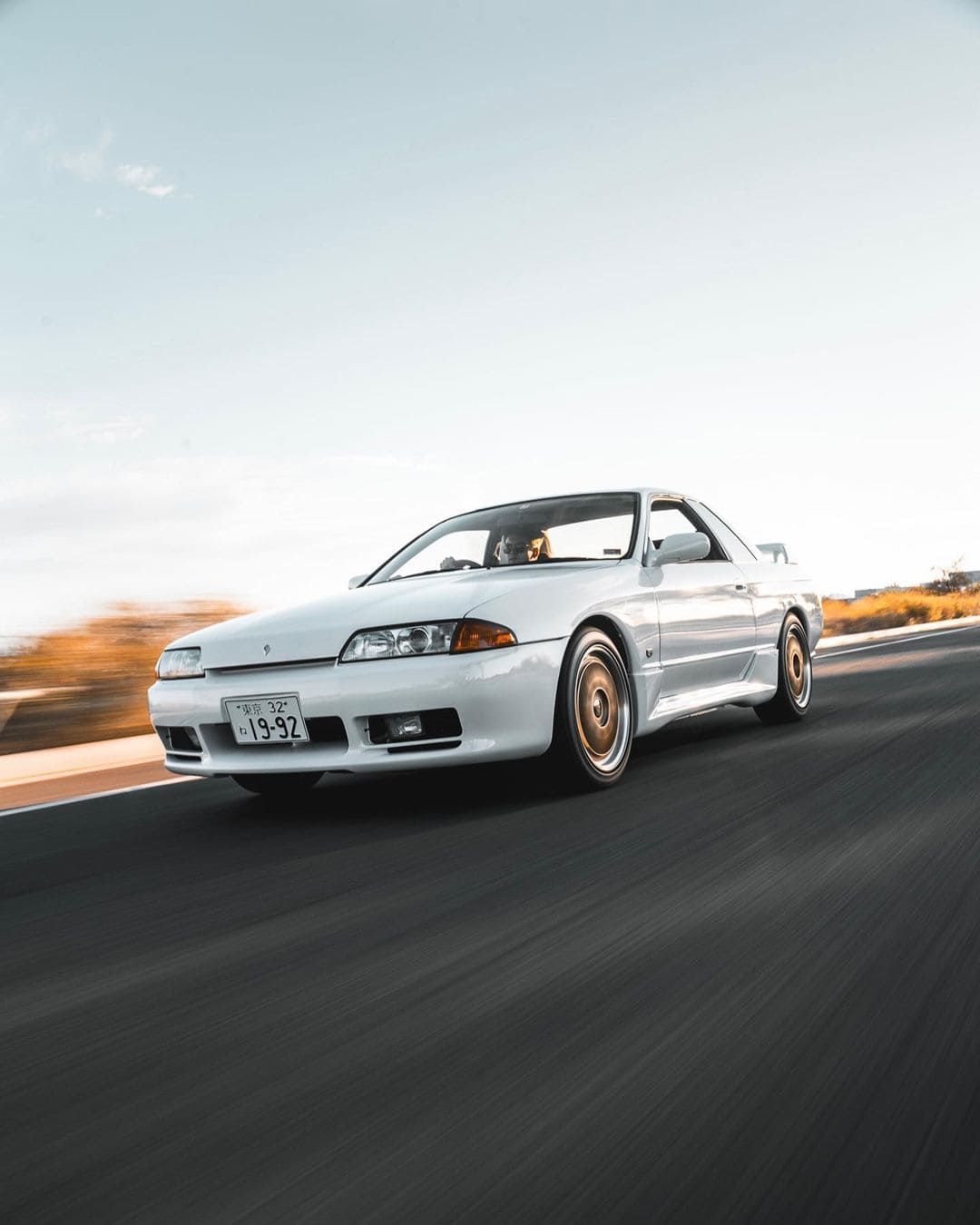 What Are You Currently Shooting With?
I have been shooting with a Sony a7iii for the last year and a half and I and I absolutely love it. My current two favorite lenses are my Sigma 35mm 1.4 and my Tamron 28-75mm f/2.8.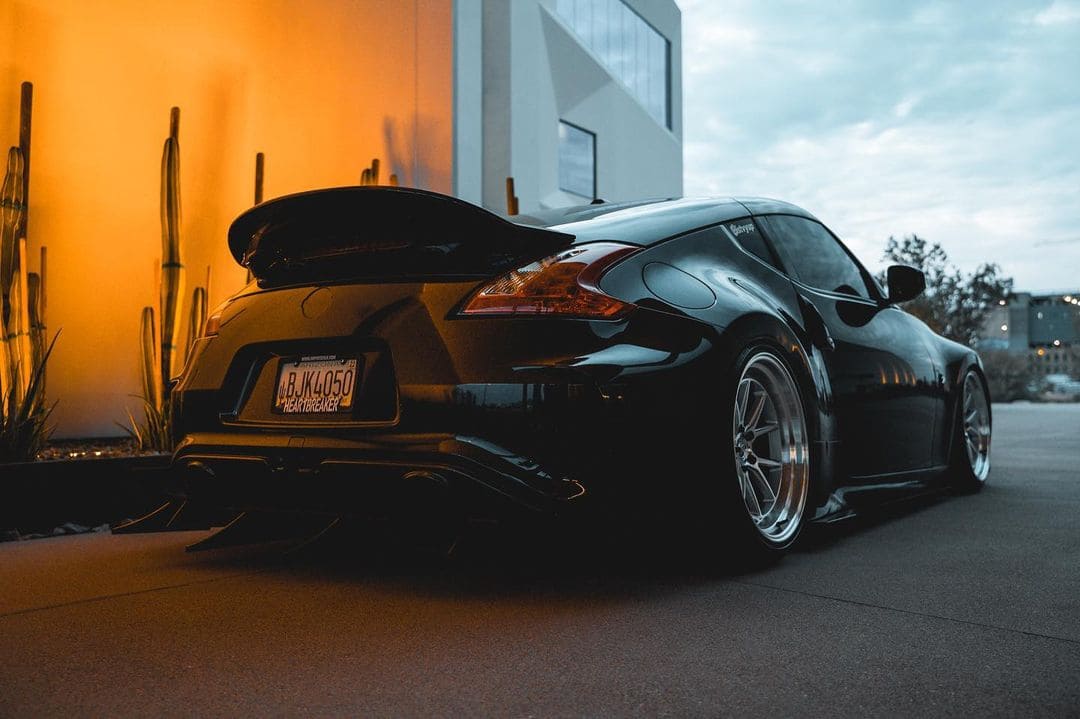 What's the Best Memory You've Made While Shooting?
One of my fondest memories, while I was shooting, was in San Diego in 2020. The photoshoot with was my friend Alex (@toxic_garage), and his Pandem Kit Corvette on the sunny coast of Coronado. I remember cruising down the 5 freeway during golden hour, windows down, and the smell of exhaust and the sea breeze blowing through my car. The skyline was visible ahead of us and the ocean water was glimmering as our cars glided down the highway.