Photographer: Stephen McEntyre
Instagram: @shotbystephen
Home Base: Saint Augustine, Florida, USA
yesterday was history, tomorrow is a mystery, but today is a gift. that is why it's called the present.
-the cool ass turtle from Kung Fu Panda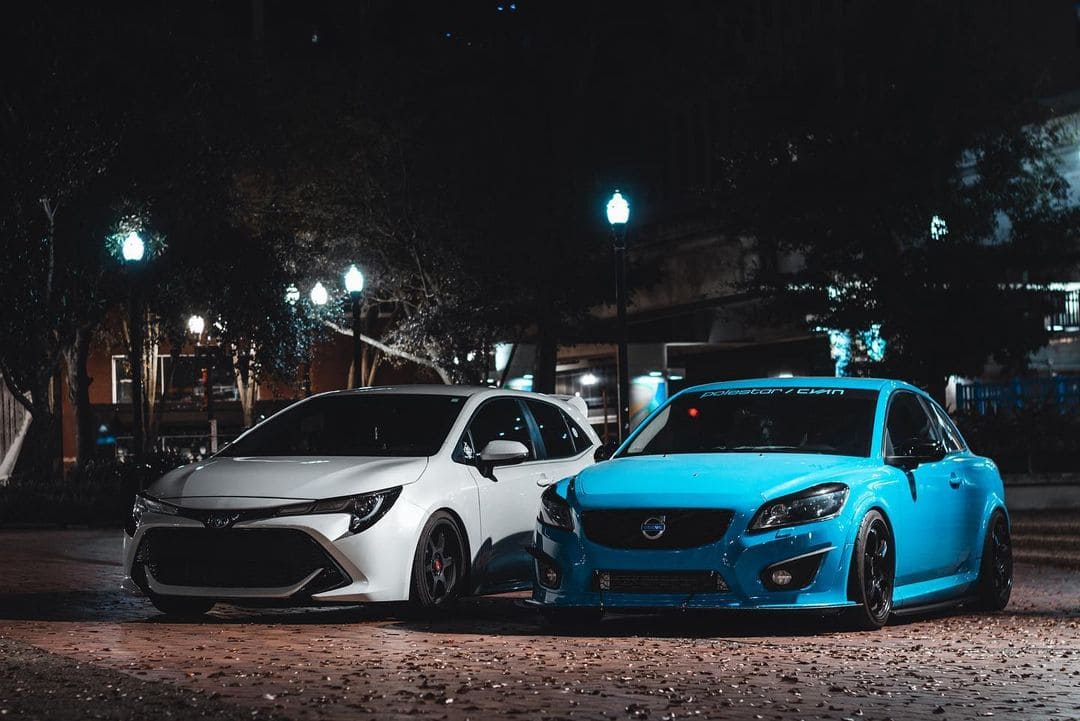 Was there any unusual circumstances around how you got into photography?
Not really, my Grandmother was a wedding photographer and cameras have always fascinated me since I understood what they were.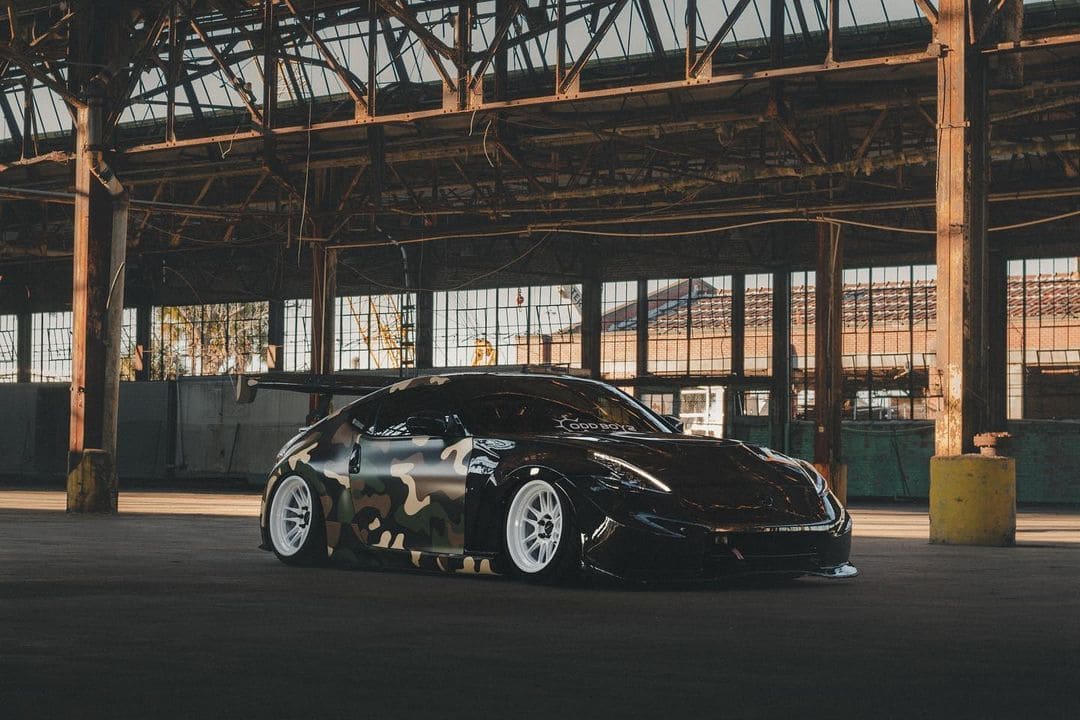 How Long Have You Been Shooting?
Around 4-5 years give or take.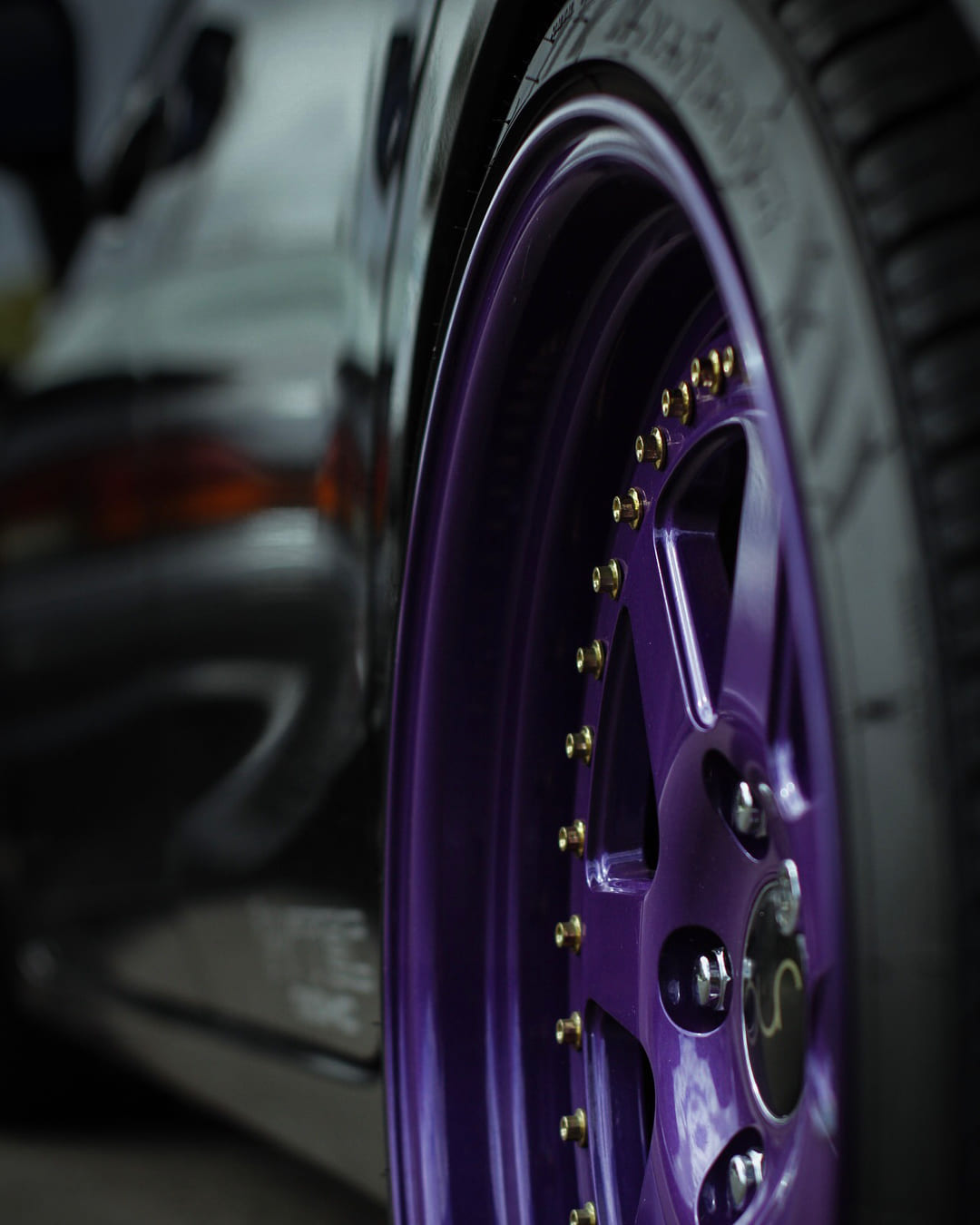 What's Your Favorite Subject Matter to Shoot?
Cars for sure, portraits on film would be a close second.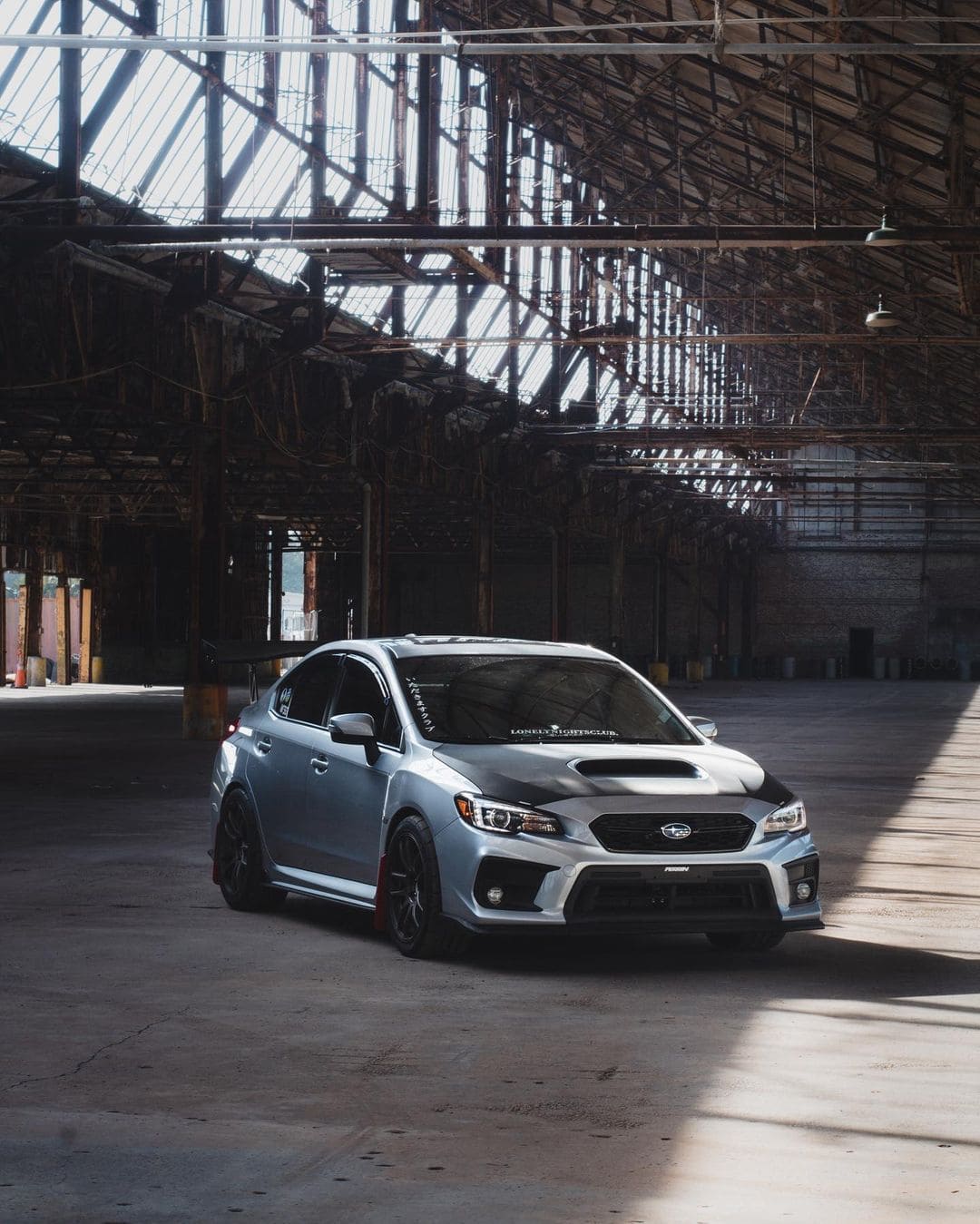 What's was Your Craziest Photoshoot?
Probably shooting on an abandoned rooftop in Downtown Jacksonville, FL. Police troubles are always exciting.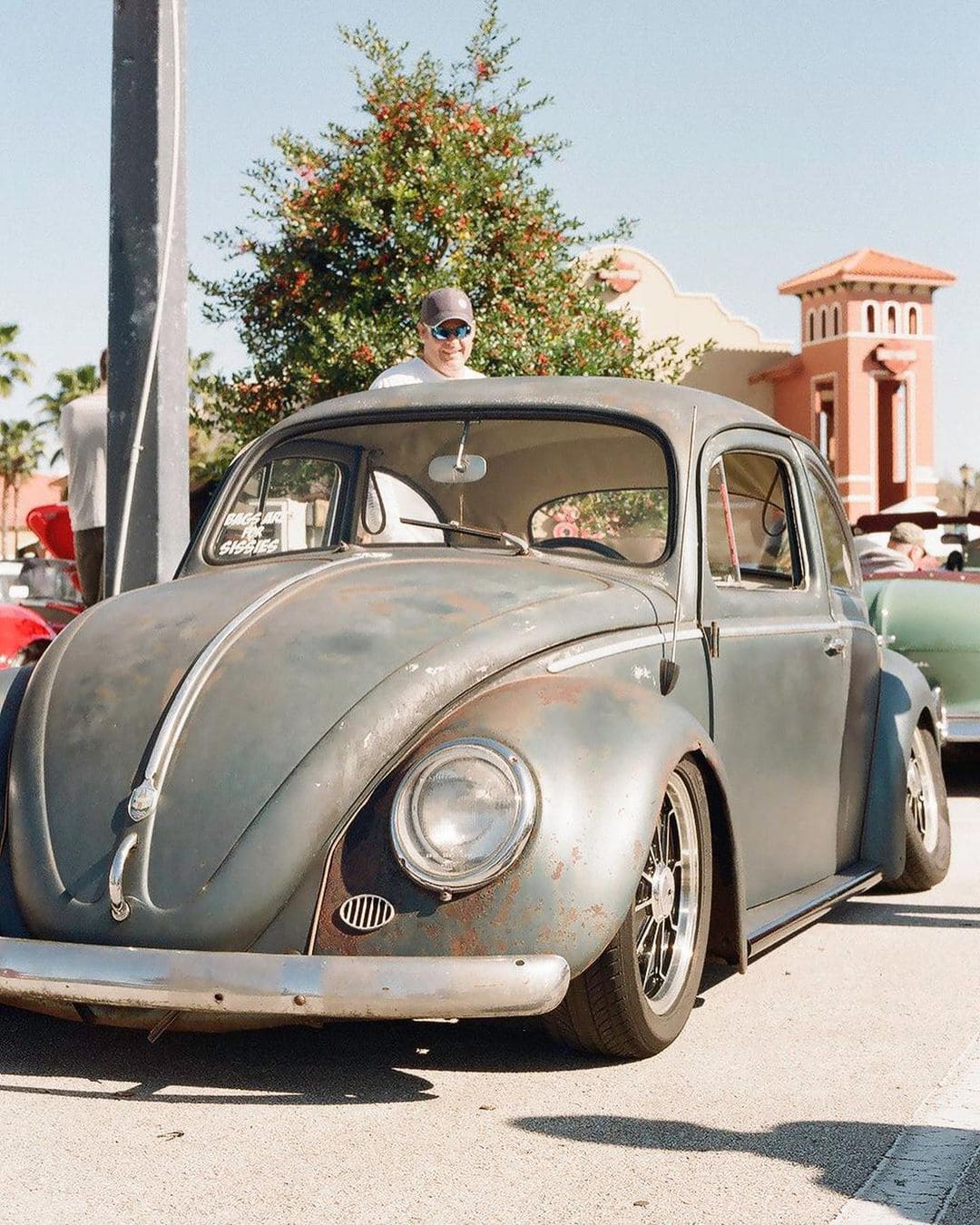 What Are You Currently Shooting With?
Canon T6 & Canon A-1.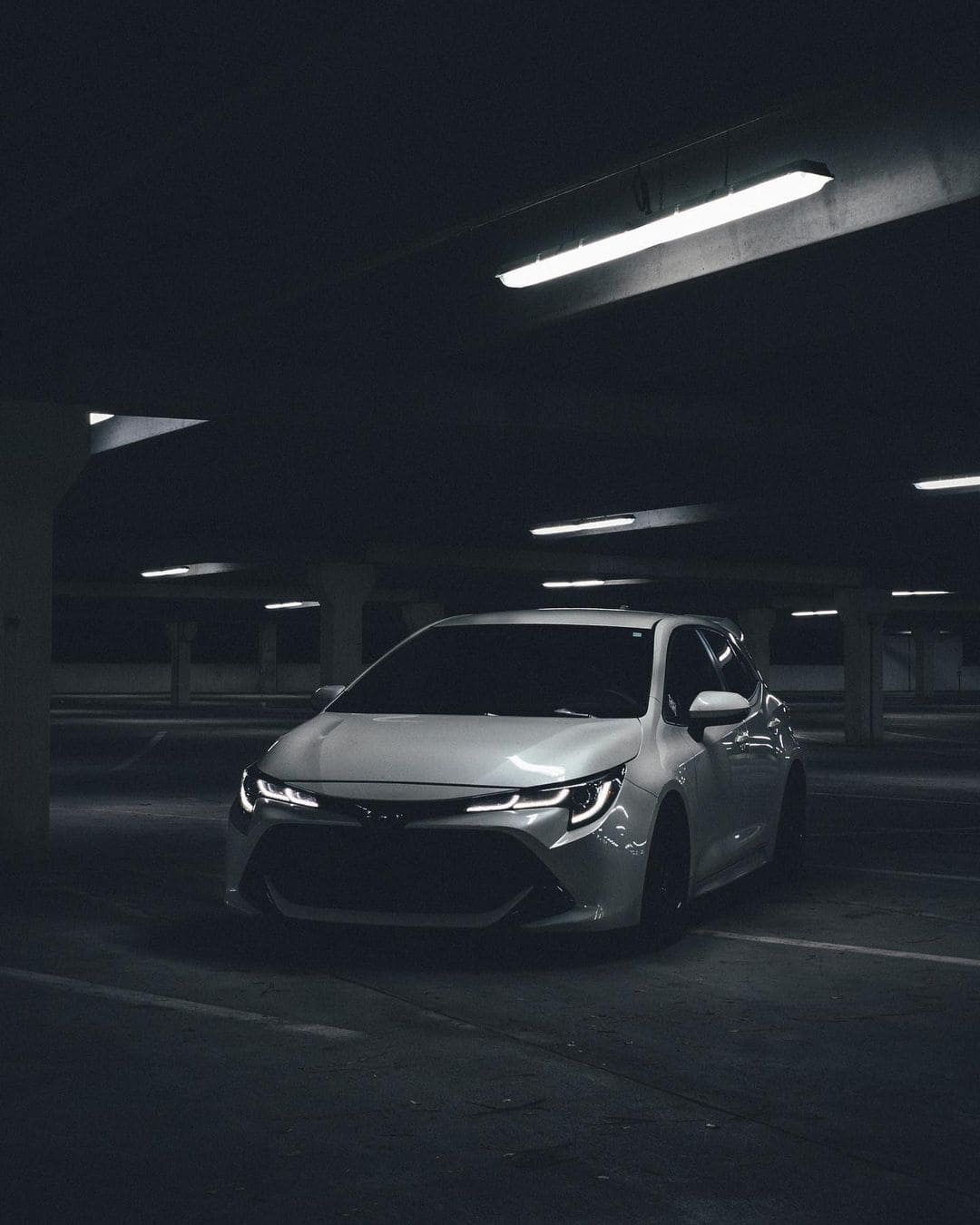 What's the Best Memory You've Made While Shooting?
Either getting my first roll of film developed, or shooting with all of my friends at the Abandoned Ford Assembly Plant under the Mathew's Bridge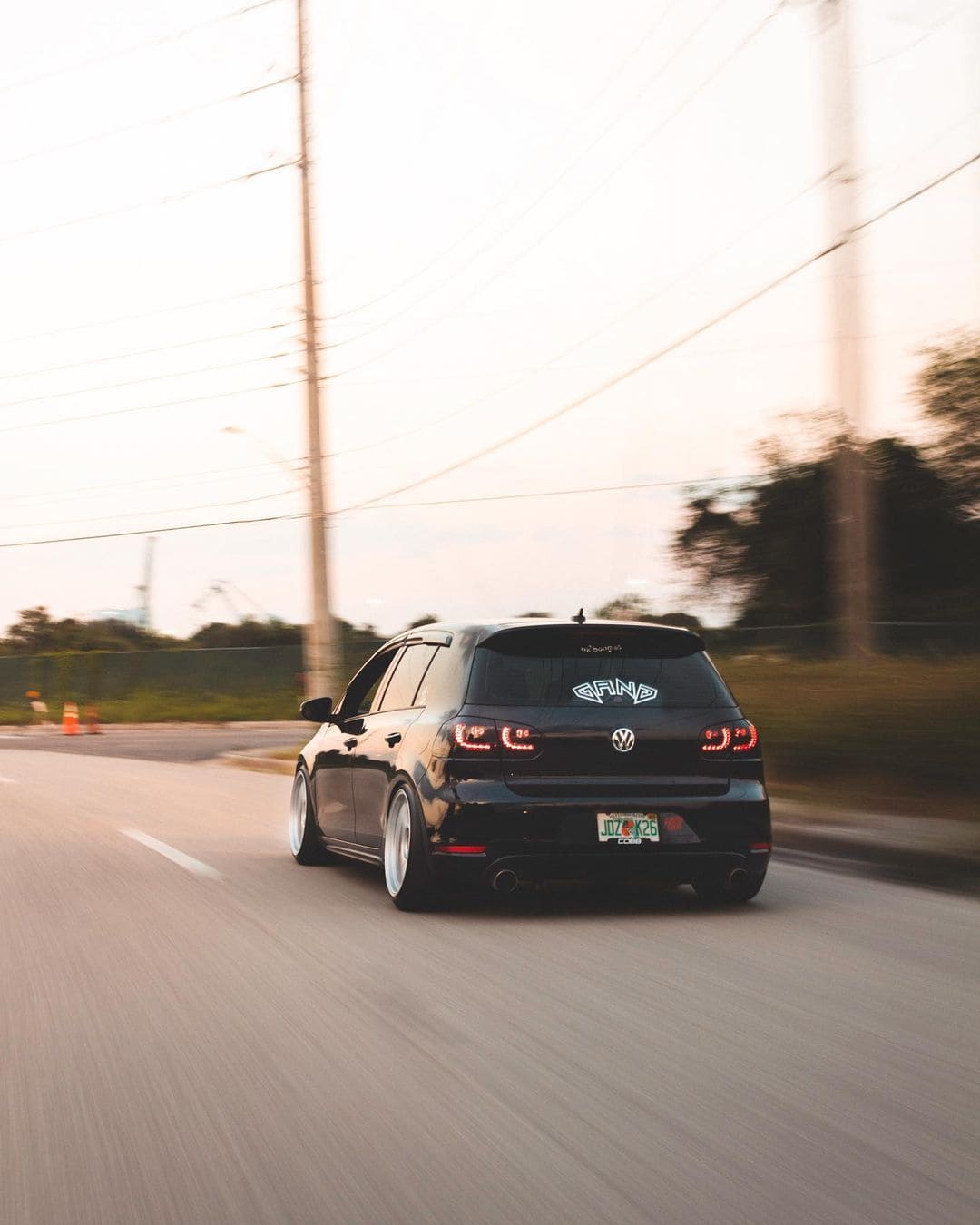 Worst Photoshoot EVER!!!
Definitely the time I drove 3 hours to a meet in Tampa & it rained the entire day.