Photographer: Derek Sebastian
Instagram: @sebxsnaps
Home Base: Ontario Canada
When I first started shooting I asked Basis visuals how to take a good picture, he replied with:
"just click the button"
Was there any unusual circumstances around how you got into photography?
I never really had a real interest in photography until I became really close with my good friend Adam (@realadamsoper) who inspired me to put my moms 13 year old canon DSLR down and make the investment to buy a new camera which is the Sony a6000 I use today.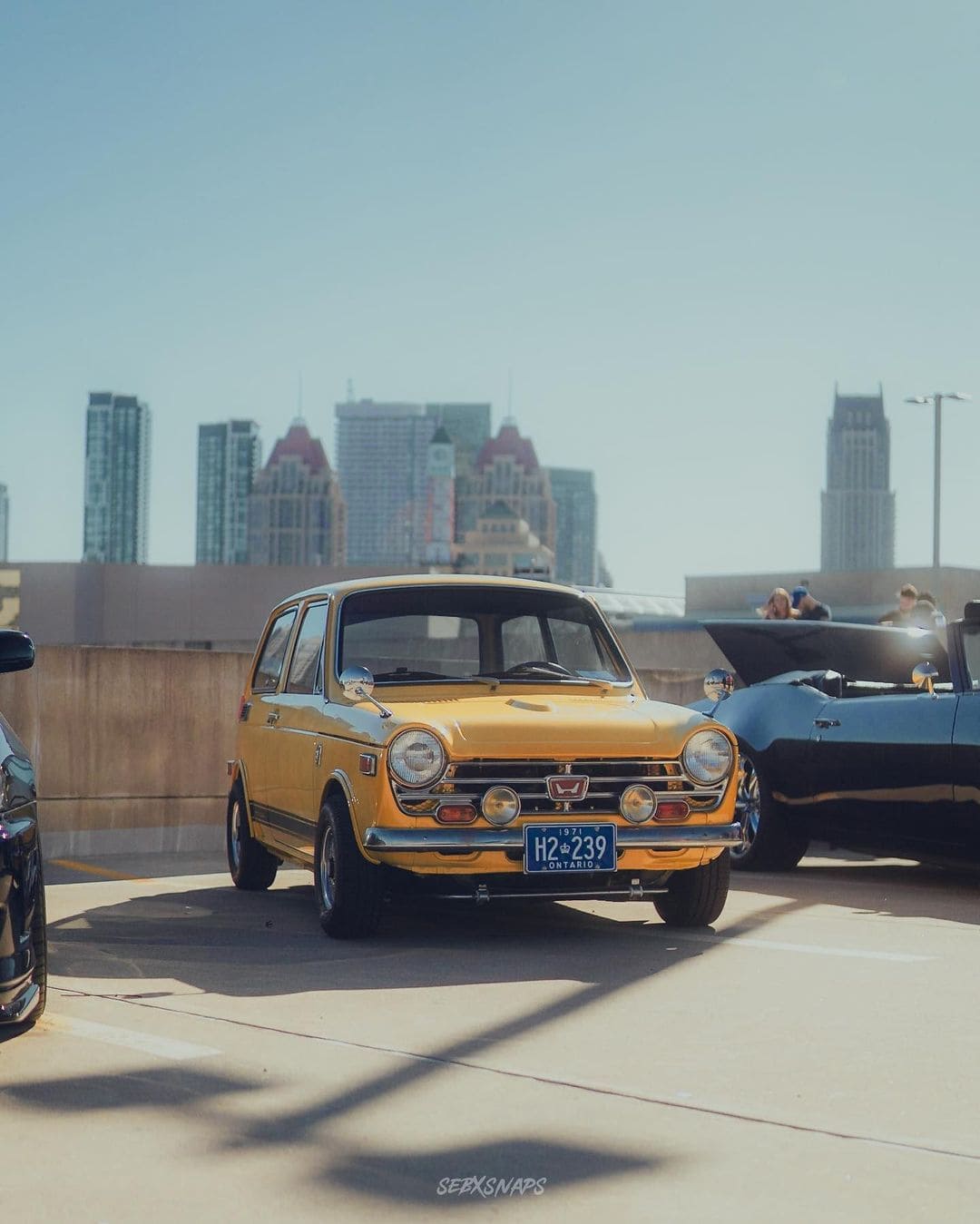 How Long Have You Been Shooting?
I started shooting at car meets the summer of 2020 just to get my foot in the door. My first real shoot wasn't until a year later in 2021!
What's Your Favorite Subject Matter to Shoot?
My favourite has always been cars. I may shoot portraits or landscapes sometimes on occasions but my passion has always been automotive. Seeing peoples builds and being able to share what they've built with my style is what I love to do.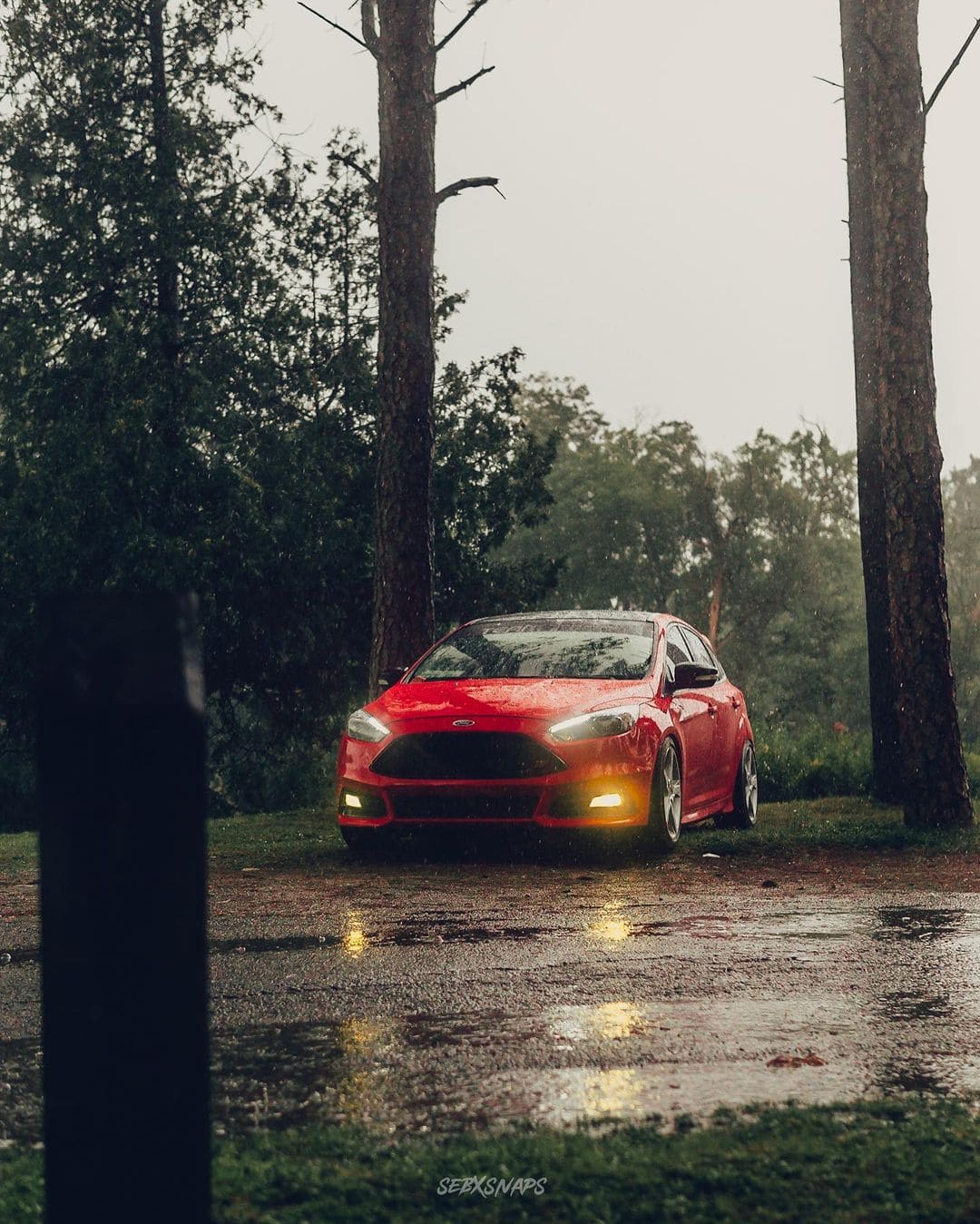 What's was Your Craziest Photoshoot?
One of my first 'real' shoots was with Tim (white 300zx) and John (blue s15). I was at work the entire day and Tim hit me up saying he had a super rare spec r s15 with him. We were searching for a spot to shoot downtown and the amount of broken necks I saw was unbelievable. I believe that shoot was the shoot that started it all for me!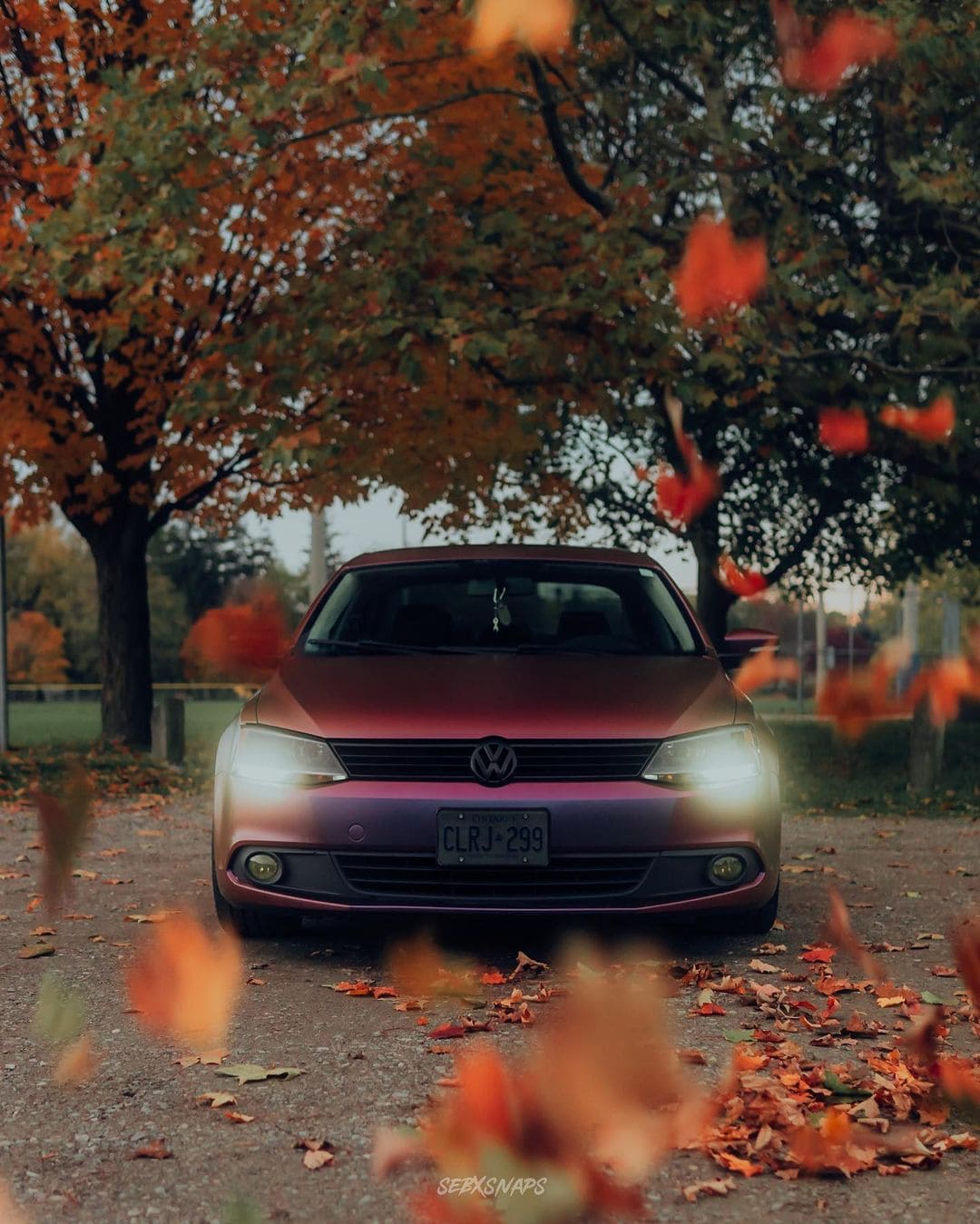 What Are You Currently Shooting With?
I am currently shooting with a Sony A6000 and a combination of the sigma 30mm 1.4f and the sigma 56mm 1.4f.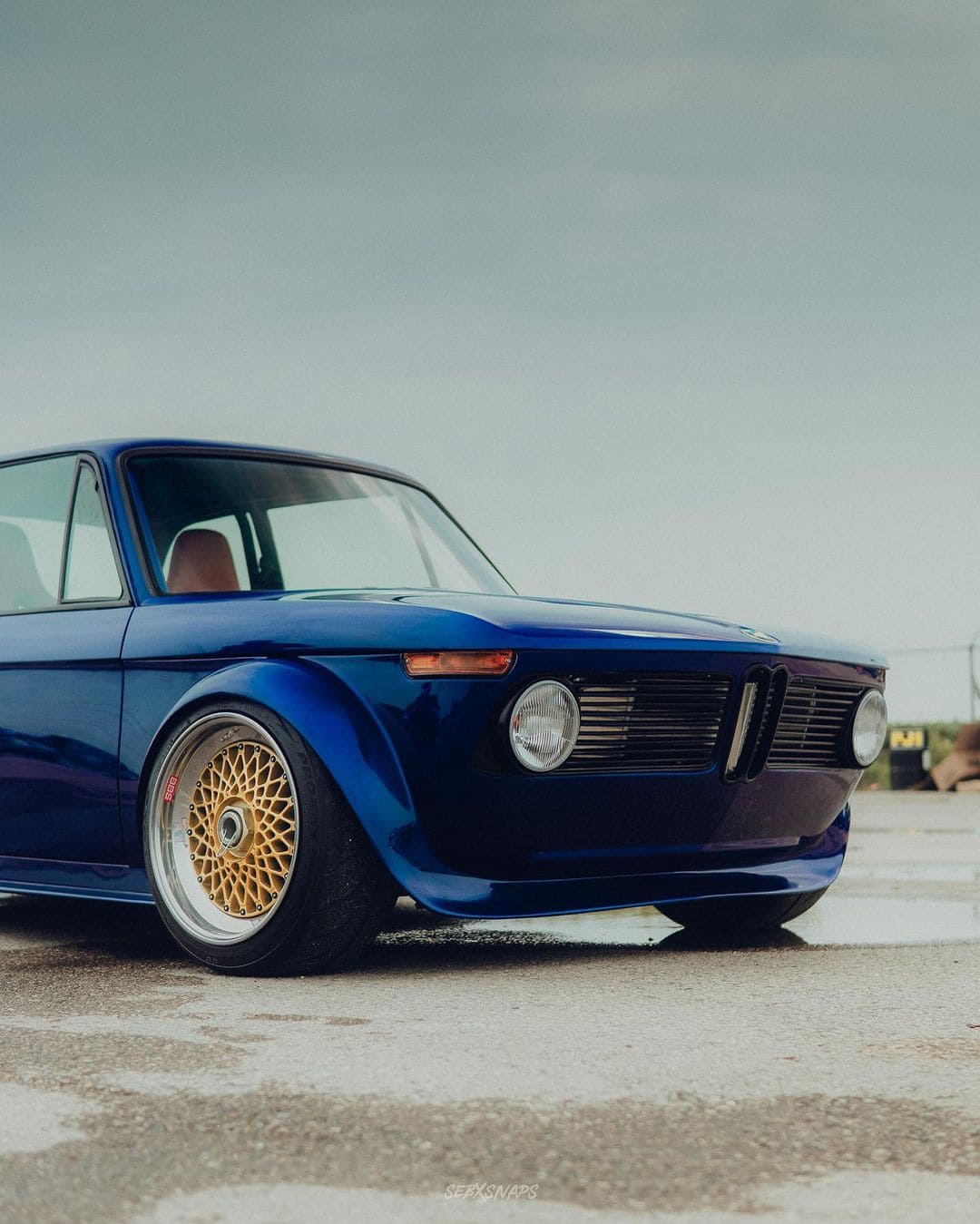 What's the Best Memory You've Made While Shooting?
It seems like every time I shoot I make a favourite new memory. Wouldn't say I have one moment that's the best but instead meeting new people in the car scene or at meets or in groups has been amazing. People are so friendly and welcoming to new groups. Especially Team Legacy 😉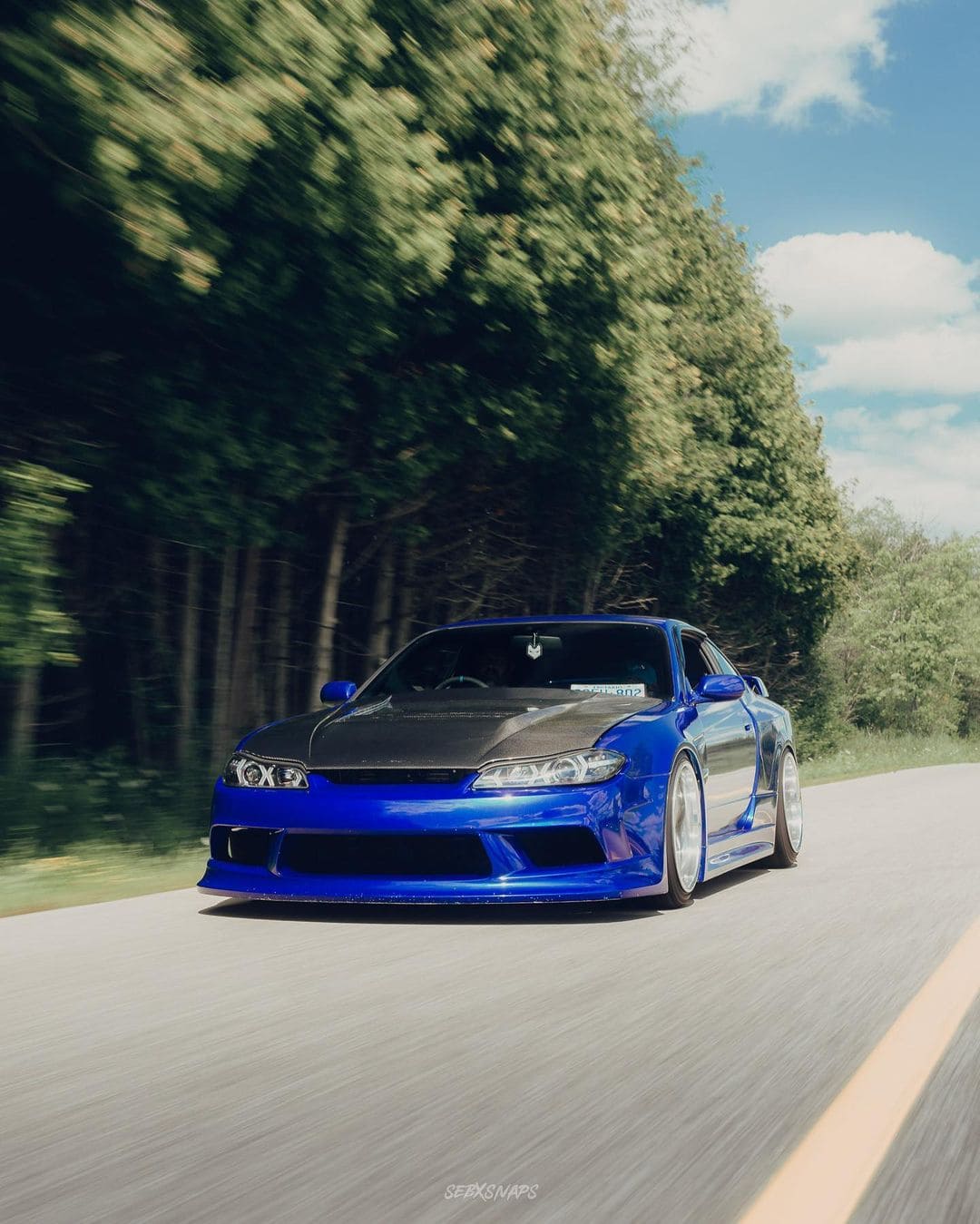 Worst Photoshoot EVER!!!
Canadian winters… that's all I have to say iykyk lol