Photographer: Sebastian Schultz
Instagram: @louisvillecarspotter
Facebook: Louisville Car Spotter
Website: Shotzbyschultz.com
Home Base: Kentucky and Surrounding
Life is too short to not chase your dreams.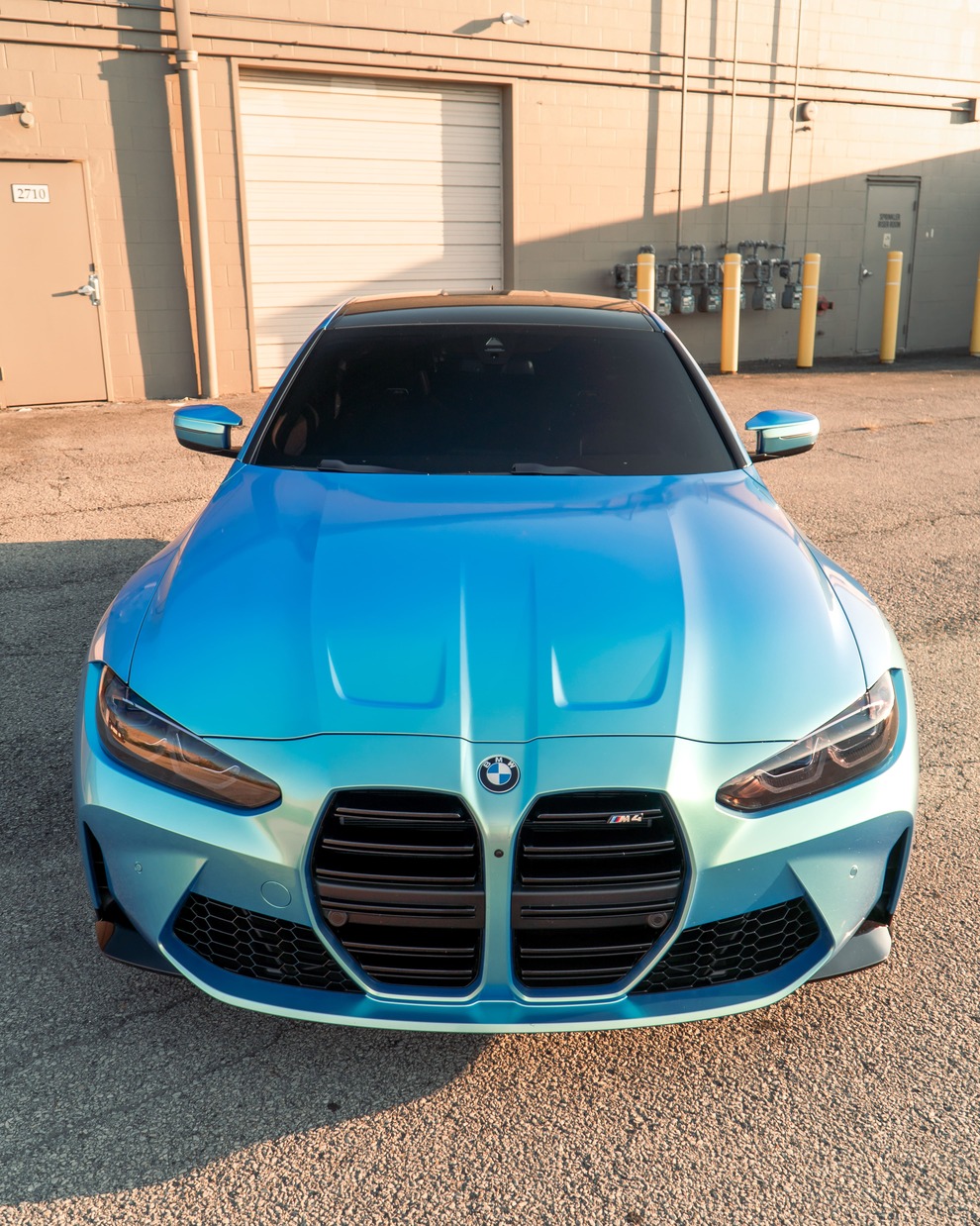 Was there any unusual circumstances around how you got into photography?
I loved cars so I started taking pictures of them on my phone, and I just had so many pictures of cars that I felt like I needed to show everyone all the cars haha. After a while of posting, some of the local photographers gave me tips and advice until I could handle myself.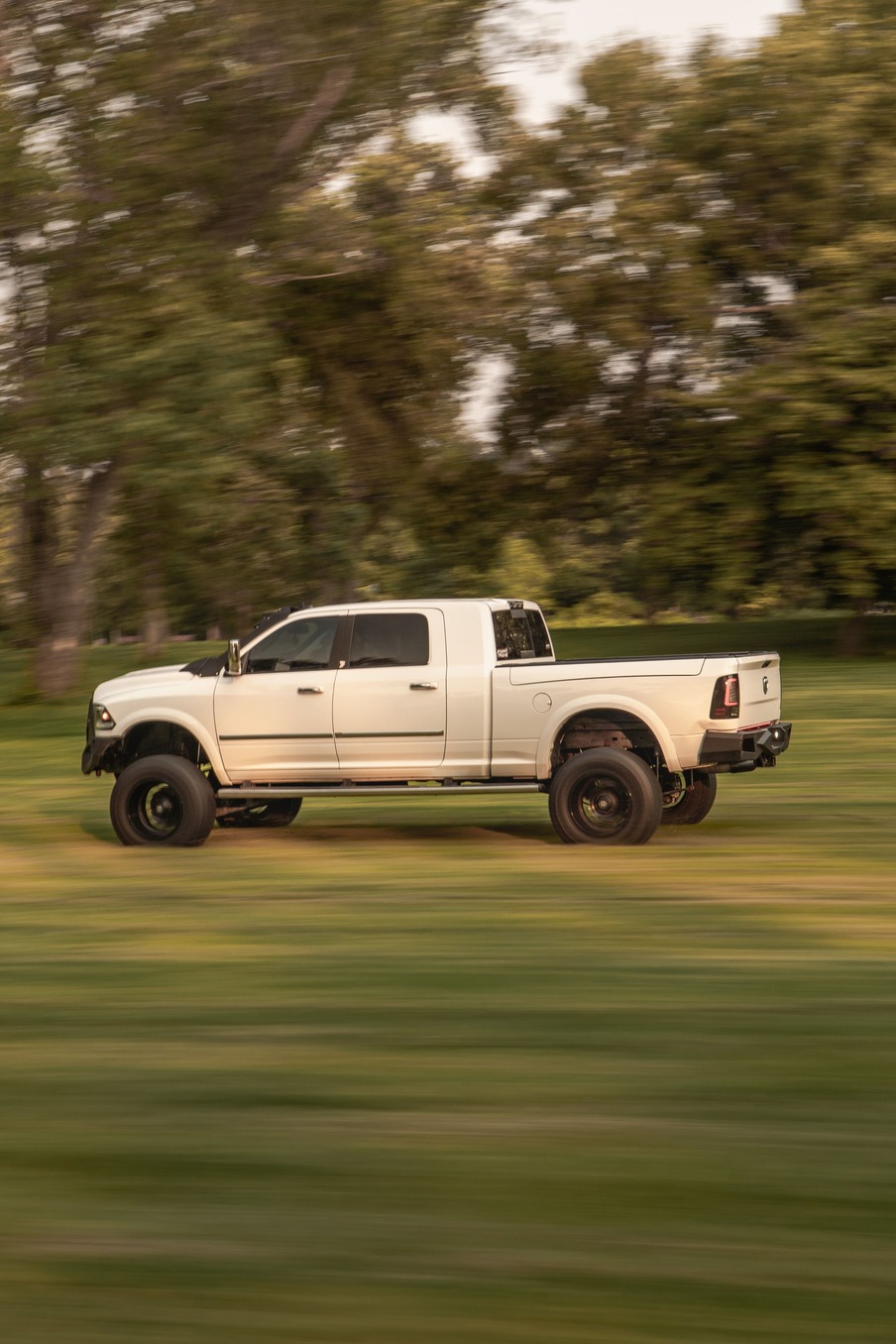 How Long Have You Been Shooting?
I've been taking photos on a camera since 2018, right after high school.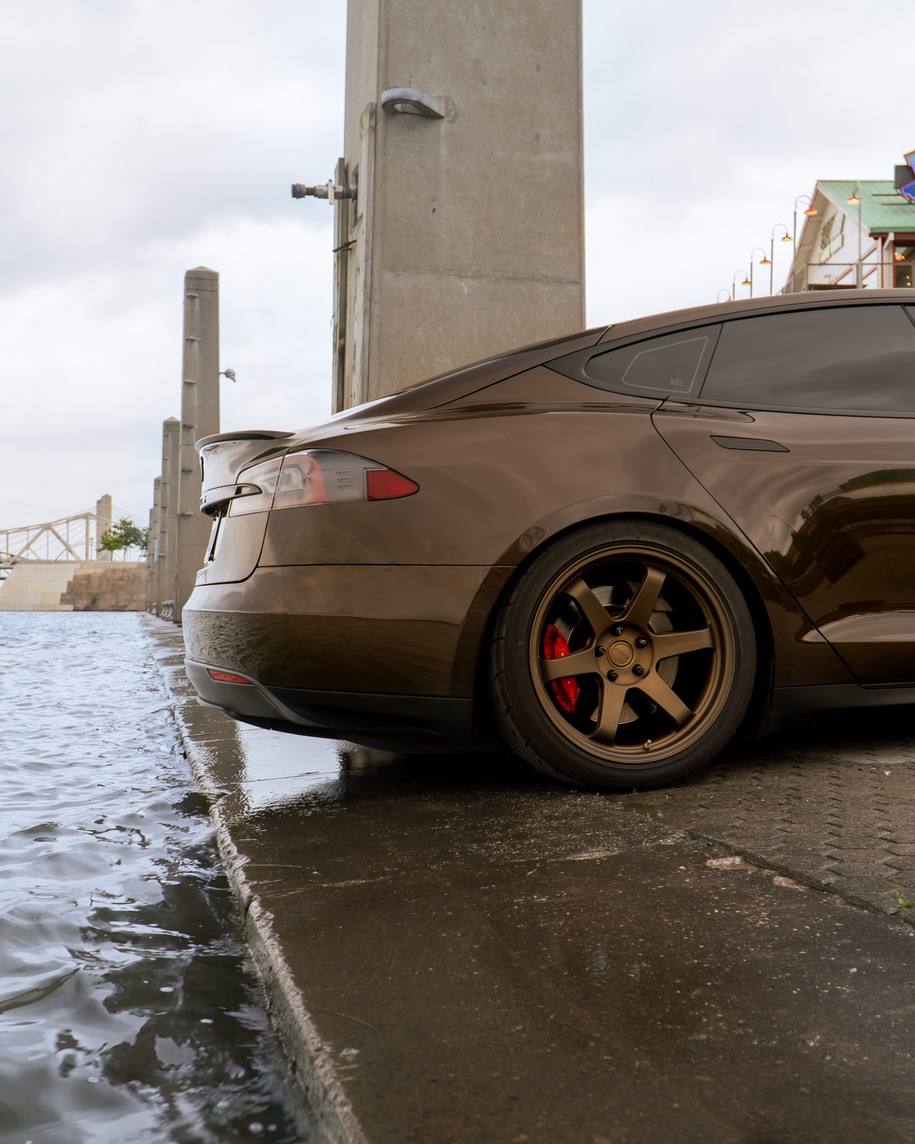 What's Your Favorite Subject Matter to Shoot?
What can I say, cars will always have my love, I've been a car guy since my dad bought me hot wheels. I also love shooting portraits, it's completely different.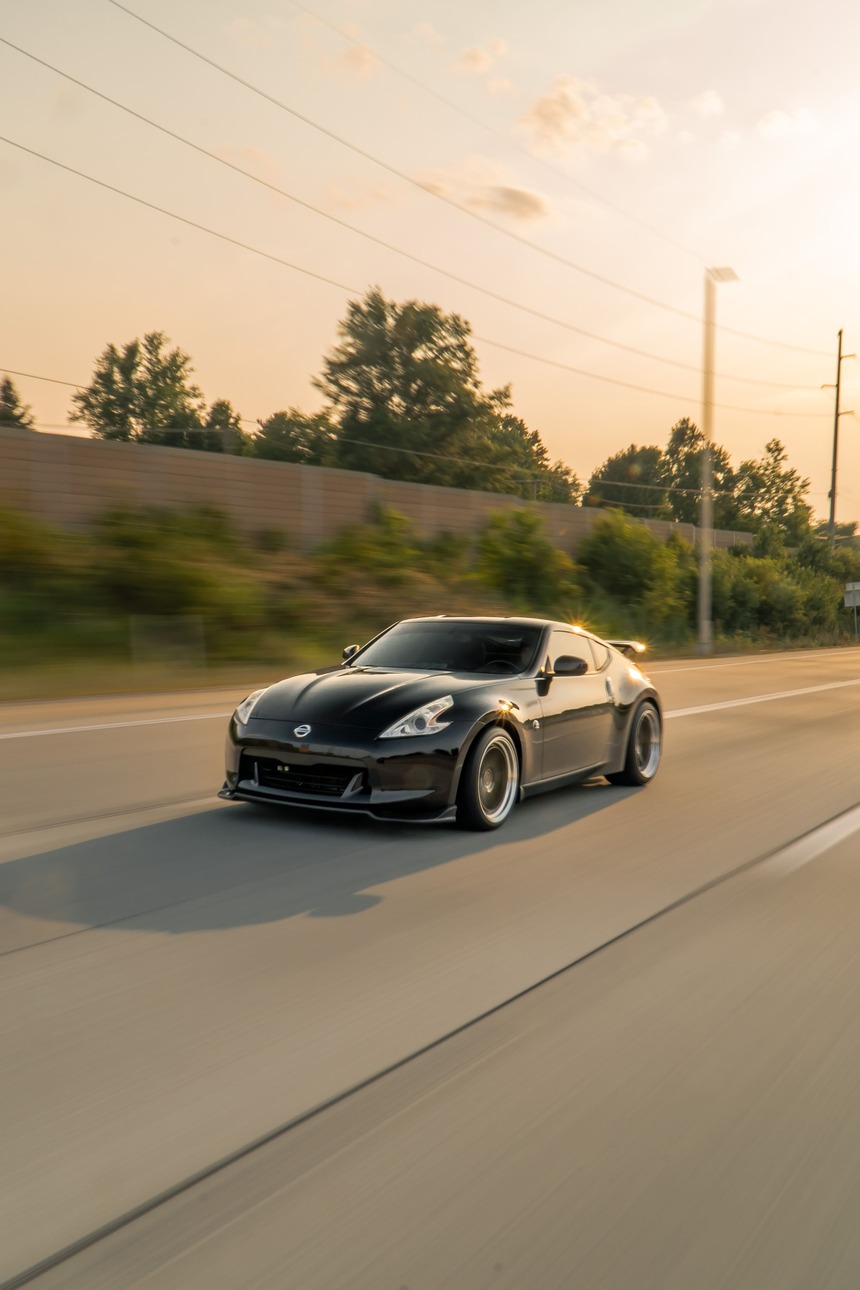 What's was Your Craziest Photoshoot?
My craziest shoot… either the rallies that I shot for, shooting the Huracán we rented in Las Vegas, or the Sheepey Race twin turbo Huracán I just did. I can't decide.
What Are You Currently Shooting With?
I just upgraded from a Sony A6600 to Canon R5. I now take videos on the Sony (because it is lighter), and pictures with the R5 with the RF 28-70 F2.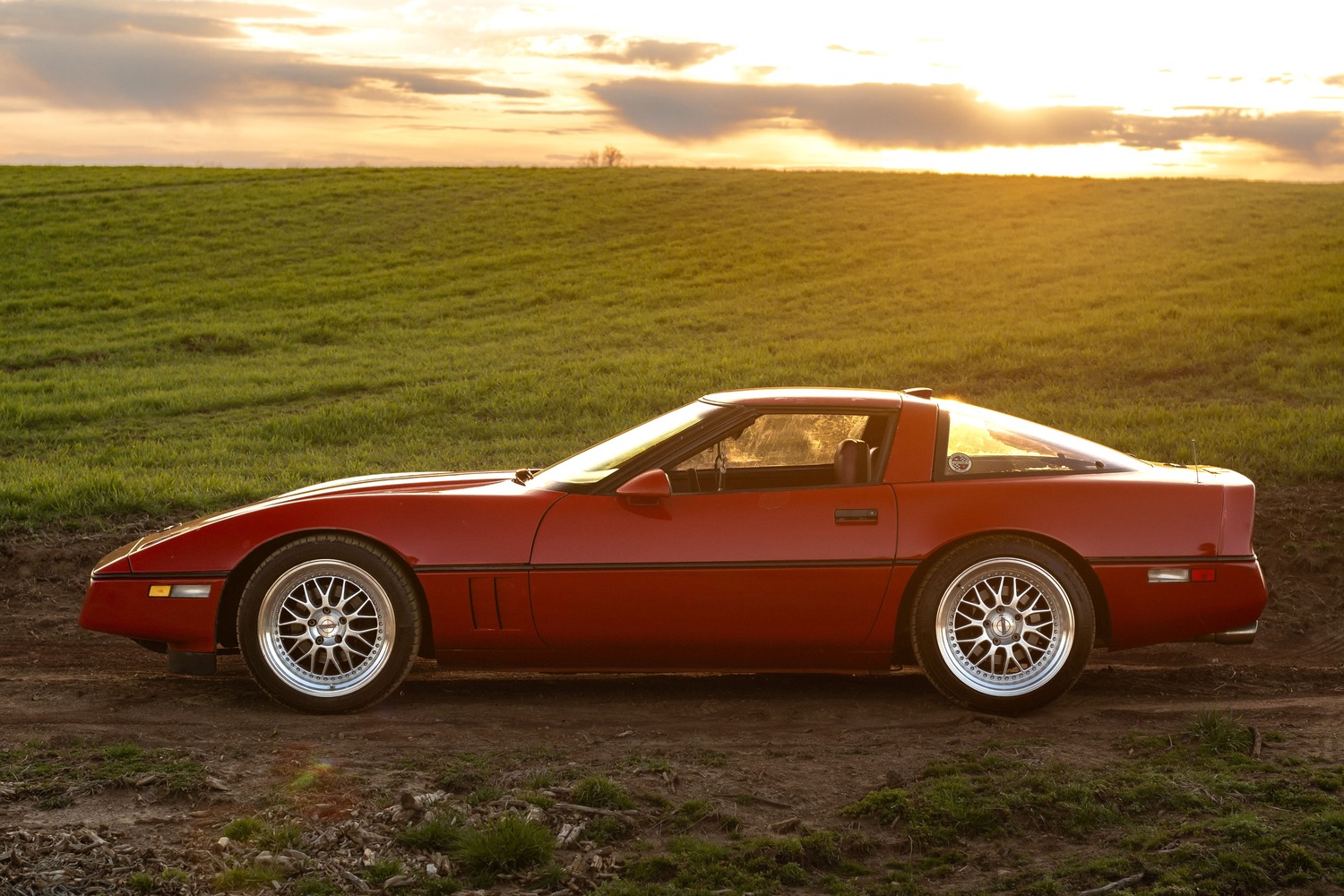 What's the Best Memory You've Made While Shooting?
The best memories come from talking to the people, everyone that I meet is so interesting in their own way, it's just too fun. Best memory would probably be when me and my friend drove the Huracán in the Mountains outside of Vegas haha.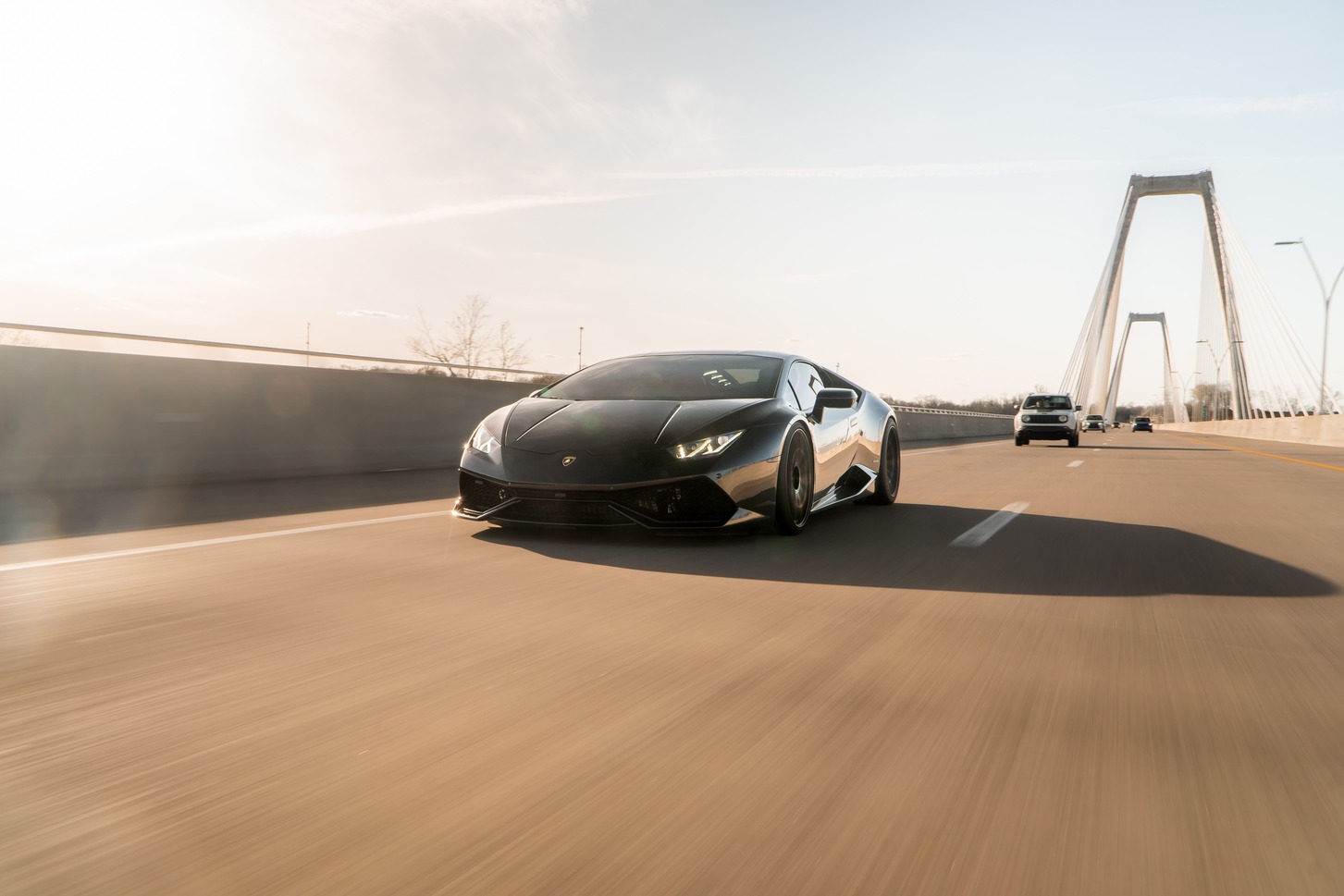 Worst Photoshoot EVER!!!
Has to be one of my first shoots every, my girlfriend of the time was breaking up with me over text message during the shoot