Owner: Alex Hall – Instagram: @alx__2j
2017 Audi RS3 8V Sportback – Location: United Kingdom
Never take life seriously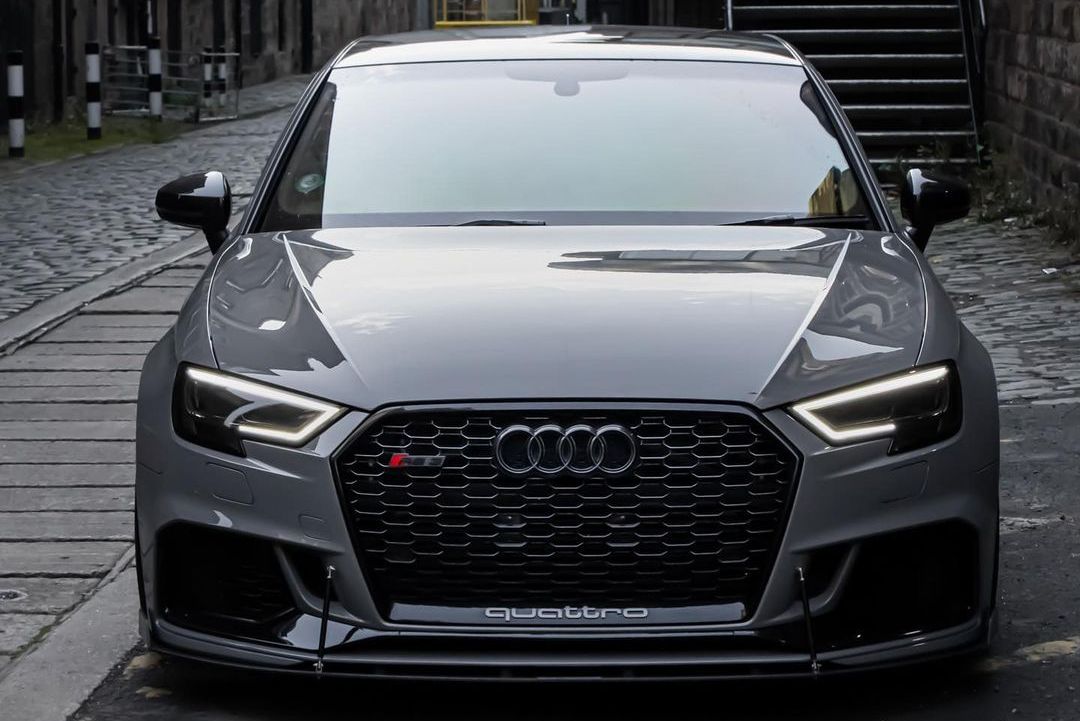 Was there more work on your car than you anticipated? Did you find a bucket of wiring worms, find some secret hidden problems…..
Yes. I was only going to do a few bits to it but ended up going all out from Engine tuning to Air Suspension.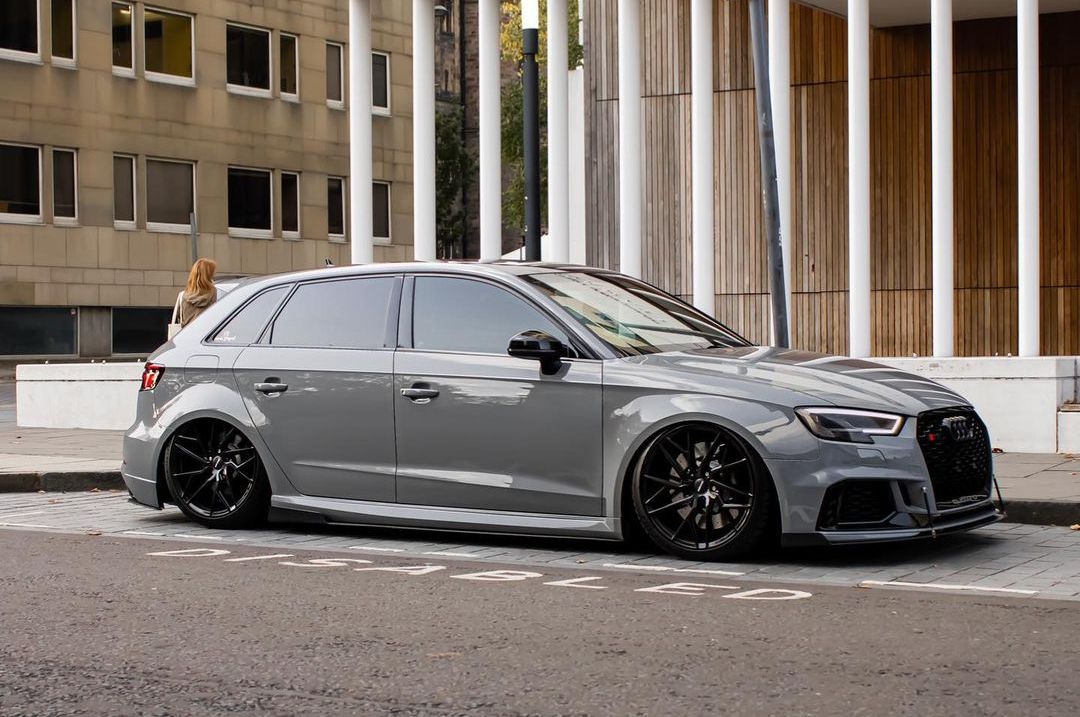 Are there any unique mods on your car? Hyper-rare parts, custom made parts…
No. Maybe Bilstein Struts and bags, haven't seen them in another rs3 yet.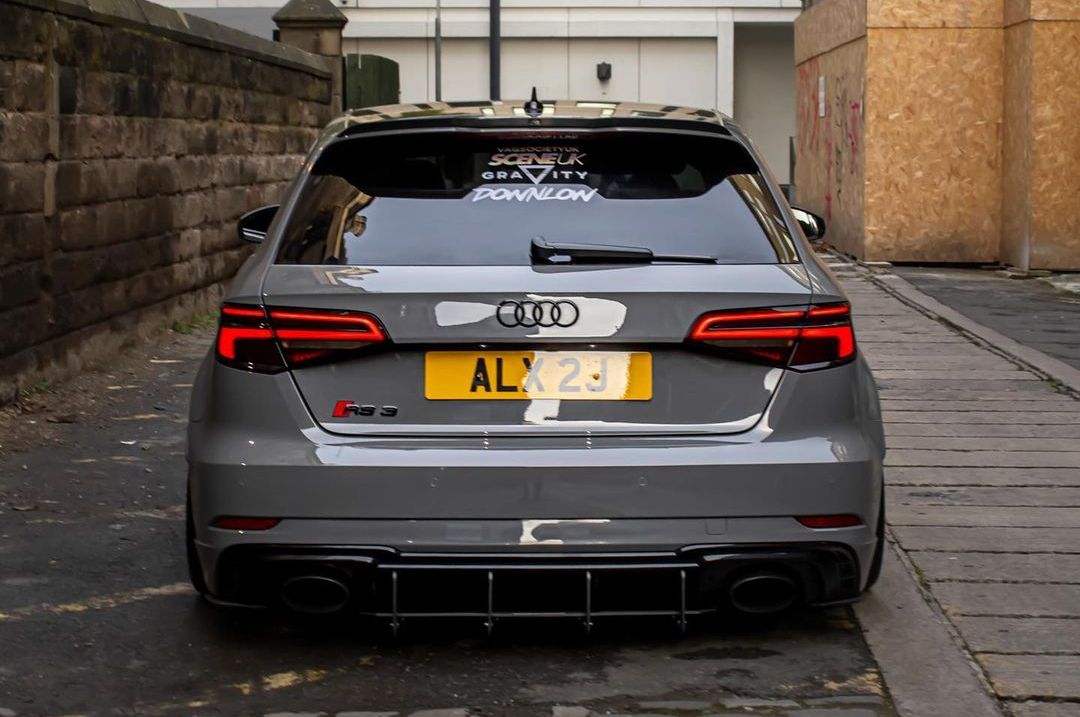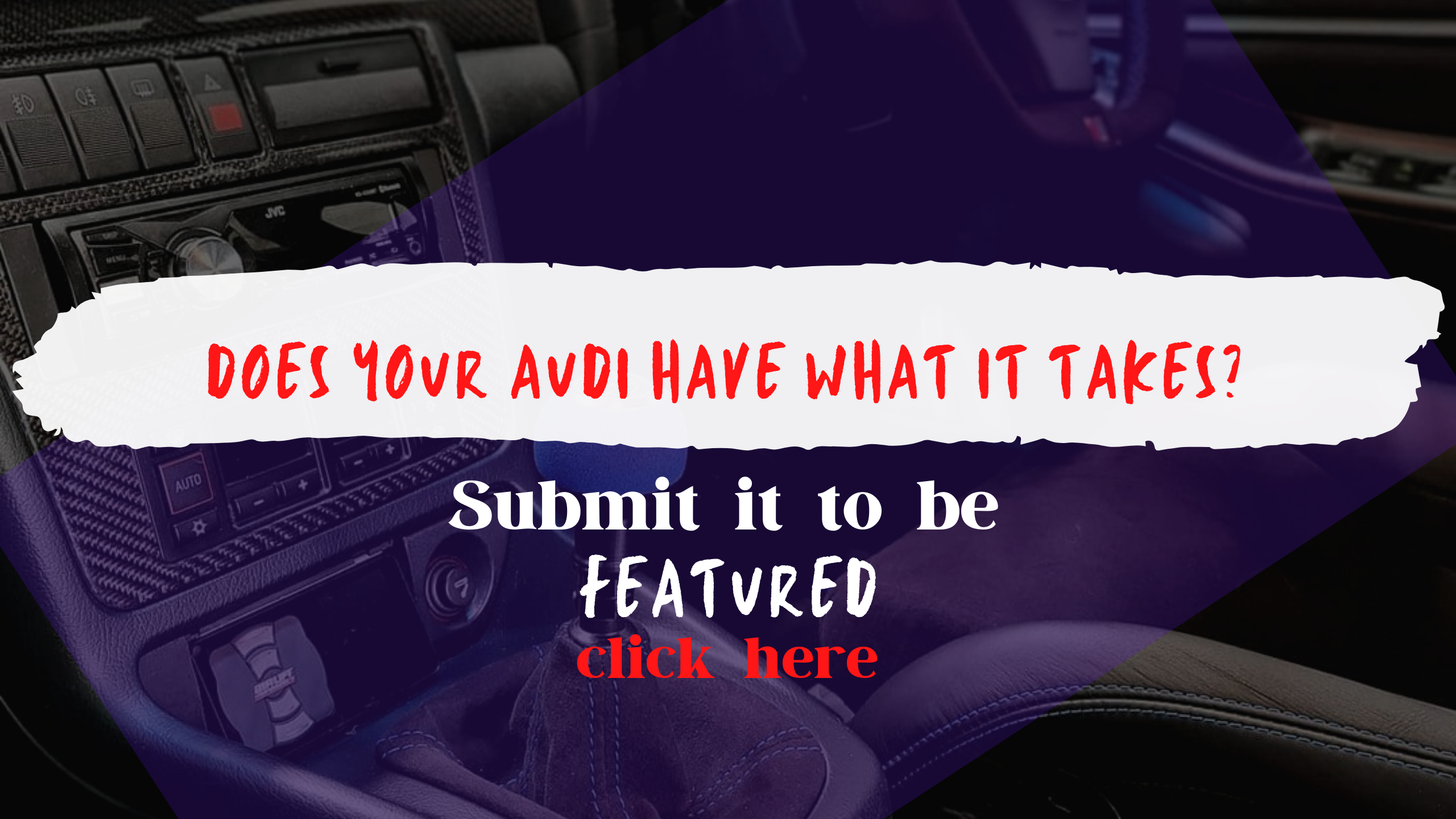 Would you consider your car done in its current form? Or do you have a list of "to dos" still left?
No, there are a few mods left to do if I ever get round to it. Carbon fibre steering wheel. Possibly stage 3 with a hybrid turbo.
What is the biggest problem you ran into on your build?
Touch wood, I haven't had any big problems yet. But somewhat biggest problem was having new brake discs installed.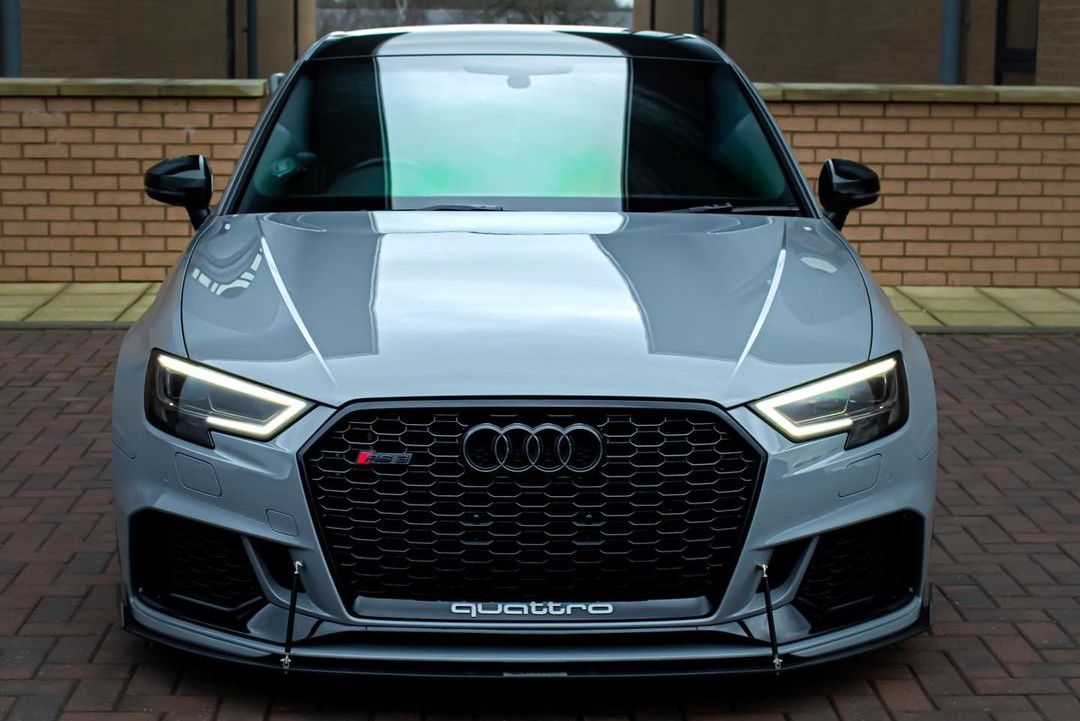 If you had to do it again, would you build the same car?
Yeah I'd do it again but I'd send it to the moon. Go all out on it.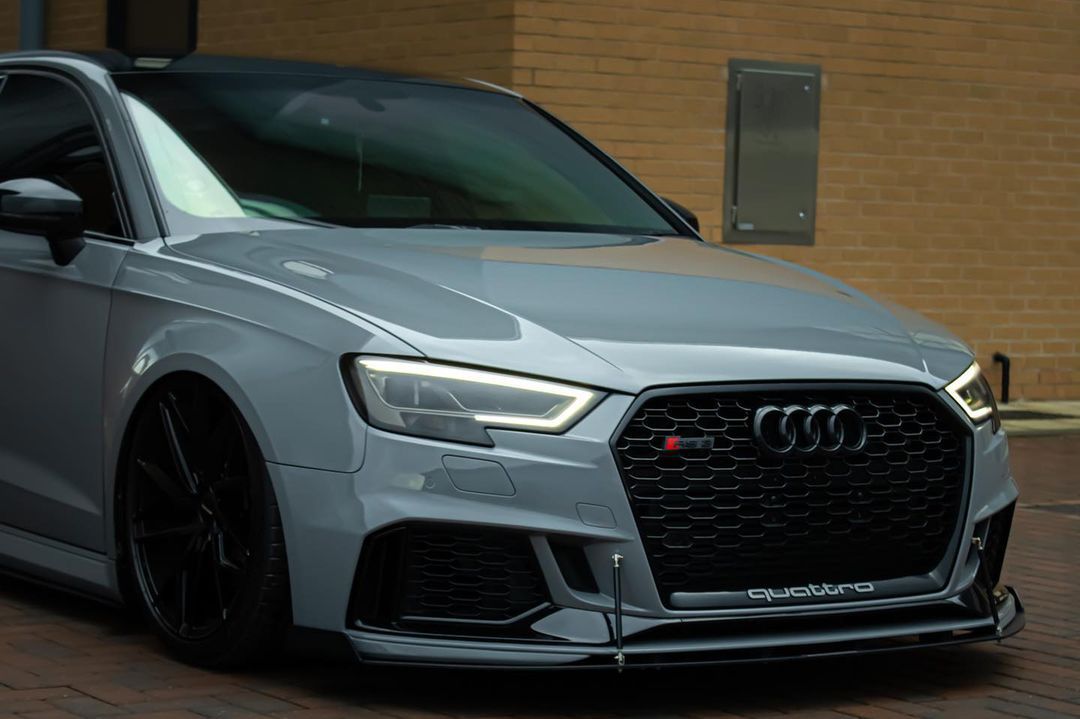 Are you apart of a club or crew with your car?
No. But I've met plenty of people with the same car as mine each one done differently which inspired me to go do my own thing.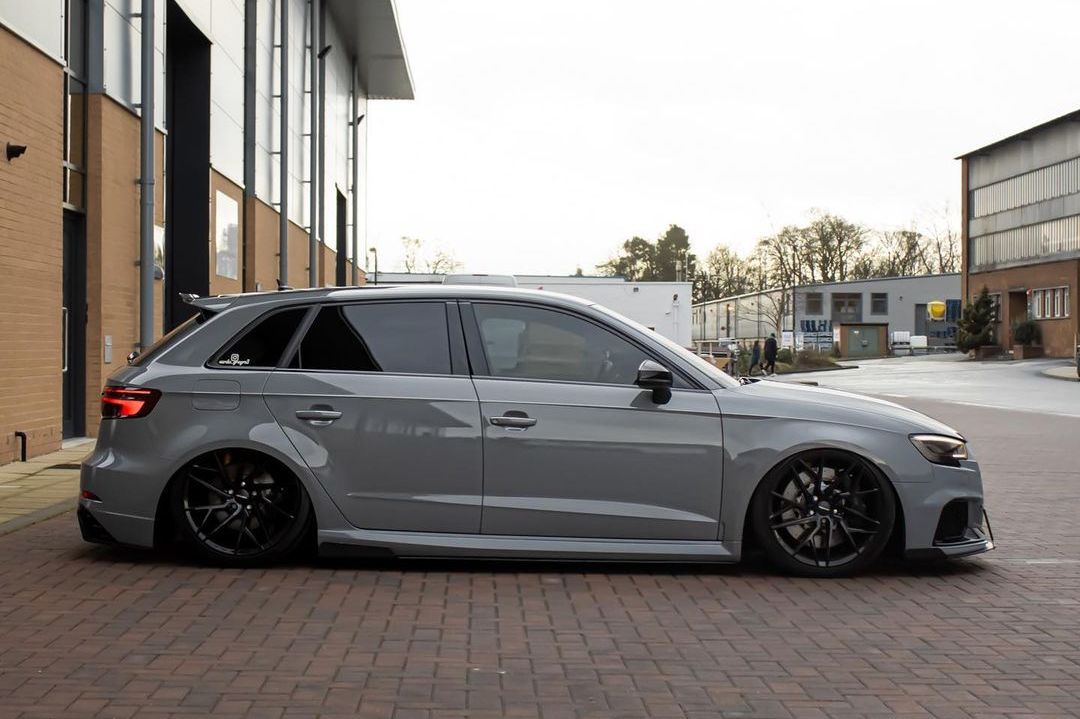 What is your favorite part on your car?
The Air Suspension set up.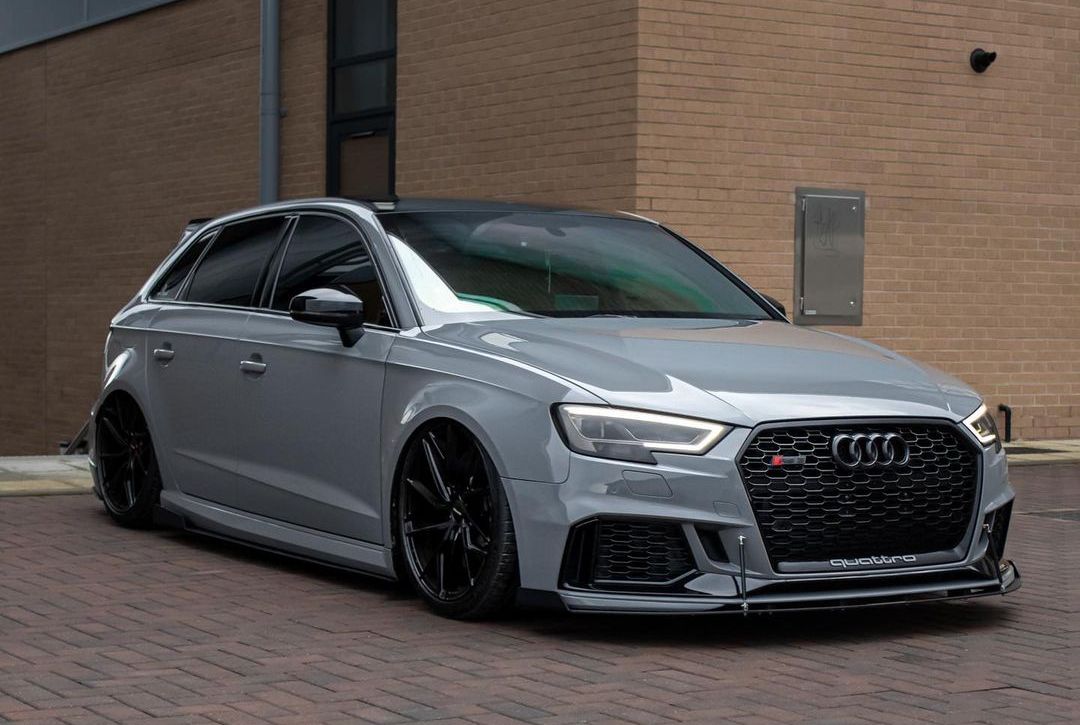 What's the best memory you had in your car?
Going to all the car shows and Mexico.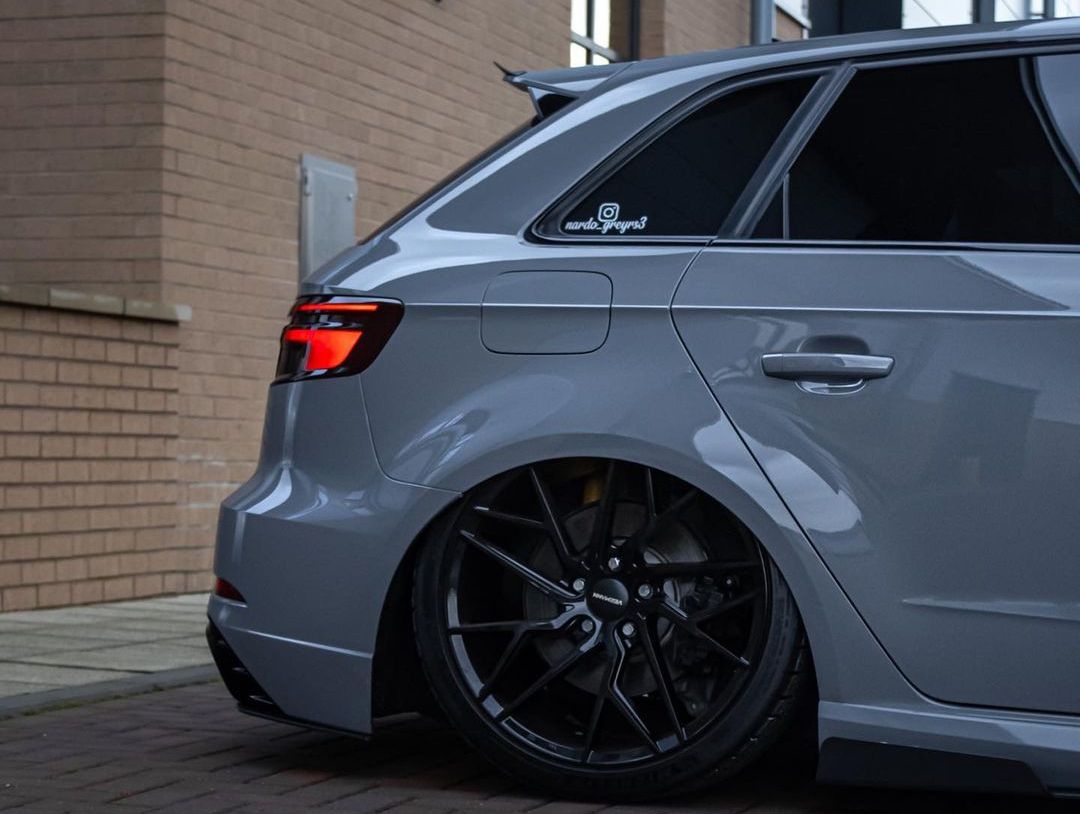 Build Report
MRC Stage 2 – Forgemotorsport Intercooler – Milltek Downpipe – Carbon fibre Air Intake – NGK Spark Plugs – APR Ignition Coils
Air Lift Performance Suspension with bilstein struts and bag
19" Gloss Black Veeman Alloys