Owner: Stephanie Rayne – Instagram: @vegasvixen_tts
2016 Audi TTS – Location: Calgary Alberta
Was there any unusual circumstances around how you acquired your car?
Nope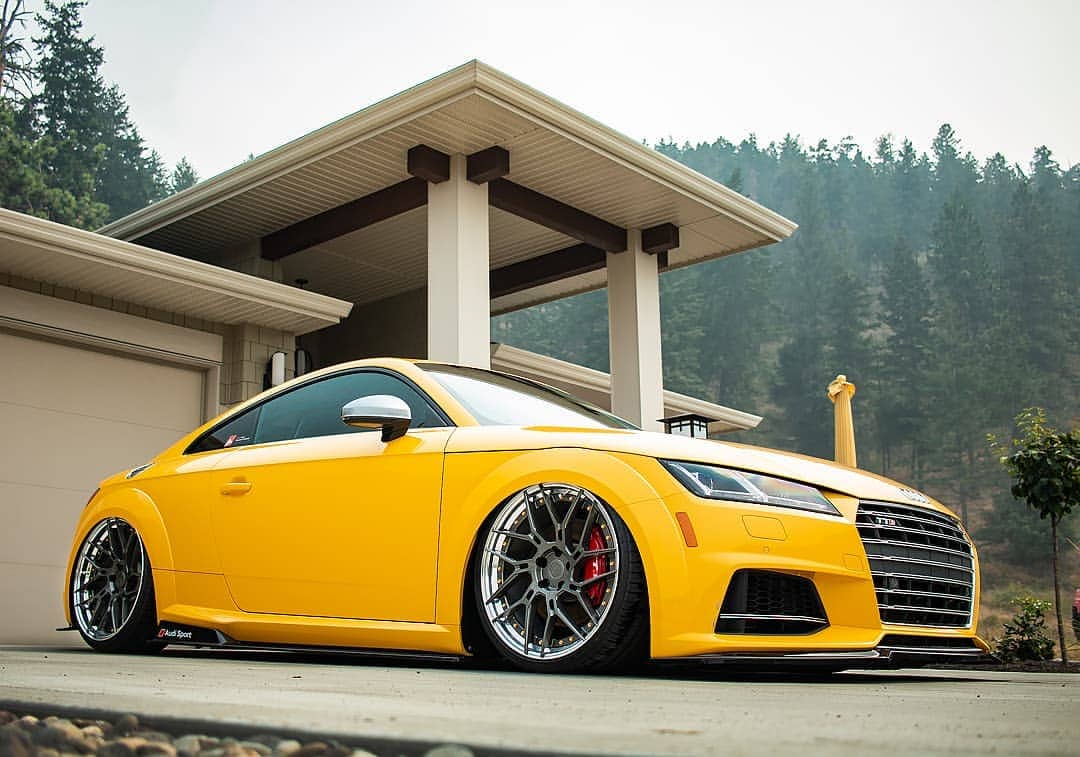 Was there more work on your car than you anticipated? Did you find a bucket of wiring worms, find some secret hidden problems…..
Nope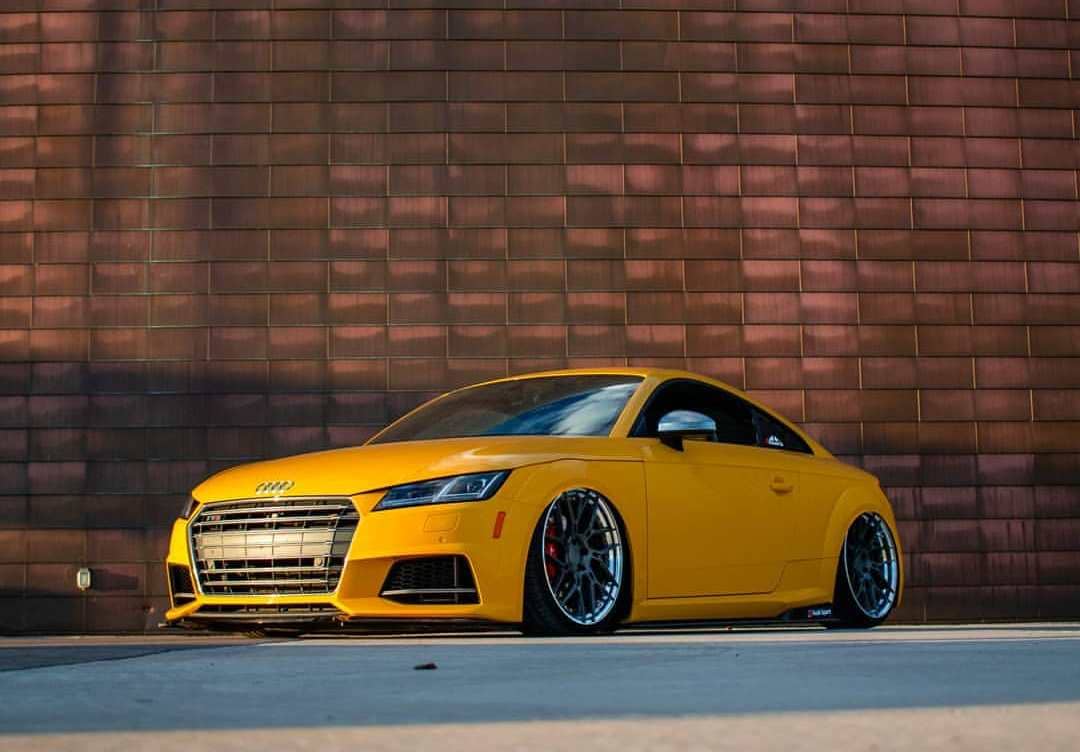 Are there any unique mods on your car? Hyper-rare parts, custom made parts…
BC Forged HCA217 Wheels
20×9 +42 Front
20×9.5 +35 Rear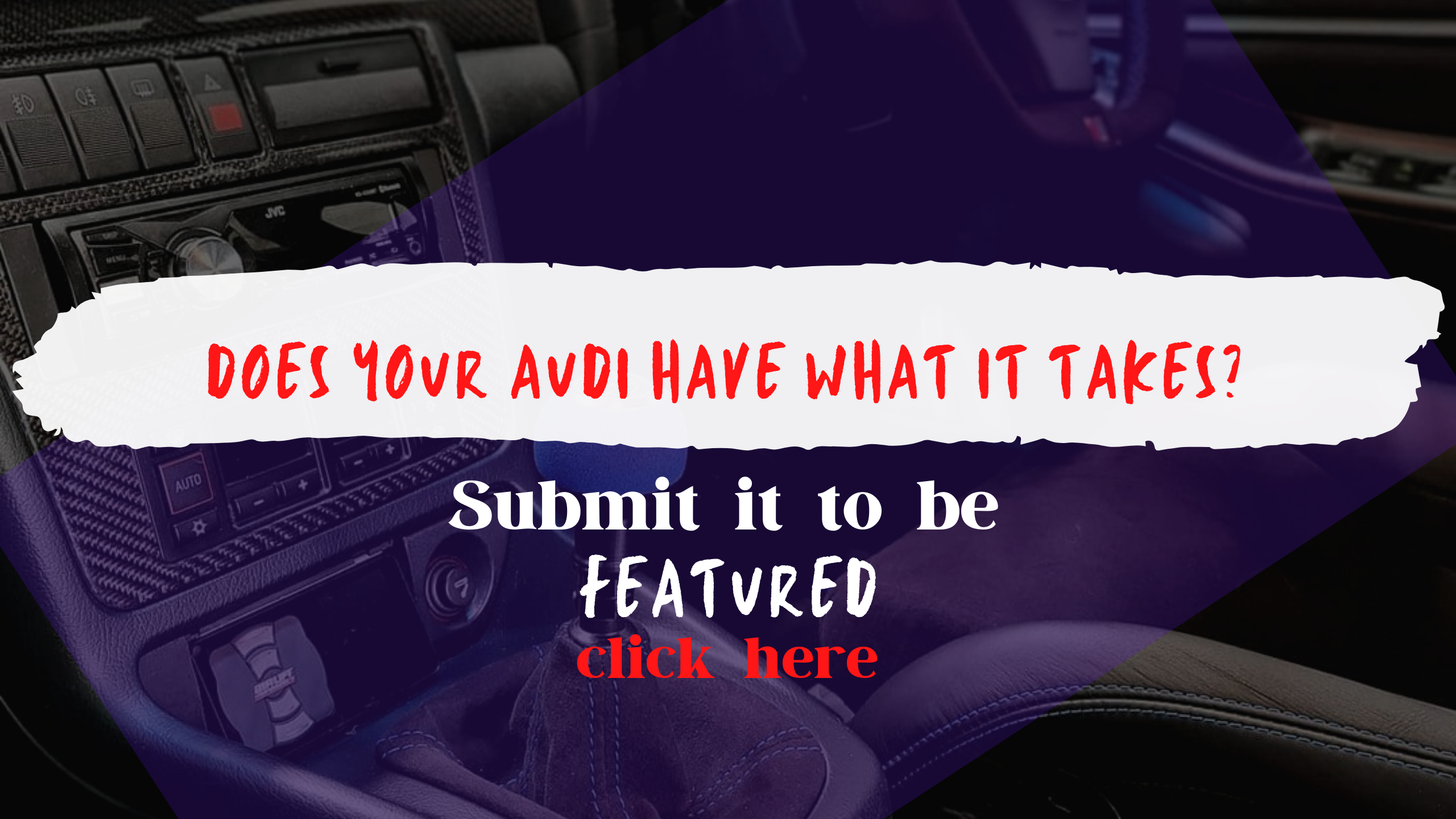 Rear seat delete for custom Airlift Performance 3P management/tank install.
AudiSport Performance Parts Carbon Side Skirts and Rear Diffuser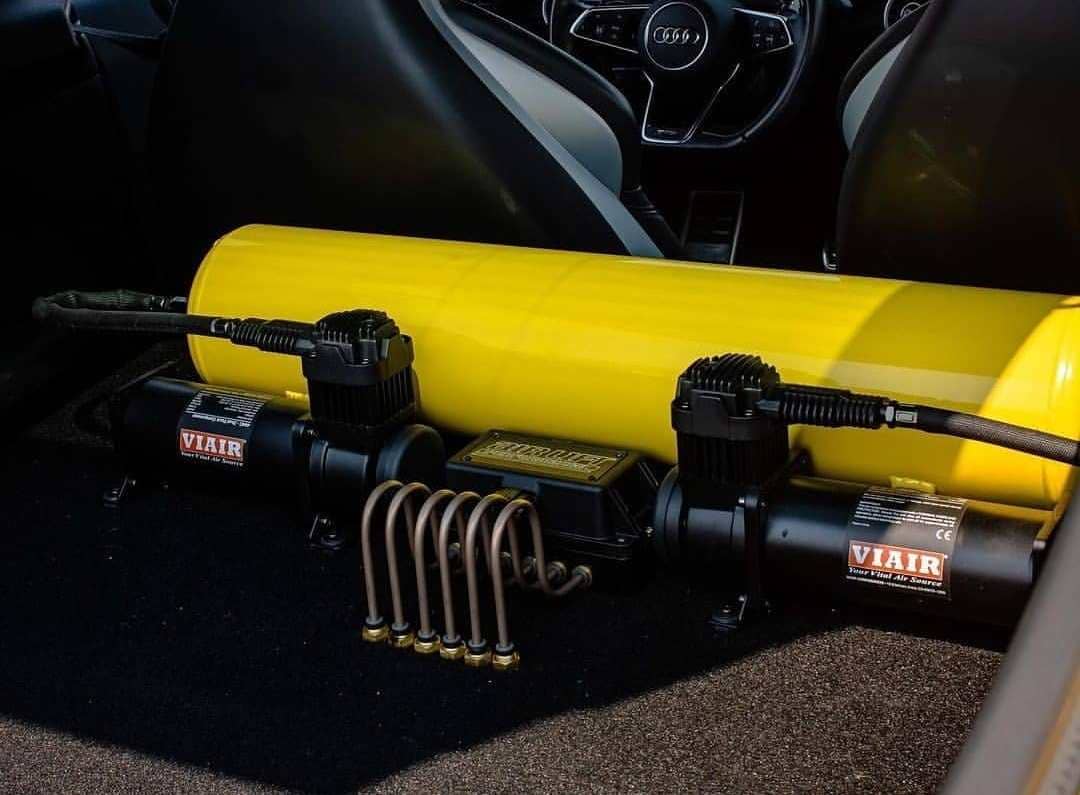 Would you consider your car done in its current form? Or do you have a list of "to dos" still left?
No the car is certainly not in it's current form. Aesthetically there isn't much more I want to do, however I do have plans to add bolt-on and tune it from the factory 292hp and try to reach upwards of 400hp.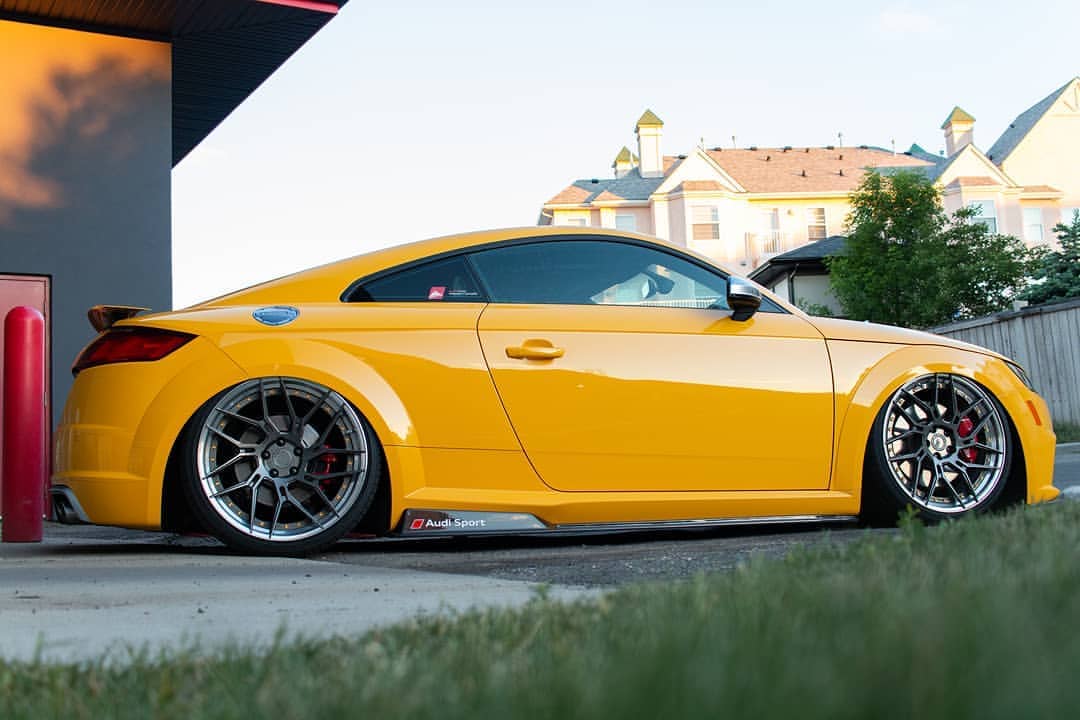 What is the biggest problem you ran into on your build?
The biggest issue was the air ride install and having a malfunctioning manifold that was leaking and required "over night parts from USA" to repair the manifold.
Another issue that had to be over some was selecting the wheels. I had originally planned to go with a set of Brixton Forged wheels after months of debating what to get and after giving a deposit and ordering them, waited a 1.5 half only for them to come back to me saying they were missing 2 of the 4 wheels and had no clue when they would be making more in the spec that I was after. This unfortunately forced me back into a situation of trying to find a new wheel for the car. In the end I decided to go big and ordered my first ever set of forged 2pc wheels from BC Forged and I couldn't be happier with them. Fitment worked out to be exactly what I wanted in the end.
If you had to do it again, would you build the same car?
Yes, I'd definitely build the same car again.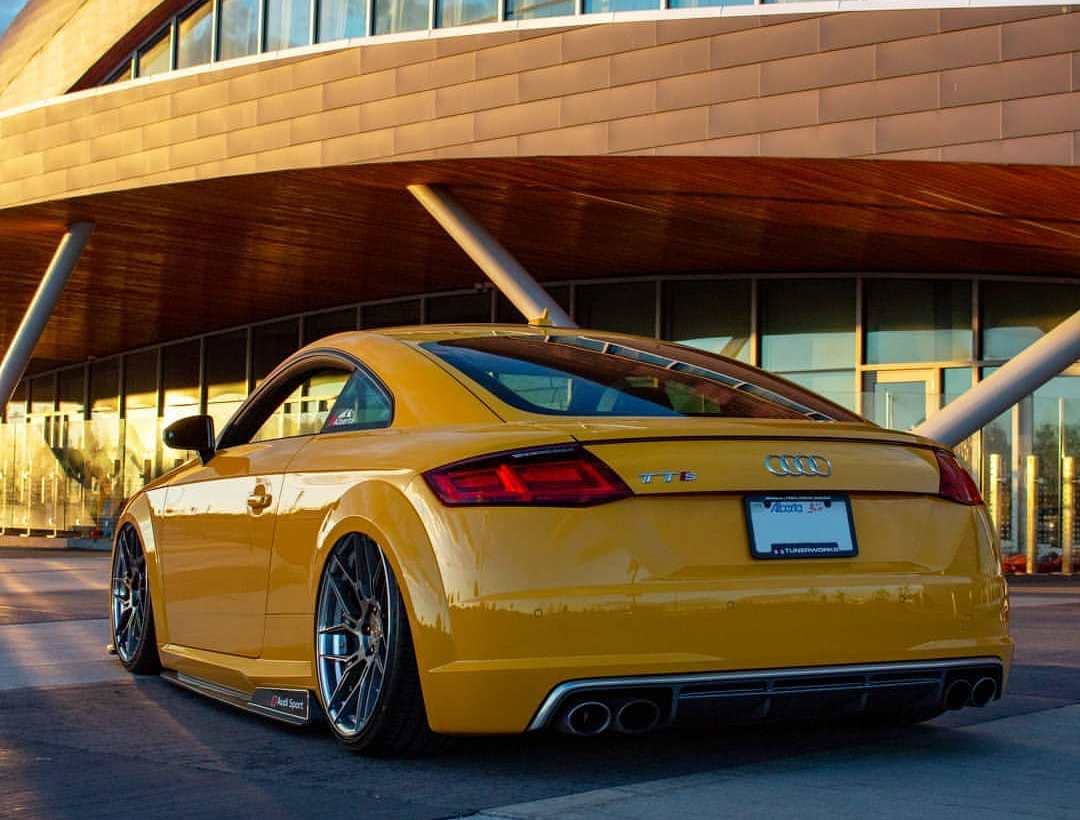 Are you apart of a club or crew with your car?
I am part of the Western Canada chapter of the Audi Club of North America. The club has not really influenced the build in any way.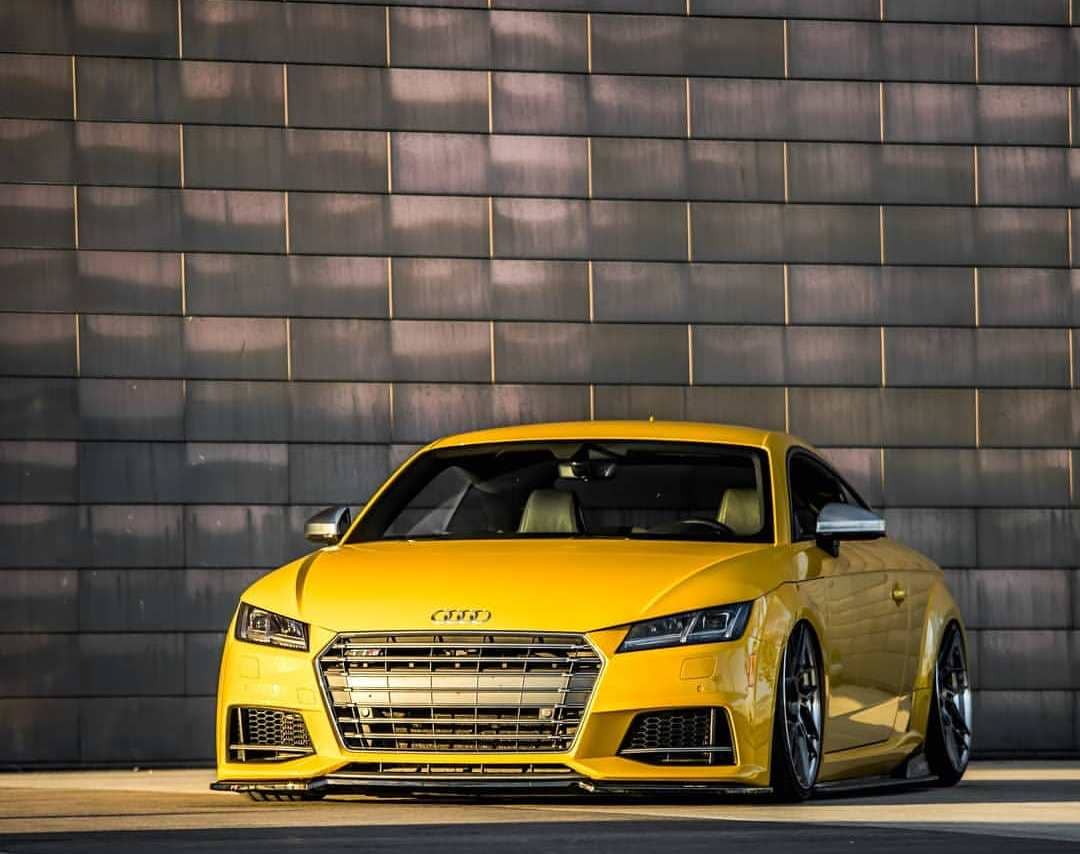 Is there any part/mod on your car you had to do a few times, or installed and then removed?
I currently have to remove and reinstall one of my side skirts as the fitment is slightly off (due to first install, not a part defect).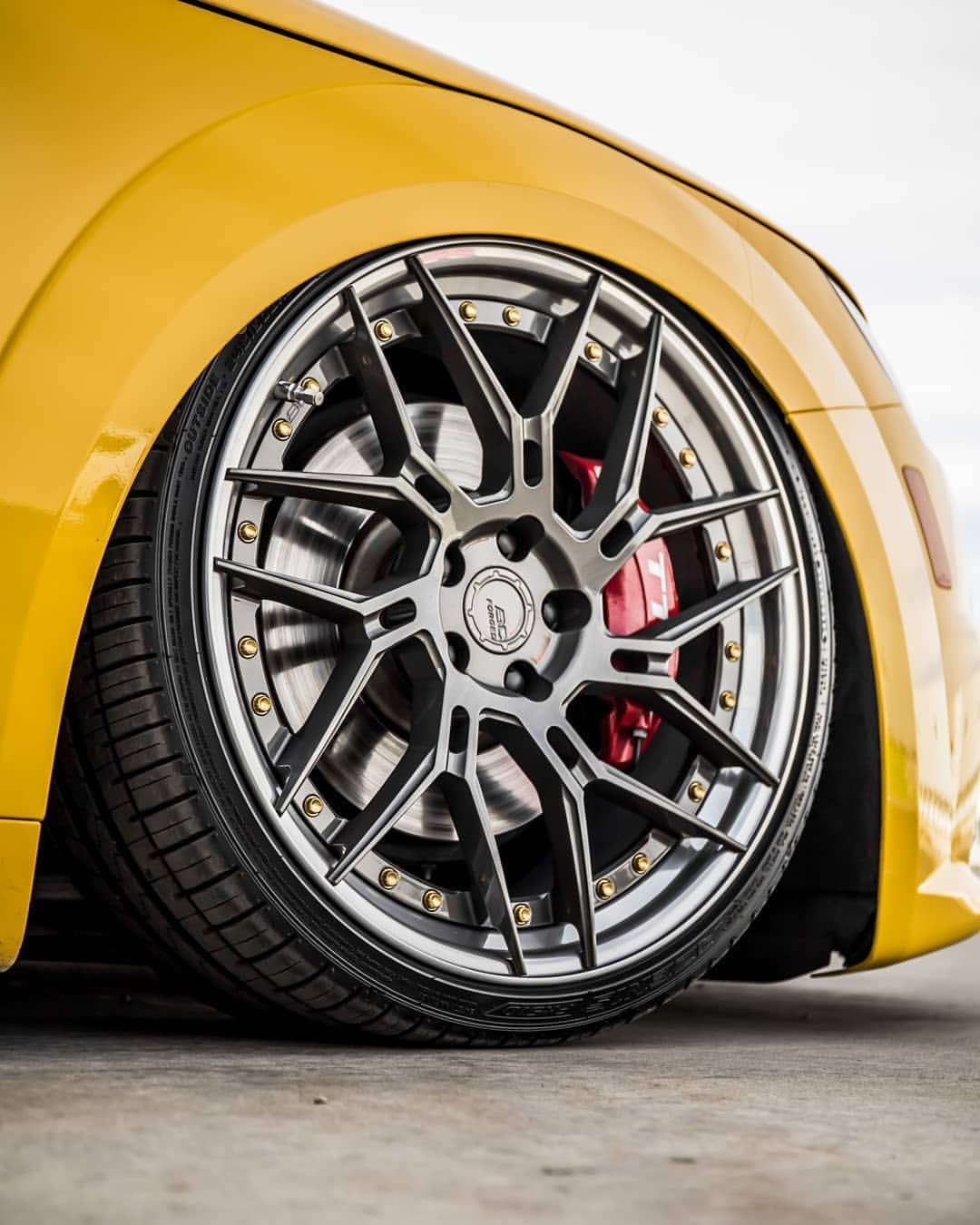 What is your favorite part on your car?
Definitely my wheels. I spent 6-7 months trying to decide, going through photoshops to see what wheels/designs would suit the car. I always try to pick something that no one else has done before on the the same car and feel like I did that with the TTS.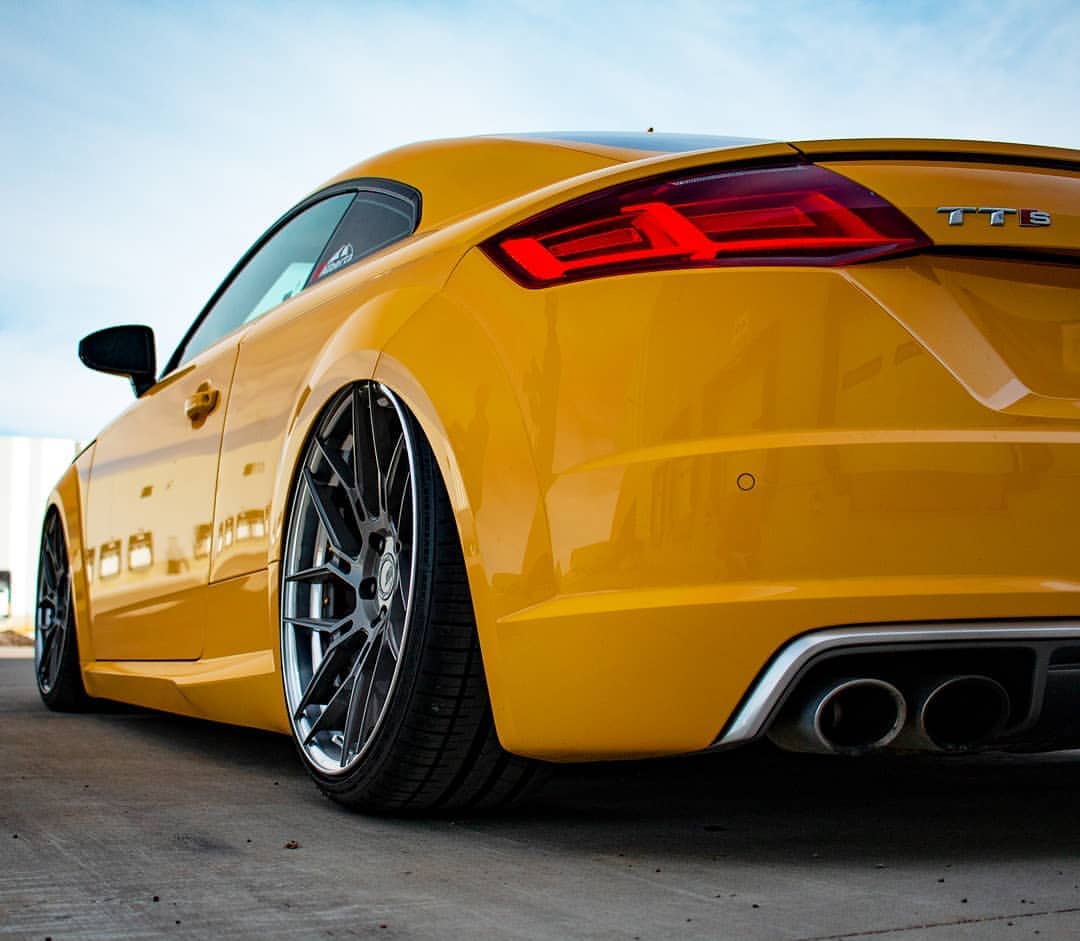 What's the best memory you had in your car?
My best memory would be the drive home after picking it up from the dealership which was in another city 3hours away. It gave me a nice long highway cruise to let it sink in that I had acquired something that I had viewed as a dream car.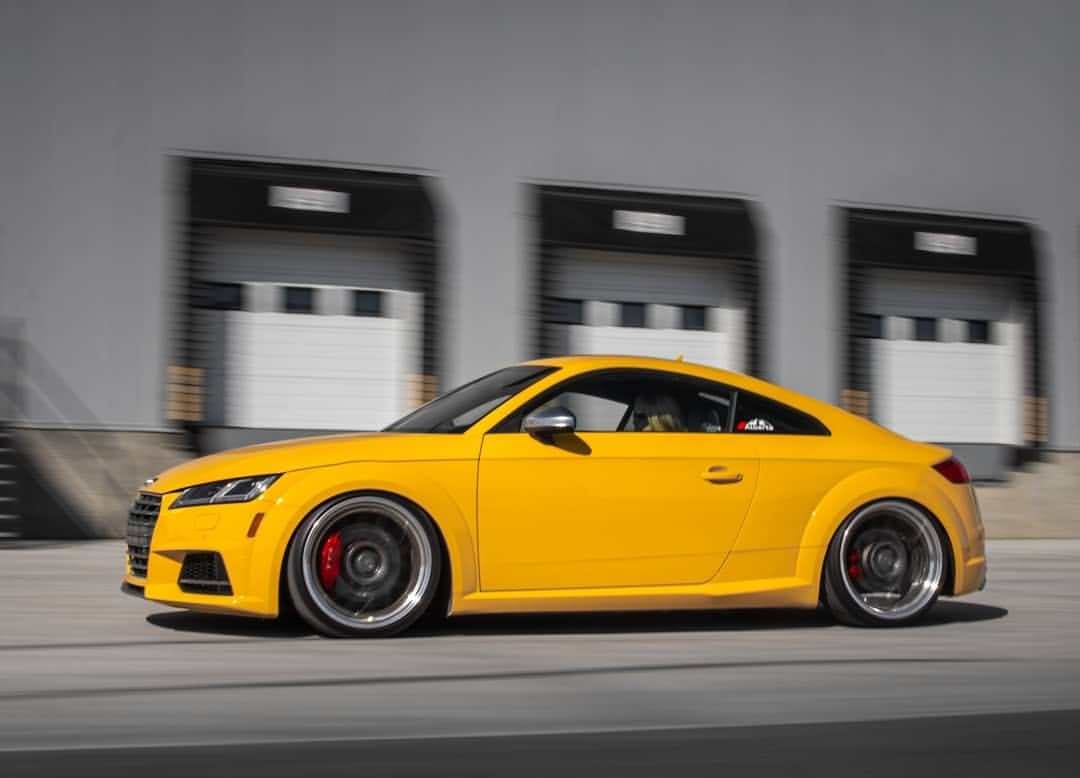 Build Report
BC Forged HCA217 Wheels
20×9 +42 Front
20×9.5 +35 Rear
Rear seat delete
Airlift Performance 3P management/tank install with hardlines.
Reiger Tuning Gloss Black Front Lip
AudiSport Performance Parts Carbon Fiber Side Skirts.
AudiSport Performance Parts Carbon Fiber Diffuser
Carbon Fiber Paddle shifters.