Owner: Bryan Aguilera – Instagram: @_bryanaguilera
2011 Subaru WRX Hatchback – Location: Carson City, Nevada, USA
Dreams don't work unless you do.
Would you consider your car done in its current form? Or do you have a list of "to dos" still left?
I still have to-do's for my car such as customizing the interior and modifying the engine more.
What is the biggest problem you ran into on your build?
I had problems with running a Cobb Tune for a long period of time so I went in for a dyno-tune which helped run the car to its full potential.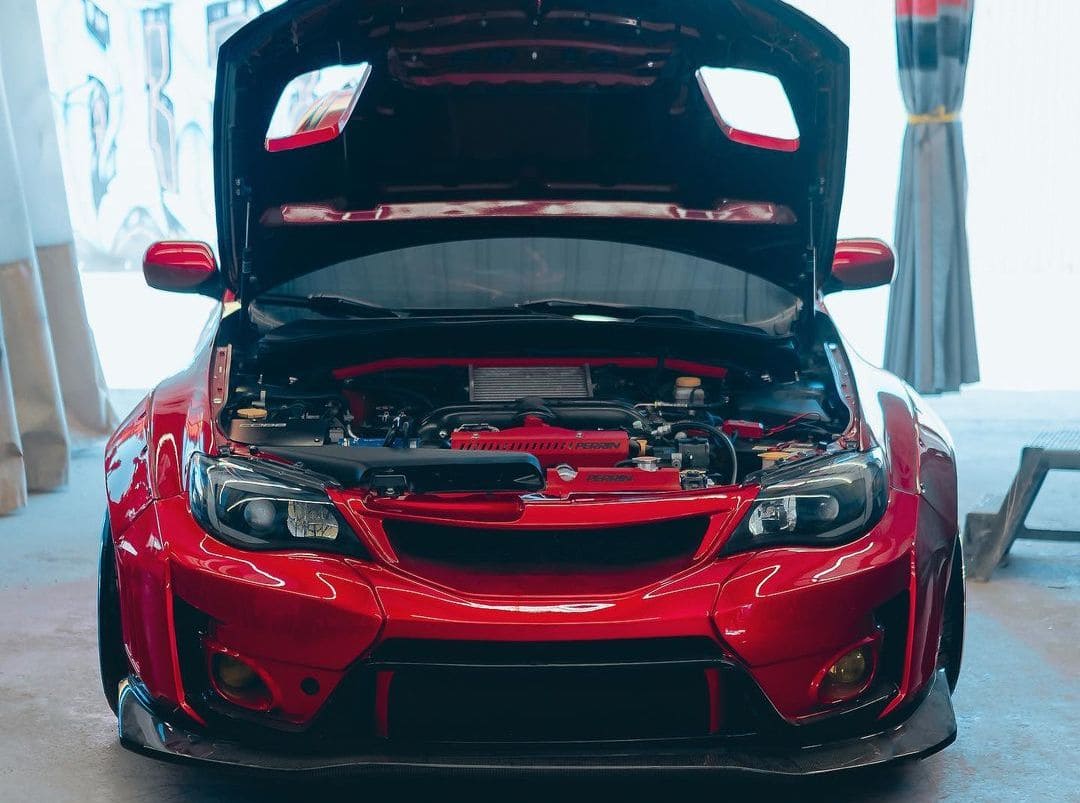 If you had to do it again, would you build the same car?
Yes, I would because I've had this vision set in my mind.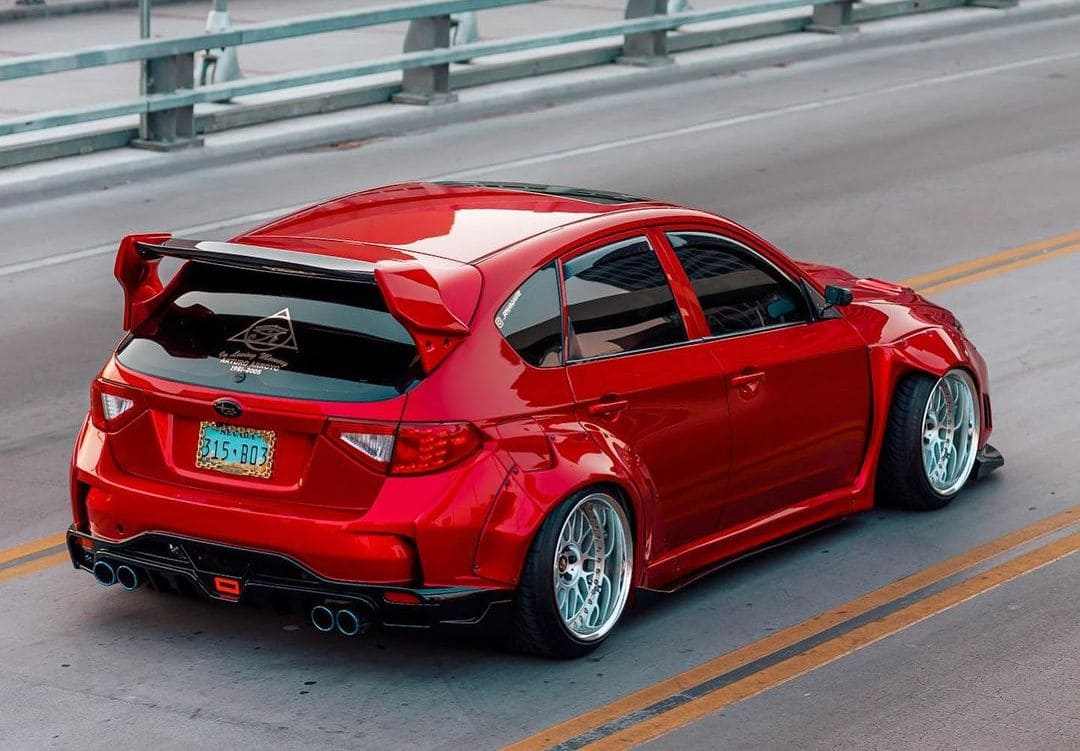 Are you apart of a club or crew with your car?
Yes I am part of Team Envision, they have influenced me to do more to my car.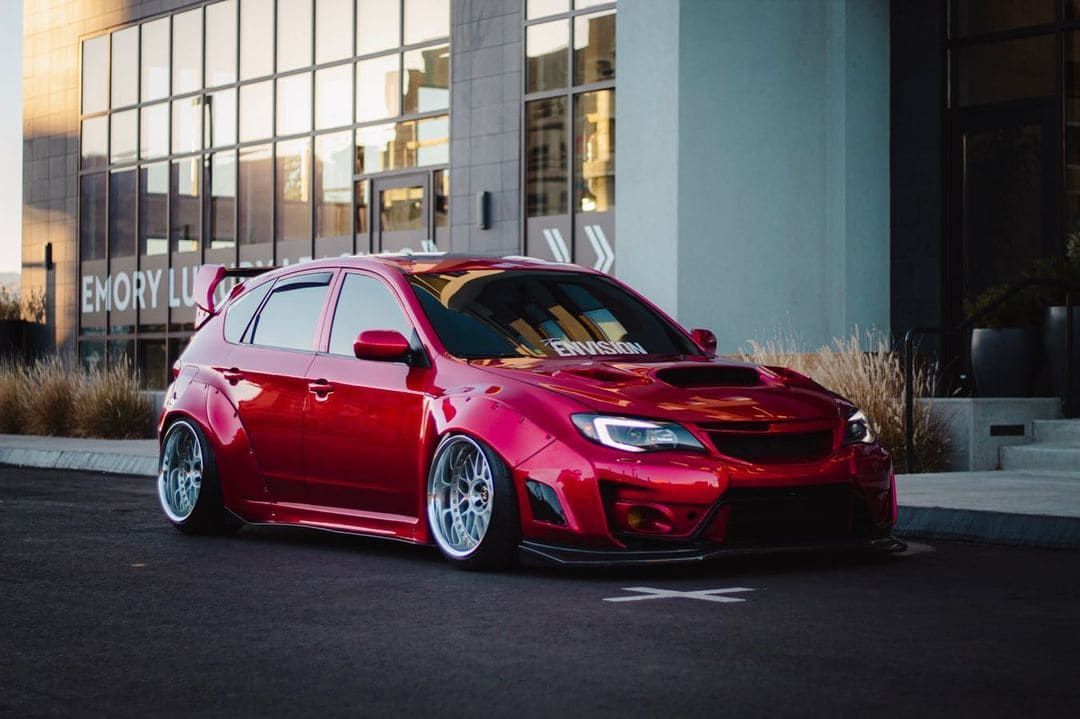 Is there any part/mod on your car you had to do a few times, or installed and then removed?
Yes I had APR Carbon Fiber Mirrors and I did not like how they fit with my car. It did not go with the look I was going for.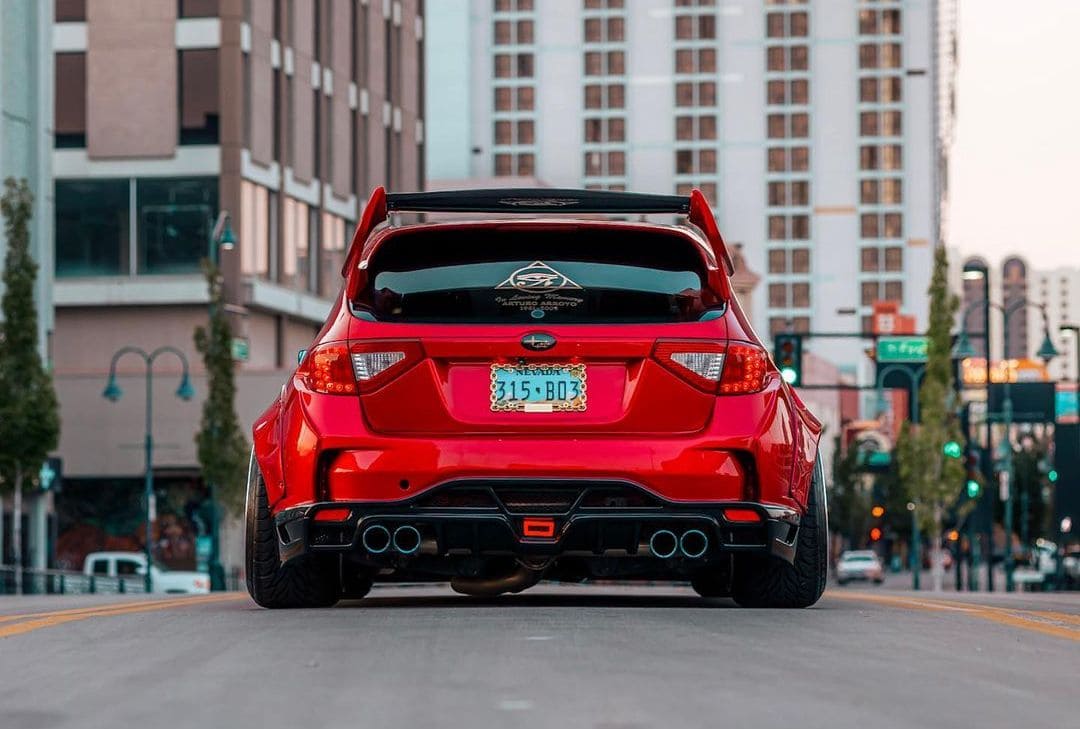 What is your favorite part on your car?
My bumpers.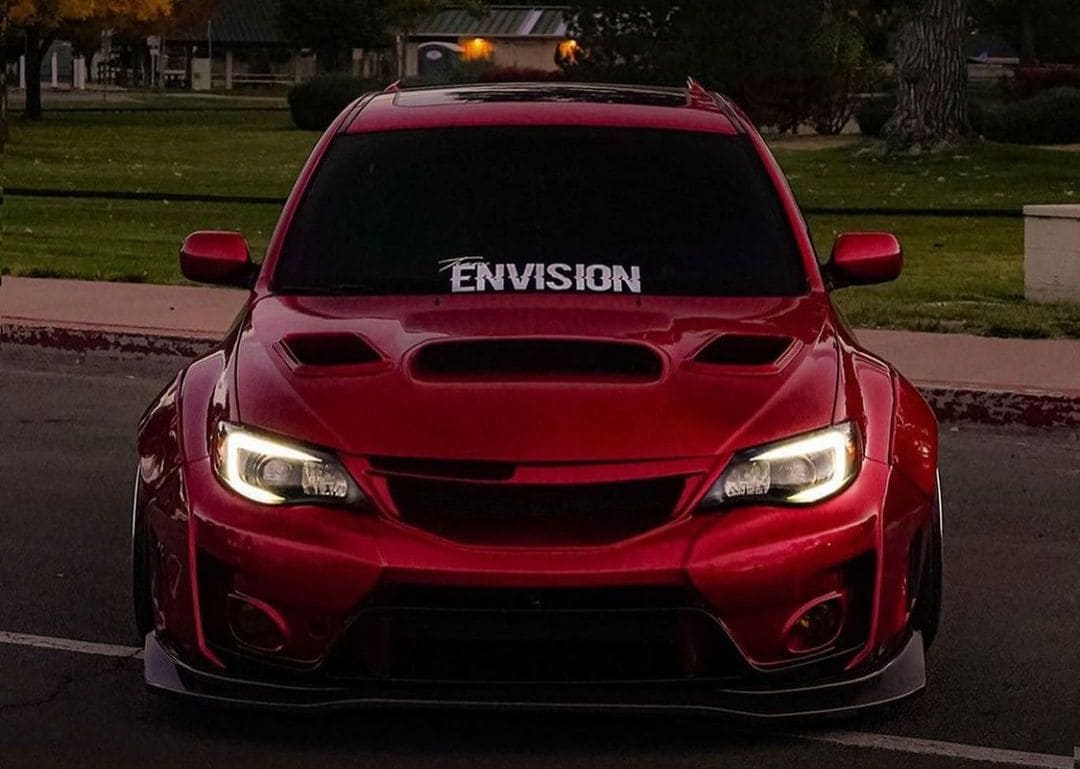 What's the best memory you had in your car?
Taking it to Racewarz.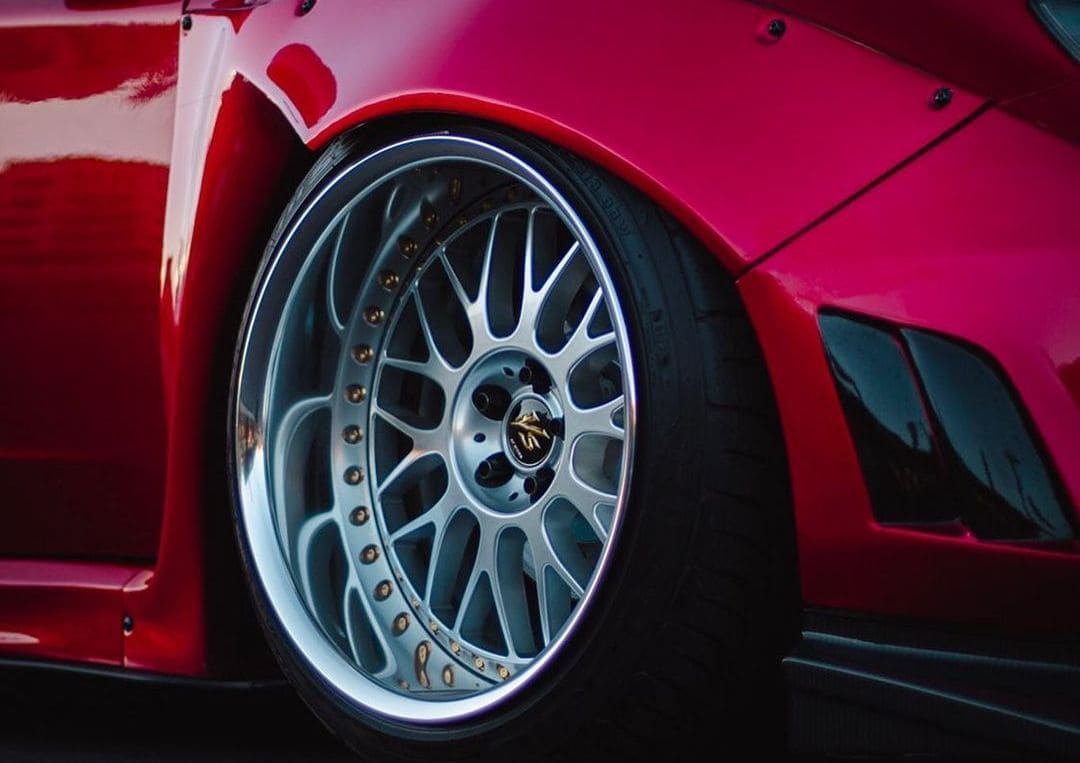 Build Report
Mnt Rider Widebody
Varis Front and Rear Bumper
Varis Rear Carbon Fiber Wing
Work VSXX Wheels
OEMASSIVE Headlights
Candy Red Paint
Forged Carbon Interior Pieces
Forged Carbon Steering Wheel
Braum Seats
Full suede Headliner
Invidia Divorced Downpipe
Agency Power Quadtip Exhaust
Cobb Cold Air Intake
IAG Air/Oil Separator