Owner: Gerardo Gonzalez – Instagram: @mrsti28runs
2005 Subaru STI – Location: Sunny SoCal
Photographer: @conrumble – @furiousphotographers   –   @_yragwrx.visual
Whoever is happy will make others happy
-Anne frank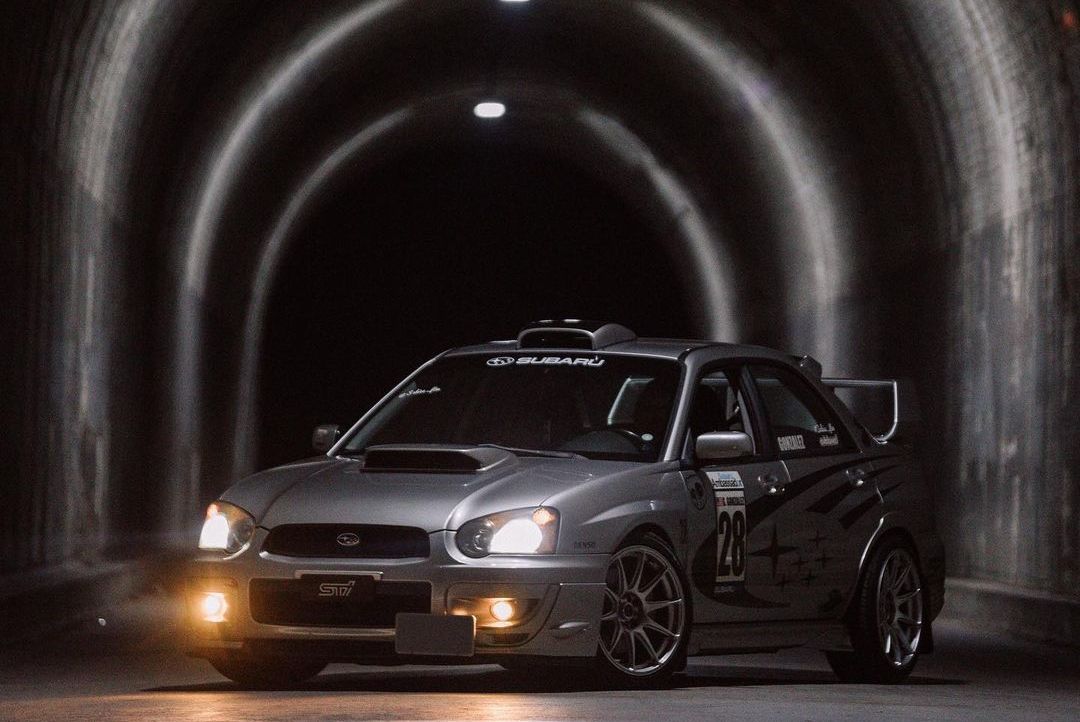 Was there any unusual circumstances around how you acquired your car?
When I was planning to buy my sti, I worked two jobs to help. It took me 6 months to find the right sti and once I found it, I called the dealership, and same day bought it and drove it home!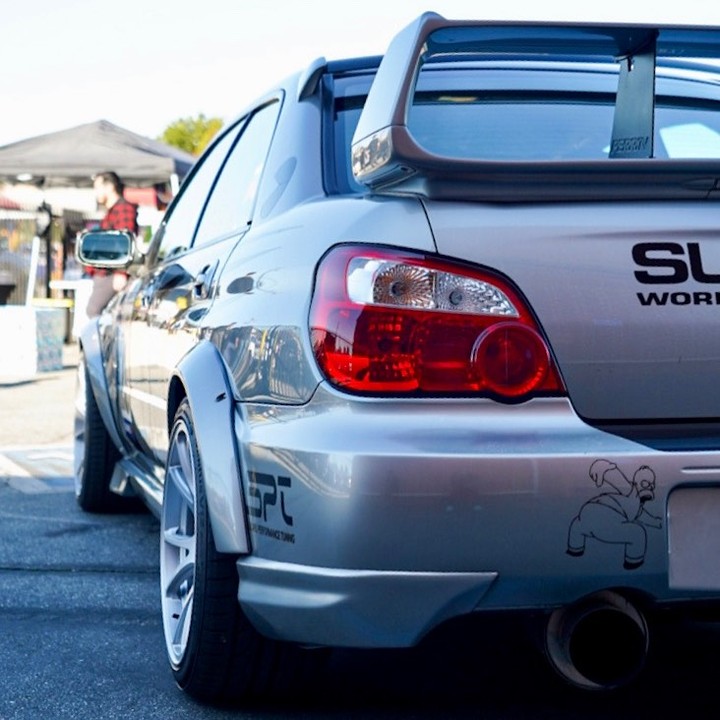 Was there more work on your car than you anticipated? Did you find a bucket of wiring worms, find some secret hidden problems…..
None what so ever! I bought my car as a used 2005 sti. I bought it Jan 2016 and it had very little miles on it. The dealership explained my car was a lease vehicle that came from Georgia. It's funny because when I went to go look at it, the day I bought it, I took a flashlight and as I was talking to the sales rep , I asked him to pop the hood and as he talked I began to look at all the spots I knew would tell the story of it was messed with or not. Everything was stock!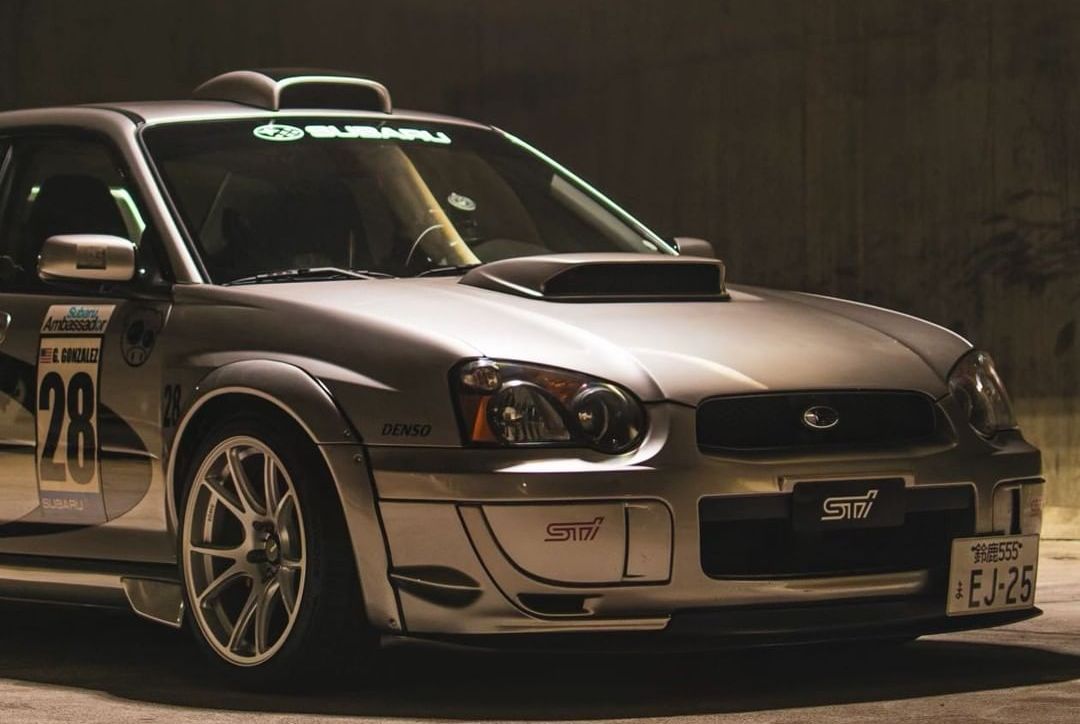 Are there any unique mods on your car? Hyper-rare parts, custom made parts…
I love my roof scoop yes I know, wrc roof scoops are not rare so to speak but you know, just something about it just seeing it on a rally car you know. So I wanted that same feeling . I also love the 2007 sti roof vane spoiler in installed as well and the recent Karlton flare kit with some really nice konig 18×10.5 freeform wheels which I have not seen any Subie's have so that's a plus for me! I'm always getting asked what wheels I have too. Lol there you go guys now you know. Go stalk konig ! And last , this is rare actually, my rally decals. They have been on the sti since 2007. I've never had a garage for my sti. Always out in the sun. And they still look great after all these years.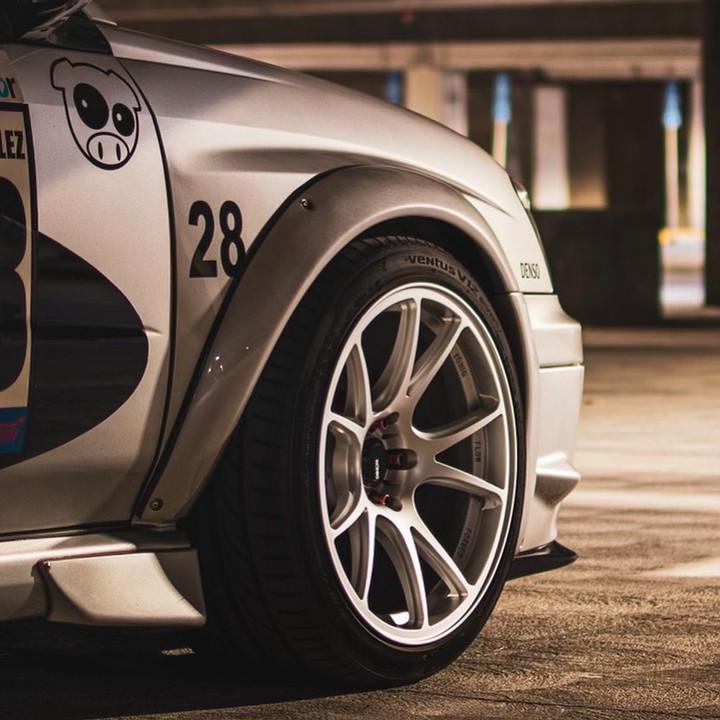 Would you consider your car done in its current form? Or do you have a list of "to dos" still left?
I do not consider it done by no means. I like to call it, season. It was, for a very long time, in the time attack season. I tracked my sti a lot. And had a few front bumpers and track wheel sets to prove it with sponsorships . Then that season was over and I moved over to a more relaxed daily driving season when I just wanted to sell all I had and keep it looking one way, no more swapping front ends out or wheels. So I did. Sold all my things and have enjoyed that season. Now , after so many years of wanting it, I've entered into the season of a wide body. With the kit I've really always wanted. The Karlton flares really compliment the body of my sti so much. And I'm now enjoying this season. Recently I just went wingless on my sti (which I know is forbidden but I had to, don't hate me) and I'm liking these new changes for now. I do see a rear diffuser and front splitter in the future but we can take things slow it's ok lol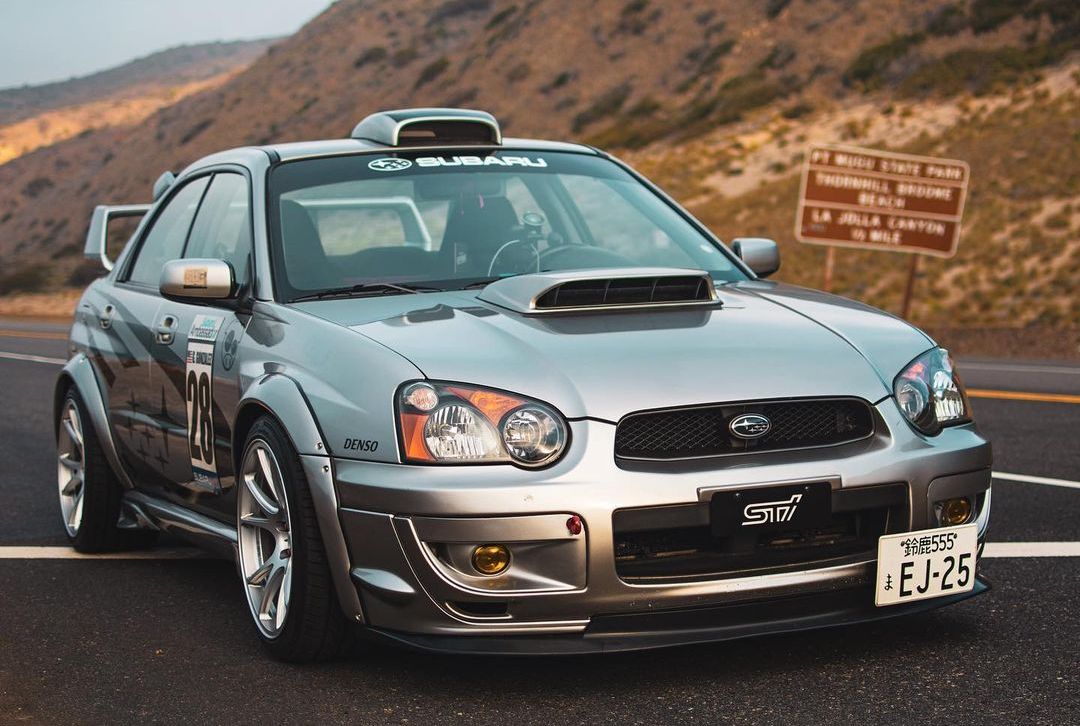 What is the biggest problem you ran into on your build?
Hmmm the biggest problem with my current build would have to have been the fender flares. The fitment… it just was not there and so much work needed to be put into them to get them right. Was it worth it… yup!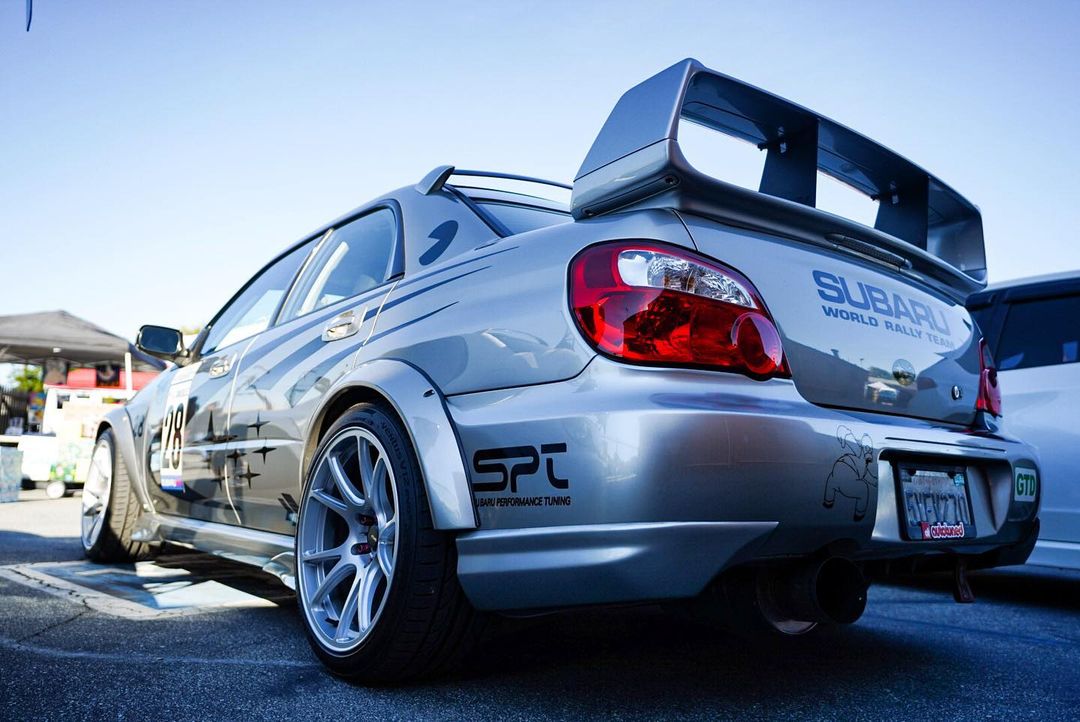 If you had to do it again, would you build the same car?
Heck yea I would!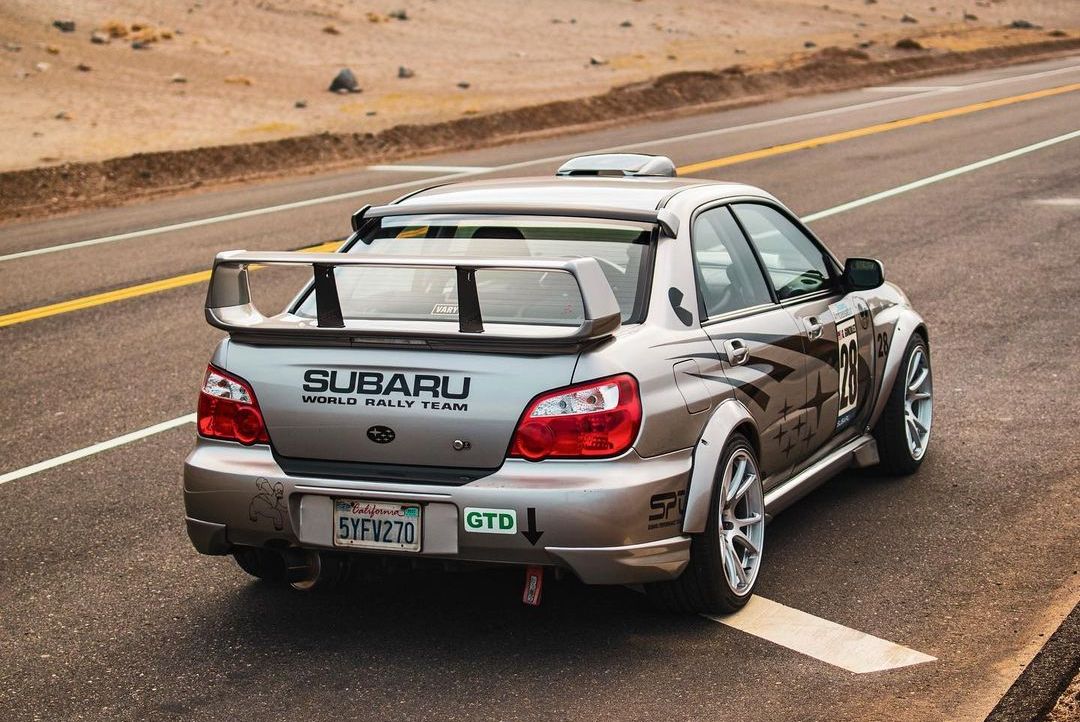 Are you apart of a club or crew with your car?
Just recently , these last 3 months I want to say I did get involved with a car community called SoCal Subaru car club. So many great kind good people I've met in person and online with them.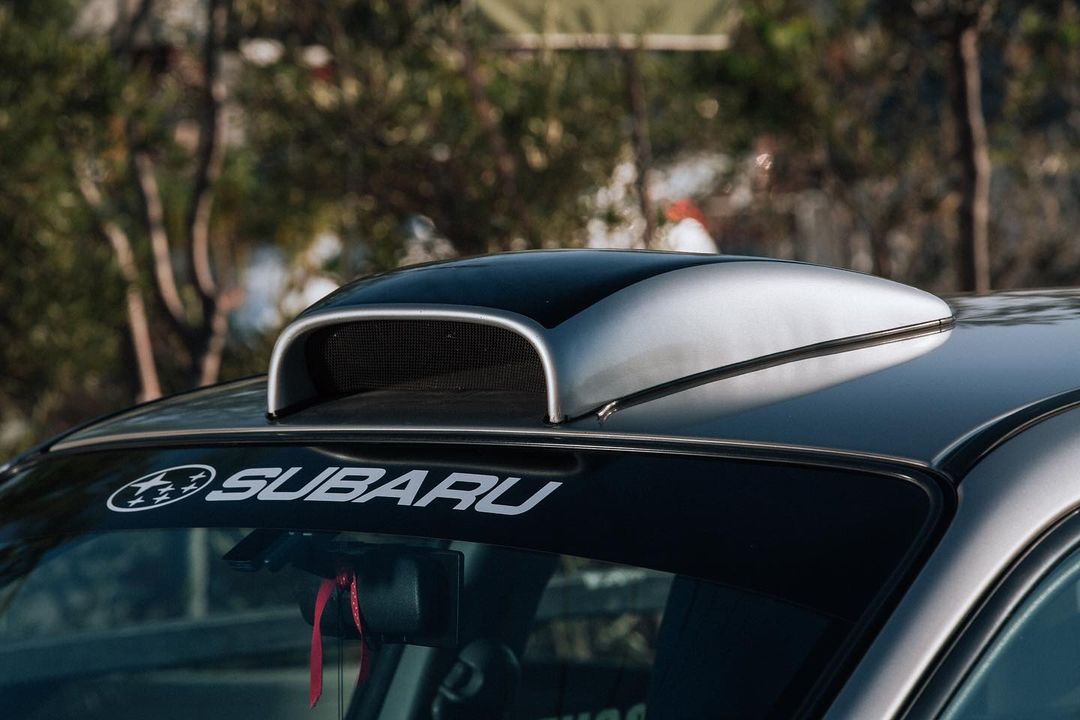 Is there any part/mod on your car you had to do a few times, or installed and then removed?
Hmmm 
The only one I can think of is the Karlton fender flares. When they first got installed the paint just wasn't as great as we all wanted it to be so I removed them and got the flares redone and reinstalled them. Ok that was also worth it by the way lol
What is your favorite part on your car?
I have always loved my front end. The hood scoop on mine is so big compared to the other sti models and I love my headlights. Factory oem with the amber …. Simple and I love that simple ness on a not so simple , not so ordinary sti you know.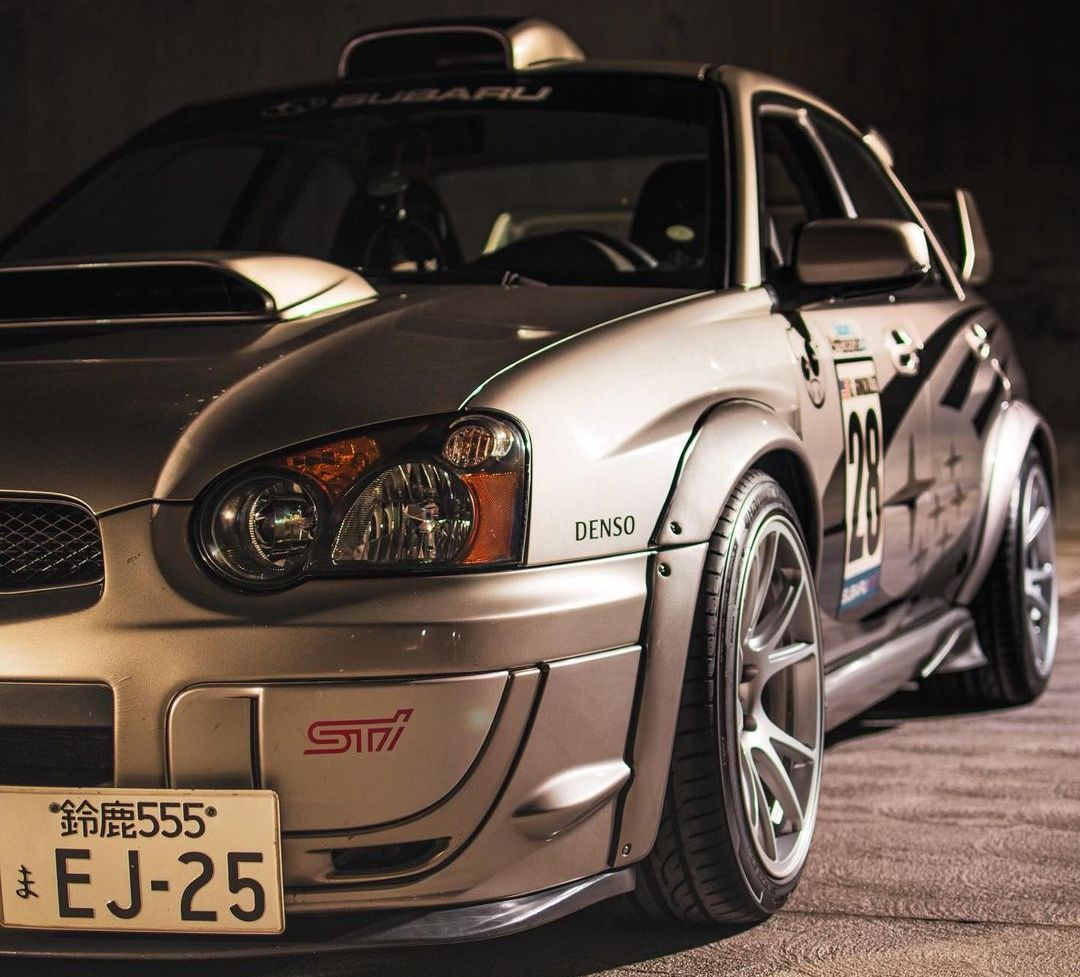 What's the best memory you had in your car?
A Best memory that I Can recall , I raced in one of the old school redline time attack events at willow springs years ago, and on that day I remember there was this insane Audi on the track and he was good. Really good times he was getting and the competitiveness in me just came out and it was on. He would get a good lap time, then I would , and this was back and forth all day. At the end of the day it was an all out brawl and I took it , by a small margin but I took it and we headed off to the pits, guy came over and we just laughed and chatted it up a bit. Shook hands and called it a day. Really good guy.
Build Report
Spt shortram intake
Spt front tower brace
Titek catless bell mouth downpipe
Hks carbon TI exhaust
Aem alternator pulley
Jic magic Flt-TAR coilovers
Cusco rear tower brace
Momo detachable steering wheel
NRG steering column hub and lock
NRG harness bar
Sabelt 3in 5pt harness
Cobb accessport
2007 sti rear roof vane diffuser
2004 wrx fog lights and covers (cause the sti got short changed and didn't come with them sadly)
2003 wrc rally roof scoop
2004 wrx side skirts
Jdm rear bumper aprons
side skirt guards and spats combo
04-05 sti front lip (replica cause we live in LA and potholes happen)
2007 sti rear diffuser
Karlton flare kit
Konig freeform 18×10.5 (5 wheels total cause we needs a full size spare cause once again, pot holes happen)
Perrin sti wing inserts
Wingless trunk (recently)