Owner: Sanchai Trachu – Instagram: @kunchamp_crx
1988 Honda CRX – Location: Sydney Australia
Was there more work on your car than you anticipated? Did you find a bucket of wiring worms, find some secret hidden problems…..
Actually my previous CRX, had a problem on heat engine but it was never happened with the current one.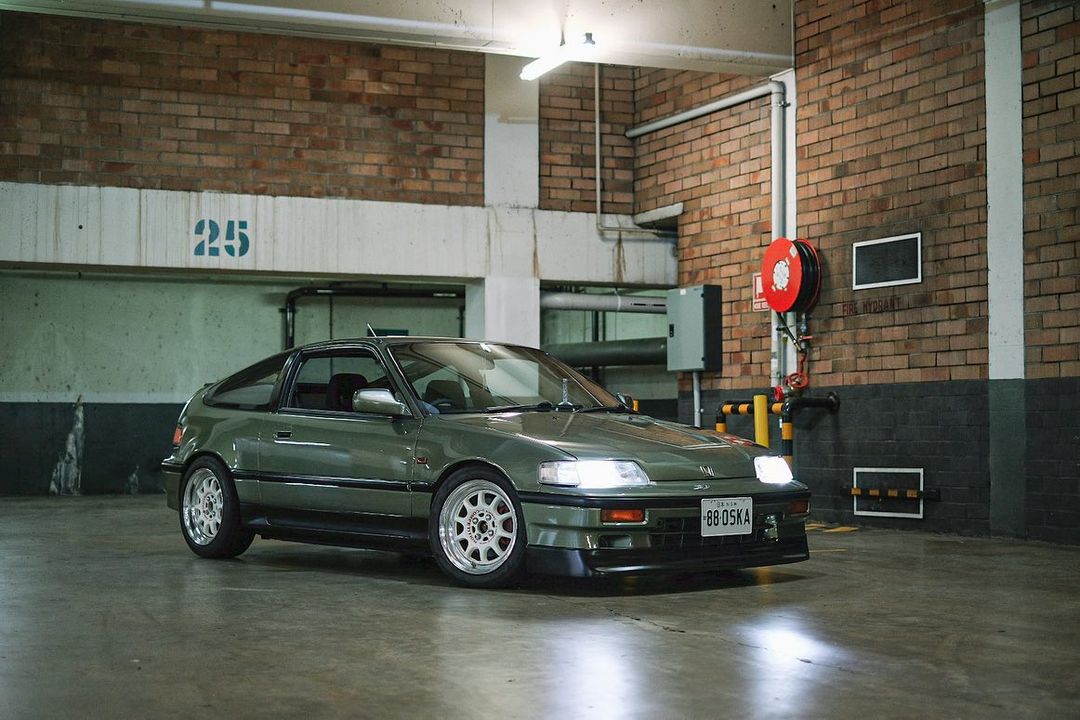 Are there any unique mods on your car? Hyper-rare parts, custom made parts…
I think it was the color and my sprinhart wheels.

Would you consider your car done in its current form? Or do you have a list of "to dos" still left?
I wish to replace K series instead.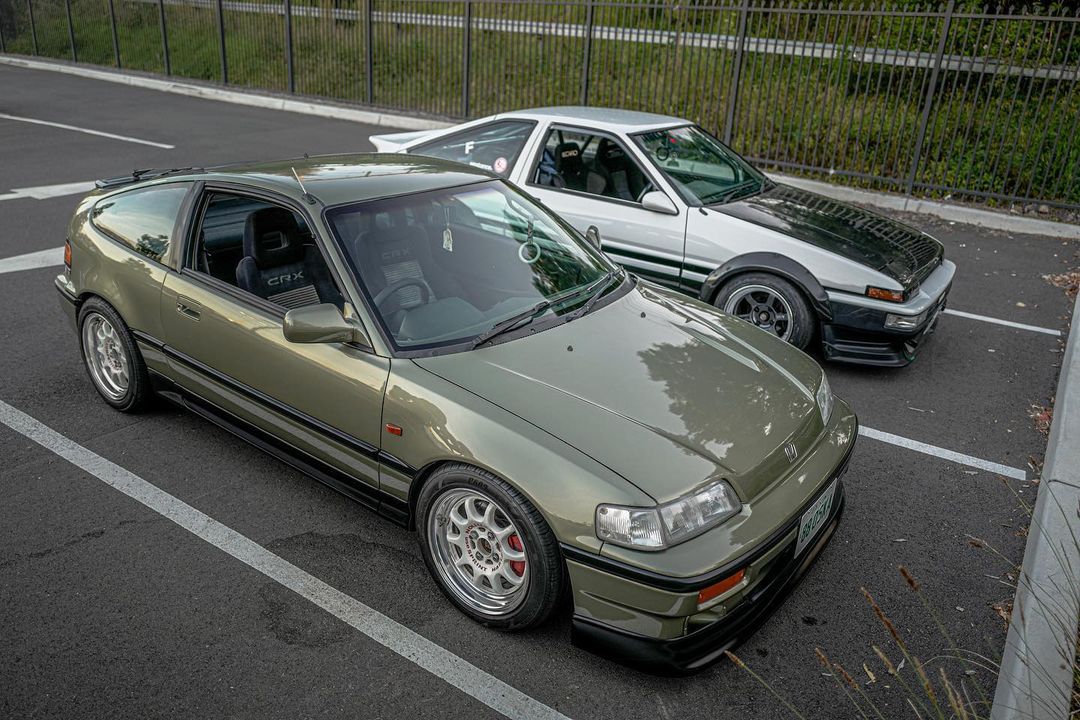 What is the biggest problem you ran into on your build?
This CRX was year 88, most of the parts especially interior. Sometimes I have brought several pieces and picked to best one that suits.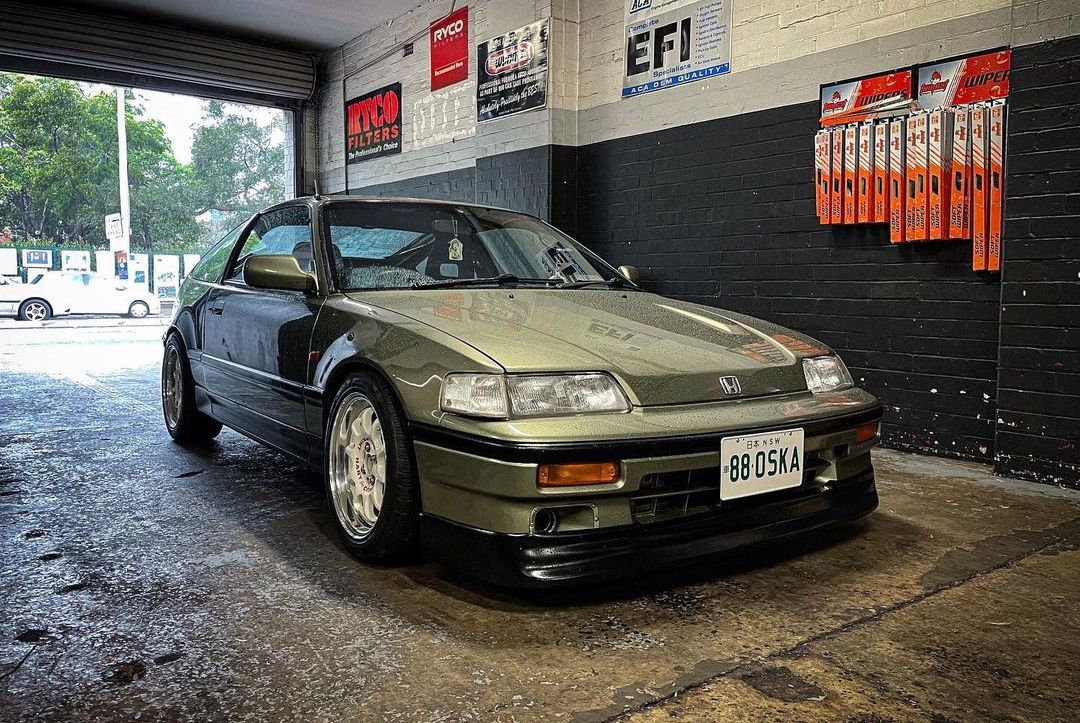 If you had to do it again, would you build the same car?
Absolutely not! I have had owned a varieties models, and never be the same.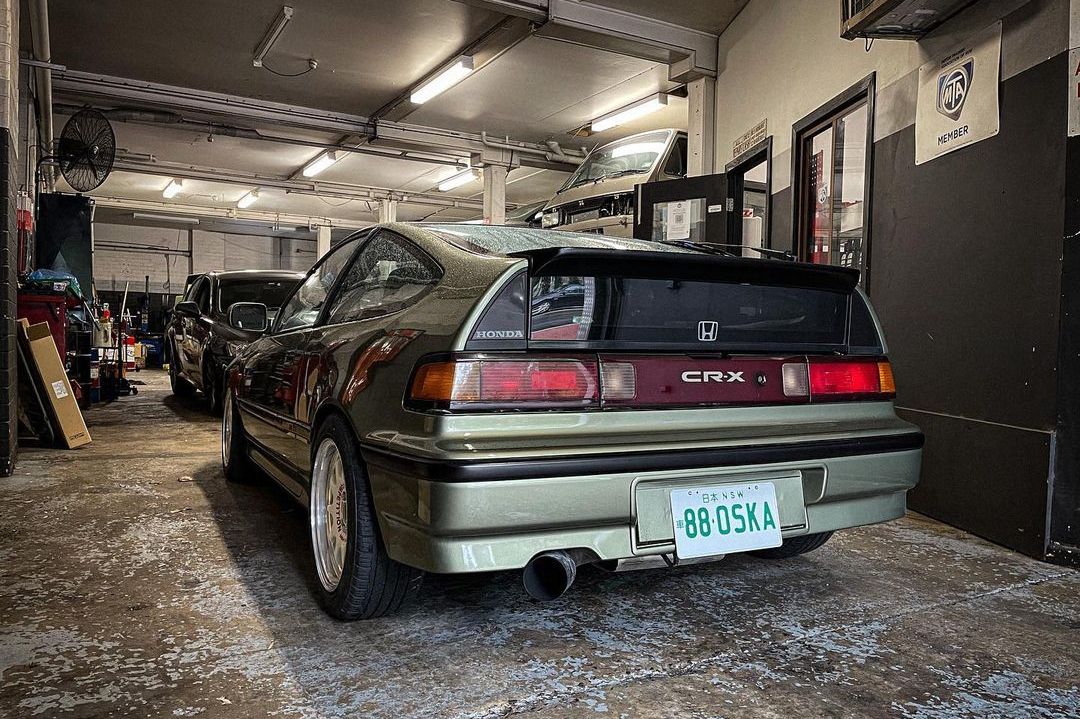 Are you apart of a club or crew with your car?
Yes, I'm in "SETZERO" crew and of course my friend imitated me a lot.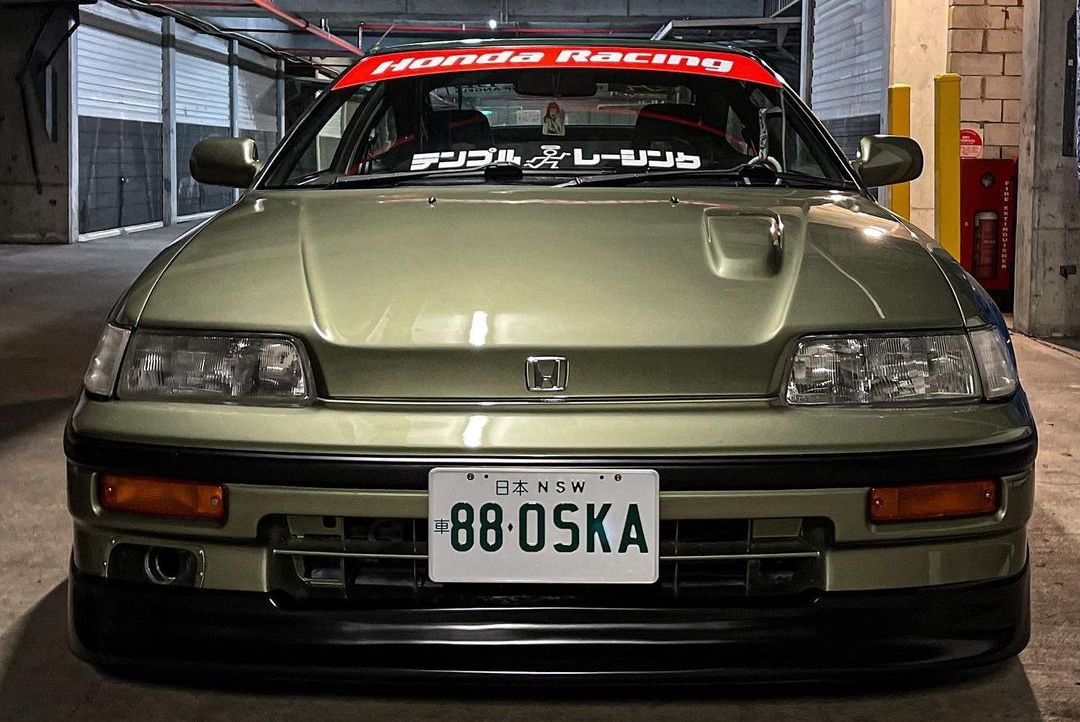 Is there any part/mod on your car you had to do a few times, or installed and then removed?
Firstly, It was the steering wheel, then gear knob, and wheels.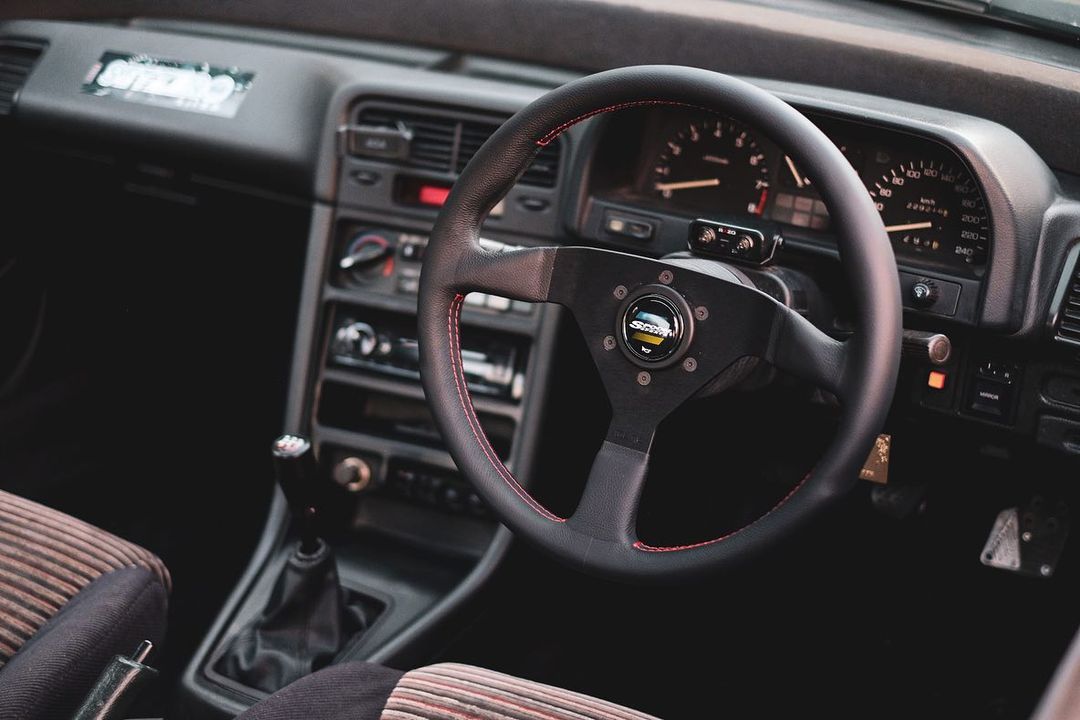 What is your favorite part on your car?
Body and interior.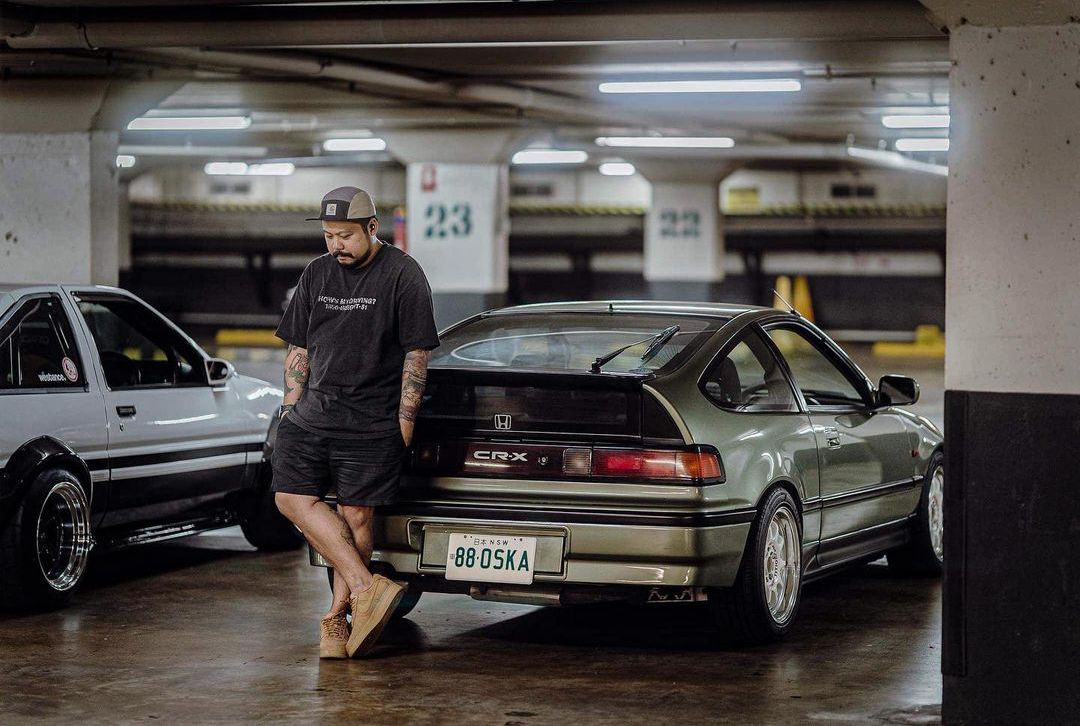 Build Report
1988 Honda Crx Si Ed9 3 door
Diamond green colour
d16y8 vtec engine
Manual transmission
Spoon gear knob
Auto meter gauges
J's racing style front lip
Mugen side skirt
Ef8 sir rear wing spoilor
ground control Coilover
Genuine spoon Momo race steering wheel
Ef8 CRX seat
Oem Air intake
Genuine set of RARE Dunlop Sprint Harts CP wheel Specs: 15×7+25 4×100 (f)
15×7+33 4×100 (r)