Photographer: Edwin Dieu
Instagram: @autofocus_yeg
Home Base: Edmonton, AB, Canada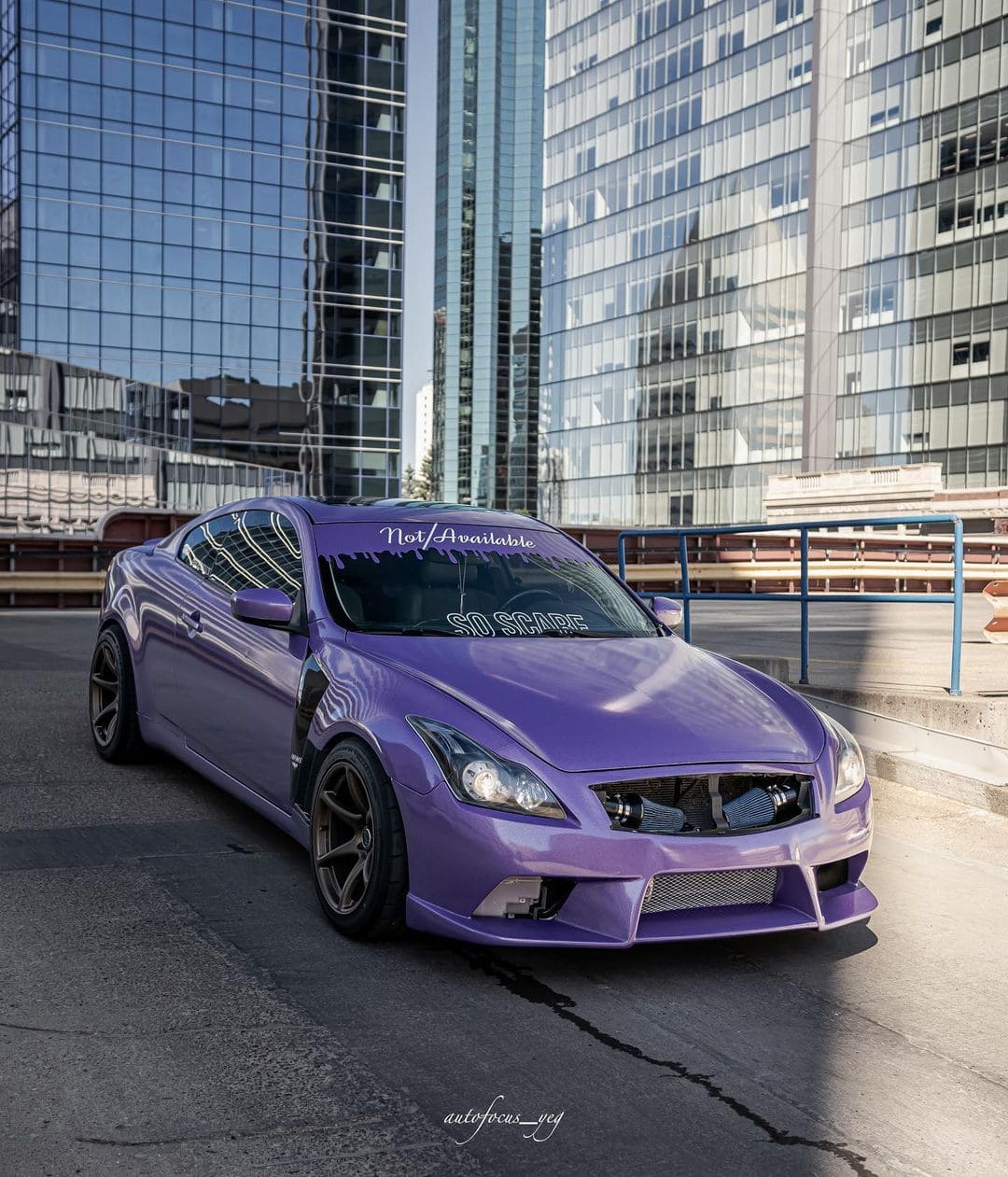 How Long Have You Been Shooting?
Since I was 13 years old on an iPod Touch, got my first DSLR (Nikon D5300) at 17, and have been using it ever since.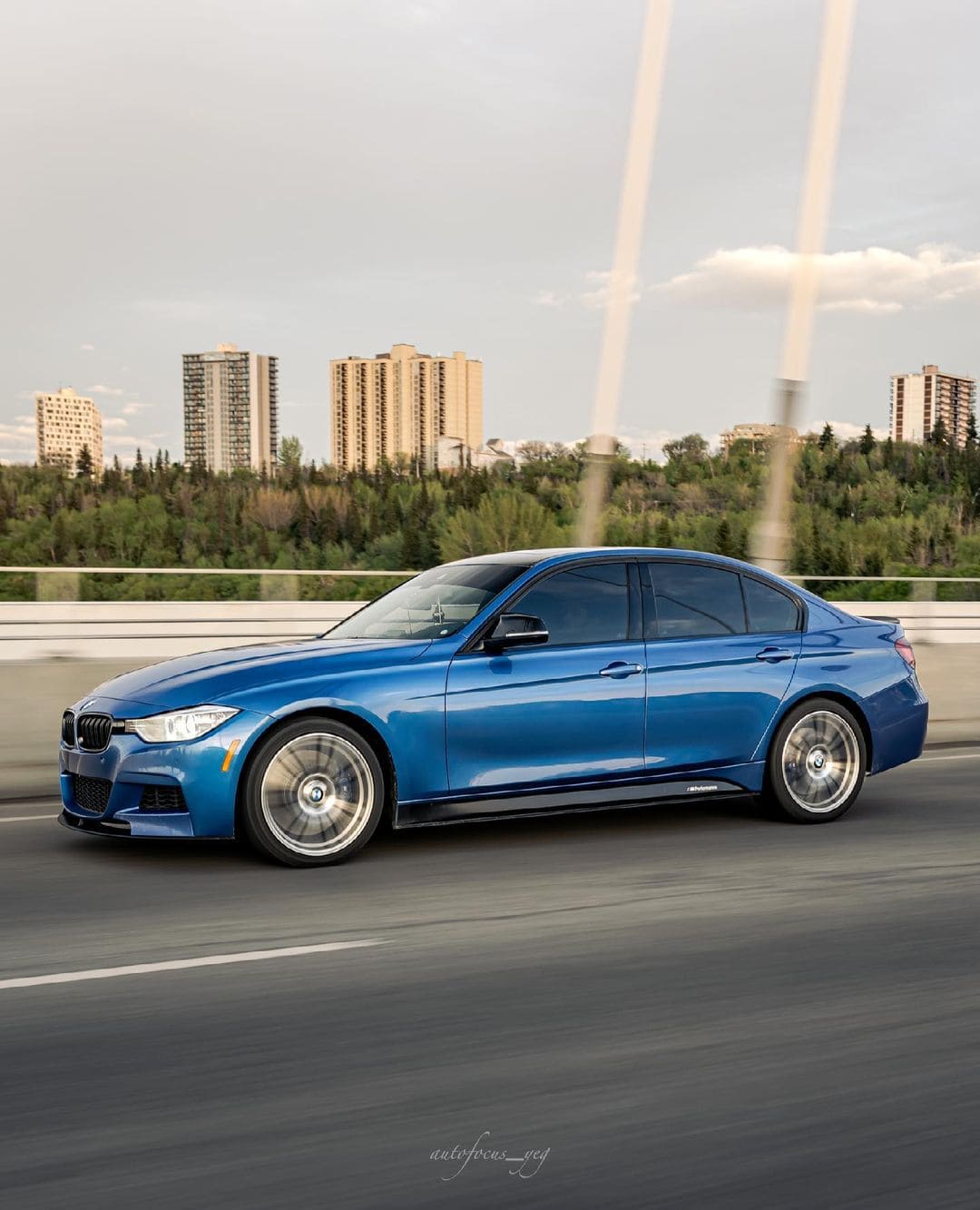 What's Your Favorite Subject Matter to Shoot?
Cars for sure! Combining my passion for the automotive world and photography just made sense to me and has allowed me to develop greatly when it comes to my creative process.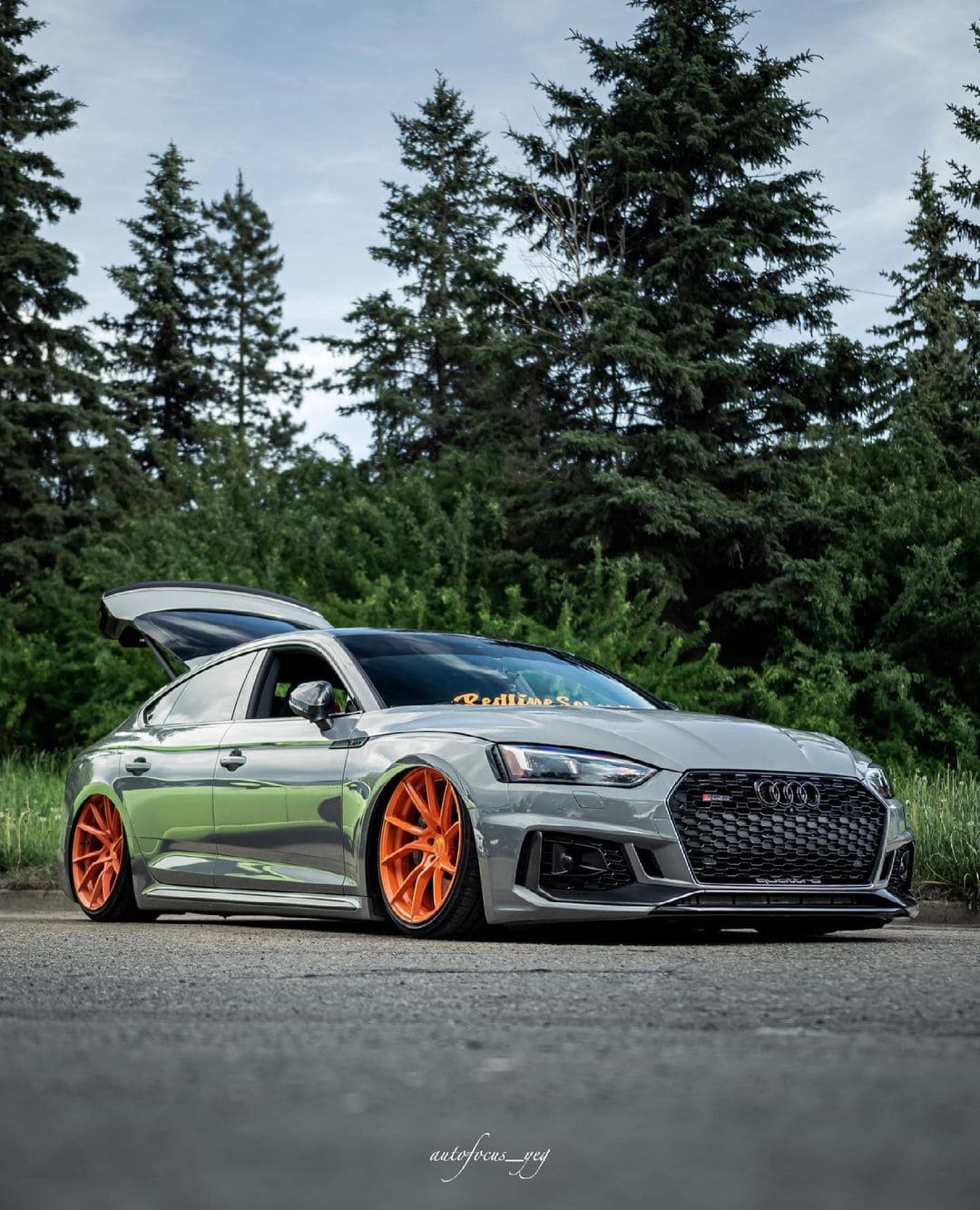 What's was Your Craziest Photoshoot?
Shot a BMW M3 Cabriolet and a C7 Corvette together, was leaning out the window of a BMW 3 Series camera car getting rolling shots. May or may not have gotten in some trouble for that one.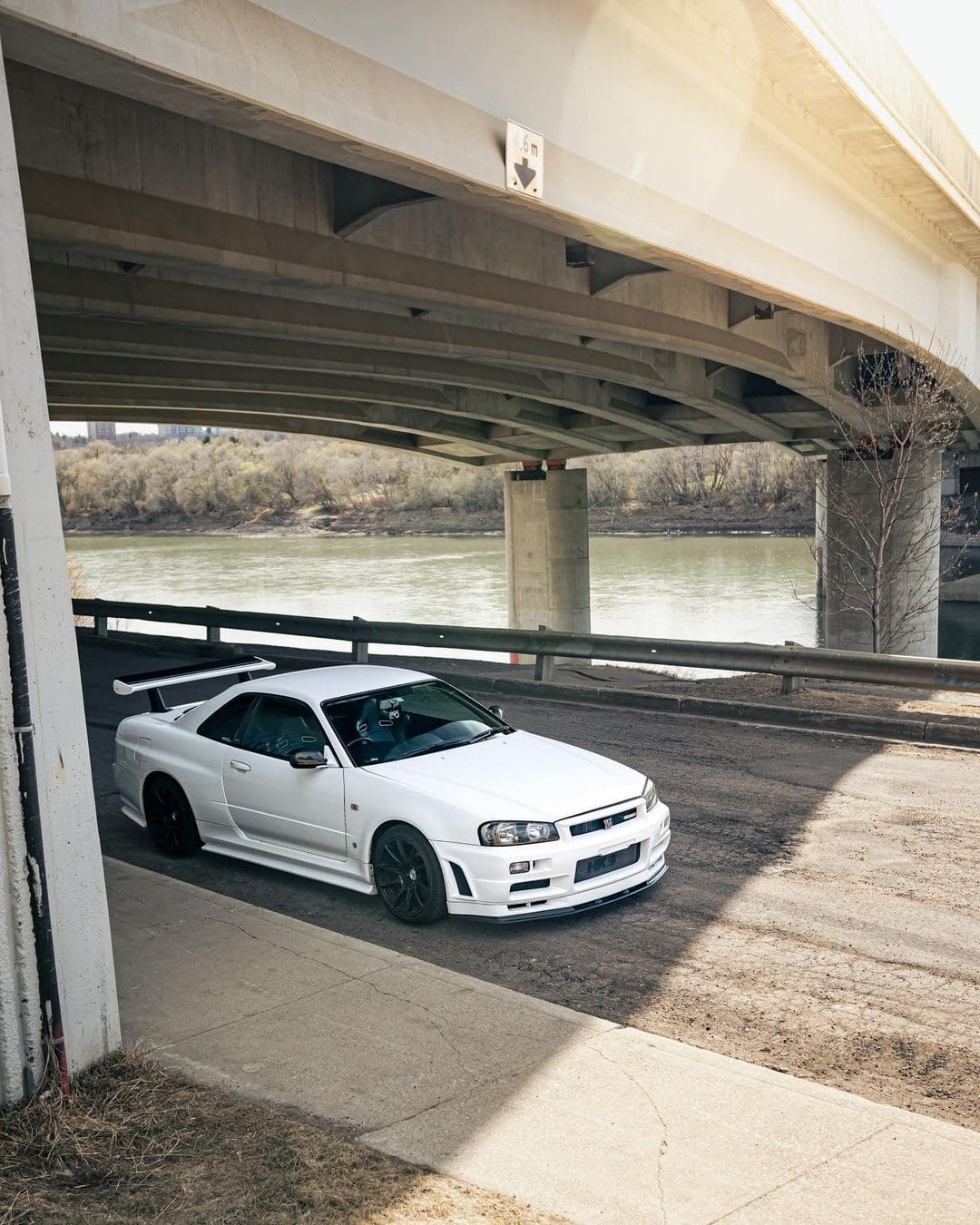 What Are You Currently Shooting With?
Nikon D5300
Sigma F1.8 18-35mm ART Lens
What's the Best Memory You've Made While Shooting?
All the wonderful people I've met, and immersing myself in the car scene in Edmonton. I did a shoot with one of my clients and a model, and now that same client is doing some modelling of his own ever since that shoot. Hilarious content, and I love seeing him take it to the next level.