Photographer: Eemil Pietiläinen
Instagram: @eepee_media
Home Base: Lahti/Kouvola, Finland
Preferably shoot a lot, so you have the chance to choose from many different options. It's frustrating if there's not enough pictures to choose from.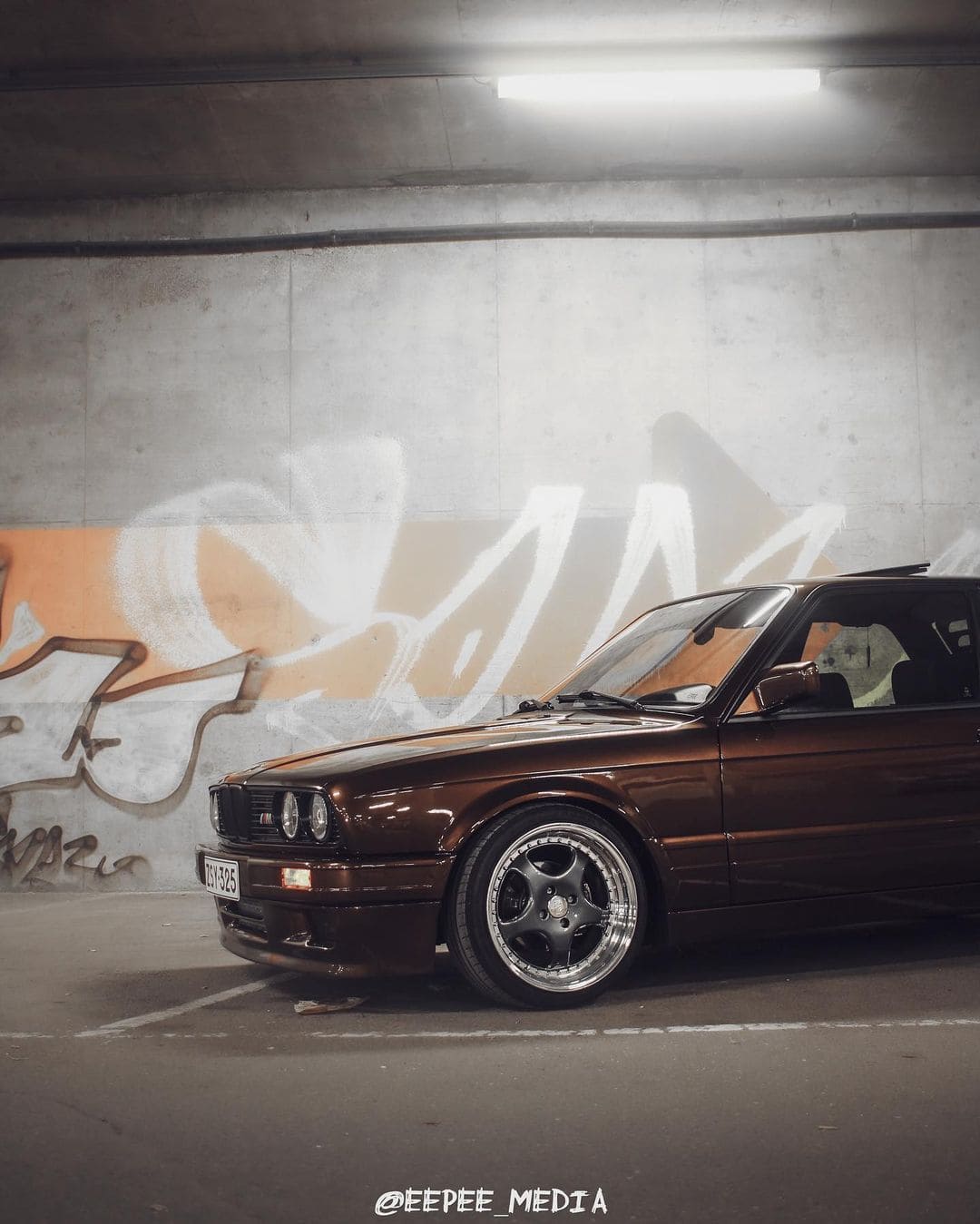 Was there any unusual circumstances around how you got into photography?
I got into photography in an accidental way. My friend sold me a DSLR and a lens pretty cheap so I got interested like that. Wasn't my plan but haven't regretted it ever since! One of the best decisions I've made.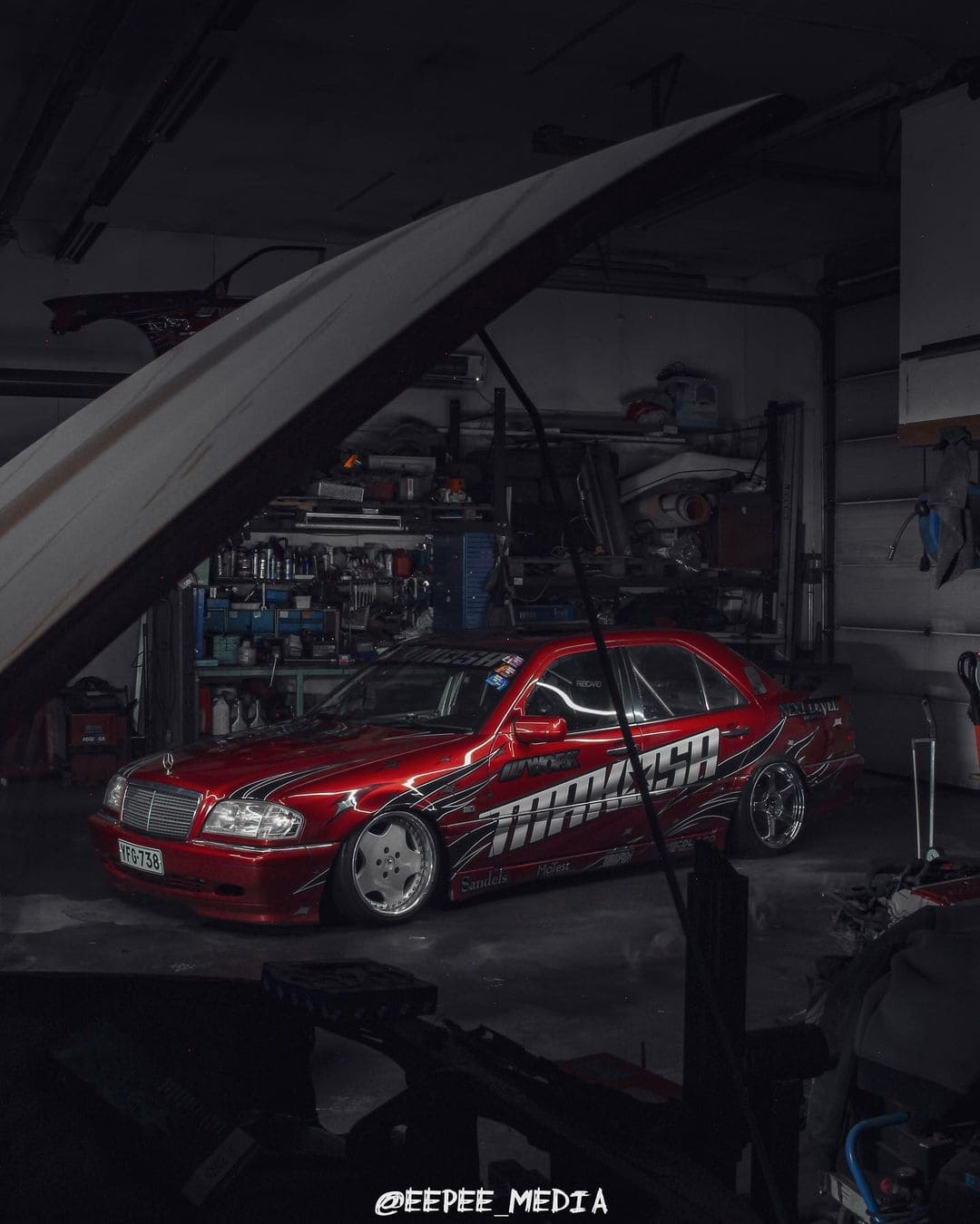 How Long Have You Been Shooting?
I have been shooting around 2.5 years now.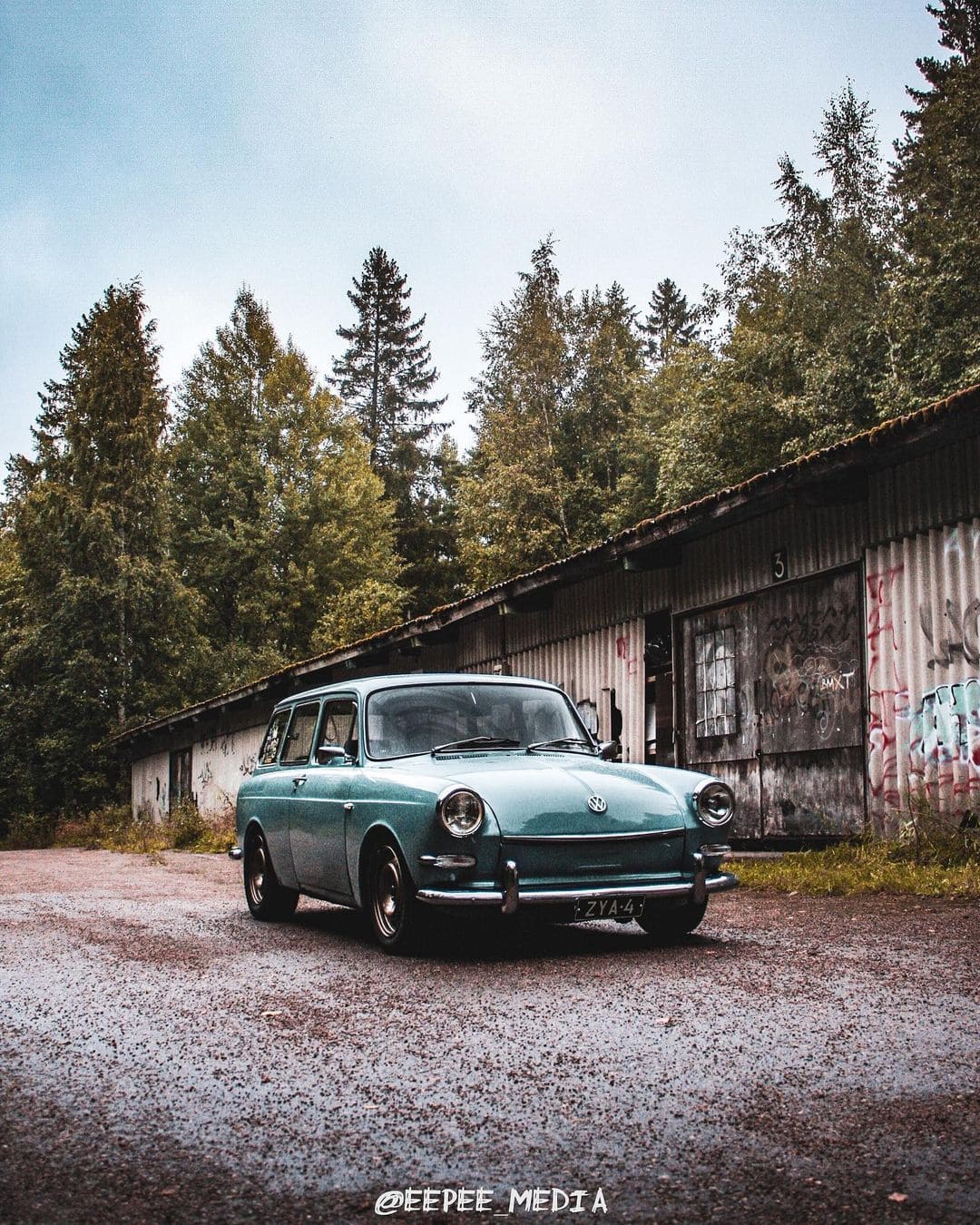 What's Your Favorite Subject Matter to Shoot?
My favourite subject is obviously cars, but anything with an engine will do for me just fine!
What's was Your Craziest Photoshoot?
Not exactly the craziest, but my favourite one is definitely when I shot the 3 JDM Toyota sedans in the harbour of Kotka, such a nice day and nice cars. Nothing beats that.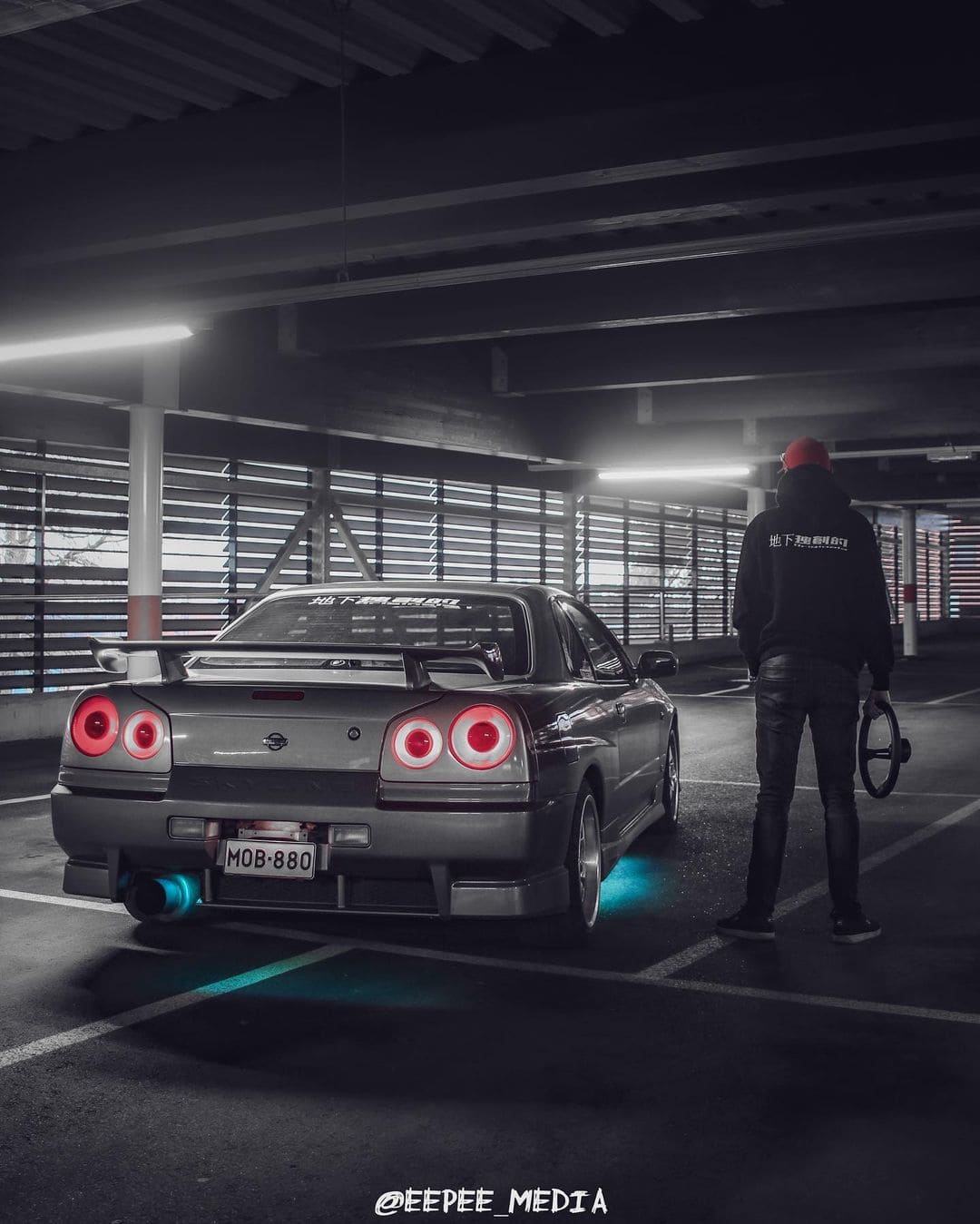 What Are You Currently Shooting With?
I am currently shooting with:
Canon EOS 1200D
50mm f1.8
24mm f2.8
75-300 f4-5.6
Upgrades coming soon!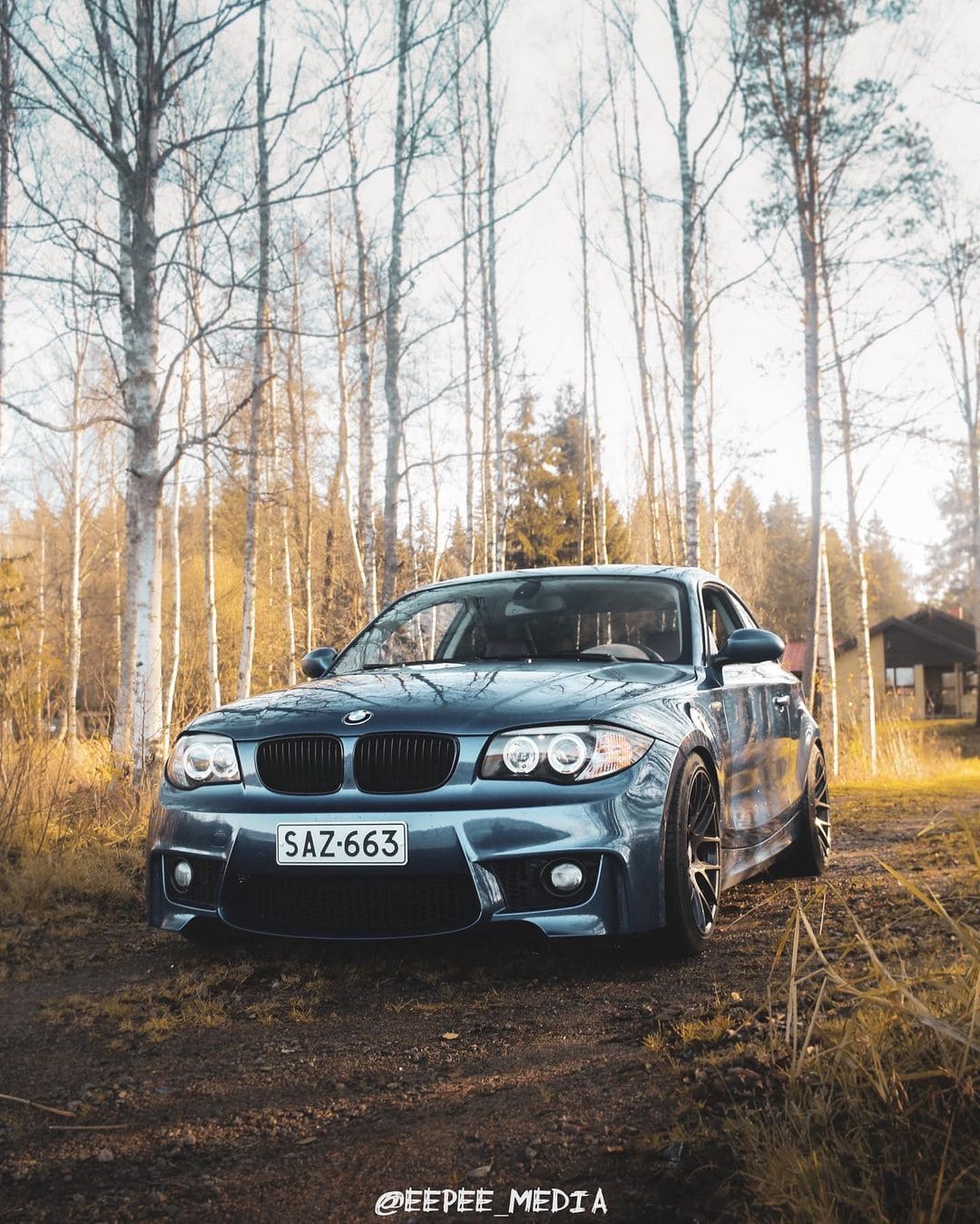 What's the Best Memory You've Made While Shooting?
Probably the amount of people I've met because of shooting and the possibility to see and talk about the cool cars of them.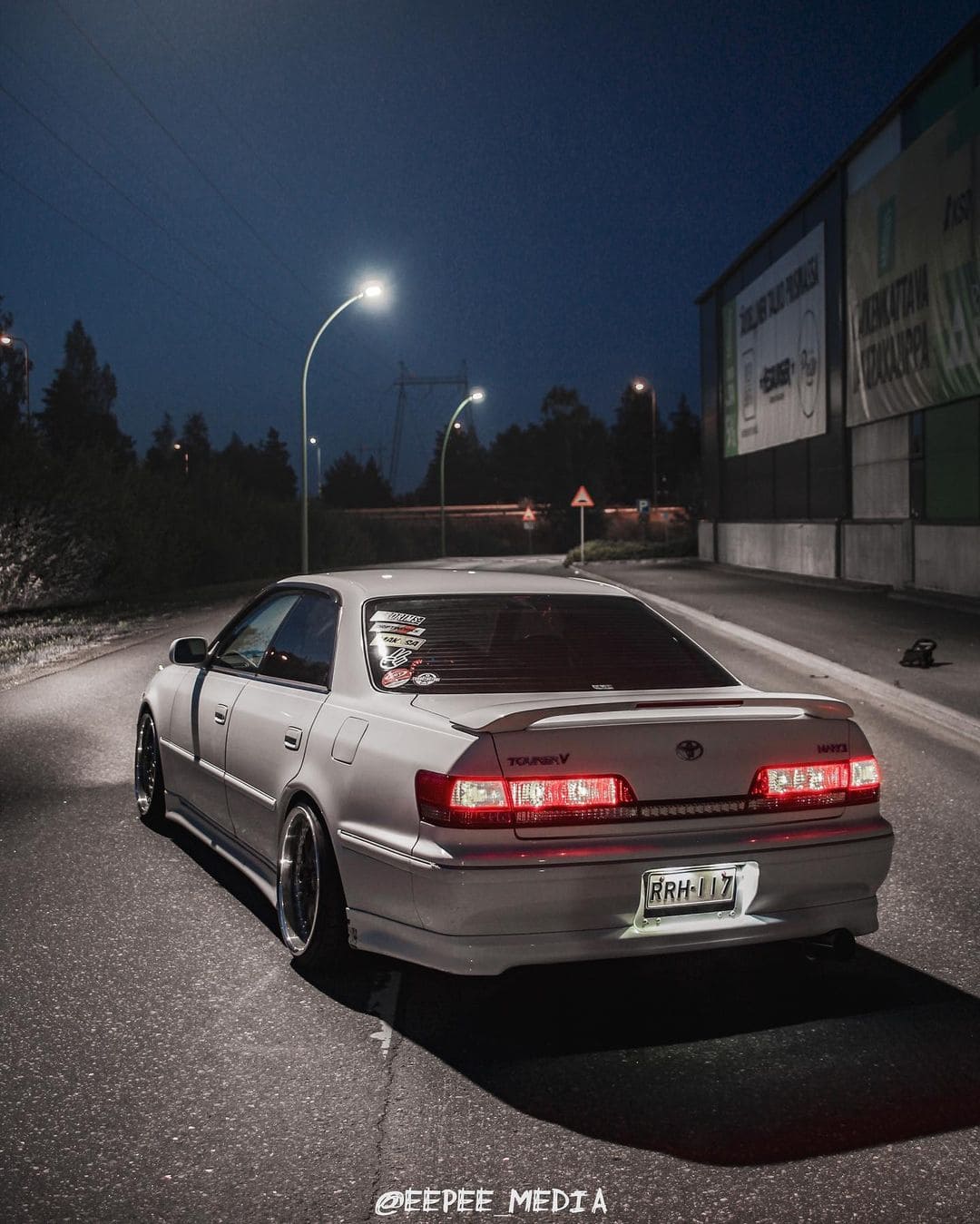 Worst Photoshoot EVER!!!
There hasn't been one YET. Waiting for that one!