Owner: Jay Ortega – Instagram: @dye_awd
2020 Subaru WRX – Location: California, USA
You are you biggest Competition, so set the bar high!!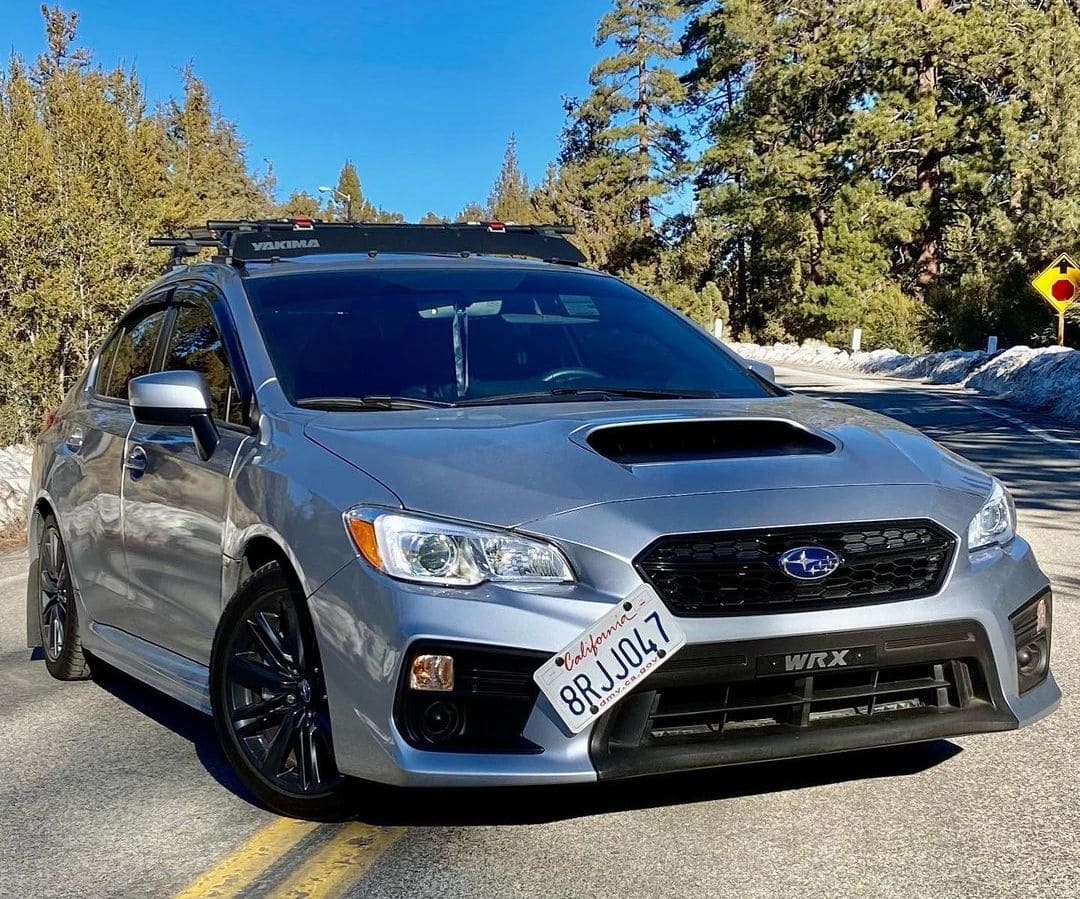 Was there any unusual circumstances around how you acquired your car?
Bought it brand new with 4 miles on it.
Was there more work on your car than you anticipated? Did you find a bucket of wiring worms, find some secret hidden problems…..
Still working on my build.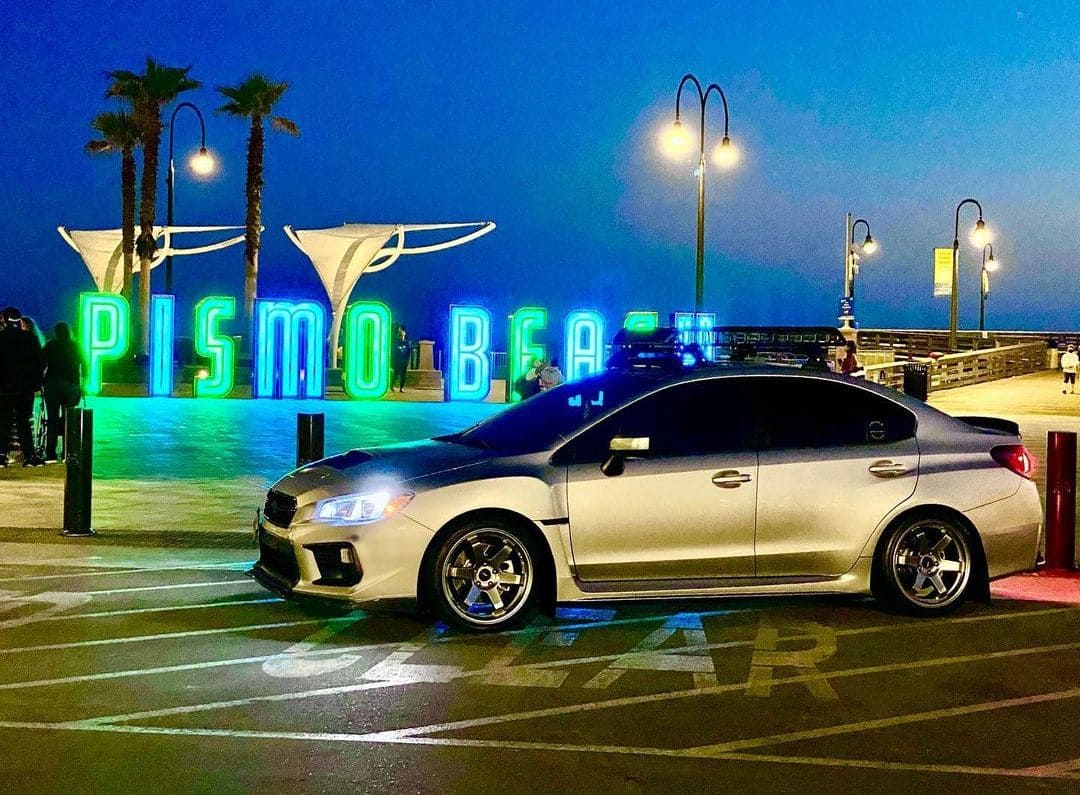 Are there any unique mods on your car? Hyper-rare parts, custom made parts…
Everything you see outside. Under the hood… well you have to catch me 1st.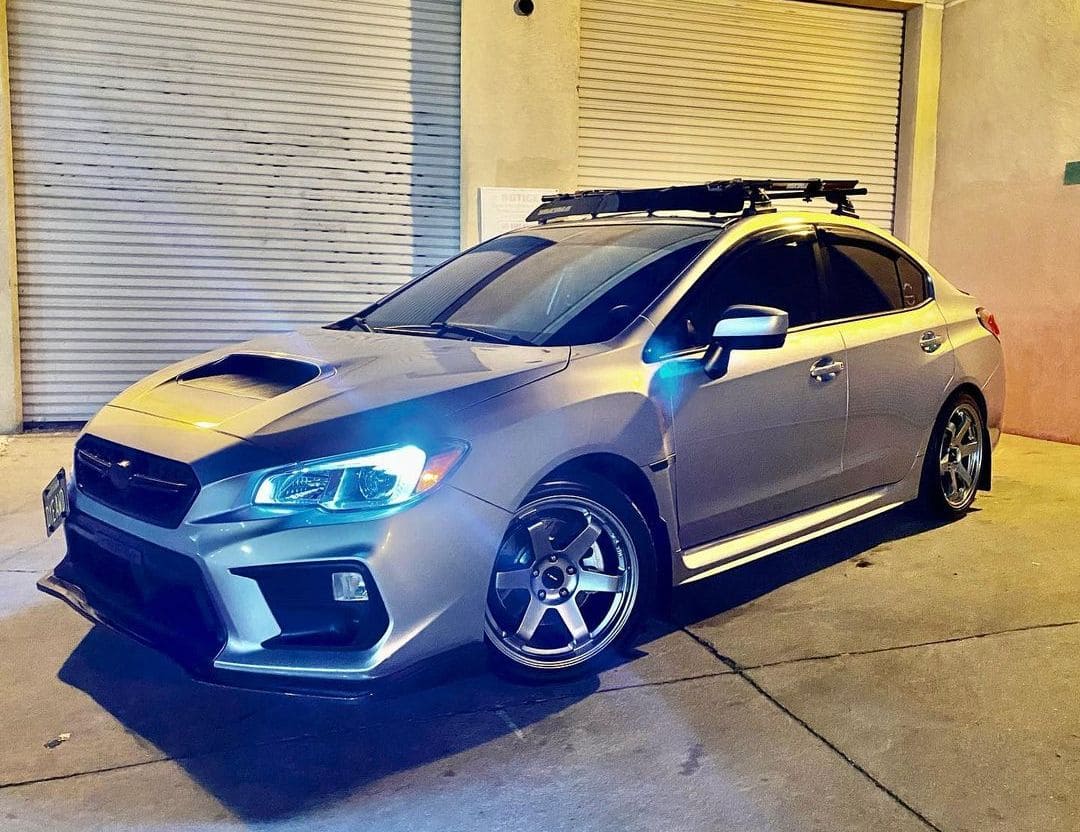 Would you consider your car done in its current form? Or do you have a list of "to dos" still left?
Full Air Ride
Power package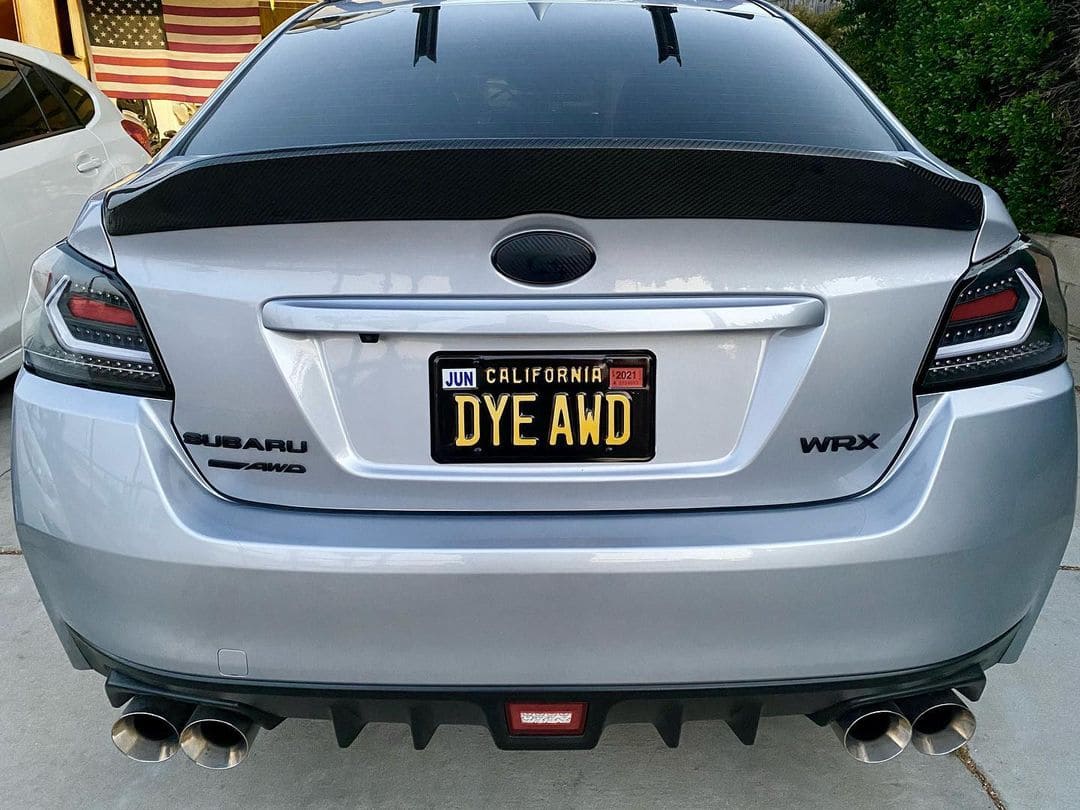 What is the biggest problem you ran into on your build?
Running out of money lol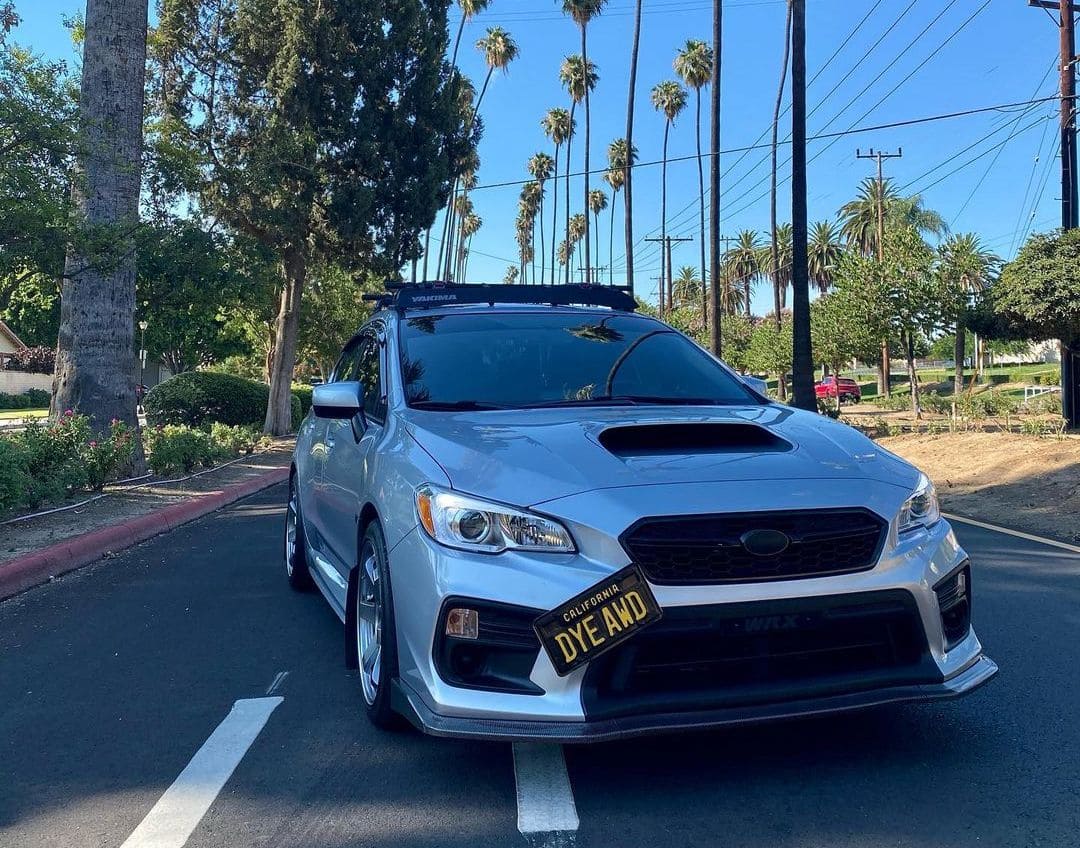 If you had to do it again, would you build the same car?
Yes!!! This is my 3rd Subaru.
So you can say, things are getting pretty serious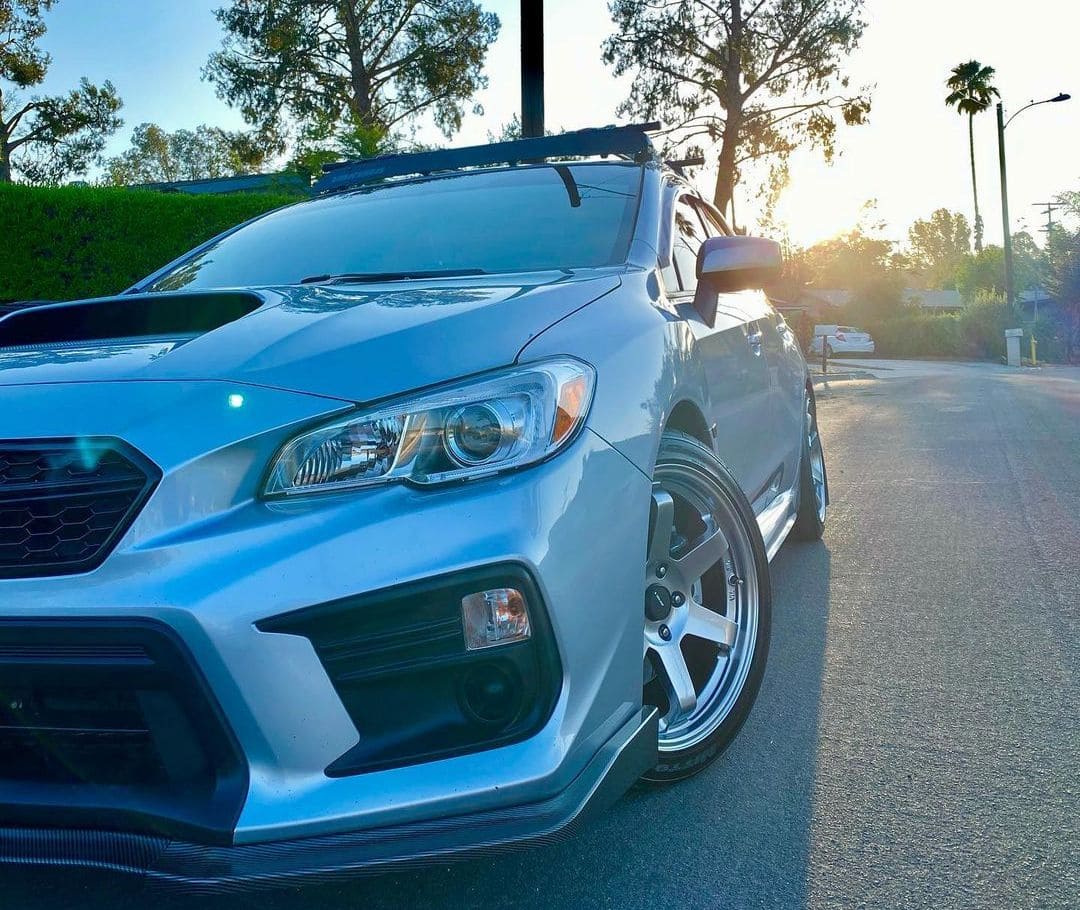 Are you apart of a club or crew with your car?
Rumble Squad 

A all Subaru club based out of Southern California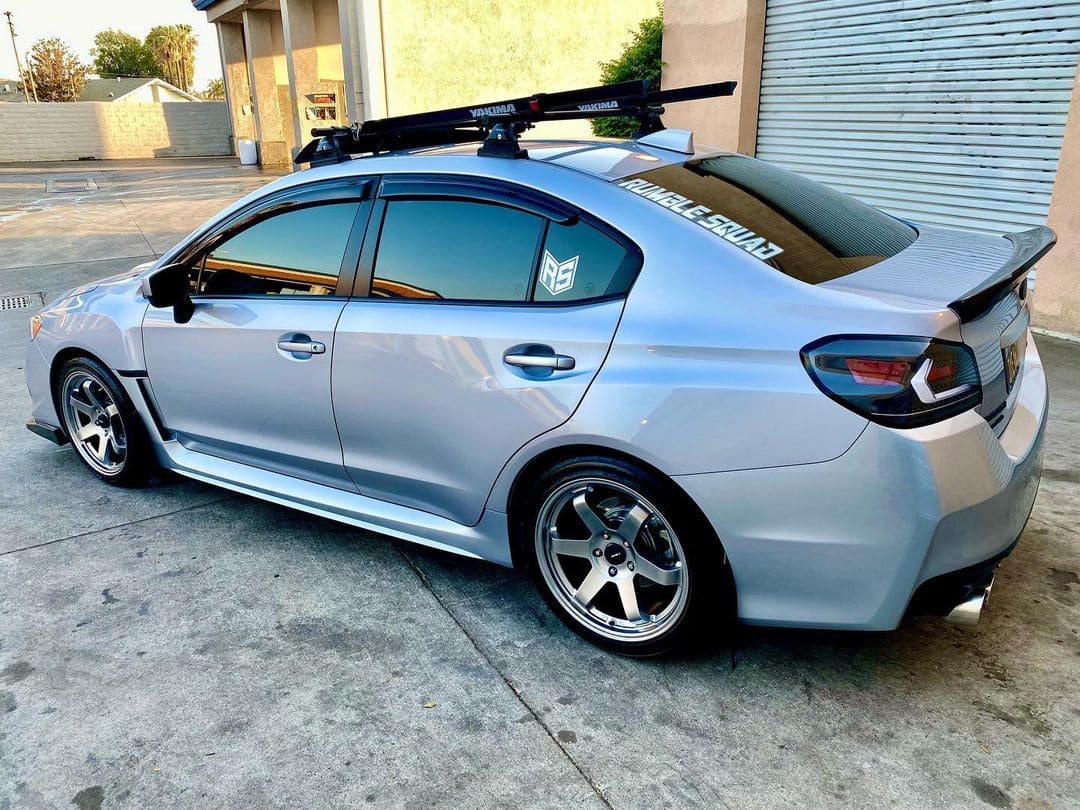 Is there any part/mod on your car you had to do a few times, or installed and then removed?
Not yet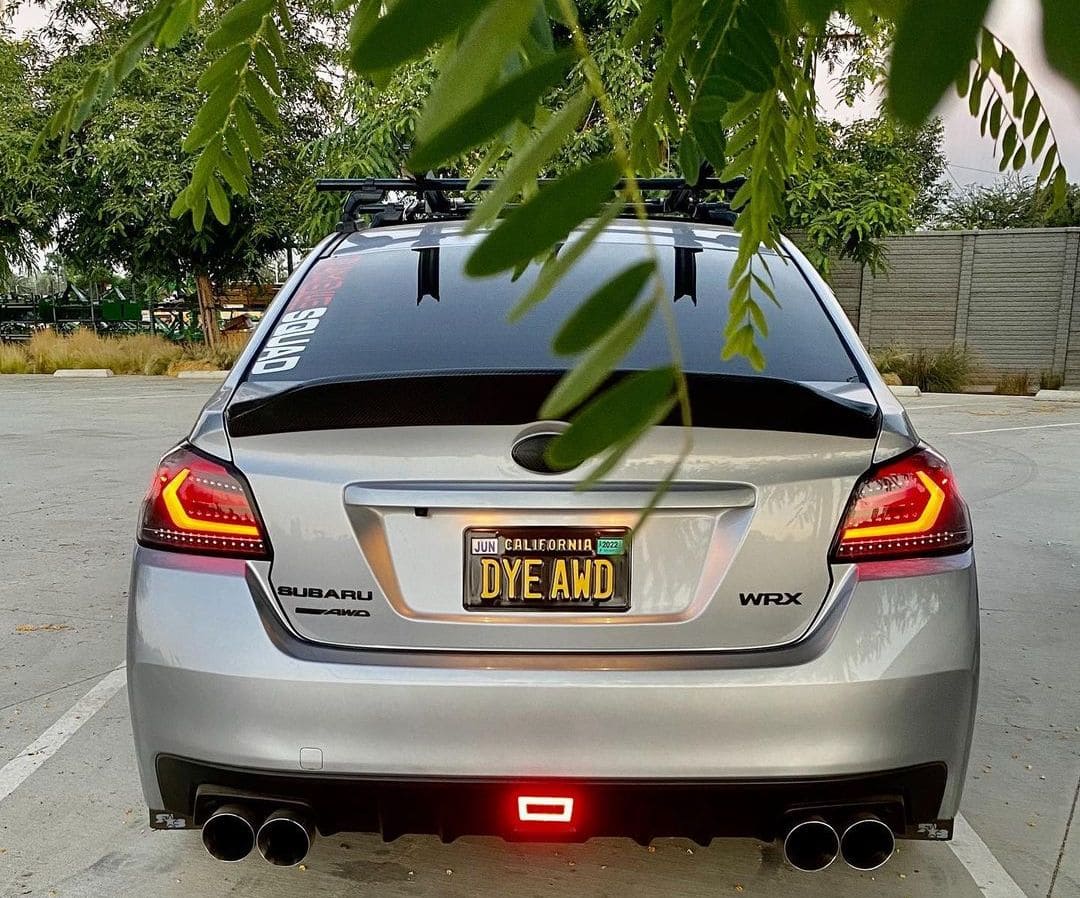 What is your favorite part on your car?
The Drivers Seat!!!
What's the best memory you had in your car?
Snow storm in the Grand Canyon!!!
Build Report
Everything you "See"
Under hood is my Beast