Photographer: Josh Diaz
Instagram: @jdiazmedia
YouTube: https://www.youtube.com/c/joshdiaz
Facebook: @jdiazmedia
Website: https://www.n-vis.co/
Home Base: Melbourne, AUS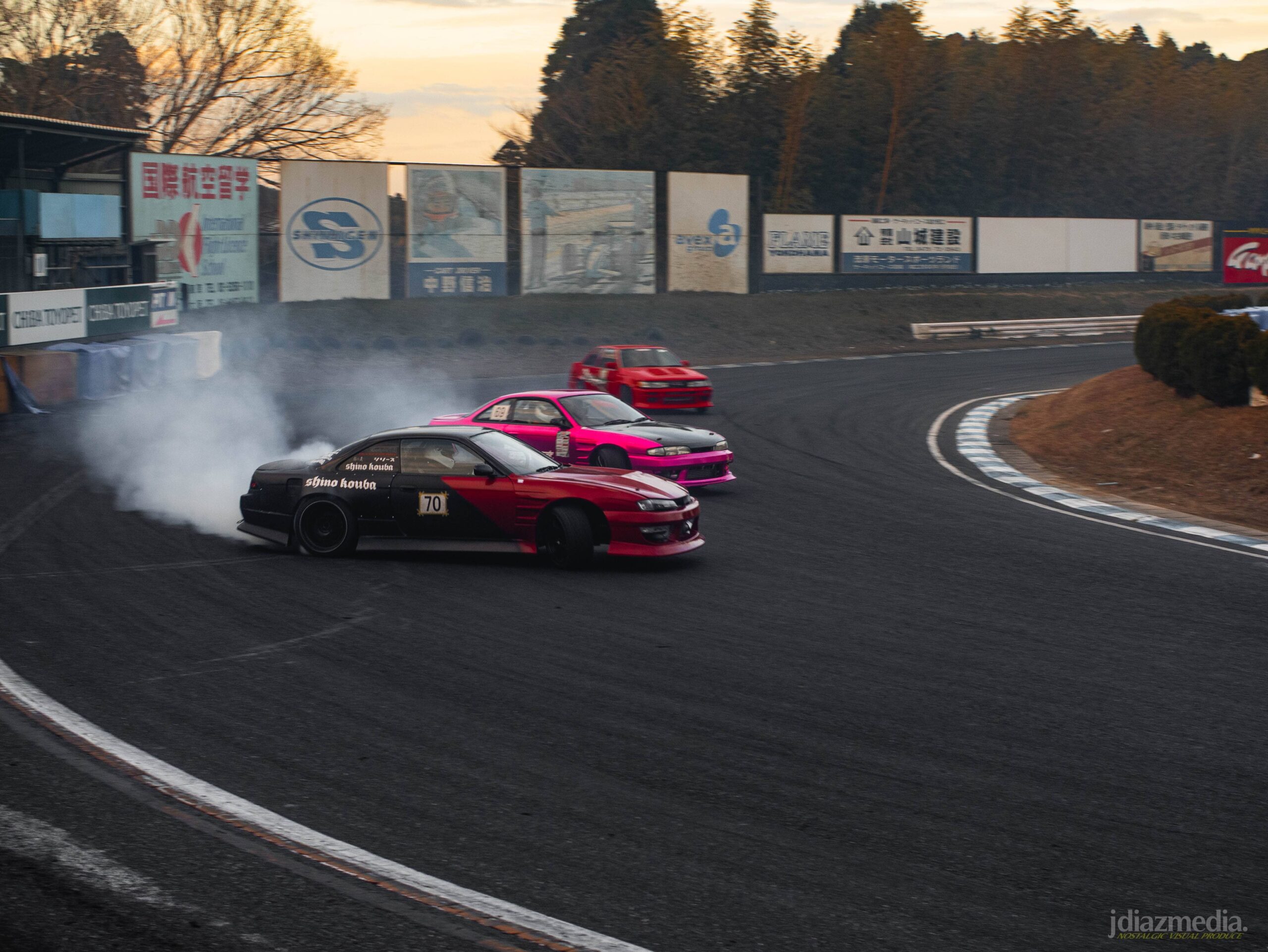 Was there any unusual circumstances around how you got into photography?
The childhood love for cars came long before I bought my first camera. When I eventually did buy one, I started off shooting landscape and nature photography – even though I was already a huge JDM car + drift nerd.
To this day, I definitely spend a lot more time on my own cars than I do shooting (not because I'm always breaking them or anything… probably).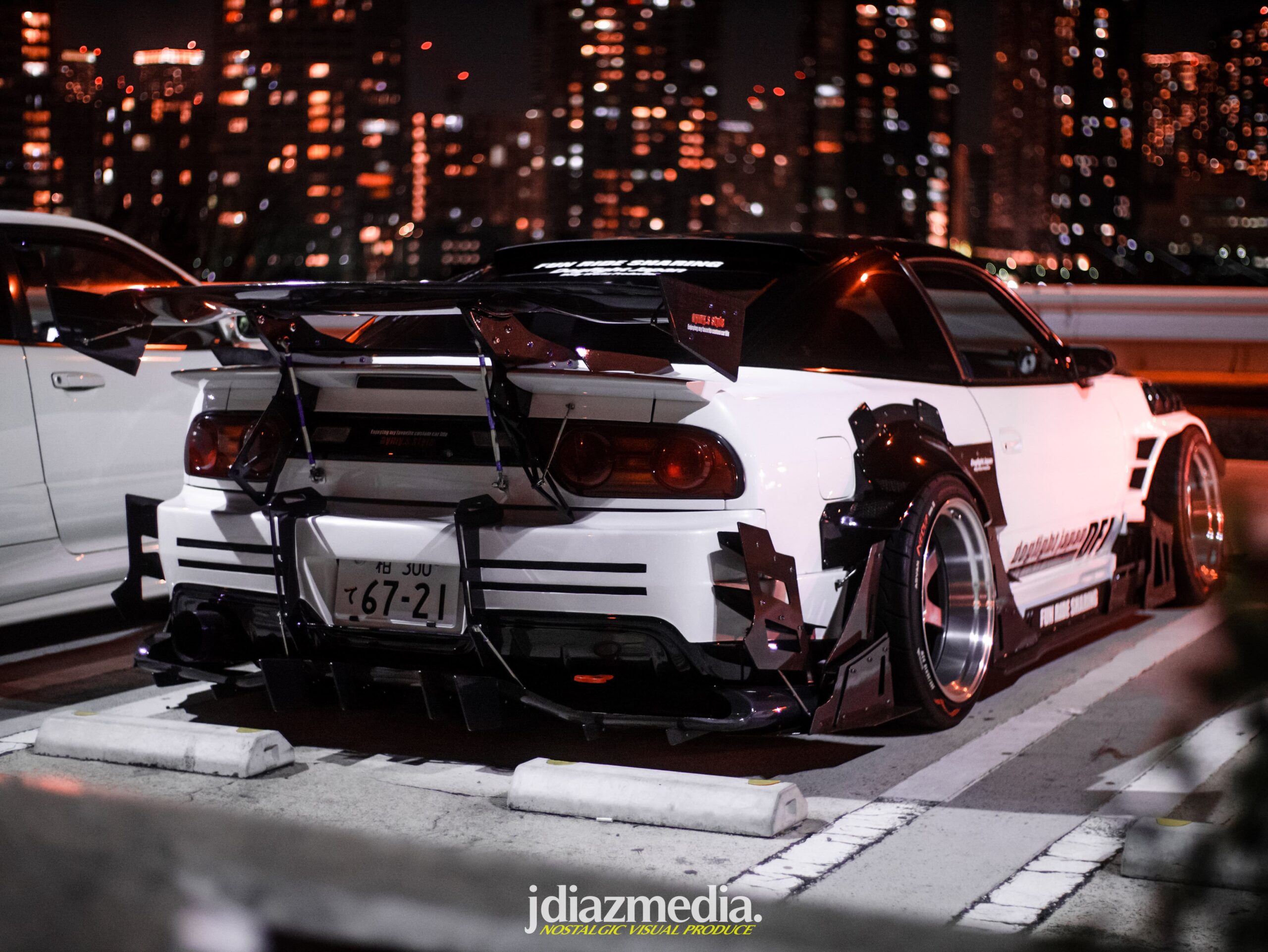 How Long Have You Been Shooting?
I purchased my first camera second-hand (from eBay!) in 2009, so 12 – 13 years now. Started shooting mine + friend's cars along with car meets as soon as I got my driver's license a few years later, then eventually went full-time doing work for dealerships and agencies.
I'm not shooting full-time anymore, but I'm fortunate enough to have continued a career in the Automotive/OEM sector. These days, the camera mostly comes out to capture fun times with car friends.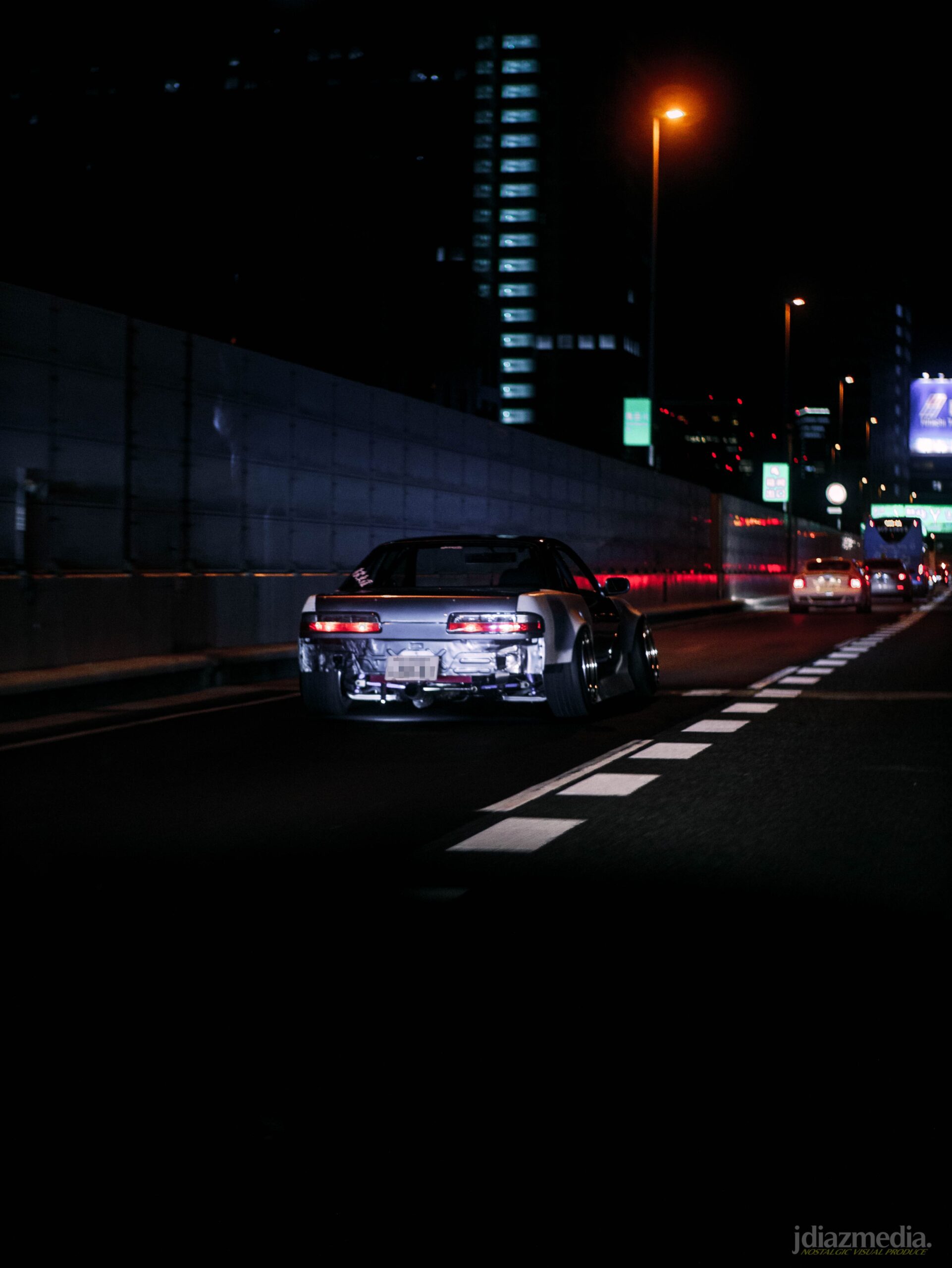 What's Your Favorite Subject Matter to Shoot?
Cars and drifting/motorsport. I'm pretty mediocre at everything else, though I do enjoy street photography – particularly whenever I'm in Japan.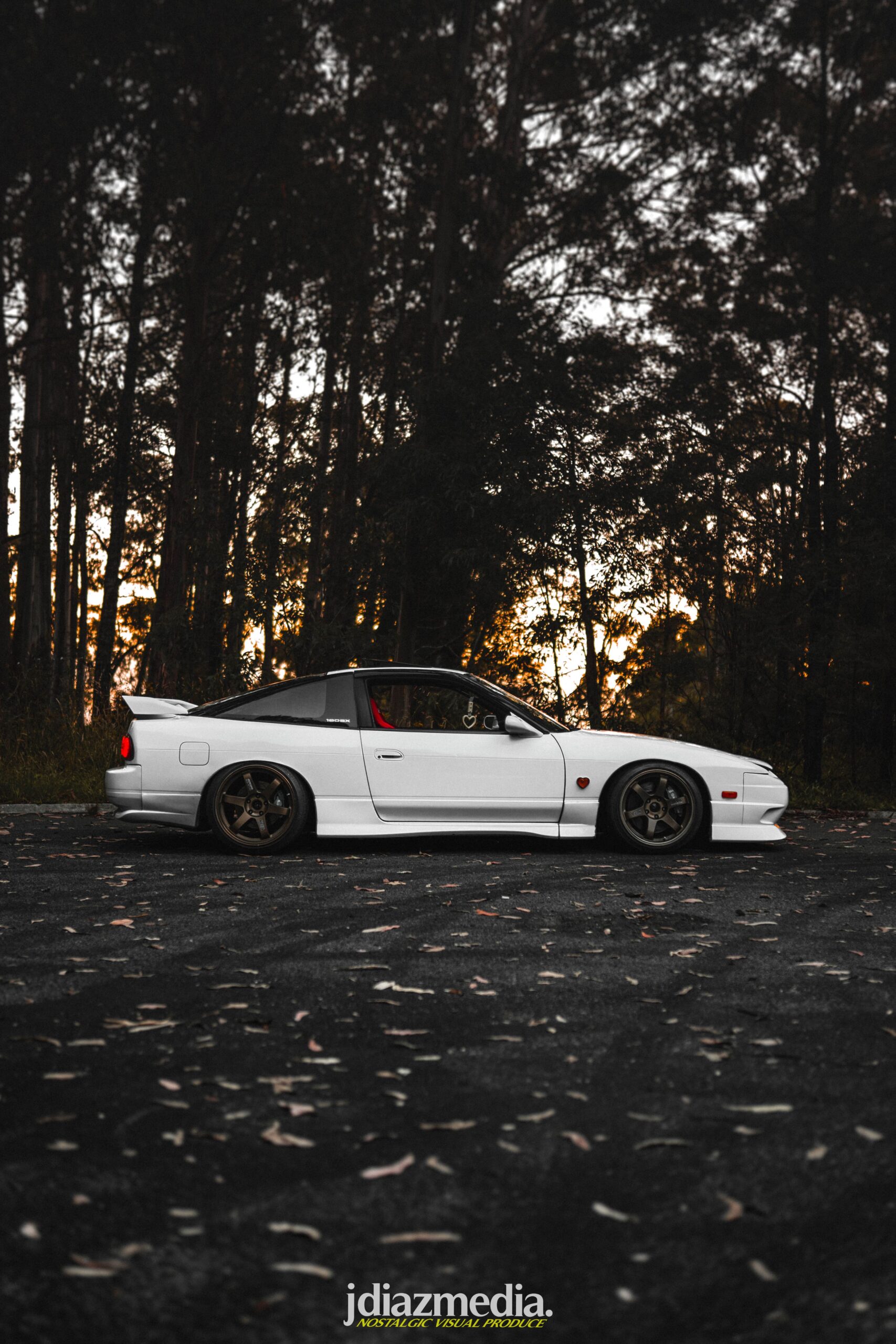 What's was Your Craziest Photoshoot?
Every time I find myself doing rolling shots, things get a little crazy. You'll notice that none of them are ever taken from the passenger side window, maybe sketchy would be a more appropriate word…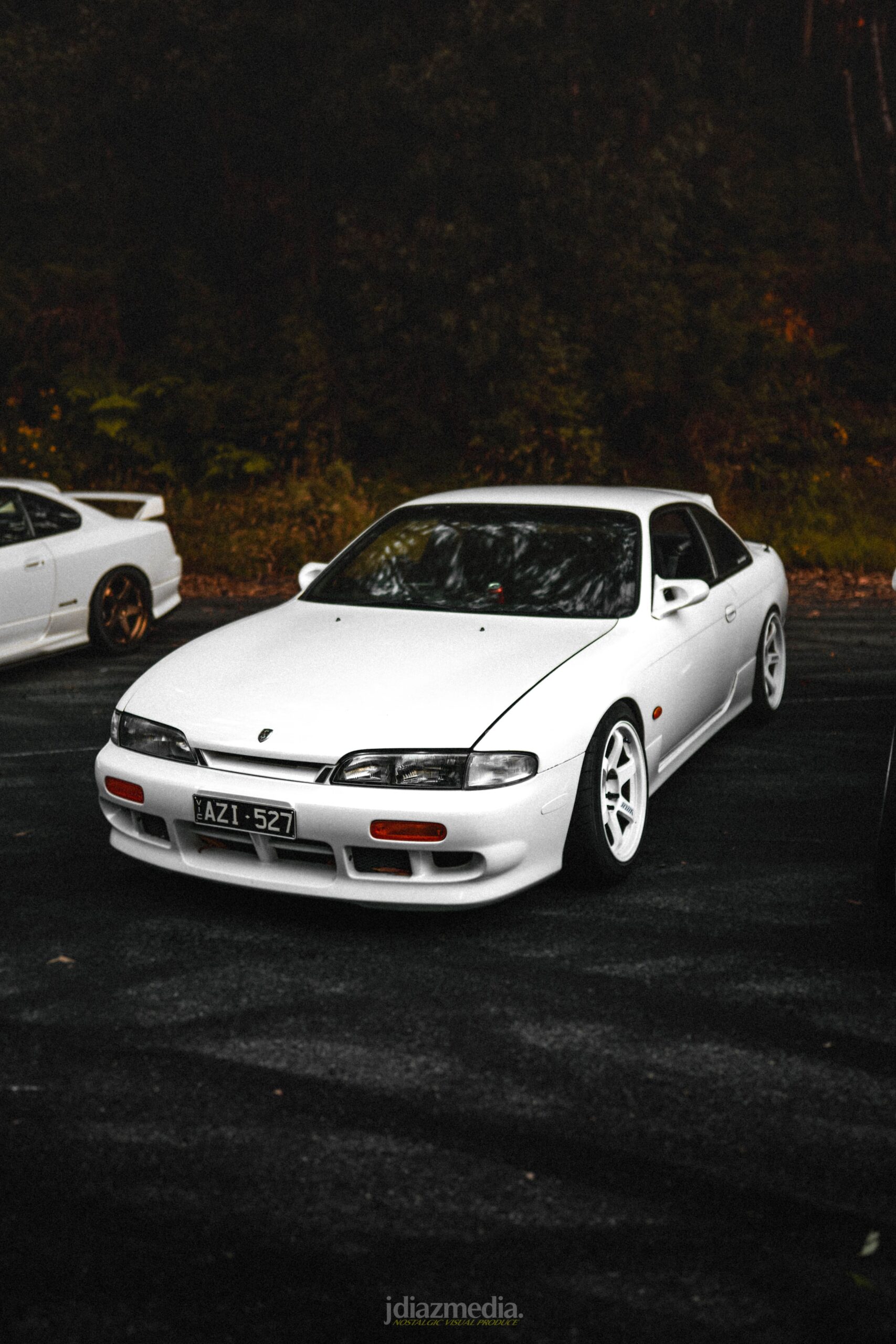 What Are You Currently Shooting With?
Sony a7III
Sigma 35mm f1.4
Lumix GX85 x2
Metabones Speed Booster x0.64
Sigma 18-35 f1.8 (f1.1 boosted aperture)
Canon 50mm f1.8 (f1.1)
What's the Best Memory You've Made While Shooting?
If I had to pick one, probably my last trip to Japan. Shooting Nikko Circuit, Mobara or Tsukuba during the daytime, then bombing the expressways in the night to shoot the parking areas.
Though it should probably be: memories* plural.
This passion has given me life-long friends and even a career. I'm still enjoying doing car things and taking pictures of car things, so I hope it stays fun for a long time.