Owner: Jeff Aldrich – Instagram: @02wrx_bug_i
2002 Subaru Impreza WRX – Location: Dahlonega, GA
"Tuna no crust"
Was there any unusual circumstances around how you acquired your car?
I totaled my BMW and on the last day of my rental this showed up on a local add for sale. I had been trying to buy a WRX for a couple of months but never could find one that had not been run in to the ground.

Was there more work on your car than you anticipated? Did you find a bucket of wiring worms, find some secret hidden problems…..
The only issue that I wasn't looking to do with in a couple of weeks of purchasing the car was replacing the coolant expansion tank.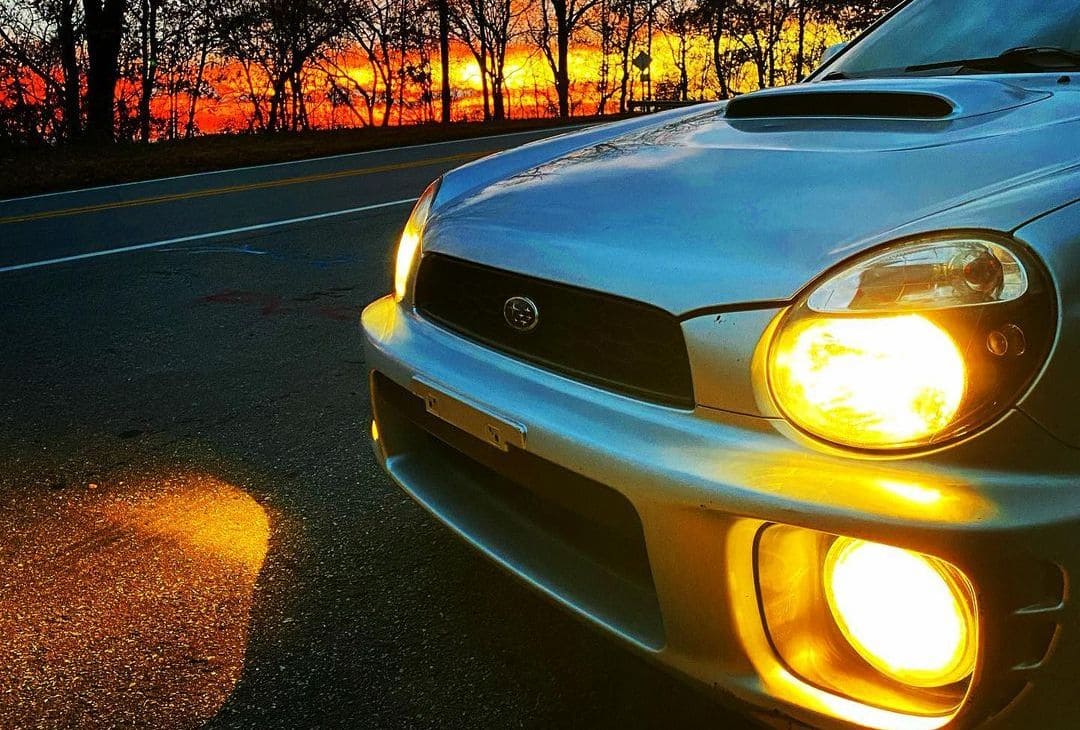 Are there any unique mods on your car? Hyper-rare parts, custom made parts…
The front canards and rear diffuser are hand made from 26g aluminum.

Would you consider your car done in its current form? Or do you have a list of "to dos" still left?
I see this car as a continuous project car. I still have a list of parts and installs that I want to do to the car. My number 1 goal other than keeping the car reliable is to do a complete STI 6 Speed swap to the car using only the body and motor from my 2002 WRX. I want to basically swap the entire drivetrain over and get rid of the 5×100 hubs. Other than that I want to build a car that is both street driven but can also be taken to the track and autocross events.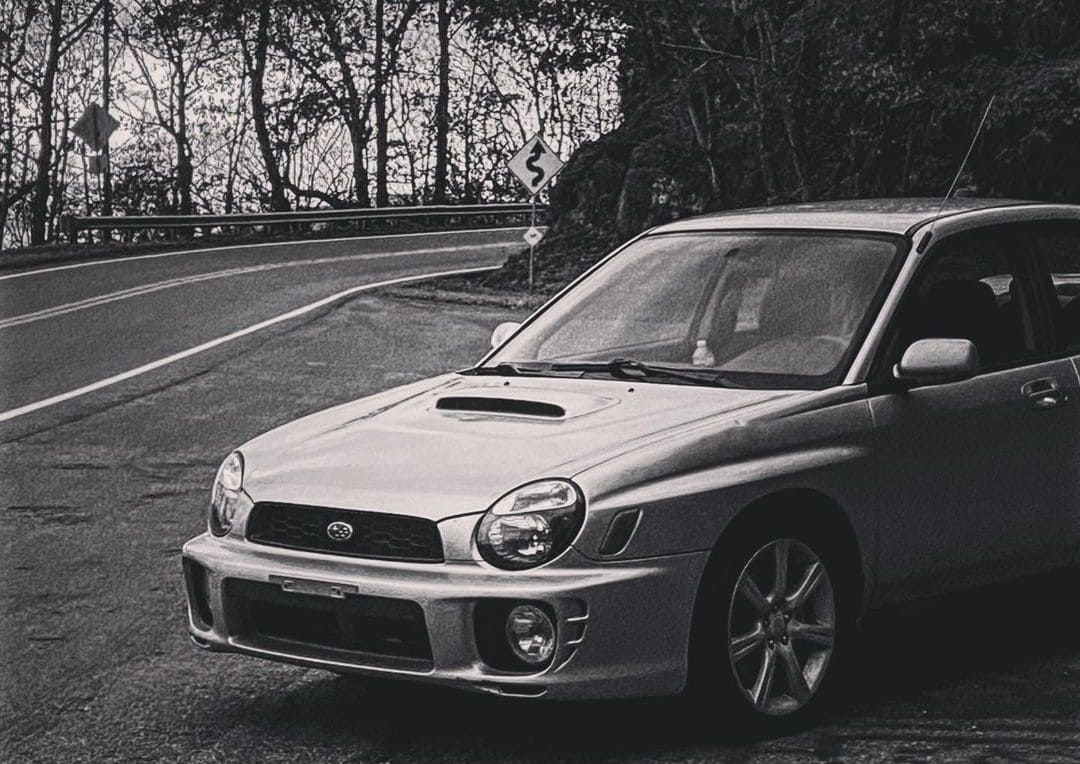 What is the biggest problem you ran into on your build?
Finding time to do everything on my list and figuring out what order to do it in.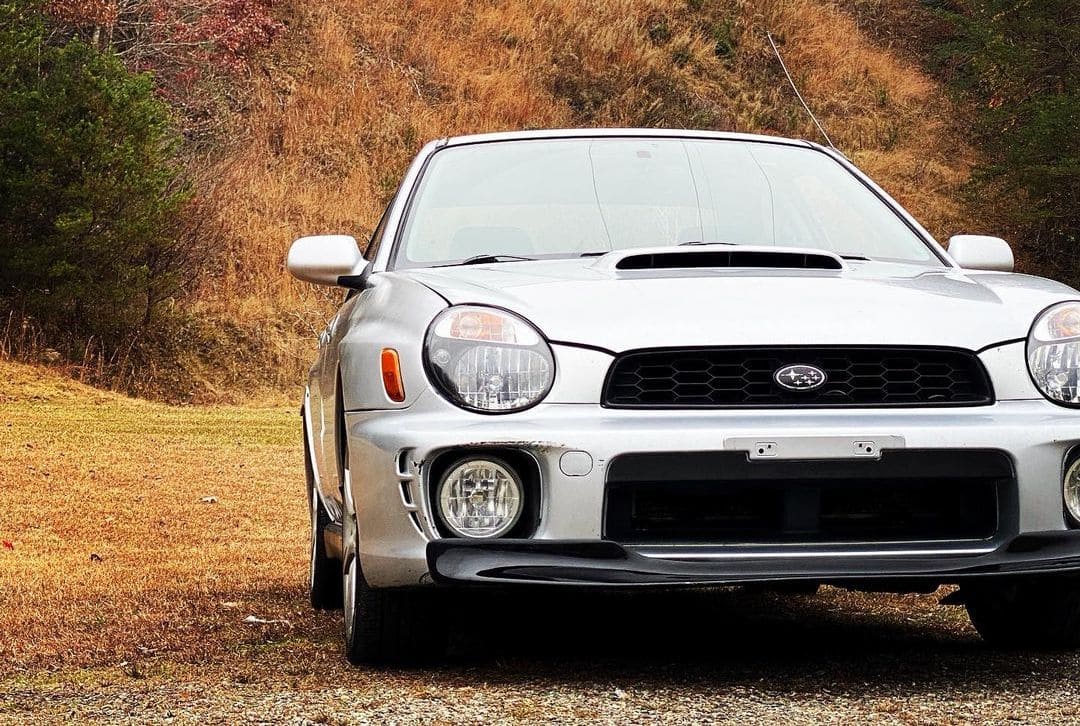 If you had to do it again, would you build the same car?
Car isn't complete yet but if it was, yes I would.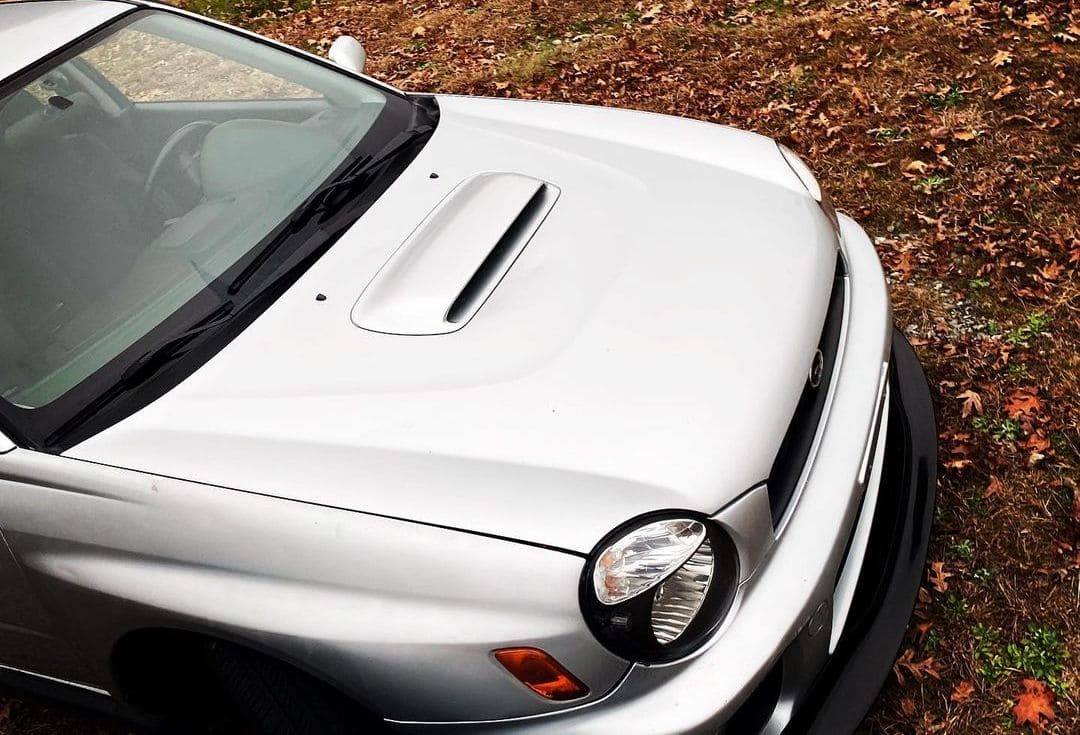 Are you apart of a club or crew with your car?
I am apart of a car club, and each member has their own way of expressing themselves through their cars.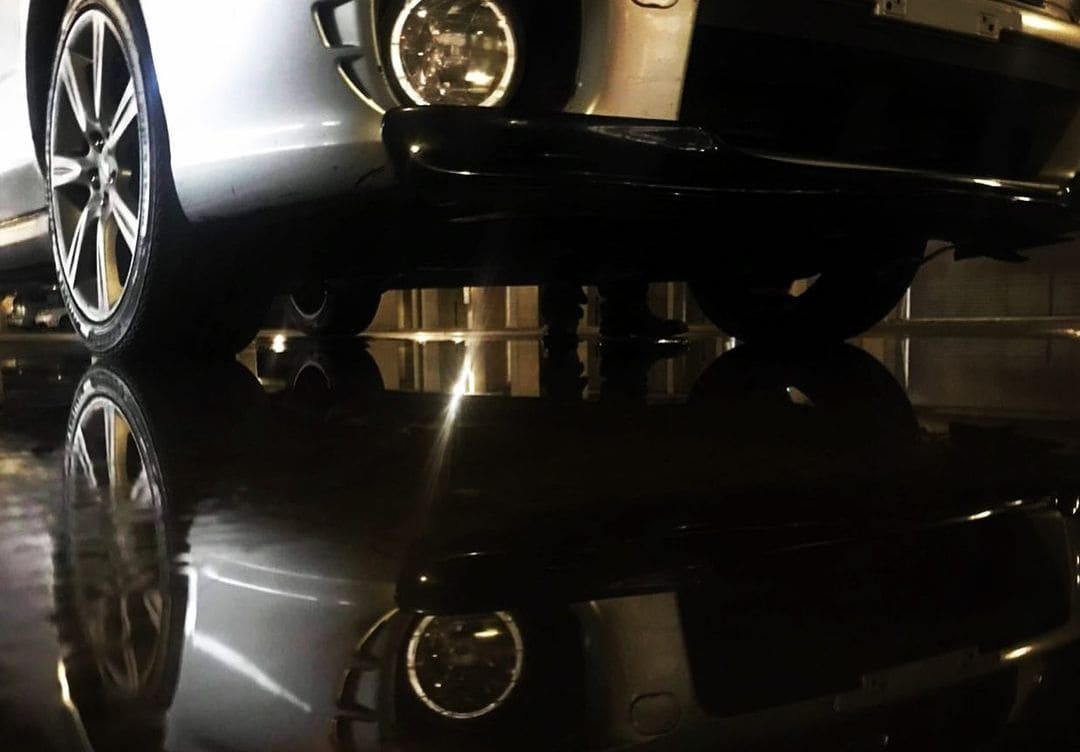 What is your favorite part on your car?
I would have to say the interior of my car, because that is where I have put most of my time on installing parts and modifying the car.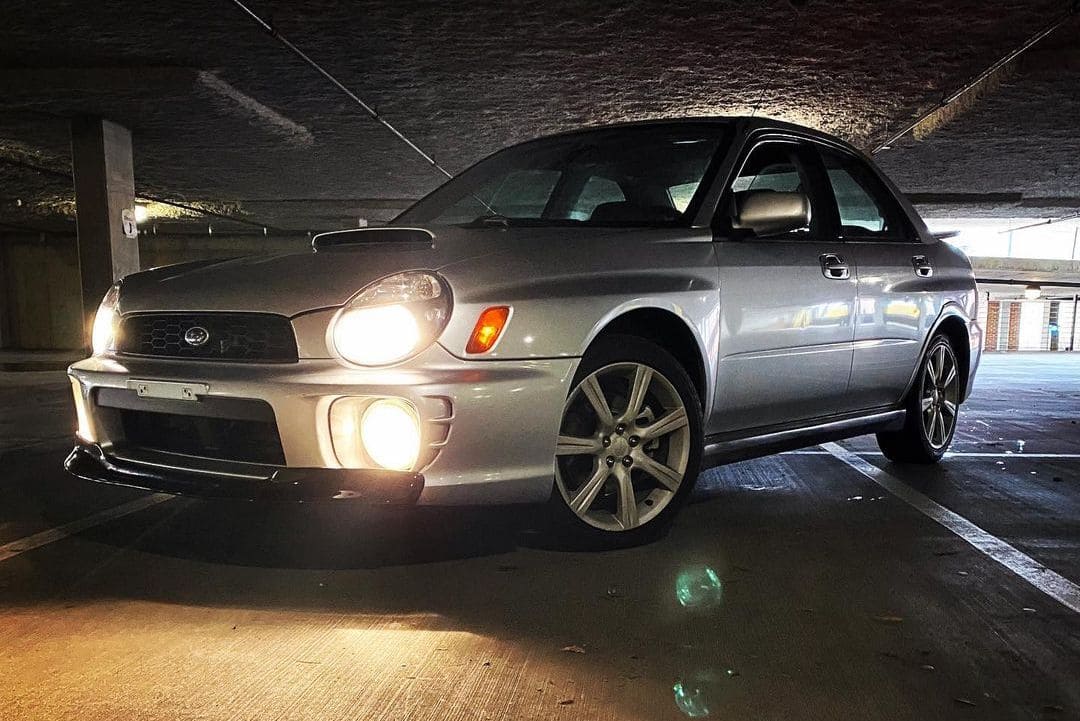 What's the best memory you had in your car?
The day I installed the coilovers and taking it on a mountain drive and feeling the difference in the handling of the car.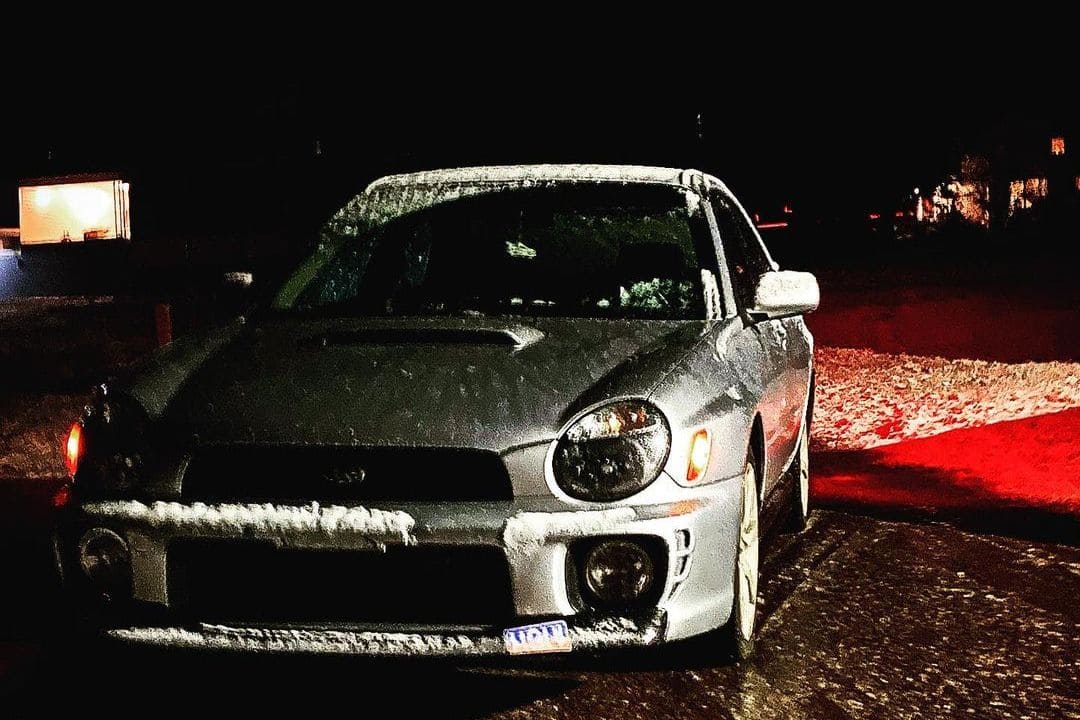 Build Report
Raceland Primo coilover
Driven Motorsports Seat
DND Performance Interior Quick release and Steering Wheel
Autometer Boost and Air/Fuel ratio Gauges
Torch Parts Select Blowoff valve
2004 WRX 17" wheels