Owner: Noah Bennington – Instagram: @benningtonnoah
2000 Subaru Impreza 2.5RS – Location: Columbus, Ohio
Was there any unusual circumstances around how you acquired your car?
So this was my first car I got at 18. It was maybe like a half mile from my work. I used to drive past it everyday on my way. It was always parked at a mechanic shop/car lot. I just stopped in one day and asked it if was for sale and it turned out it was actually the owners personal car. He was reluctant to sell it at first but ended up letting me purchase it.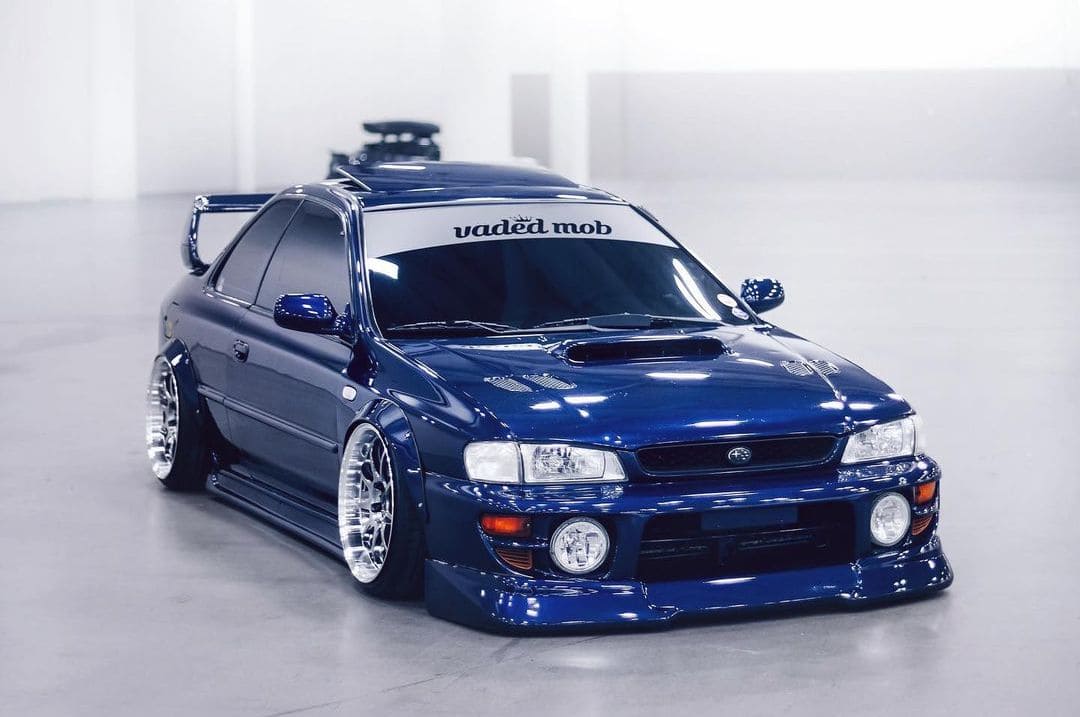 Was there more work on your car than you anticipated? Did you find a bucket of wiring worms, find some secret hidden problems…..
Surprisingly not. Car was literally bone stock minus some different wheels at the time.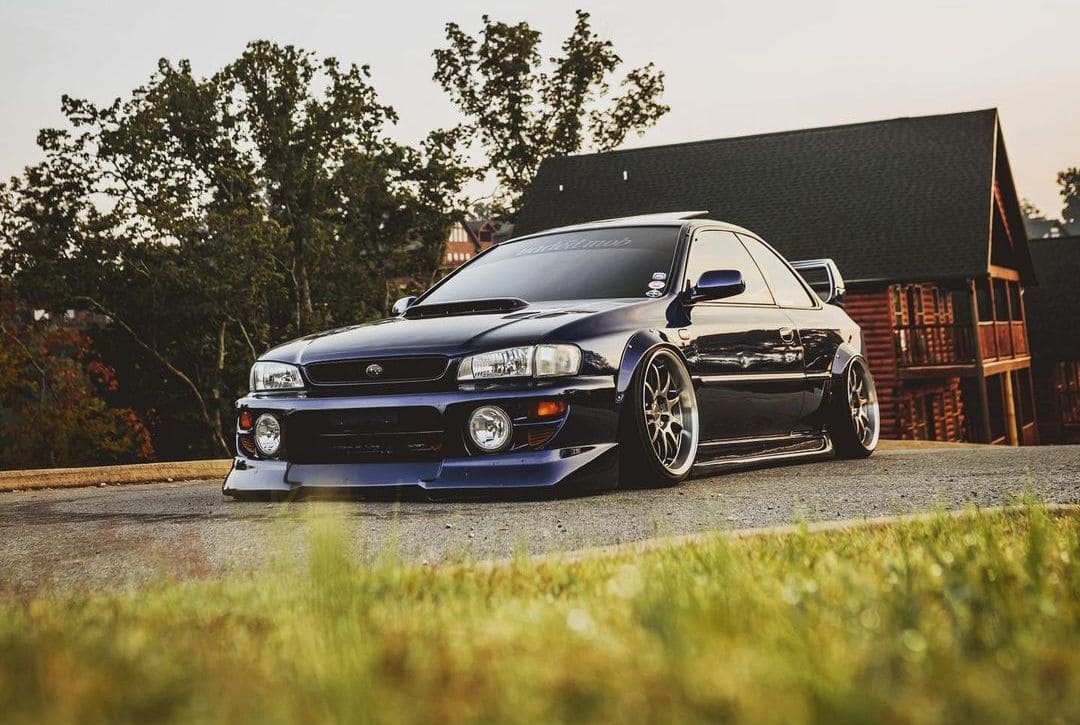 Would you consider your car done in its current form? Or do you have a list of "to dos" still left?
Oh there's no way lol. I would still like to do a full wrx swap on the car. Make it just a tad faster and have it make all the right noises. And my interior after that I think I'll be happy with it minus just random odds and ends. Are any of our cars really done though lol.
What is the biggest problem you ran into on your build?
It's an Ohio car. Is there more I got to say. She's crusty. Could be worse don't get me wrong just makes it that much more fun to have to work on.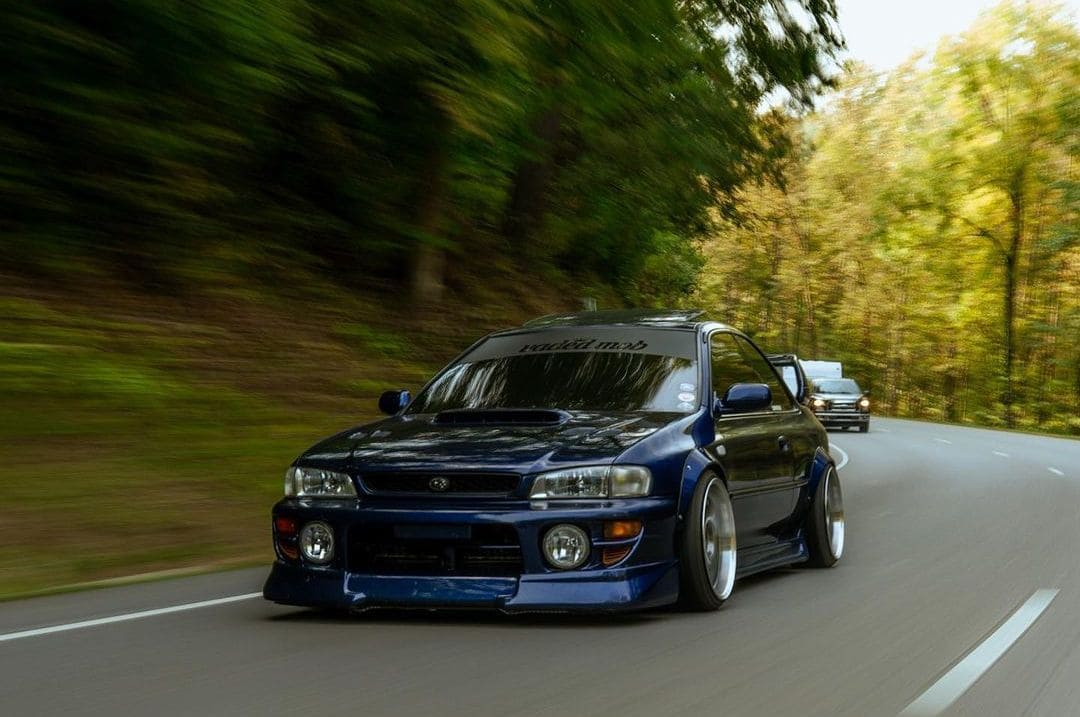 If you had to do it again, would you build the same car?
Honestly no. It was my favorite car back then and still holds a very high spot on my favorite car list.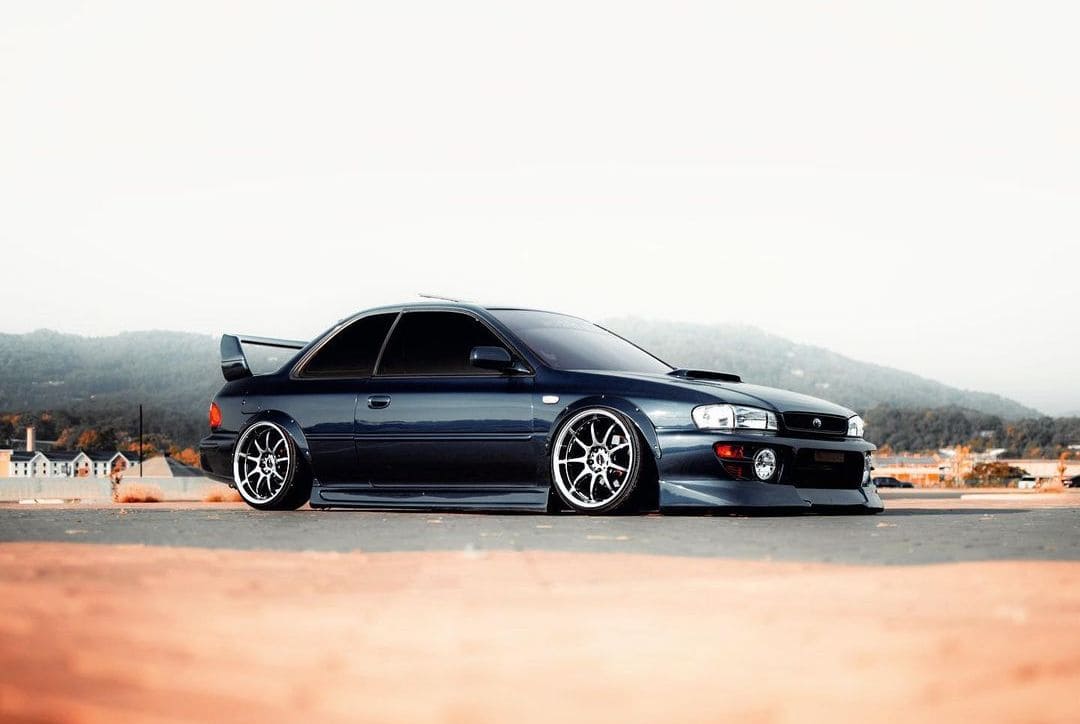 Are you apart of a club or crew with your car?
I am in Vaded Mob. It hasn't honestly influenced my build. My car and style just fits into the group. It a huge honor to be in the groups and be amongst so one the insane builds that the groups has in it.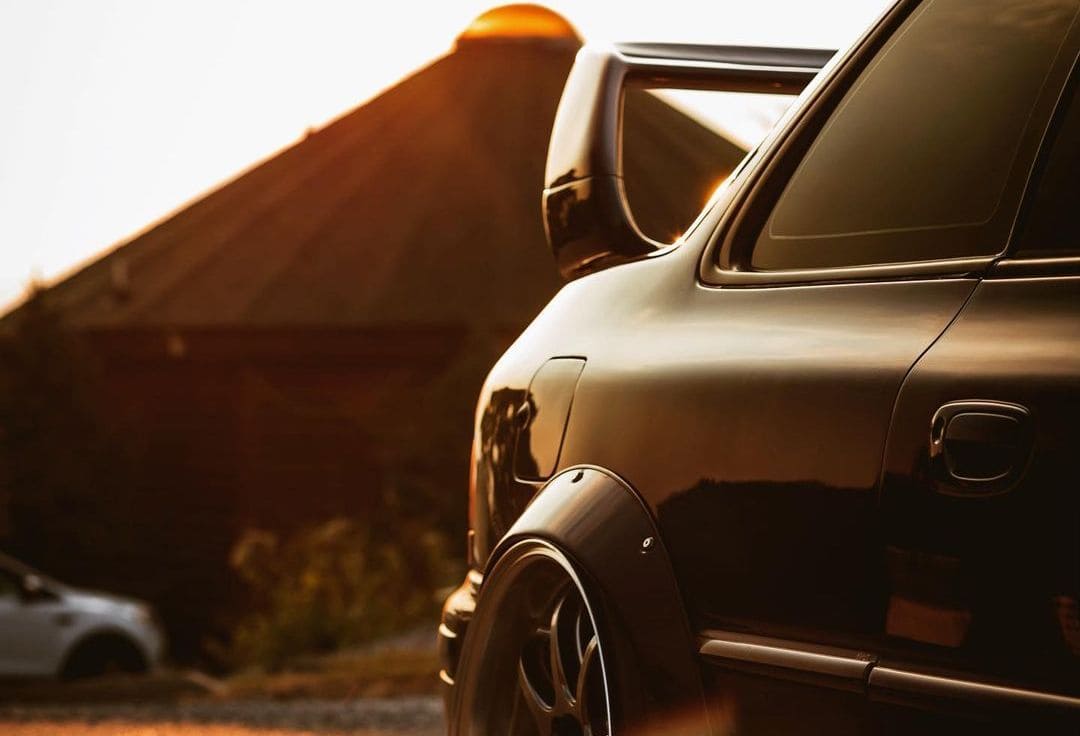 Is there any part/mod on your car you had to do a few times, or installed and then removed?
My flares. I've change the position of them 3 times now lol going a little higher each time. This last time was after I installed my air ride.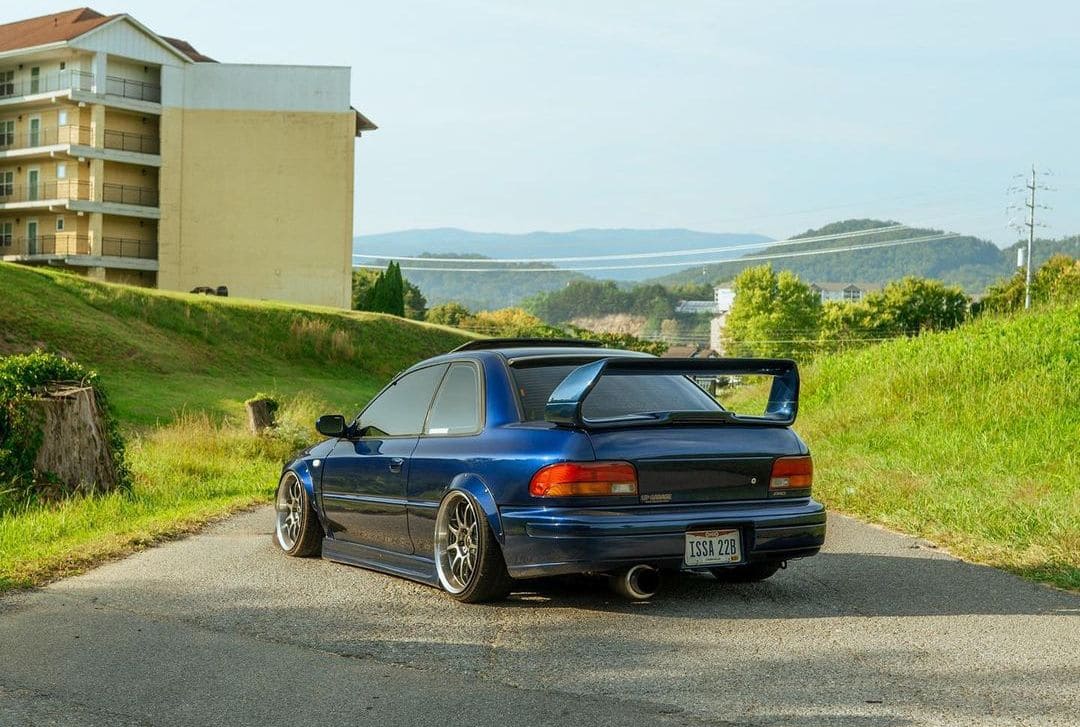 What is your favorite part on your car?
I'd have to say my interior. My Vertex steering wheel. Such a cool piece.
What's the best memory you had in your car?
Cruising through the Tennessee mountains with a huge group of friends and car family.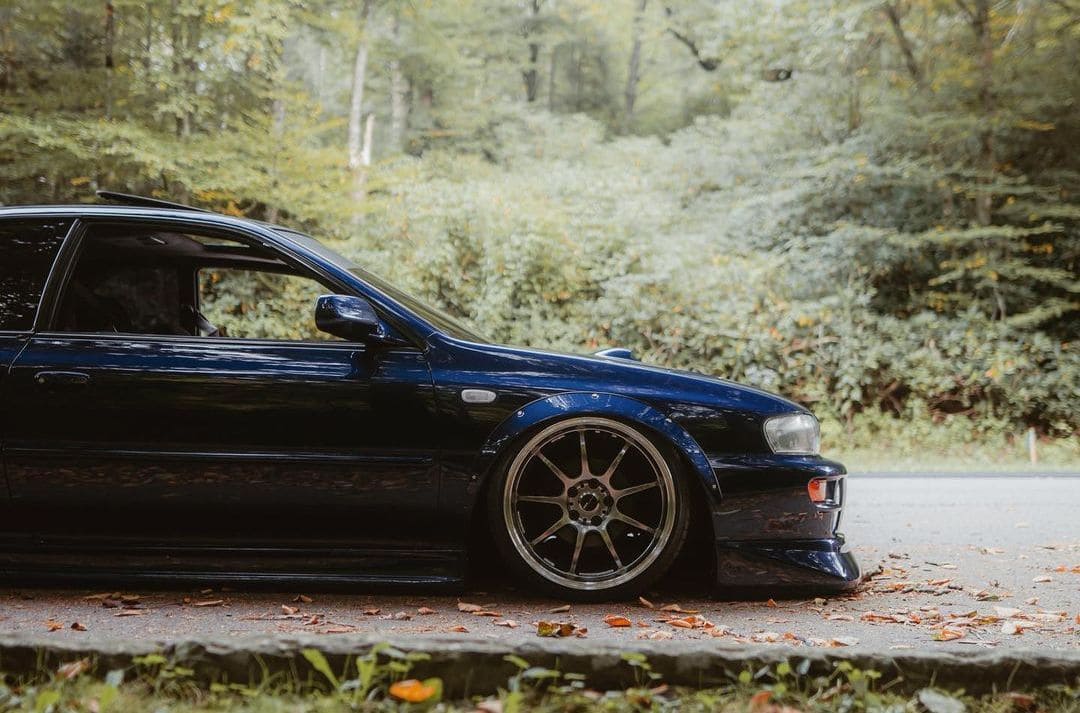 Build Report
Airlift 3p Struts and management
Work D9R wheels
Fender Flares
Charge Speed Side Skirts
Greddy Front lip
V6 STI wing
Vertex Steering wheel
JDM Lamco Gauge pods
JDM LHD/passenger airbag delete glove box
UEL headers
Full headers back Tsudo exhaust
Wrx Drivetrain swap