Owner: Randy Straits – Instagram: @bagd_sti_
2017 Subaru STI – Location: Spring Hill, Florida, USA
Was there any unusual circumstances around how you acquired your car?
Owned a 2005 Subaru sti and fully built it. Had to sell to buy a house. Decided to buy another one 2 years ago and build again.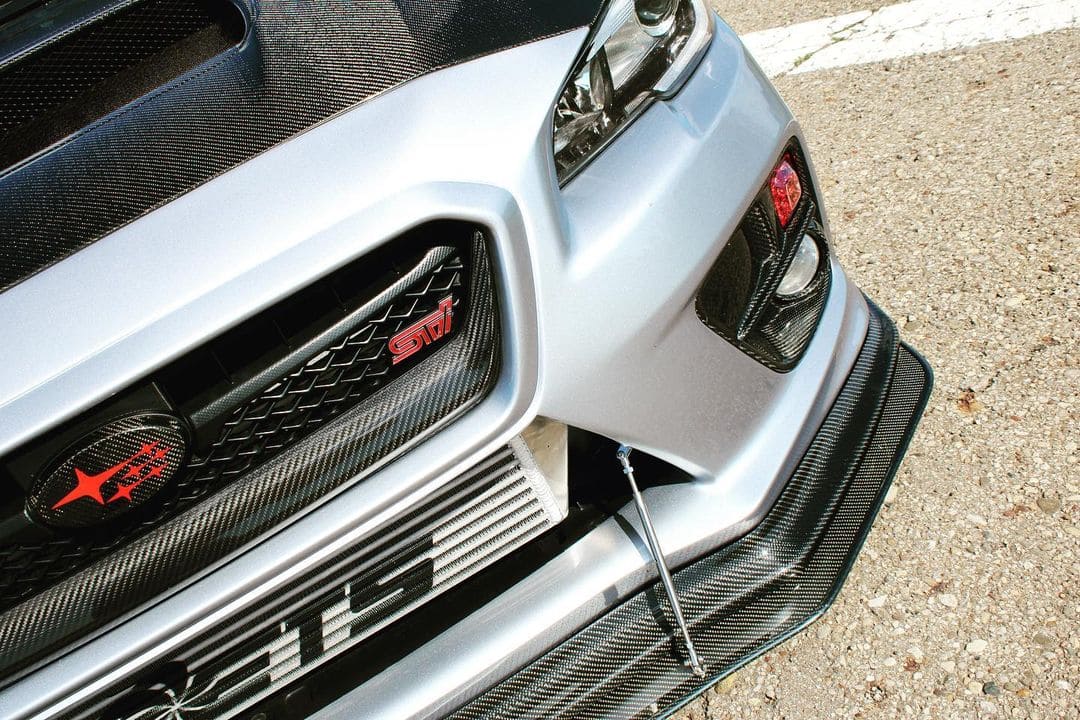 Was there more work on your car than you anticipated? Did you find a bucket of wiring worms, find some secret hidden problems…..
No only issue from first purchase was previous owner blew out the clutch.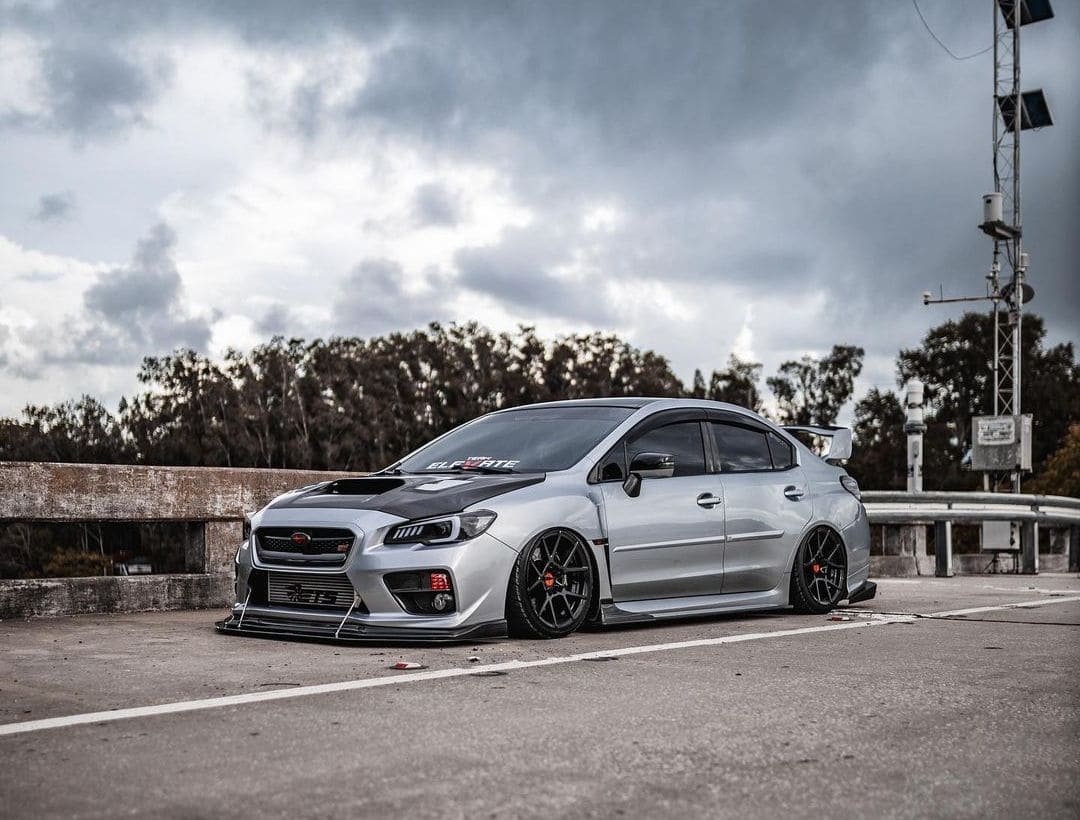 Are there any unique mods on your car? Hyper-rare parts, custom made parts…
No rare parts. Just a lot of carbon and mods to try and make the car clean as possible.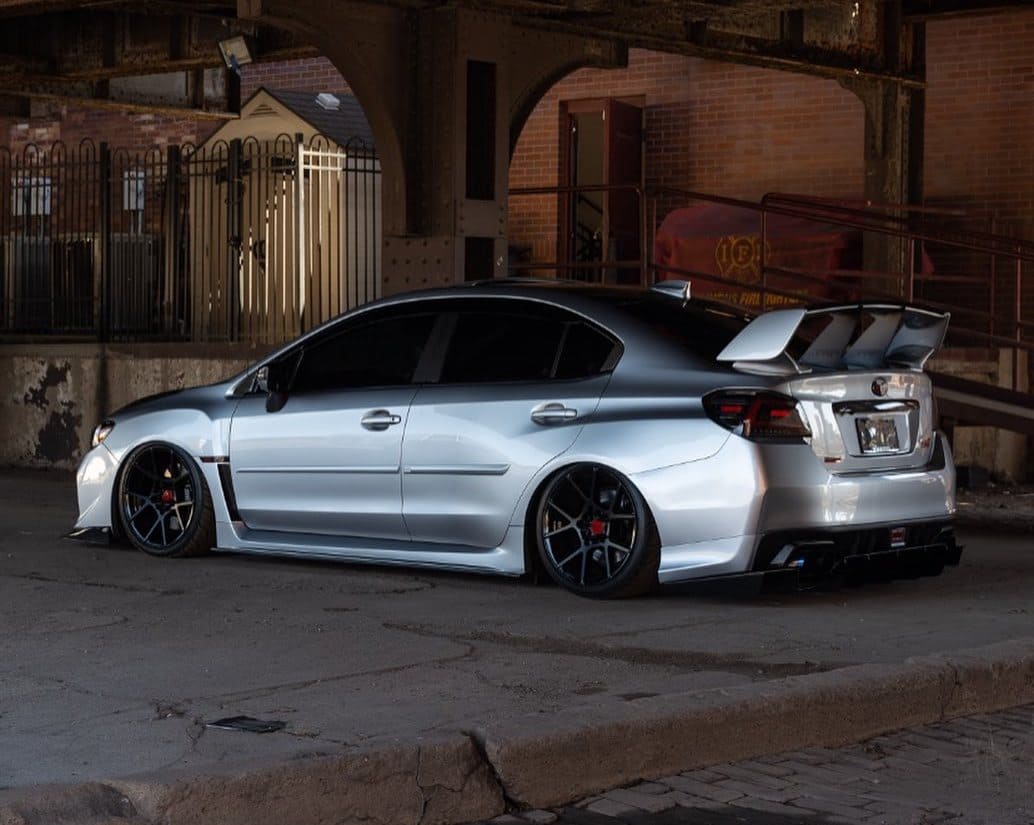 Would you consider your car done in its current form? Or do you have a list of "to dos" still left?
No. Been building cars for over 20+ years a build is never done.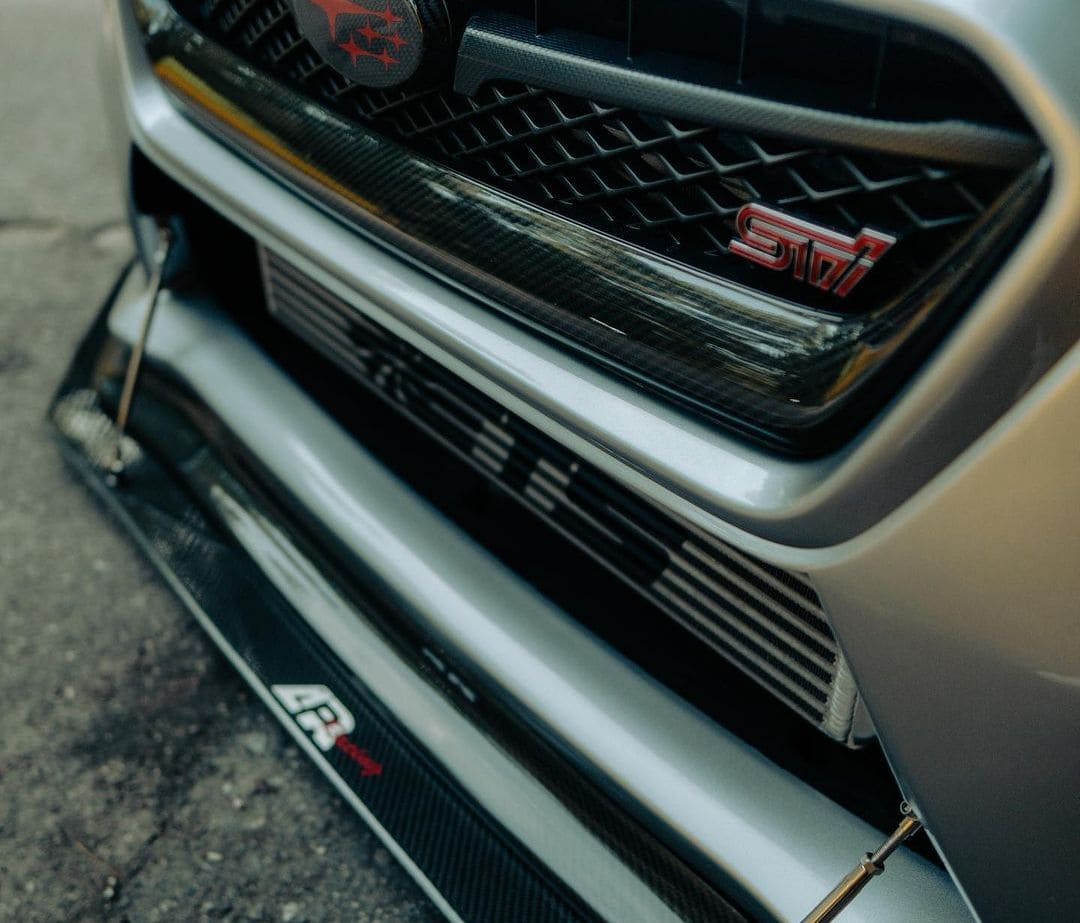 What is the biggest problem you ran into on your build?
Not having all the money to do what I want ASAP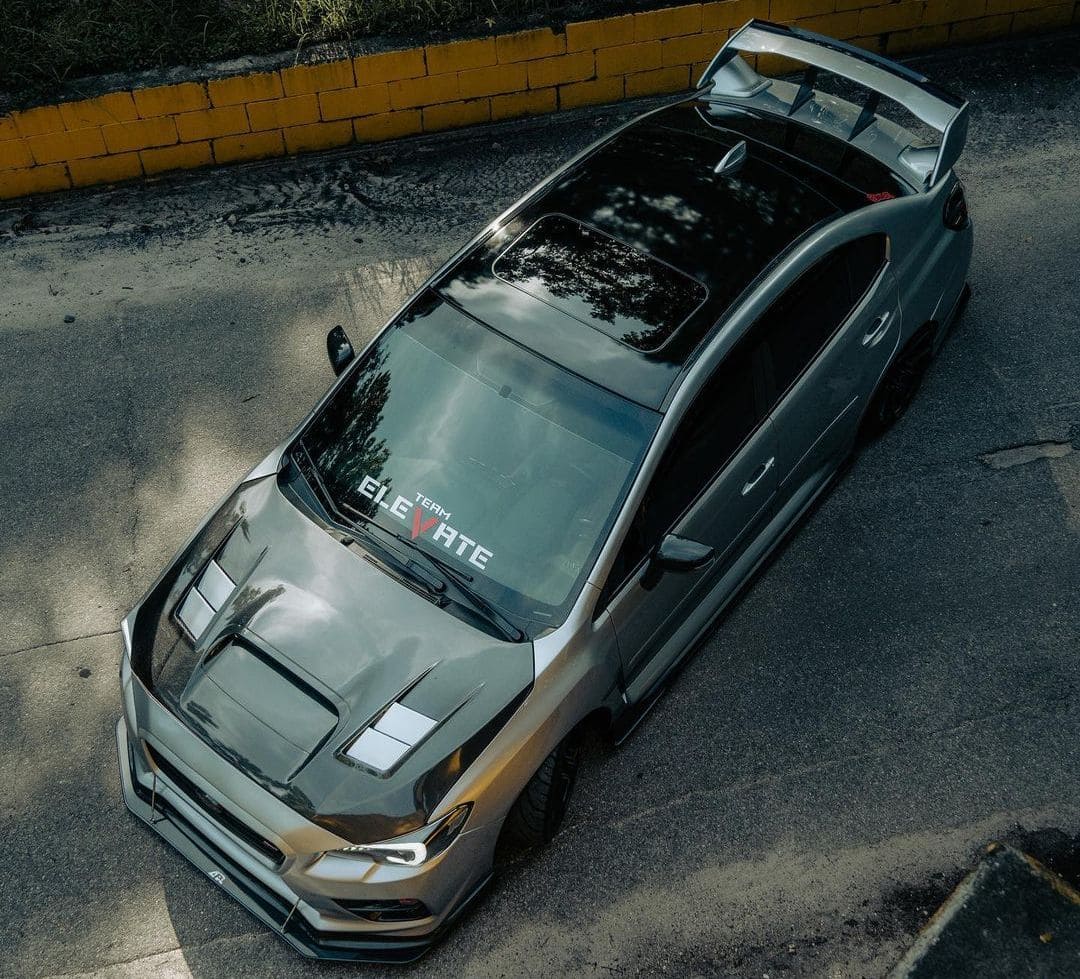 If you had to do it again, would you build the same car?
Definitely would might go in another direction next time but love Subarus.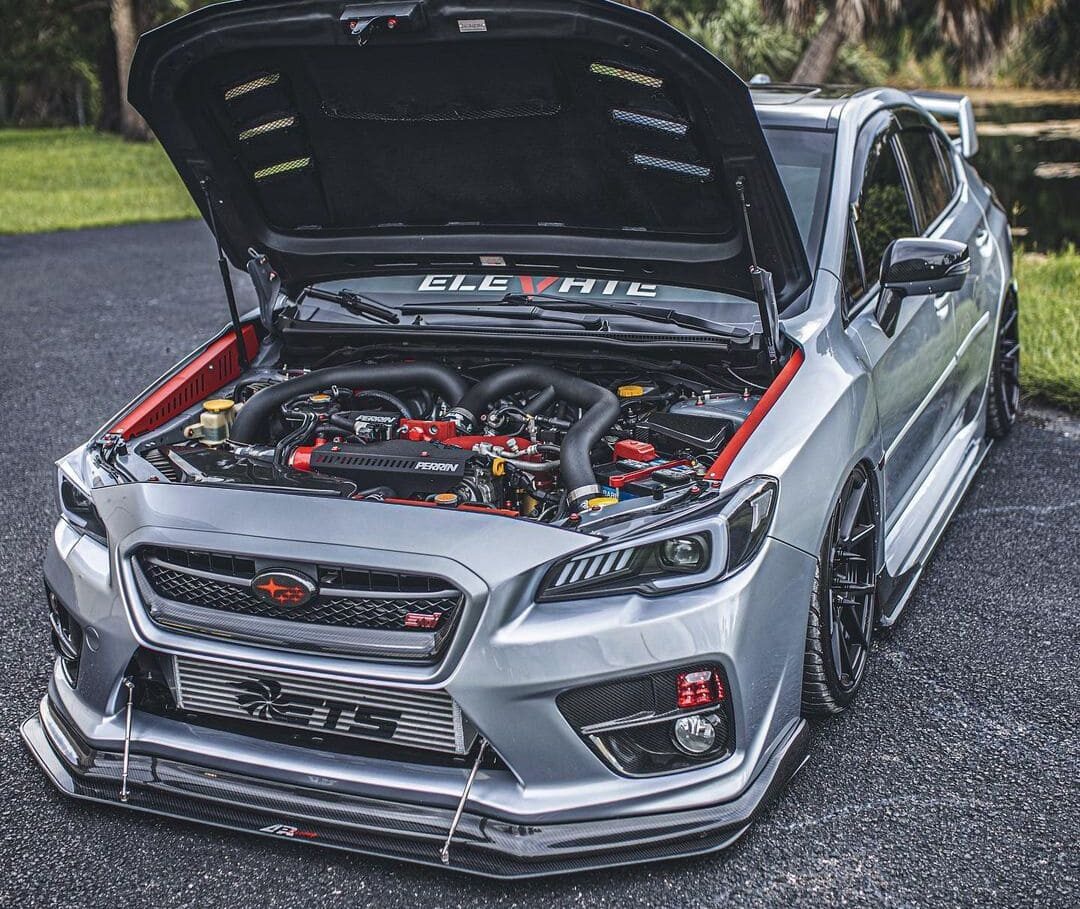 Are you apart of a club or crew with your car?
The club I'm in is Team Elevate and the builds in the club and any from shows always influence me in one way or another. Love seeing other peoples builds and creativity.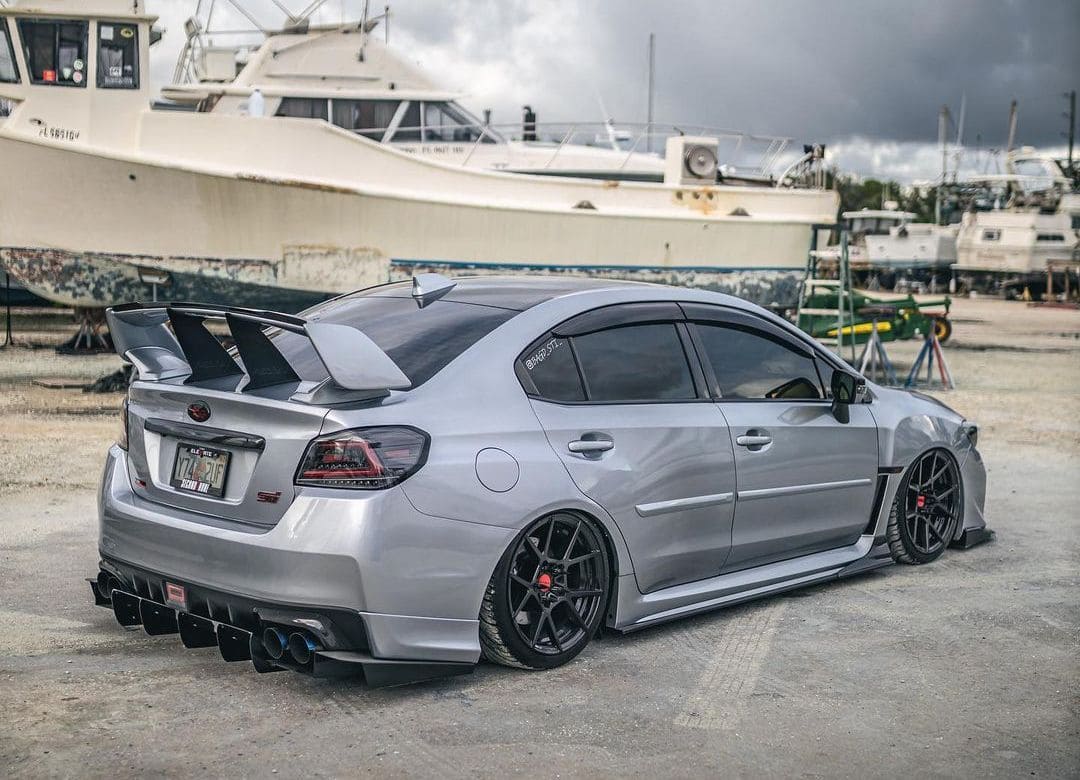 s there any part/mod on your car you had to do a few times, or installed and then removed?
Not really only thing I keep switching is wheels. I'm never satisfied.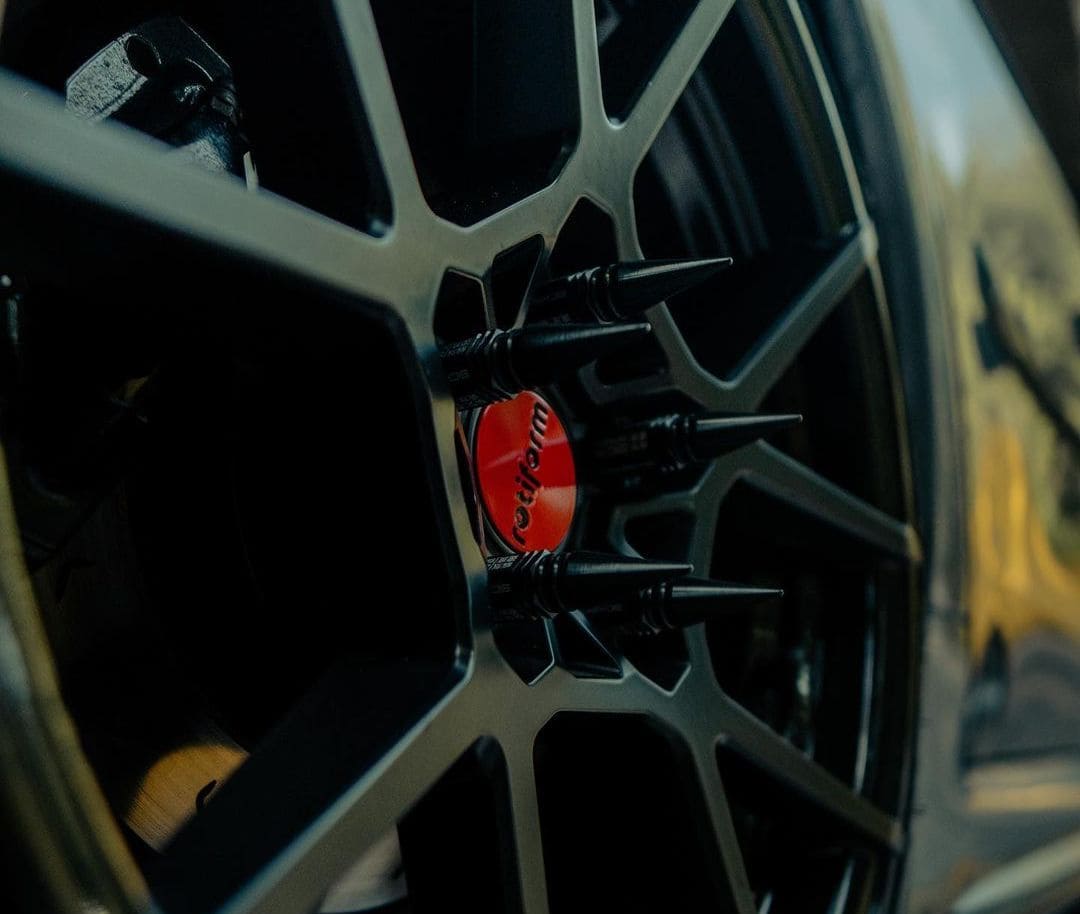 What is your favorite part on your car?
Airride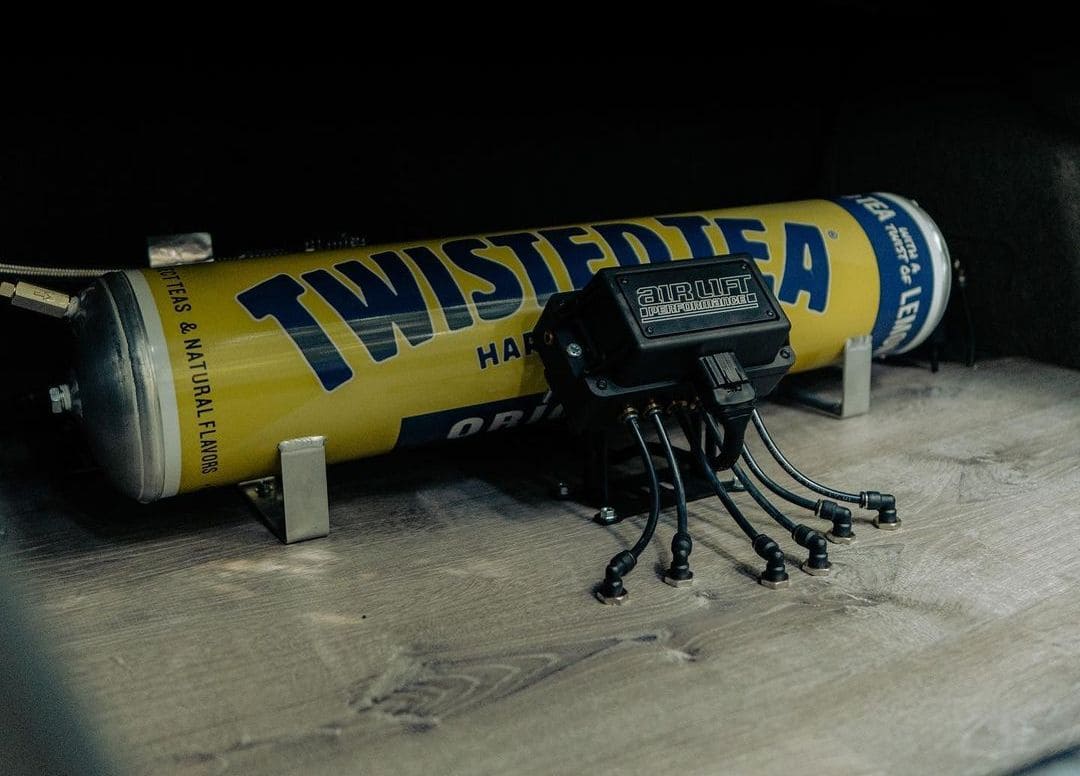 What's the best memory you had in your car?
Purchasing and driving home for the first time.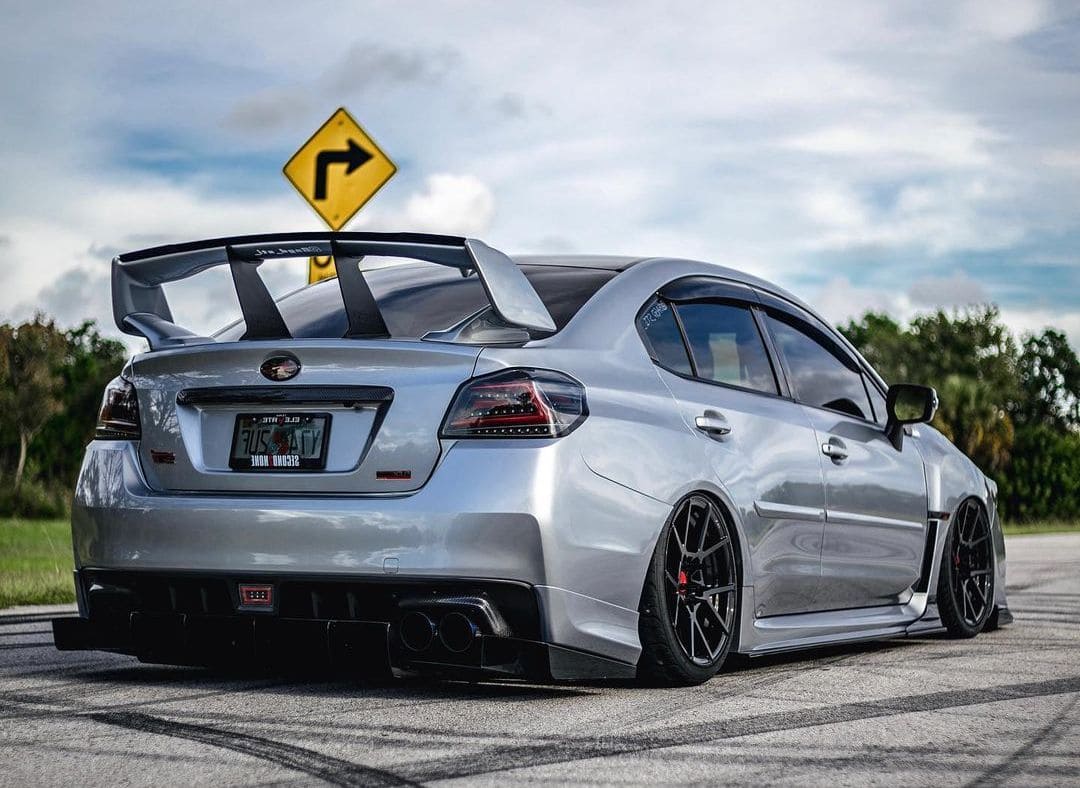 Build Report
Invidia exhaust
Cobb Downpipe
Gold Tgv deletes
Cobb E85 set up rails and lines
1050 cc injectors
Cobb intake
Ets front mount
Air lift 3p kit.
Custom wooden trunk setup
Carbon list:
Carbon fiber roof trim
Carbon fiber Apr front diffuser
Carbon fiber Seibon front lip
Carbon fiber Seibon dog bezels
Carbon fiber Seibon hood
Carbon fiber Jdm muscle front grille
Carbon fiber Subispeed emblems front and rear
Carbon fiber Subispeed fender emblems
Carbon fiber Door moldings
Carbon fiber Window trim
Carbon fiber Mirror caps and housing
Carbon fiber Rear trunk garnish
Carbon fiber Wing garnish lip
Carbon fiber Fender inserts
Carbon fiber Intake
Carbon fiber Aeroflow carbon side skirts
Aeroflow rear diffuser
Perrien dress up kit
Carbon wheel
Heritage 18×10.5 +38
Airliftperformance 3p airlift