Photographer: Zack Hendershot
Instagram: @fivezeroeightproductions
YouTube: 508 Productions
Facebook: @5zero8Productions
Home Base: Belpre OH, USA
Zack's 2017 Toyota GT86
"You don't take a photograph, you make it " – Ansel Adams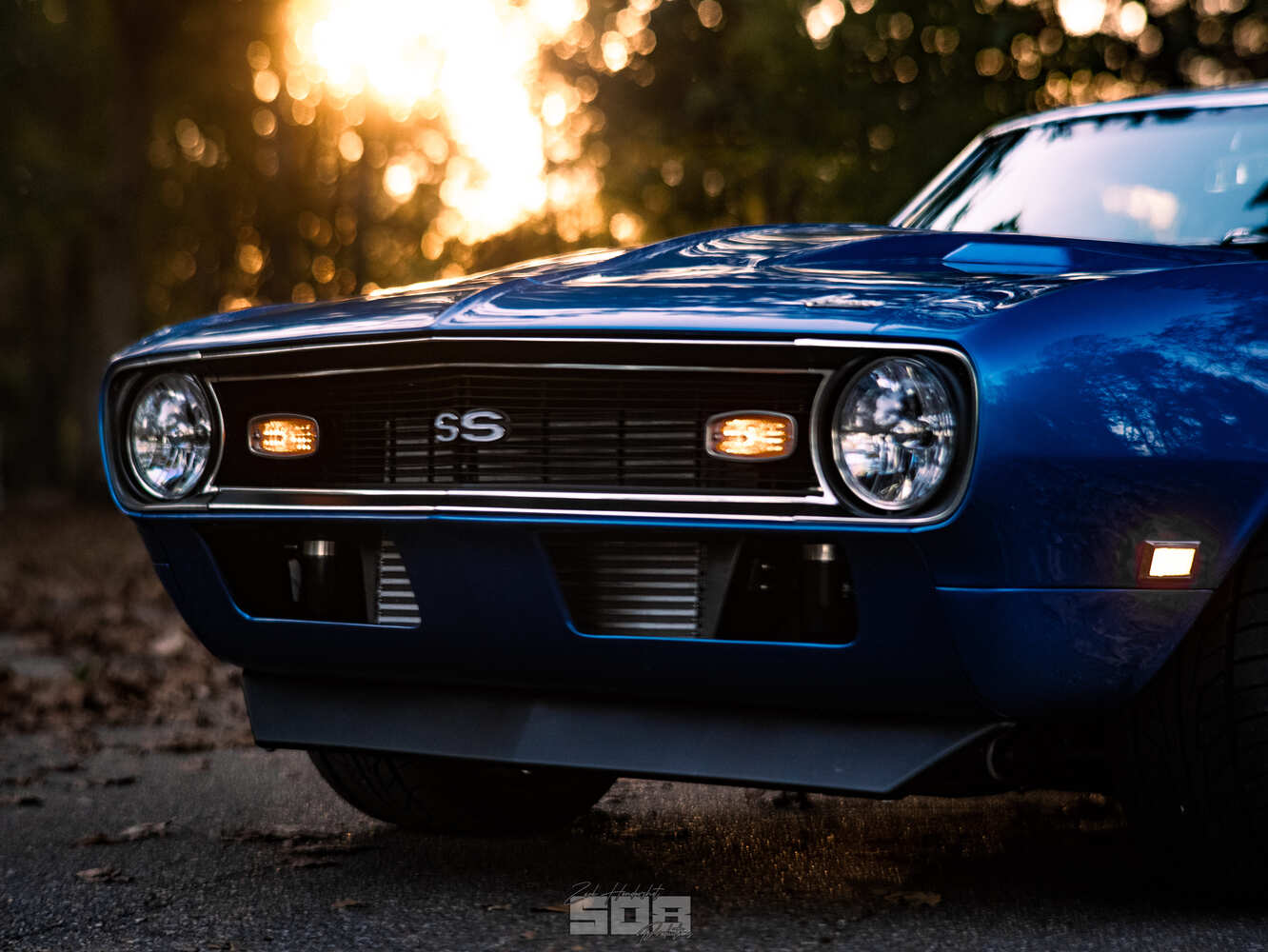 Was there any unusual circumstances around how you got into photography?
I've always had a passion for photography almost as long as I have with cars. I got a Canon T3i about 10 years ago and that's what really started it all, however I never got too serious with it. Ironically, I ended up selling my cameras a few years back and getting out of it completely. Then just before family vacation I decided to pick up another camera to take pictures with on the beach, now here I am with a full functioning media company specializing in automotive photography and film.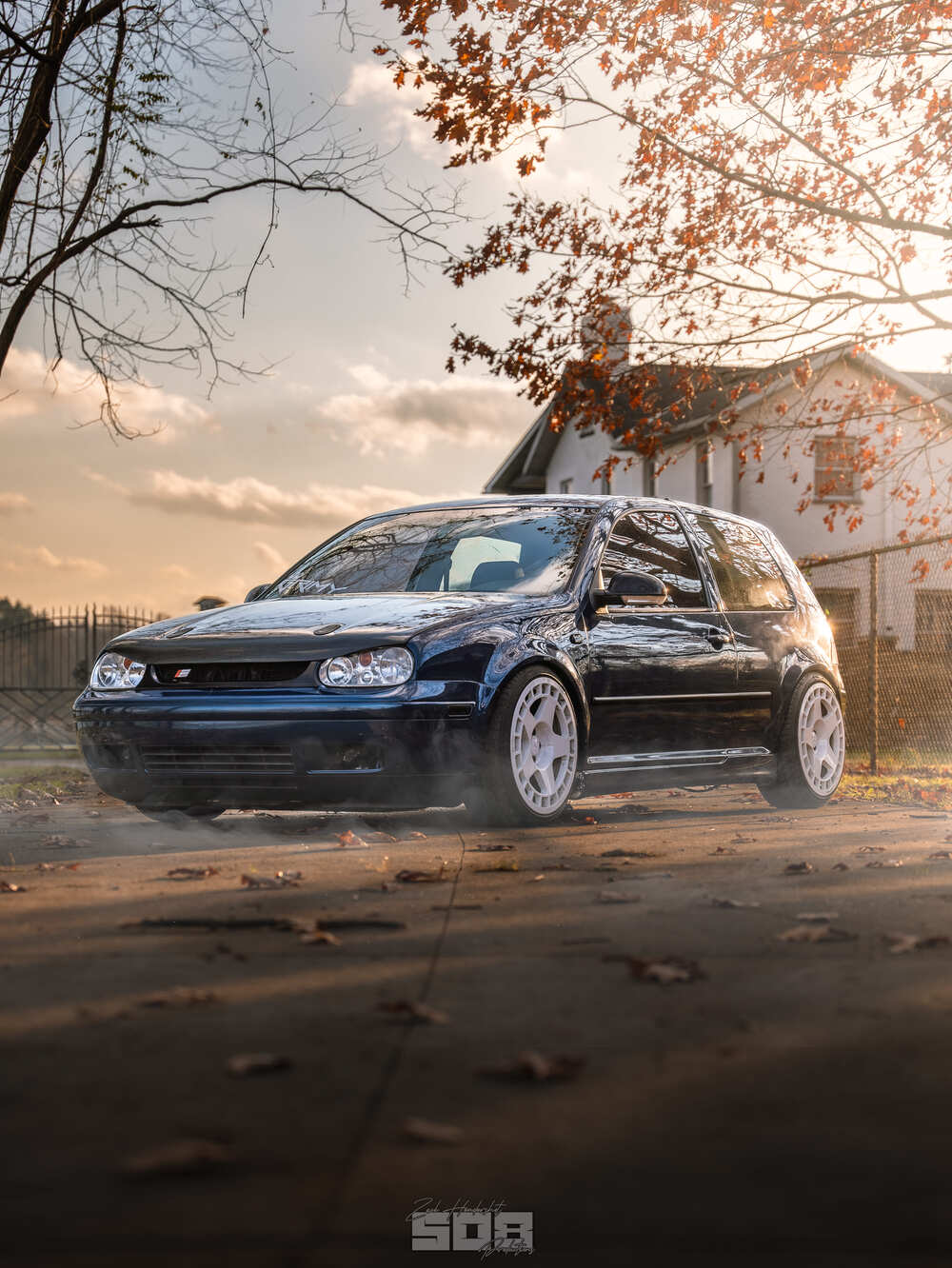 How Long Have You Been Shooting?
Roughly 10 years, although I'd say only 2 years now professionally.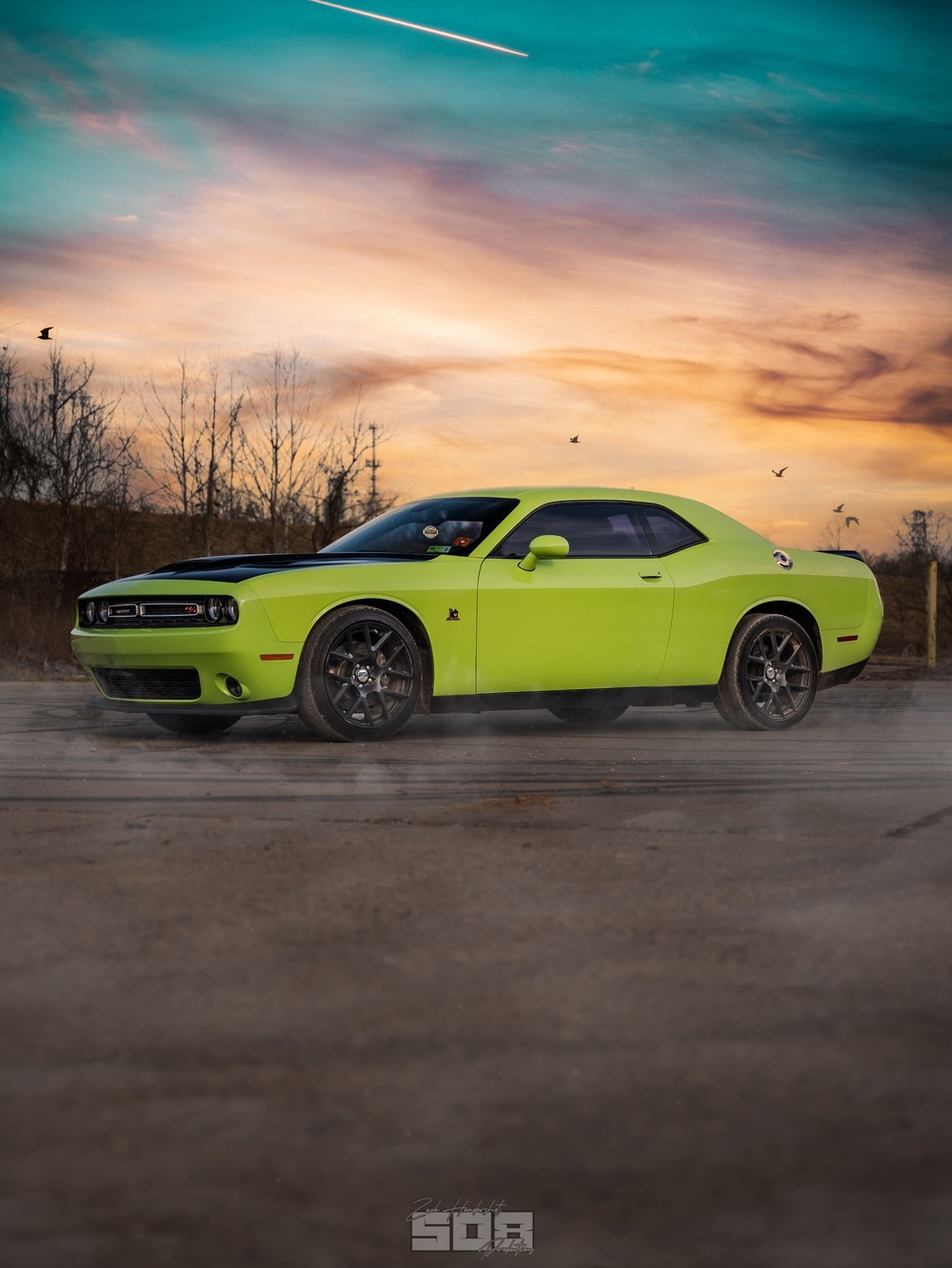 What's Your Favorite Subject Matter to Shoot?
Automotive for sure. Rollers to be more specific. I enjoy Motorsport photography too but I've only ever really been to one event and it consisted more of filming than photography.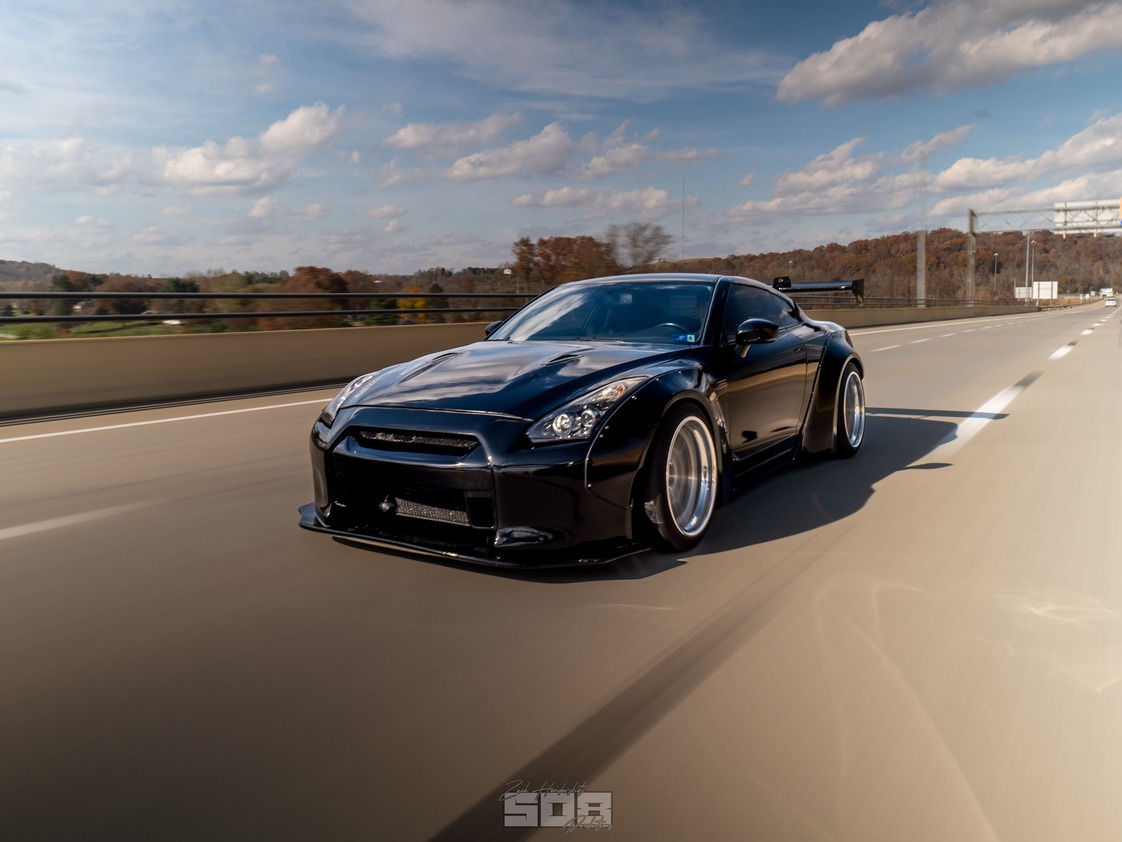 What's was Your Craziest Photoshoot?
Photography wise, I haven't done anything to exciting or crazy just yet. However on the film side of things, I've shot and directed a music video licensed to YouTube under Universal Music Group. That was a pretty wild and big moment for me.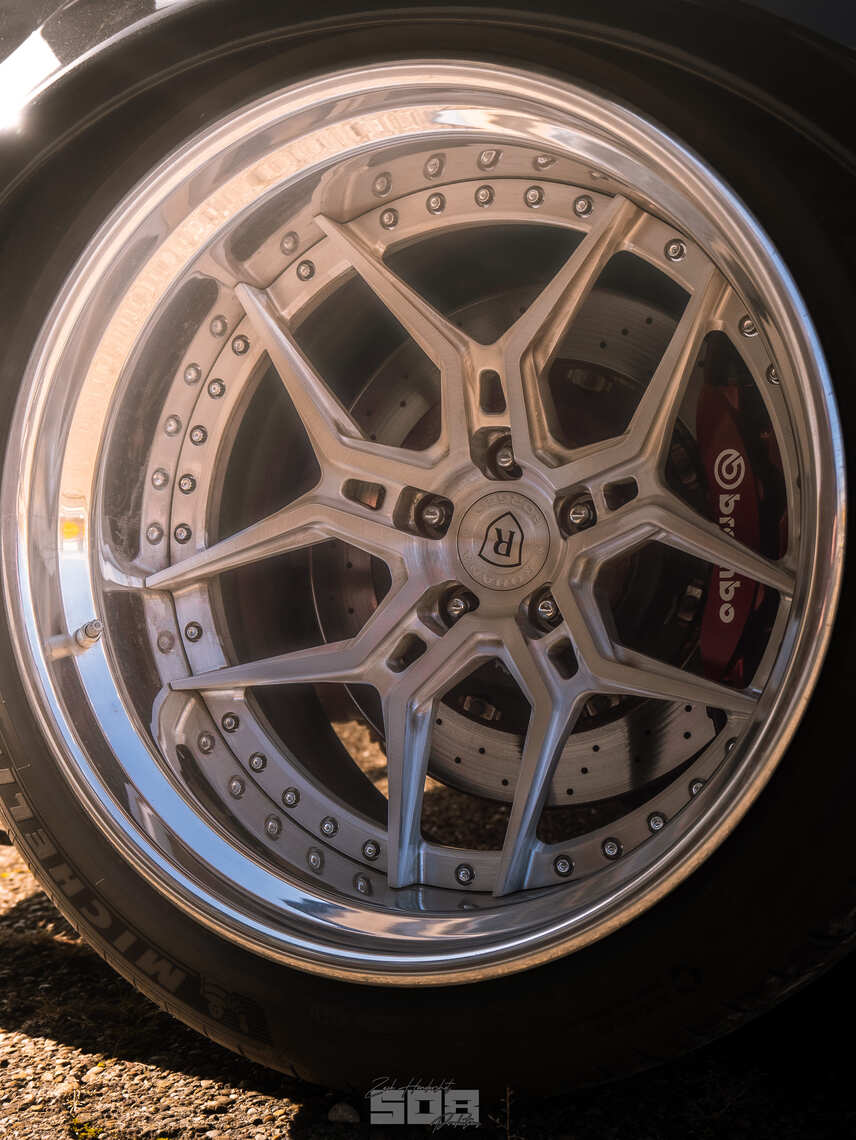 What Are You Currently Shooting With?
Right now my main shooter is the Panasonic Lumix S5. My Sigma 24-70 F2.8 rarely leaves this camera. As a B cam I use the Panasonic Lumix GH5.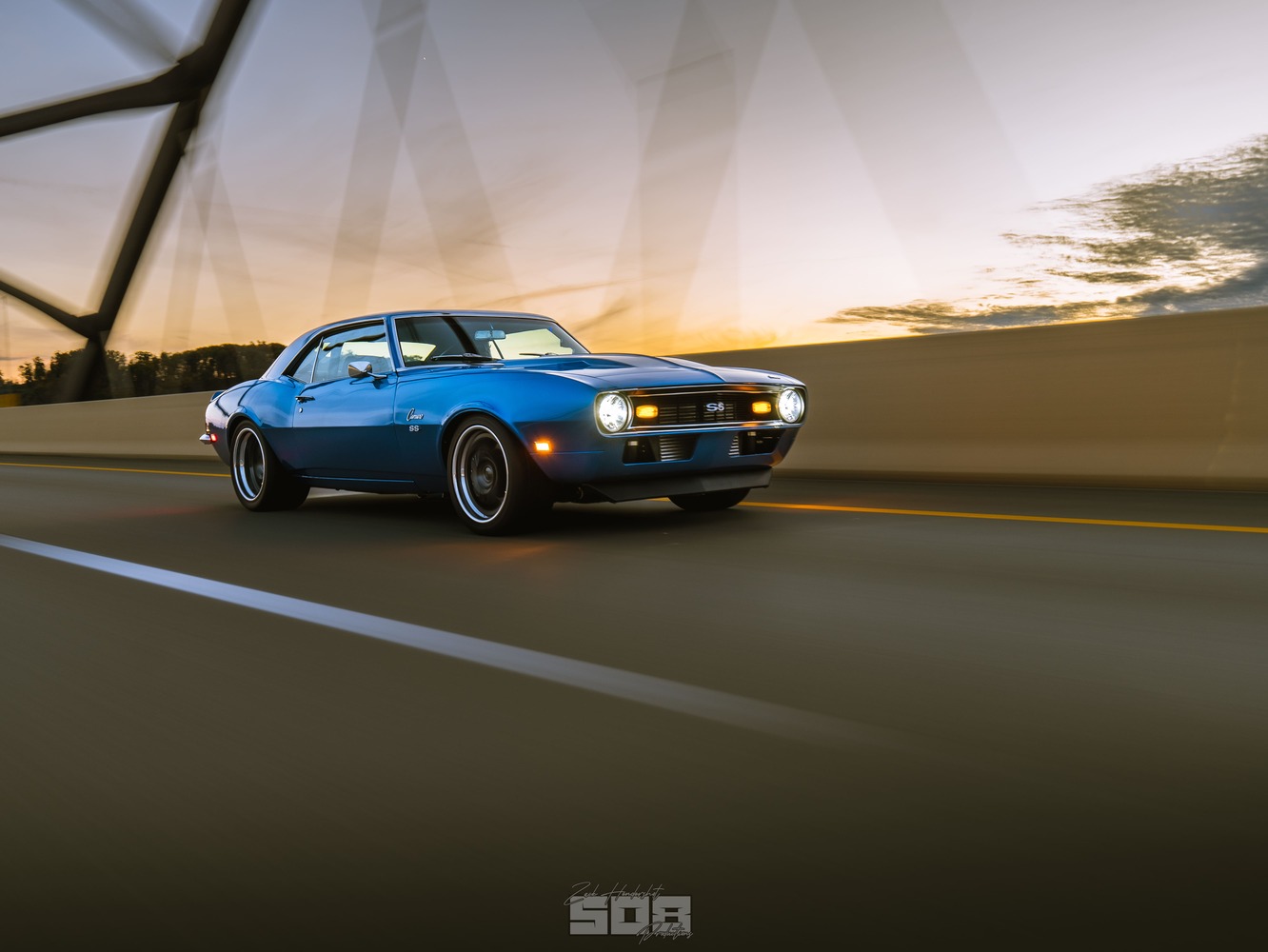 What's the Best Memory You've Made While Shooting?
All my best memories with shooting are those that started everlasting friendships with those who were originally just clients of mine. Now some of those people are genuinely good friends of mine.