Owner: Alex Pearson – Instagram: @ap.bb6
1998 Honda Prelude vti-R – Location: Perth, Australia 🇦🇺
Life is short, do what makes you happy.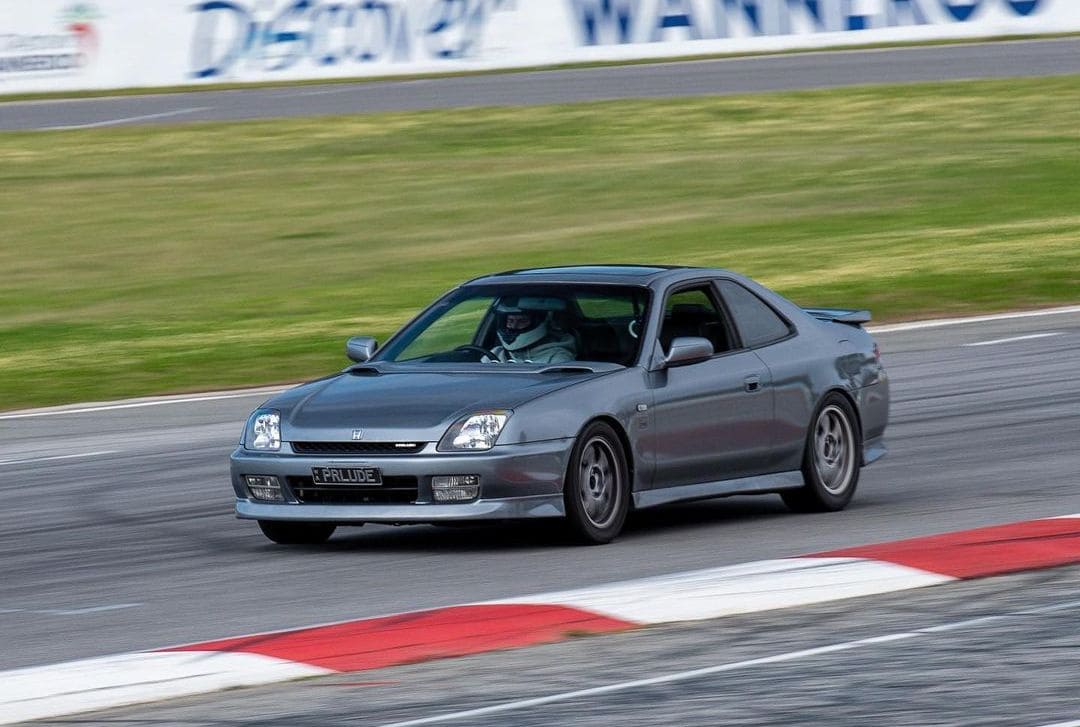 Was there any unusual circumstances around how you acquired your car?
Not really unfortunately. The story was I originally bought the car as a daily driver for my 2018 wrx. Turned out I liked the car more than the wrx so I sold that to fund building the prelude.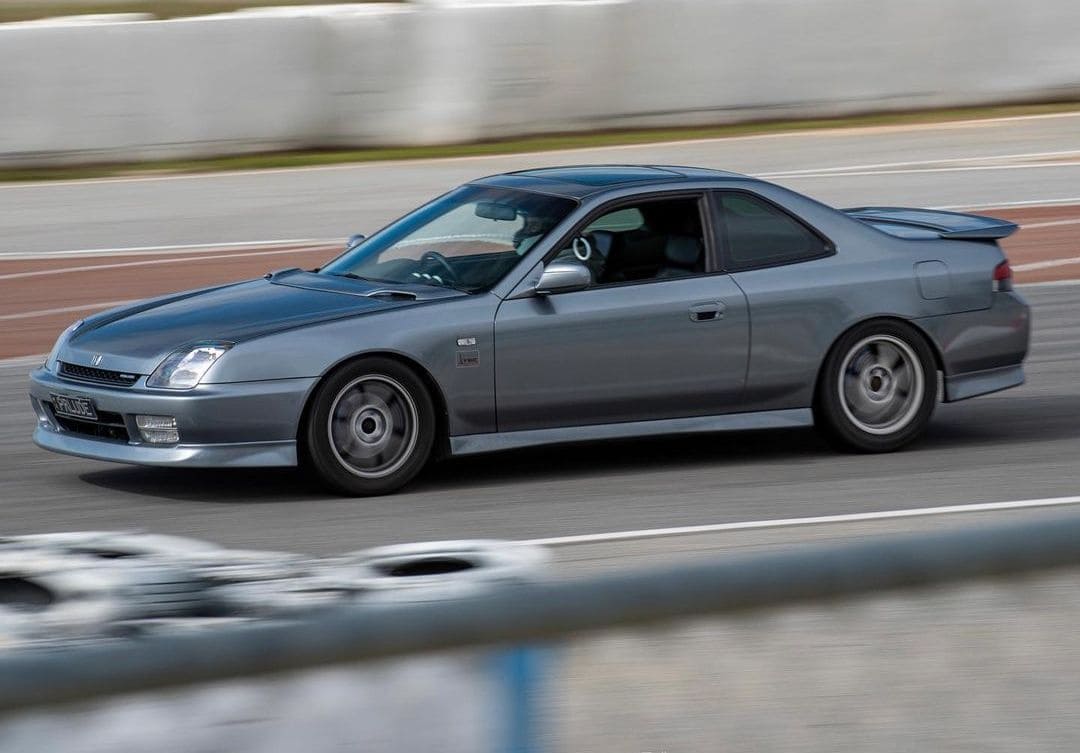 Was there more work on your car than you anticipated? Did you find a bucket of wiring worms, find some secret hidden problems…..
It's a prelude so yes. Being a Honda it's quite well built and reliable. But I have never owned such an old car before so you forever run into maintenance and replacing parts due to being worn out. But it does feel like the "prelude curse" is real.. IYKYK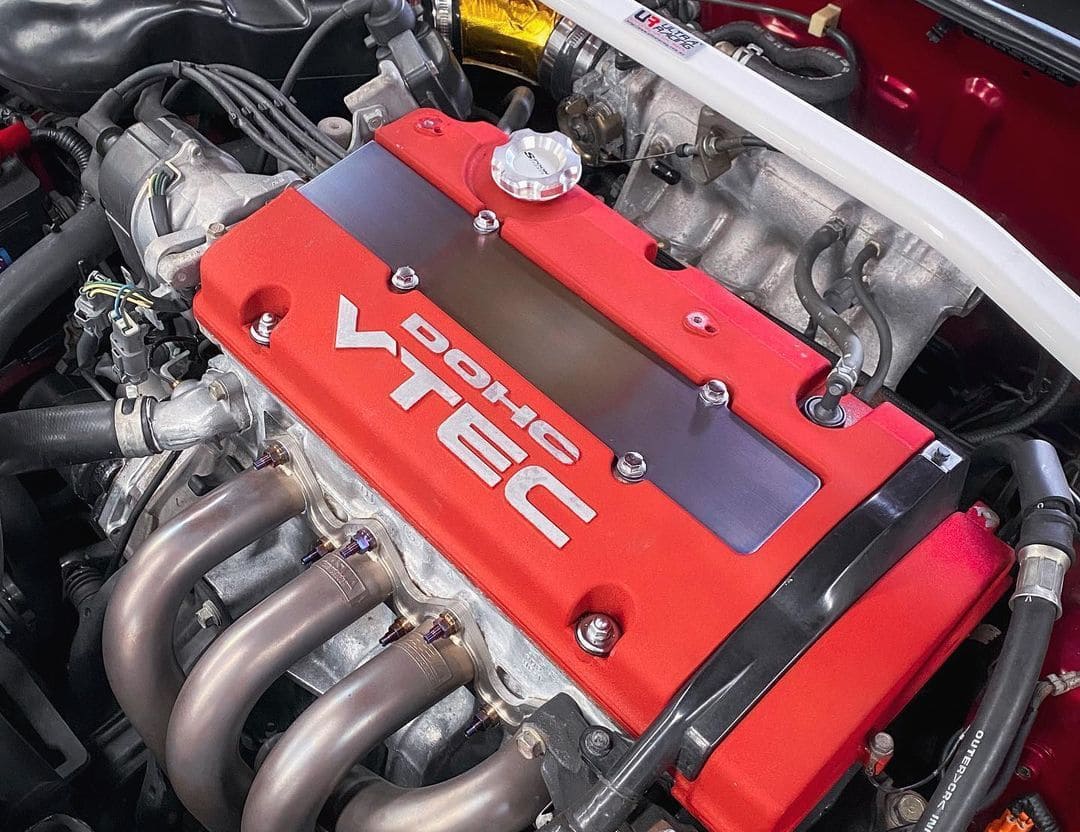 Are there any unique mods on your car? Hyper-rare parts, custom made parts…
There are a few, nothing super rare but most parts for this car are hard to find as they don't make them anymore. Some parts off the top of my head are my Type s intake, Maxim (mugen) header, custom led tail lights, re-upholstered recaro LX seats but best mod is the h22a euro r swap combined with my mfactory rebuilt transmission.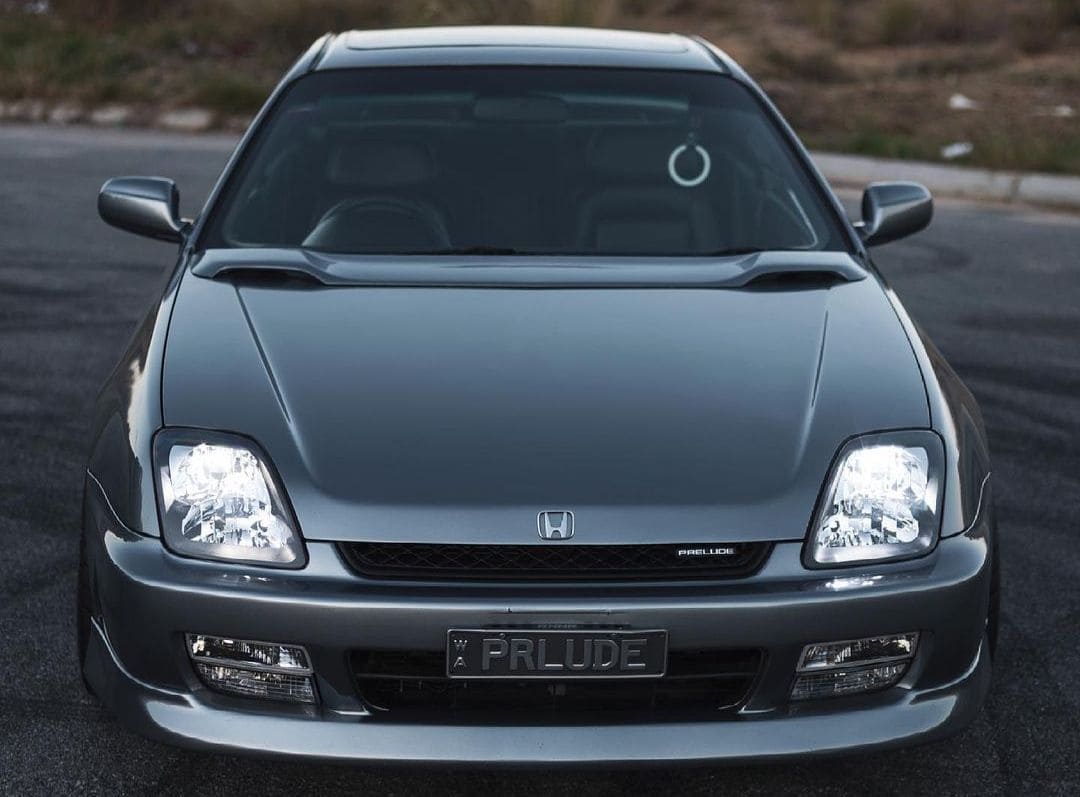 Would you consider your car done in its current form? Or do you have a list of "to dos" still left?
That's a loaded question.. haha there's always something to do! I'm happy with the progress and how the car is sitting atm. I do need to properly paint the car in the future. Also have been transitioning the car into a street/track set up and feels a little under powered so I think a turbo kit would be the next main upgrade.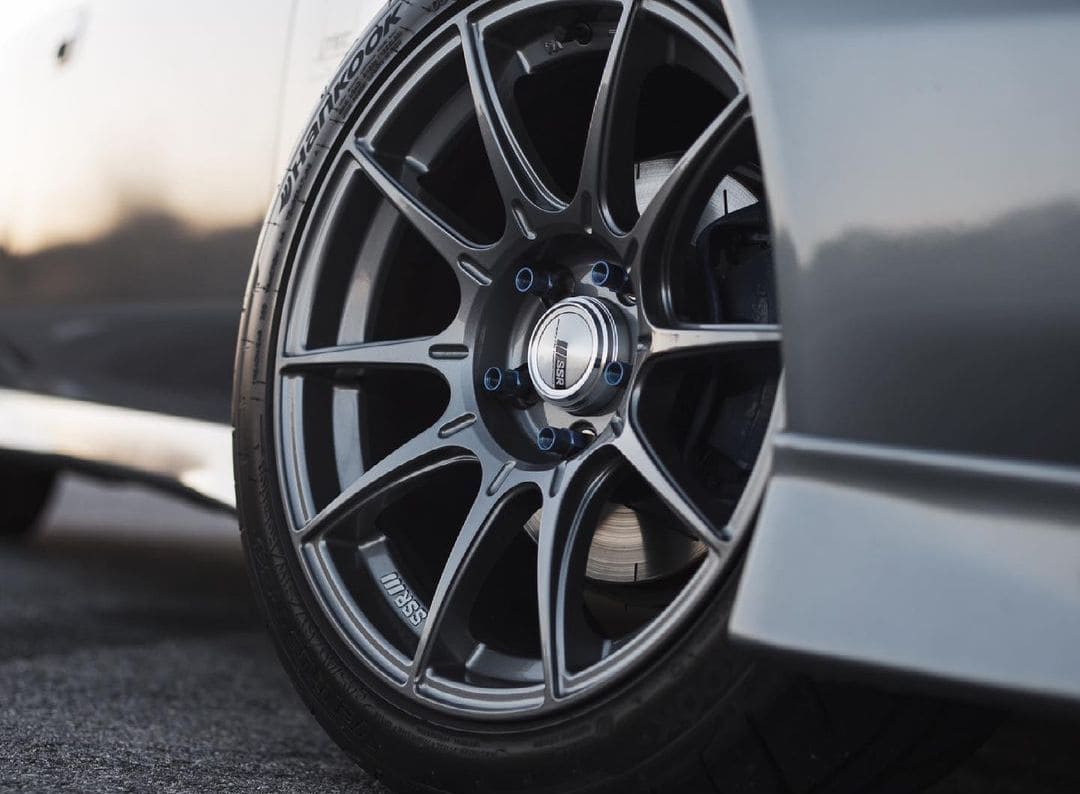 What is the biggest problem you ran into on your build?
Just the continual cost of fixing broken problems, recently just had to chase down an electrical gremlin due to my main harness starting to corrode. Upgrade to a mil-spec plug which looks pretty tidy but just annoying issues to face.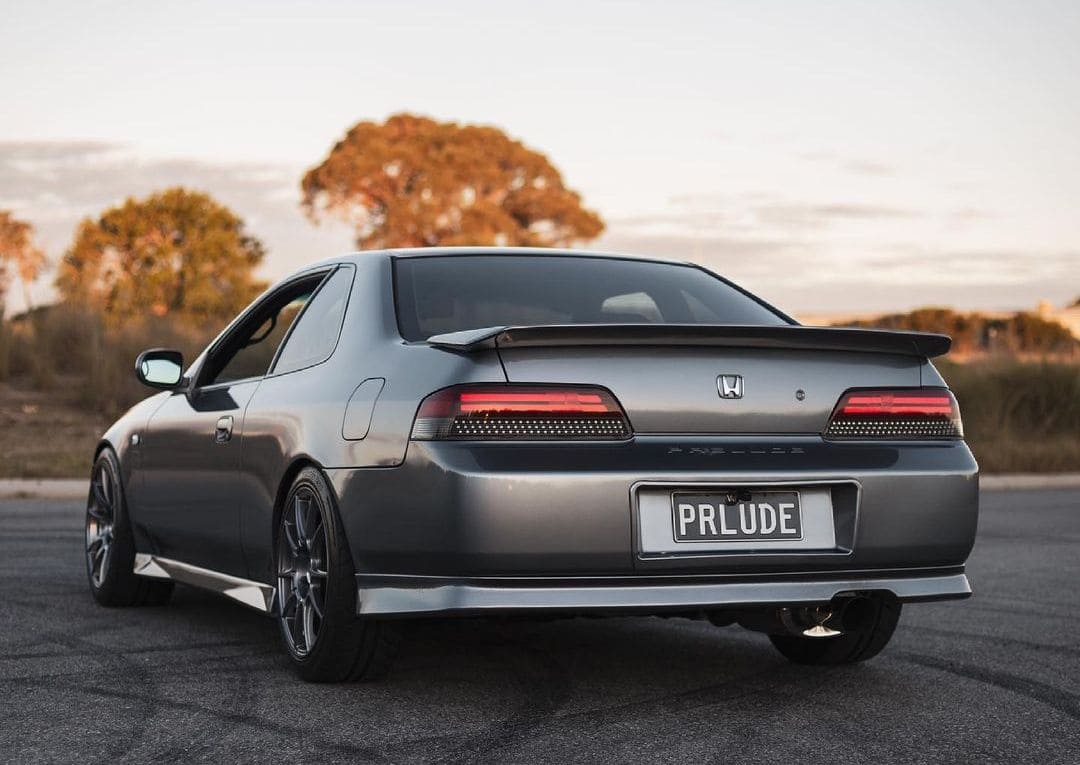 If you had to do it again, would you build the same car?
I think so, no regrets with the prelude it's nice owning a car that isn't super popular and also underrated.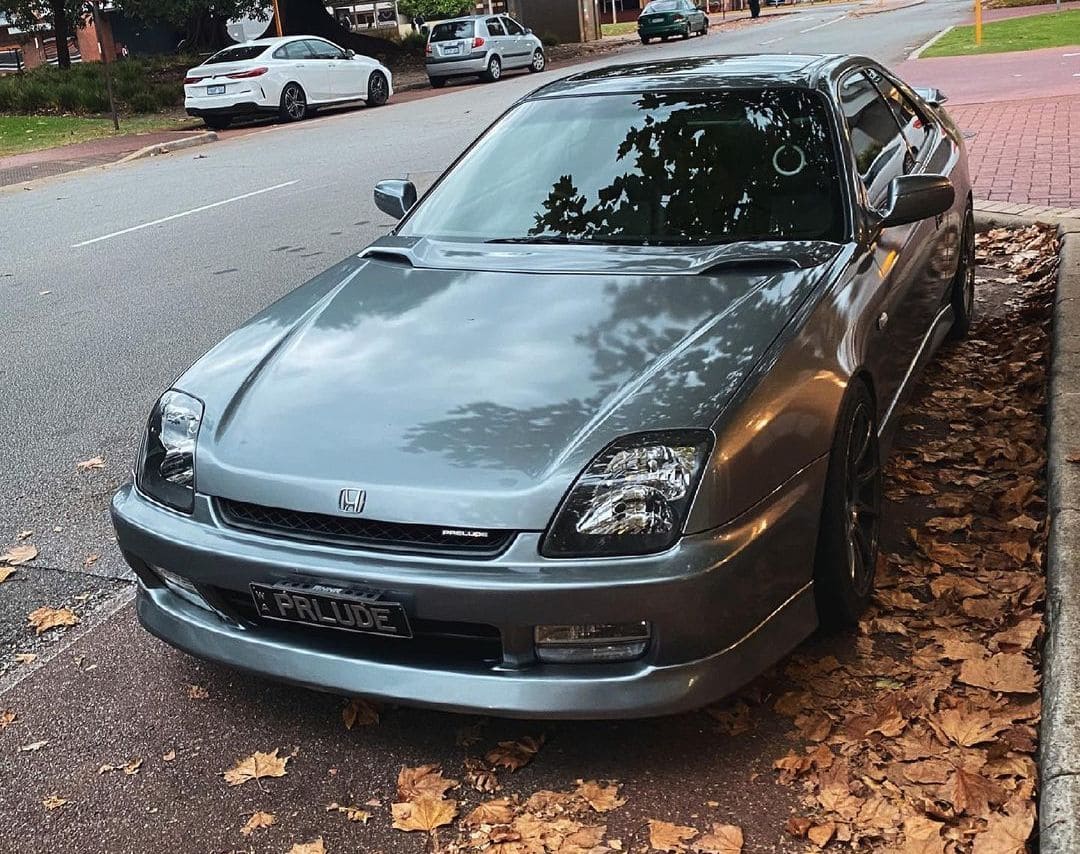 Are you apart of a club or crew with your car?
Not really but I do owe a lot of the work to my friend/mechanic Chin @ m-tec in Perth. He's a wizard.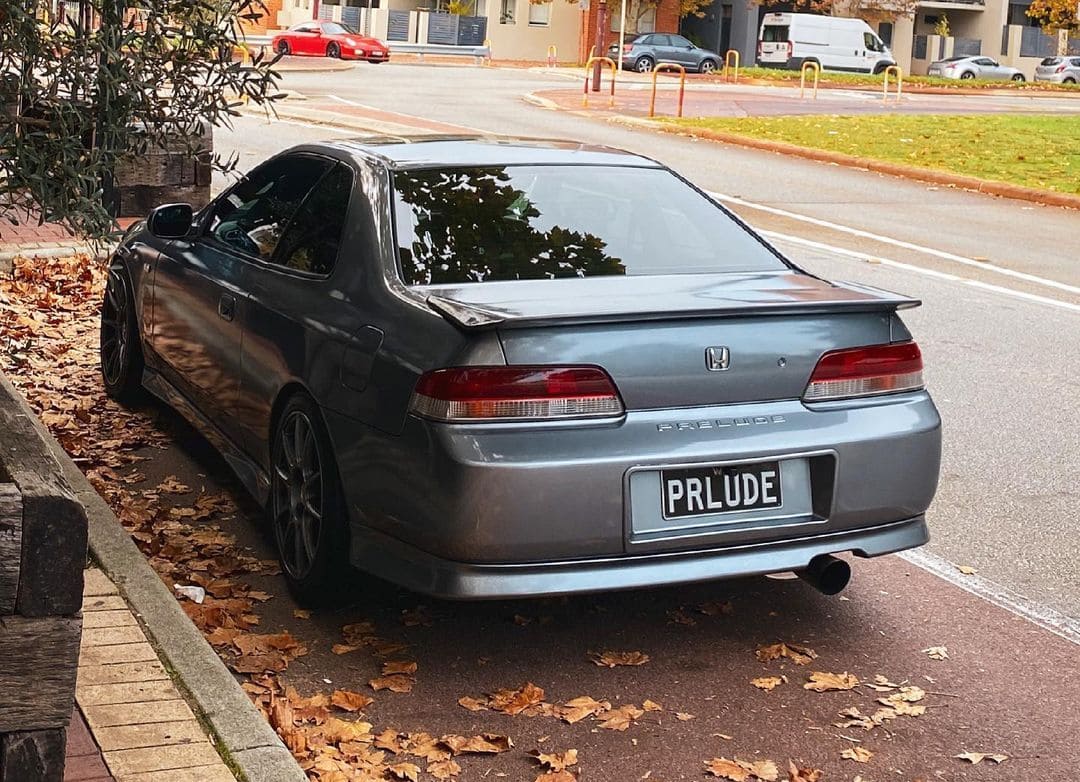 Is there any part/mod on your car you had to do a few times, or installed and then removed?
I think my gear box has been opened like 3 times since I owned it haha. No major issues just playing with gear ratios.
What is your favorite part on your car?
That's tough.. I think it has to be the h22a euro r (motor swap).
What's the best memory you had in your car?
My first track day.
Build Report
H22a euro R swapped
Type S intake
Hondata S3000
Mfactory LSD and 4.6 final drive with upgraded gearing
Maxim headers with custom exhaust
SSR GTX01 wheels 17×9 front, 17×8 rear
DGR coilovers
Whiteline rear sway bar
DBA T3 rotors and project mu pads
Custom LED rear tail lights
Depo headlights with led bulbs
Mugen style spoiler
Oem lip kit with bonnet spoiler
Honeycomb oem grill
Custom gauge pod holder with defi gauges
Custom led gauge cluster
Sony AX1000 head unit
Recaro LX seats
Custom metallic silver dip (wrap)
Momo Monte Carlo steering wheel with NSX horn button
Spoon reflective side mirrors
And probably some stuff I forgot!