Owner: Alex – Instagram: @rpm__zen
1991 Acura NSX – Location: Woodbridge, Virginia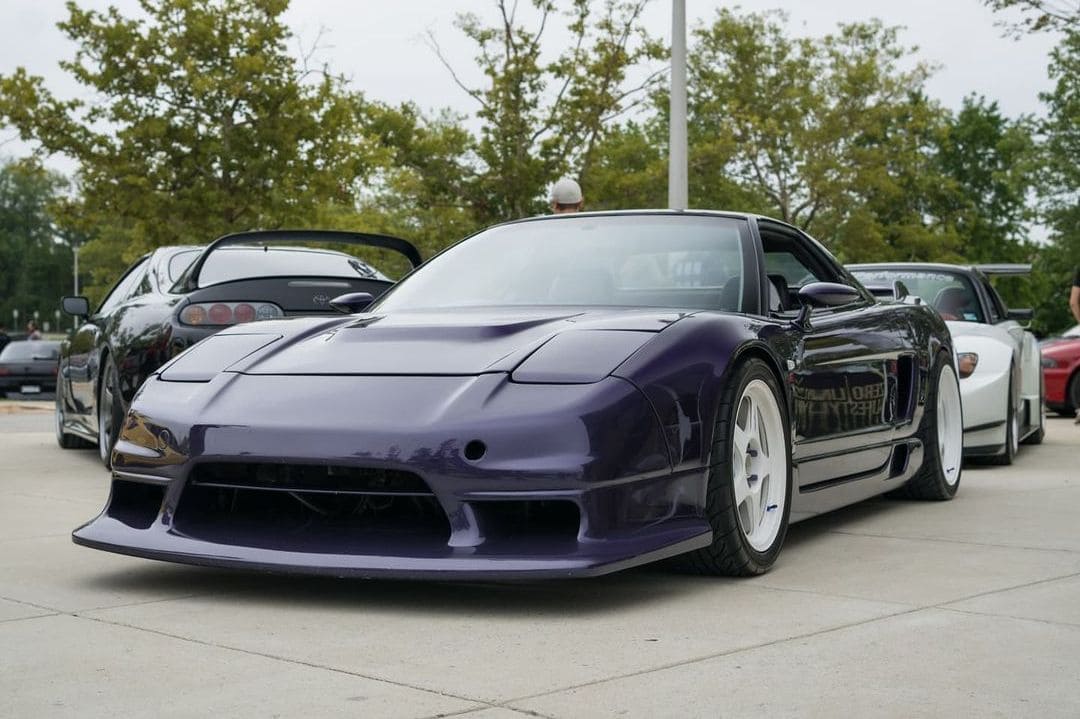 Was there any unusual circumstances around how you acquired your car?
Bought the car from the previous California sight unseen.
Was there more work on your car than you anticipated? Did you find a bucket of wiring worms, find some secret hidden problems…..
Not at first but since taking the car down to a roller the chassis appears to be silver but the bumpers, fenders and doors are red. Along with some questionable stereo/wiring modifications. And stuff done before being imported into the states.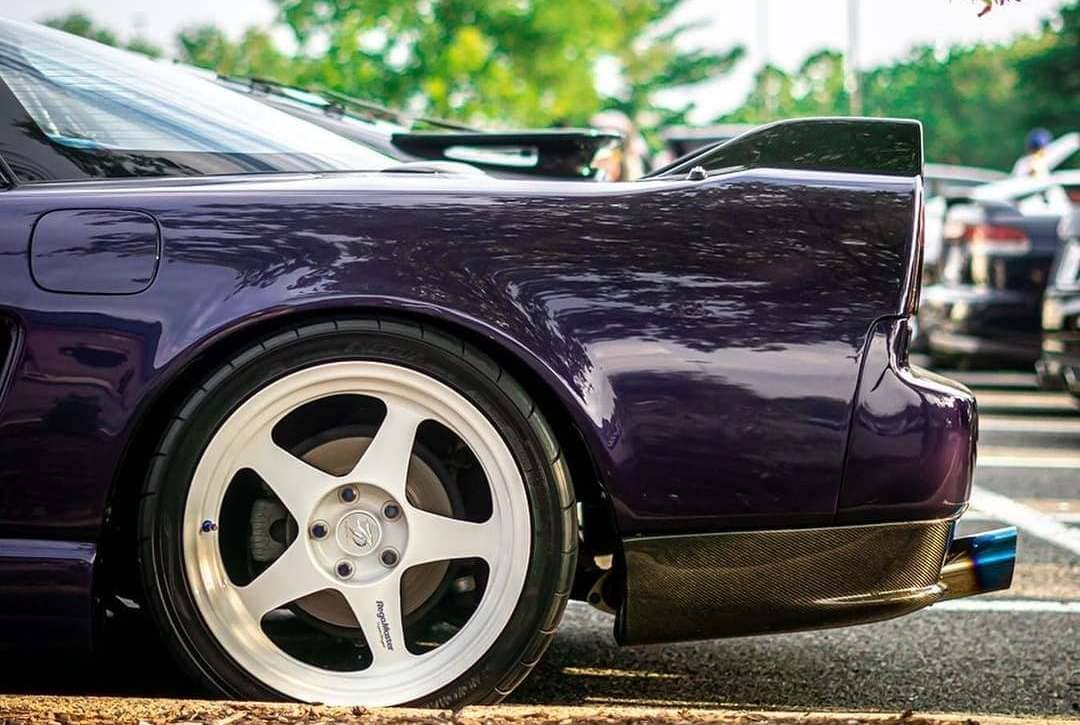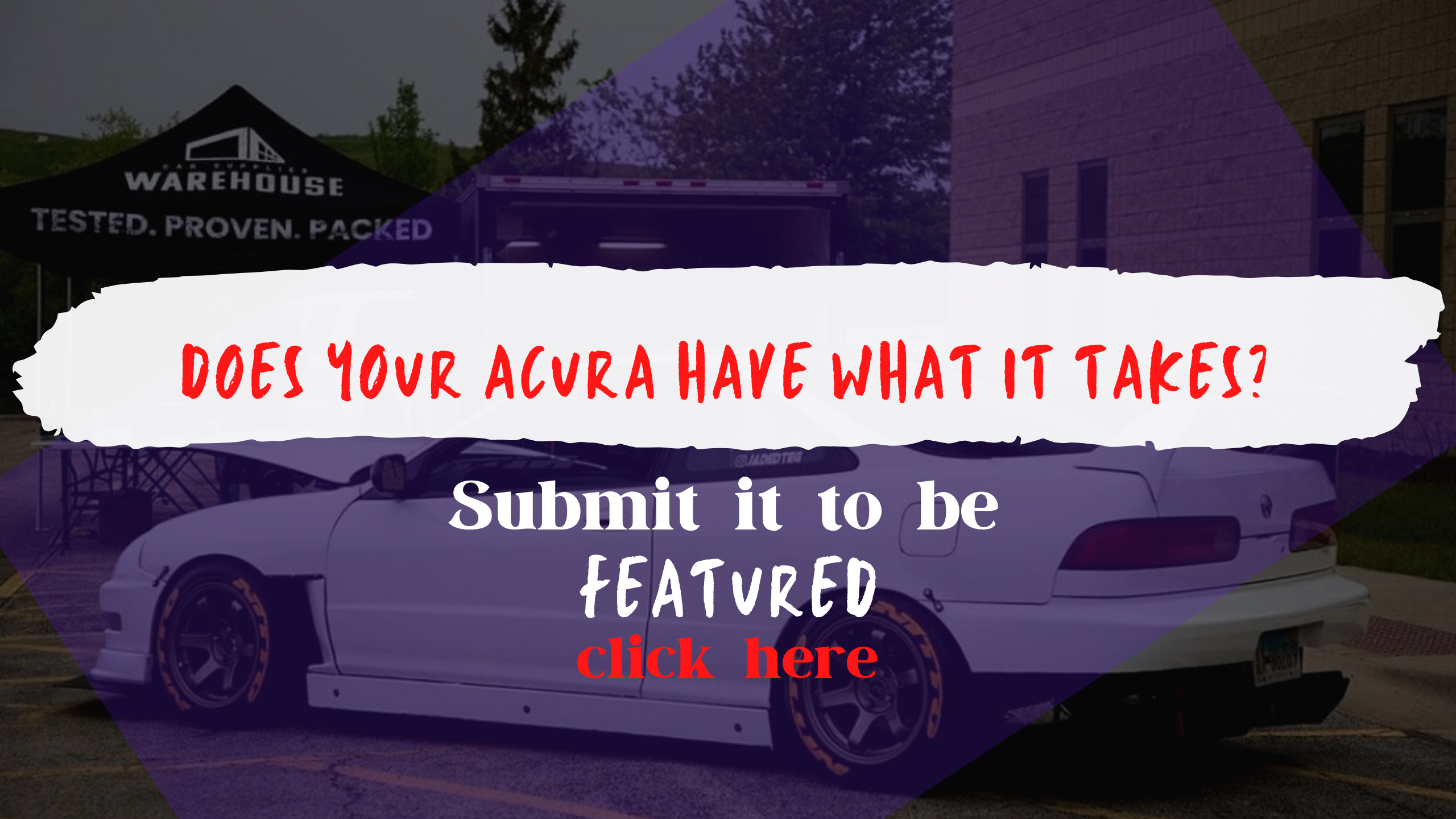 Are there any unique mods on your car? Hyper-rare parts, custom made parts…
NSX spec Desmond Regamaster MPs. The previous US owner custom fit a Spoon front bumper that is only made for the fixed headlight version of the car along with an amazing paint that is based off the OEM midnight purple.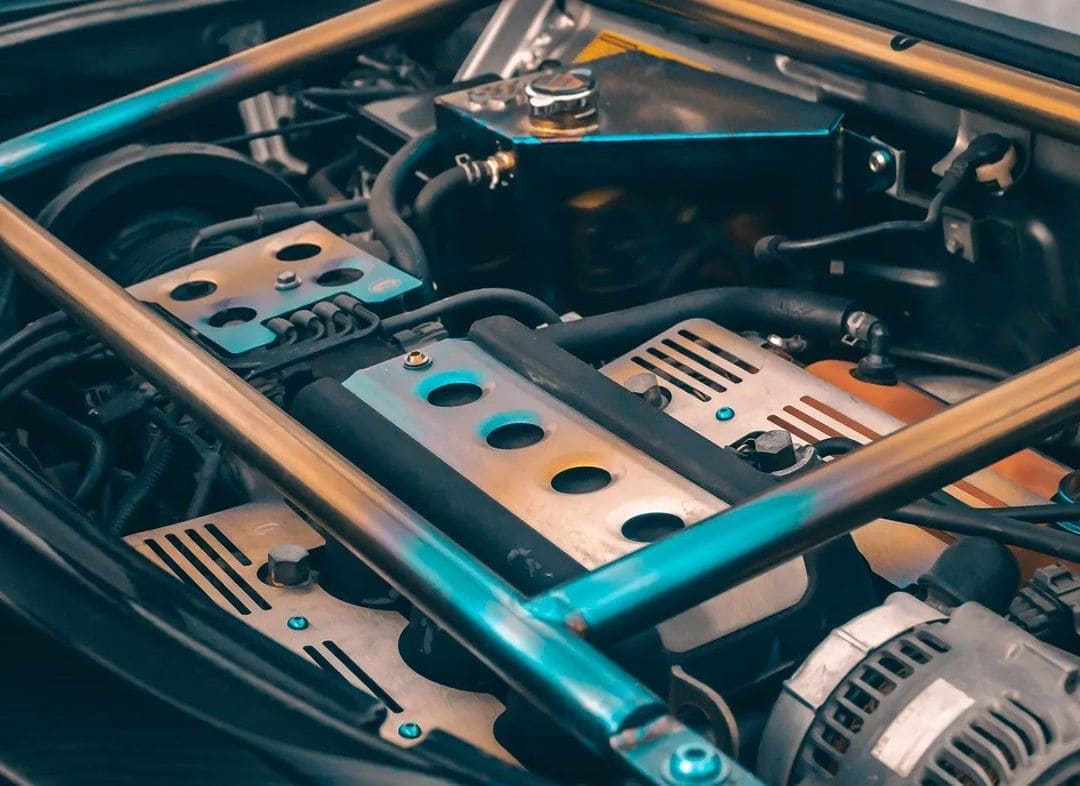 Would you consider your car done in its current form? Or do you have a list of "to dos" still left?
Far from done. I drove the car for about a year and half as it was but it's now a roller with a lot of planned in the works.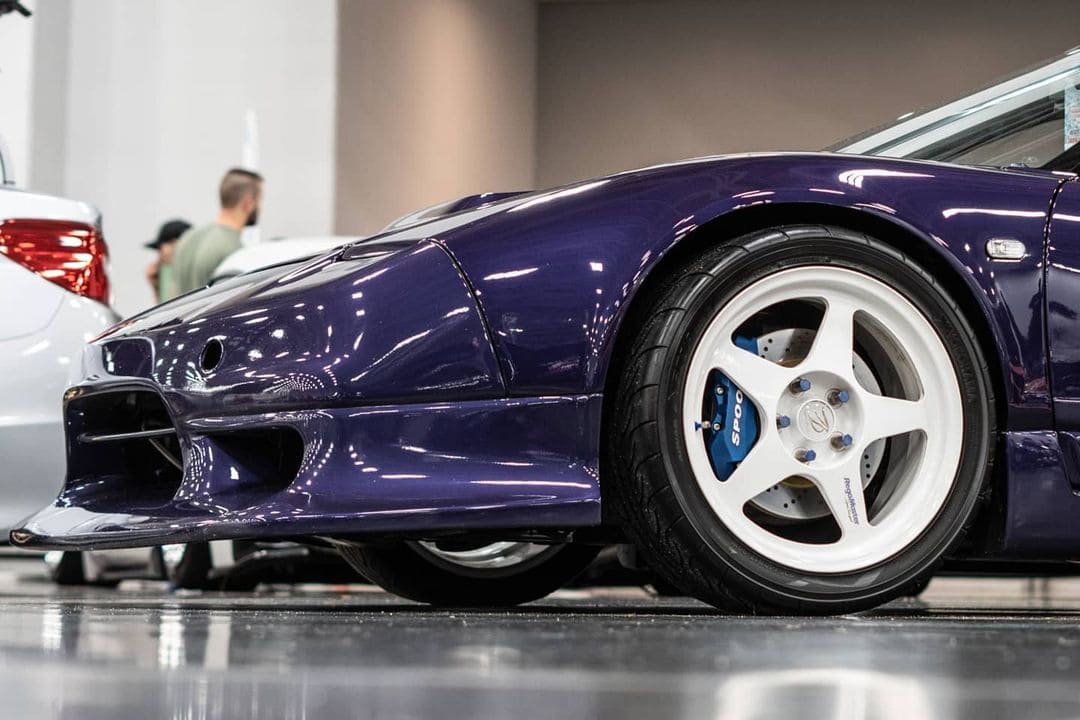 What is the biggest problem you ran into on your build?
Nothing really, I had the starter go out but that's it. It's a Honda so you know it can take a beating and keep moving.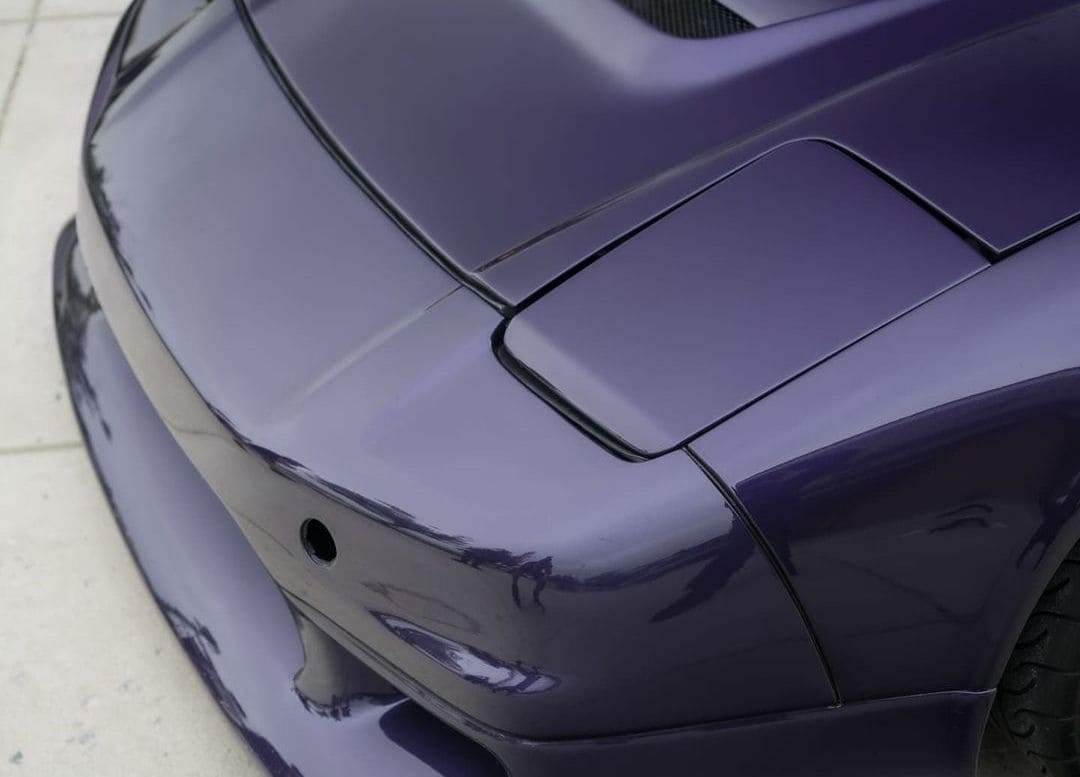 If you had to do it again, would you build the same car?
I bought this car specifically because I loved everything the previous owner had done. I'm just picking up where he left off and stay in pretty regular communication with him talking about the plans for the car.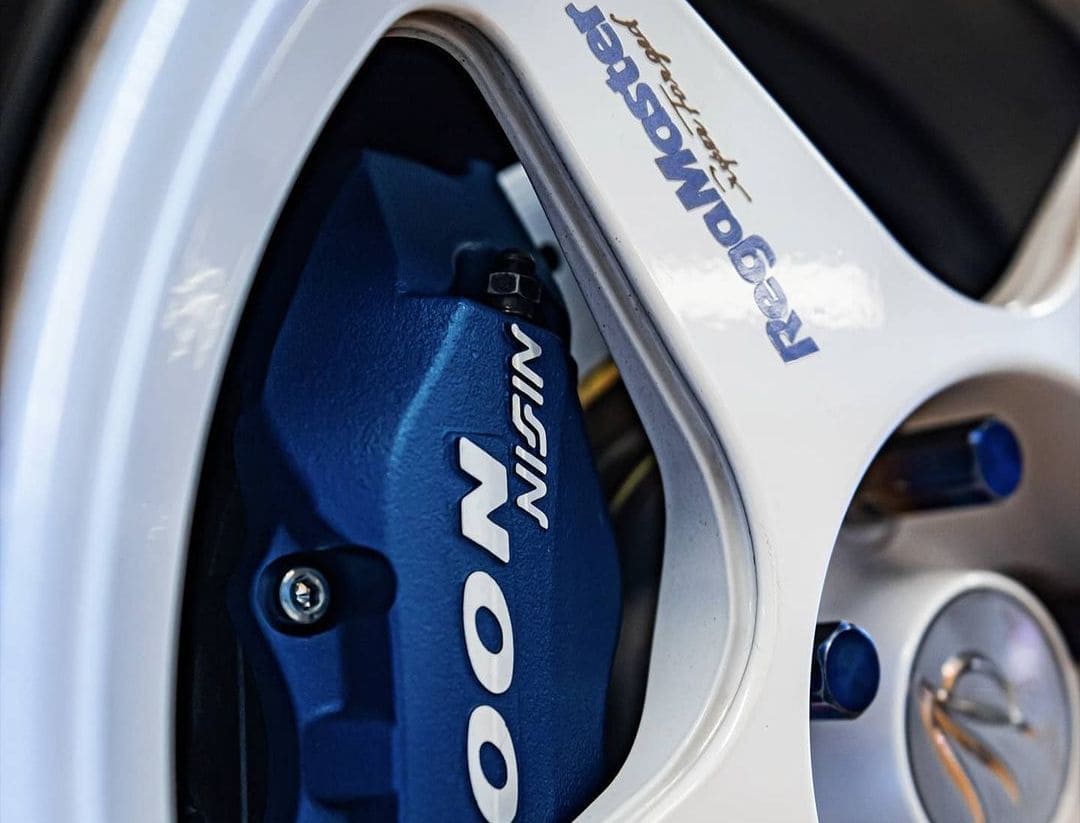 Are you apart of a club or crew with your car?
No club, just a solid group of fellow NSX enthusiast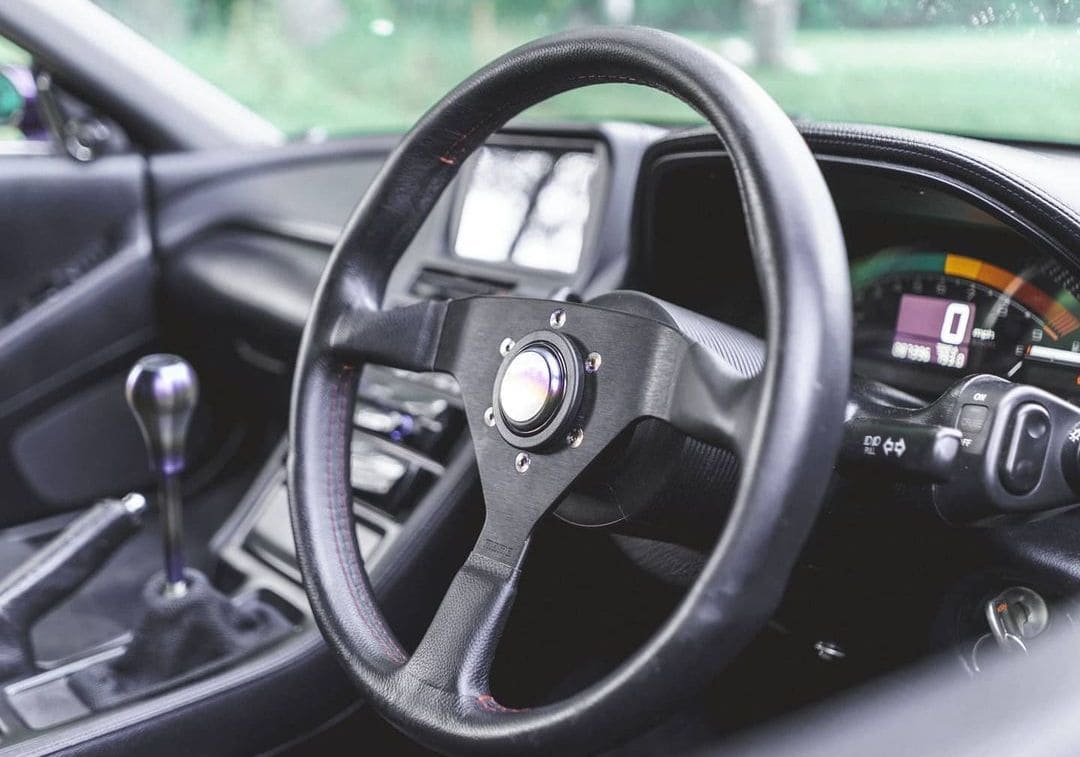 Is there any part/mod on your car you had to do a few times, or installed and then removed?
No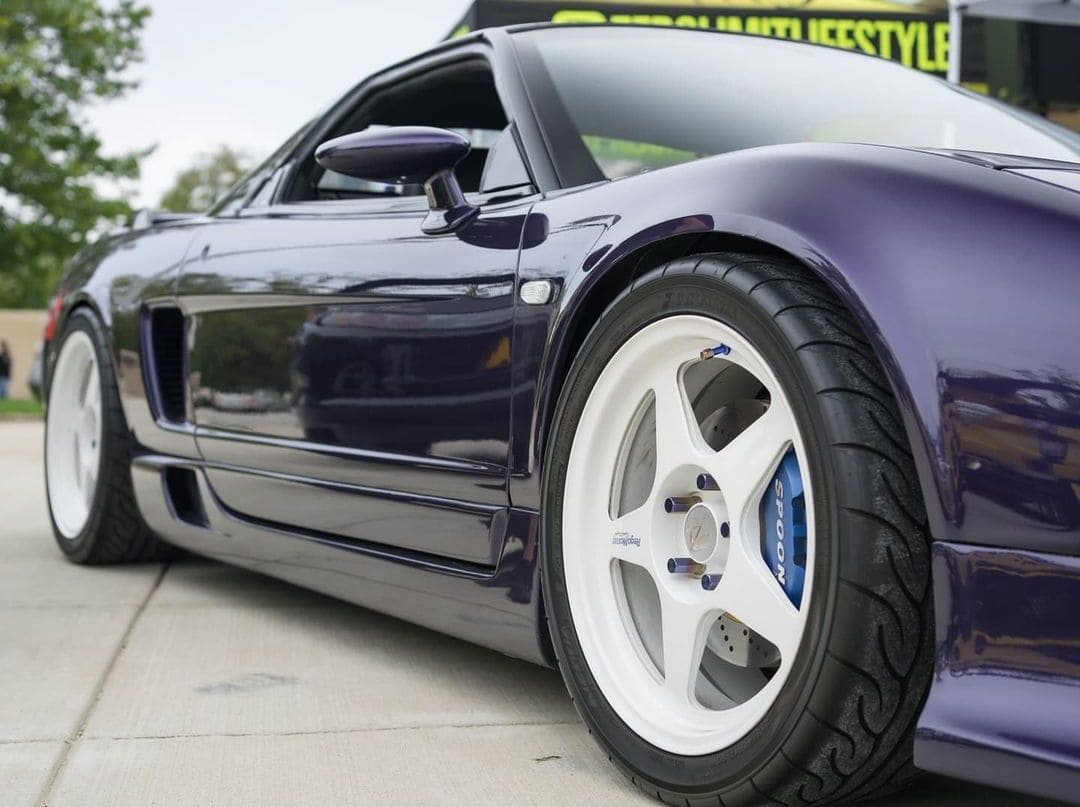 What is your favorite part on your car?
Really hard to pick just one. The combination of everything is really what makes it so special to me.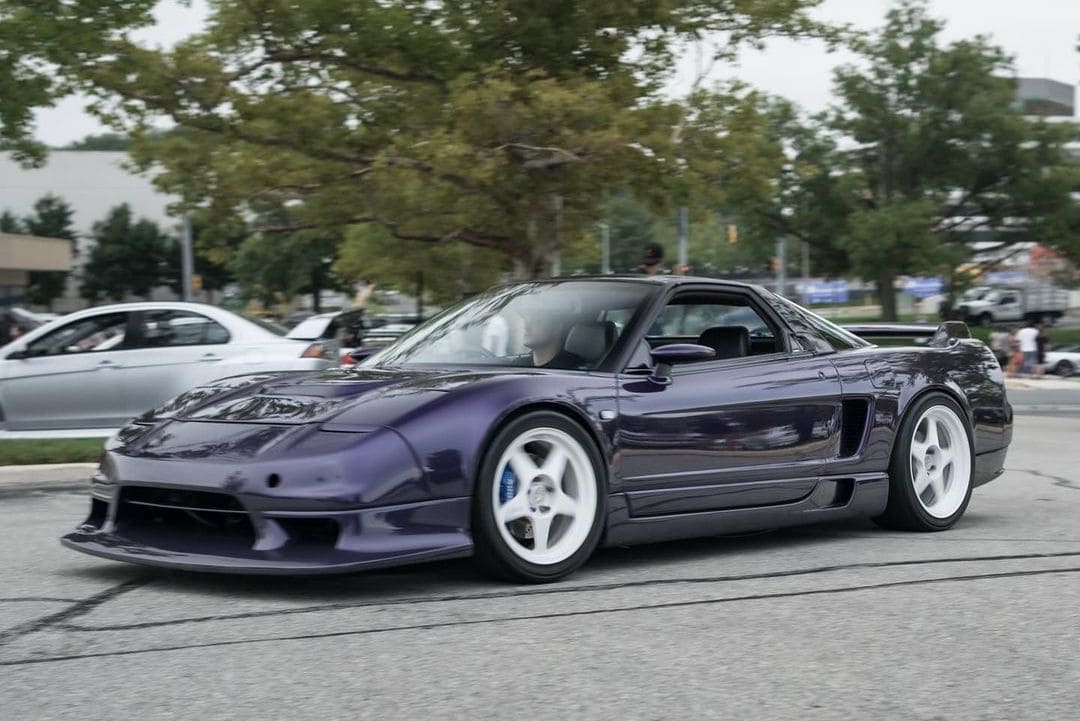 What's the best memory you had in your car?
Before I even had the car delivered there was no shortage of local owners that reached out and wanted to introduce themselves. There was an event set up for me to come out to once I got the car and meet everyone Before then I had only seen maybe two NSXs in person then there was 20+ or so all coming out to welcome me.
Build Report
Regamaster MPs
Spoon front/rear bumper
Spoon calipers
Stacy Stacy skirts
Assortment of Chasing JS titanium
Foundry 4 point titanium chassis bar
Pride v2 exhaust
Mines ECU