Owner: Daisy Anaya – Instagram: @daisy_dc5
2003 Acura RSX – Location: California, USA
Would you say that being a female in the car scene has been more difficult, or easier?
I don't think it has been difficult for me but it is hard to come across more true female car enthusiasts.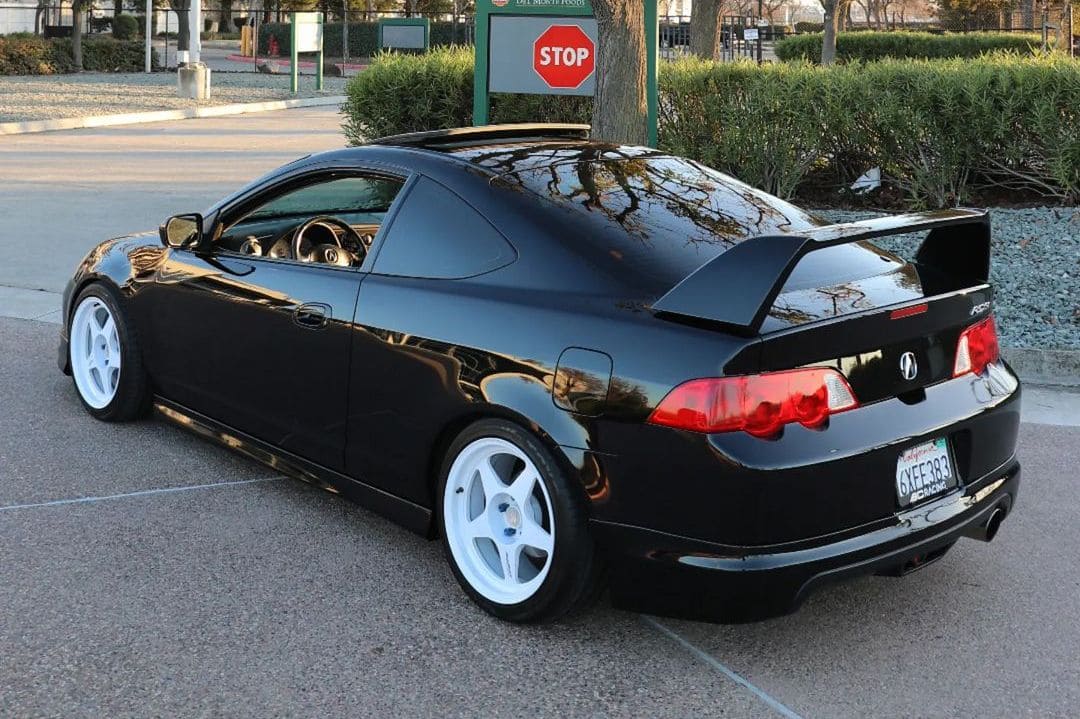 Do you think that the rest of the car scene takes you as serious, being a female in the scene?
I would say so. My car does get a lot of love in the car scene. It is nice to see people appreciate my build and the hard work behind it.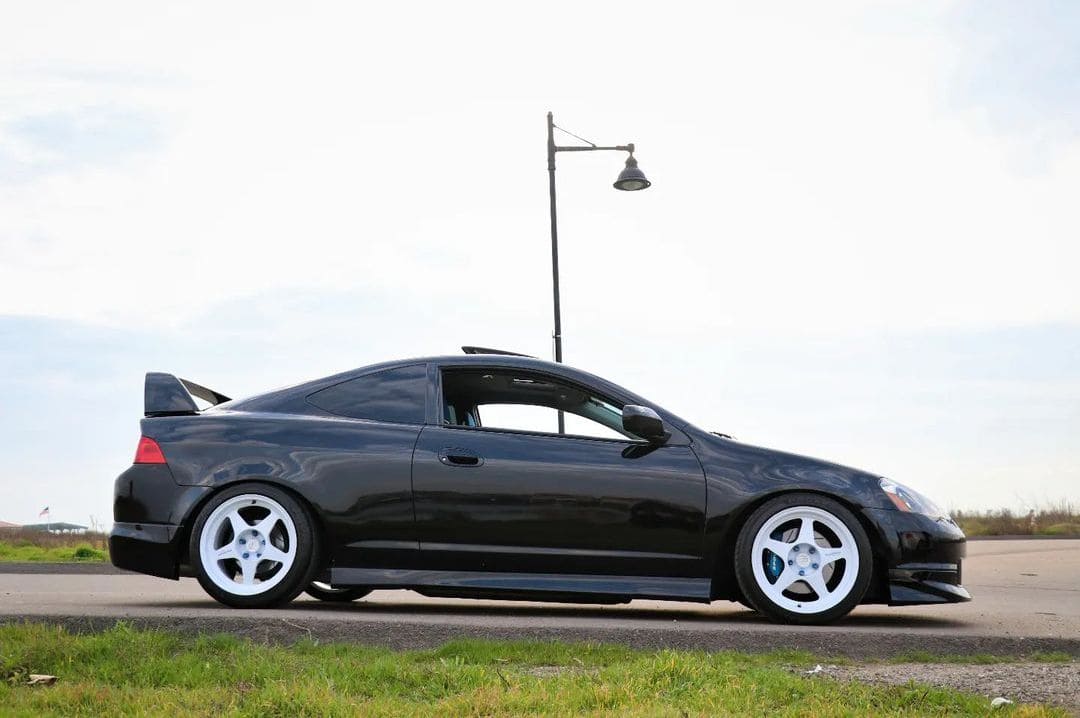 Was there any unusual circumstances around how you acquired your car?
Nothing unusual, but I did work 2 jobs just to buy it faster.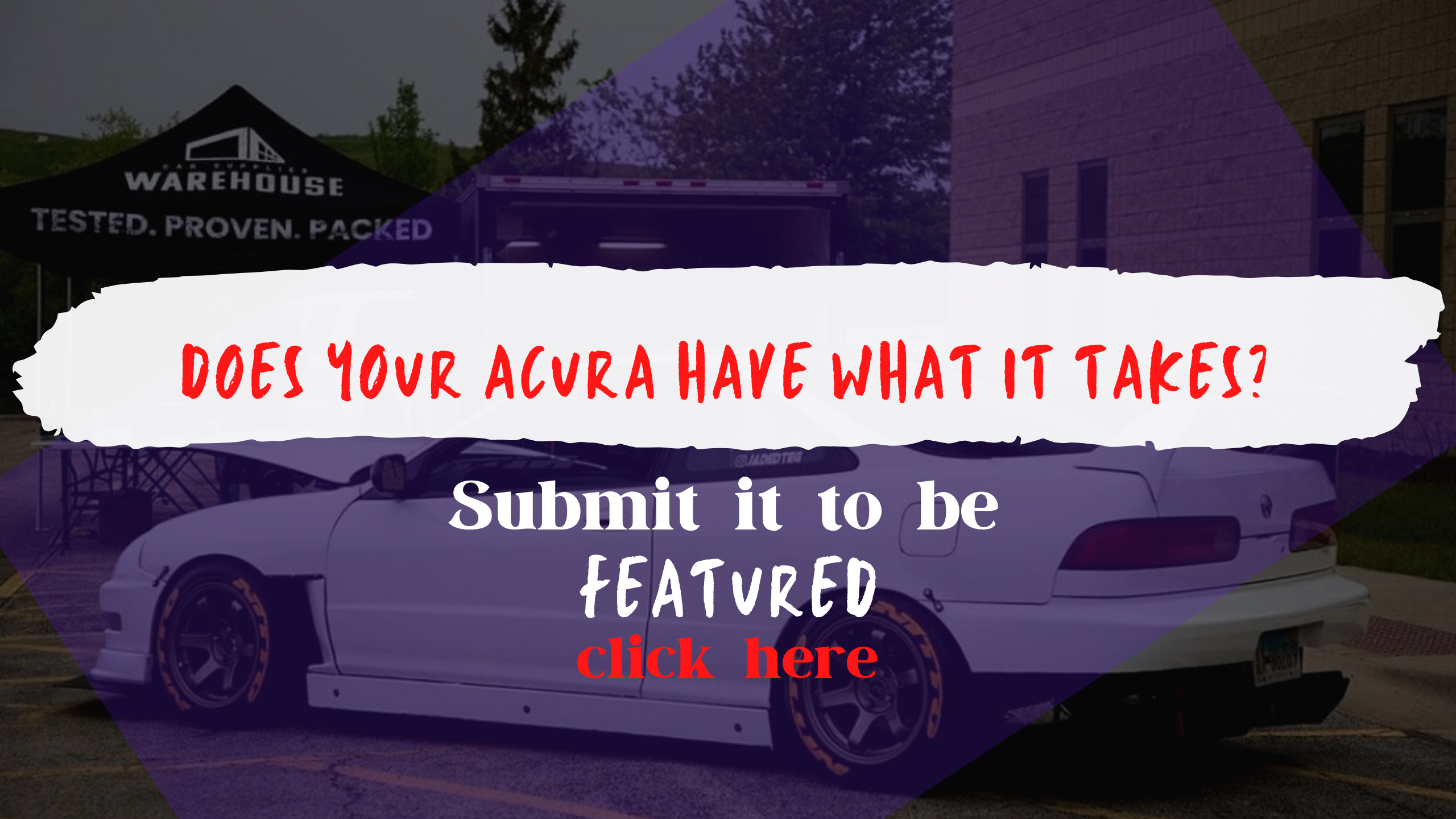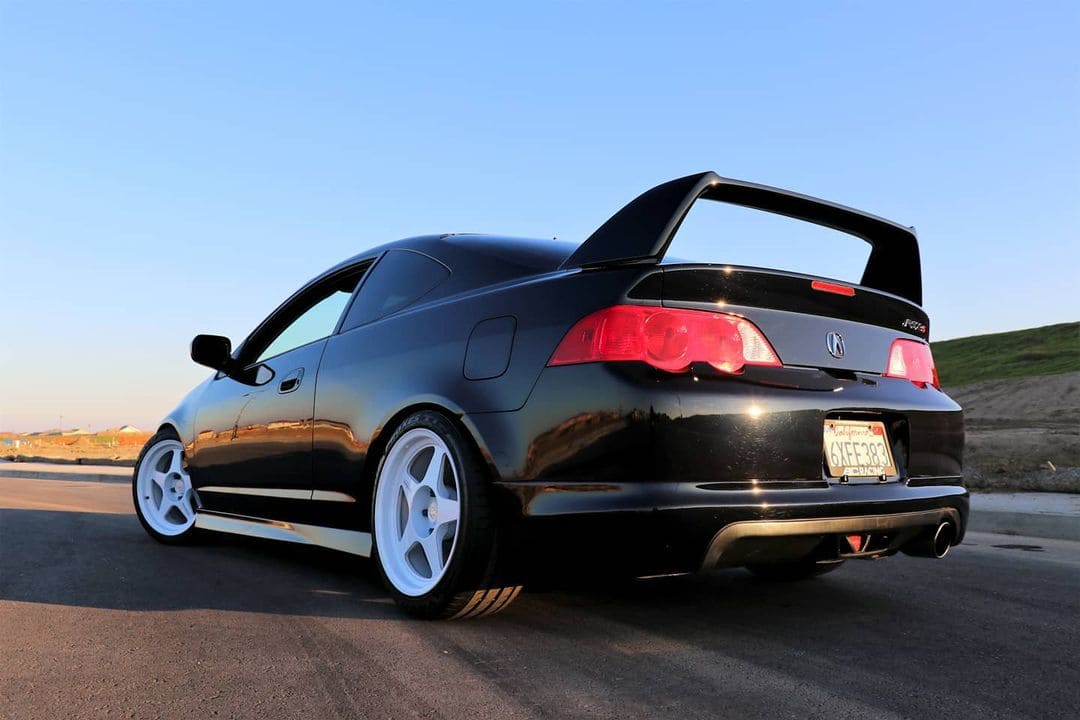 Was there more work on your car than you anticipated? Did you find a bucket of wiring worms, find some secret hidden problems…..
I've been lucky enough to not have come across any major problems in the 10 years that I have owned my Rsx.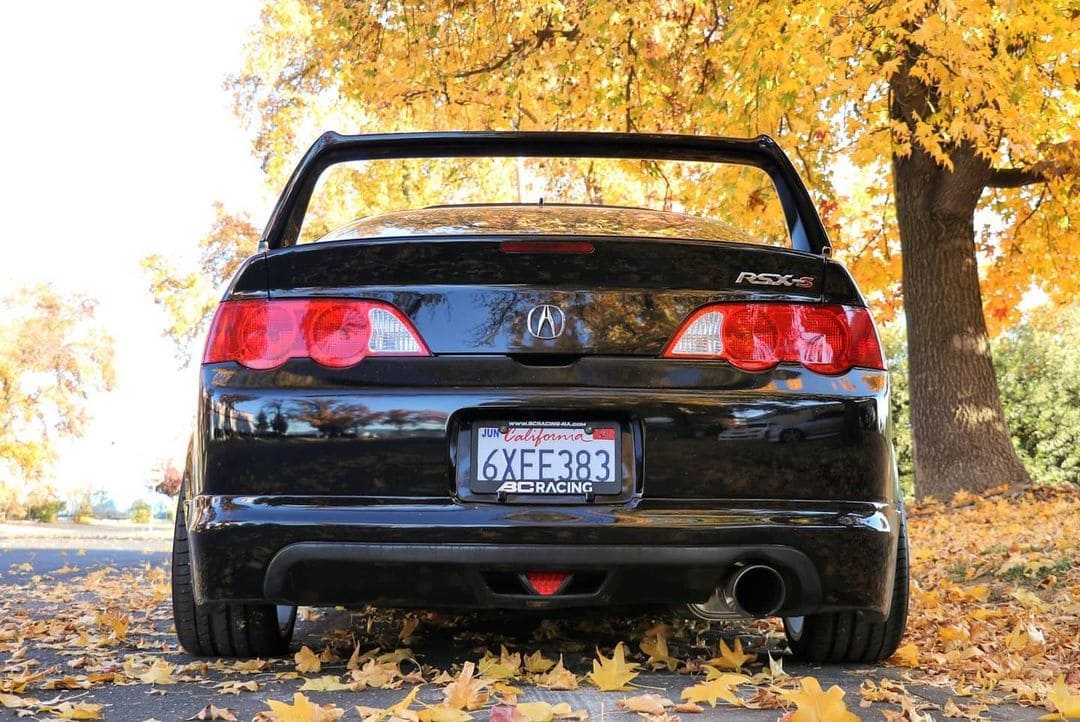 Are there any unique mods on your car? Hyper-rare parts, custom made parts…
No custom made parts but I do have a few discontinued, hard to find rare parts.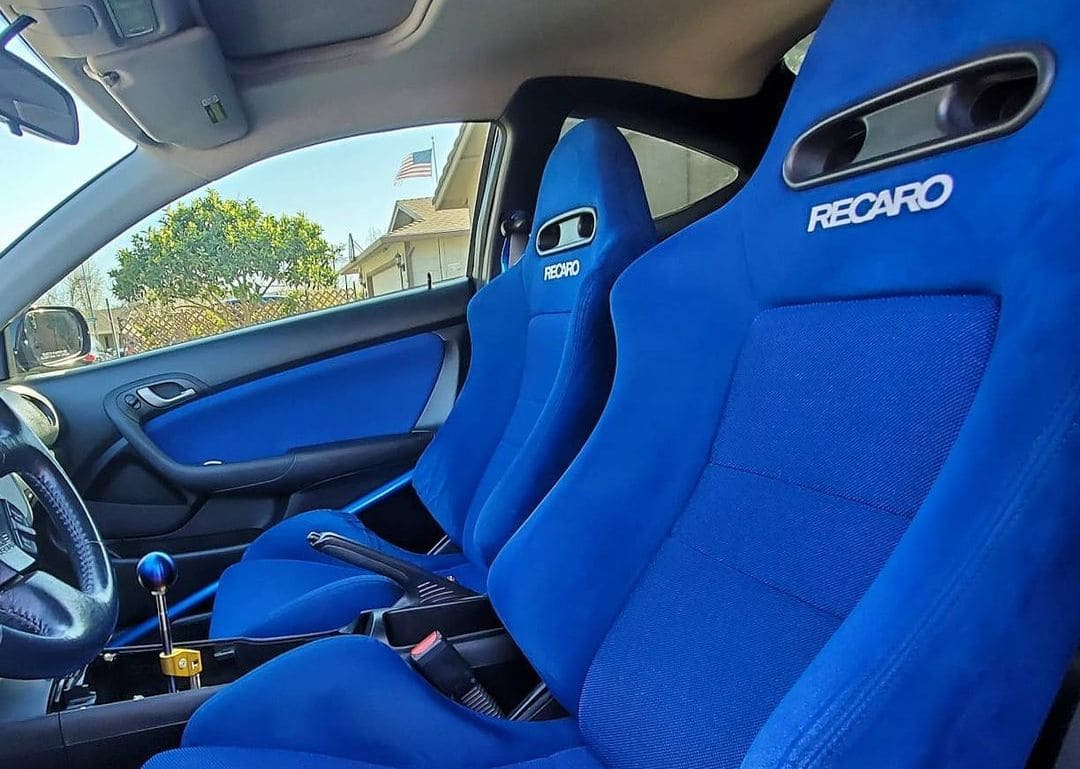 Would you consider your car done in its current form? Or do you have a list of "to dos" still left?
The Rsx is done for now but in the future I hope to rebuild it, turbo it and paint it.
Are you apart of a club or crew with your car? How has that influenced your build?
Yes, Dc5 Culture. A crew with only Dc5s who support each other. This has influenced my build by motivating me to do more and enjoy the car with everyone who loves the Dc5 as much as I do.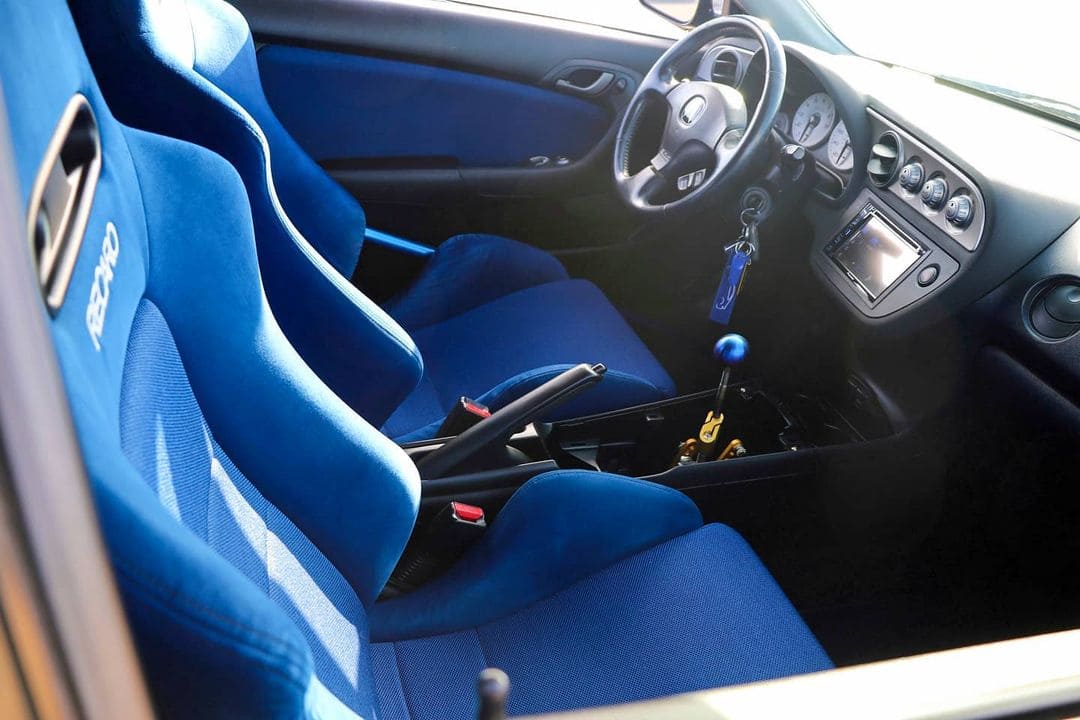 Is there any part/mod on your car you had to do a few times, or installed and then removed?
Getting the fitment right. Going through different sets of wheel sizes and tire sizes to get the perfect fitment.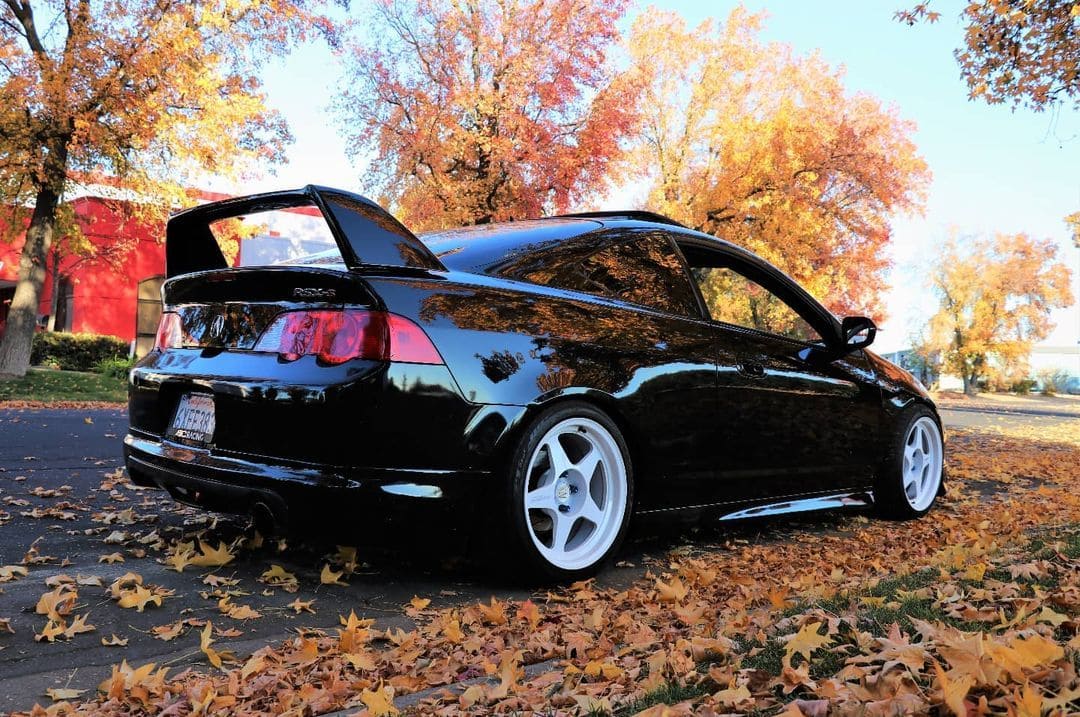 What is your favorite part on your car?
My favorite would have to be my seats. I love my Recaros.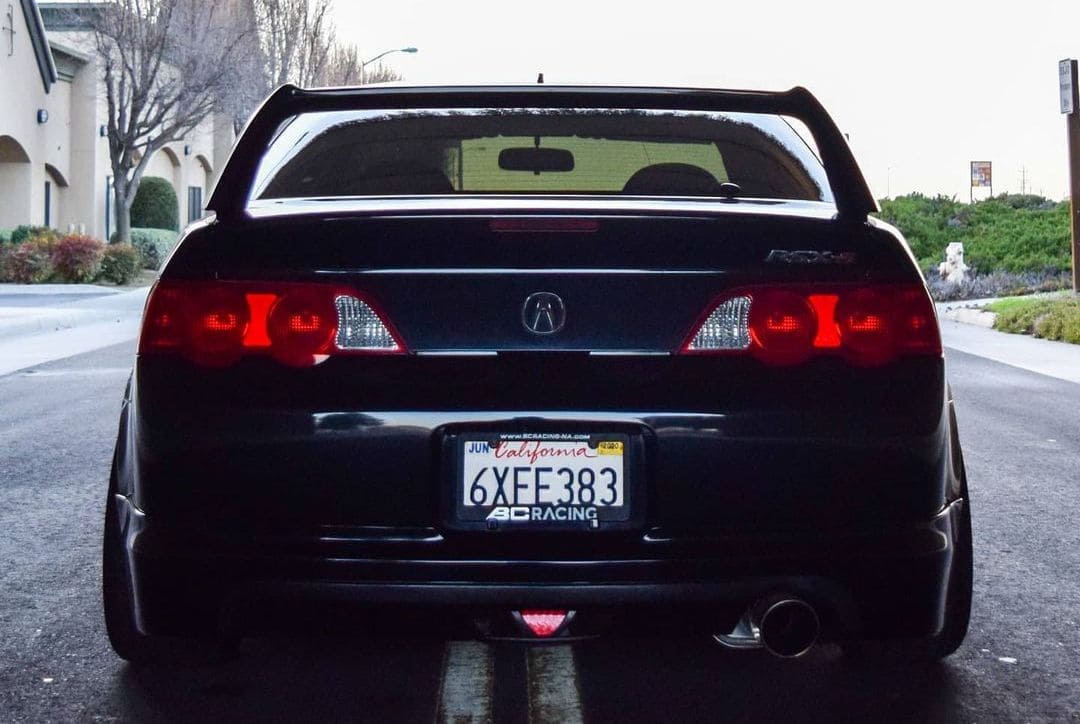 What's the best memory you had in your car?
I have many memories like cruising with friends down the coast or just hanging out and taking pictures. The car is what brings us together to create those memories.
Build Report
BC Racing coilovers, Megan Racing camber kit, Desmond Regamasters, Spoon Calipers, Spoon lug nuts, StopTech slotted rotors, Dc5r Recaros, Dc5r door panels, Cusco side pillar bars, Hybrid Racing shifter, Billetworkz titanium shit knob, Kpro, neochrome RBC inatke manifold, Invidia Q300 exhaust, Ktuned header, Injen CAI, Ktuned 70mm TB, Neochrome valve cover, Ktuned fuel rail, Ktuned dipstick, Ktuned battery tie down, Spoon oil cap, Cusco front strutbar, Chasing Js radiator cap, downstar hardware, Aspec front lip, Aspec side skirts, Mugen rear lip, Dc5r wing.