Owner: Jack Encarnacion Joga – Instagram: @killer_dc4
1997 Acura Integra – Location: Santo Domingo – República Dominicana
Photographers: @jjsuero
Solo night driving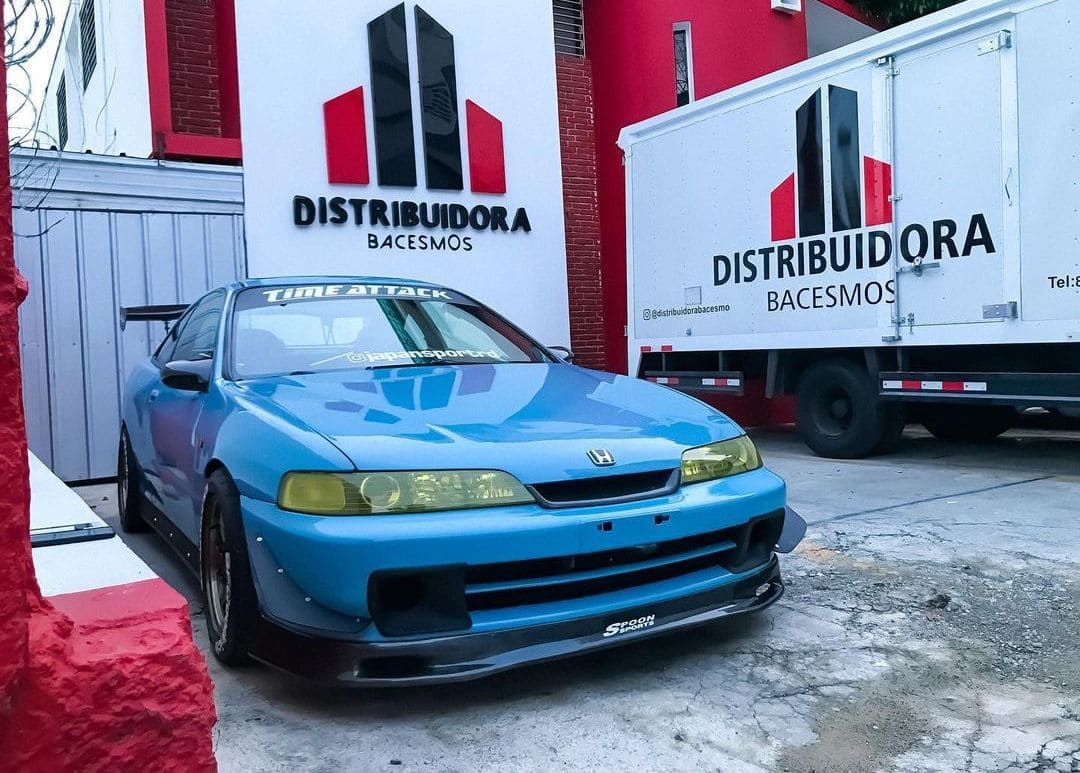 Was there any unusual circumstances around how you acquired your car?
After much searching, a friend told me about this particular caution, I went to see him with the former owner. The car had been idle for a long time and was at the bottom of a dismantled garage and full of dust, it was a box of surprises.
Was there more work on your car than you anticipated? Did you find a bucket of wiring worms, find some secret hidden problems…..
There was more work than expected, the branch had to be done since the one that had was a disaster was the new engine and transmission among other parts that had to be replaced.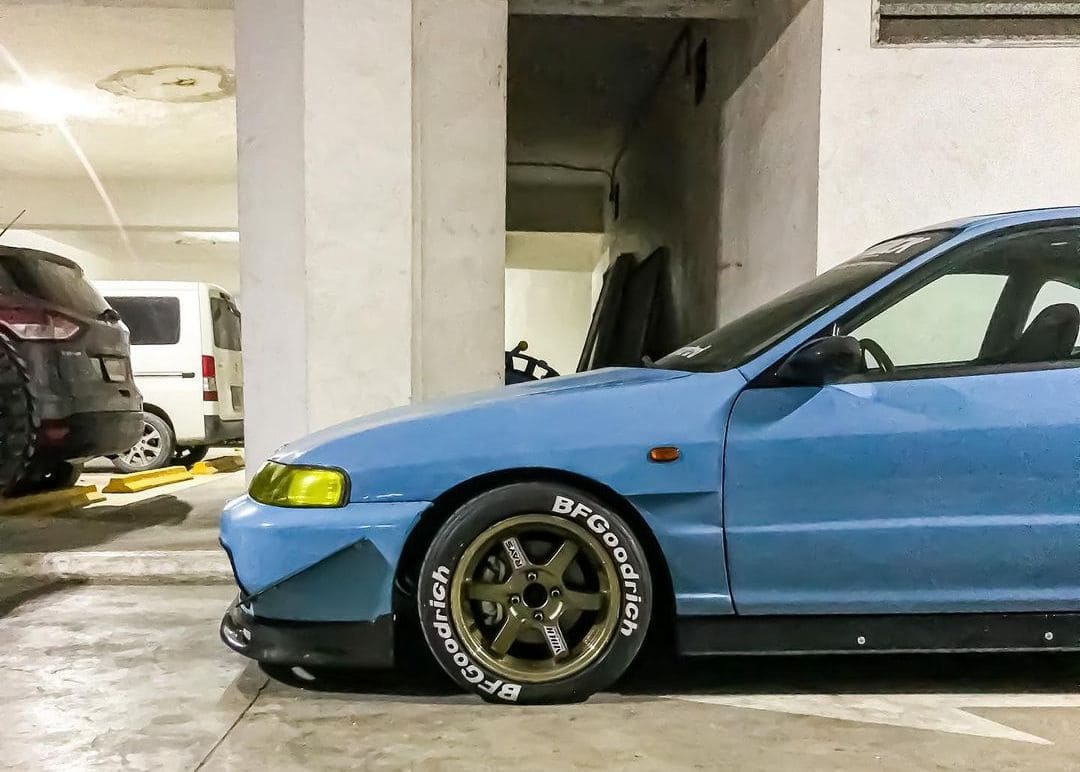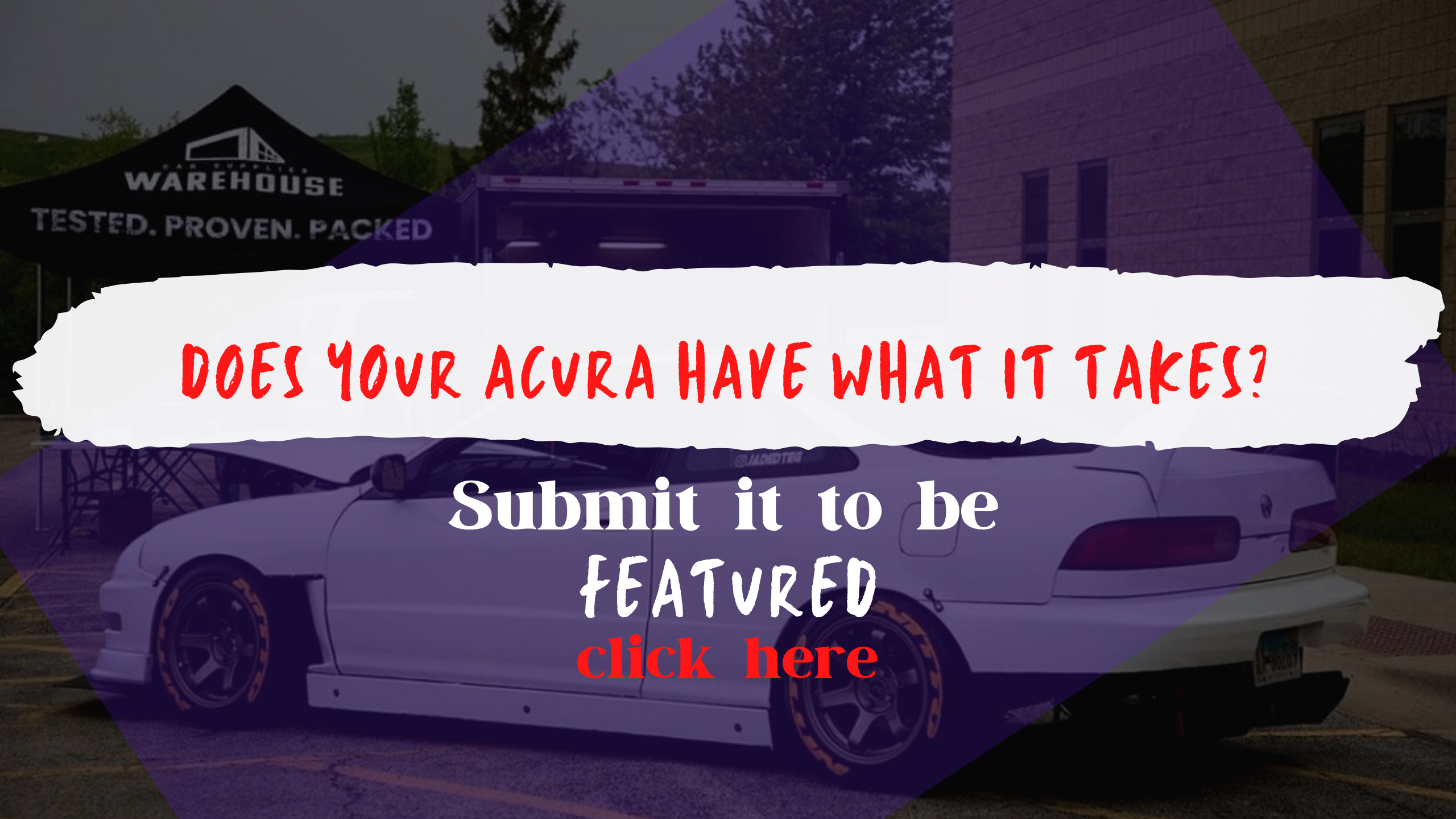 Are there any unique mods on your car? Hyper-rare parts, custom made parts…
The diffuser is of rx7 made to measure for the entirety of the rest of the parts are from a particular manufacturer.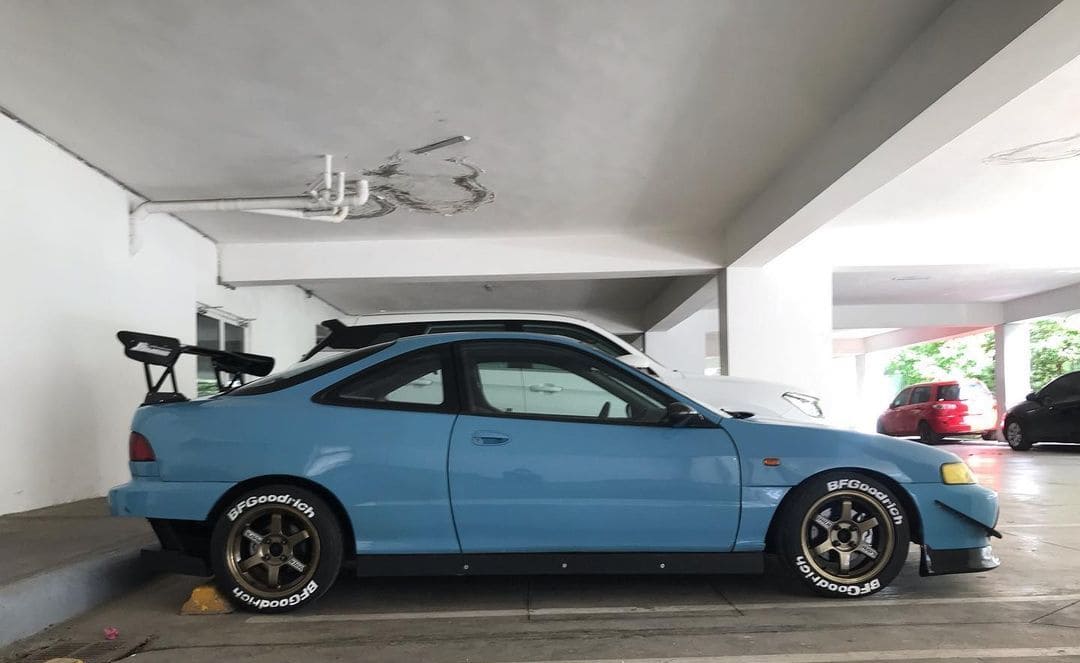 Would you consider your car done in its current form? Or do you have a list of "to dos" still left?
There is still not much to be done since the project is for a circuit but that can be used on public roads, there are many missing pieces such as the roll cage, mugen hood, front lip first molding, diffuser top1, spitter among many more pieces.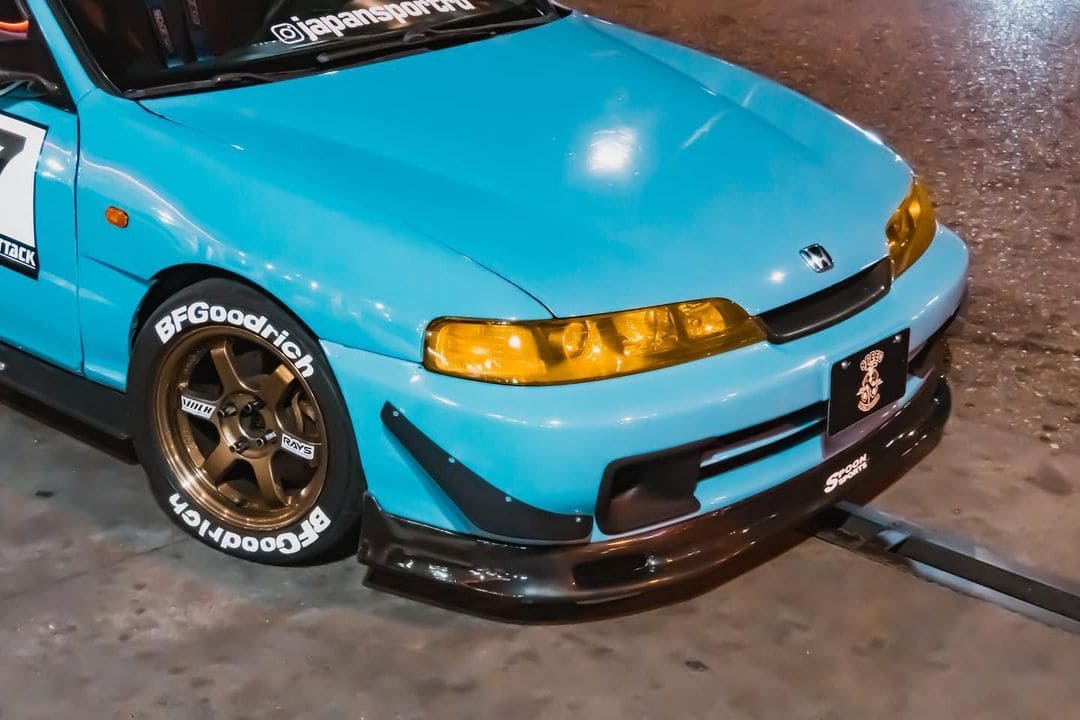 What is the biggest problem you ran into on your build?
Assembling the engine and new transmission.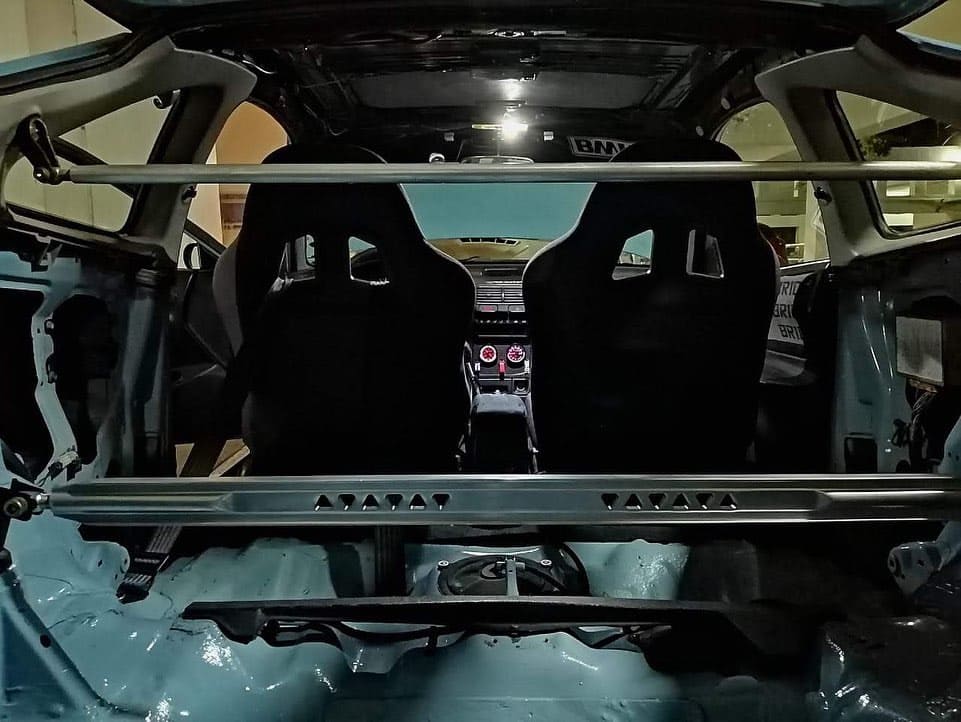 Are you apart of a club or crew with your car?
I would not build the same car because I already build one I would like to build another different project for a change if I do it again.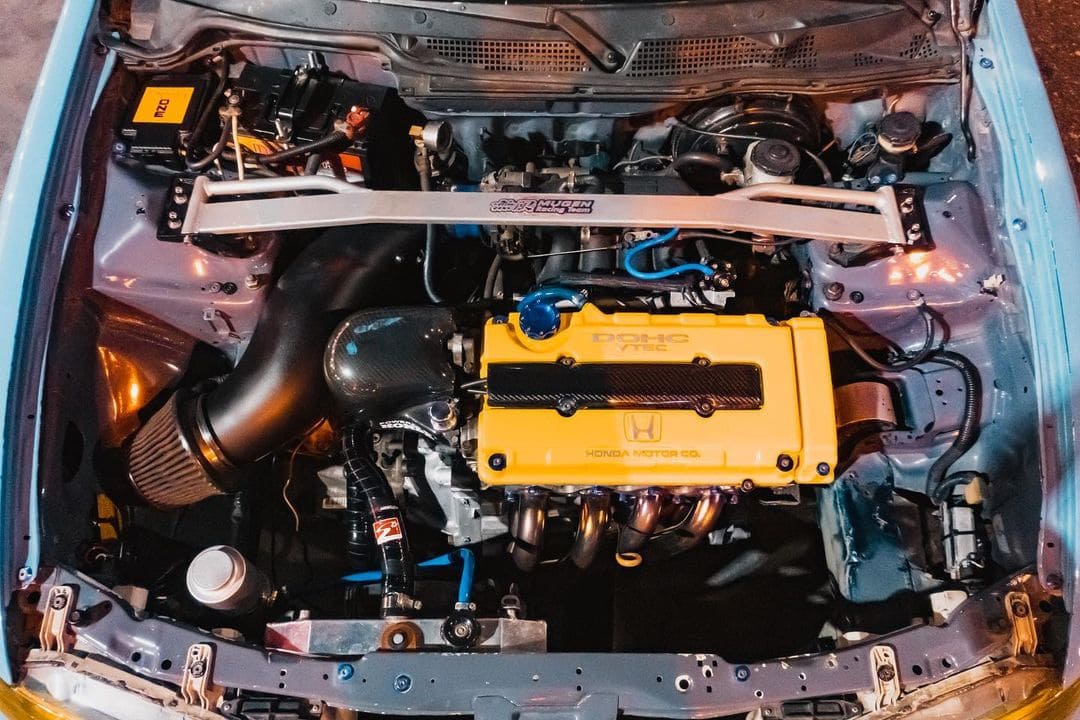 Is there any part/mod on your car you had to do a few times, or installed and then removed?
The wheels used to be enkei rpf1 but I always liked the t37 rays better so one of the changes went away, the wing changed it 3 times at first I installed the type r then the mugen 2 and now the gt spoiler.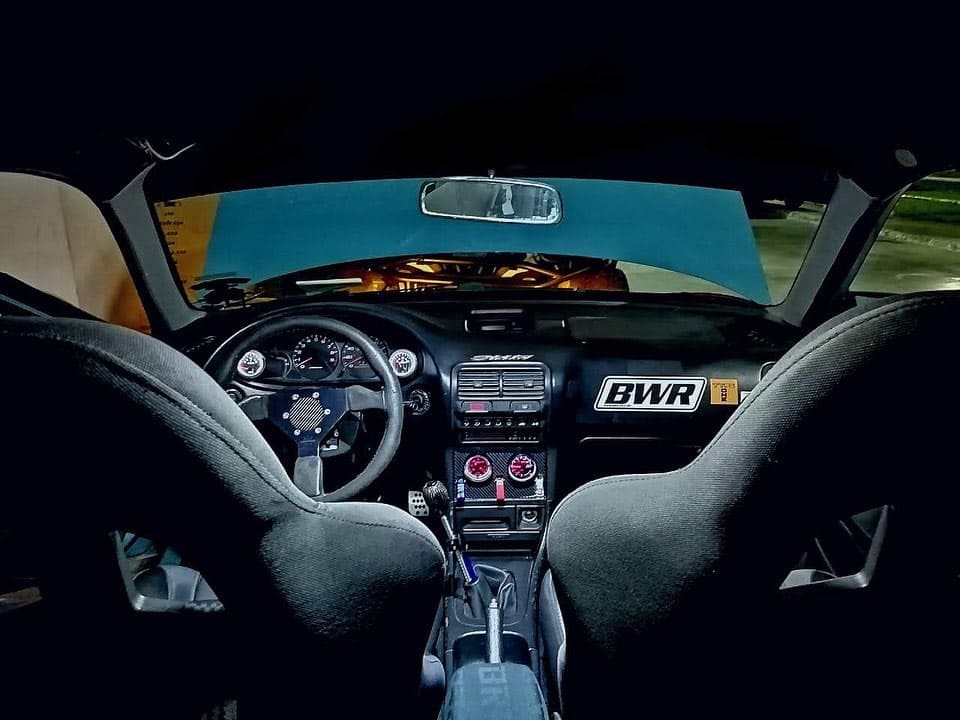 What is your favorite part on your car?
Without a doubt I love the front because it has very aggressive lines, I love to park and walk and turn around just to see that front.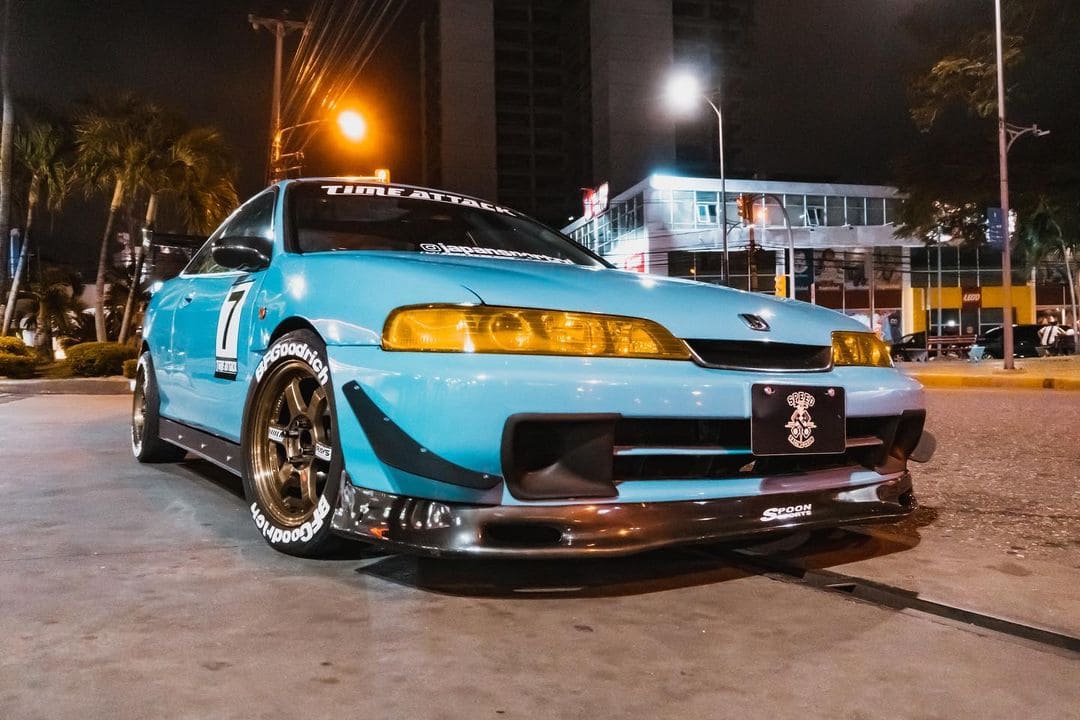 What's the best memory you had in your car?
Of so many good memories, the best one was one day when I was driving and I saw a BMW series 5 approaching very fast for a few seconds behind me I thought he wanted to run when he got next to me I saw that the driver was recording my car with his phone and I There was a gesture that he likes my car and I saw 3 children in the back seats of it, Bmw, and they were looking at my car with amazement and emotion. They live in a normal car so each project is special.

Build Report
Exterior:
Canards top1
Carbón fibre front grill
Scoop x2
Carbón fibre front líp spoon
modified fenders
diffuser
Gt spoiler
Mirrors spoon
wheels rays t37 style
Tires Bf-goodrich
rear control arms
Coilovers
ventilated brake discs
Modified rear bumper
Interior:
Seat sparco
Harness sparco
Nardi personal
Dash cluster with 2 gauge
Cluster gsr
Shift knob carbón fibre
Short shift ktuned
Modified console for two gauges and 3 swich on off
Harness bar
X bar
Engine:
Stroker block b20
Ported motor head b16
transmission vti
type r transmission linkage
Camshaft sir
Ported type r intake manifold
Plastic air intake pipe
Header 4-1
Exhaust pipe 2.5
Aluminum radiator
Carbón fibre spark pulg cover
Carbón fibre distributor cover B-series twill
Full gasolinería rail AEM
Fuel regulador AEM
gasoline pressure gauge
Custom motor mount swap auto – manual
Radiator reservoir tank