Owner: Christian Herrera – Instagram: @chrisfrom619
1994 Acura NSX – Location: San Diego, California, USA
Hard work Pay off!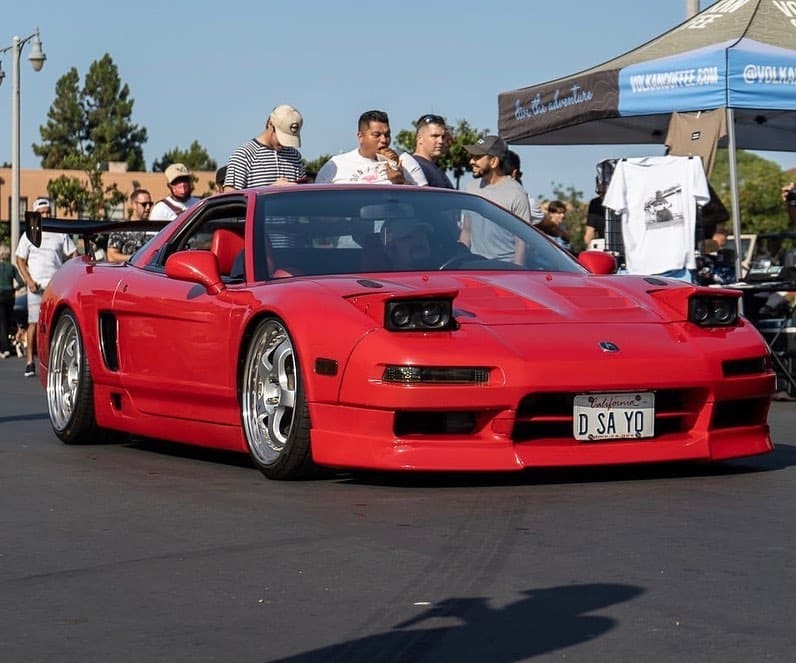 Was there any unusual circumstances around how you acquired your car?
The car was bought from small dealership its been sitting at a lot for more than 45 days. Back in 2012 there is a lot of NSX for sale around $25,000 and this is one of them.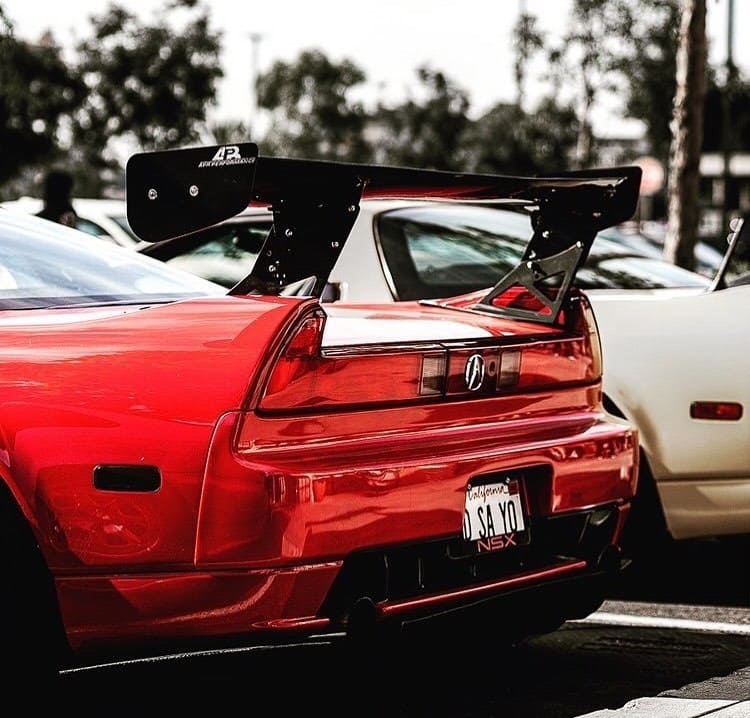 Was there more work on your car than you anticipated? Did you find a bucket of wiring worms, find some secret hidden problems…..
No work was needed at the time of purchase.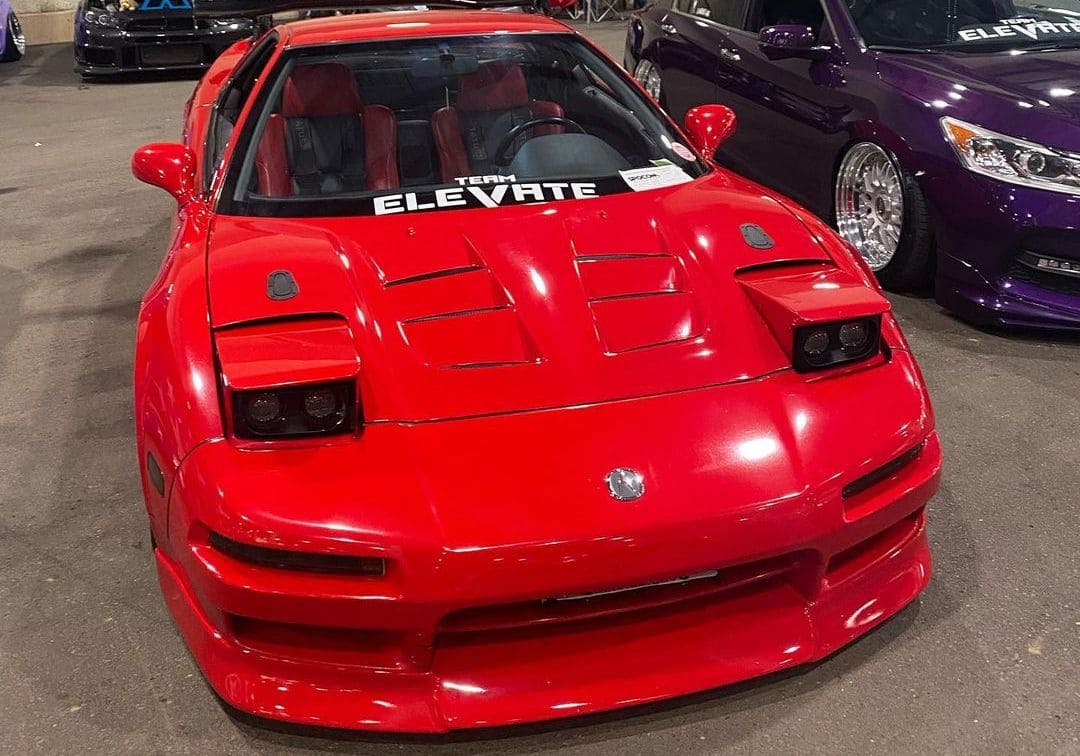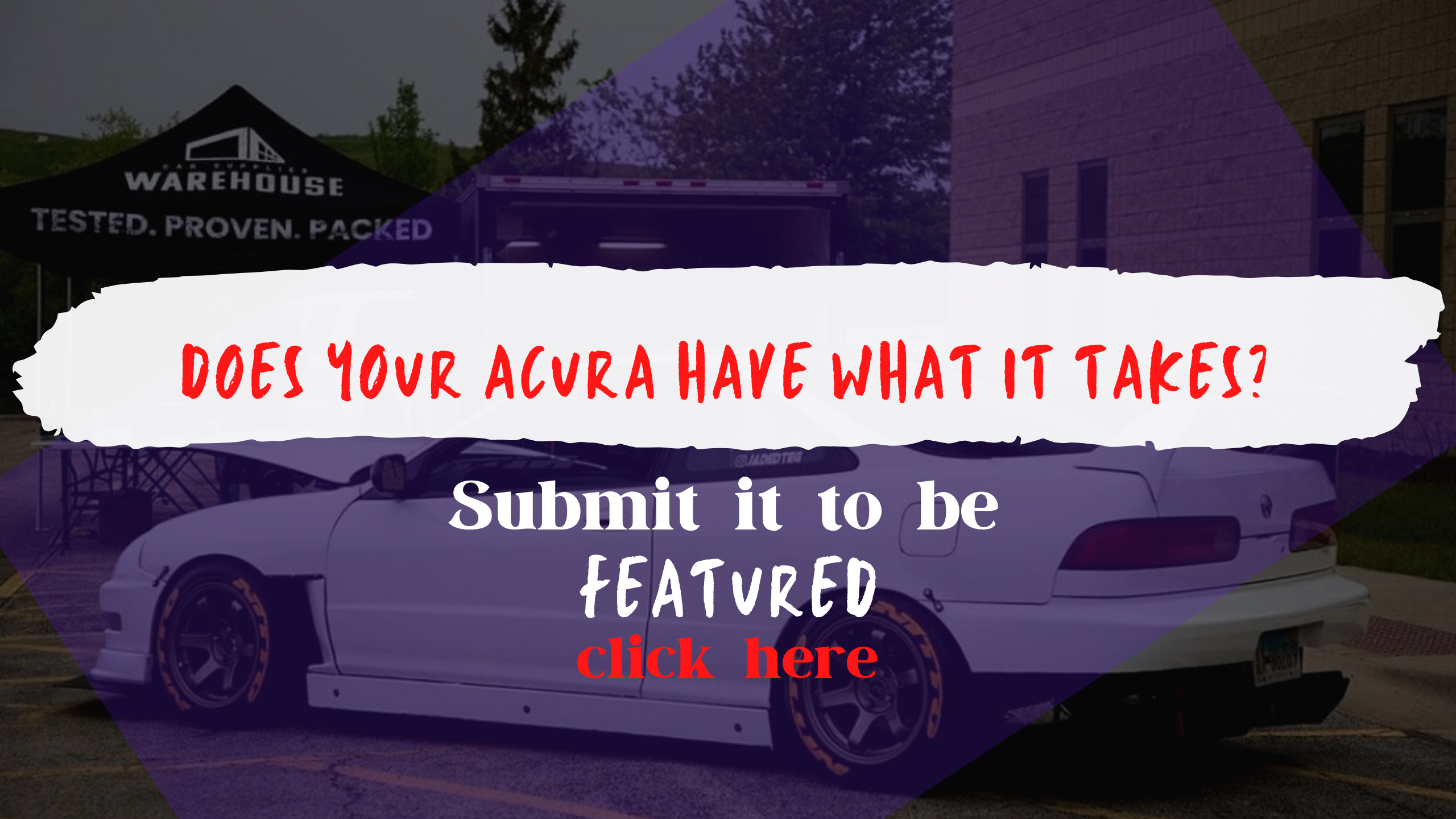 Are there any unique mods on your car? Hyper-rare parts, custom made parts…
Majority of the parts are bolt on that you can buy from online. Like Wings West, Work Wheels, Taitec, DC sports Airtekk Bags with Airlift 3H management.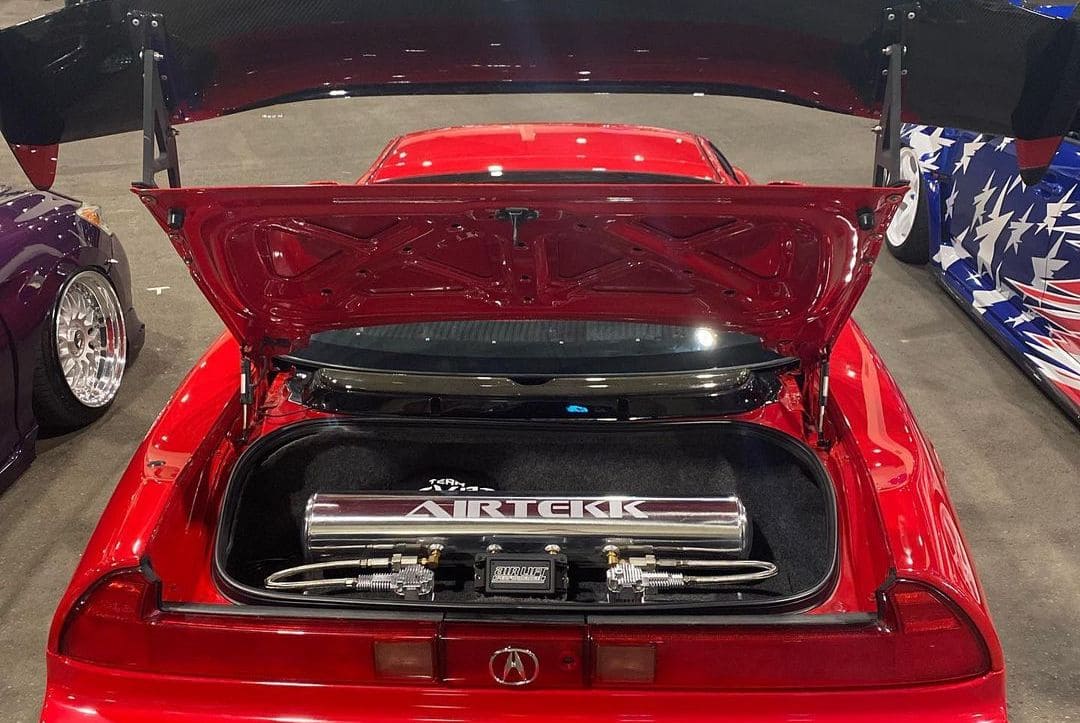 Would you consider your car done in its current form? Or do you have a list of "to dos" still left?
No! The car is definitely not done! I just finished building the top end of the engine and soon I will re-install a Comptech Supercharger. Widebody kit is maybe in the horizon.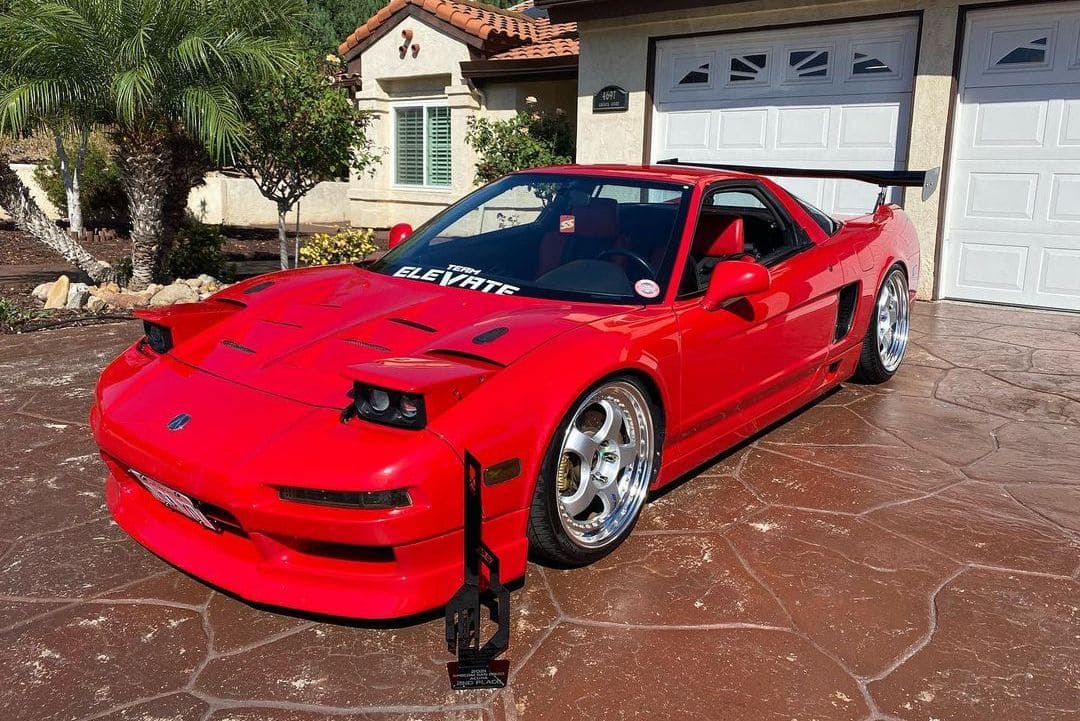 What is the biggest problem you ran into on your build?
Trying to make everything flow together while trying not to look like any other NSX since parts are limited in production and majority of of them are now discontinued.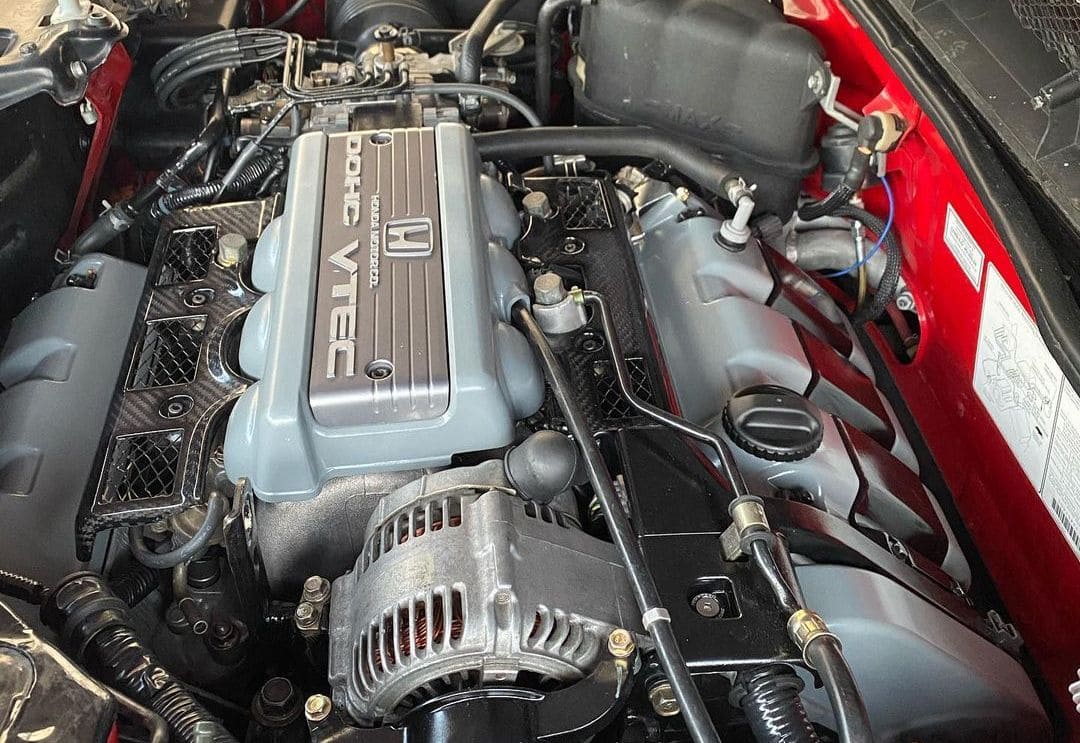 If you had to do it again, would you build the same car?
I would do it over and over again.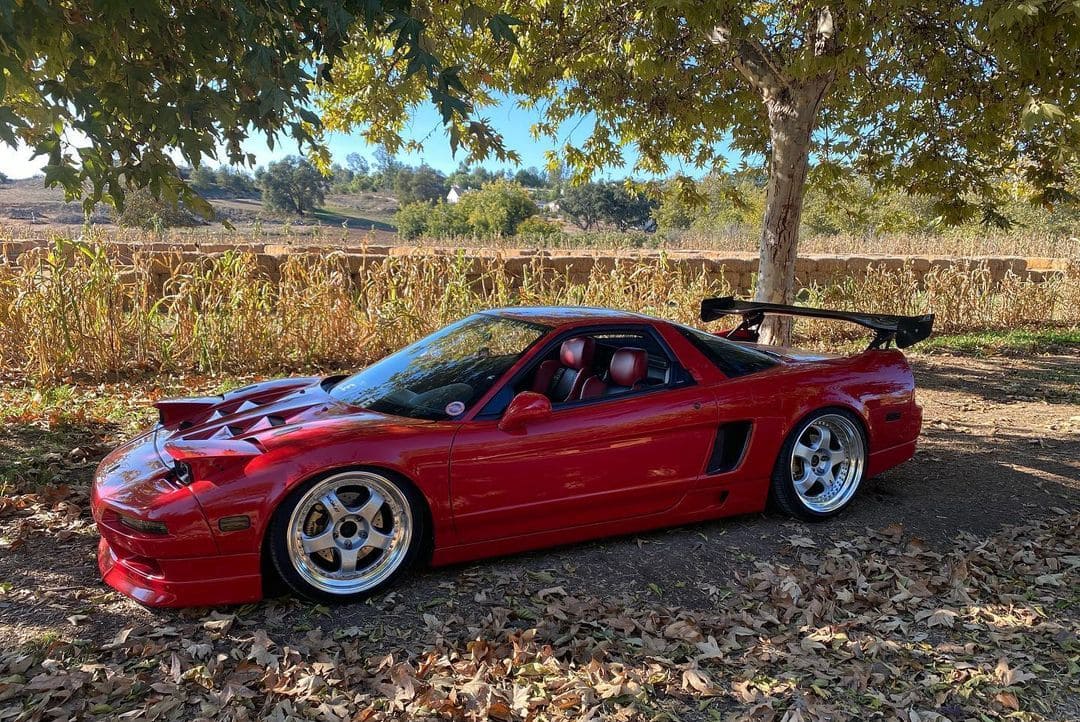 Are you apart of a club or crew with your car?
Team Elevate San Diego Chapter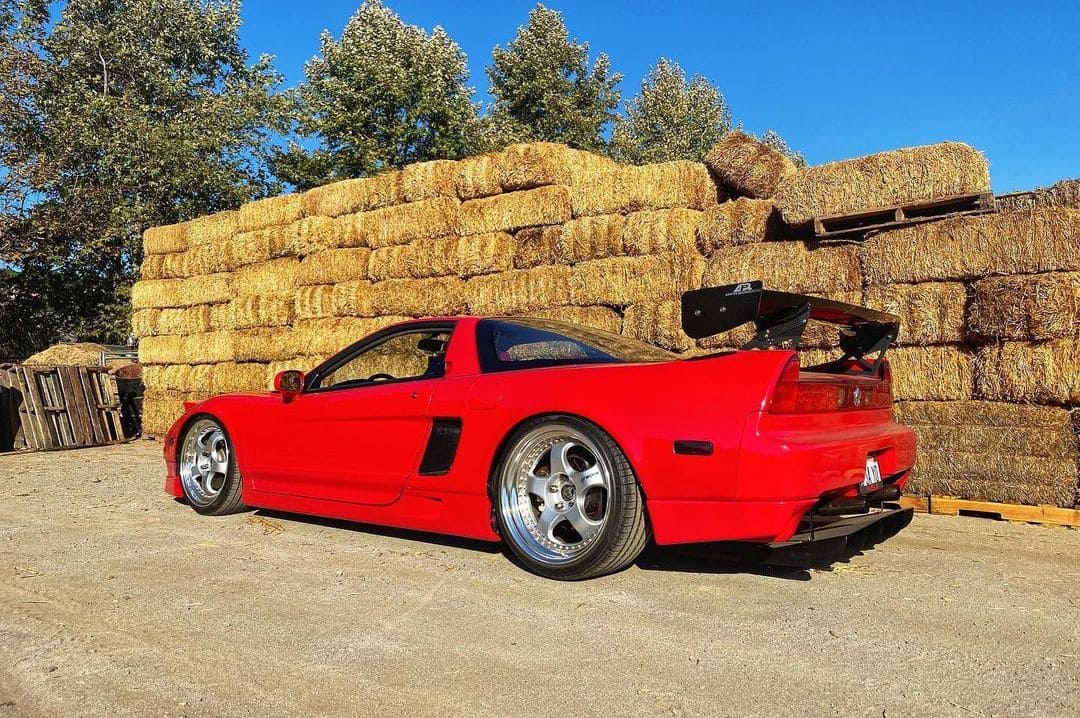 What's the best memory you had in your car?
When I blew up my engine! I taught myself how to build an engine for the first time.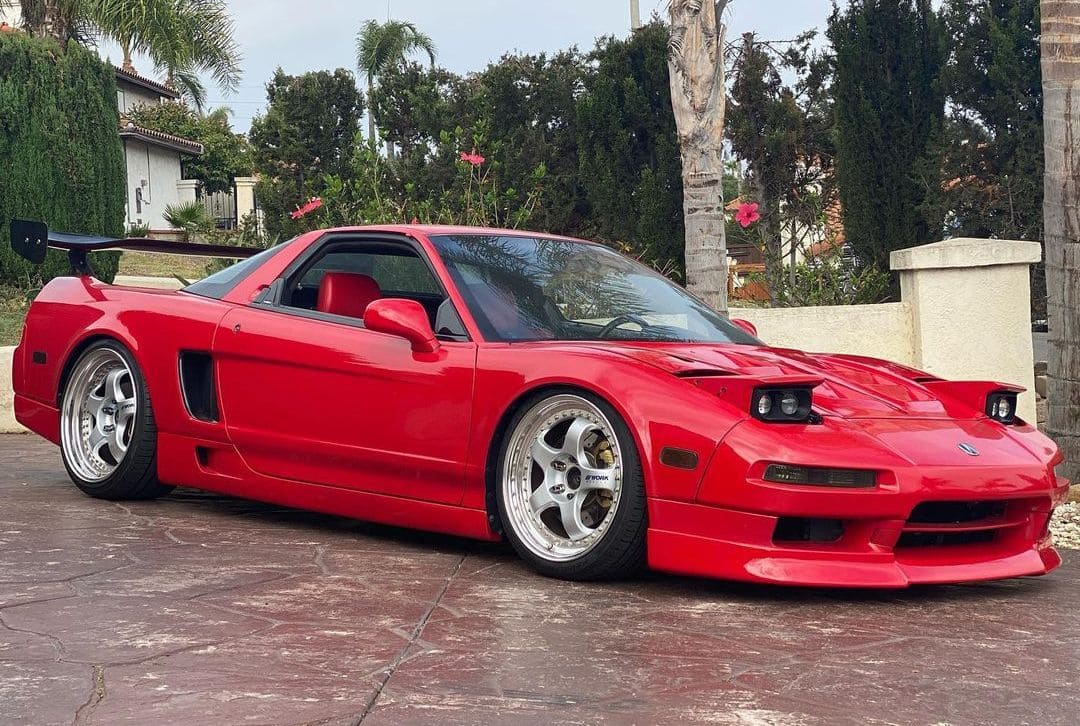 Build Report
Airtekk suspension
Airlift 3h management
Wings West Lip Kit
Taitec Center Exit Exaust
APR300 Wing
DC sports Headers
Wiseco 90.5mm forged piston
ARP Head stud kit
Work Wheels S13P wheels
Project Mu brake pads