Owner: GERRY CHANTHAPANYA – Instagram: @gweezy612
1999 Acura Integra – Location: Minnesota, USA
Photographers: @ekim.media, @chee_ezy, @pho__tous, @drivecartel, @muazuok
There are no strangers here; Only friends you haven't yet met. – William Butler Yeats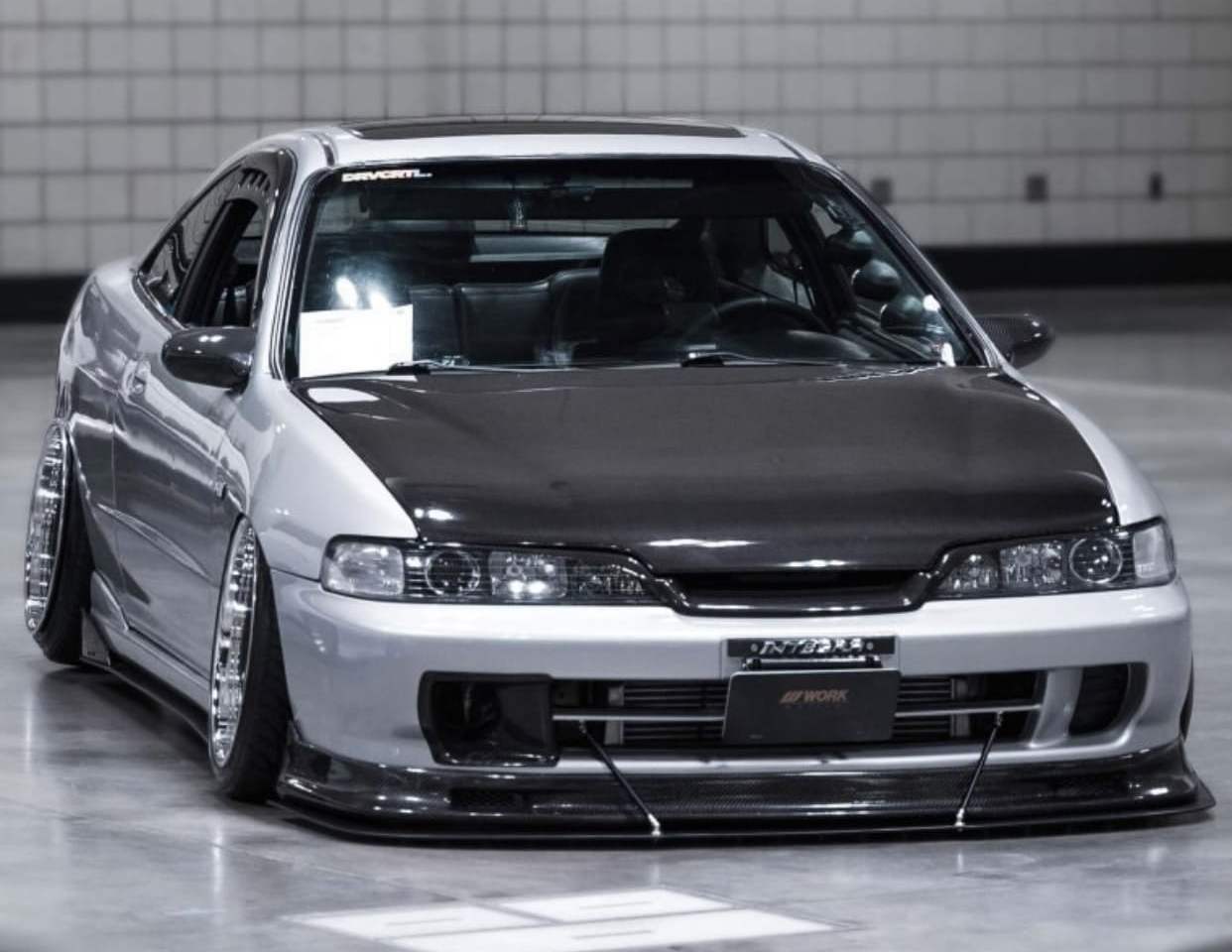 Was there any unusual circumstances around how you acquired your car?
Nothing unusual, just a great deal I couldn't pass up at the time.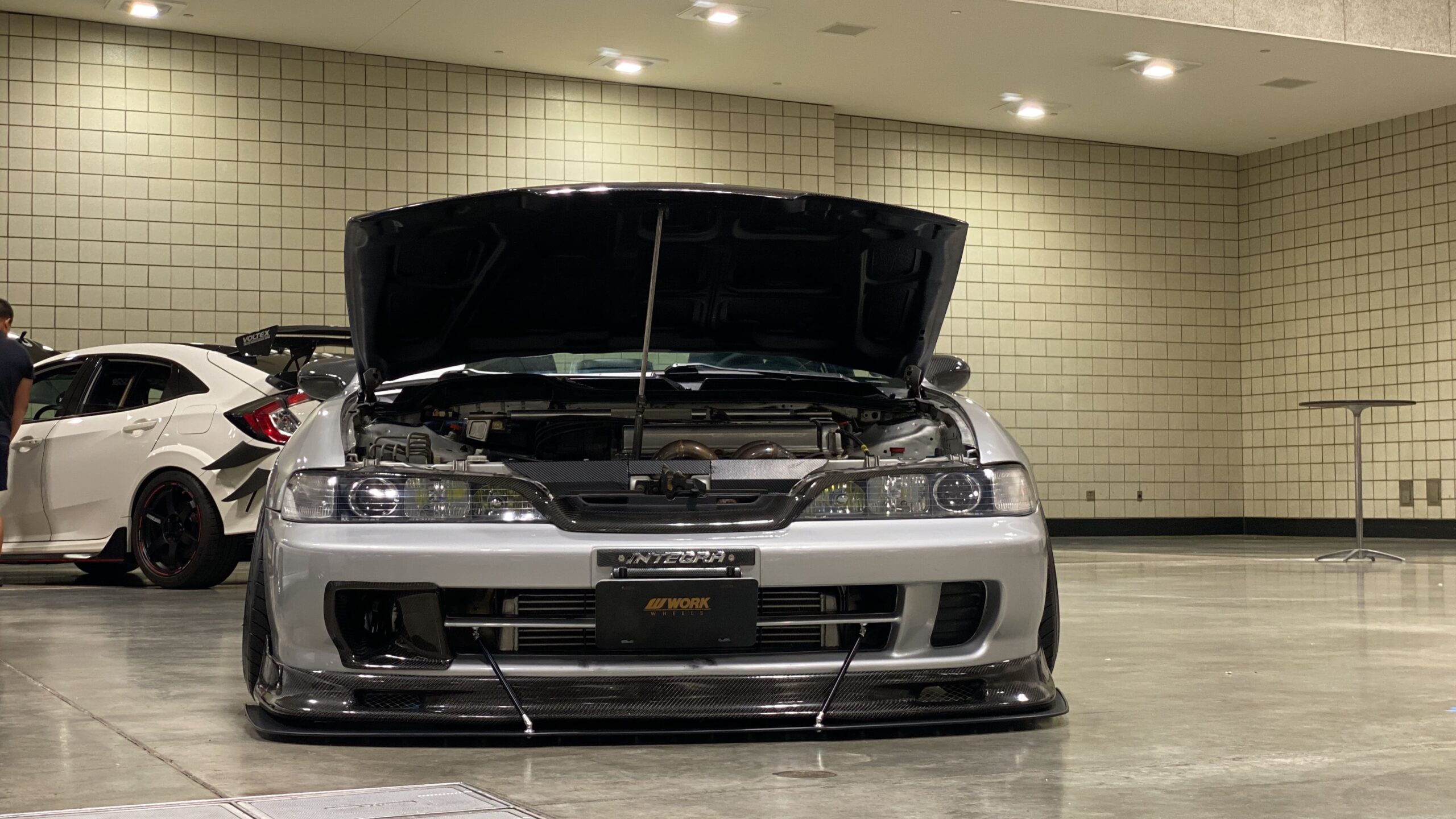 Was there more work on your car than you anticipated? Did you find a bucket of wiring worms, find some secret hidden problems…..
There's always more work. I don't believe that your just done. You see new things coming out. I try to see if it would fit or how it would look on my car.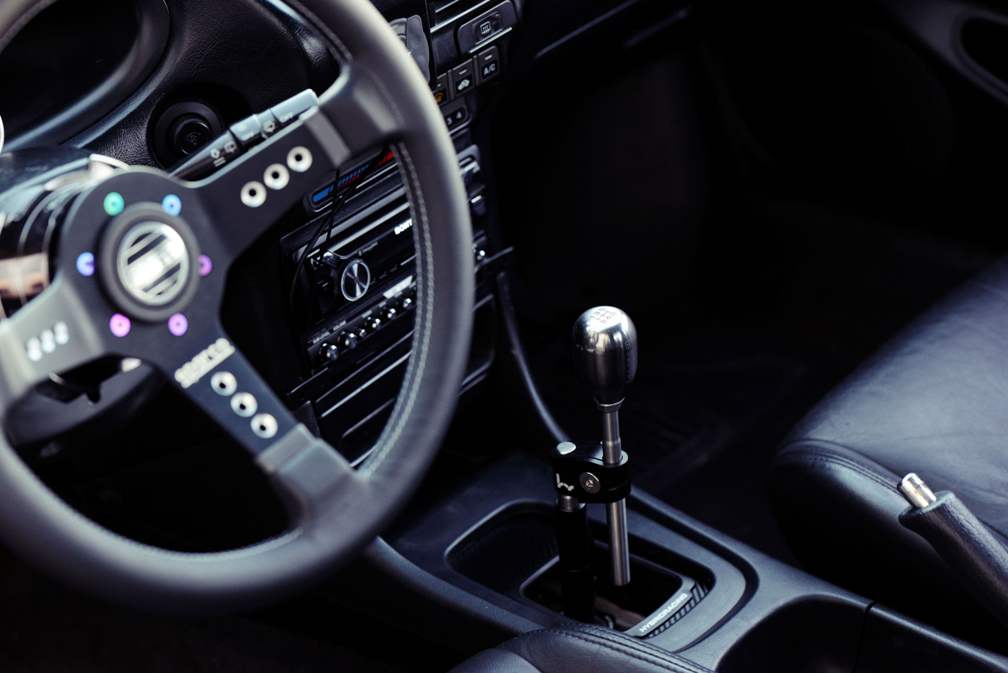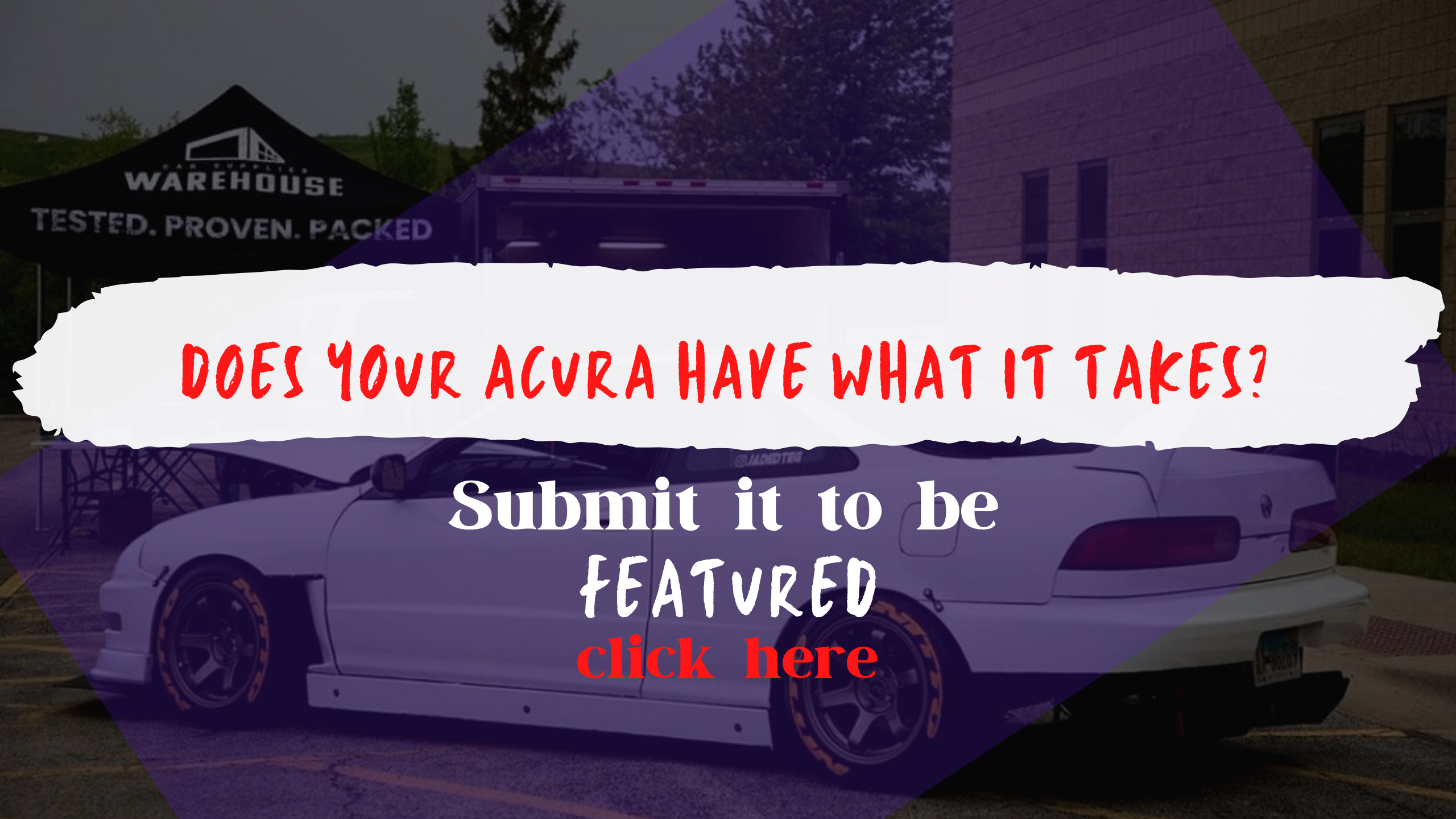 Are there any unique mods on your car? Hyper-rare parts, custom made parts…
I get a lot of questions about the eyelids. I say my wheels is my favorite part. I waited couple of years to find them. When I got a hold of them they were sent out to get powder coated. I like every piece that I add on. I would say the whole car is unique in its own way.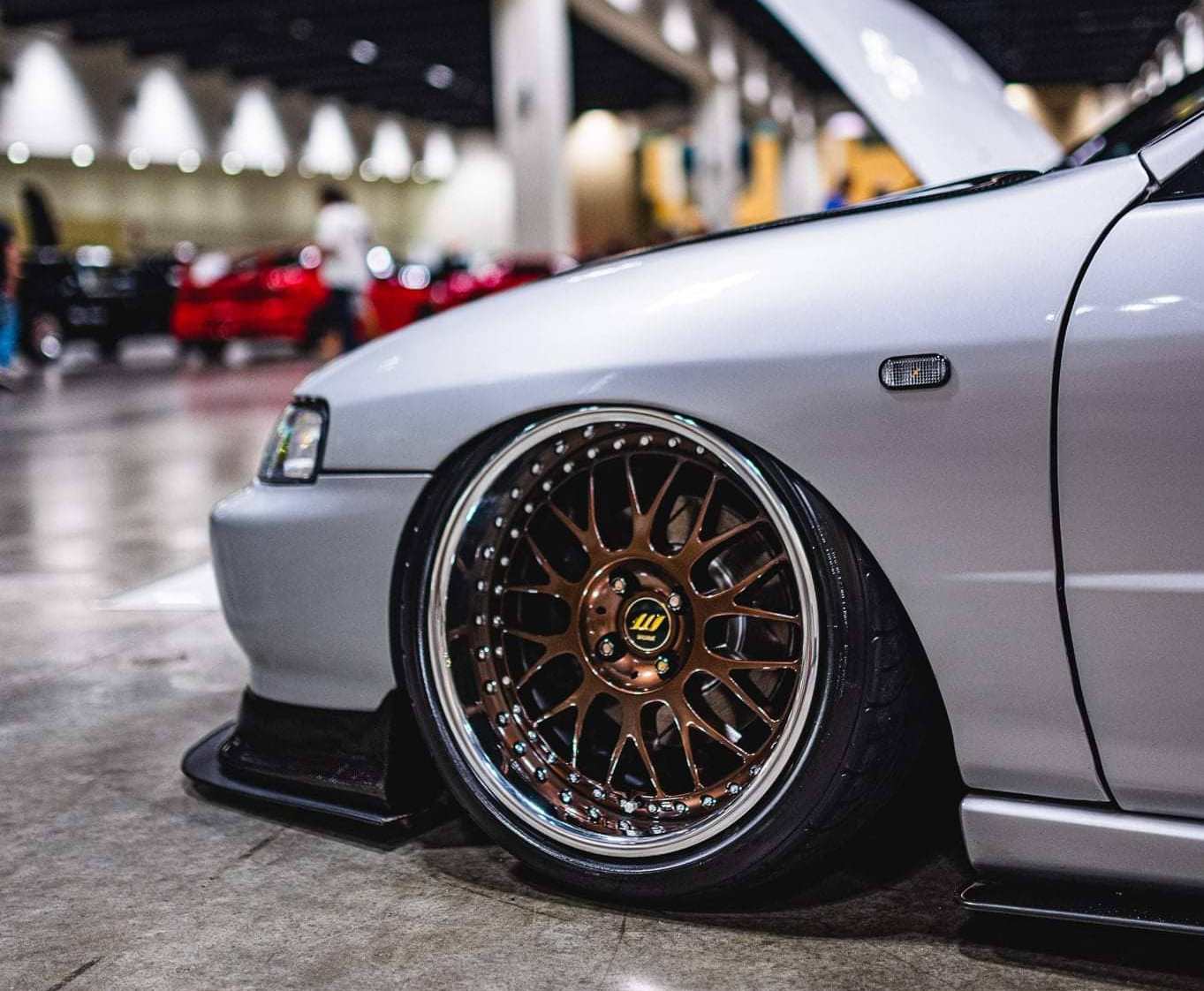 Would you consider your car done in its current form? Or do you have a list of "to dos" still left?
It's never done. But I hope one day I can say that to myself. I believe it's getting close to that.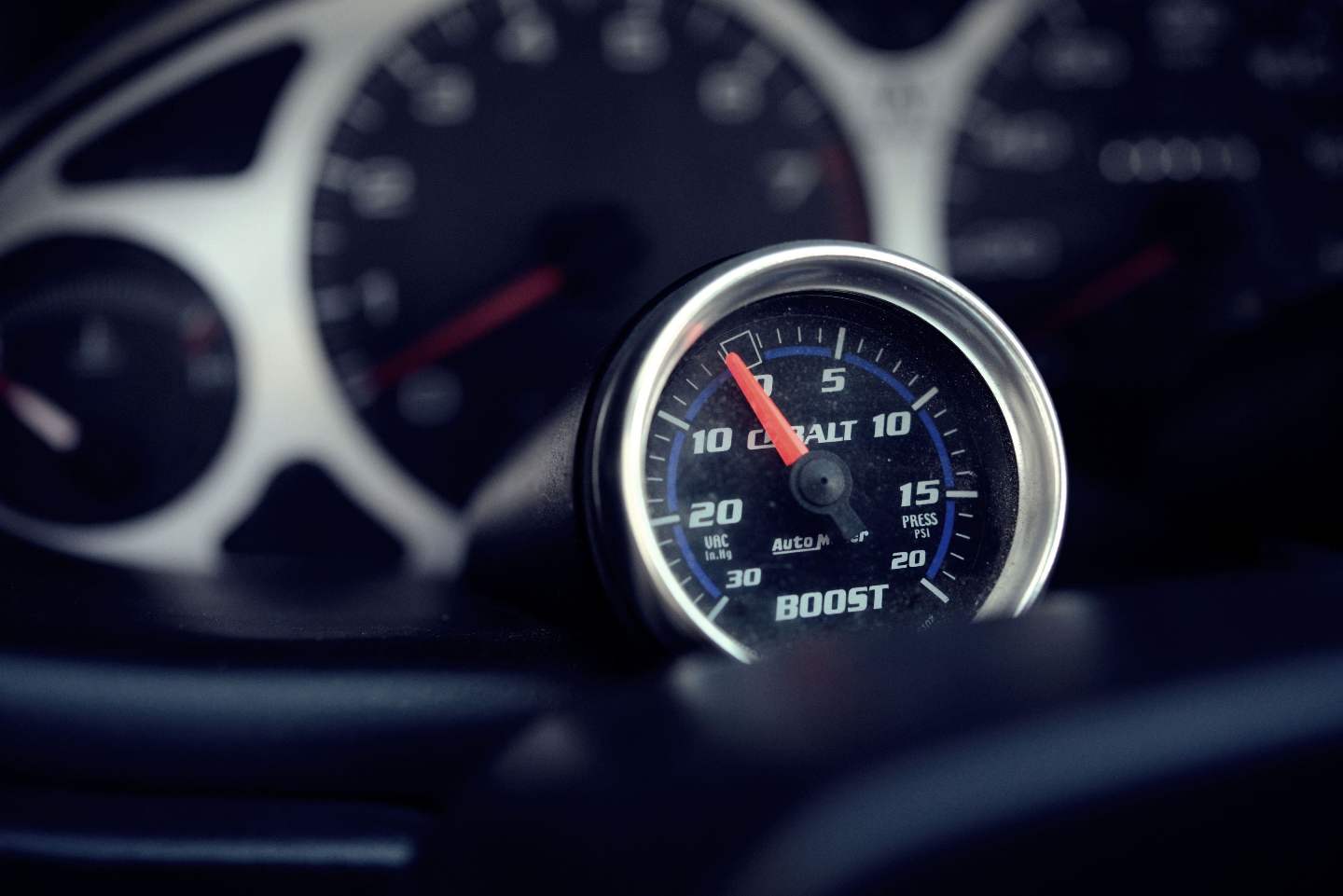 What is the biggest problem you ran into on your build?
Having funds and wanting it done now. Builds take awhile to complete. You got to have the vision or direction you want to go in. Then start collecting parts towards that goal. Just be patient and have the right parts. My car has been through a lot of transformations.
I had the drag racing phase, the Fast and Furious era, went all stock on the exterior, the stance phase, air ride, and now everything is going wide body. Seems like the genres recycle. But you have to stick to your plan.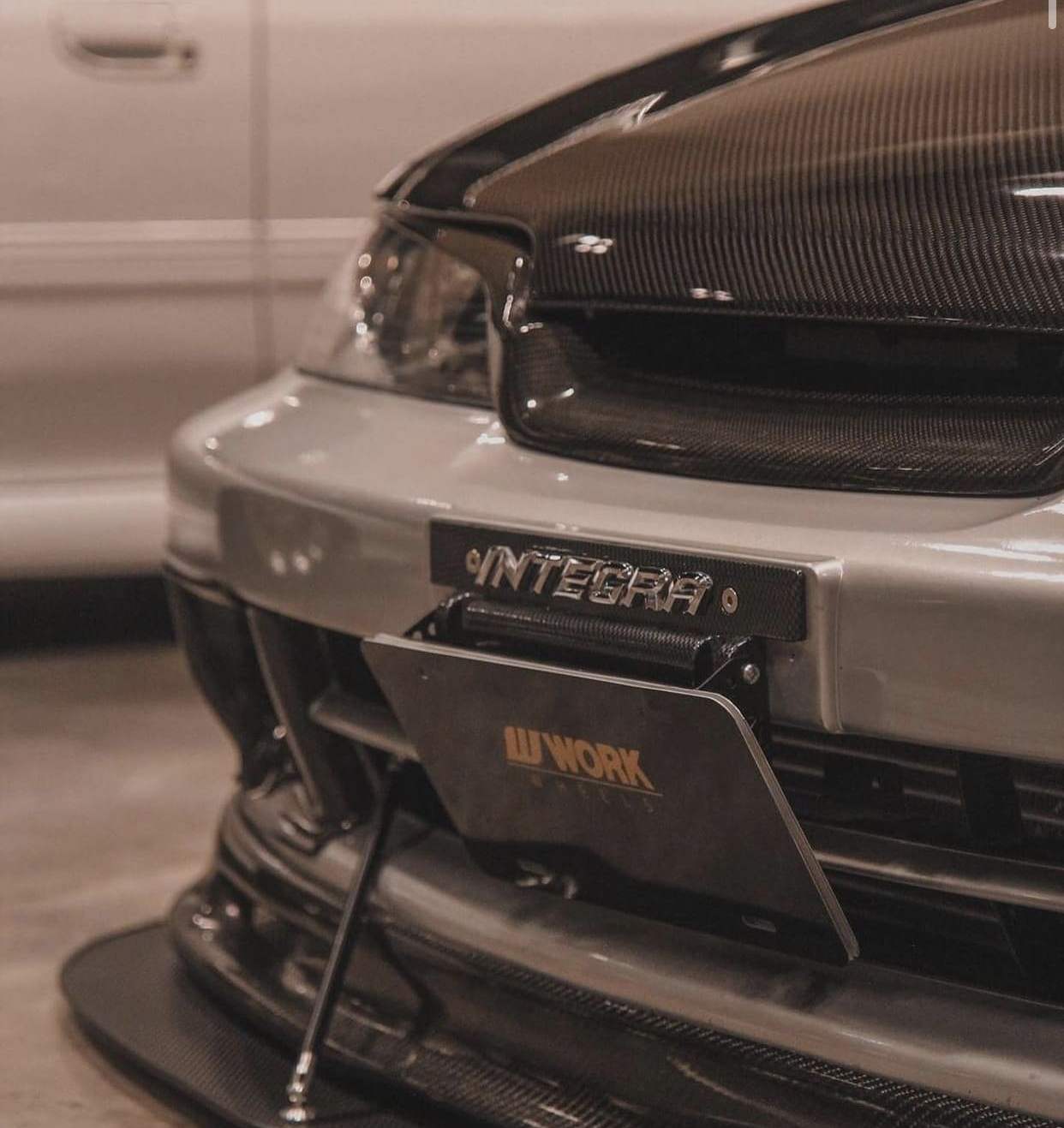 If you had to do it again, would you build the same car?
I probably would not. I would get a car that is fast already and work off that. Porsche, Supra, BMW, etc.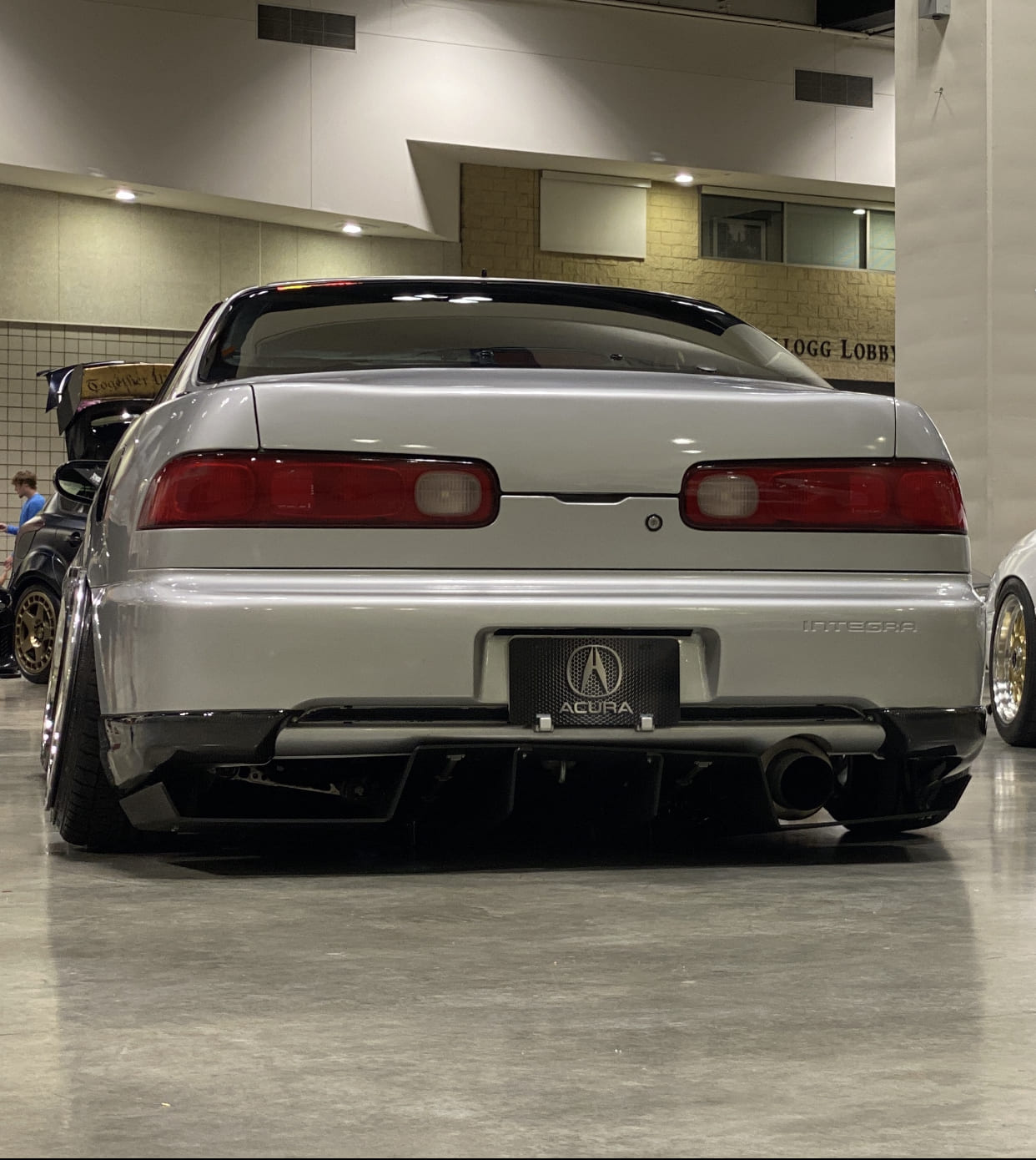 Are you apart of a club or crew with your car?
RunIt Garage has been my crew for a minute. There was no influence on the build, since everyone in the group had their own style already.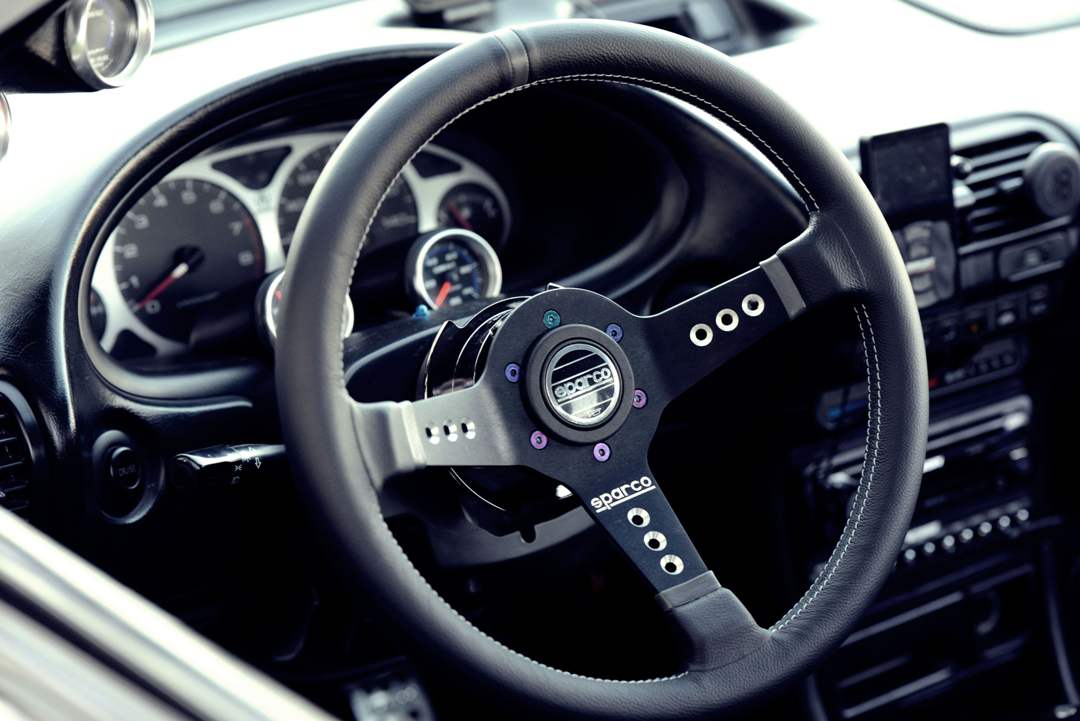 Is there any part/mod on your car you had to do a few times, or installed and then removed?
Air suspension. It has been a ride for me. Going from Airlift's slam series to bag over coils. I converted them to sleeved bags and was not impressed. Now I will be going to double bellow style in the future.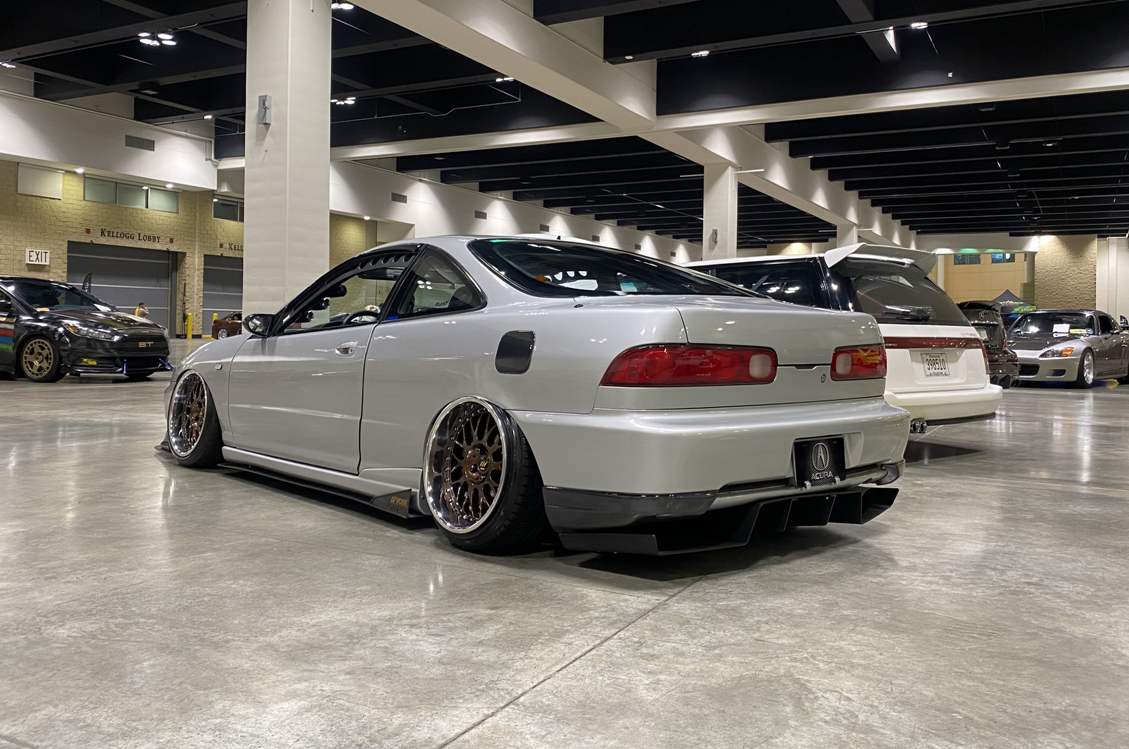 What is your favorite part on your car?
I have to say the whole car itself. Every piece makes it look complete. Without it all I wouldn't be satisfied. You have to just build and make the car your own. Forget what people have to say, just go and do you. But be humble and don't be a hater yourself. Give advice when you can. Be open minded to new ideas.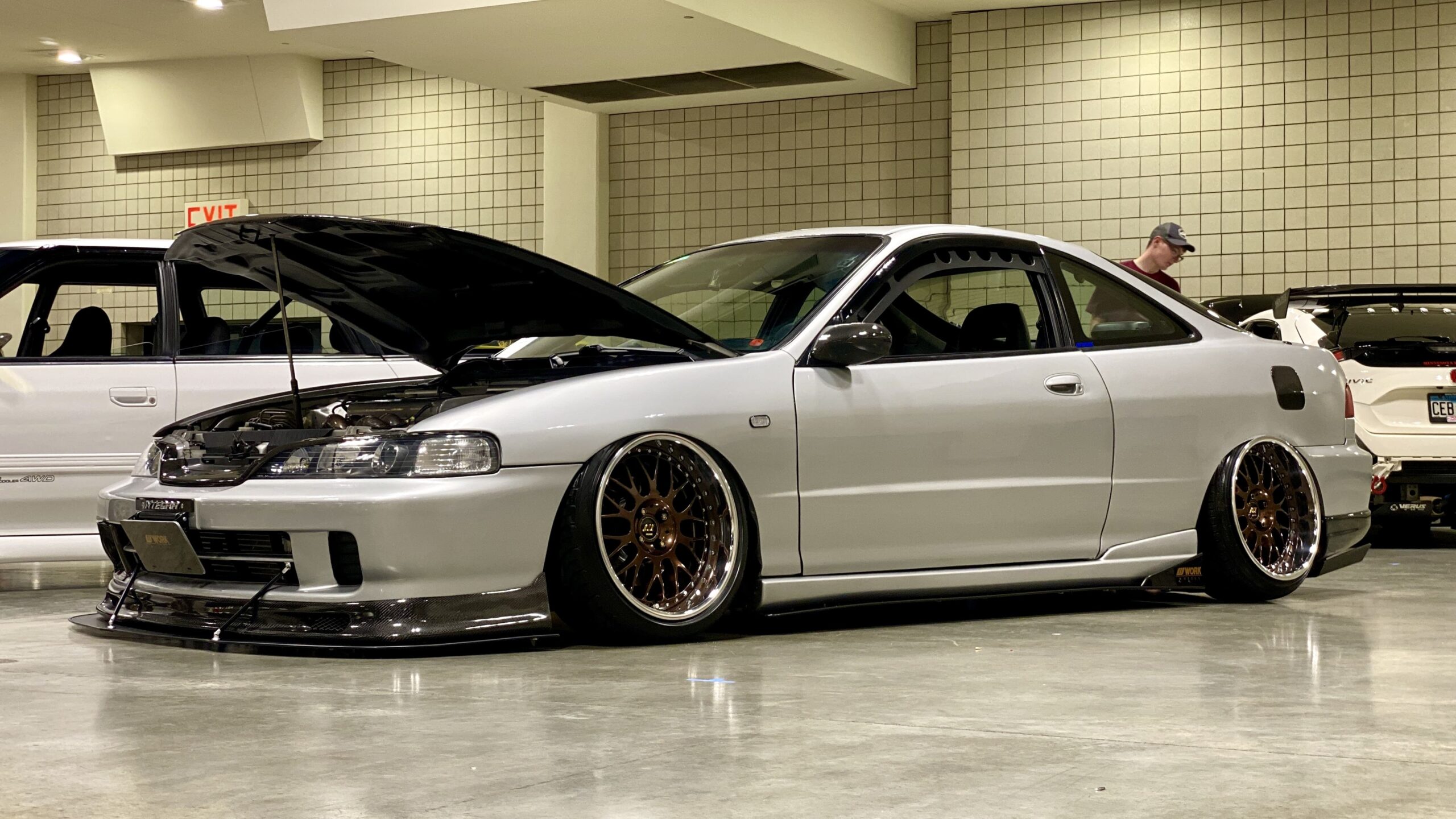 What's the best memory you had in your car?
Cruising at night after work in the summer. It was my getaway from reality. I would just let the music play with the subs and cruise the highways. Also when I see people staring at the car when I'm driving and when it is aired out. Feeling is priceless.
Build Report
ENGINE:
Wiseco Pistons
Eagle Rods
ARP everything bolts, studs, etc.
FullBlown Catch can
Crower 404 cams
AEM cam gears
ARP crank pulley bolt w/ Nordlock washers
Rocket Motorsports Valve springs and guides
Vented valve cover with -10 AN lines powdercoated by @Charlie.moua.doryoku
TURBO:
Precision 5558 Turbo
Custom Ramhorn and Intercooler piping
TurboSmart Wastegate
TurboSmart Blow-Off valve
Hallman Boost Controller
Treadestone Couplers
Vibrant 3in Exhaust system with resonator
Mishimoto Half-sized Radiator
Mishimoto dual fans. Push/Pull
DRIVETRAIN:
Stock LS tranny
MFactory LSD w/differential bearings
NRG Traction Bar
Competition Clutch stage 4 with Extreme plate
Ktuned Slave Cylinder
S2000 CMC with tuck line
Hybrid Racing Shifter
Hybrid Racing shifter bezel
@RFab shifter plate
FUEL:
E85
AEM Fuel Rail
AEM FPR
B&R AN fuel line
FIC 1000 injectors
Walbro Fuel pump
ELECTRONICS/GAUGES:
AEM Wideband
Autometer Cobalt: Boost, Oil Pressure, Nitrous
Hand Command ECU (Crome)
Defi HUD Display
Kicker Key 200.4
12in Kenwood subs and amp
SUSPENSION/BRAKES/ETC:
Airlift Performance 3P/3H kit
Dual Viar 444c compressor
KSport coilovers coverted to bags
Ktuned front and rear camber kit
Ktuned front LCA
MPC dropforks
Hardrace compliance bushing
23mm ITR swaybar
Beaks Lower bar
ASR Subframe brace
ASR rear LCA
ASR endlinks
Type R calipers
Mini Cooper brake upgrade
Stoptech Stainless Brake lines
All bushings have been replaced
INTERIOR:
Stock OEM leather seats
Sparco Steering wheel
Sparco pedals
EXTERIOR:
Optional lip kit
Seibon Spoon style front lip
Seibon Carbon hood
Ventus Autoworks splitters
TopOne Motors rear diffuser
TopOne Motors window vents
OEM Integra window visors
Custom carbon eyelids
Carbon Spoon style mirrors
WHEELS:
Work VSXX