Owner: Anthony Pelesasa – Instagram: @sals2ka
2006 Honda S2000 – Location: Long Beach, CA, USA
"We live in Southern California, it's always top down weather."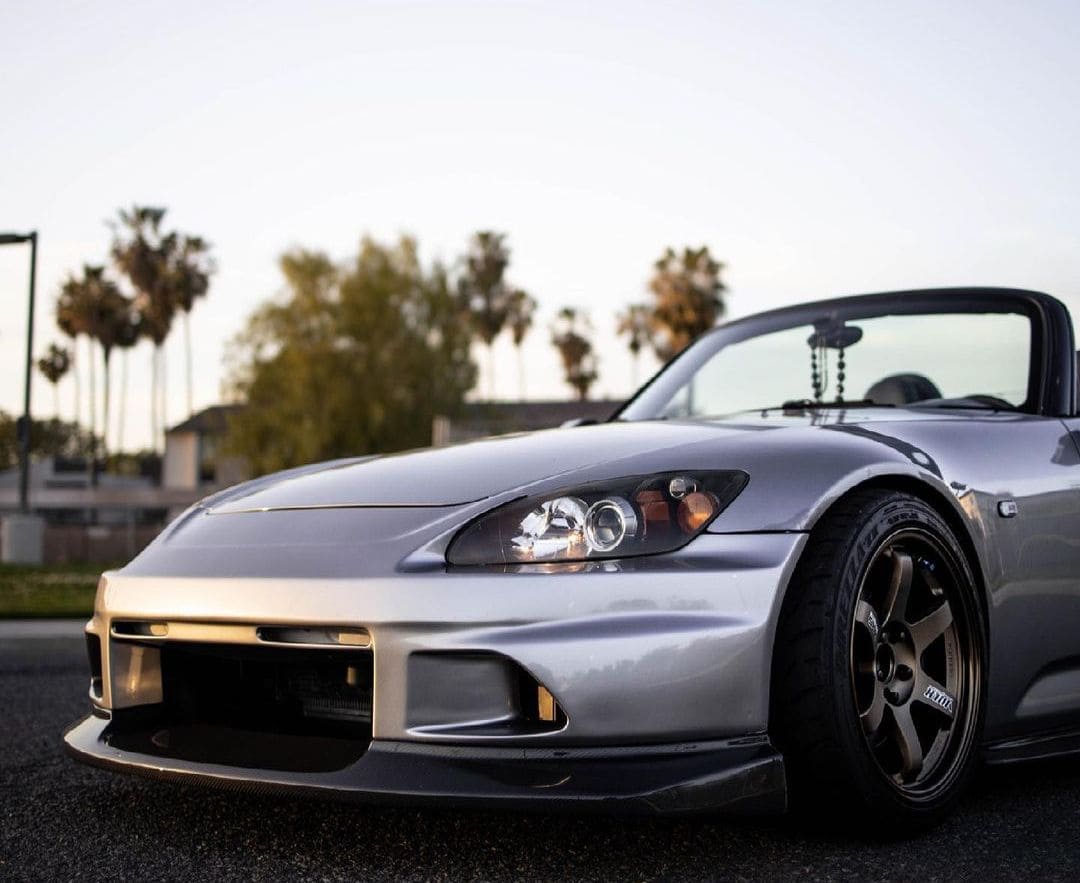 Was there any unusual circumstances around how you acquired your car?
None! After six years of searching, I finally found an s2000 that caught my eye — AP2v2 (06+), red interior, 100% stock, 10/10 VINs, under 100k miles, etc.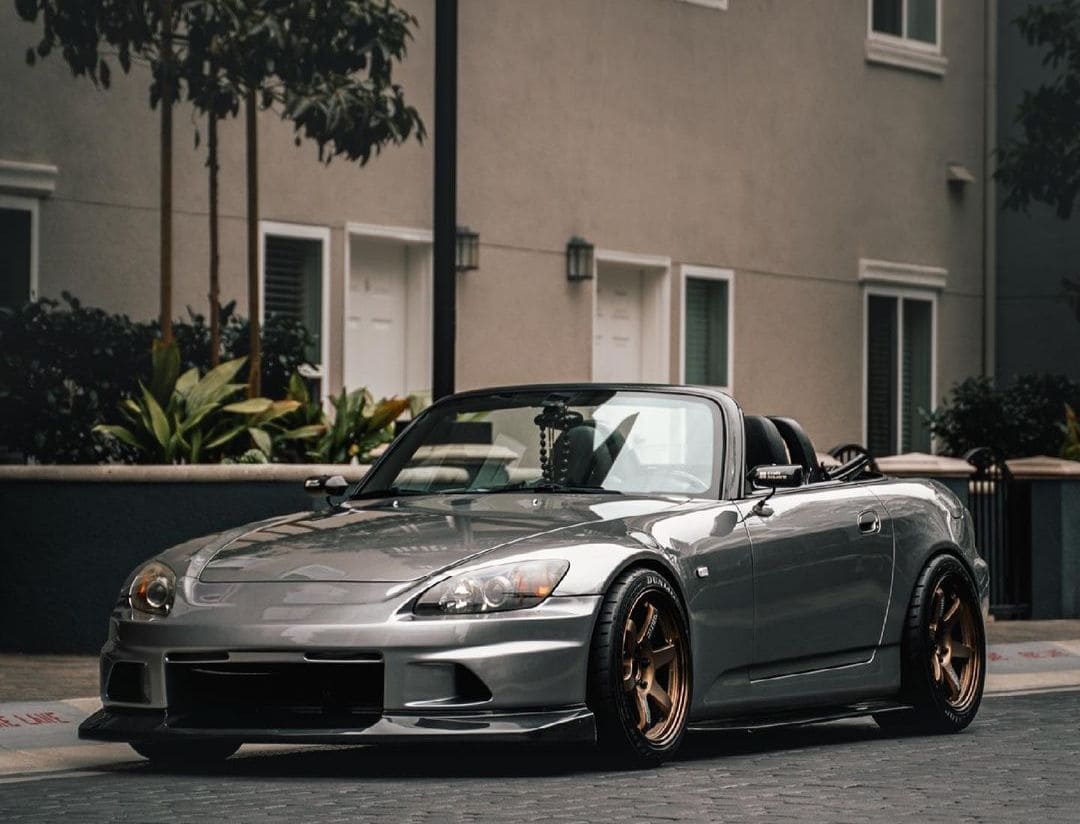 Was there more work on your car than you anticipated? Did you find a bucket of wiring worms, find some secret hidden problems…..
Not much work once I purchased. The only thing was air in the clutch lines, but that was easily fixable.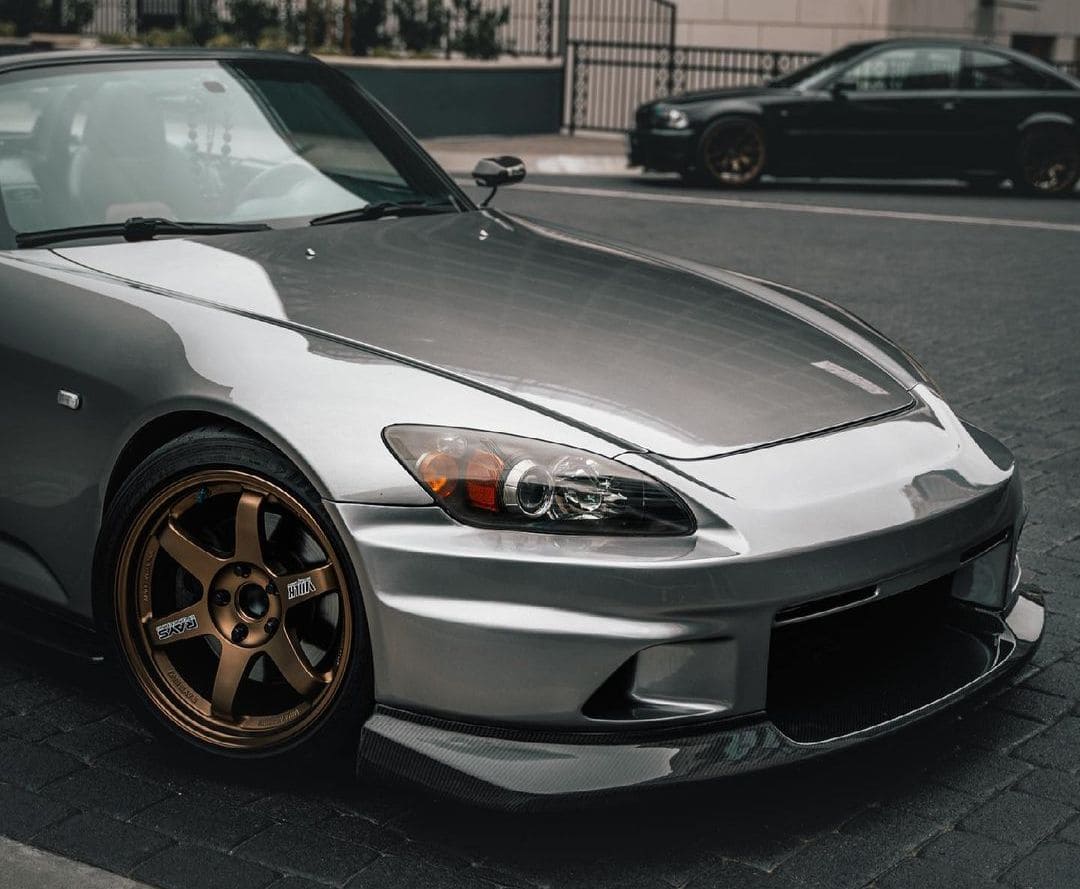 Are there any unique mods on your car? Hyper-rare parts, custom made parts…
No unique mods as of right now, but maybe in the far future…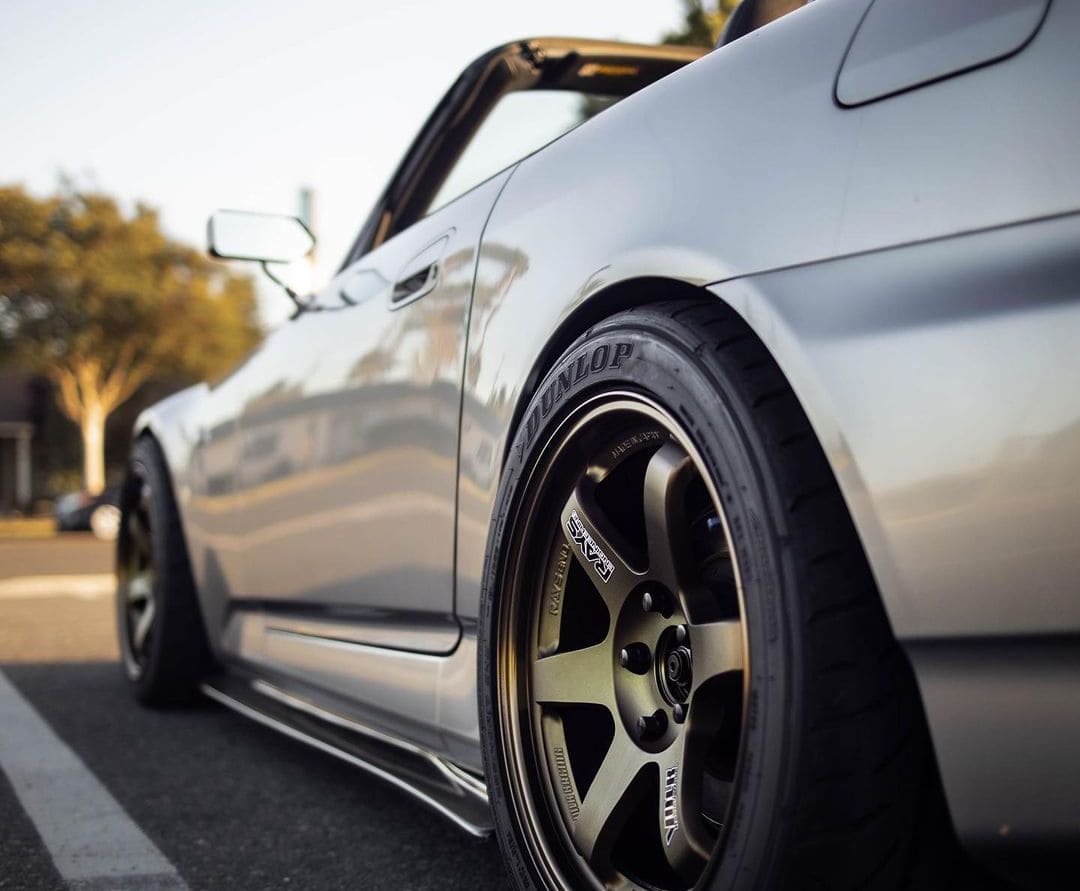 Would you consider your car done in its current form? Or do you have a list of "to dos" still left?
The way I broke up my build was in stages and versions. The way the car sits as of today completes Stage 1, Version 1. Stage 1, Version 2 is more aero and engine mods. Stage 1, Version 3 includes a hard top. As for Stage 2, that will be to convert my s2000 to replicate the s2300 by throwing on an Amuse GT1 kit.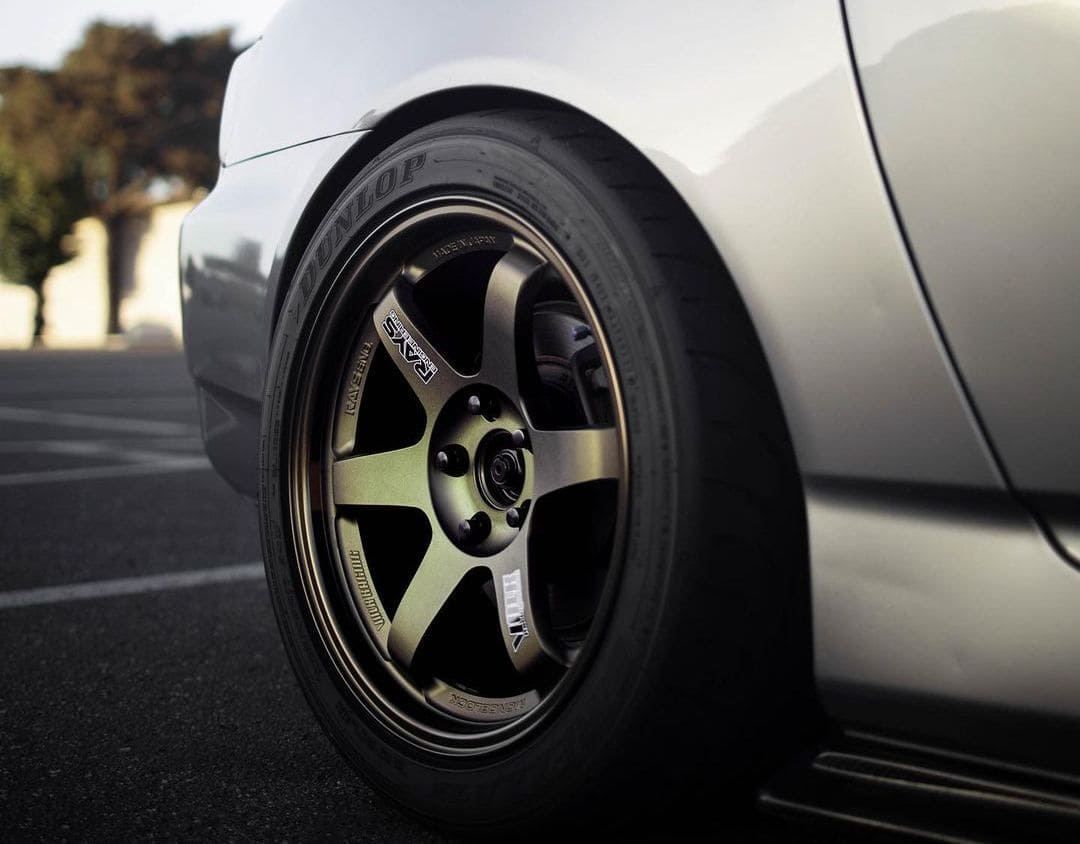 What is the biggest problem you ran into on your build?
The biggest problem is money LOL. Wanting to upgrade this thing is so expensive, especially with the market for s2000s.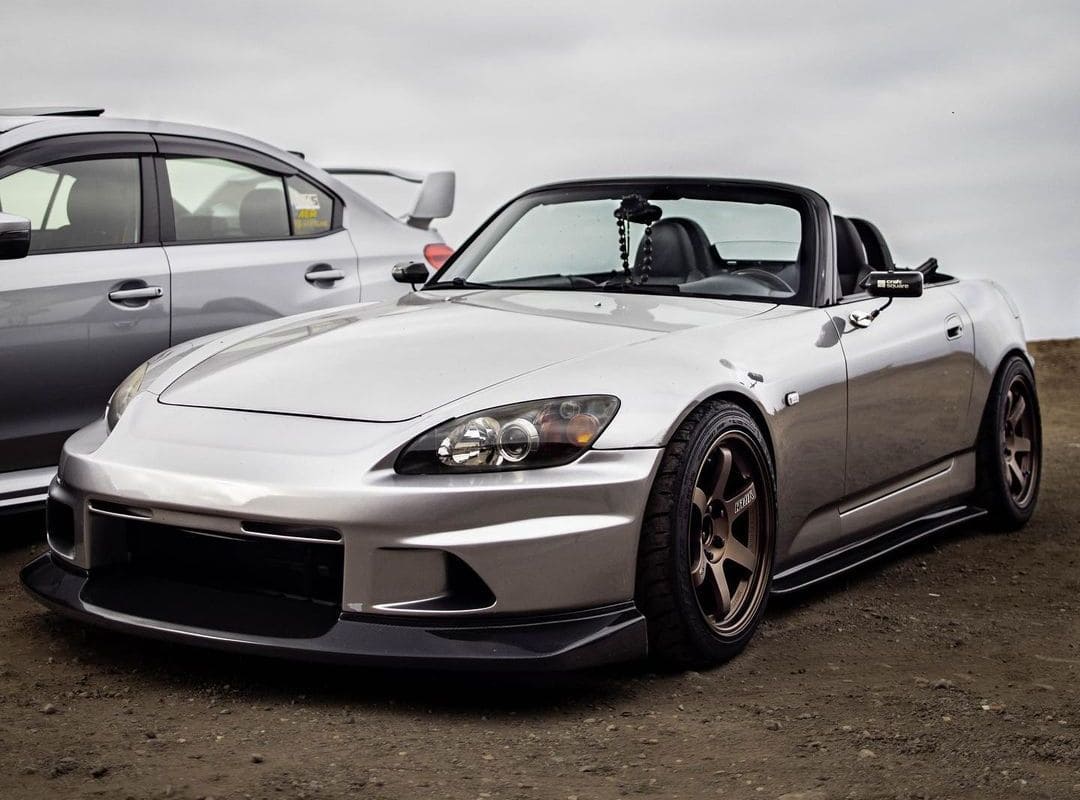 If you had to do it again, would you build the same car?
S2000s seem to be the car that people regret selling the most. I don't see myself selling my s2000 ever, but if I do, I can see myself purchasing the car again in the future and keeping it stock.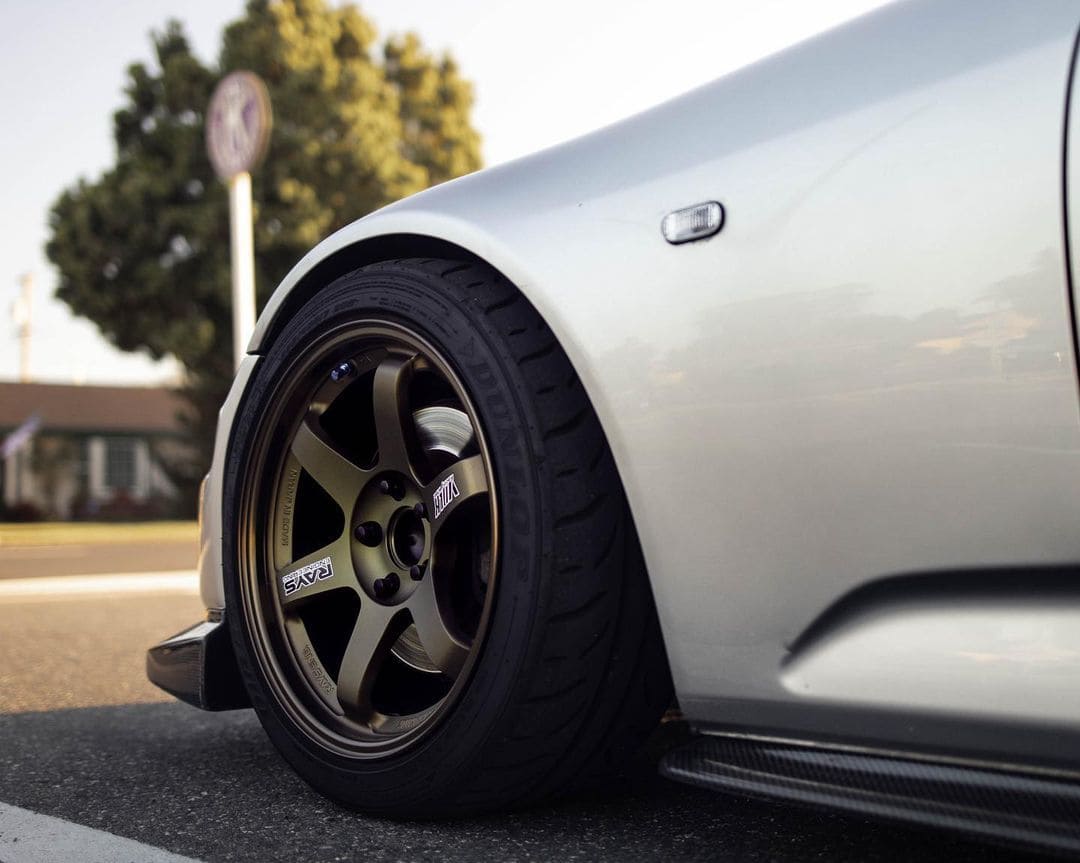 Are you apart of a club or crew with your car?
I'm a part of a small crew of friends called perSPECtive. They've influenced my build to stay active with my car and to not be stagnant.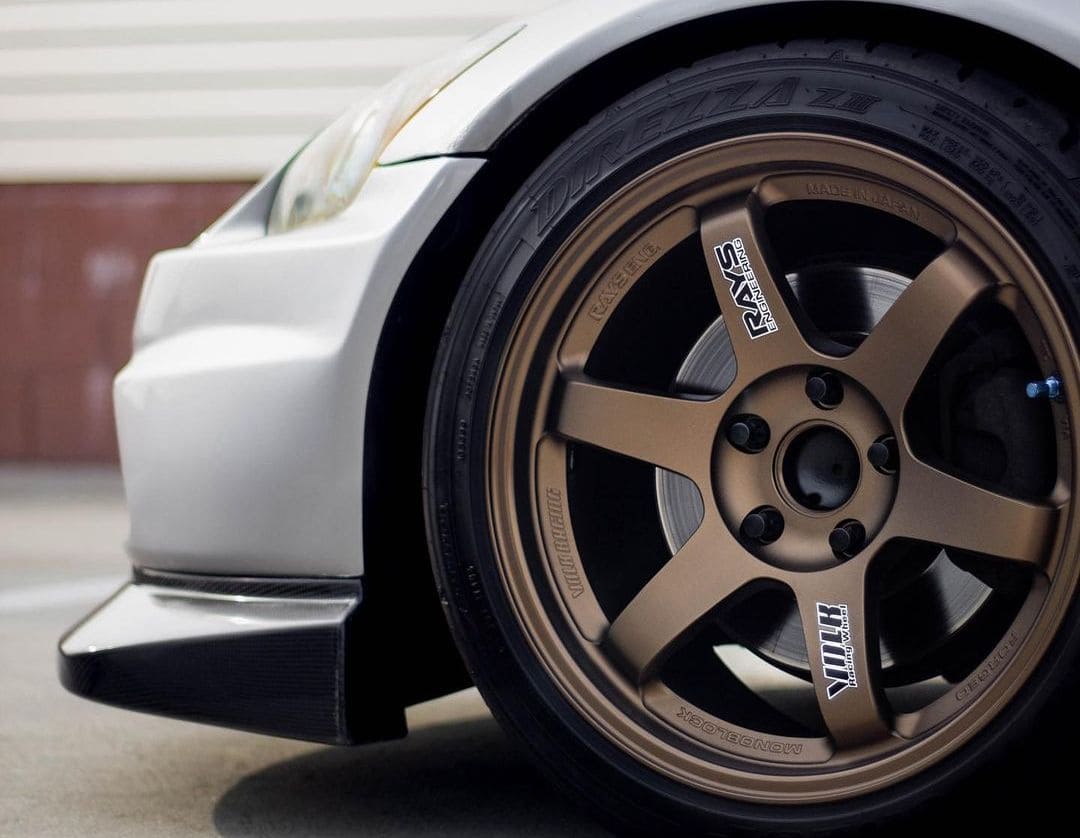 Is there any part/mod on your car you had to do a few times, or installed and then removed?
Man. Installing my N1 exhaust, that was the first time I had to revert an install because we couldn't bust a bolt loose. The bolts to the cat were baked on. Another install that I ran away from was my diffuser. I sat on that thing for six months before installing it, haha.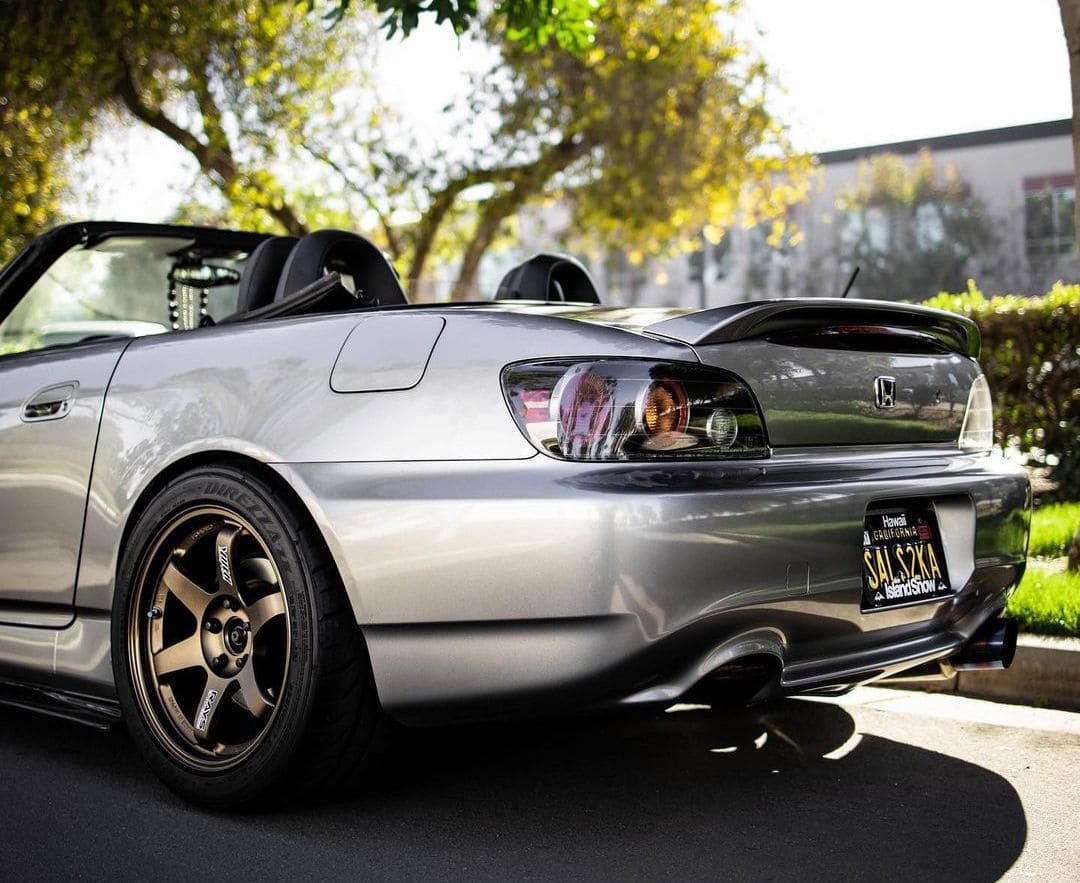 What is your favorite part on your car?
My favorite part of the car has to be the front bumper. It literally changes the entire look, in my opinion. I always thought the stock s2000 front end looked too friendly. Having an aggressive bumper as I do, it changes the entire car to me.
What's the best memory you had in your car?
The best memory I have with this car would definitely have be when I first purchased it. I still remember the day and time when I bought it like it was yesterday. But to add to this, any time with my car is a great time. It's such a different drive and feel compared to many other cars — I love it.
Build Report
– Group A Voltex Style front bumper, rear diffuser
– RX7 side blades
– Volks Racing TE37 OG in OG Bronze
– Dunlop Direzza Z3
– Fortune Auto 500 coilovers
– NRG hub, quick release, 330mm steering wheel
– Koyorad Radiator
– Invidia N1 single exit
– Renegade Motorsports shift knob, e-brake, coolant reservoir