Owner: Benjamin Hoswell – Instagram: @benji.s2000build
2003 Honda S2000 – Location: United Kingdom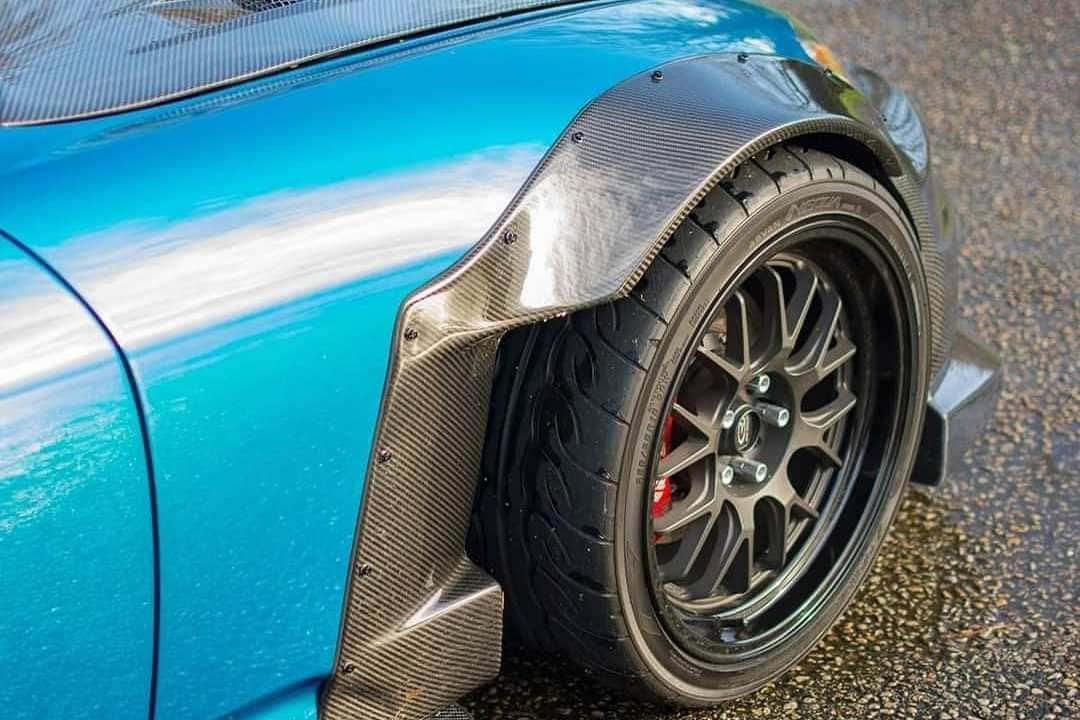 Was there more work on your car than you anticipated? Did you find a bucket of wiring worms, find some secret hidden problems…..
It started as a blow over fresh coat of paint and massively progressed.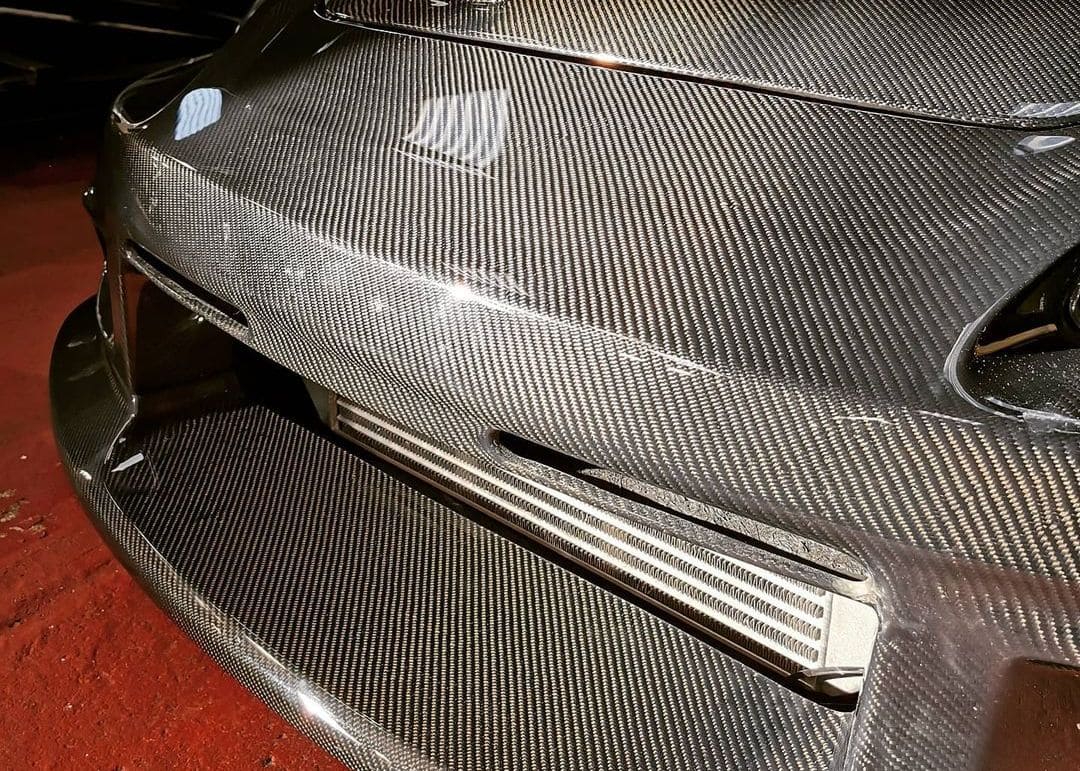 Are there any unique mods on your car? Hyper-rare parts, custom made parts…
Hks gt2 supercharger.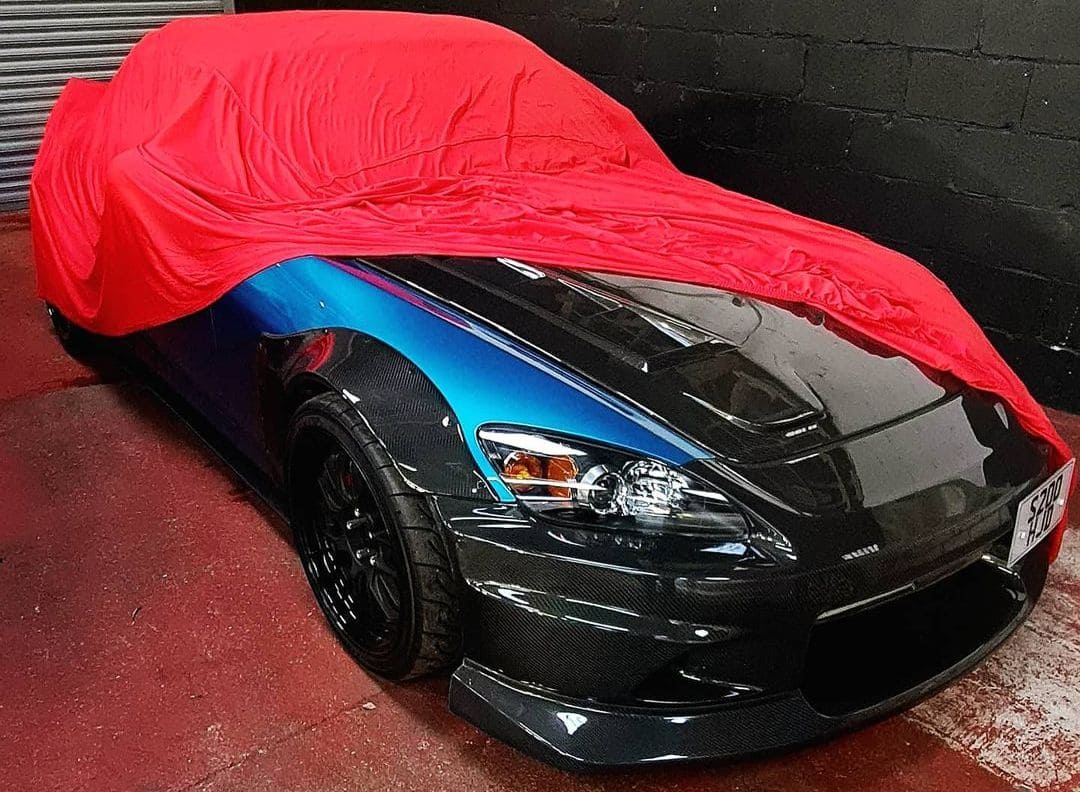 Would you consider your car done in its current form? Or do you have a list of "to dos" still left?
No way.. Its a project and they are never finished.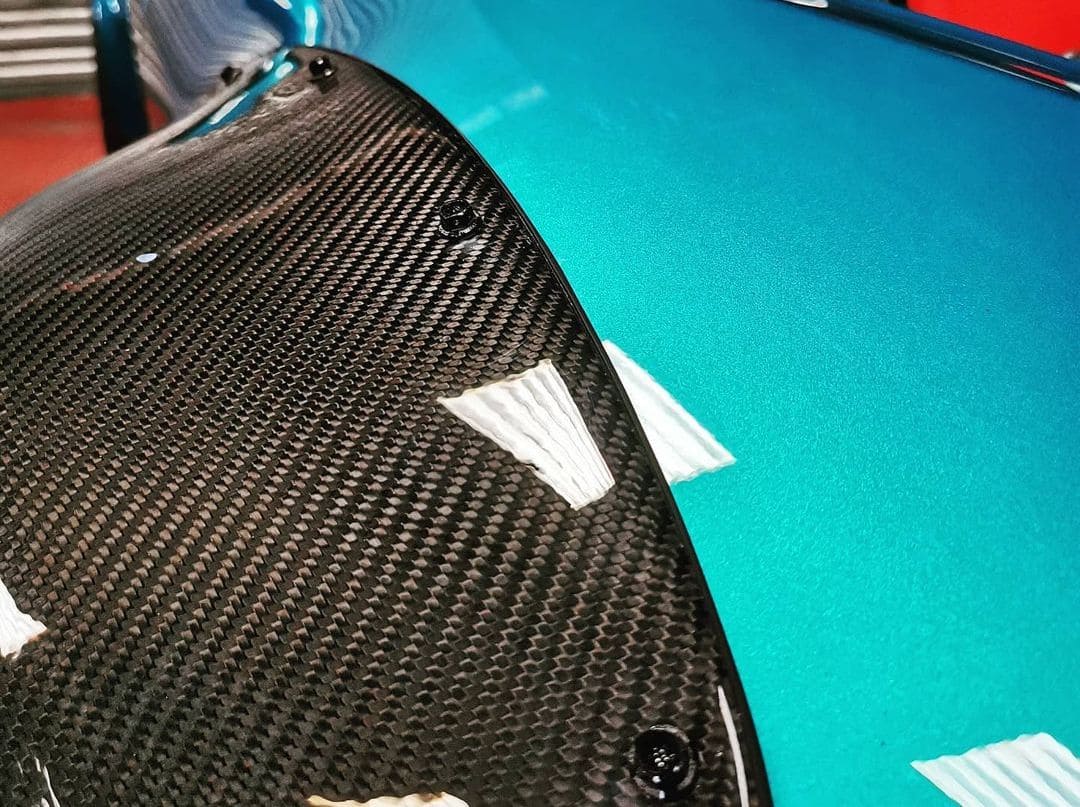 What is the biggest problem you ran into on your build?
Carbon fiber. Finding the perfect fit and quality.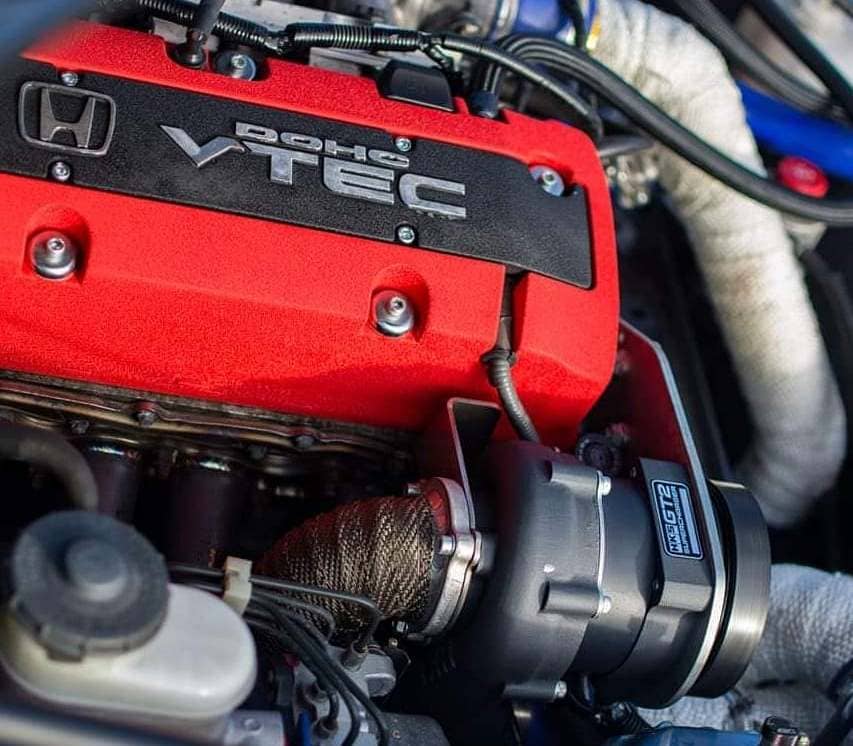 If you had to do it again, would you build the same car?
Yes, all day long.
Are you apart of a club or crew with your car?
No.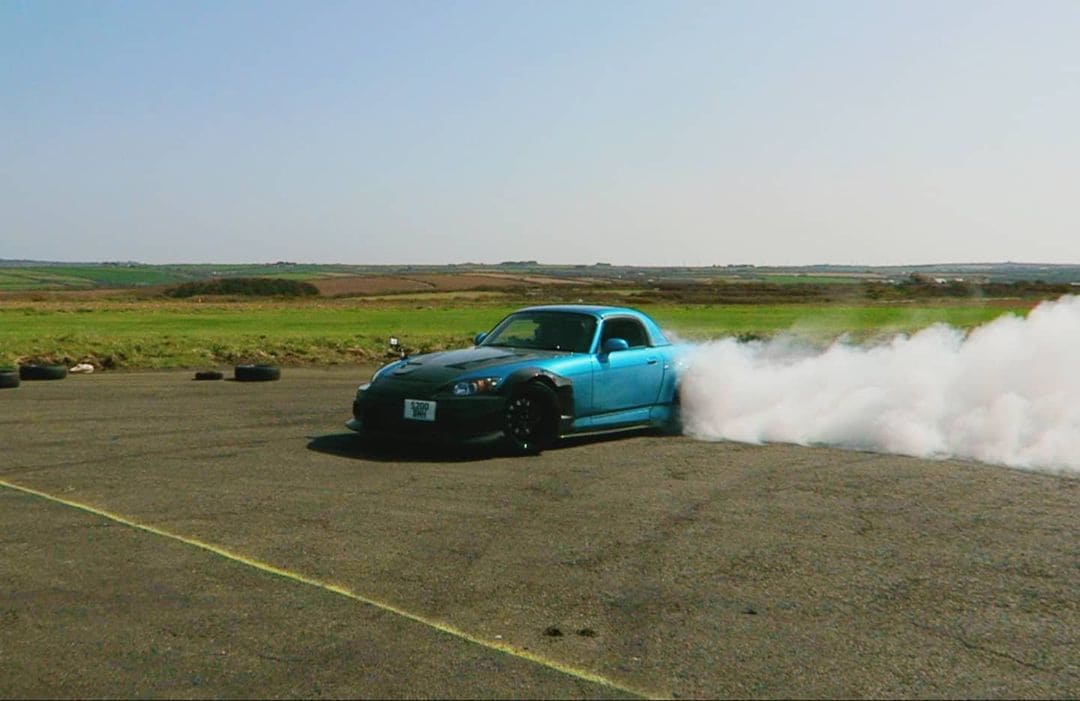 Is there any part/mod on your car you had to do a few times, or installed and then removed?
Carbon panels, it was hard to get them to oem quality fitment.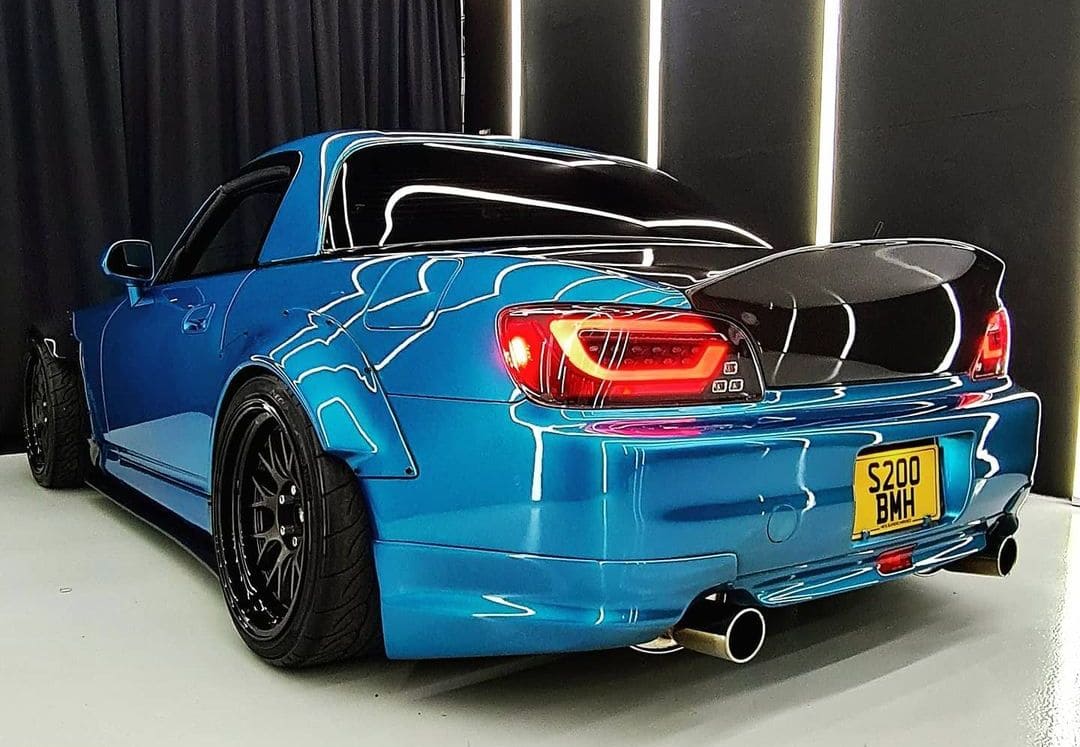 What is your favorite part on your car?
Supercharger.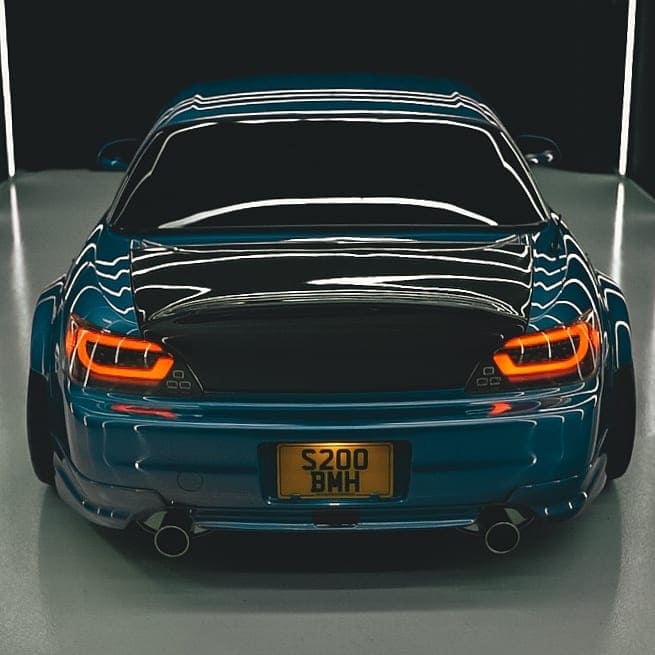 What's the best memory you had in your car?
The first day out in the sun.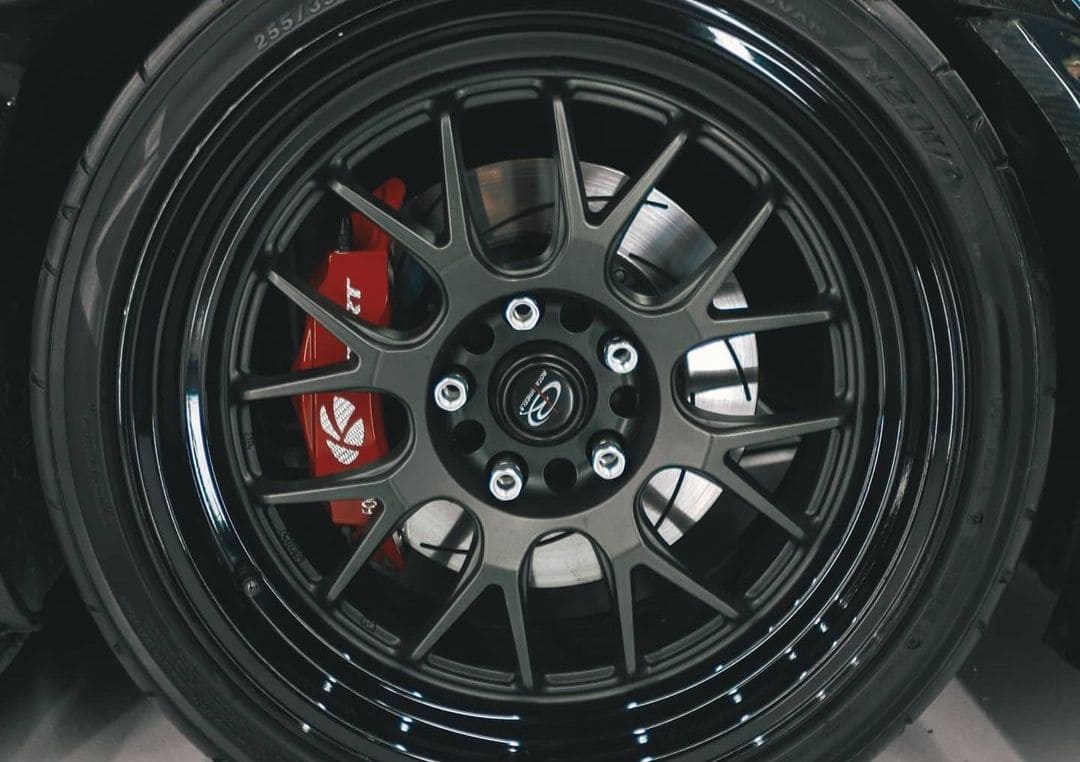 Build Report
Spec list………
Engine.
Hks gt2 supercharger and intercooler. Hks air intake. Dw 1000cc injectors. Aem stand alone management. Aem 340 fuel pump. Mushimoto sandwich plate. Mushimoto ally radiator, Mushimoto oil cooler. Mushimoto vented catch can. Tegiwa brake stopper. Tial q blow off valve. Toda cam chain, guides and tensioner. Acl race bearings, titanium valve springs. Uprated plugs. Stage 3 competition clutch. Lighten flywheel. Fujistsbu r manifold, decat and catback. Aem wideband lambda sensor.
Exterior.
Seibon csl style carbon boot with built in duckbill spoiler. Carbon fiber circuit garage wide arch kit (rears painted). Rx7 carbon side skirts, seibon carbon vented bonnet. Voltex carbon front bumper and lower lip. Spoon mirror glasses. Depo tail lights. Ap2 headlight conversion. Oem hardtop. Jdm rear bumper and aero spec r rear bumper corners. Cut, tubbed and welded rear quter panels.
Wheels and tyres.
Rota xxr wheels, satin galaxy grey and gloss black. Ad08 tyres. 12j et8 18 rear wheels and 11j et8 18 front wheels.
Brakes and suspension.
K sport 8 pot big brake kit with floating discs. Hardrace arms front and back. Hardrace braces front amd back. upper and lower. Blox diff bushes. Poly bushed front and back. Ploybush exhaust hangers. Bc coilovers.
Interiour.
Sparco Pro race 2000 seats. Buddyclub seat rails. Sparco 330mm suede steering wheel. Custom piano black trim. Custom bride door cards and Centre arm rest. Tegiwa triple guage pod. Aem afr guage, greedy boost guage. Greddy oil pressure guage. Oem mats. Qube engineering Custom white led cluster. Tinted rear window. Rear speakers and soft top along with its motors have been removed