Owner: Haylee Collins – Instagram: @hayleewrx
2002 Subaru WRX – Location:  USA
Photographers: @noisy.productions, @bailoutphotos
"Pray all the evil eyes in my life go blind."
-Killy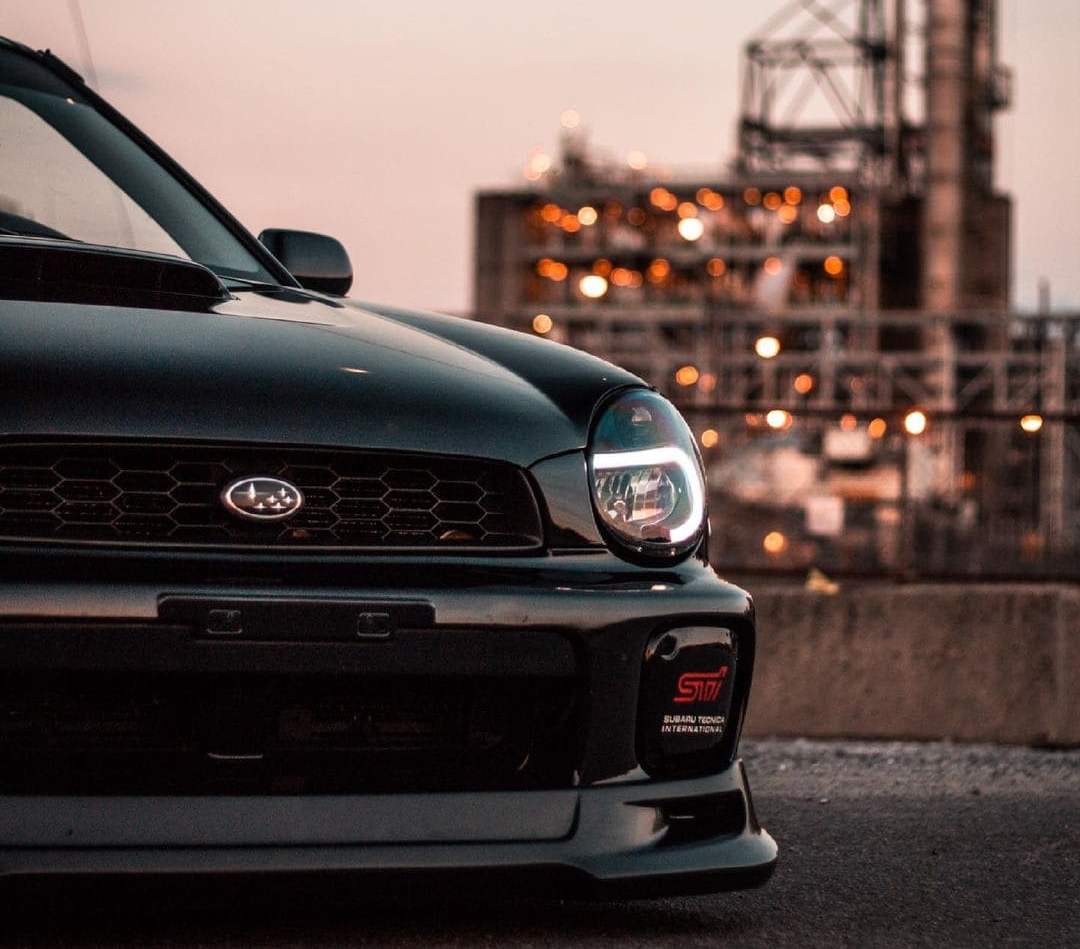 What would you say was the biggest influence in you getting into the car scene?
My father started me out with going to racetracks at a super young age. Super late models were my first obsession. He'd take us to the pit where we got to meet one of my favorites, Chris Madden. The older I got, my obsession hit luxury cars and then I was taken to my first Slammedenuff show sometime when I was at least 13-14. Taste hasn't changed much since then, just expanded.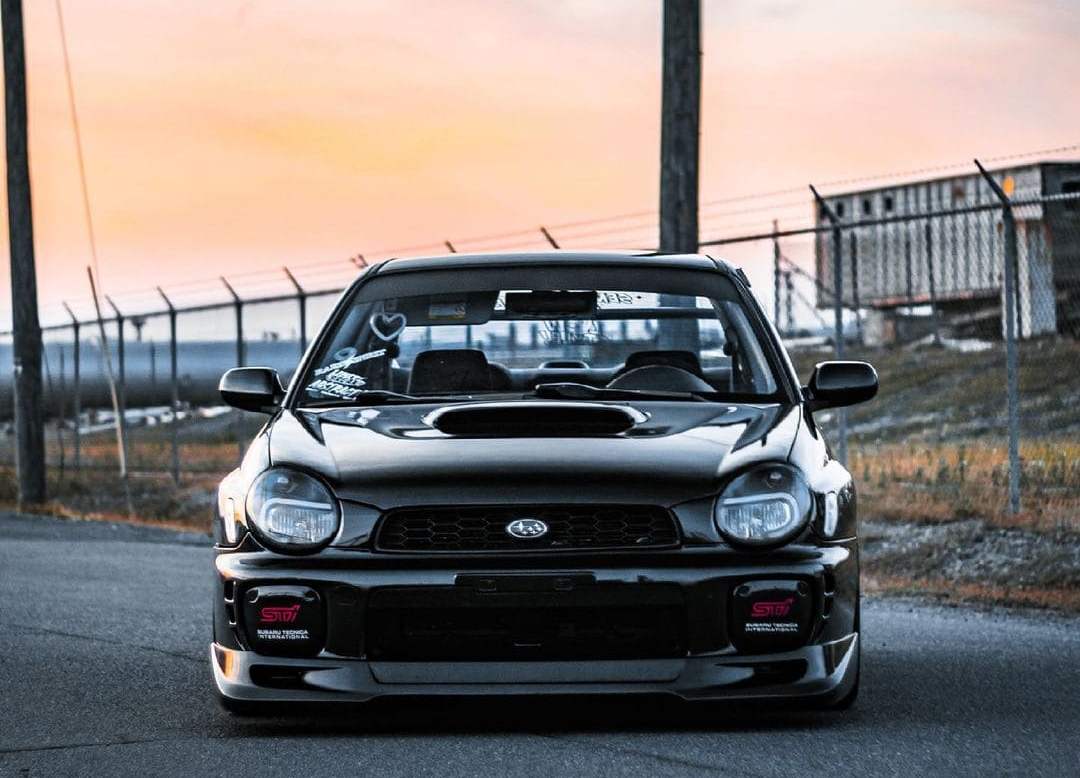 Would you say that being a female in the car scene has been more difficult, or easier?
In my own experience, definitely more difficult. Nobody takes you seriously unless they know you personally. Everything you do is judged at least twice as hard. It's almost like you have to prove yourself.
It's hard getting away from the "car girl" stereotype. None of it has ever bothered me though. We all go through our tacky phases and then your taste matures as you go. I've never dealt with much hate though. When I got this car, I had some hate coming my way pretty fast. It was bone stock, never touched, so automatically I was doubted that I'd ever even really do anything to it.
I learned very early on to let it slide right over me, somebody will always have something to say so no point in dwelling on it.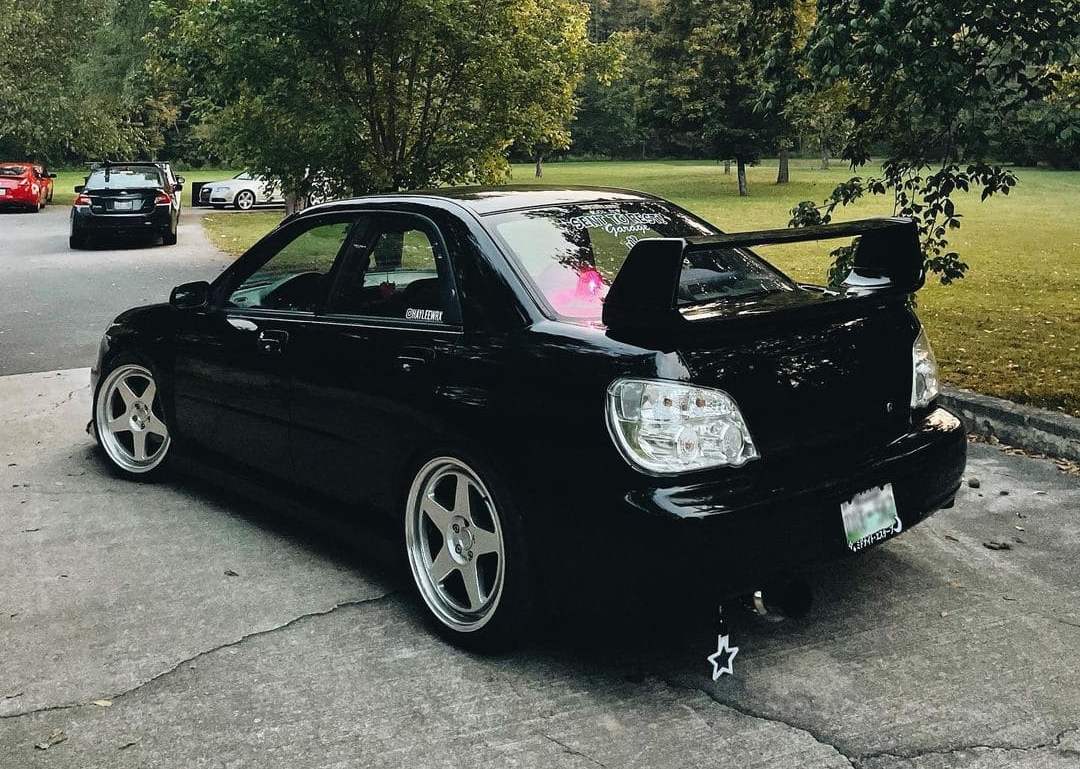 What influences have helped you as a female in the car scene?
Always having good people around me would be my #1.
Do you think that the rest of the car scene takes you as serious, being a female in the scene?
Depends on if they know me/don't know me or have ever had a conversation about it with me. I don't even take myself serious half the time anyways.
There is a select few, being in a small town that just will never accept me, take me seriously, or admit any good I've done with the car, etc. and that's all good, I've never needed acceptance or approval to continue doing what I like to do.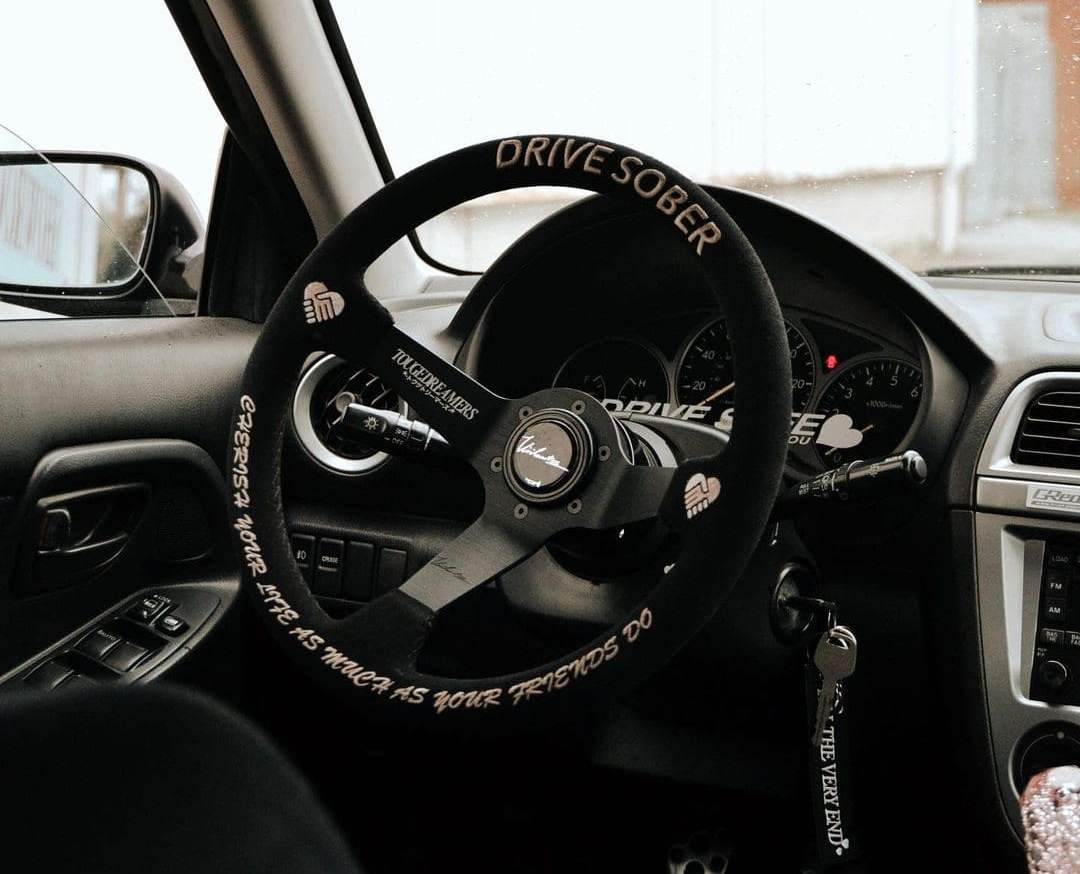 Was there any unusual circumstances around how you acquired your car?
At the time, I was driving a car I hated, wanted out of SO badly. (2013 frs)
However, the thought of getting a new one never crossed my mind because it just seemed like a hassle.
Until one day, me and my current boyfriend were each in our cars just going for a drive and randomly passed a dealership that had this car in it. We both did a u-turn without questioning anything.
Of course, it's already an unusual thing to see a 20-year-old Subaru sitting at a dealer that's just never been touched. 150K miles, no rust, engine bay was beautiful. I had it within the next week. This has been my dream car even before I was into cars. I just always wanted one, so the way it just basically unfolded right in front of me all felt kinda insane and too good to be true, but here we are.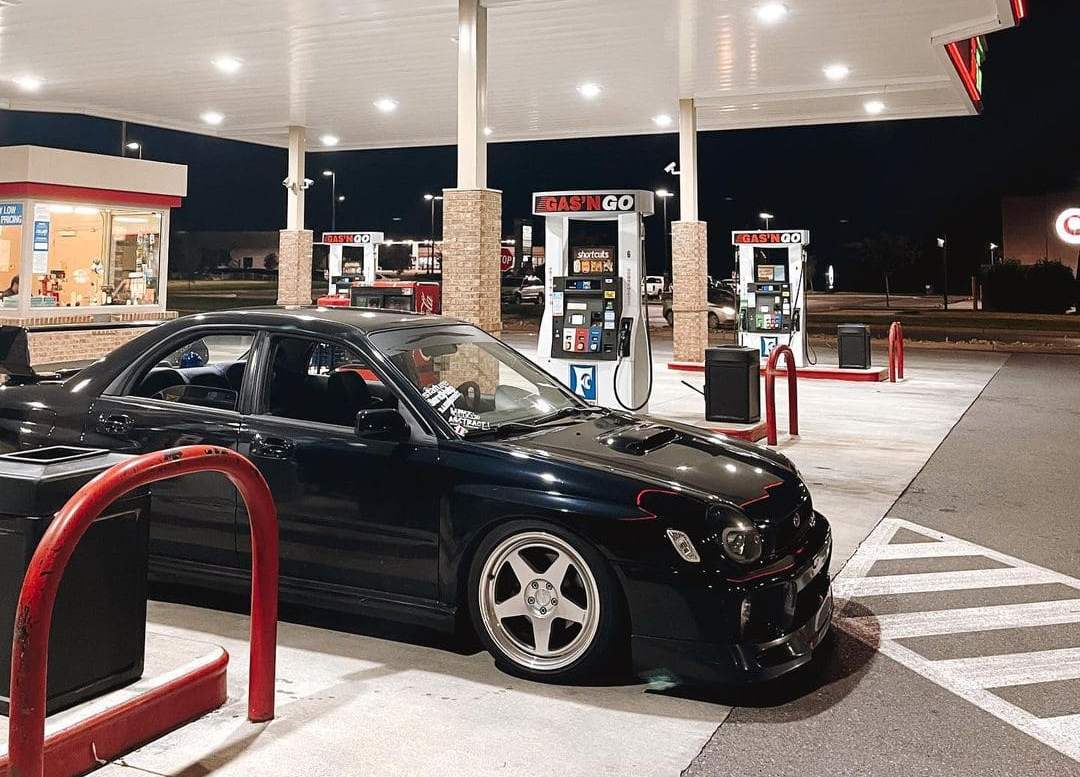 Was there more work on your car than you anticipated? Did you find a bucket of wiring worms, find some secret hidden problems…..
Shockingly, no. the car was pretty well cut, I didn't have any true problems until almost exactly a year later which was the tgv valves got stuck closed, hence the tgv delete.
Only other issue I've had is minor clutch slip, but what else is to be expected of a 20-year-old clutch.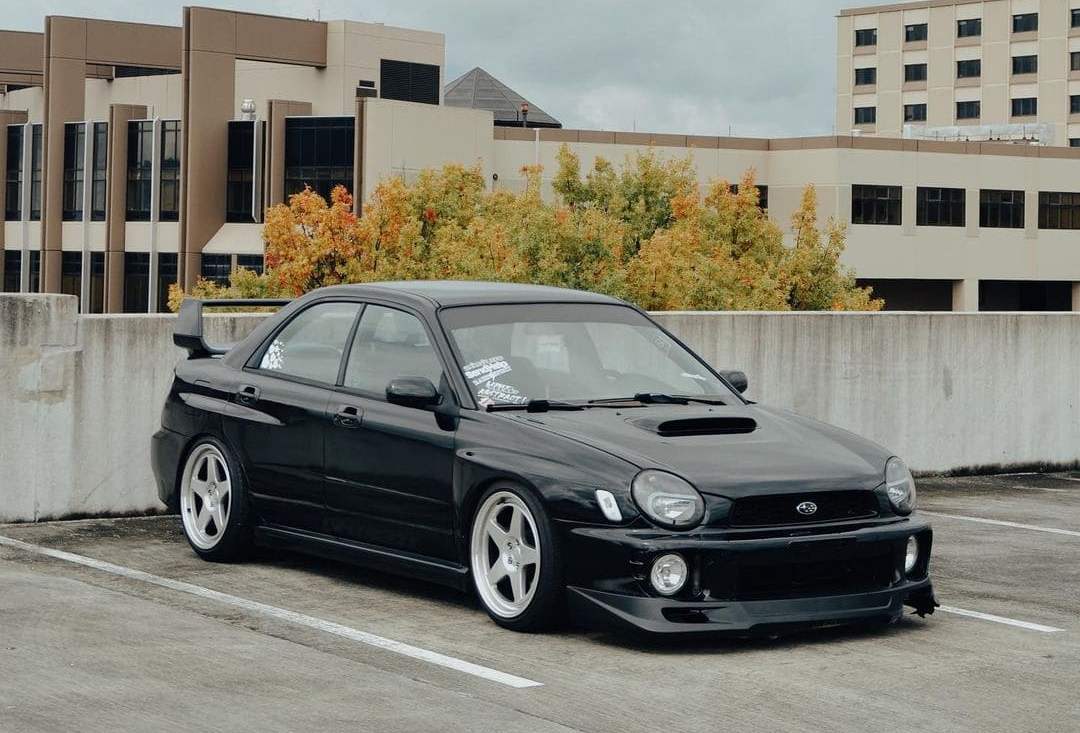 Would you consider your car done in its current form? Or do you have a list of "to dos" still left? 
I have a huge list, mostly small details but some bigger things to. Wanting to change the color of the car is definitely on the to do list, getting rid of the STI wing it currently has, new wheels pretty soon actually, new taillights, etc. I don't think I'll ever consider the car to be "done". I find myself wanting to change things constantly.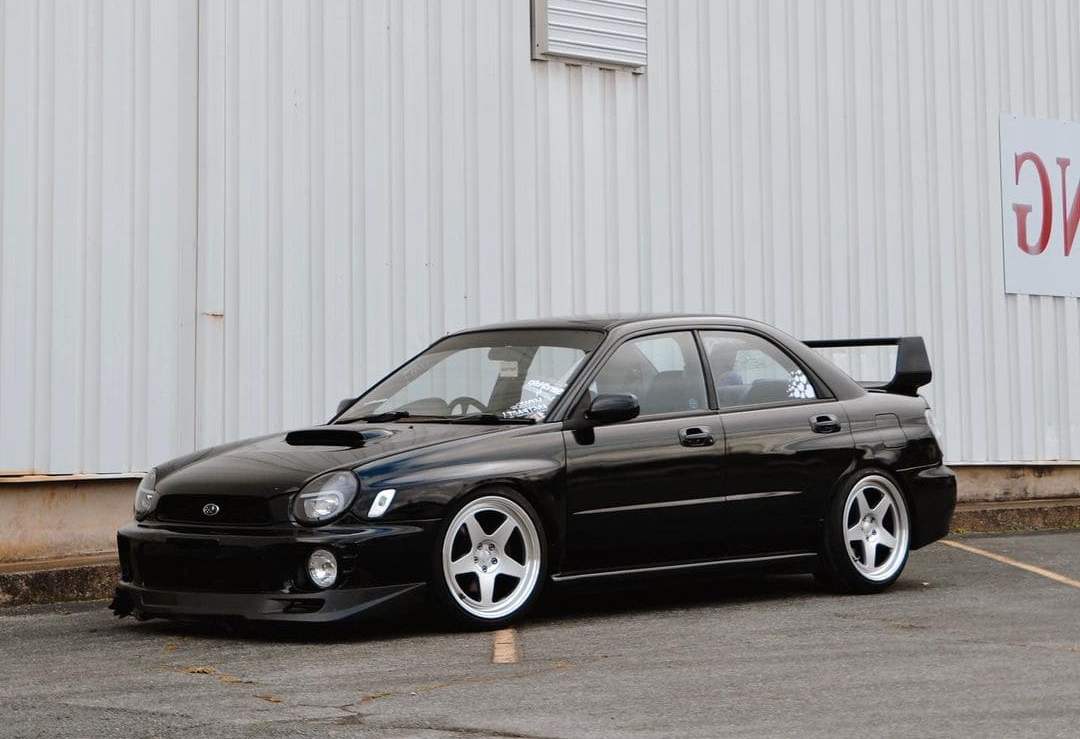 What's the best memory you had in your car?
My best memory would probably be being in a Slammedenuff show. So many people took pictures and came up to talk about it with me (after realizing it wasn't my boyfriend's car, that is) I had my closest friends there with me also so that just made the feeling of it all 10x better.
Build Report
tgv delete
invidia n1 turboback exhaust
invidia up pipe
short throw shifter
access port
greddy front lip
custom made clear tailights
aftermarket headlights
clear sidemarkers
Viilante x Tougedreamers steering wheel
quick release
Nrg Prisma bucket seats
kansei KNP 18×9+35