Owner: Hope Rodas – Instagram: @hunnieb_s2k
2004 Honda S2000 – Location: Northern California, USA
Even a lovely flower will soon wilt if a poisonous energy eats away at it – Tuxedo Mask from Sailor Moon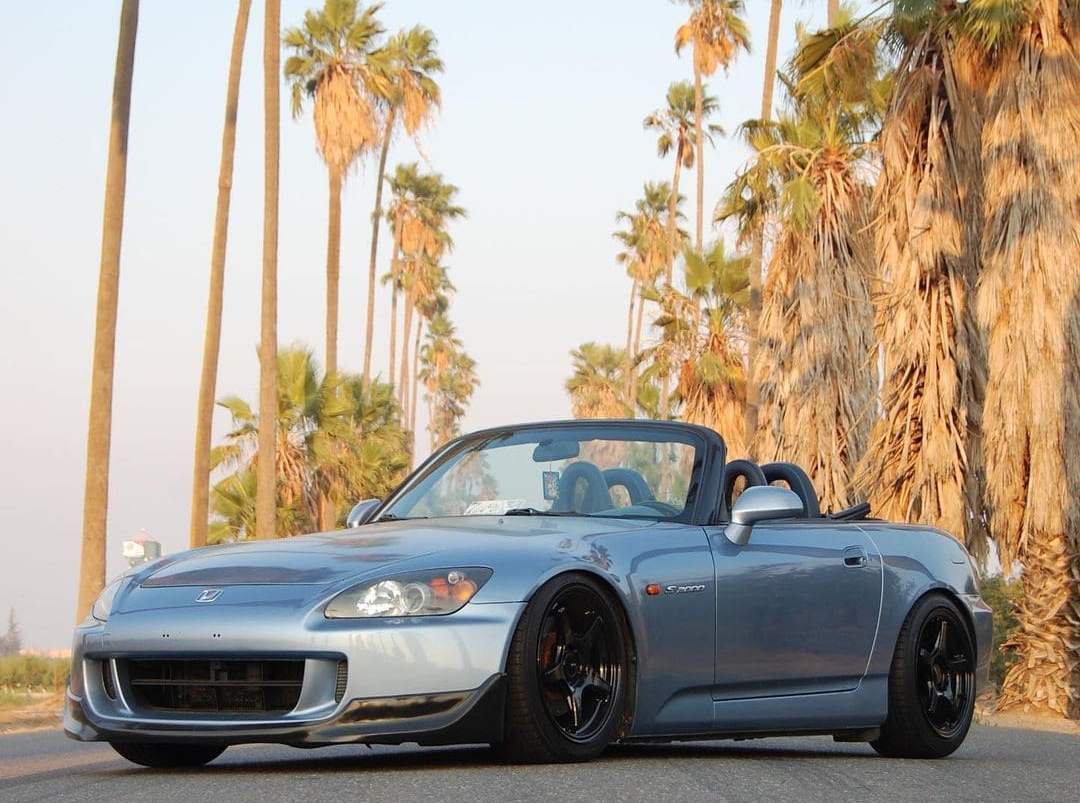 What would you say was the biggest influence in you getting into the car scene?
I've always had an interest in cars but a majority of my friends were really deep into the car scene and it made me want to join as well.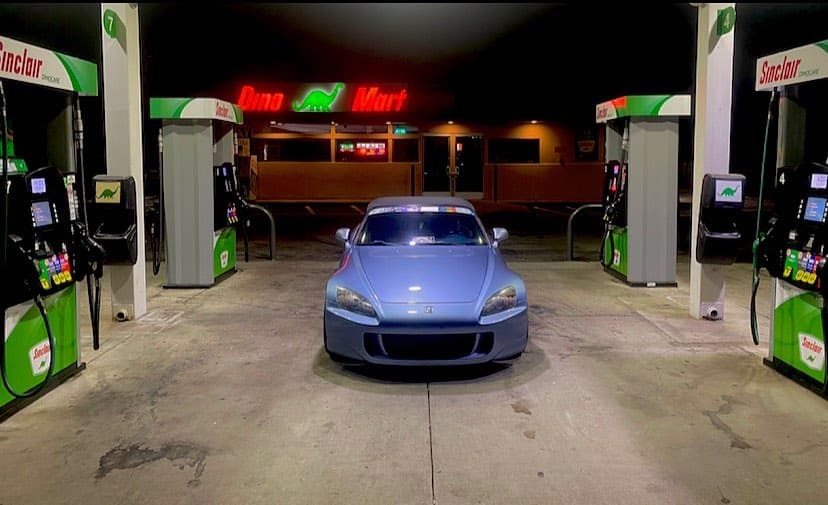 Would you say that being a female in the car scene has been more difficult, or easier?
It hasn't affected me too much.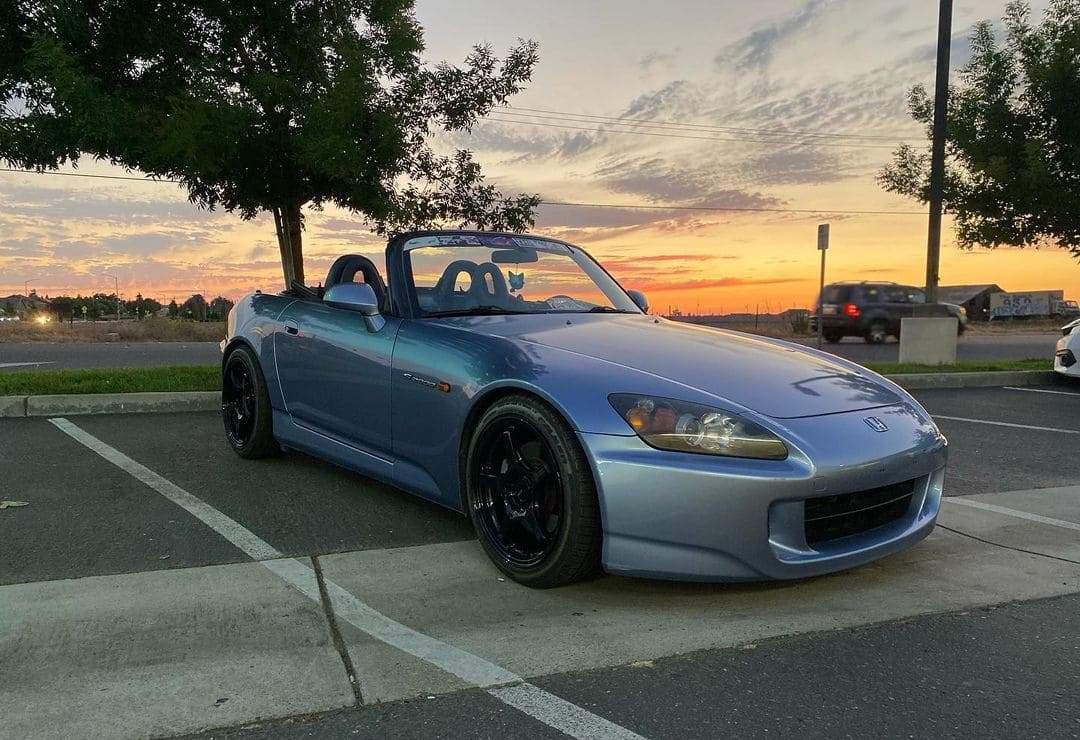 Was there more work on your car than you anticipated? Did you find a bucket of wiring worms, find some secret hidden problems…..
Thank the heavens, no.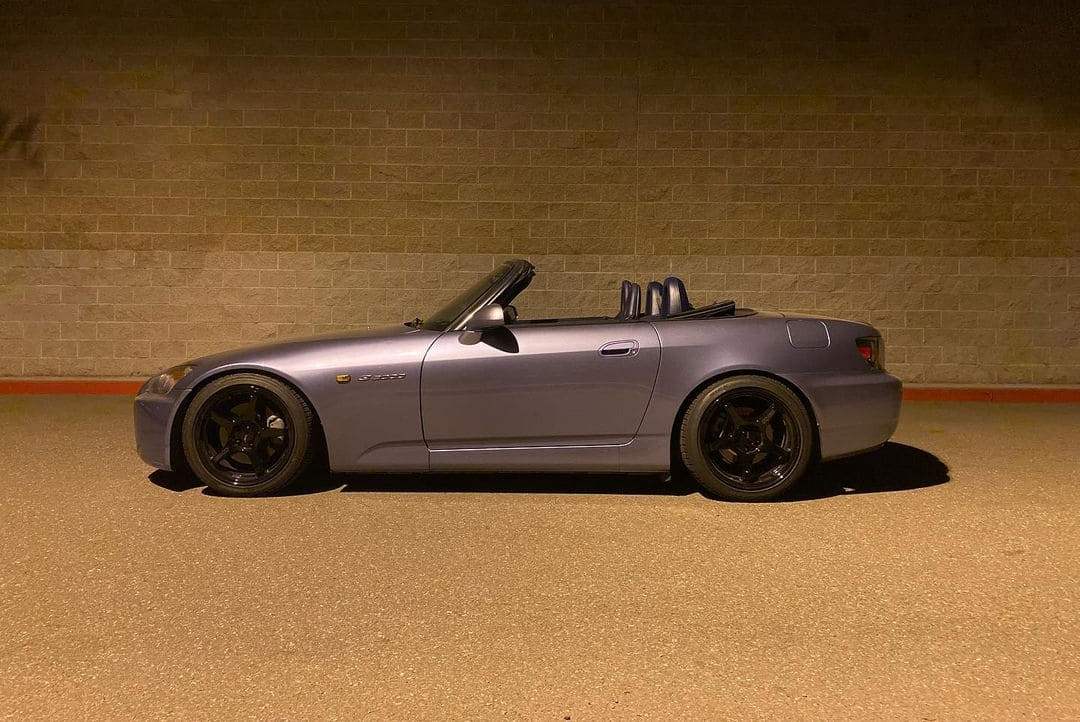 Do you think that the rest of the car scene takes you as serious, being a female in the scene?
So far yes, I haven't ran into any issues.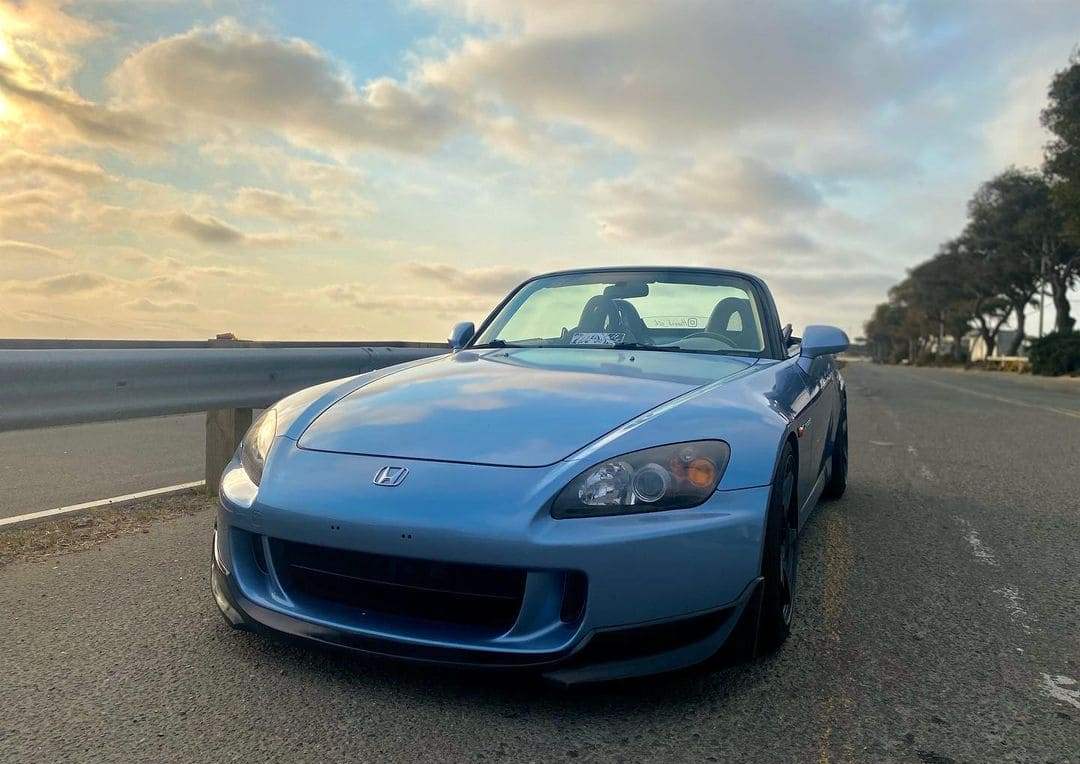 Would you consider your car done in its current form? Or do you have a list of "to dos" still left?
It is no where near done. I still need a front splitter, support rods, side splitters, a big wing, and need to look into what performance mod route I want to go.
What is the biggest problem you ran into on your build?
So far just the money it takes to build it haha.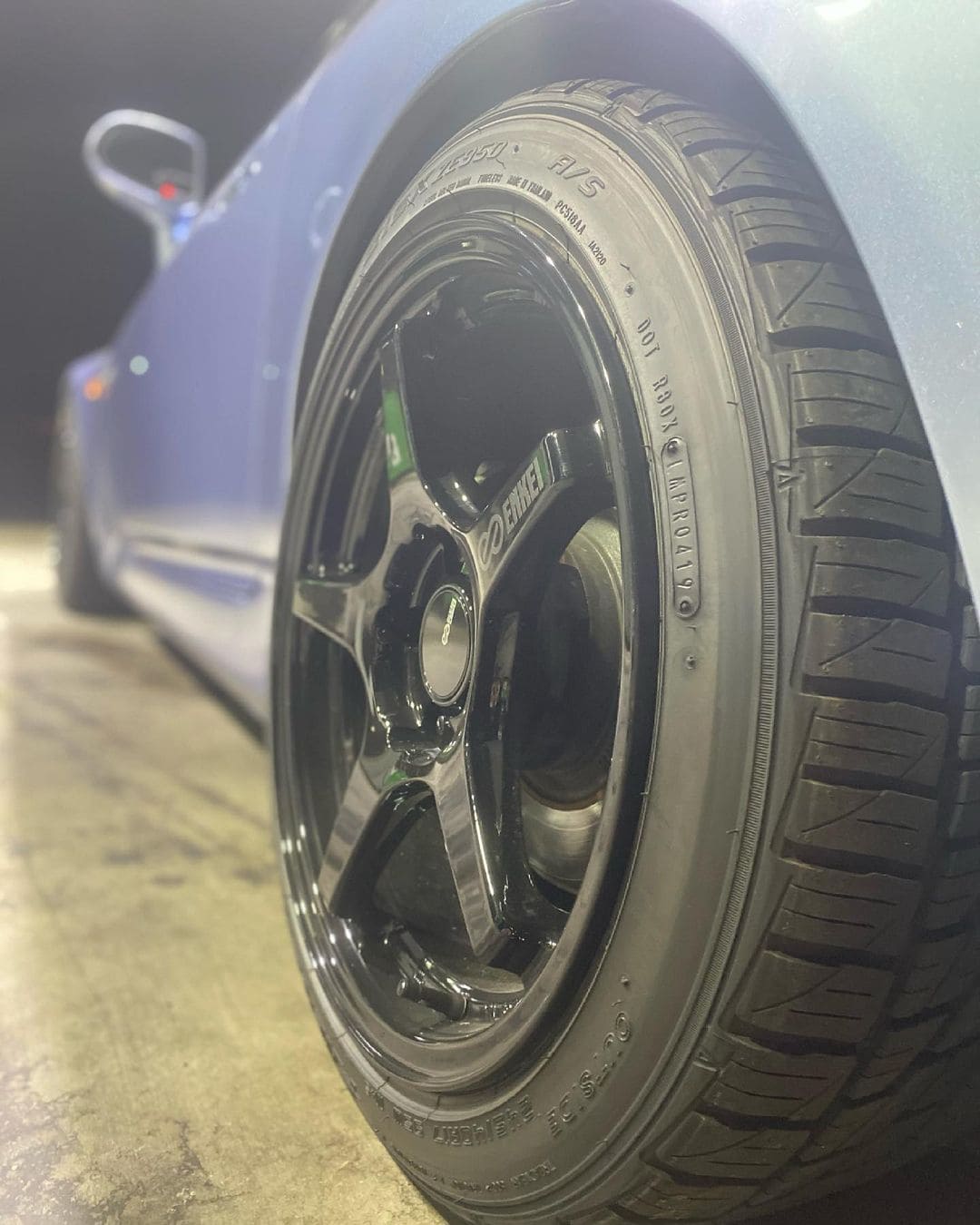 If you had to do it again, would you build the same car?
I'd buy every color.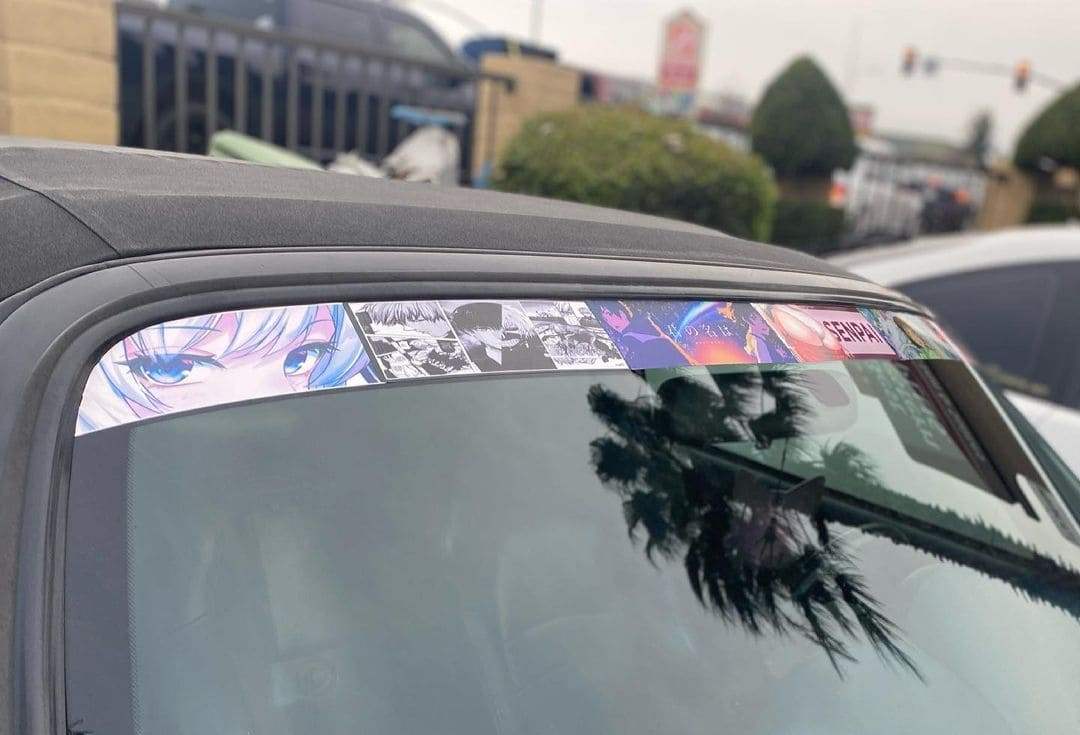 Are you apart of a club or crew with your car?
I fly solo.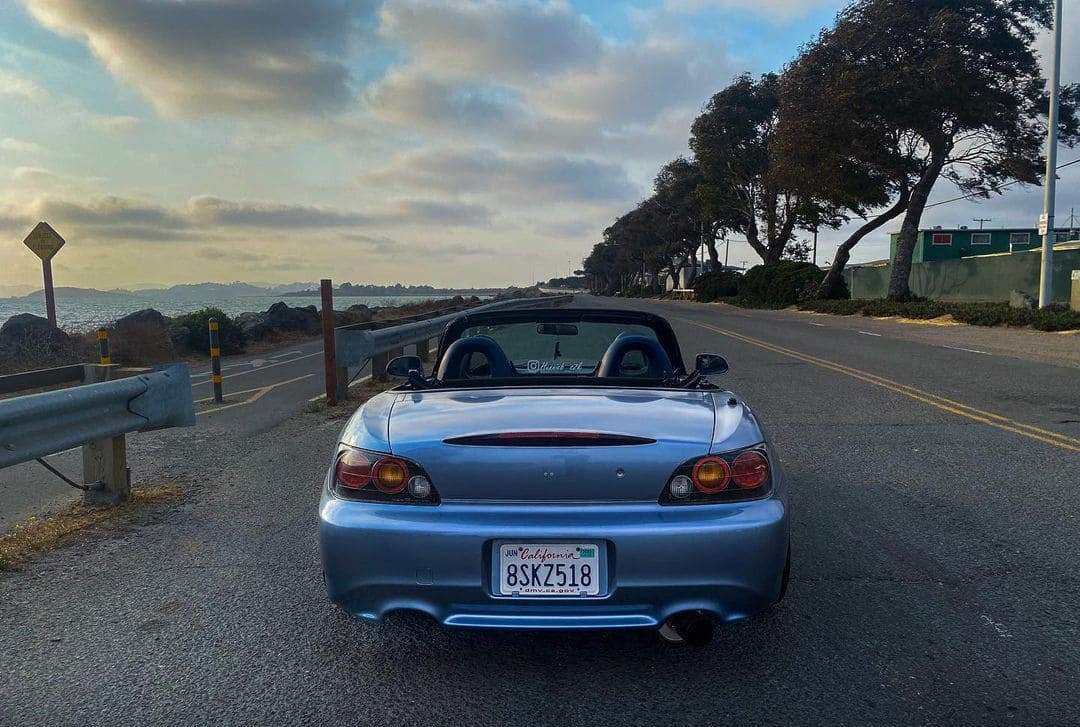 Is there any part/mod on your car you had to do a few times, or installed and then removed?
No there isn't.
What is your favorite part on your car?
Definitely the Tein coil overs. They've come in handy I'll tell you that.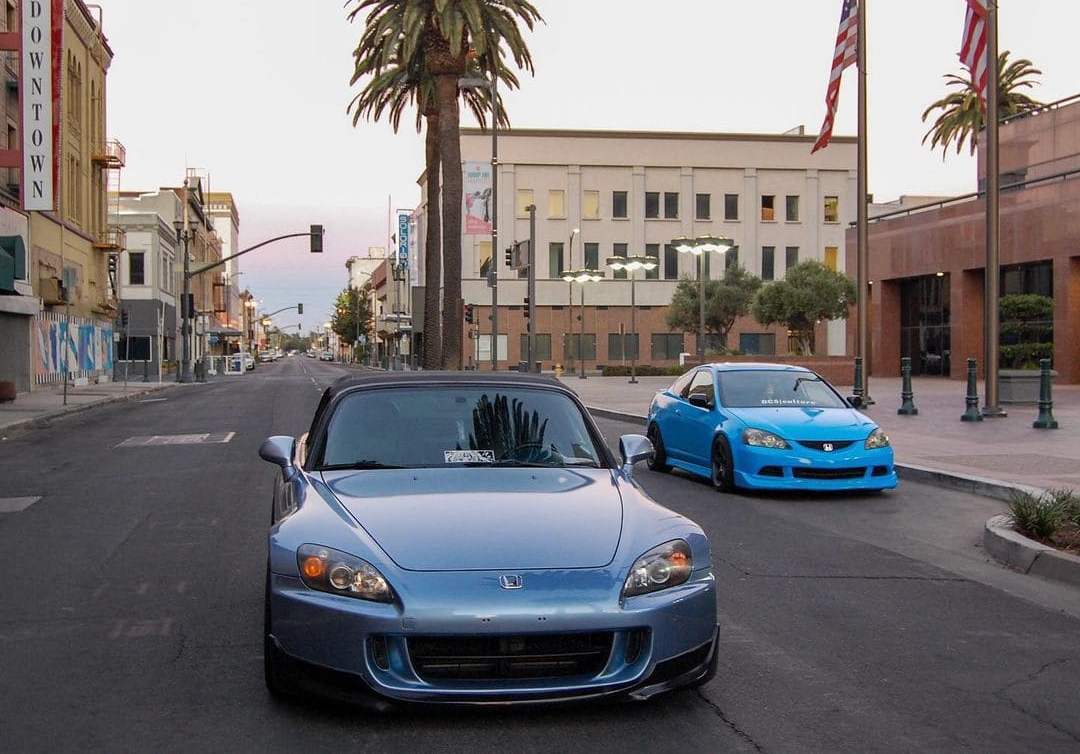 What's the best memory you had in your car?
The best memory I had would be a tie between driving it home for the first not knowing manual too well and going over 100 and taking my little brother in it with the top down. He was scared it was too fast and put the seat all the way back for extra support.
Build Report
Tein coil overs, Buddy Club exhaust, OE style front lip.