Owner: Jonny Turner – Instagram: @do1jonnyt_crx
1989 Honda CRX – Location: Nottinghamshire, UK
Work hard and play hard. Work for what you want. Never stop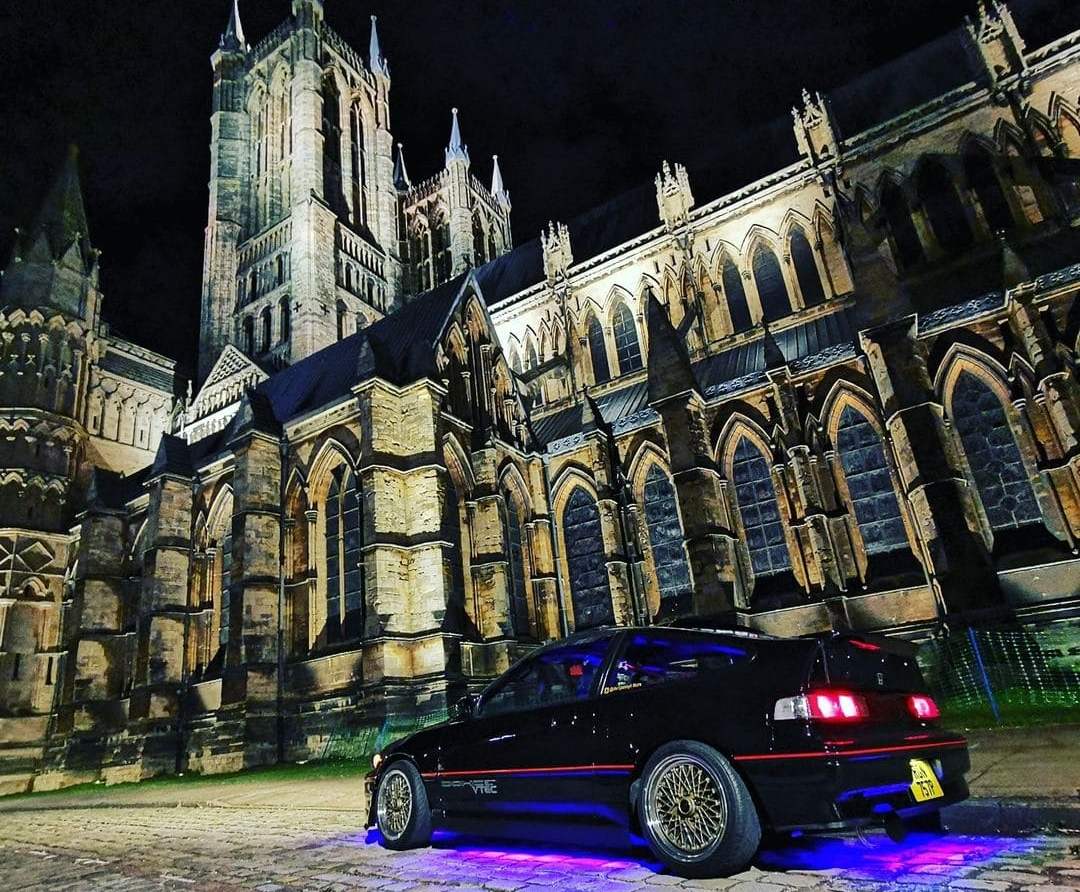 Was there any unusual circumstances around how you acquired your car?
I restored this for my best friend and told him I want to buy this when he's had enough of it.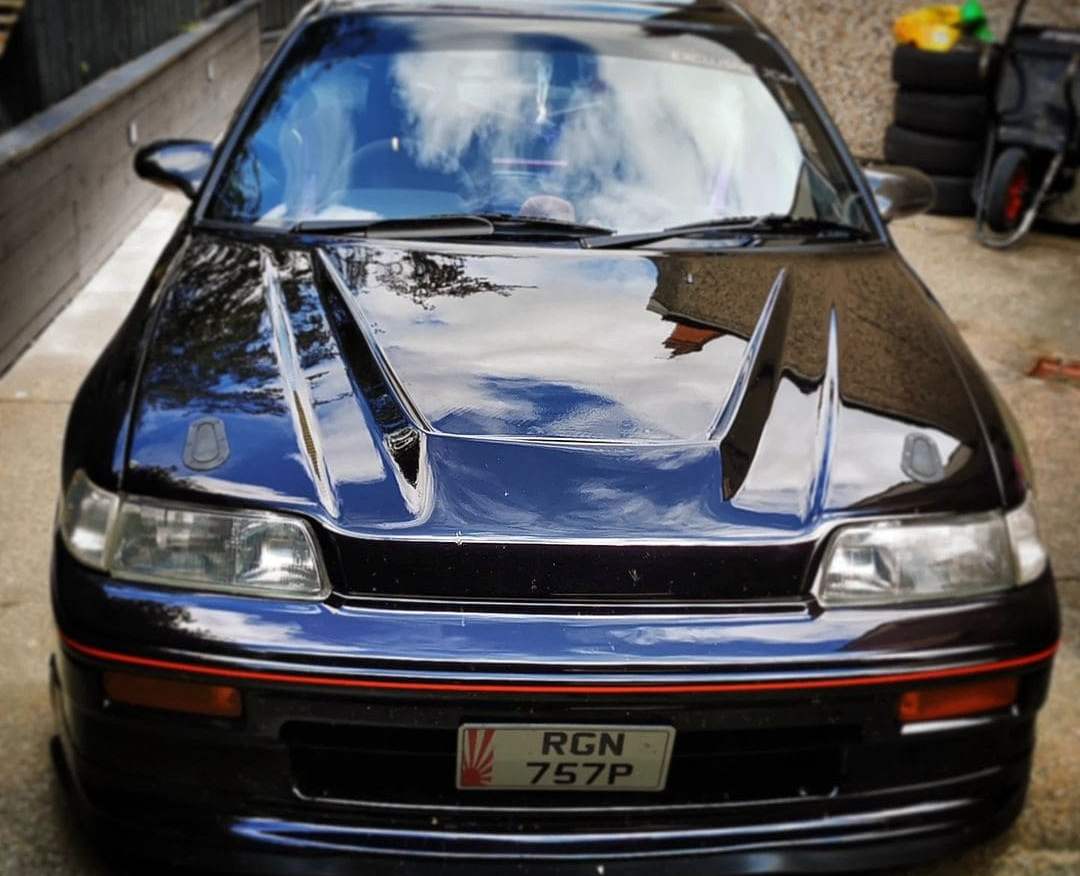 Was there more work on your car than you anticipated? Did you find a bucket of wiring worms, find some secret hidden problems…..
Nothing major. When I did the vtec swap I realised the vtec model is 10mm wider than the 16v chassis so driveshafts and steering arms had to be modified.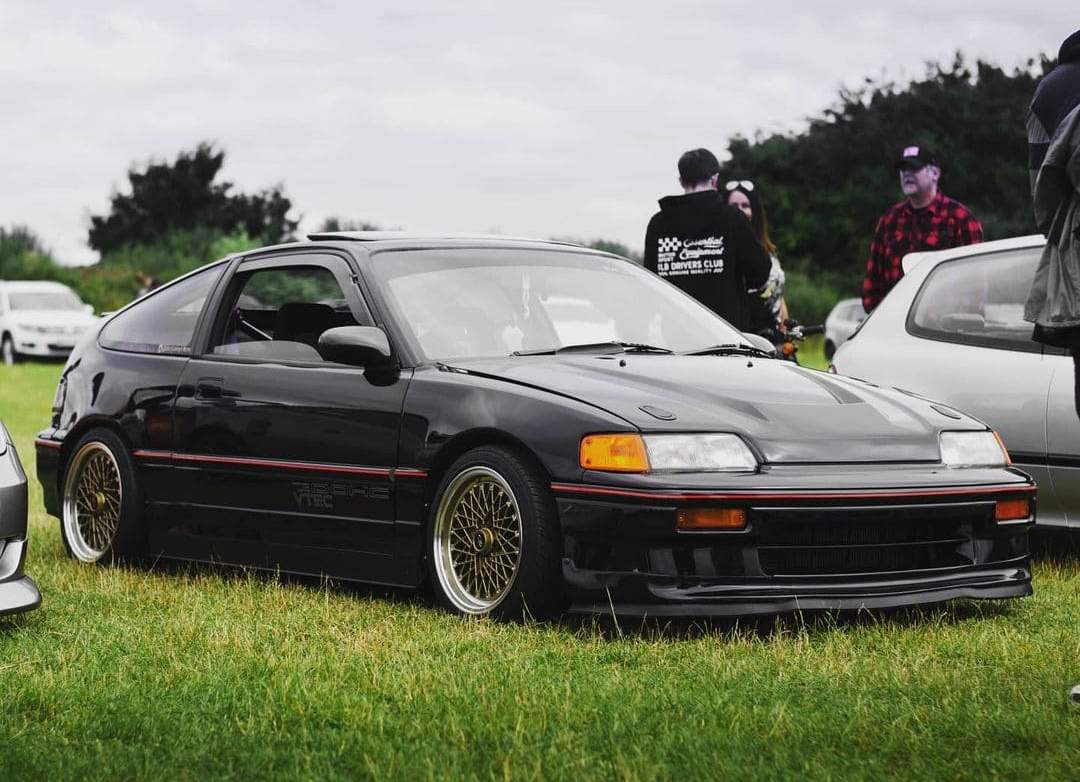 Would you consider your car done in its current form? Or do you have a list of "to dos" still left?
Needs different wheels, paintwork tidying up, bucket seats from status racing USA,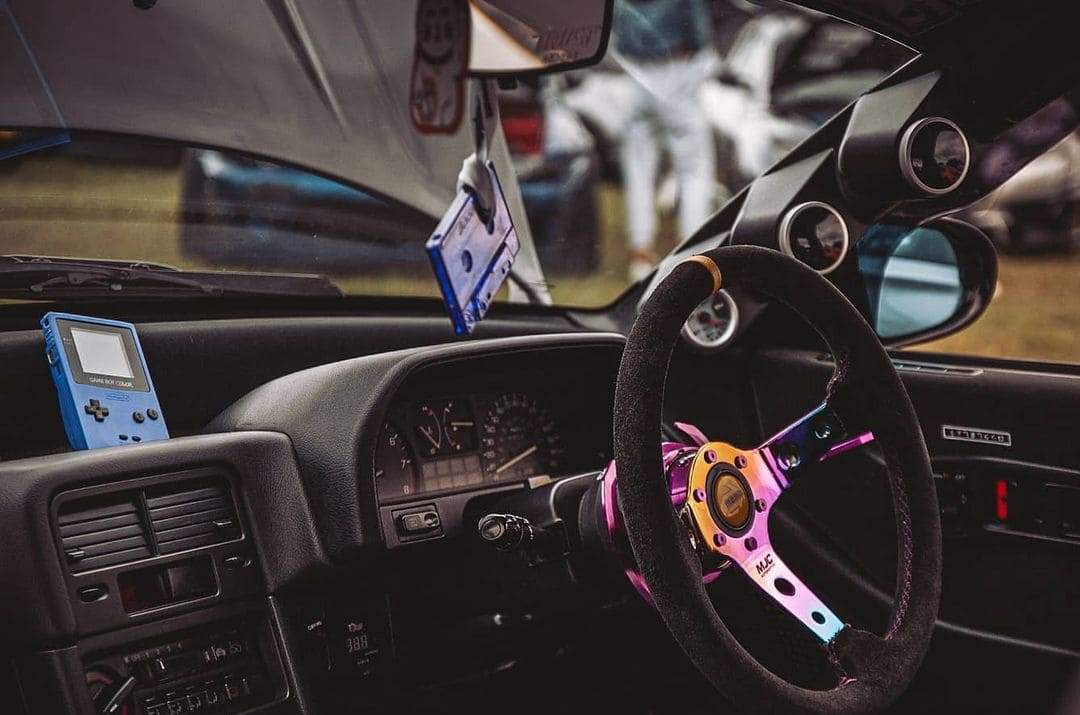 What is the biggest problem you ran into on your build?
Not a problem as such. Just the extensive restoration turning it from a scrap silver car to a pirates black beauty.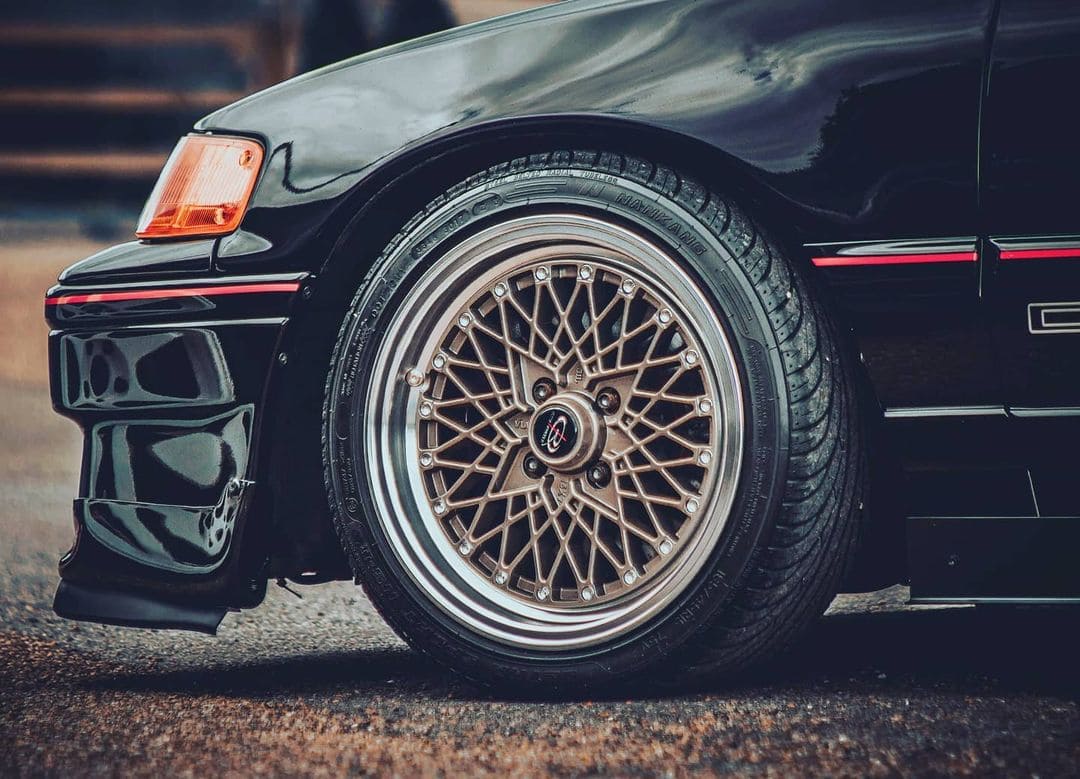 If you had to do it again, would you build the same car?
Yes I would actually. Might use a different colour though. But this car get loads of attention! And it's all positive! So yeah I'd do it again. Just wouldn't be able to find some of the same parts again.
Are you apart of a club or crew with your car?
I'm a part of Exclusive JDM, it's a good friend that runs it so I support that a lot. They put on some great shows! And they are local. But if I get invited to someone else's show and meet I'd still go.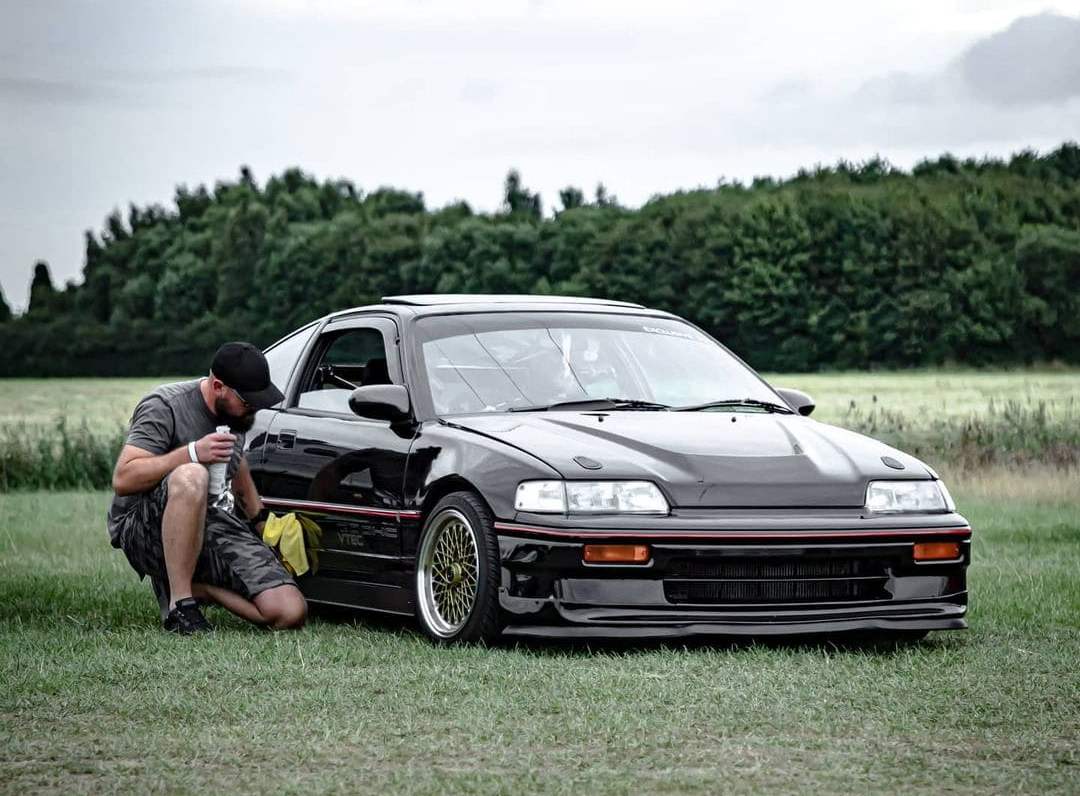 What is your favorite part on your car?
The aggressive bonnet from Vis racing. And the bright engine bay.
What's the best memory you had in your car?
Being invited to join 50 of the best at castle Combe show and asked by spoon sports to join them on track in a parade lap.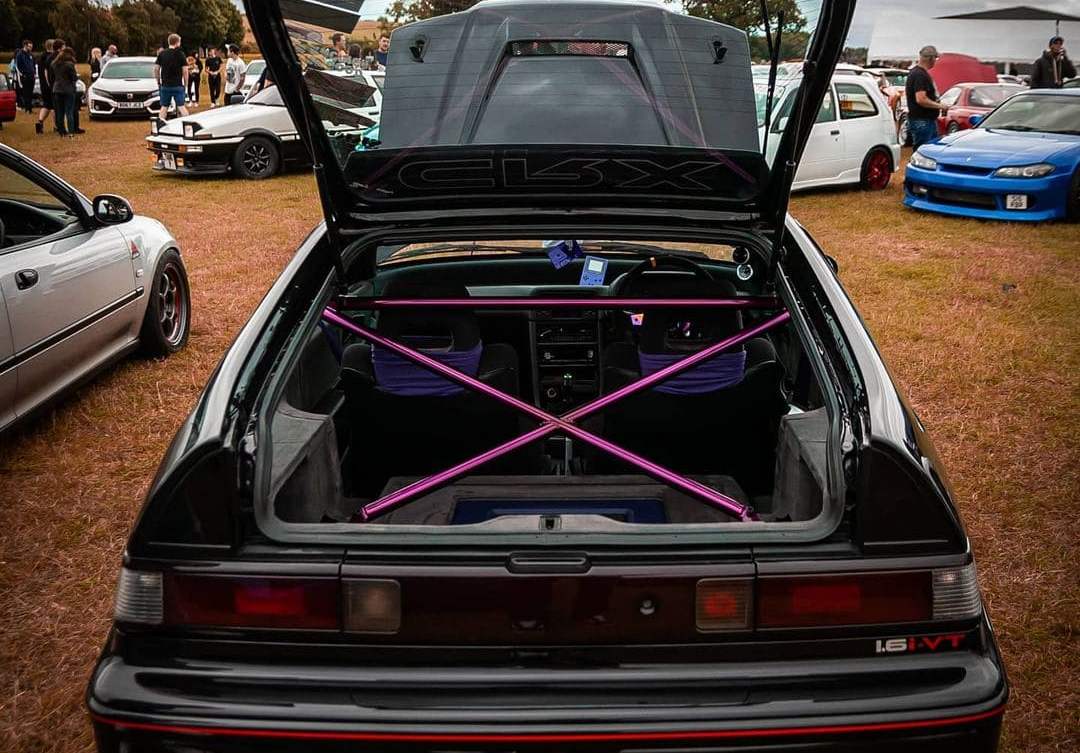 Build Report
Custom Ice install.
American bumpers
Vis racing bonnet
Vtec swap
Big brakes
Custom exhaust
Neons
Custom painted engine bay
Restored body
Coilovers
Wheels
Carbon mirrors
Spoiler