Owner: Jose Mozo-Alfaro  – Instagram: @jma.tsx
2012 Acura TSX – Location: Herndon, Virginia
Photographer: @Visuolset
There no need for control when you can just be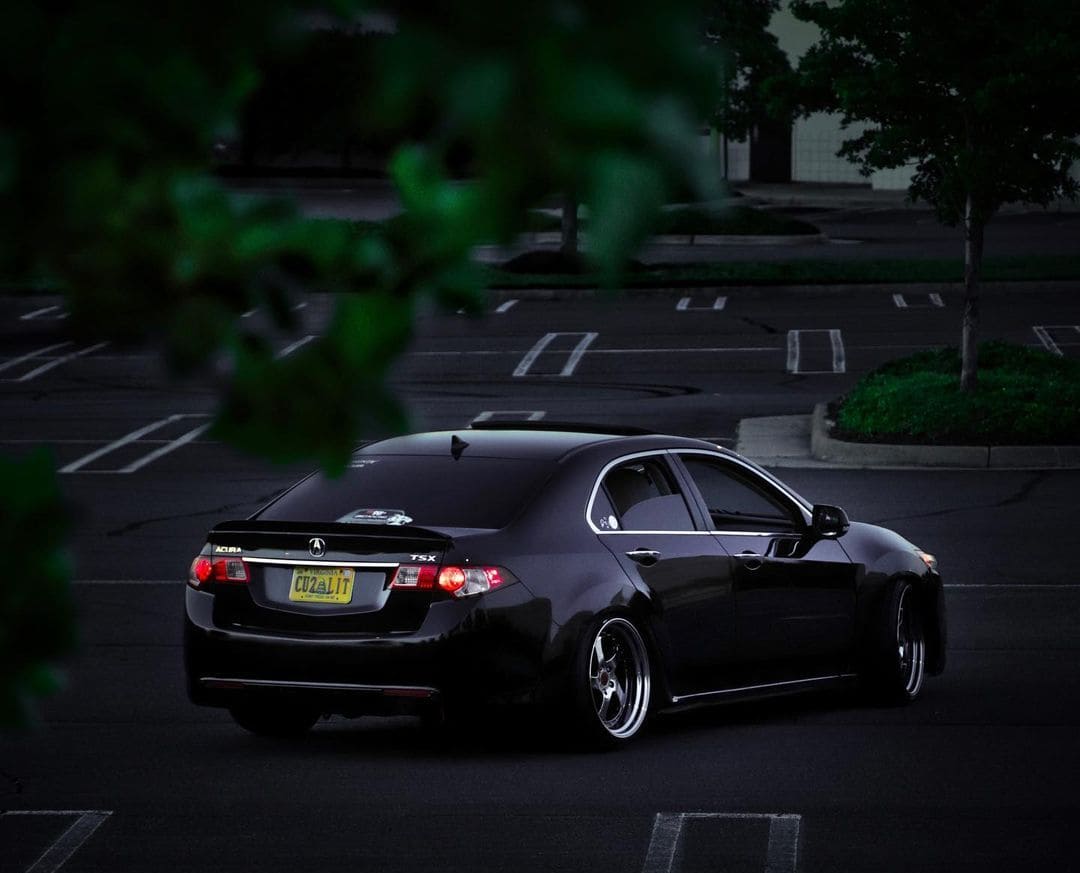 Are there any unique mods on your car? Hyper-rare parts, custom made parts…
Custom single exit exhaust by Top Mufflers.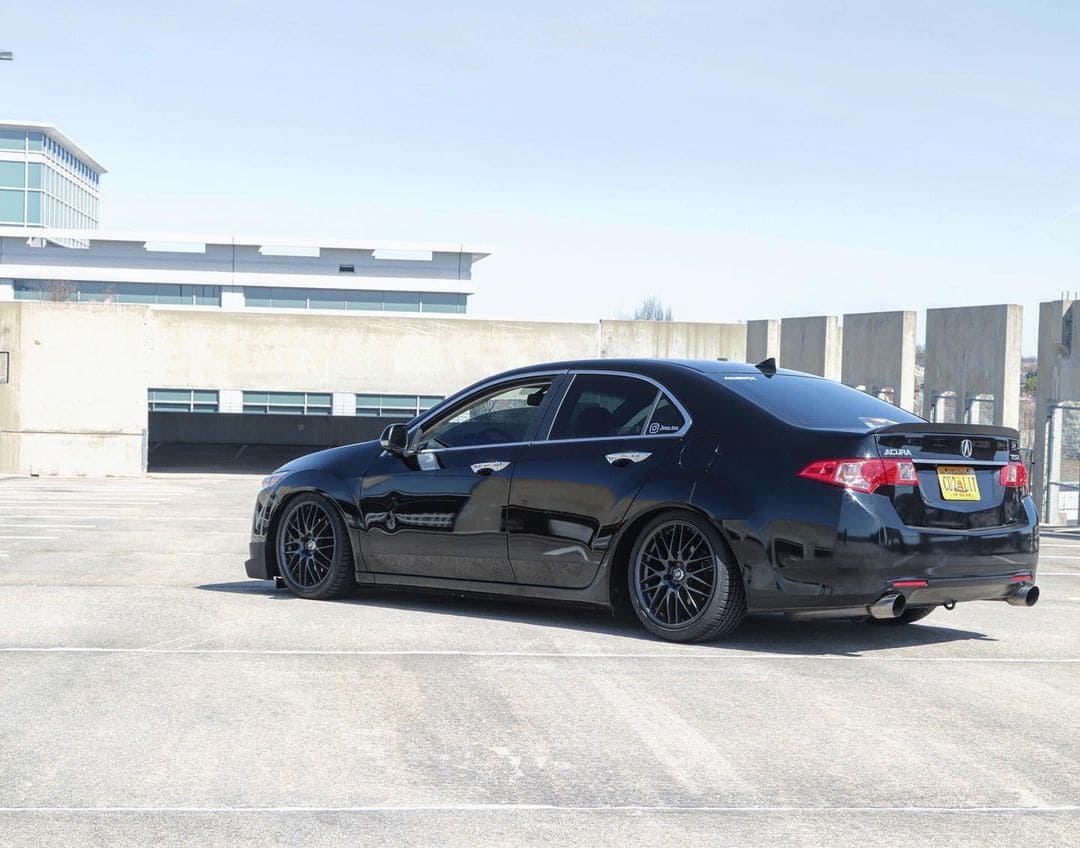 Would you consider your car done in its current form? Or do you have a list of "to dos" still left?
I have diffuser/splitter/lip/wrap waiting in the garage to be installed, then possible consider close to done.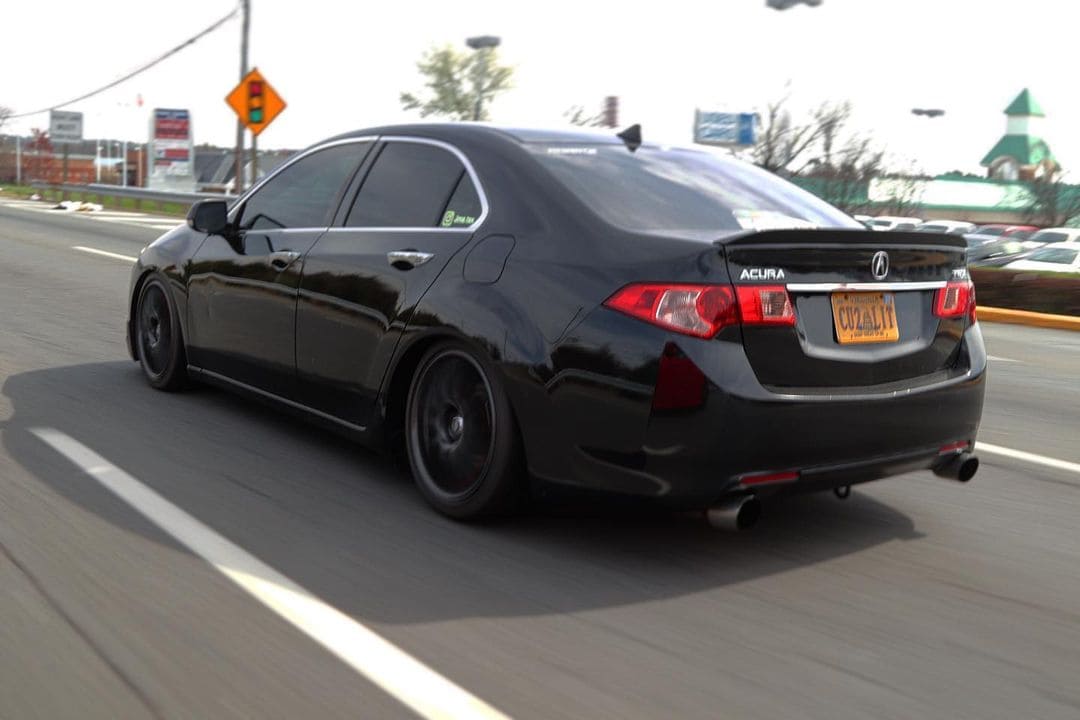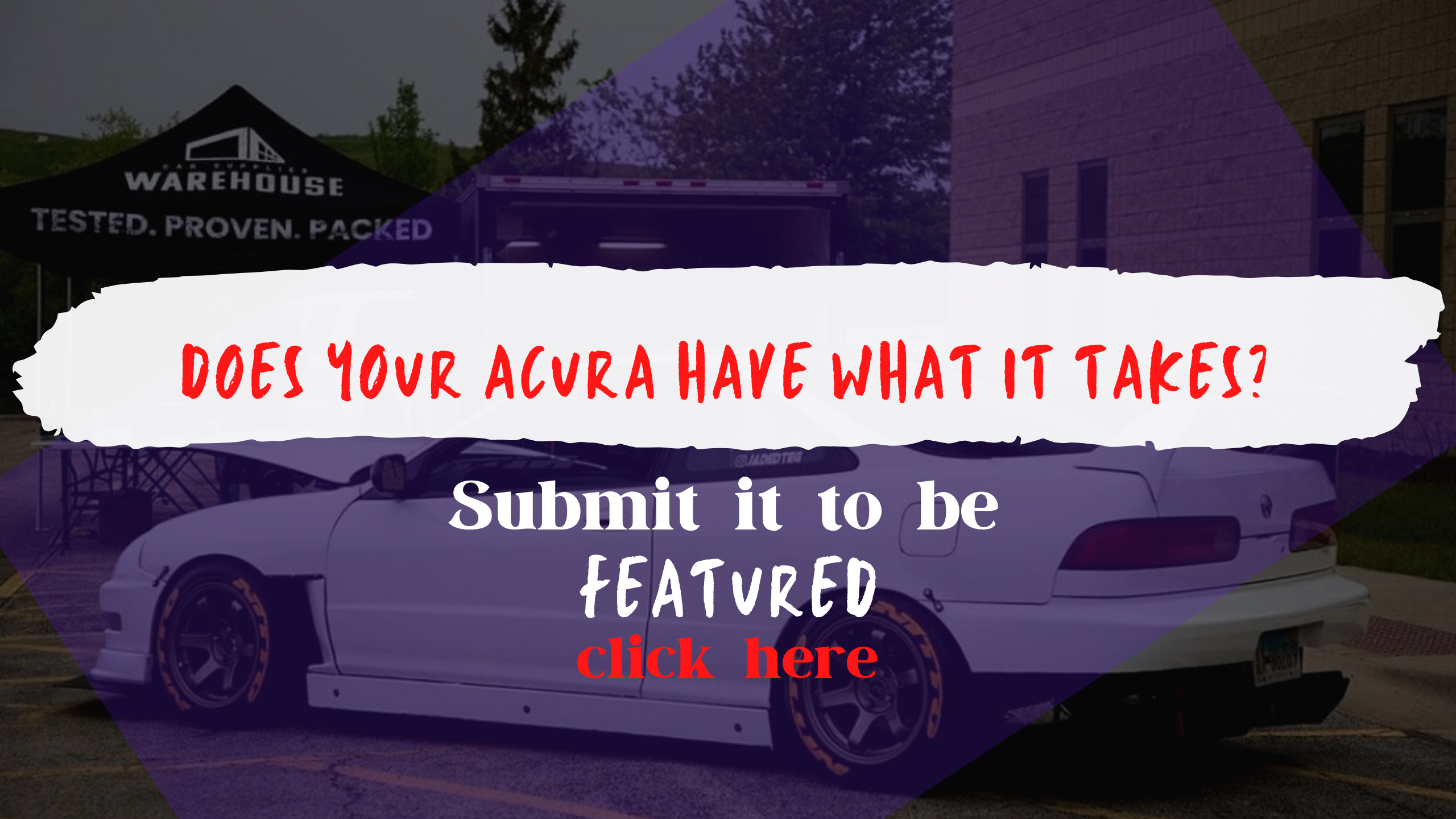 What is the biggest problem you ran into on your build?
How long it take to install parts DIY.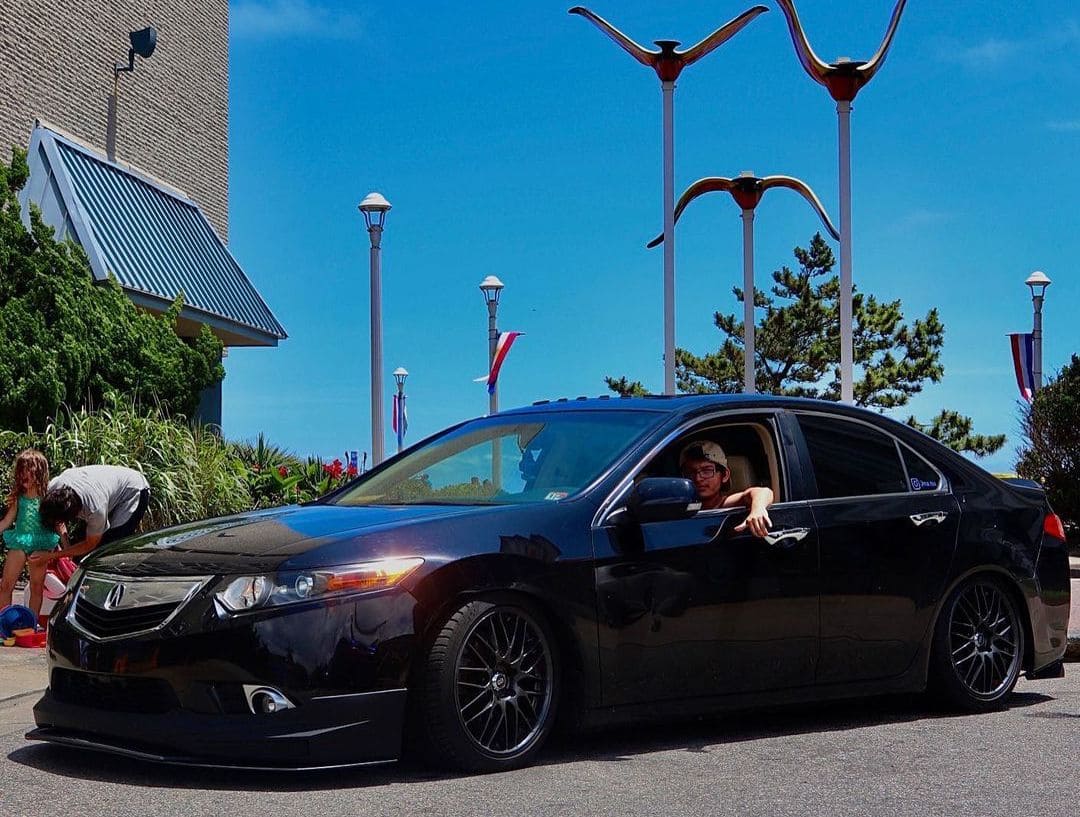 If you had to do it again, would you build the same car?
Yes.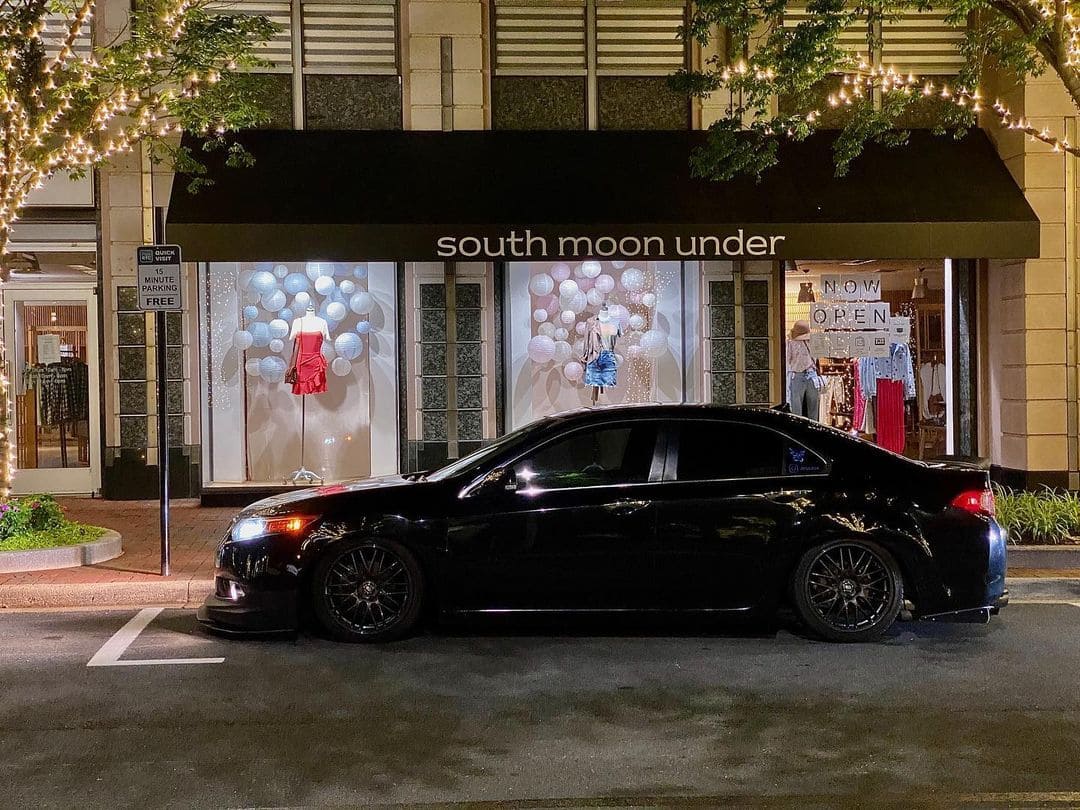 Are you apart of a club or crew with your car?
Actually owner of _Visuol_ crew, a lot of suggestion/opinions are thrown.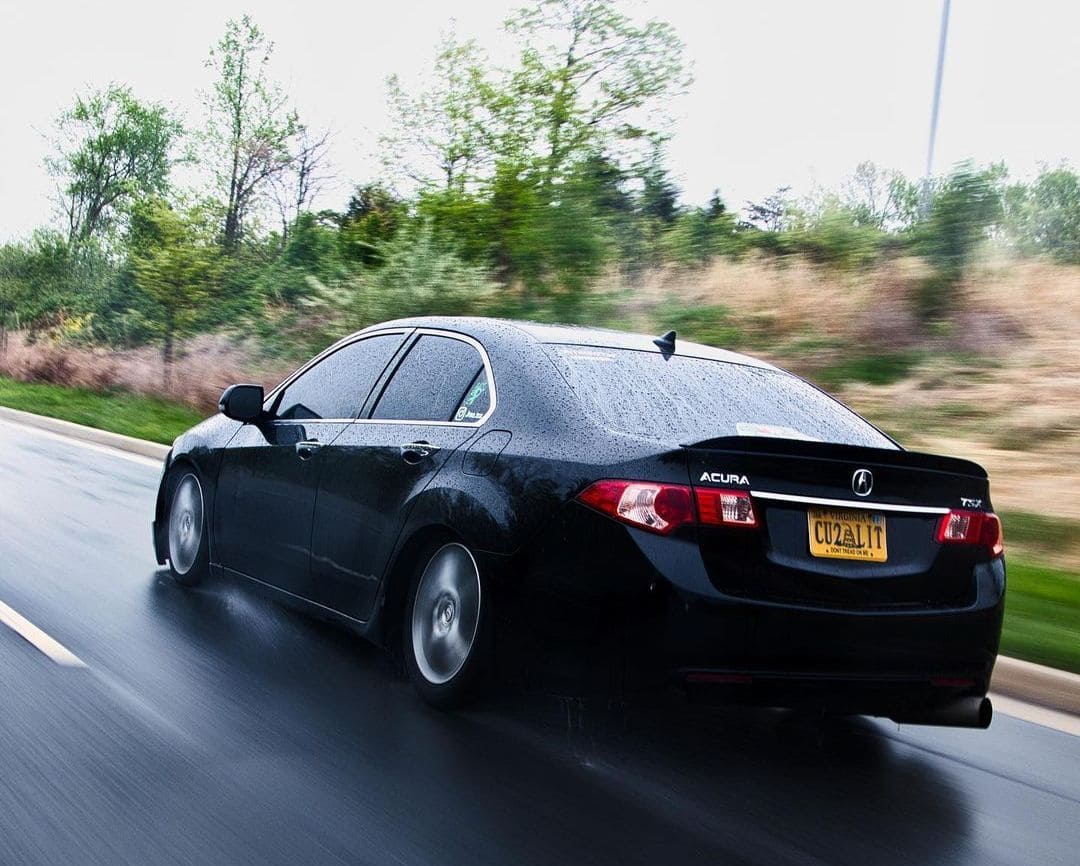 What is your favorite part on your car?
The bond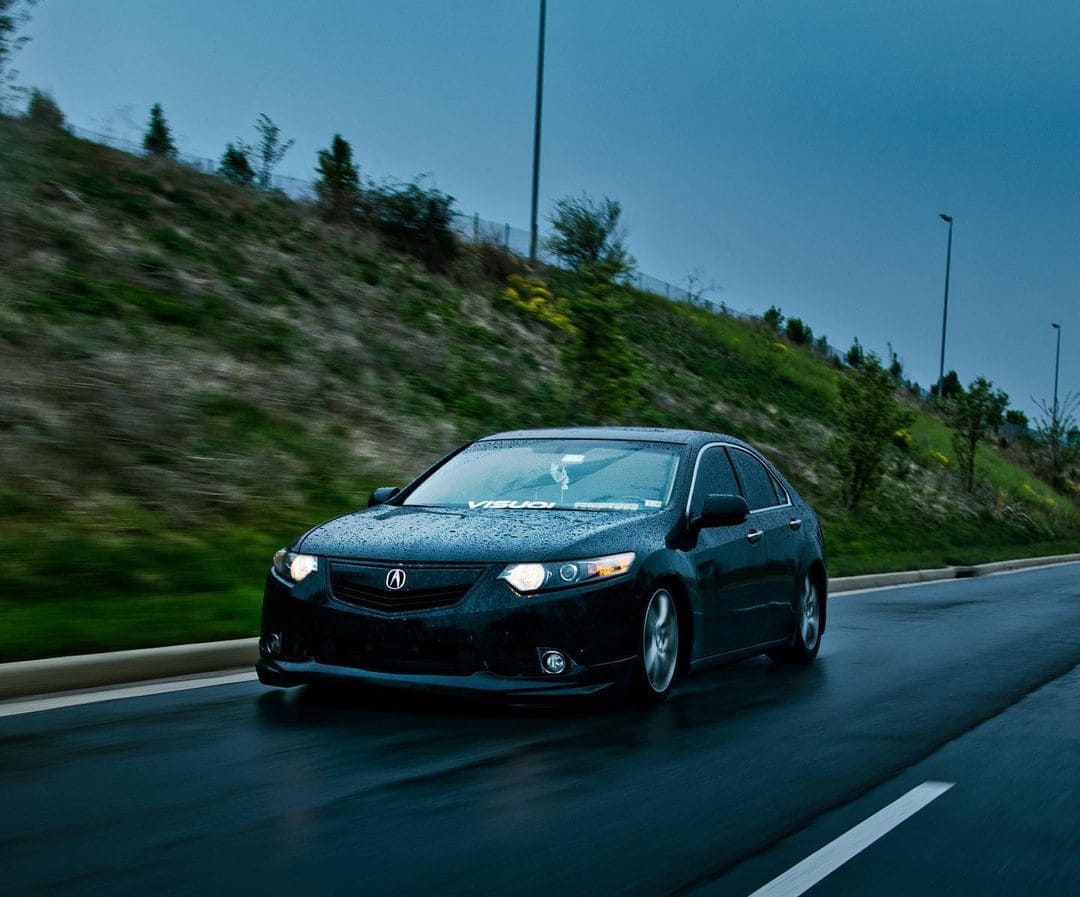 What's the best memory you had in your car?
Night drives.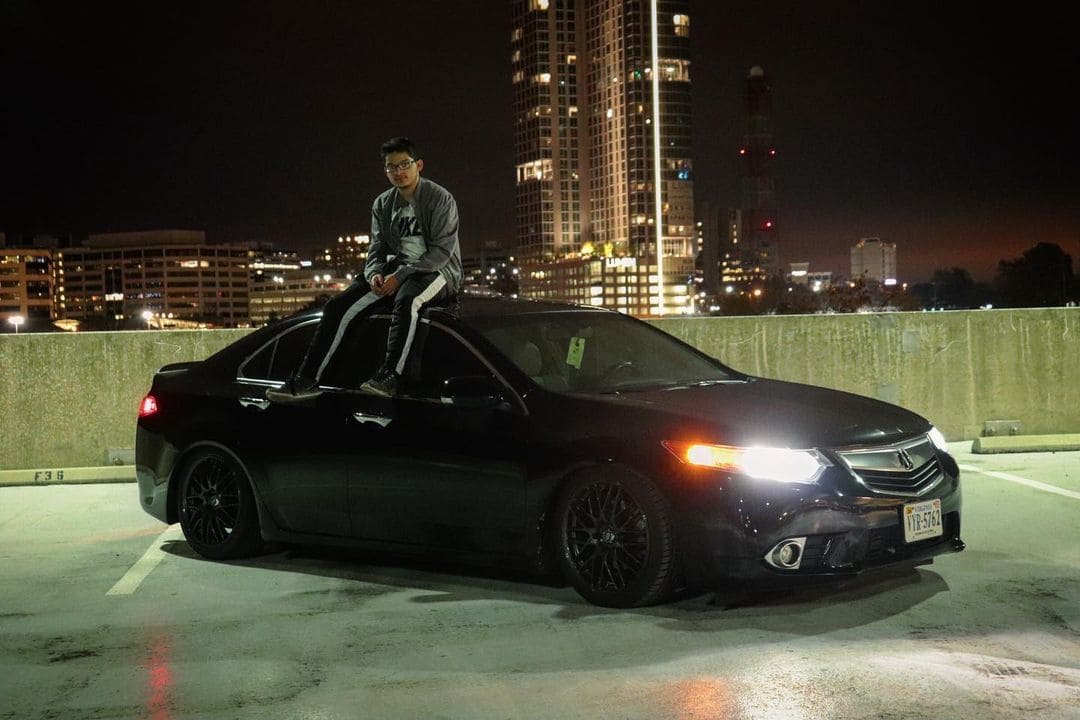 Build Report
Custom Single exit exhaust
K&N intake
Hondata
Esr02
Bcracing coilovers
S~factor fabrication diffuser/splitter
Mugen accord 2008 lip
Spoilerking duck lip