Owner: Maddie Leslie – Instagram: @stvticmaddie
1992 Acura Integra – Location: NS, Canada
Photographers: @_nova_series_ @verractu @abrake_photography @stvticchrissy
Drag, don't bag.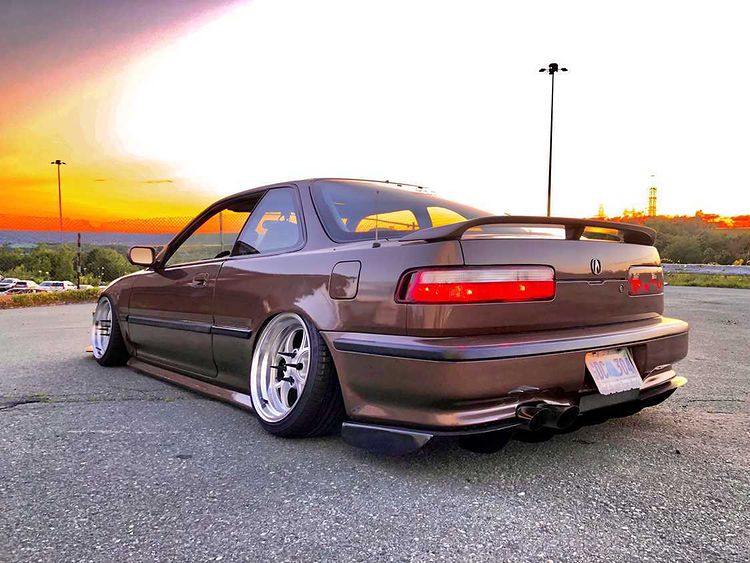 Was there any unusual circumstances around how you acquired your car?
Bought it off an older lady out of province, was supposed to be a beater and turned out to be my favourite build.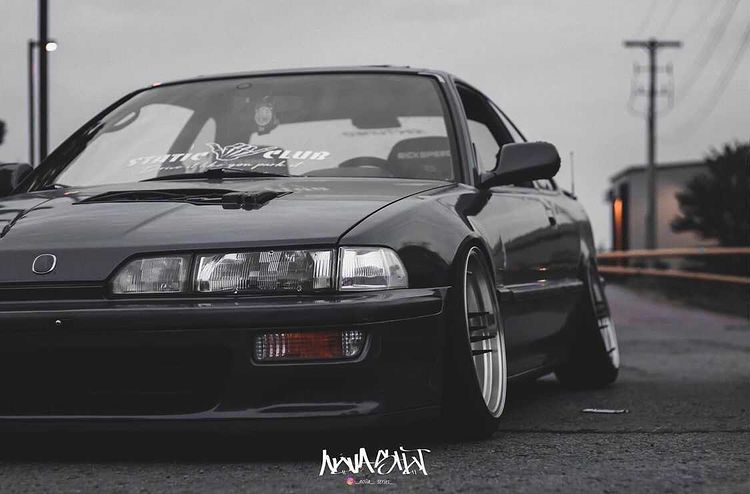 Was there more work on your car than you anticipated? Did you find a bucket of wiring worms, find some secret hidden problems…..
Had a coolant problem, fixed it with a new hose and thermostat. Body was a little rough, put new quarters on, fenders, door, re-did everything on the body.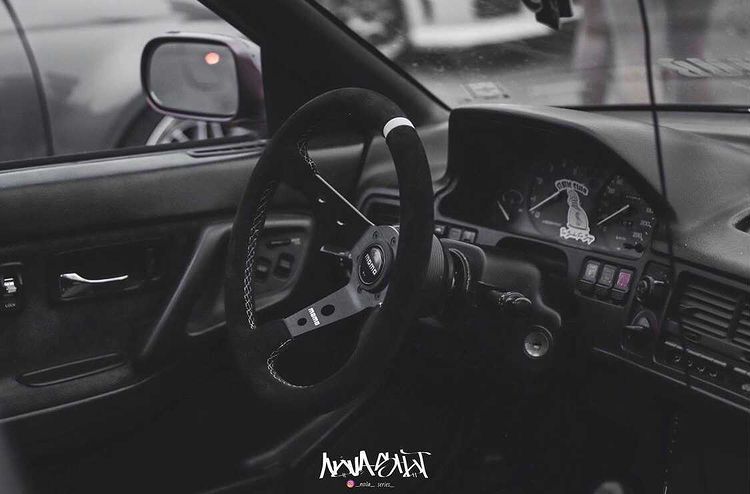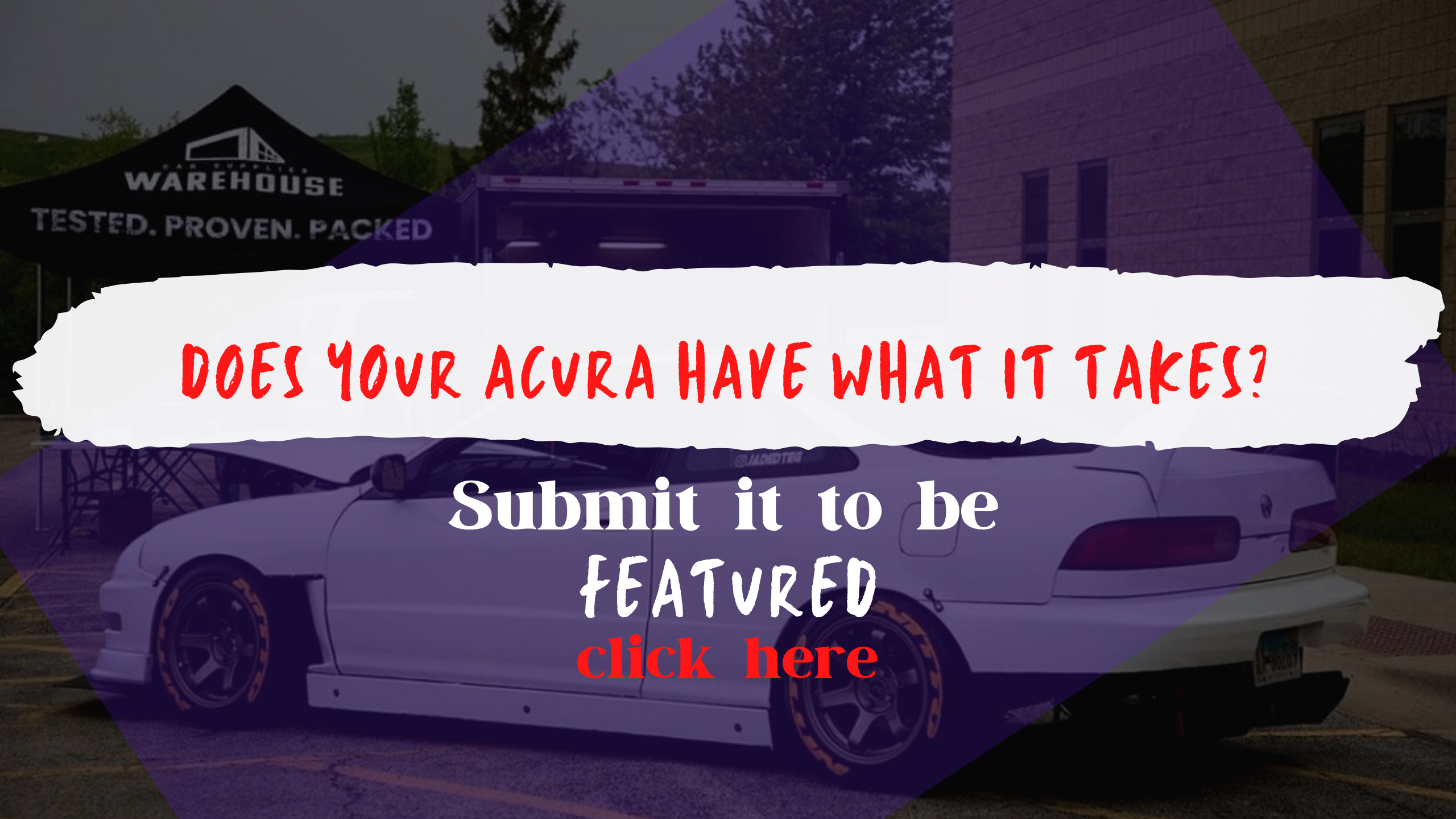 Are there any unique mods on your car? Hyper-rare parts, custom made parts…
custom motor mounts,
custom front splitter and rear diffuser,
2" raised motor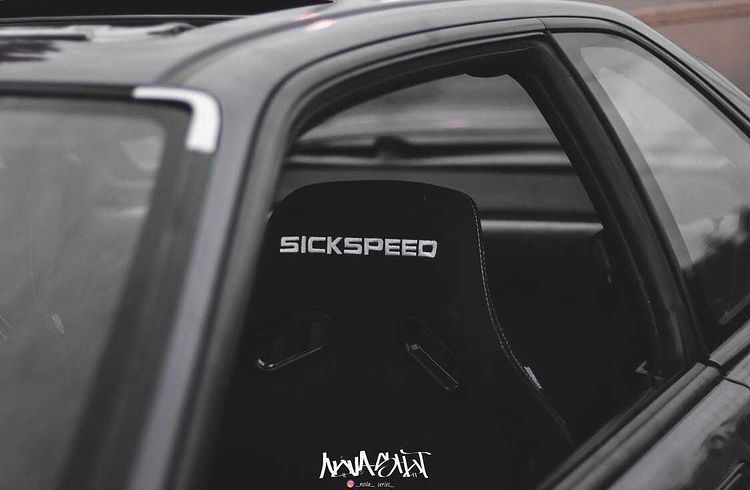 Would you consider your car done in its current form? Or do you have a list of "to dos" still left?
I wouldn't want to do too much more as I think to much is too much, I love the simplicity but uniqueness of it.
What is the biggest problem you ran into on your build?
Figuring out how to close the hood with the 2" motor raise, there was no getting around it! Ended up having to cut the hood for the valve cover!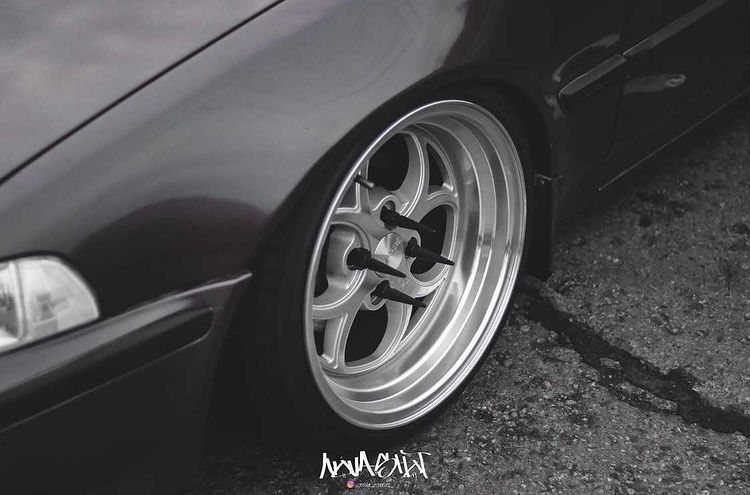 If you had to do it again, would you build the same car?
Yes. Low static cars make me smile every time I drive it.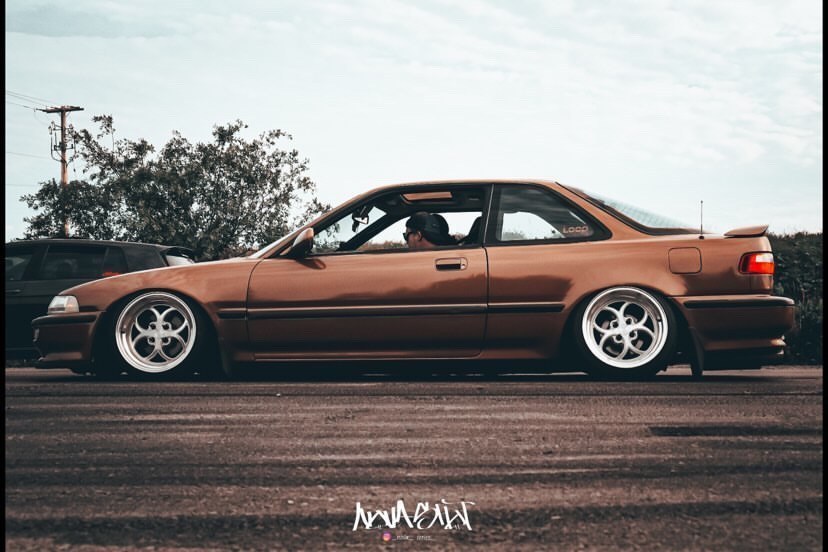 Are you apart of a club or crew with your car?
Just joined team defiance! Currently still in the process of of getting everything done!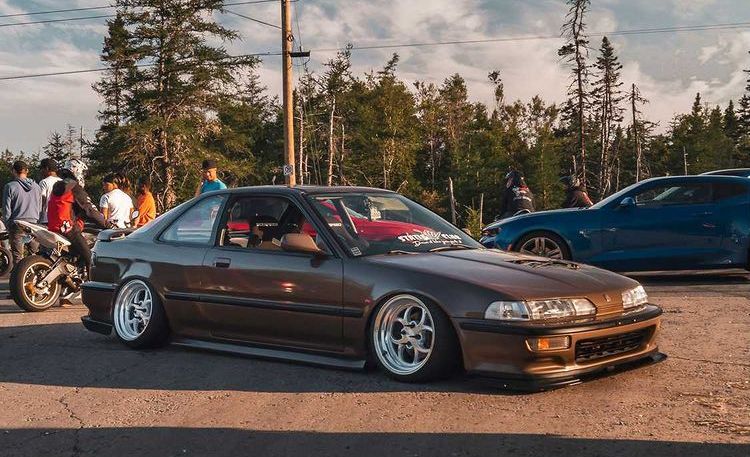 Is there any part/mod on your car you had to do a few times, or installed and then removed?
The diffuser took a lot of mocking up and re installing, cutting, mounting brackets but in the end it turned out better then I pictured it.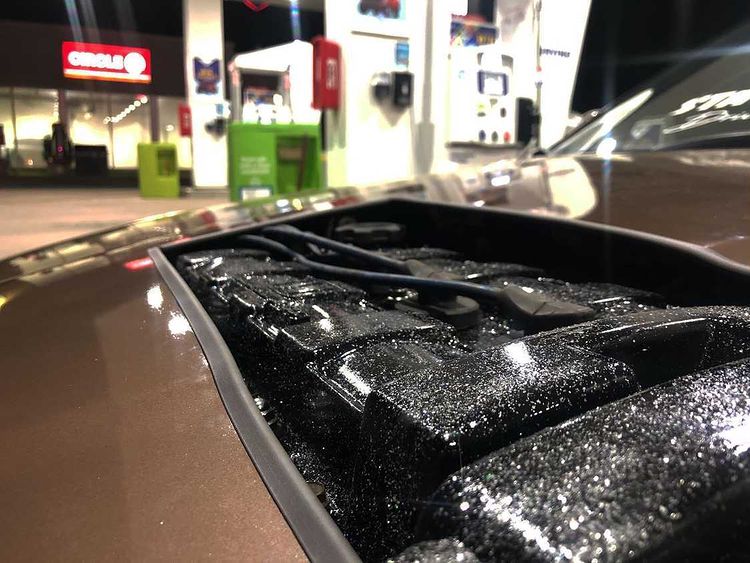 What is your favorite part on your car?
I love the whole car. I think every part accents the car.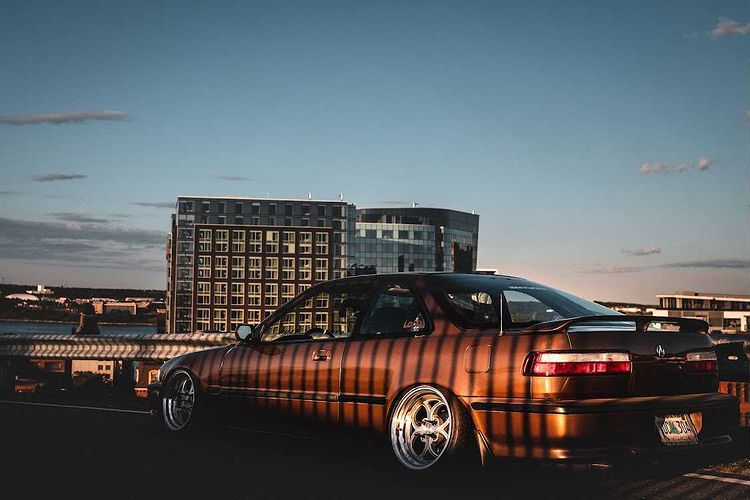 What's the best memory you had in your car?
Chucking sparks everywhere. Everyday.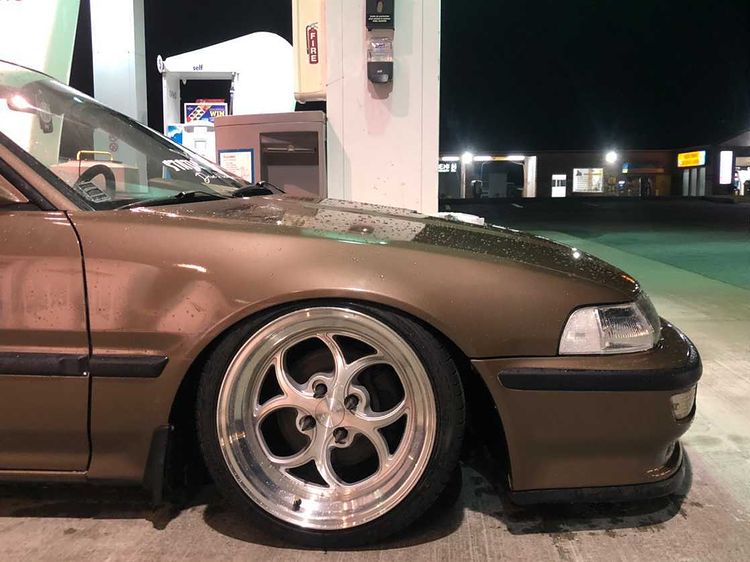 Build Report
bc 20k extreme low
notched strut tower (upper control arm clearance )
chopped 2inch and angled spindles
front and rear camber kits
notched camber arms
notched axels and tie rod
tie rod flip
solid mounts
innovative traction bar (flipped for more clearance)
full cold air
tucked exhaust
2" raised motor
custom mounts
valve cover cut hood
race buckets on oem rails
momo deep dish wheel
ek sedan side skirts
wrapped avery denison supreme gloss brown
hybrid racing shift knob /short throw
16×9 16×8.5 klutch sl2's
-14 rear camber
-7 up front
6mm spacer up front
165/45r16 nankangs
custom 1 off rear diffuser
custom 1 off front splitter
custom fabbed full straight pipe 2.5 inch
staggered/angled blast pipes