Owner: 江 皓 – Instagram: @__haohao1229
2012 Volvo  V60 – Location: Taiwan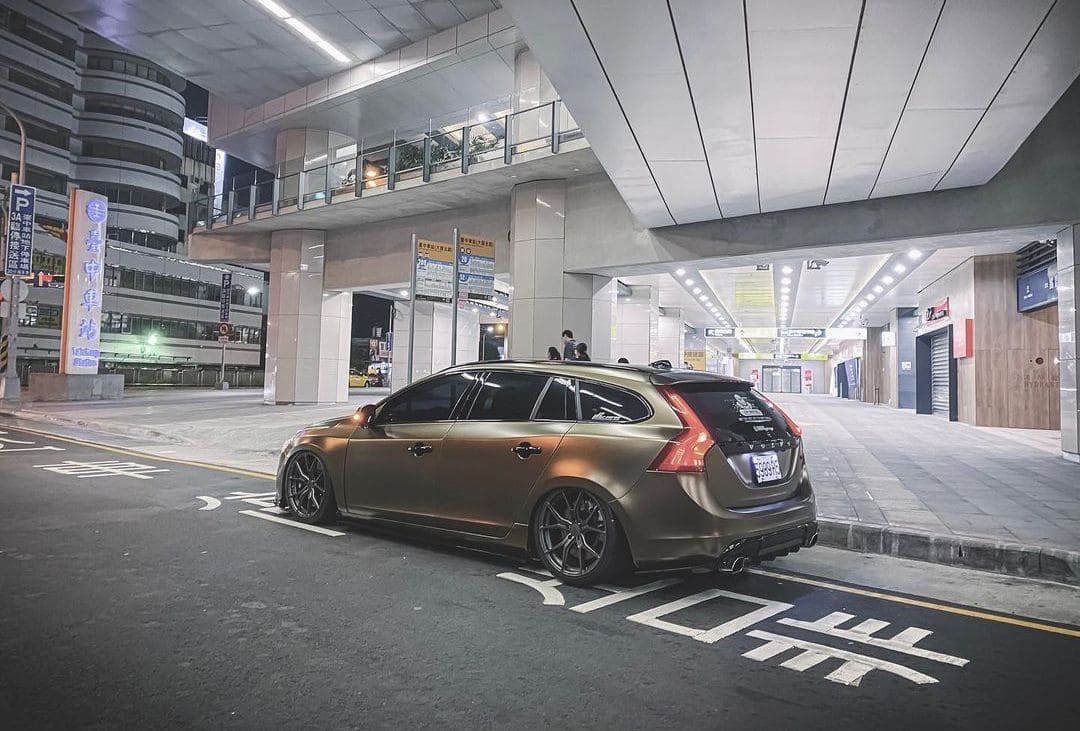 Would you consider your car done in its current form? Or do you have a list of "to dos" still left?
For now, this is the case for the time being. In the future, we may change to a larger wheel frame.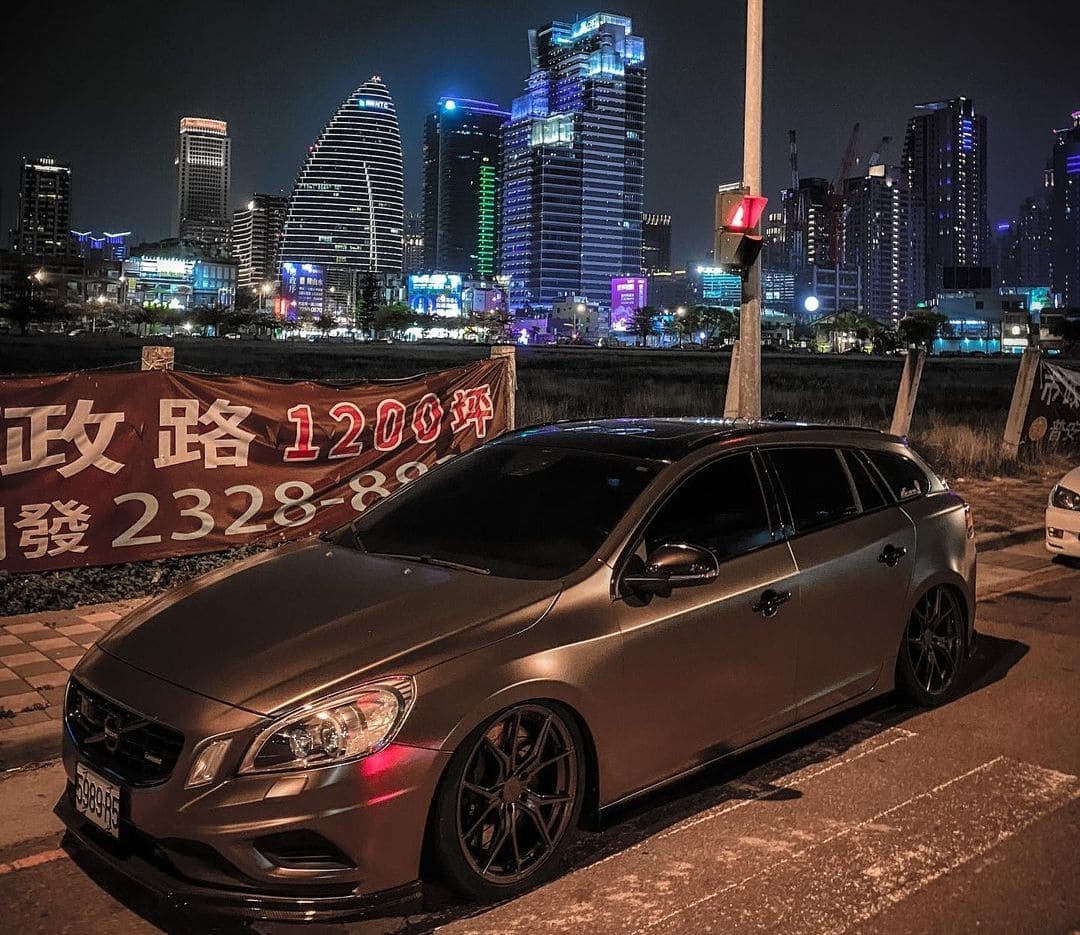 If you had to do it again, would you build the same car?
That's right, I will build the same car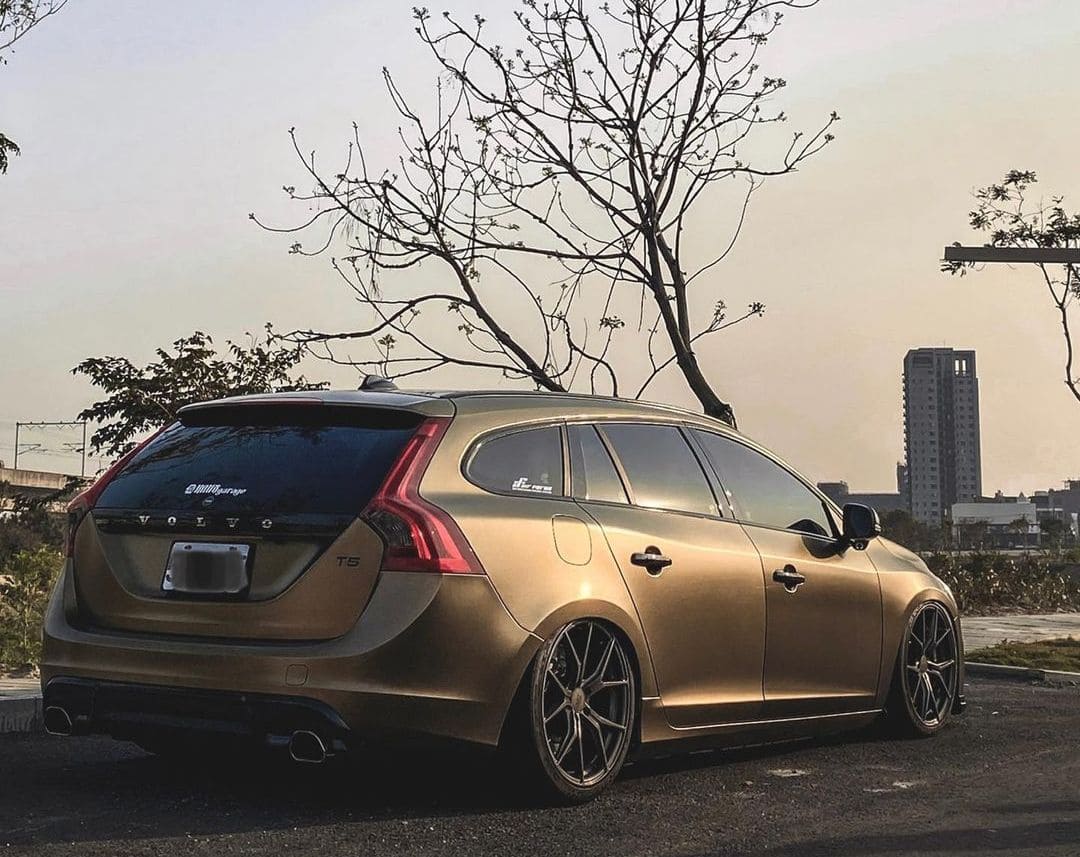 Is there any part/mod on your car you had to do a few times, or installed and then removed?
No It's all done in one go!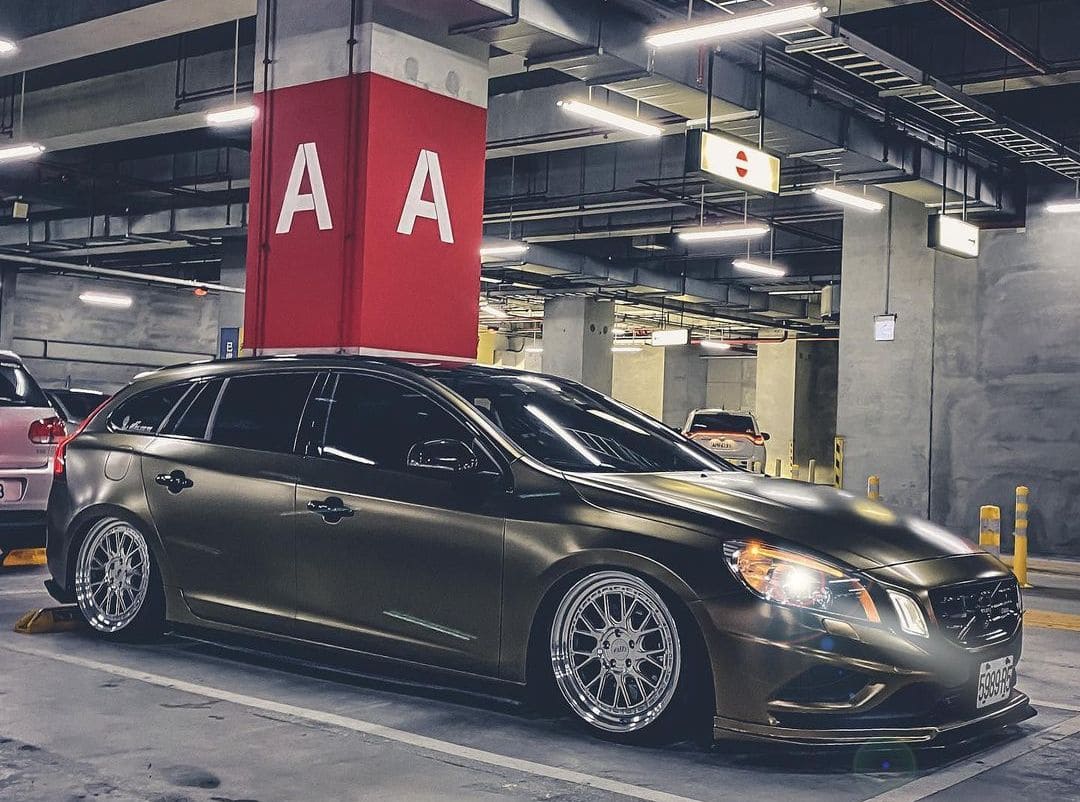 What is your favorite part on your car?
Car front.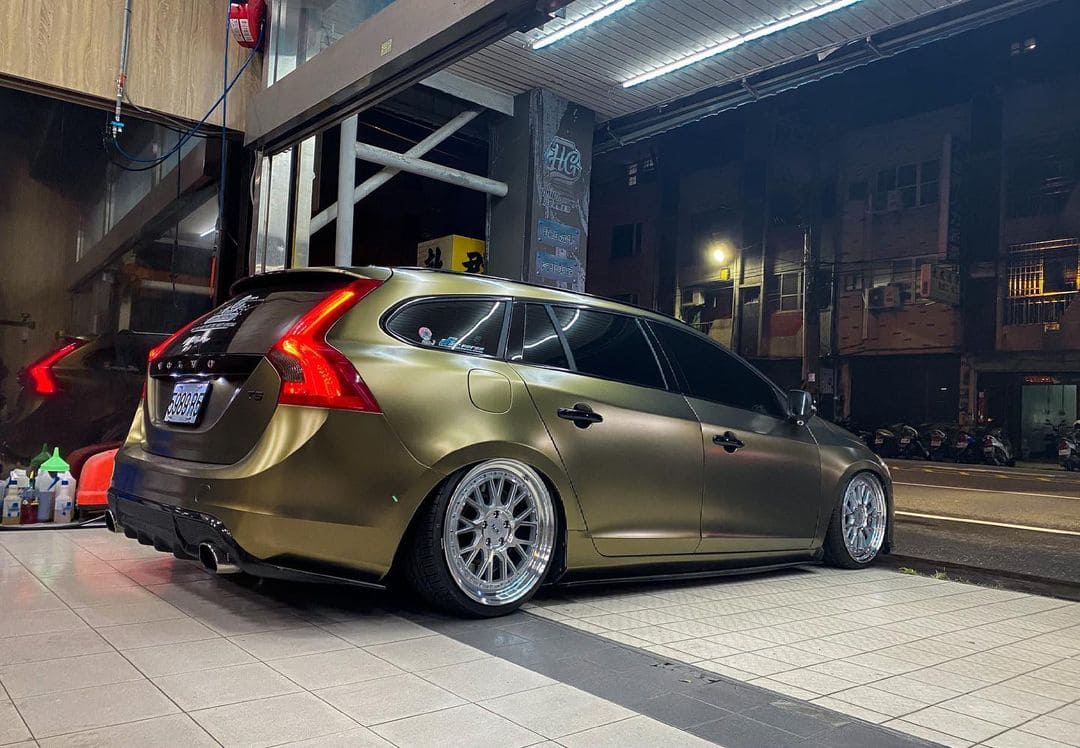 What's the best memory you had in your car?
As long as you can drive it, it's a good memory.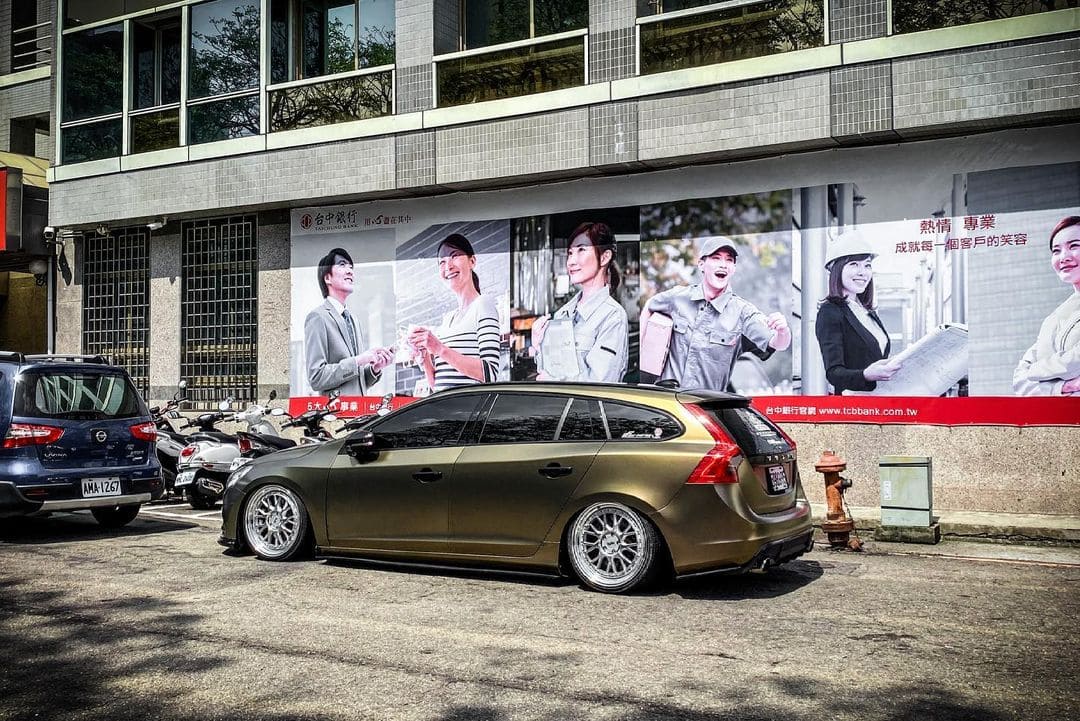 Build Report
AP大六卡鉗
Air Force 氣壓避震器 rc1
raffa 19吋輪框 8.5j et35
TECKWRAP 膜料
台灣製造下巴